How to participate
Those touched by cancer are invited to create a profile page describing their twist on cancer: lessons learned, fighting strategies, and new perspectives.
Then, you issue a call for support from the community that is meaningful to your cancer journey.
This task must be easily accomplished and documented by supporters using written word, photography or video. As supporters submit their responses, the profile becomes a collection of personalized tributes meant to provide comfort, inspiration, and hope.
---
Calls to Action of the Twist Out Cancer Community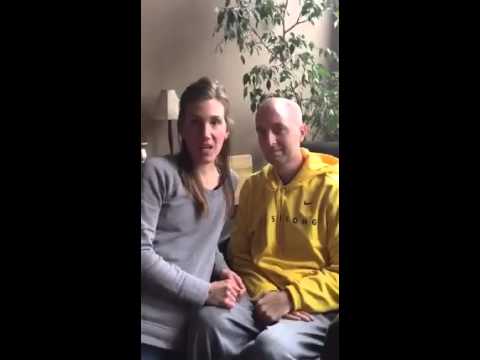 Right now, people everywhere are sending their love to Shawn by waiving hello. Shawn is fighting brain cancer for the second time and has lost some functionality on the right side of his body. As such, he is not able to wave hello at this point with his right hand... so let's send him our #righthandhellos.
Responses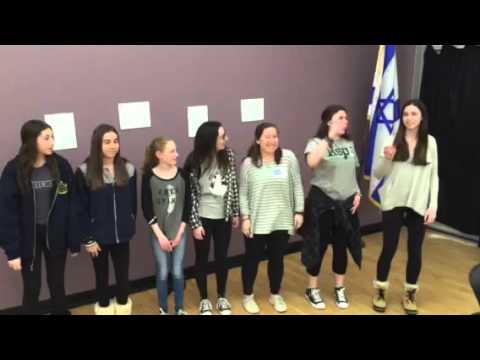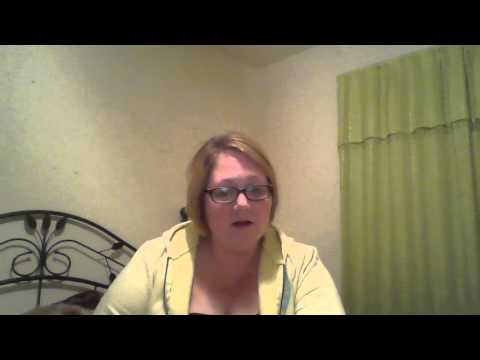 I am about to start more IV chemo and will lose my hair for the 3rd time. I love my hair and I will miss it very much but being bald and alive is better than the alternative. I will get past the stigma and superficial bs in my head. My call to action: if you are off to the salon and spa to get your hair done, having a great hair day, donating to locks of love or just have amazing hair please share pictures of your lovely locks until mine return.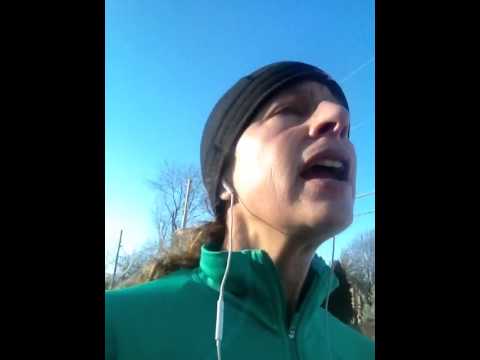 I encourage everyone facing a cancer diagnosis to exercise and run when they are going through treatment. It's important to stay active and healthy...to give your body the best chance to fight off cancer. Keep running...keep exercising...keep happy...and keep healthy.
Responses
There aren't yet any responses to this call for action.
Responses
There aren't yet any responses to this call for action.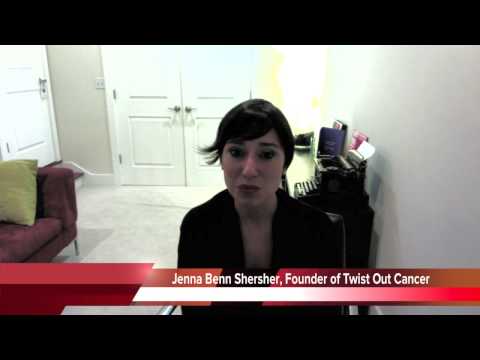 If you have been touched by cancer- share your twist on cancer ( lessons learned, fighting strategies, new perspective) by creating a profile and submitting your response to this video.
If you are an artist looking to participate in our event please contact Jenna@twisotutcancer.org for more information.
Join us in Chicago this April for Brushes with Cancer- celebrating survivorship and hope through art, music and storytelling. Details soon to follow. Check out last year's recap video to learn more about this special event.