How to participate
Those touched by cancer are invited to create a profile page describing their twist on cancer: lessons learned, fighting strategies, and new perspectives.
Then, you issue a call for support from the community that is meaningful to your cancer journey.
This task must be easily accomplished and documented by supporters using written word, photography or video. As supporters submit their responses, the profile becomes a collection of personalized tributes meant to provide comfort, inspiration, and hope.
---
Calls to Action of the Twist Out Cancer Community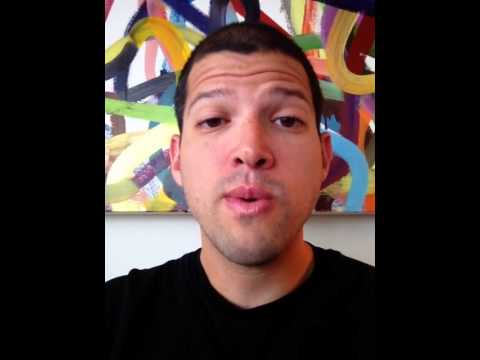 Jeremy Balkin is a financier and social entrepreneur from Sydney, Australia. He is also Founder of Give While You Live (www.givewhileyoulive.com) an educational and fundraising vehicle aimed at inspiring super wealthy people to embrace Philanthropy. Since losing a close family member to Cancer in 2002, Jeremy has been on a mission to beat this disease and has raised significant money and awareness to support others fighting the battle. Jeremy is an Ambassador for LIVESTRONG and was part of a team that raised $1m in 2010 by running the New York Marathon. In 2012, Jeremy was invited to attend the prestigious ROI Summit hosted by the Charles & Lynn Schusterman Foundation as a forum for a select group of social entrepreneurs and change agents from around the world. At the Summit he was introduced to TwistOut Cancer Founder Jenna Benn and was inspired when she did 'The Twist' in front of 300 people after giving a tear jerking speech about her life journey. Balkin and Benn became friends at the Summit and since that time have been strategizing a range of ideas to raise the international profile of TwistOut Cancer. "Jenna Benn is one of life's rare people. Meet her and you leave feeling like you're a better person." - Jeremy Balkin Jeremy Balkin is a Young Global Leader of the World Economic Forum in the Banking and Capital Markets Group and holds a Bachelor of Commerce from the University of New South Wales, Masters in Applied Finance from the Financial Services Institute of Australasia and a completed the Leadership and Public Policy for the 21st Century Course at the John F. Kennedy School of Government at Harvard University. Follow my journey to Chicago find me on twitter @jbapex To Support my campaign click here: www.twistoutcancer.org/donate
Responses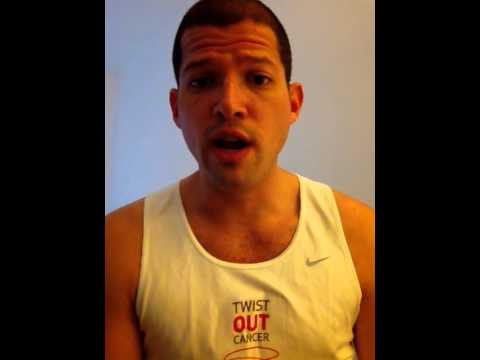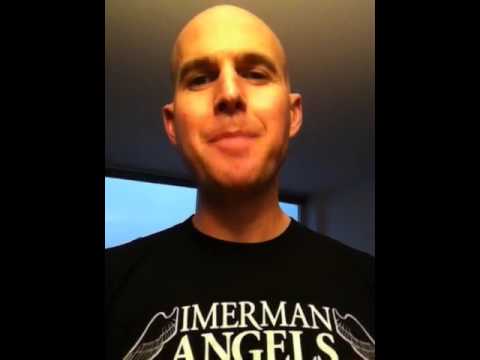 Let's make sure that every person fighting cancer alone is able to find a survivor who BEAT the same thing! Support, encouragement, help and HOPE is what we survivors can provide!
Responses
There aren't yet any responses to this call for action.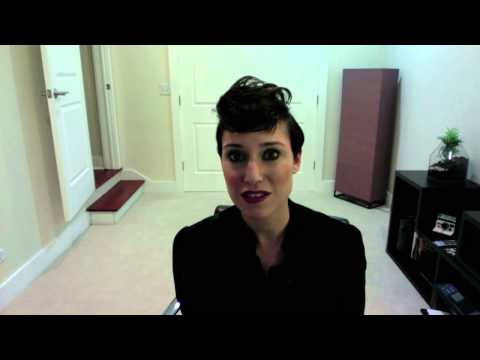 If you are a survivor- share your twist on cancer ( lessons learned, fighting strategies, new perspective) by responding to this video. If you are an artist looking to participate in our event please contact Jenna@twisotutcancer.org for more information. Join us on April 17, 2013 for the Twist Out Cancer benefit that celebrates survivor-ship and hope through art, music and storytelling. To learn more about the event http://www.twistoutcancer.org/brushes-cancer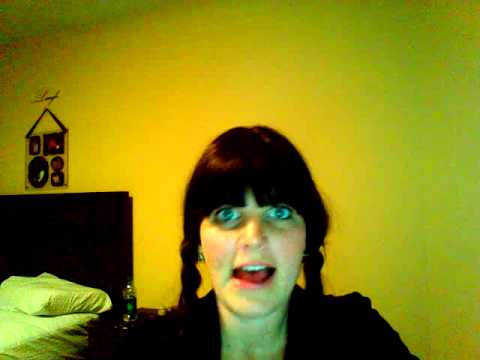 Share a story that you have never shared with anyone. It will inspire at least one person and by doing that you have already made a diffrenece
Responses