How to participate
Those touched by cancer are invited to create a profile page describing their twist on cancer: lessons learned, fighting strategies, and new perspectives.
Then, you issue a call for support from the community that is meaningful to your cancer journey.
This task must be easily accomplished and documented by supporters using written word, photography or video. As supporters submit their responses, the profile becomes a collection of personalized tributes meant to provide comfort, inspiration, and hope.
---
Calls to Action of the Twist Out Cancer Community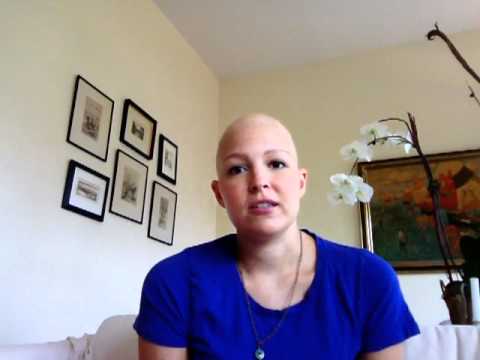 Since being diagnosed with Grey Zone Lymphoma, I've lost the energy to draw and paint. Create a colorful piece of art of something you love. And please don't use the color grey!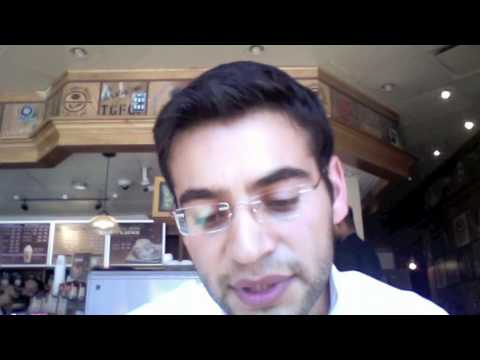 doing something carefree and childlike, because I was robbed of my childhood.
Responses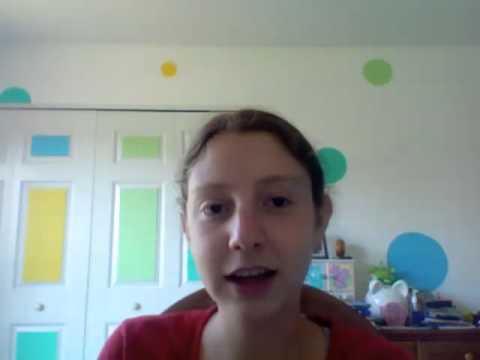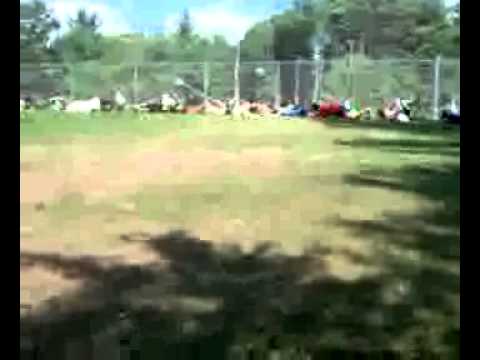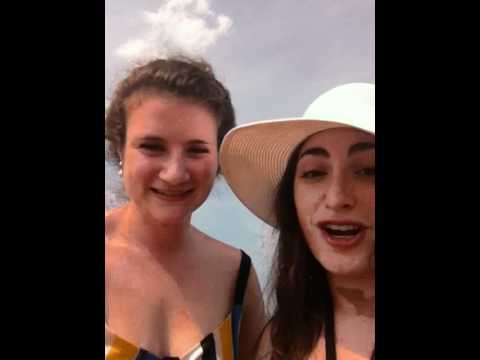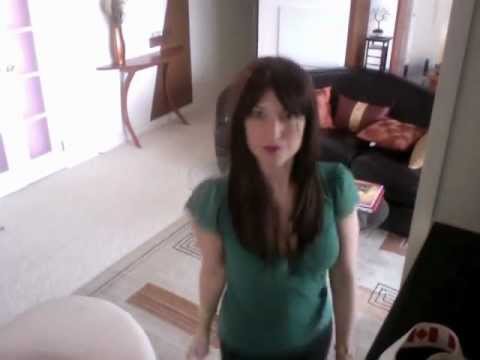 Join me on the dance floor and show me what it means to twist out cancer.
Responses