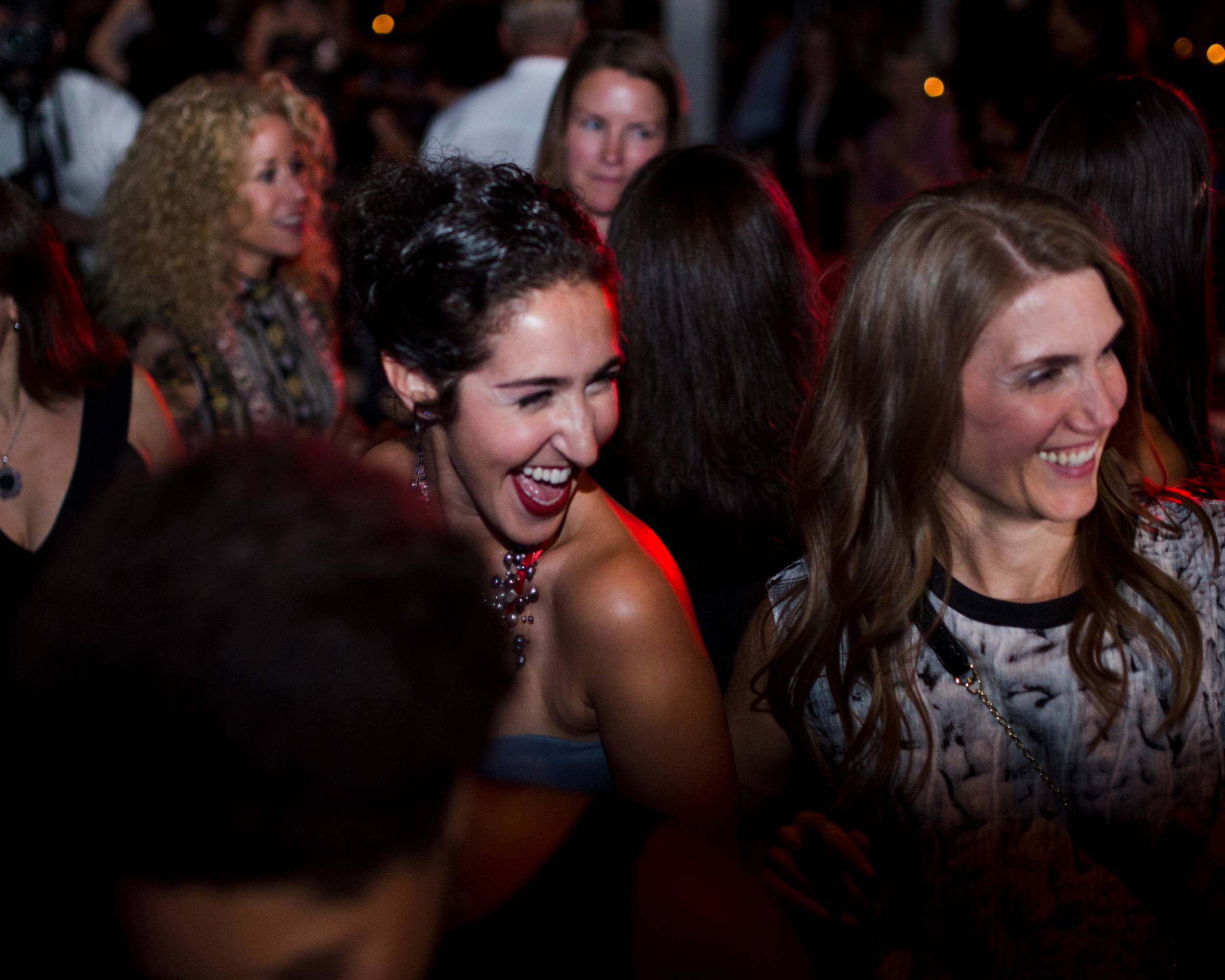 Brushes With Cancer Chicago
The Program
Twist Out Cancer is excited to announce the 8th annual Brushes with Cancer Chicago program in November 2020! For the last 8 years, Brushes with Cancer has become a coveted program within the Cancer support community and was rated the best Charity Gala by Better Magazine. We are currently seeking 25 inspirations ( individuals touched by cancer) and 25 Artists to participate in this year's program. The applications are now available online and will close March 30th. The celebratory art exhibition and gala will take place on Saturday, November 14th at Moonlight Studios in Chicago, Illinois.
To learn more about the program check out our latest blog post.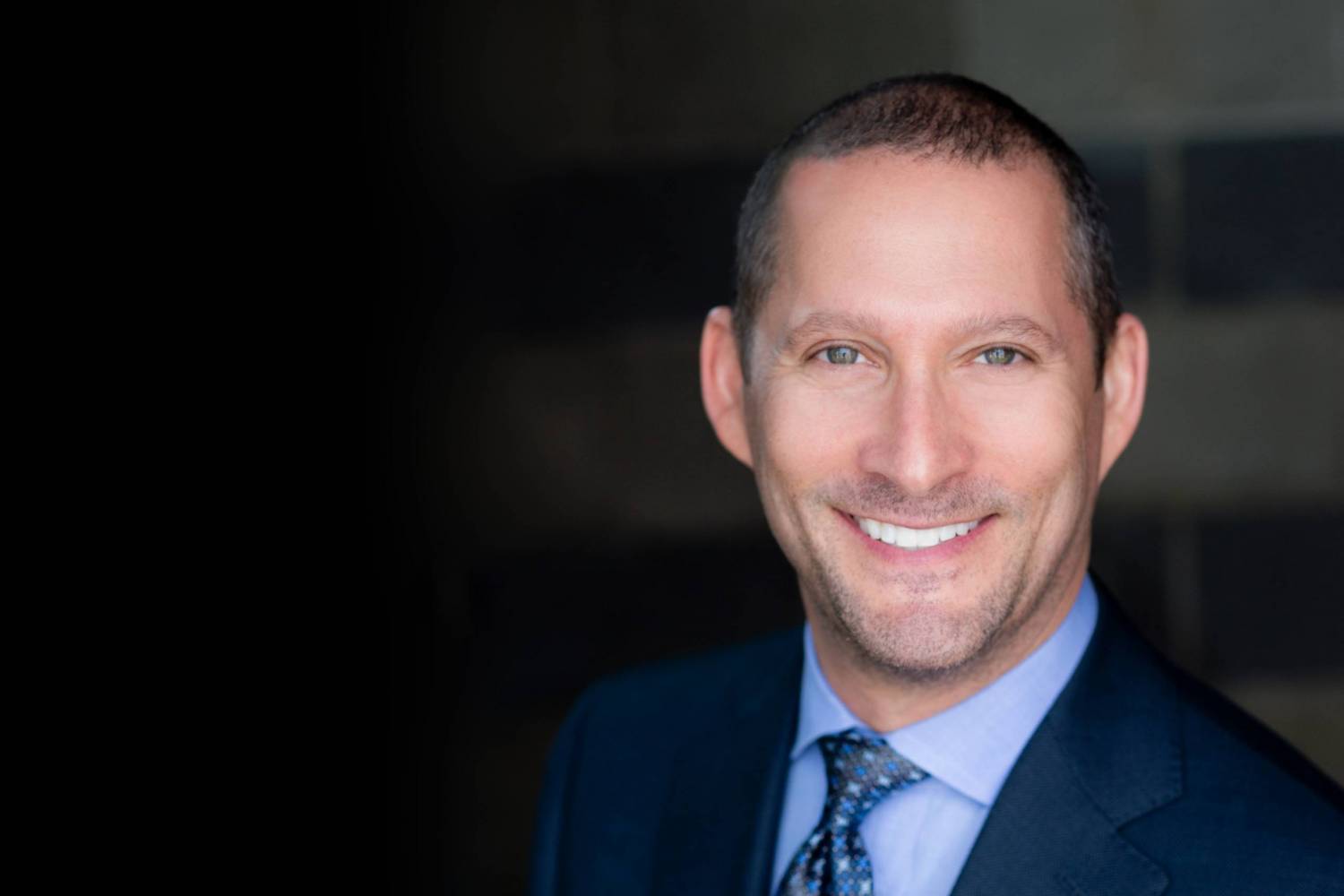 Danny Glick
Title Here
Brushes in Chicago honoree. Danny Glick's involvement in philanthropy started at a fairly young age. With two cousins and an aunt all of whom suffered severely from Multiple Sclerosis, Mr. Glick saw first-hand not only the impact chronic diseases can have on families, but also the power that non-profit organizations can have in supporting them.
Apply Now
Subtitle Here
The Deadline to apply online is March 15, 2020.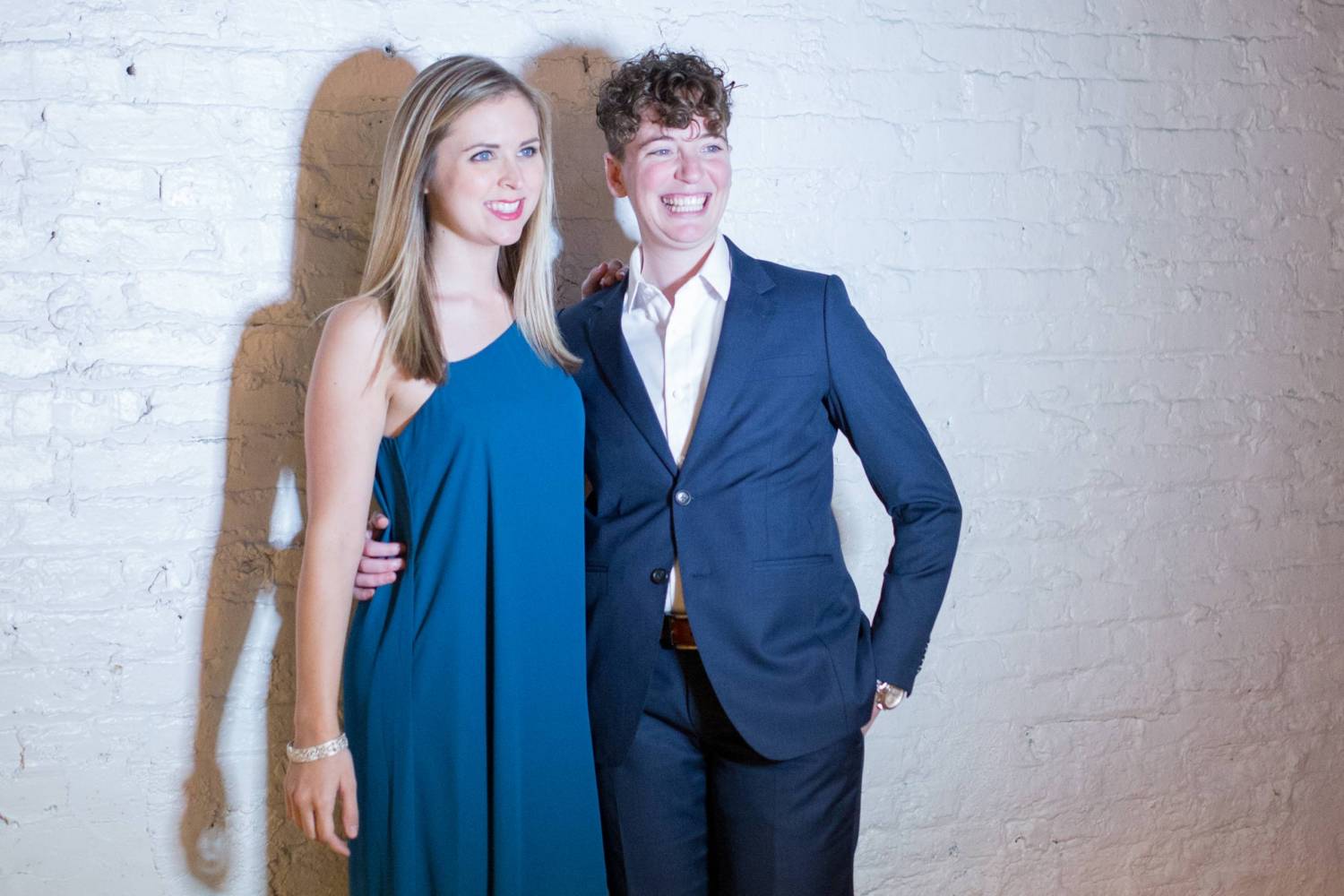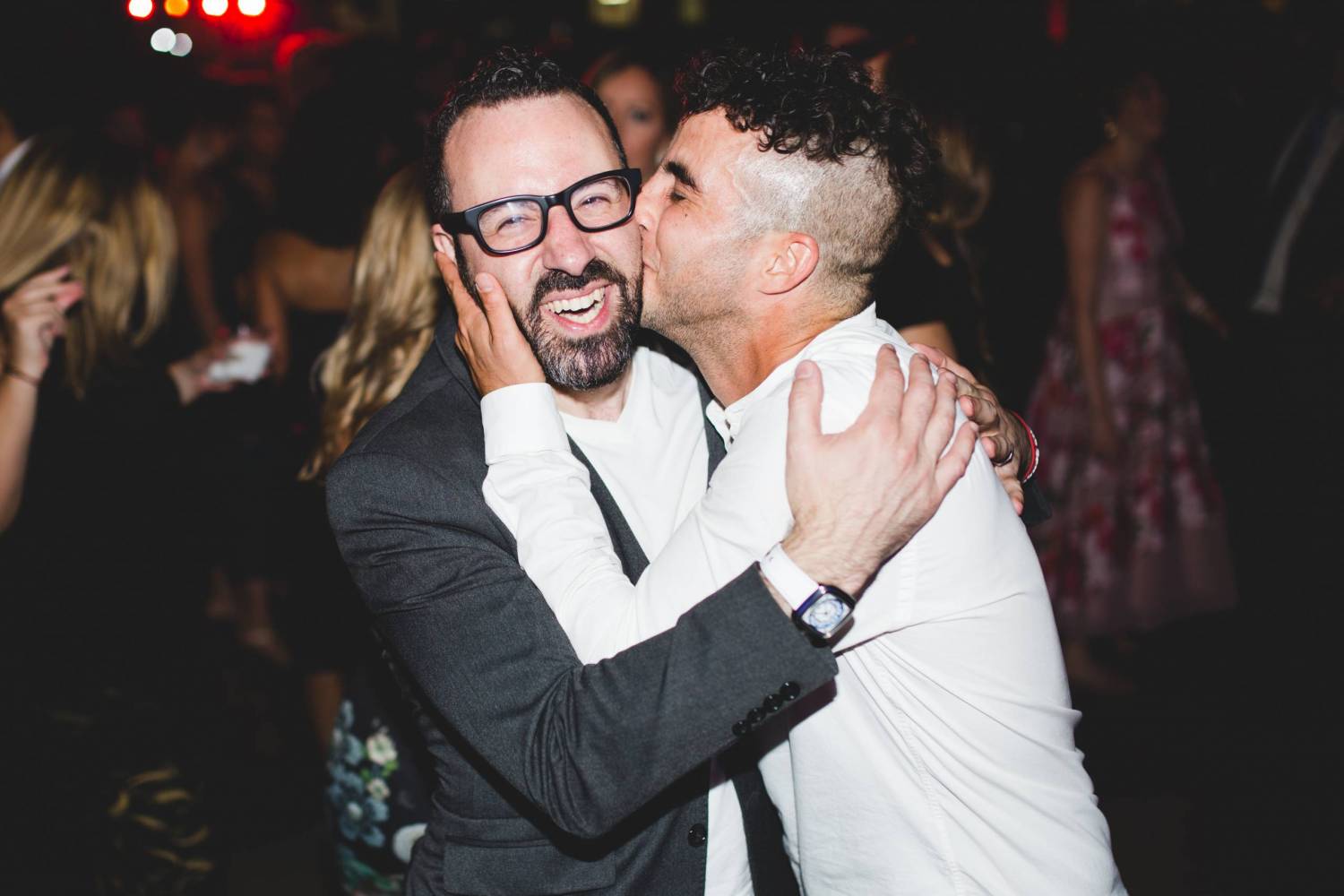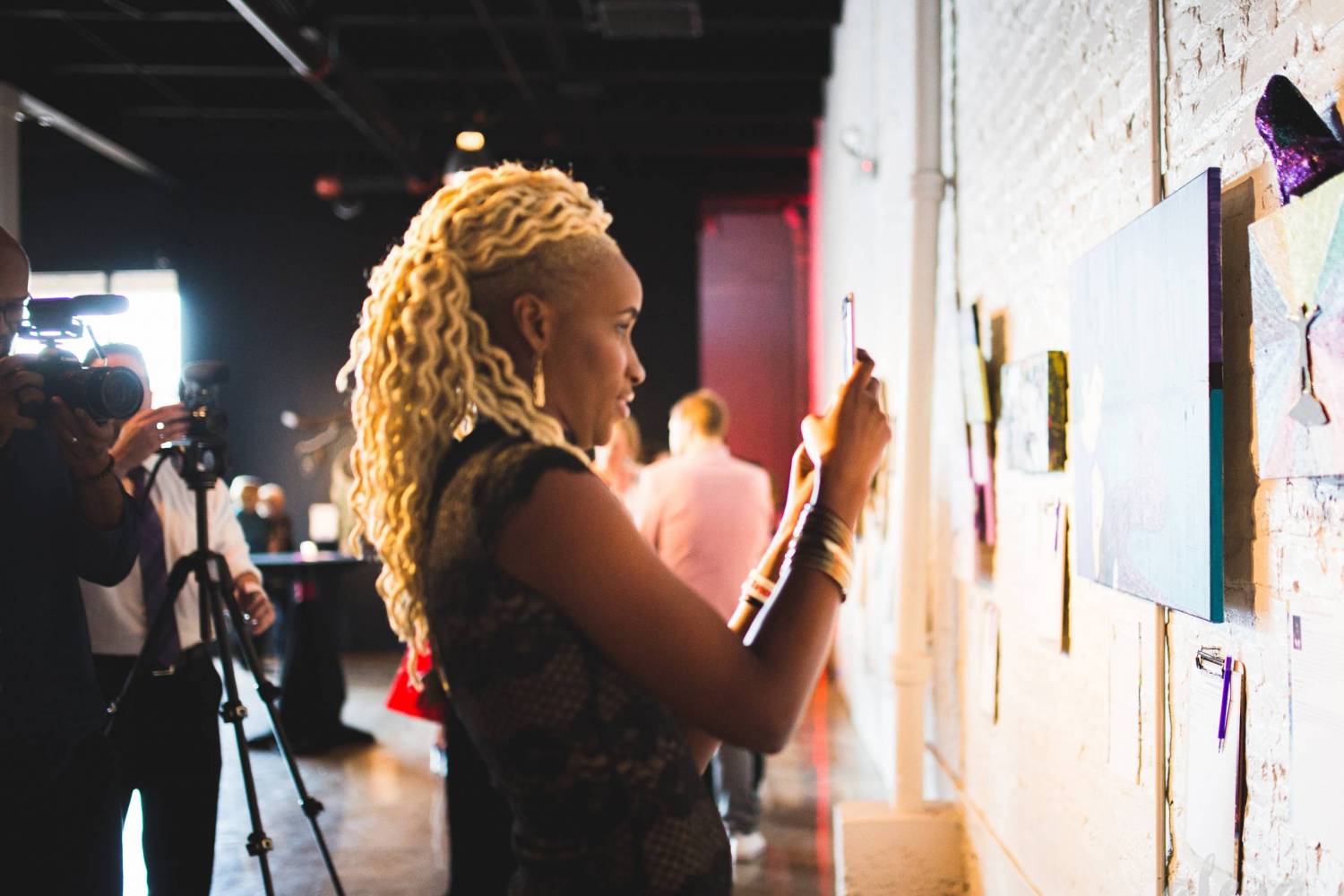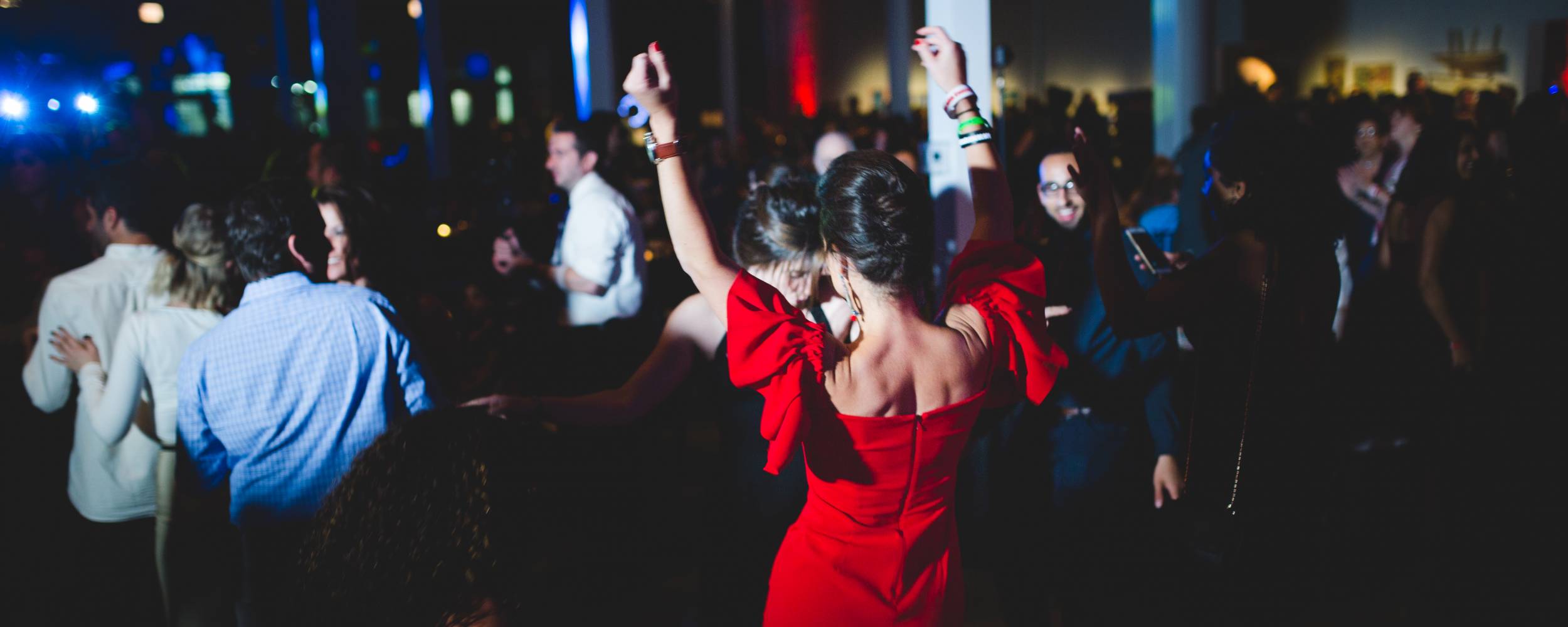 The Team
Board Members
Andrew Edelston, Board Chair USA
Dan Hadad, Board Chair Canada
Sharon Marcushamer, Board Chair Canada
Alana Dugandzic, Past Board Chair USA
Emma Peck Block, Executive Board Member
Erin Green, Executive Board Member
Joshua Taustein, Executive Board Member
Joelle Bilow, Executive Board Member
Arlene Bonnet, Executive Board Member
Stephanie Plein, Executive Board Member
Iris Marreck, Advisory Board Member
August Spree, Advisory Board Member
Eryn Bizar, Advisory Board Member
Becky Galvez, Advisory Board Member
Jennifer Katz Margolis, Advisory Board Member
Rachel Kunkel, Advisory Board Member
Charles Shaw, Advisory Board Member
Jacqueline Carmody, Advisory Board Member
Jeffrey Guerrero, Advisory Board Member
Dr. Gena Khodos, Advisory Board Member
Gudrun Synder Wu, Advisory Board Member
Mardi Kaplan, Advisory Board Member 
Kristine Mykulowycz, Advisory Board Member
Ella Hawk, Advisory Board Member
Jon Goldberg, Advisory Board Member
Kimberly Kass, Advisory Board Member
Event Honoree
Daniel Glick, @properties
Host Committee
Nicole Dicks
Kenny Lapins
Jenny Lev
Scott Novack
Sujata Gazder
Gina Tabascio
Charleen Recto
Lisa Dorfman
Staff
Jenna Benn Shersher, Founder and Executive Director
Amelia Hanrahan, Program Director
 Jacqueline Carmody, Art Therapist
Dr. Lauren Zaluda Rynar, Clinical Director
Jacqueline Carmody, Licensed Clinical Art Therapist
Lindsay Patton, Communications