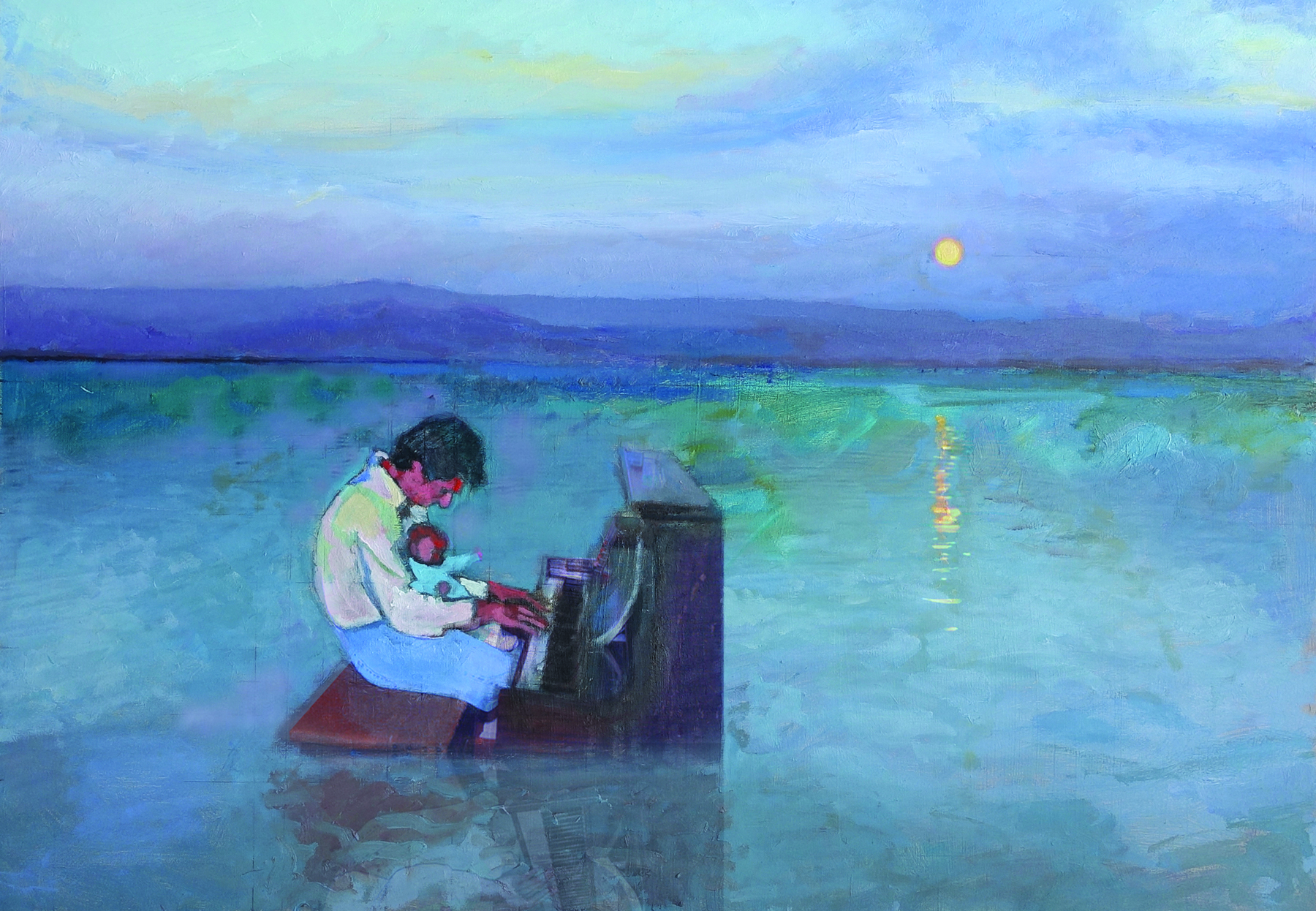 Ofer Katz
Tel Aviv, Israel
https://cargocollective.com/oferkatz
"Things I wanted to tell you – Mark and Aliza Ainis at The Dead Sea"
100/70 cm
Medium Oil on Canvass
Artist Statement: Aliza lost her father to cancer after a long struggle with the disease. He past away on her high school graduation.During our conversations, Aliza mentioned that one of the things she misses most since her dad is not around, is the fact that she can't tell him about what's going on with her life. In my work, I wanted to create a scene that manifests the absence of conversation, but with a presence of deep paternal love.
Inspired by Aliza Ainis
Tel Aviv, Israel
Caregiver
Twist On Cancer: I have learned to be a stronger person, more independent, and resilient. It has also made me realize the compassion I have for other. It has strengthened my relationships with my family and friends. Having my family and friends by my side throughout this time in my life was really important to me and showed me how much of a support system I have.