April Virtual Twistshop with Mignon Dupepe
April 20 @ 6:30 pm

-

7:30 pm

UTC-5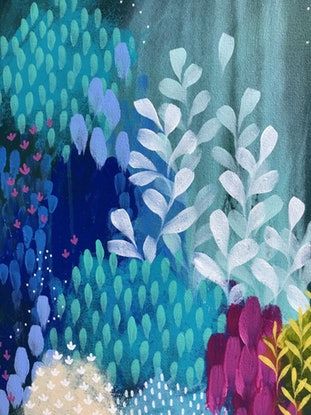 When: April 20, 2023 6:30PM CT/7:30PM EST
Description: Come and create with the Twist Out Cancer community for an evening of healing and  connection through art. Join Art Therapist, Mignon Dupepe as we use art materials  and processes to explore mutualism and interdependence in expanding our awareness  of beneficial and supportive relationships. Just as any completed art image relies on  several brush strokes, colors, and markings combined with intention, we look to  supportive relationships to help us feel comfort and whole. No prior art experience  required to participate-just an interest in using art materials for expression and  growth and opportunities to connect with others.  
Art materials to be considered for using with this workshop include: 
-Plain heavy paper/watercolor paper  
-Collage papers/construction papers, or colorful magazine pages  
-Colorful markers/pens/crayons/pastels  
-Watercolor paints/water/brushes  
-Colorful yarn  
-Glue stick  
-Scissors 
Twist Out Cancer is committed to offering our programming free of charge for cancer survivors, patients, caregivers and family members. If you're in a position to make a tax deductible contribution to support our work, please feel free to do so here. We are so grateful for our community that supports us in so many ways.
*All participants must register for Twistshop in advance here.