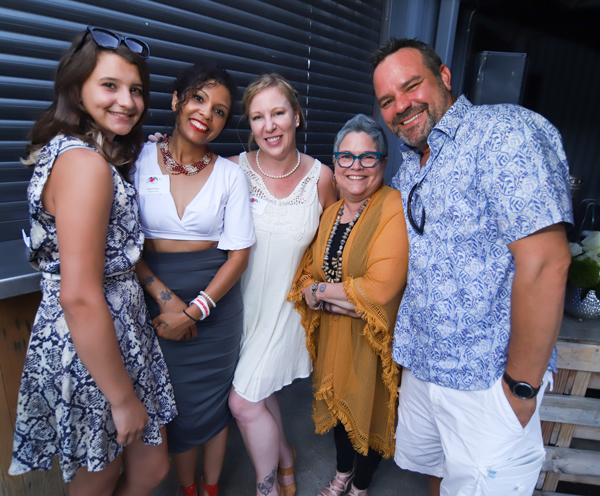 Our Mission
Twist Out Cancer provides psychosocial support to previvors, survivors & caregivers through creative arts programming which serves as a mechanism for healing.
Twist Out Cancer Launches a Brand New Program Called Twist Hearts for Children and Adults
Twist Hearts is an exciting new series within our Twistshop program that offers creative arts-based groups for children, teens, and adults to share, connect, and heal through exploring their experience of "Love" with their community.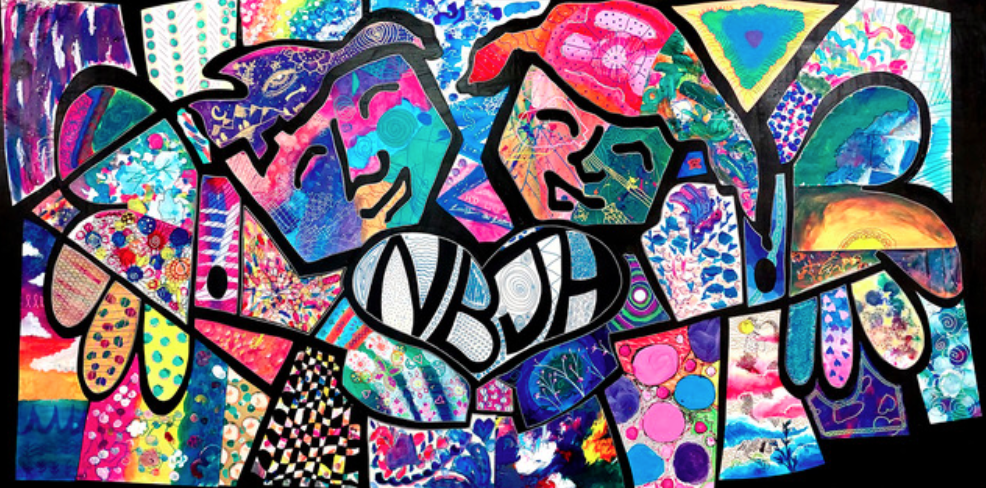 Brushes with Cancer Midwest was a Blast!
Check out some of the images by Eileen O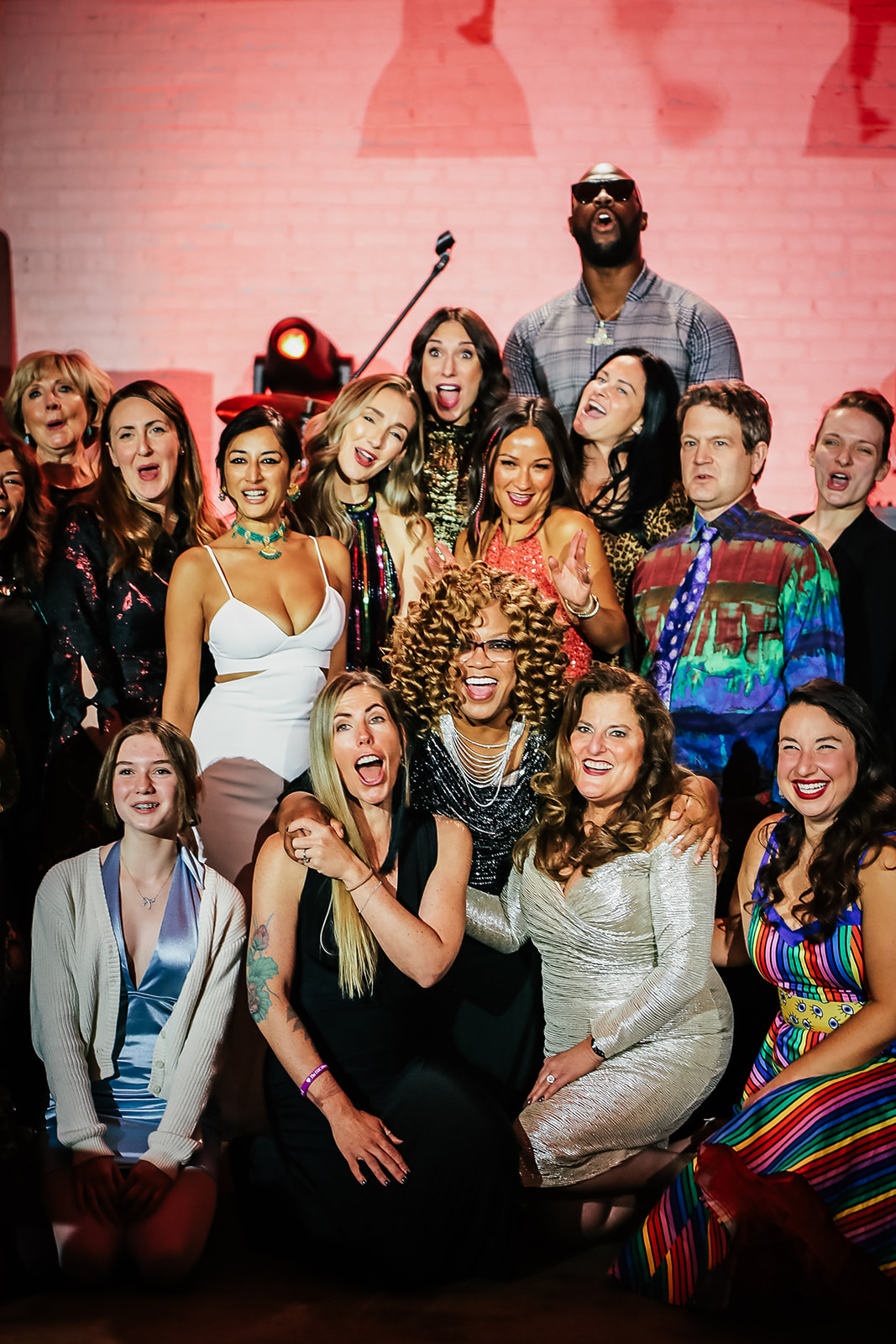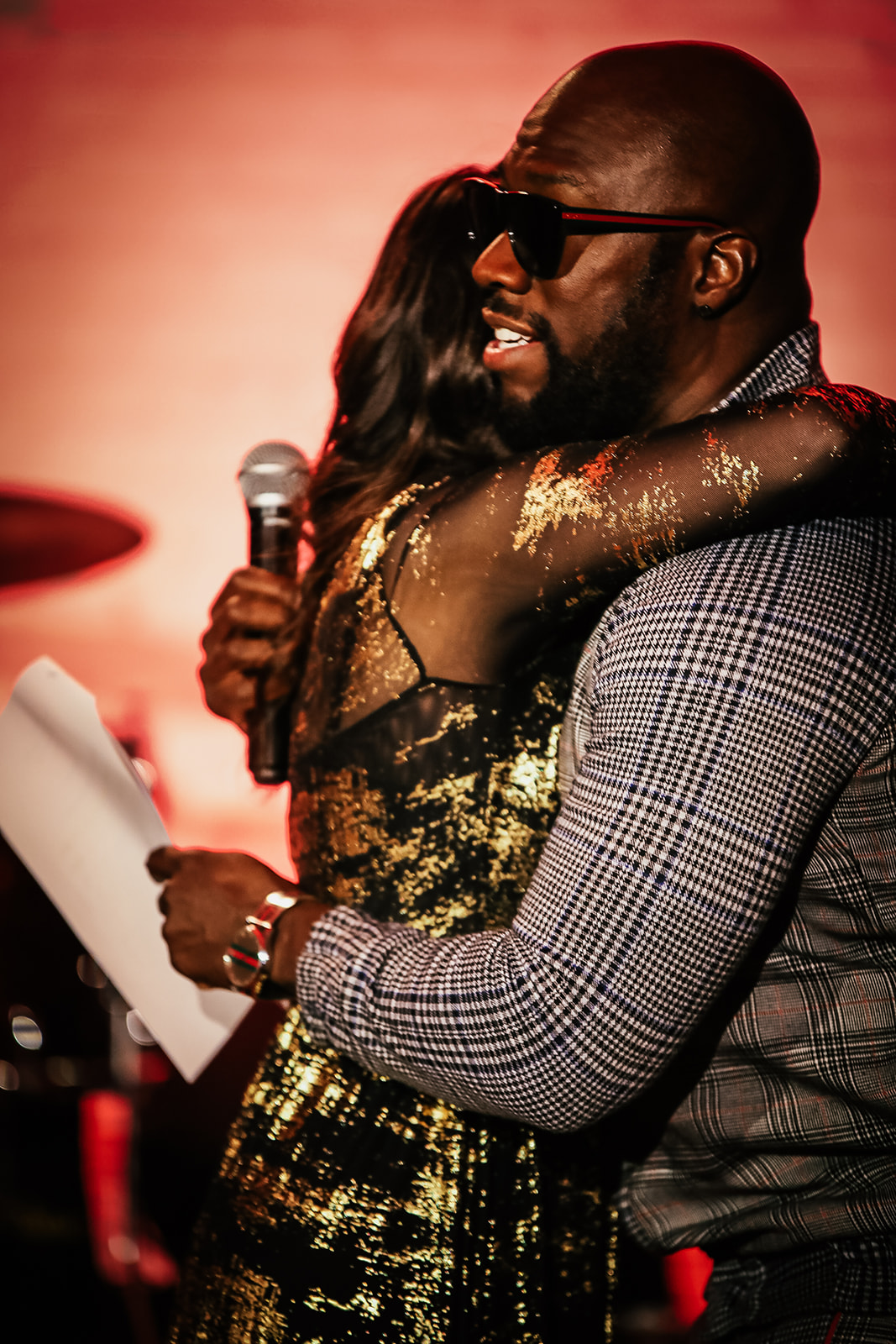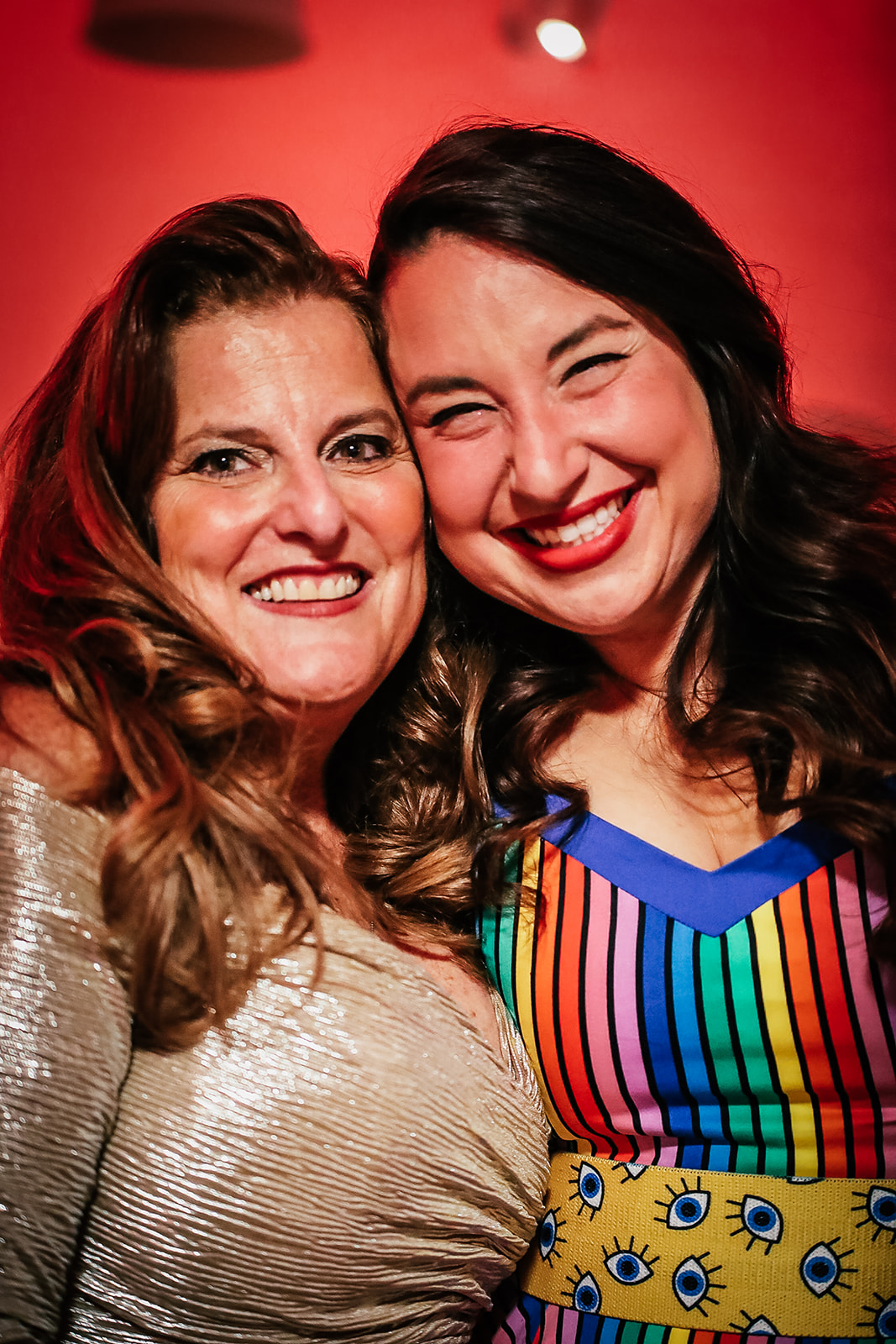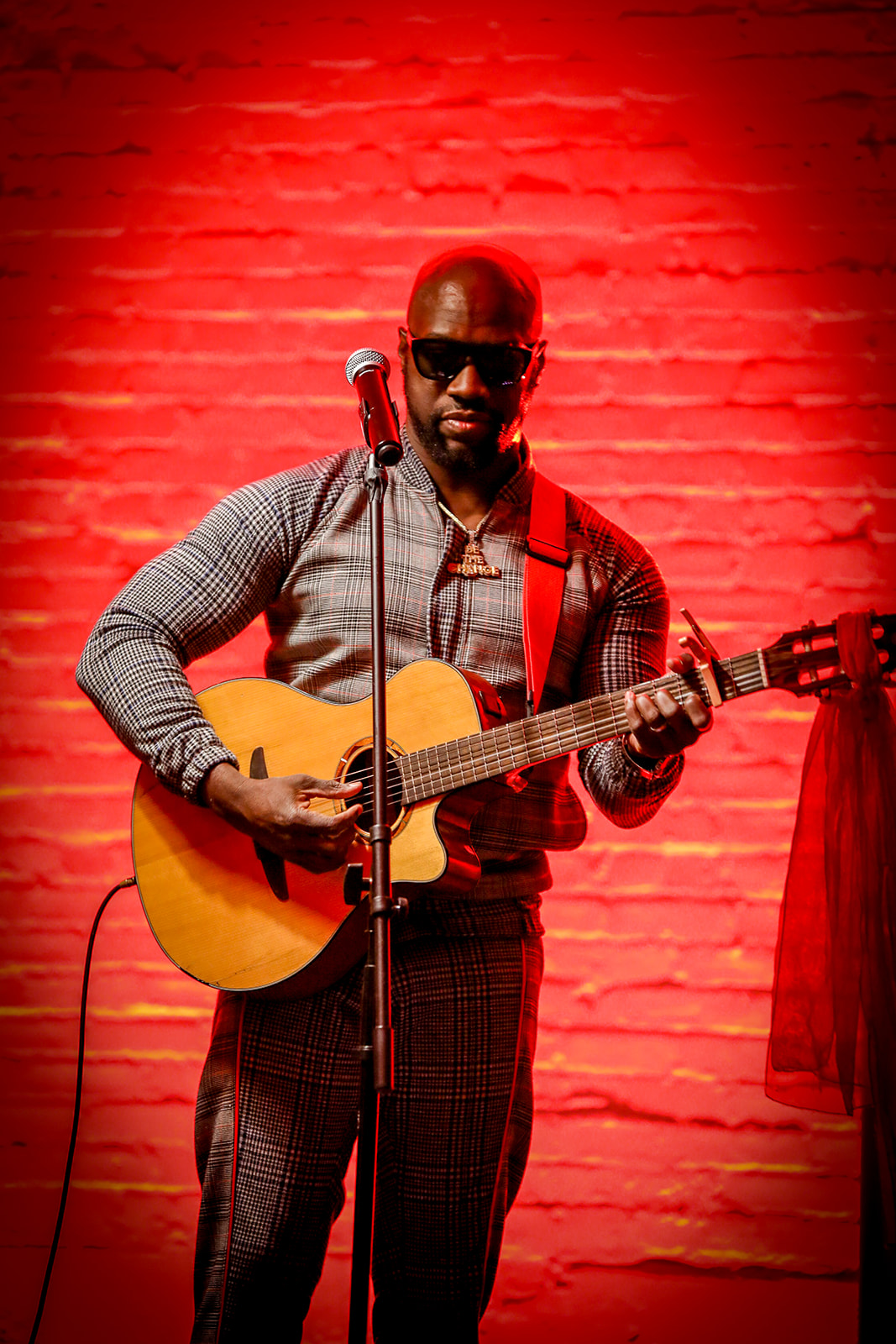 Check Out Some Of Our New Featured Podcasts!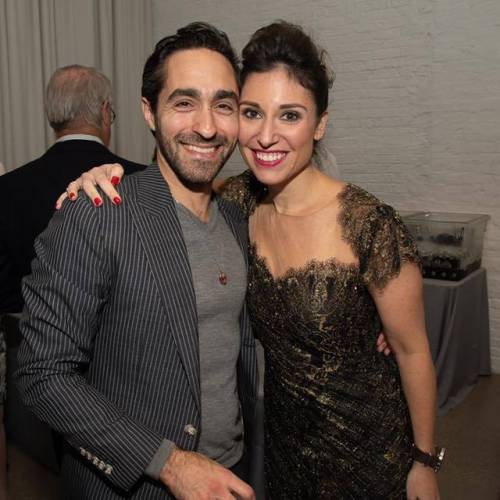 Jenna and David Reflect on the Last 10 Years of Twist Out Cancer!
Jenna had the idea for Twist Out Cancer in the middle of her own journey with cancer! While in treatment she had a vision for an organization that would focus on the people. A place where families touched by cancer could find connection and emotional support, not just treatment for the cancer itself. 10 years later, she's done that and so much more!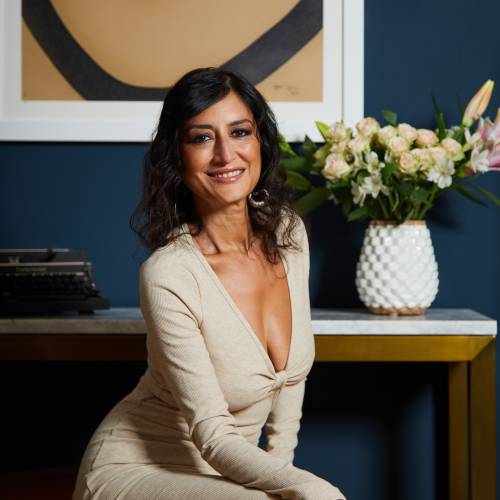 Mahwish Syed and Sheryl Ann Noday
Mahwish and Sheryl have so many similarities, it seems they were destined to meet. These two natural storytellers share a love of ancient cultures, genuine connection and a fascination with the divine feminine. A willingness to lean in to deep conversations and a bravery to be vulnerable and fully share their truth has brought these two women together in a strong connection that will no doubt result in powerful work of art!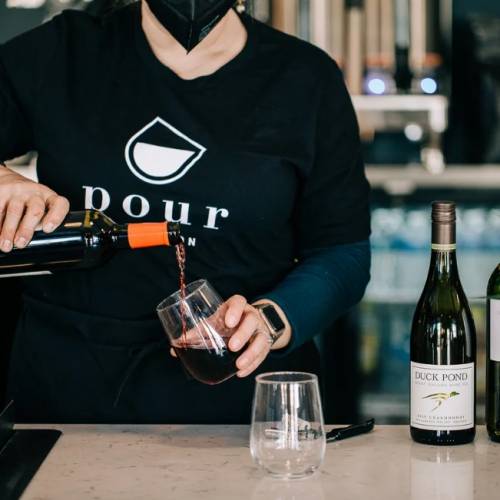 Evanston Pour's Unique Twist On Gathering in Evanston, Illinois
Veteran Brushes with Cancer Artists Jen and John Stumbaugh love to entertain. So, when COVID sent everyone home, their favorite activity was taken away.  "COVID was the worst for us because we love to gather and cook large meals for our friends and family," John said. "That was a real crusher for us." So, when a beautiful space in Evanston, Illinois opened up, the Stumbaughs took their love of hosting to the next level. With their partners Eric and Seren Payne, and Mike Sieja, the team got to work imagining their dream gathering place.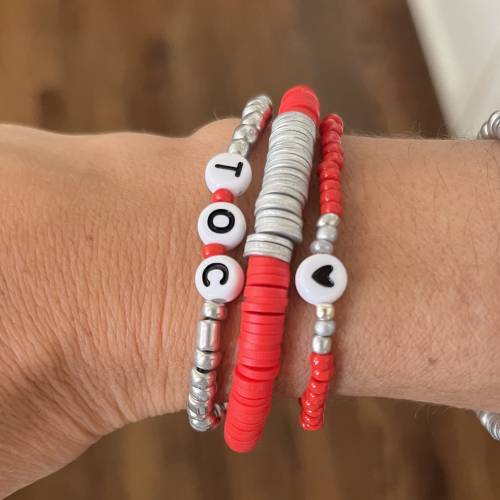 From Breast Cancer to Beading: How Inspiration Abby Match is Raising Funds for Twist Out Cancer
Brushes with Cancer Inspiration Abby Match's breast cancer diagnosis was a one-two punch. While processing the hit-by-a-truck feeling that comes with every diagnosis, another truck was right around the corner.  "My dad was diagnosed with prostate cancer on the same day I was diagnosed," Abby said. "We went to sleep one night thinking everything was fine, to waking up on Aug. 5, 2020, to two cancer diagnoses." Shortly after the double diagnoses, her mother learned that she was a BRCA1 mutation carrier. "I felt like cancer was trying to destroy my entire family."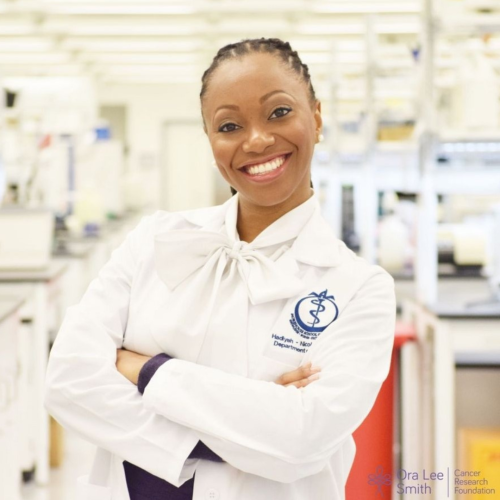 How an Aunt's Influence Inspired Dr. Hadiyah-Nicole Green to Create Cancer-curing Technology
Dr. Hadiyah-Nicole Green did not set out to make history as the first doctor to cure cancer using nanoparticles. But on her journey, she did.  "When I was a little girl, I loved math and solving problems, but cancer was not on my radar until I was 22 and first from my family to graduate college," Dr. Green said. "I never imagined that I would develop cancer-killing technology." 
Featured In The News & Media
When you share -
the world opens up"
Jenna Benn Shersher, Founder of Twist Out Cancer
Featured Collaborations from Recent Cities
Brushes With Cancer