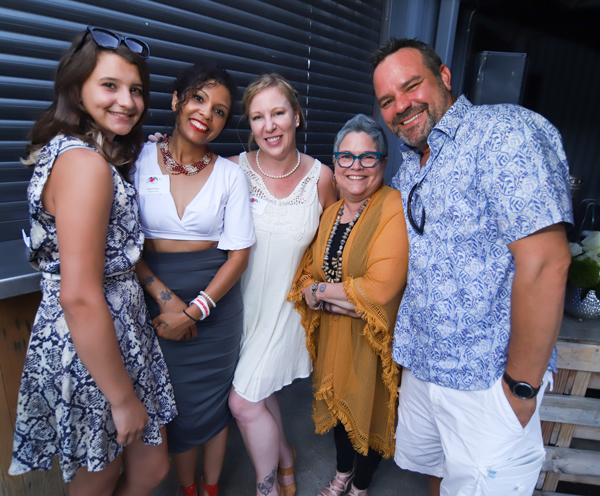 Our Mission
Twist Out Cancer provides psychosocial support to previvors, survivors & caregivers through creative arts programming which serves as a mechanism for healing.
Twist Out Cancer Launches a Brand New Program Called Twist Hearts for Children and Adults
Twist Hearts is an exciting new series within our Twistshop program that offers creative arts-based groups for children, teens, and adults to share, connect, and heal through exploring their experience of "Love" with their community.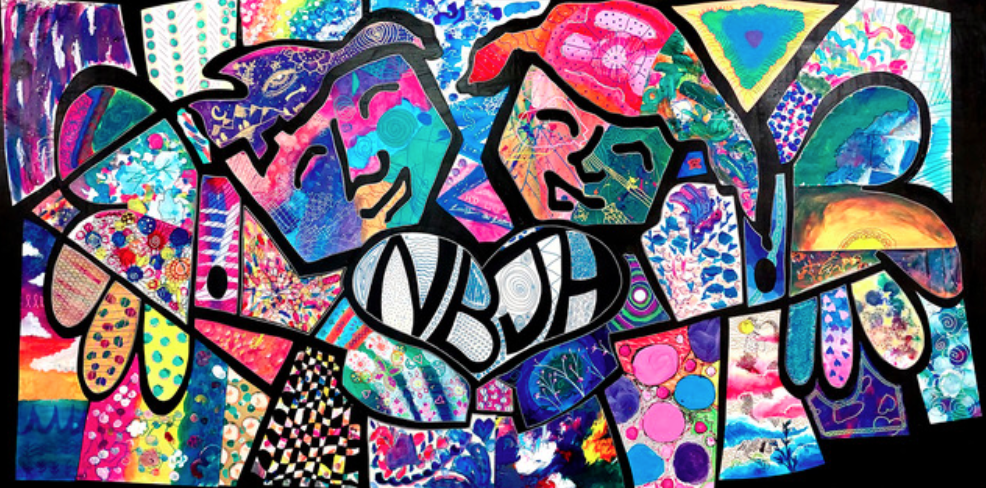 Brushes with Cancer Midwest was a Blast!
Check out some of the images by Eileen O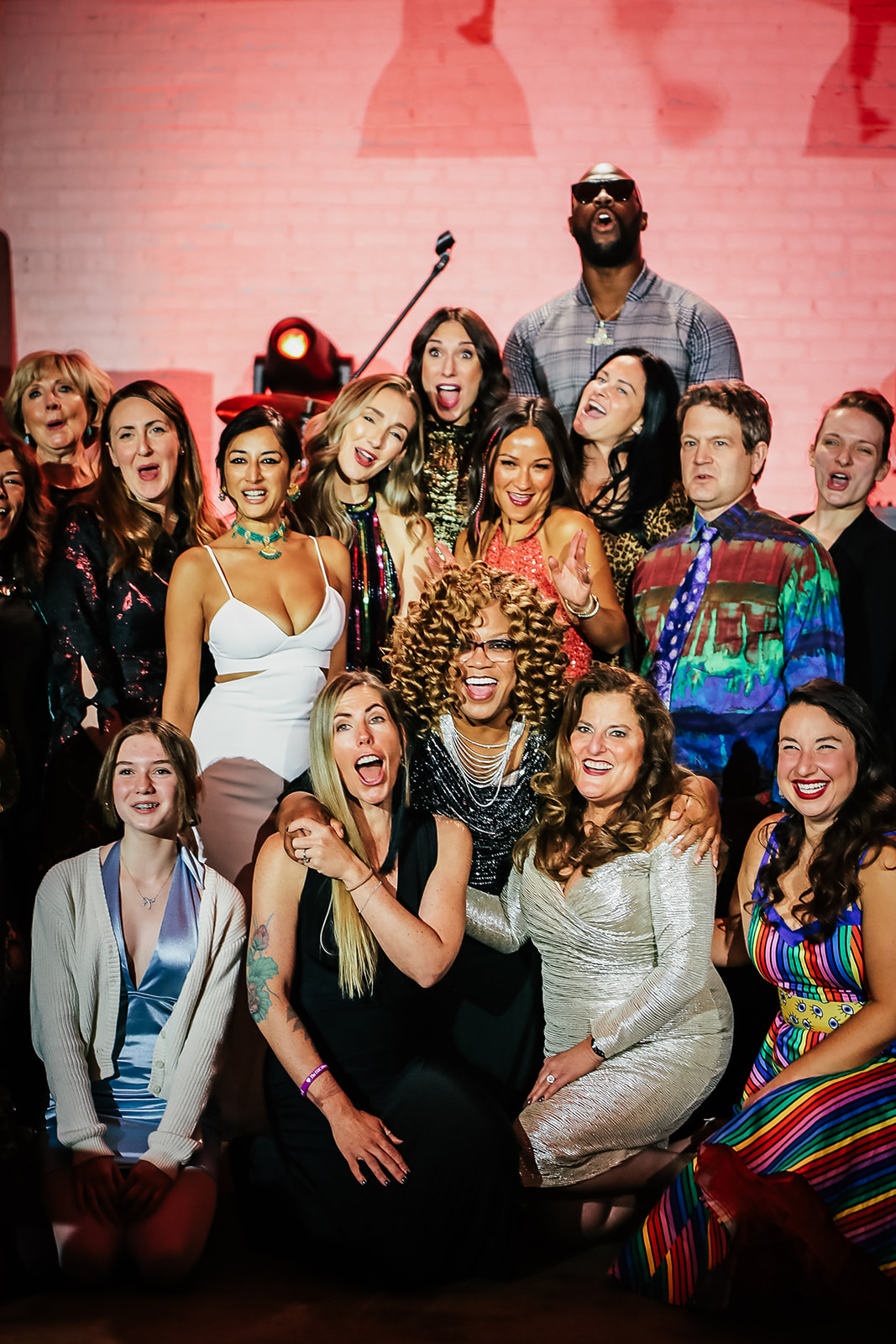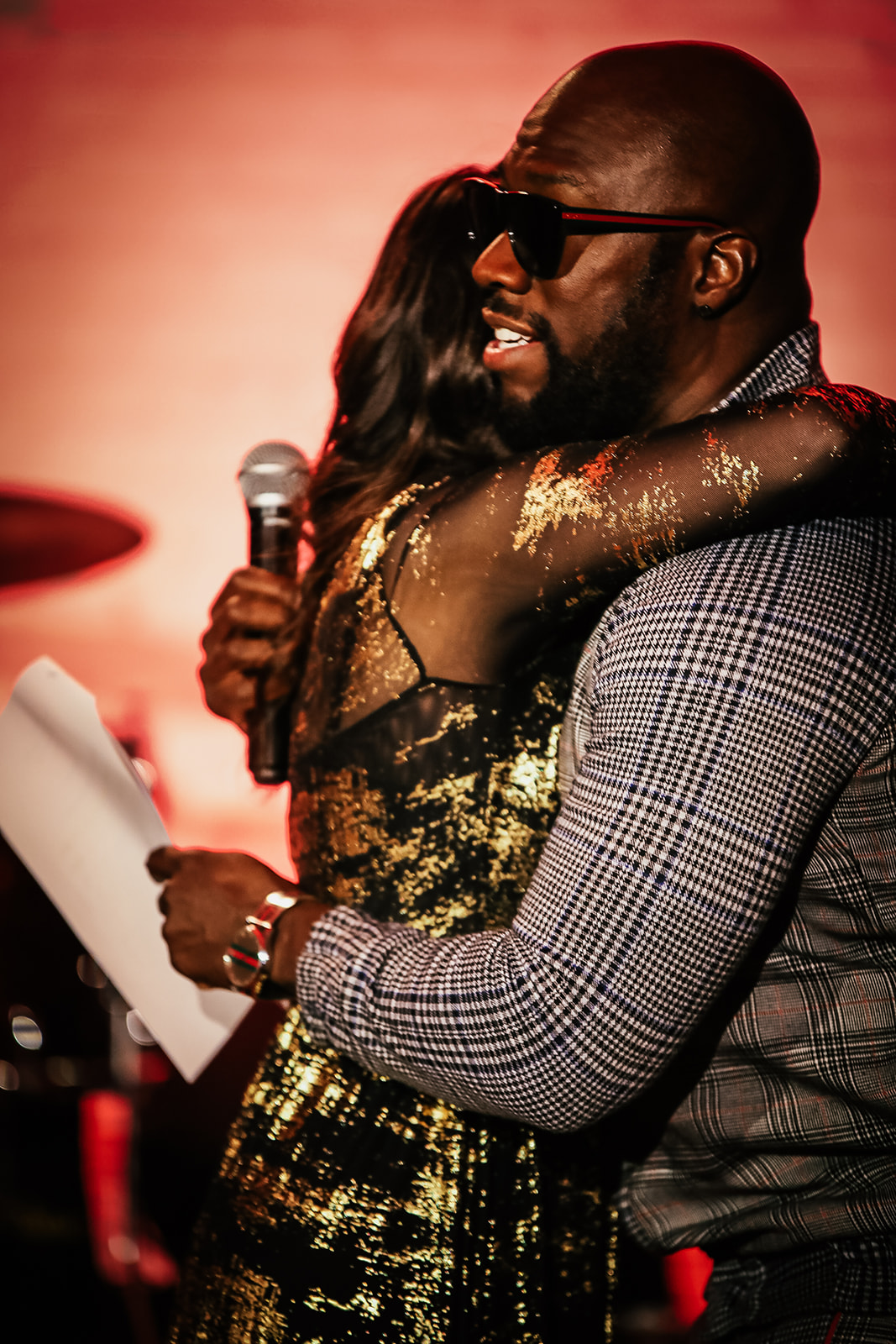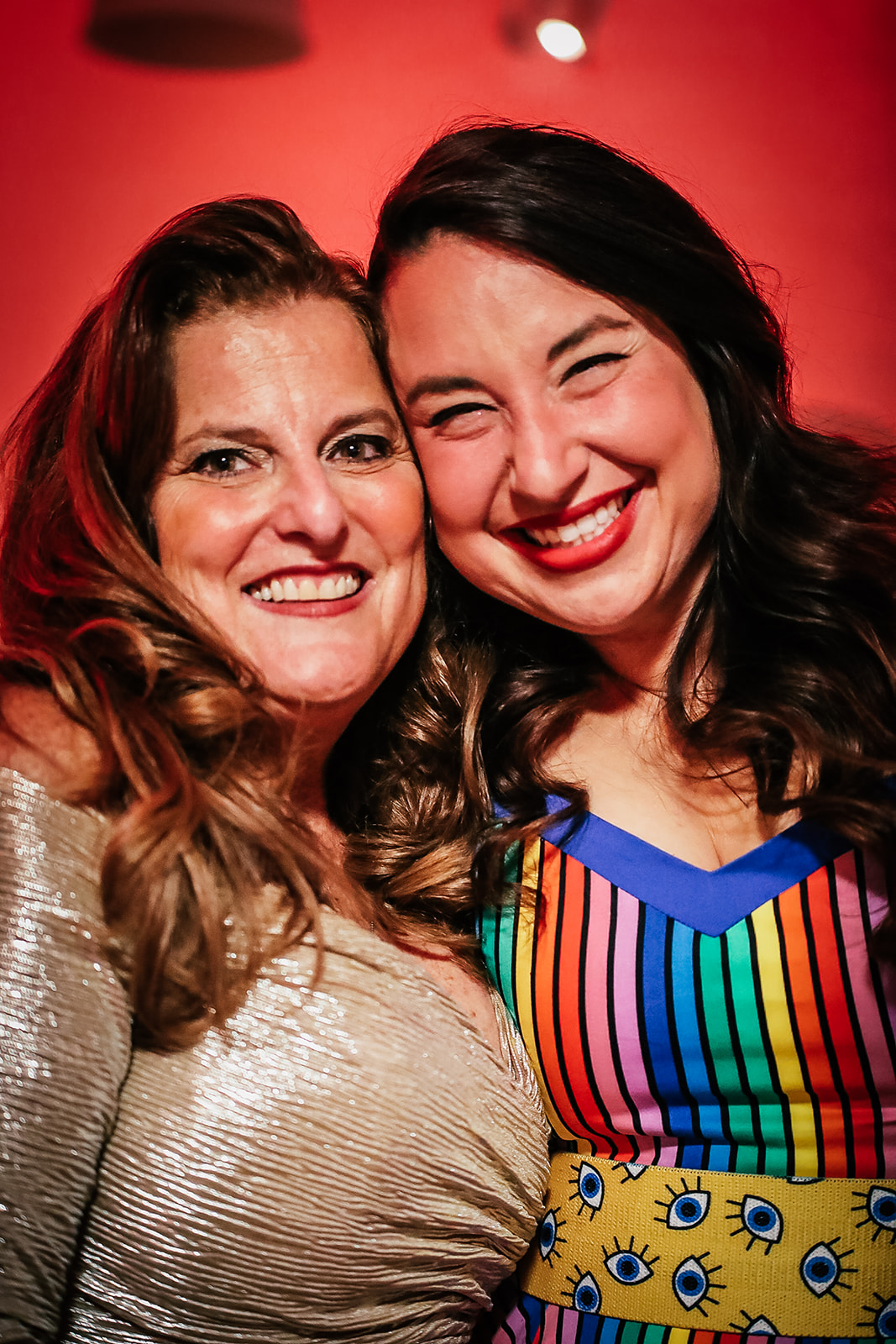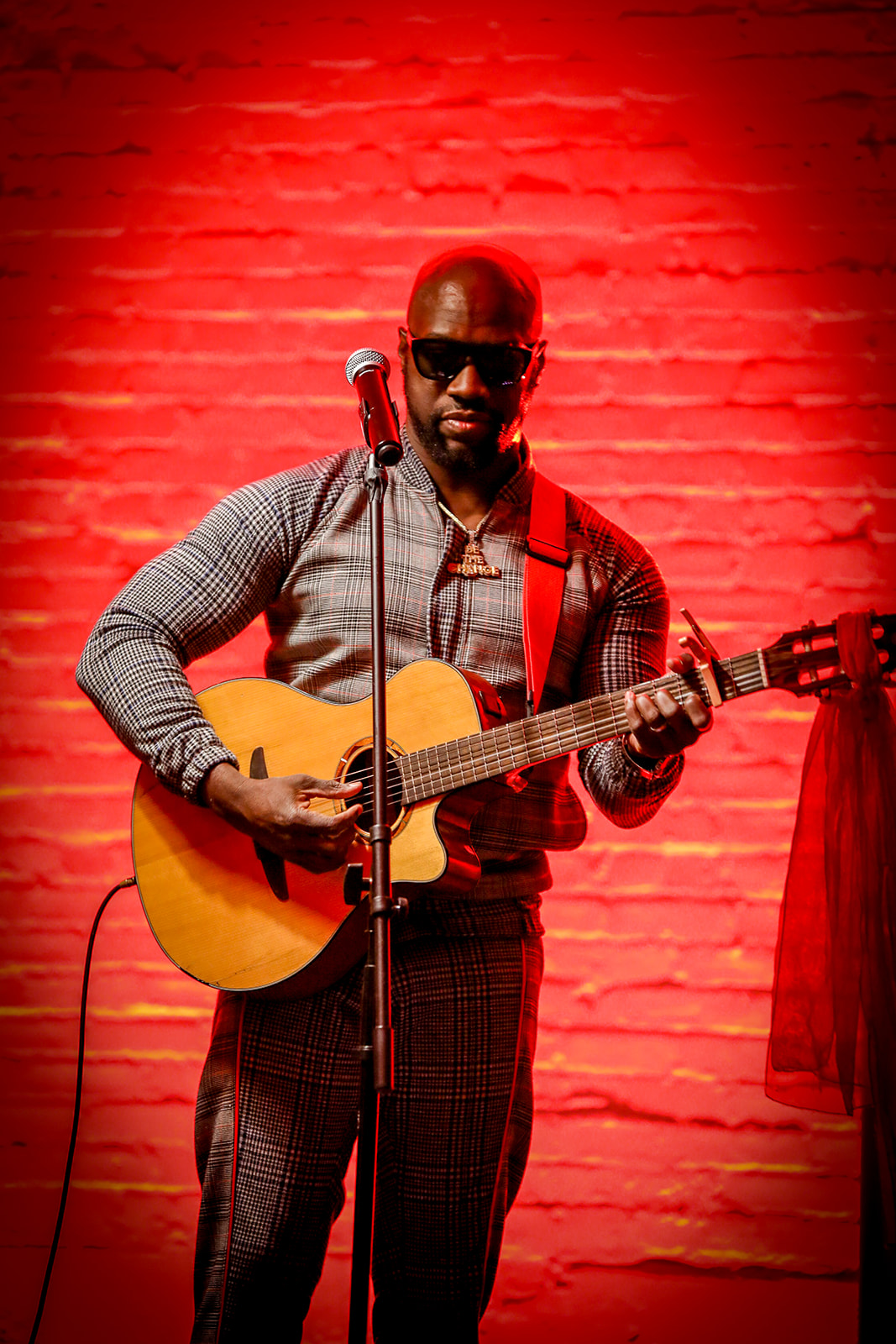 Check Out Some Of Our New Featured Podcasts!
Featured In The News & Media
When you share -
the world opens up"
Jenna Benn Shersher, Founder of Twist Out Cancer
Featured Collaborations from Recent Cities
Brushes With Cancer