Twist Out Cancer Podcasts
10 Year Anniversary Podcasts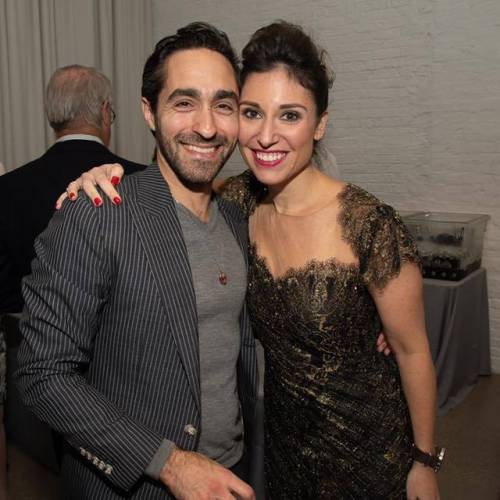 Jenna Benn Shersher and Dr. David Shersher
Jenna had the idea for Twist Out Cancer in the middle of her own journey with cancer! While in treatment she had a vision for an organization that would focus on the people. A place where families touched by cancer could find connection and emotional support, not just treatment for the cancer itself. 10 years later, she's done that and so much more!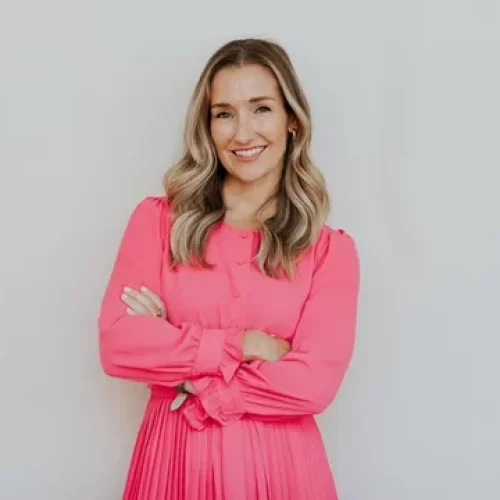 Callie Cullinan and Jackie Carmody
Art therapists Callie Cullinan and Jackie Carmody discuss their involvement with Twist Out Cancer and the Twistshop program, the impact of the program, and their hopes for the future of Twist out Cancer.
Brushes with Cancer Featured Podcasts