Twist Out Cancer Celebrates 10 Years!

In celebration of our past 10 years and looking ahead to our next 10, we need you. We need your partnership, your belief in the healing power of art, and your belief that beauty can arise from pain. In honor of our 10th, we have tangible ways you can help. We hope we can count on you.
Giorgia Lupi + Pentagram
Giorgia Lupi is an information designer and a  Partner at Pentagram in New York.
After receiving her master's degree in Architecture, she earned her PhD in Design at Politecnico di Milano.
In 2011, she co-founded Accurat, an internationally acclaimed data-driven design firm with offices in Milan and New York.
She is co-author of Dear Data and of the new interactive book Observe, Collect, Draw – A Visual Journal.
Giorgia is also a public speaker, her TED TALK on her humanistic approach to data has over one million views.
She has been named One of "Fast Company's" 100 Most Creative People in Business in 2018, when she also joined MIT Media Lab as a Director's Fellow. She is also a member of the World Economic Forum's Global Future Council on New Metrics and recently became a Fellow of the Royal Society of Art.
Her work is part of the permanent collection of the Museum of Modern Art, where in 2017 she also was commissioned to create an original site-specific piece, and of the permanent collection of the Cooper Hewitt, Smithsonian Design Museum.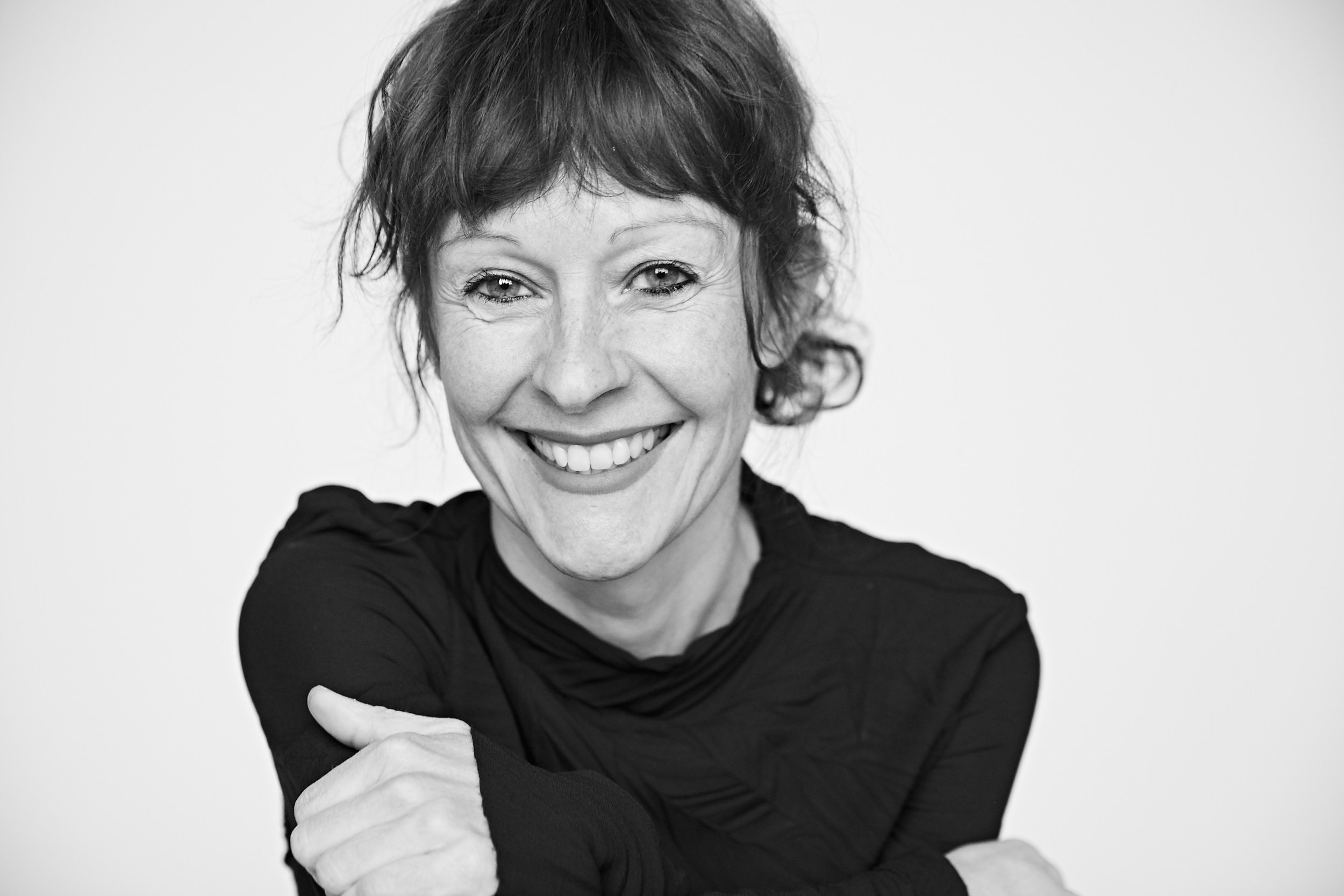 Check out the 3d Scan of Pentagram's Brushes with Cancer Exhibition at the WNDR Museum, brought to you by CultureVerse.
Wanda Barcelona
Inti Velez Botero, the architect, is in charge of making spaces that Daniel Mancini, the designer, fills with unique objects while Iris Joval, the artist in the family, surprises you with subtle tickles up your spine. That's what we're here for – and we'll create a one-of-a-kind world to fit your fantasy.
We design and we build spaces. For this we use traditional techniques, adapt them using state-of-the-art technology, and do it all with a special trademark: we specialize in the use of paper and cardboard in all shapes, sizes and formats.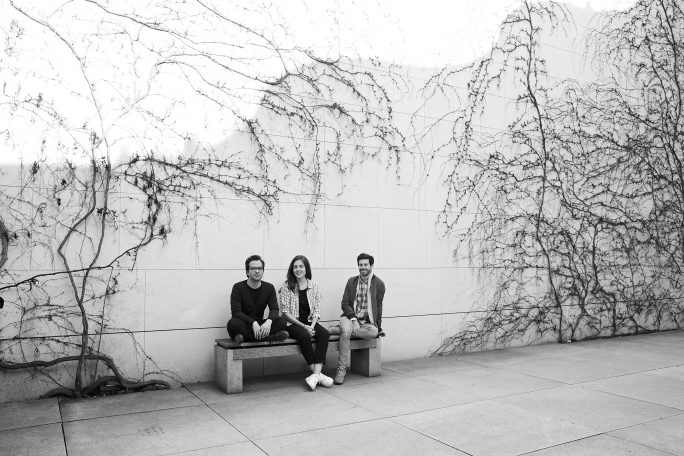 Check out the 3d Scan of Wanda Barcelona's Woven Wonders at the Wndr Museum, brought to you by CultureVerse.
Listen to David and Jenna's Story
Check out the latest Twist Out Cancer podcast featuring Jenna Benn Shersher, Founder of Twist Out Cancer and Dr. David Shersher, Assistant Professor of Thoracic Surgery at MD Anderson Cooper.
Jenna had the idea for Twist Out Cancer in the middle of her own journey with cancer. While in treatment she had a vision for an organization that would focus on the people. A place where families touched by cancer could find connection and emotional support, not just treatment for the cancer itself. 10 years later, she's done that and so much more!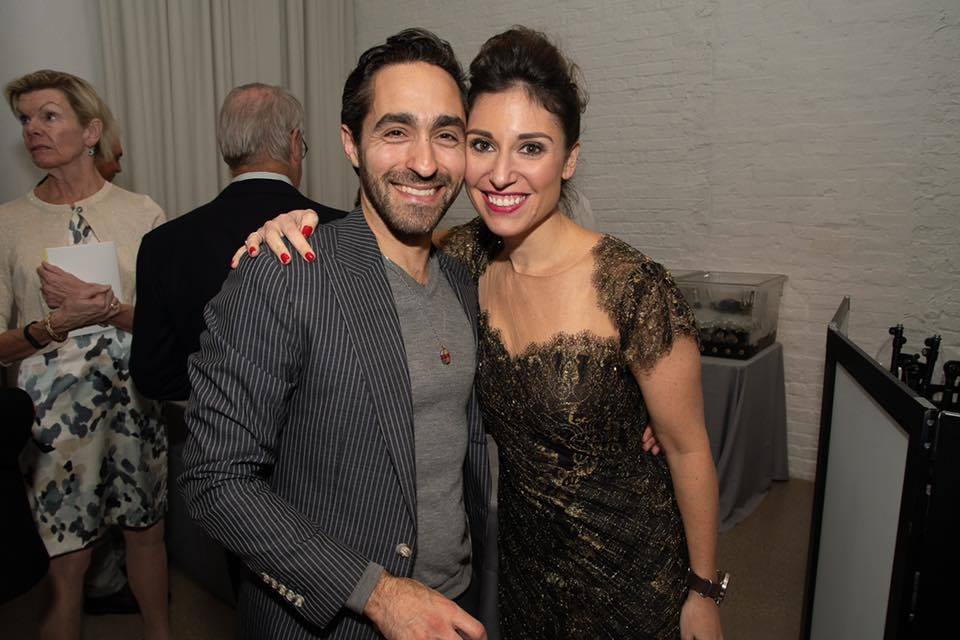 Thank You To Our Partners!
Joelle Bilow
Danny Glick
Cynthia Beck
Andrew Edelston
Bari Murphy
Kenny Lapins
Dr. Christian Squillante
Emma Peck Block
The Semel Family Fund
Joshua Taustein
Gary Metzner
Kathryn Ashton and Robert Guenther
Help Secure Twist Out Cancer's Future