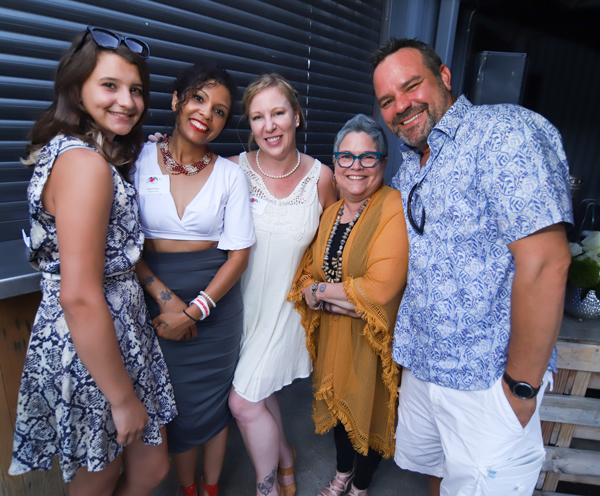 Our Mission
Twist Out Cancer provides psychosocial support to previvors, survivors & caregivers through creative arts programming which serves as a mechanism for healing.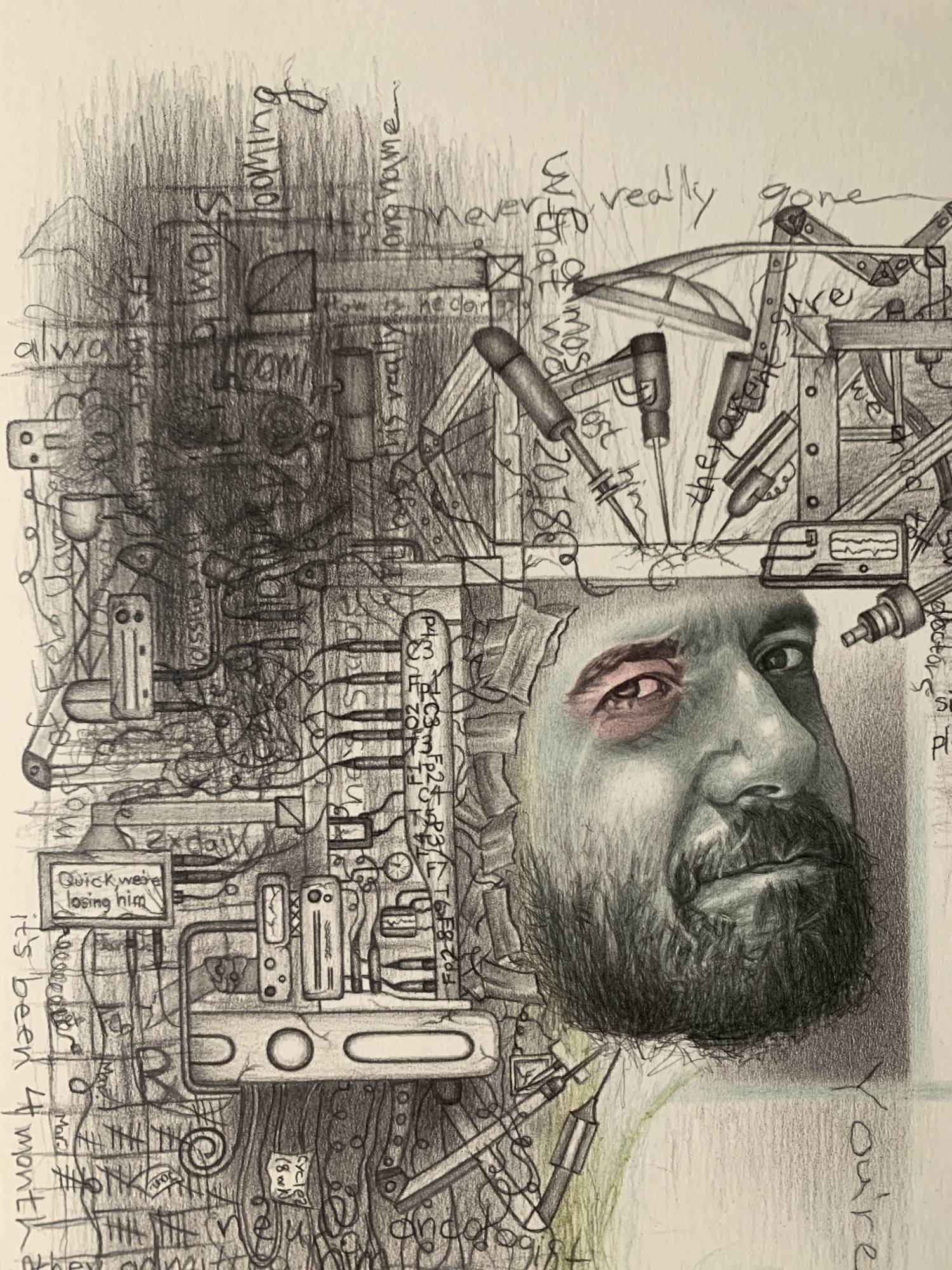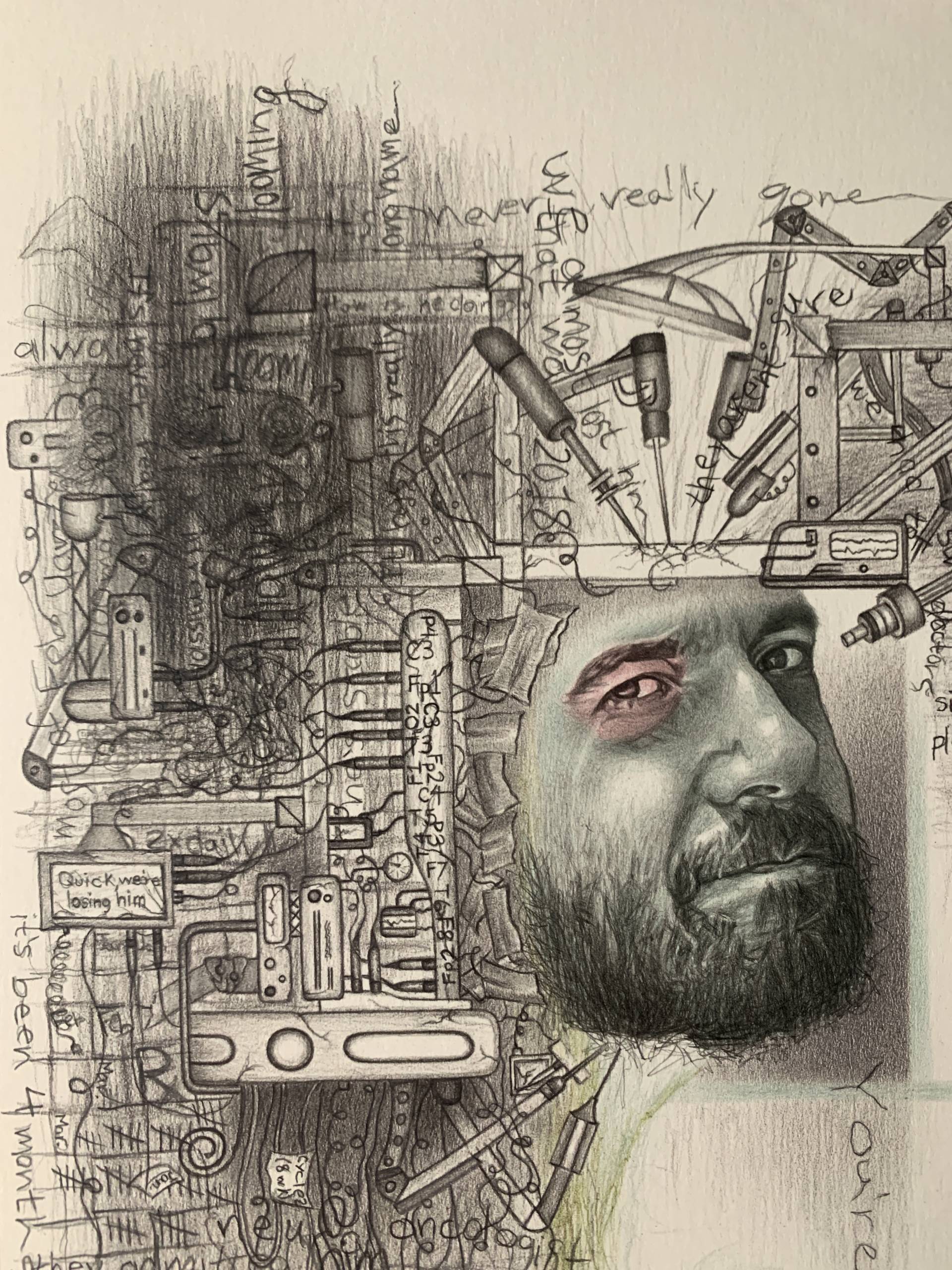 Art Students at Wayne State University Participate in Twist Out Cancer's Licensed Brushes with Cancer Program
The program features 17 Artists from Wayne State's Art, Art History, Art Education, and Art Therapy departments. This includes students, alumni, and staff artists who were matched with anyone touched by cancer – previvors, survivors, and caregivers – from around the country.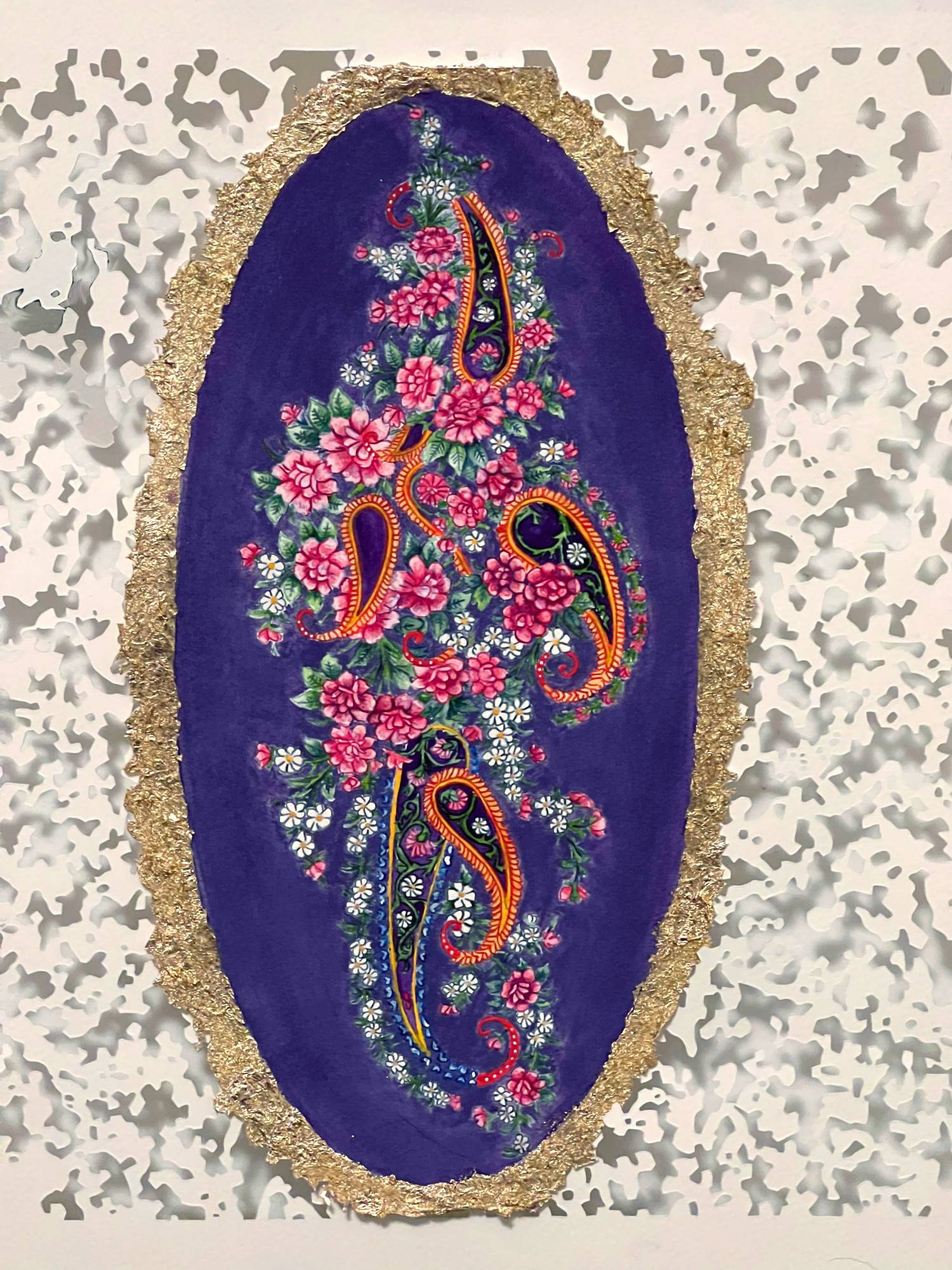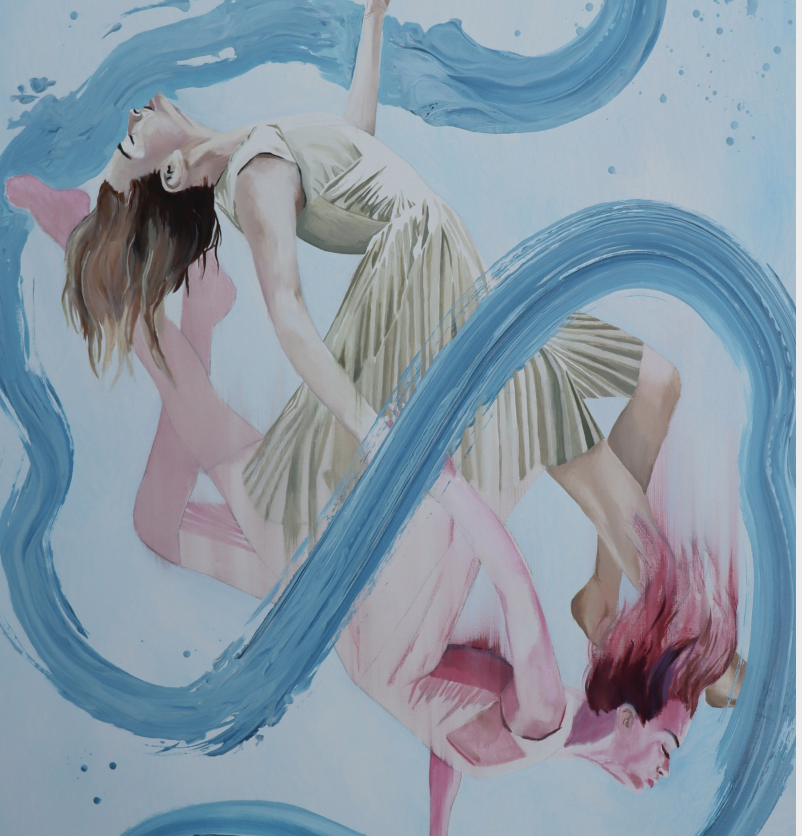 The Impact of Brushes with Cancer
After 10 years and more than three dozen Brushes with Cancer programs, we continue to see evidence that the experience is impactful for both Artists and Inspirations. Connections over the past decade continue to be strong and our Brushes with Cancer program offers healing for anyone touched by cancer. Explore the connections made by Artists and Inspirations in 2022 in the Brushes with Cancer Impact Brochure 2022.
Twist Out Cancer Launches a Brand New Program Called Twist Hearts for Children and Adults
Twist Hearts is an exciting new series within our Twistshop program that offers creative arts-based groups for children, teens, and adults to share, connect, and heal through exploring their experience of "Love" with their community.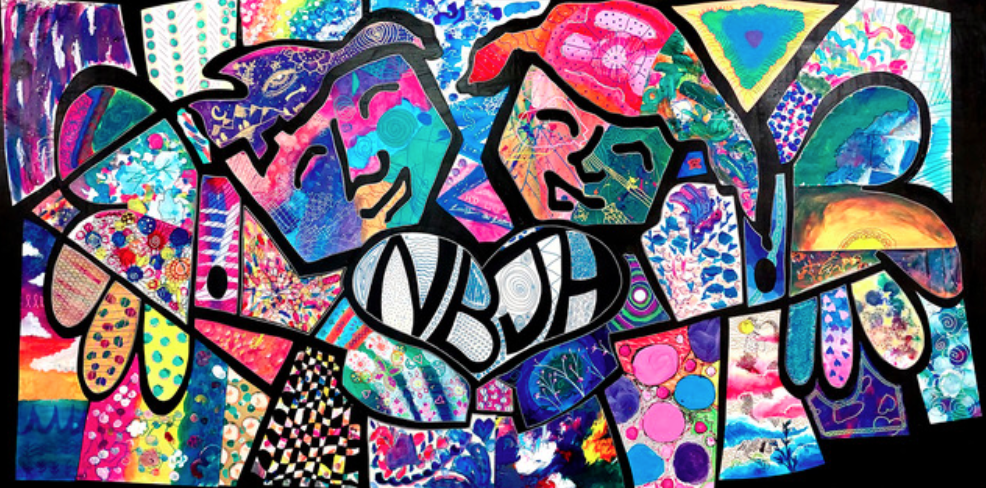 Brushes with Cancer Midwest was a Blast!
Check out some of the images by Eileen O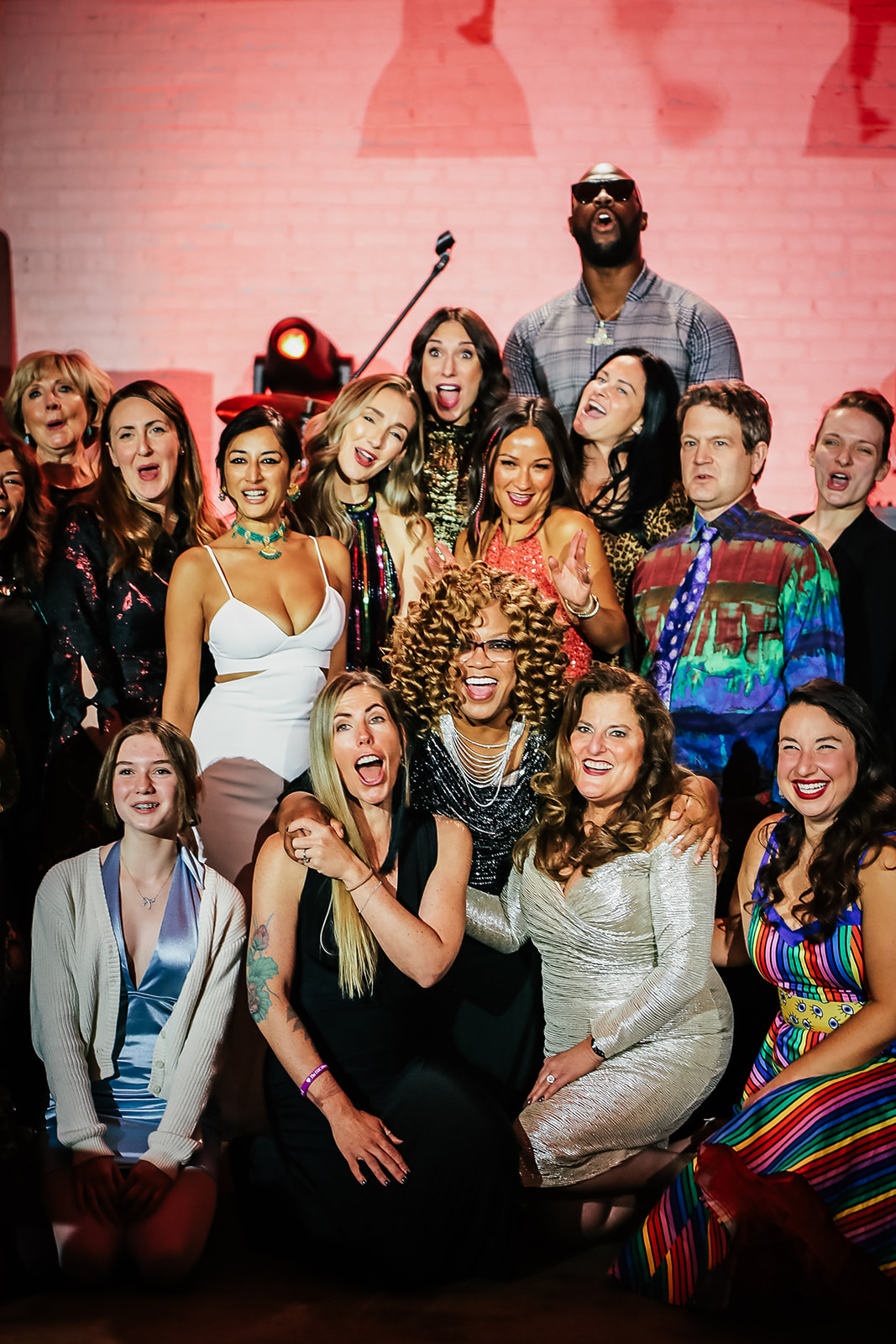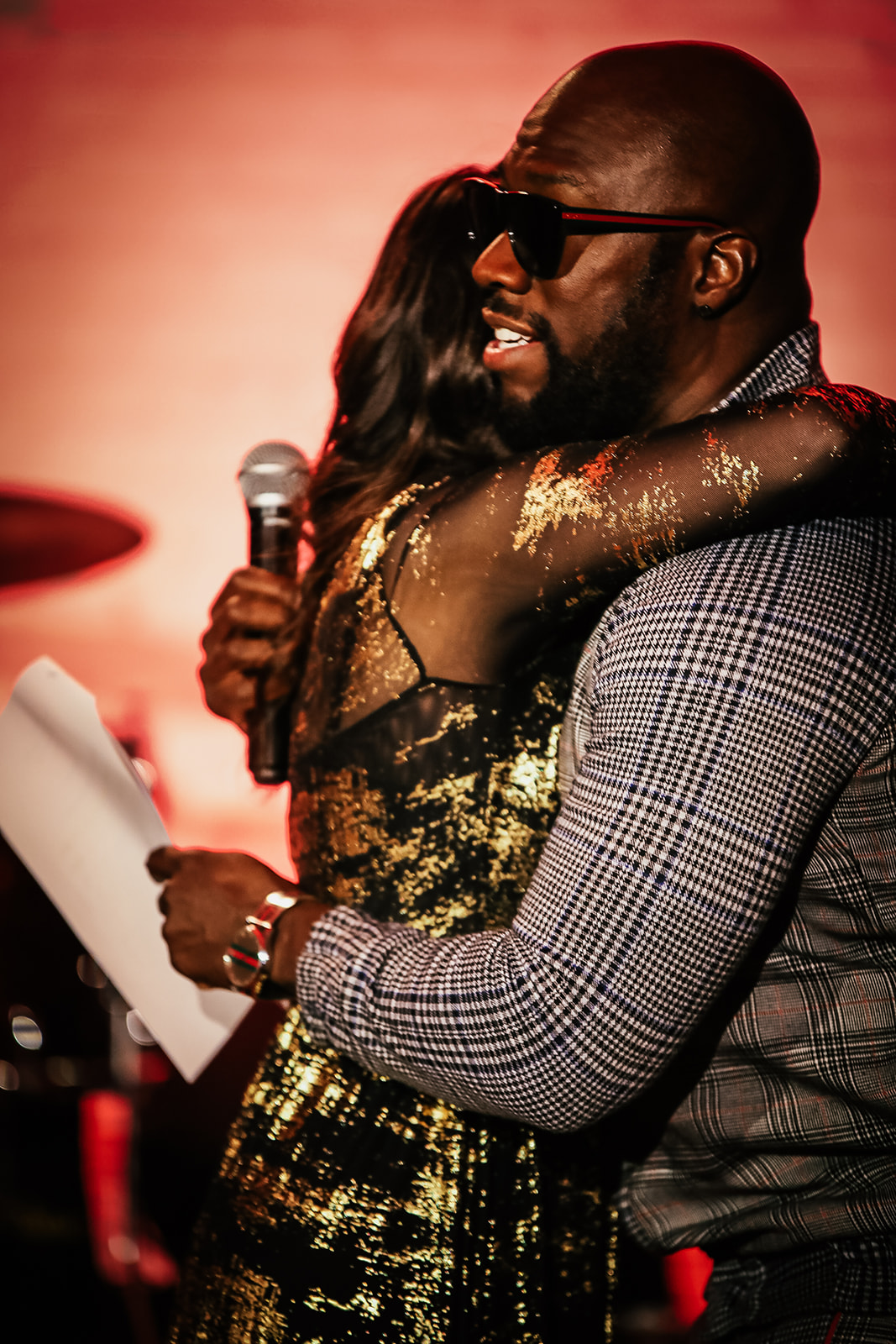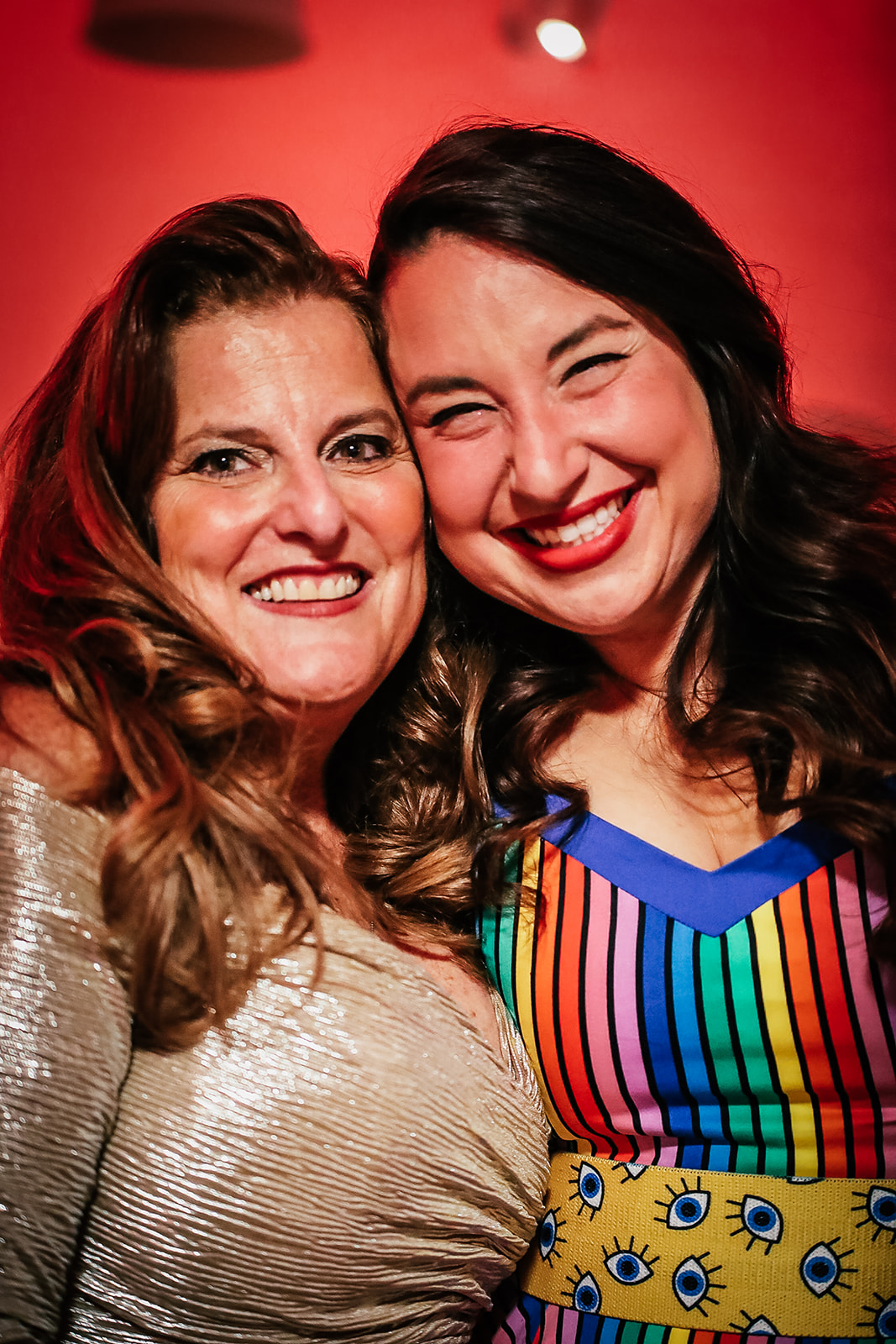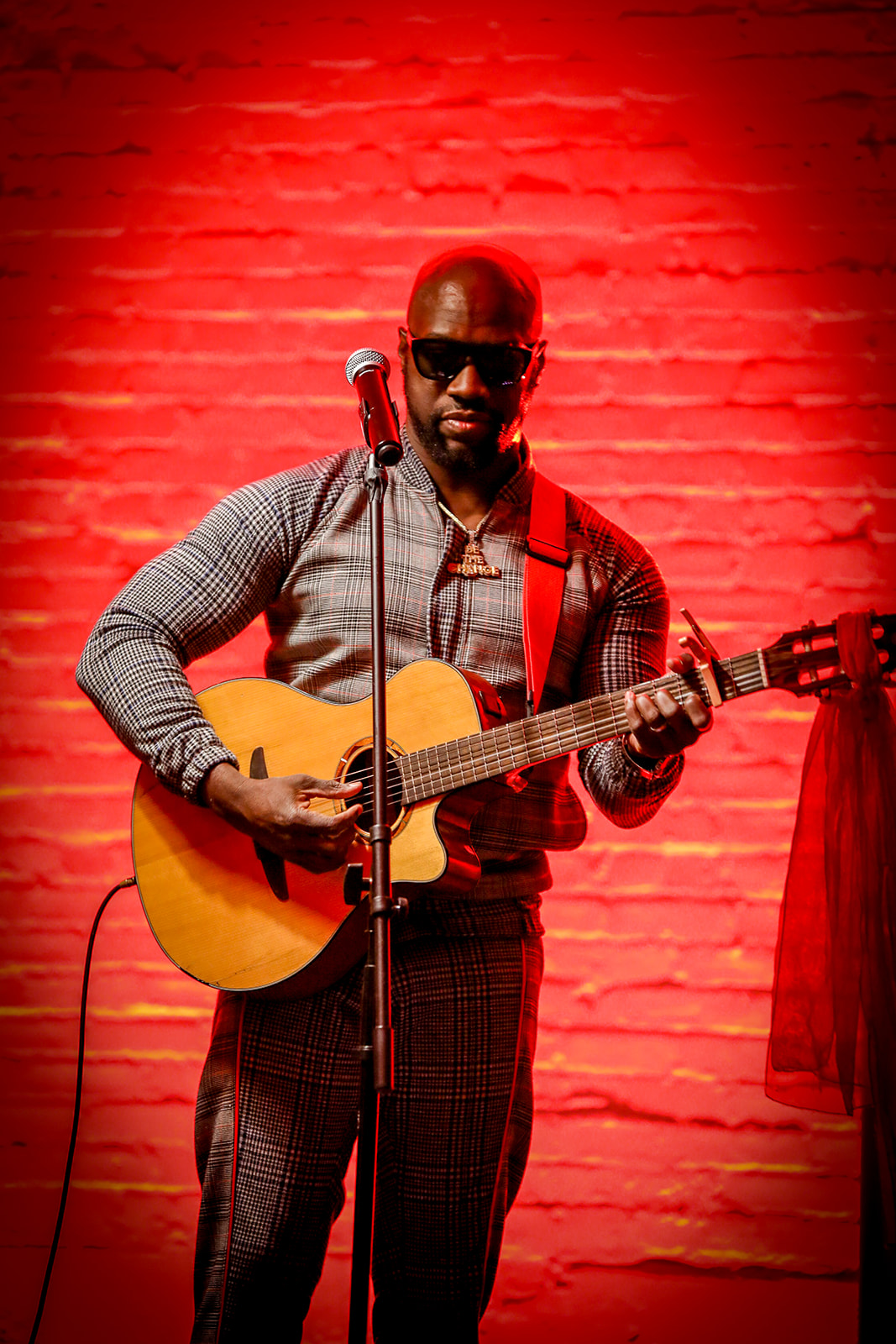 Check Out Some Of Our New Featured Podcasts!
Featured In The News & Media
When you share -
the world opens up"
Jenna Benn Shersher, Founder of Twist Out Cancer
Featured Collaborations from Recent Cities
Brushes With Cancer