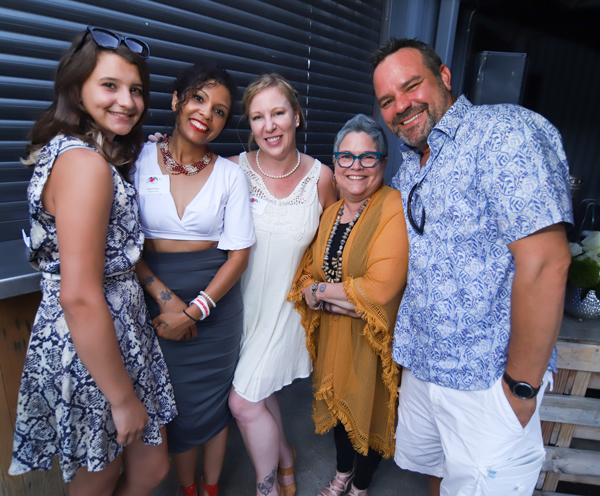 Our Mission
Twist Out Cancer provides psychosocial support to previvors, survivors & caregivers through creative arts programming which serves as a mechanism for healing.
Brushes With Cancer
Brushes with Cancer is a five month program that matches those touched by cancer with an artist charged with creating a unique piece of artwork reflective of their journey with cancer.
Featured Events and Initiatives
A Message From Our Founder
Why Brushes with Cancer is Virtual with a Physical Art Installations.
What to Expect
at Brushes with Cancer Hybrid Events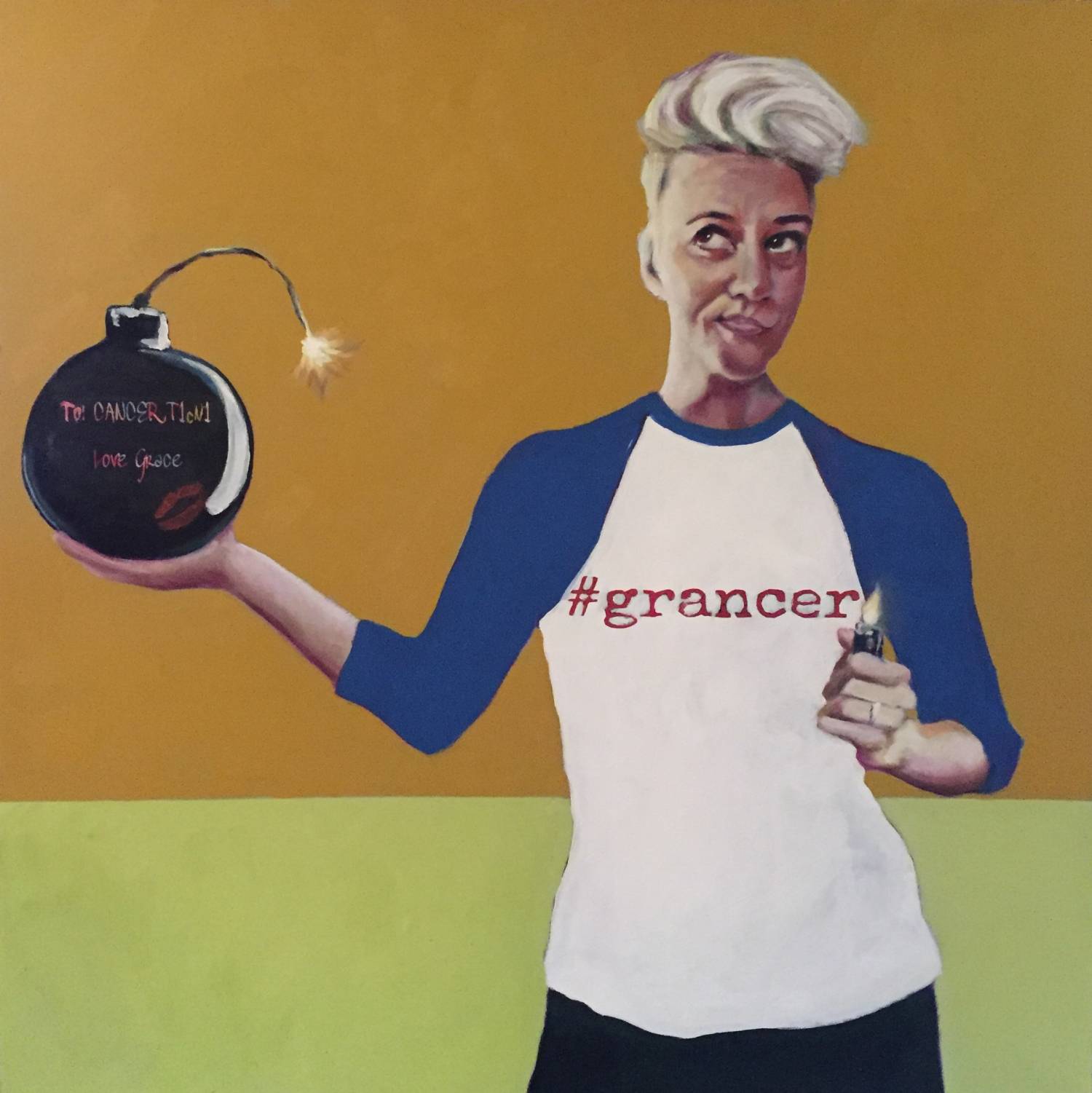 Twist Celebrates 10 Years!
Can you believe that Twist Out Cancer Turns 10 this year? To honor the last 10 years we have launched an art contest to showcase the mission and work of Twist.
Winning artist will receive a $100 gift card to Amazon and have their work of art transformed into items that will be featured on the Twist Out Cancer Shop.
Applications are now open!
Featured In The News & Media
When you share -
the world opens up"
Jenna Benn Shersher, Founder of Twist Out Cancer
Featured Collaborations from Recent Cities
Brushes With Cancer