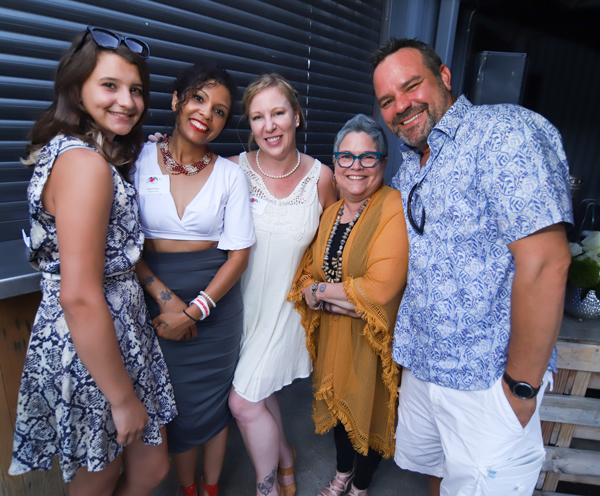 Our Mission
Twist Out Cancer provides psychosocial support to previvors, survivors & caregivers through creative arts programming which serves as a mechanism for healing.
Twist Out Cancer Celebrates 10 Years!
It is hard to believe it but this year Twist Out Cancer turns 10! We are excited to announce a number of new initiatives and events that will help bring us into the next decade! To learn more check out our 10 year anniversary page for up to date information.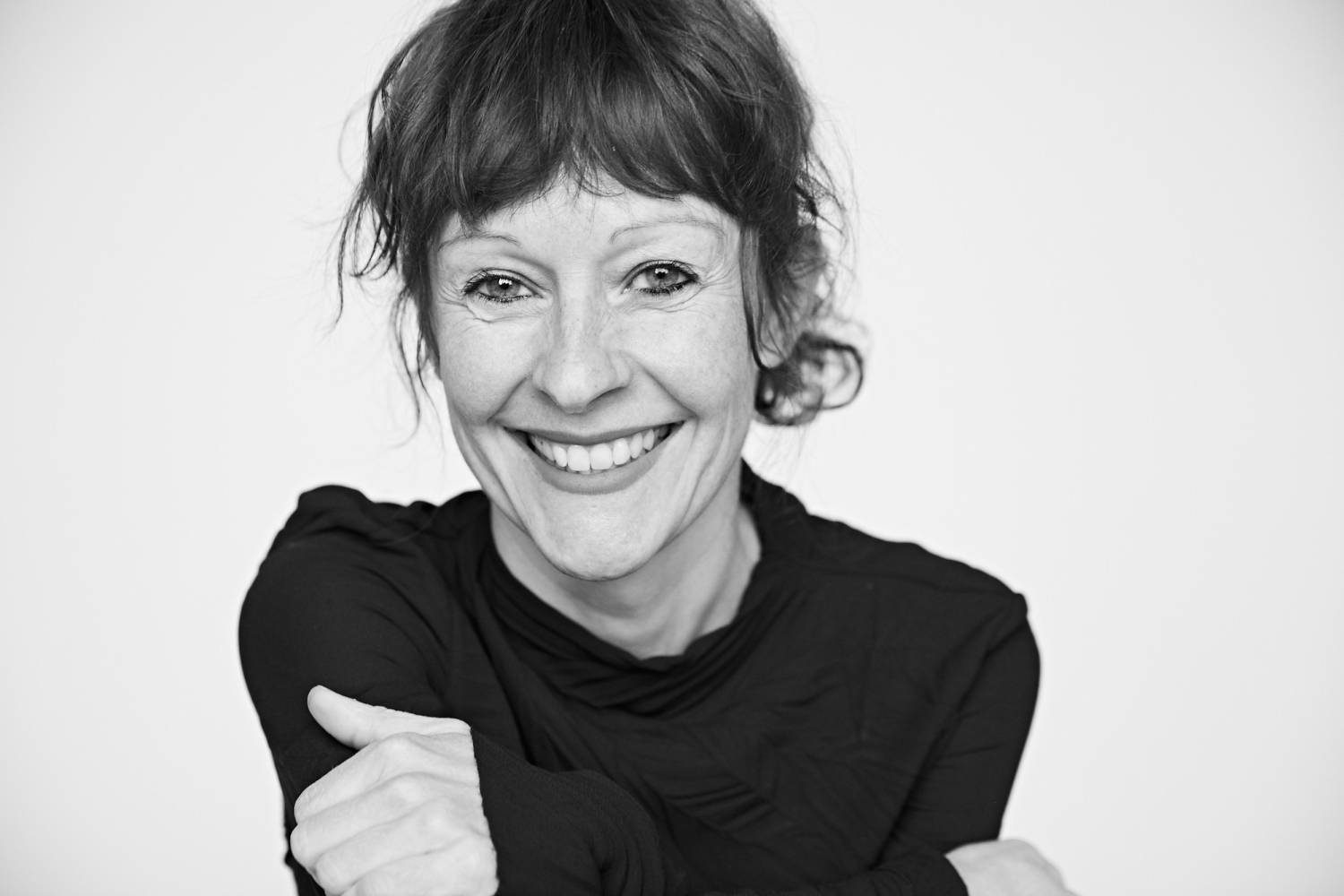 Honor a Loved One with Art: Twist Out Cancer Partners with Dreame
Twist Out Cancer + Dreame
Through "In My Dreams, I Remember," dreamers can create a custom piece of art, which includes choosing style and colors, uploading photos, and most importantly – sharing their memories of someone they lost. An artist will take this information and create a tableau of recollections, dreams, and memories to create a unique painting for them that will be framed and shipped to their home within two weeks of placing the order. Proceeds will be donated to Twist Out Cancer
Featured Events and Initiatives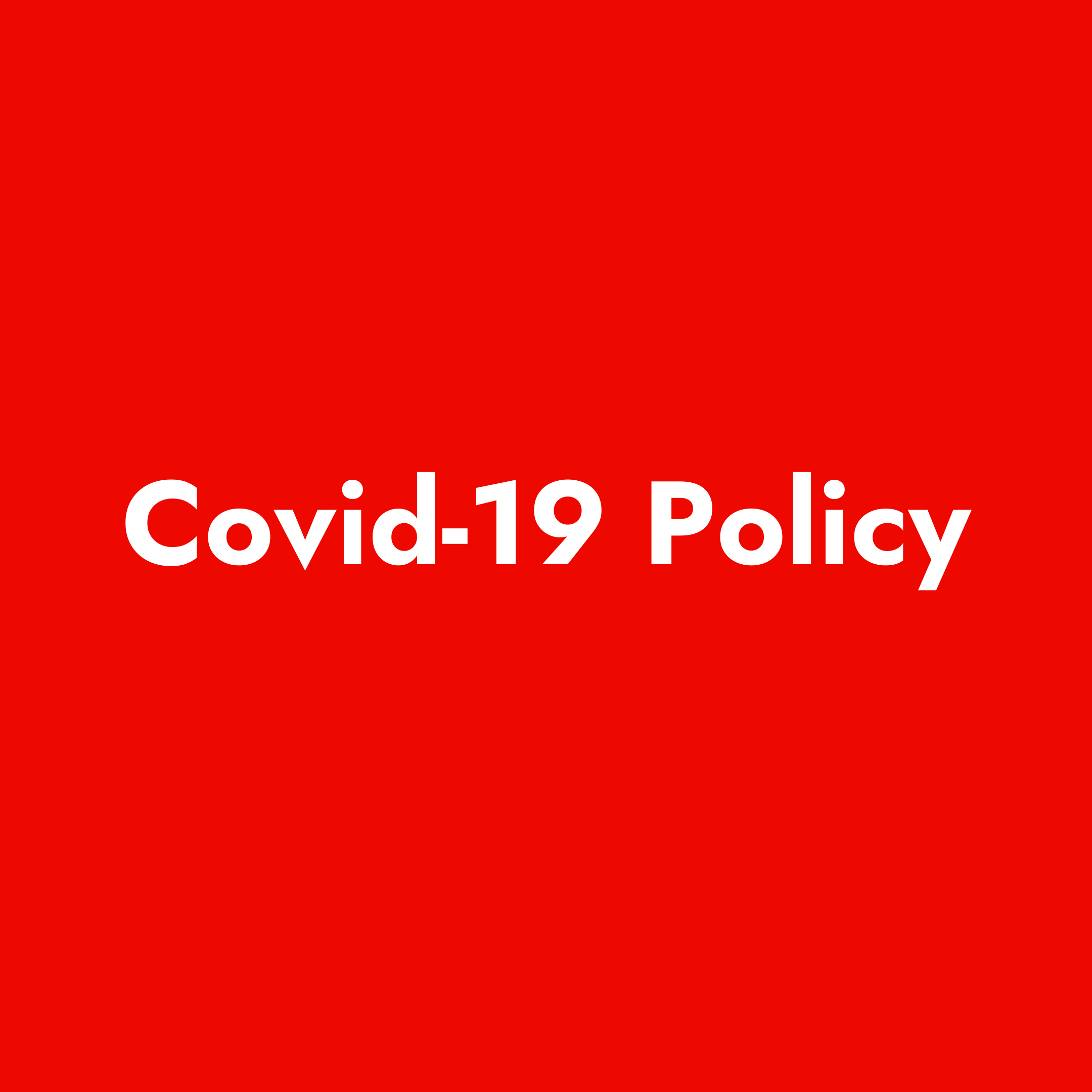 Learn about Twist Out Cancer's Covid-19 Policy
Featured In The News & Media
Add your photo to the Picture Mosaic!
We are so grateful for our partners at Picture Mosaic who have allowed us to connect our community with art! Join us!
When you share -
the world opens up"
Jenna Benn Shersher, Founder of Twist Out Cancer
Featured Collaborations from Recent Cities
Brushes With Cancer