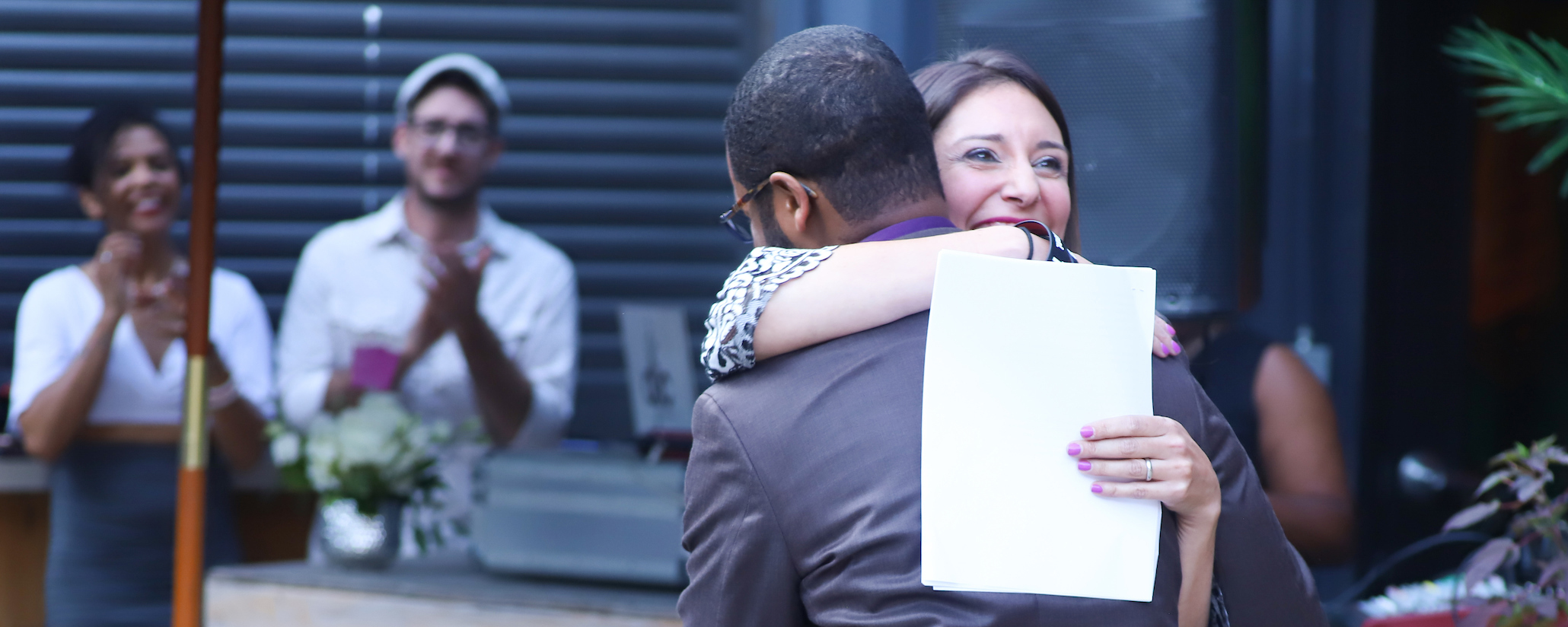 Why Twist?
Twist Out Cancer (TOC) was built on the belief that when you share, the world opens up. At the age of 29, Jenna Benn Shersher was diagnosed with grey zone lymphoma—a rare form of cancer which affects less than 300 people in the United States.
+ Read More
Our Community
Our community is comprised of survivors, previvors, caregivers and artists who have been touched by cancer.
Survivors are individuals that have heard the three words "you have cancer." For many, a cancer journey does not start and end with diagnosis and cure. We believe that anyone who has been diagnosed with cancer has survived a life-changing experience.
Previvors are individuals who are genetically predisposed to cancer.
Caregivers are individuals who love and care for caring for an individual diagnosed with cancer or previvor.
Our Informational Brochure and Annual Report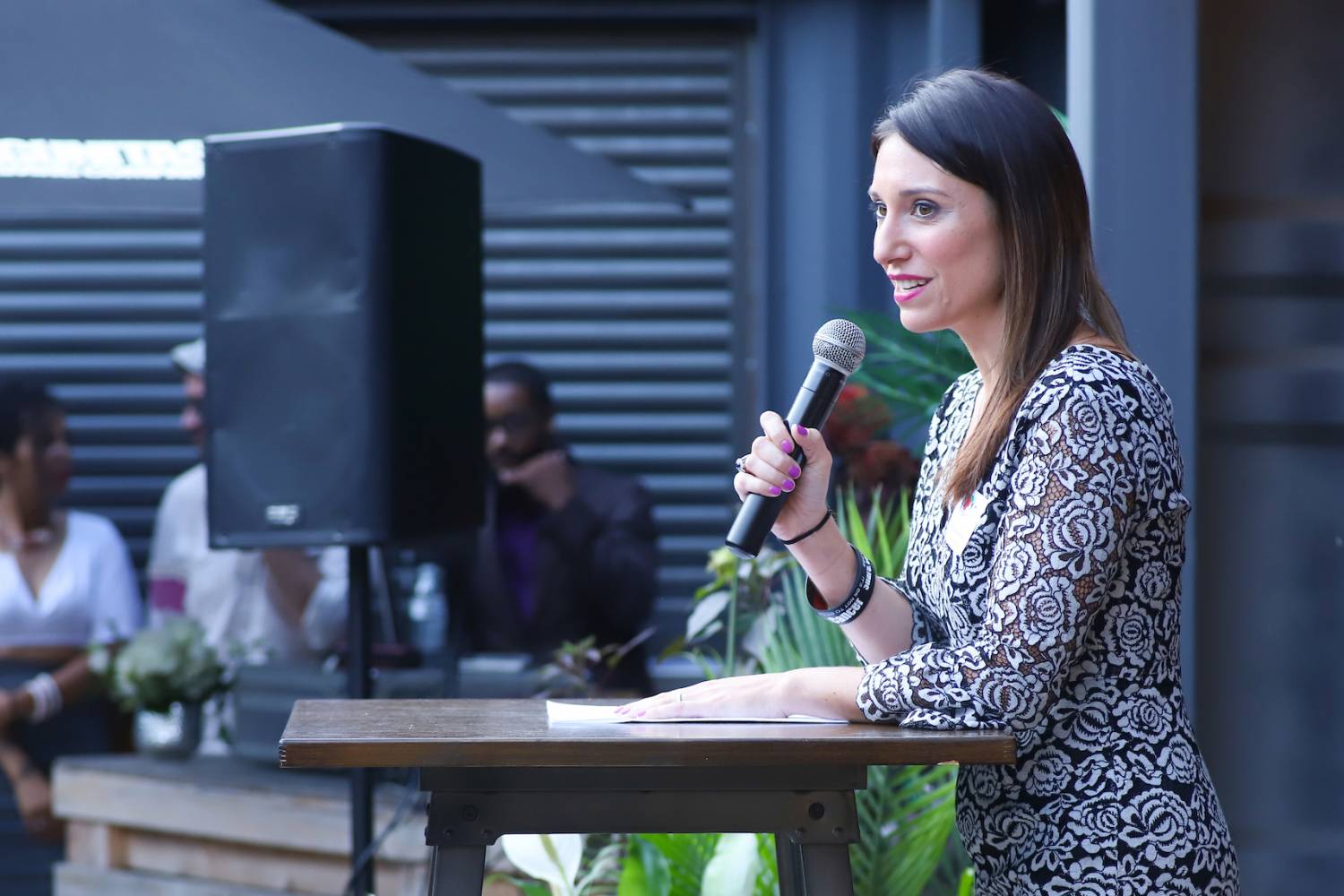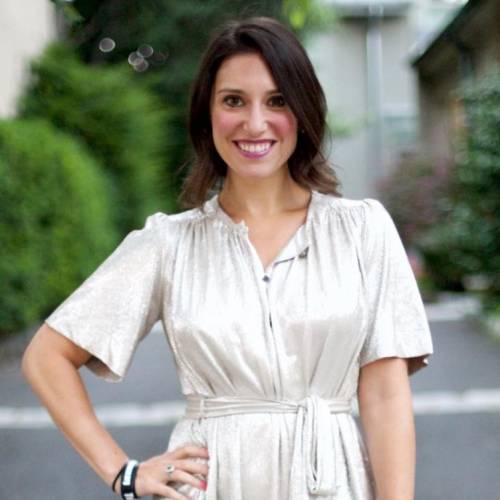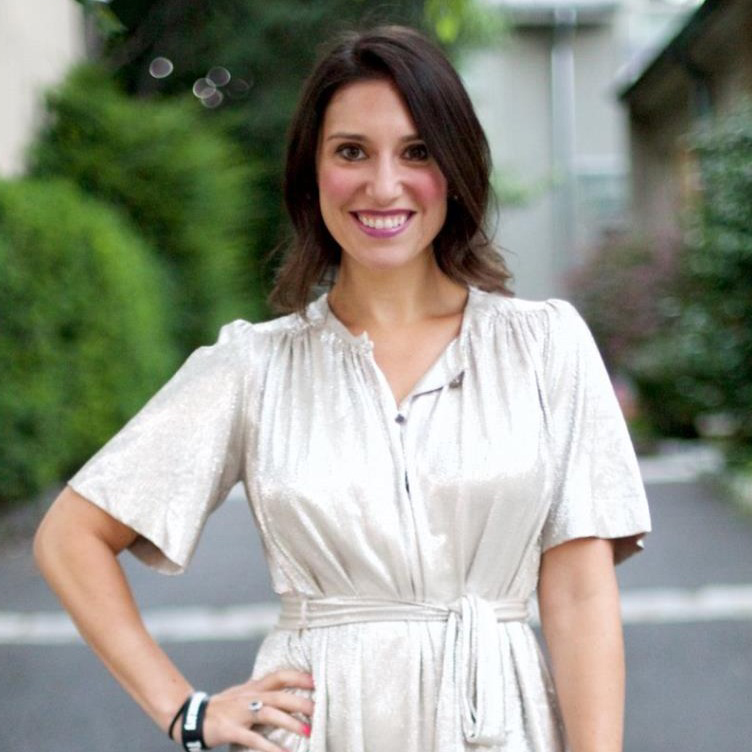 Jenna Benn Shersher
Founder and CEO and Board President
Bryn Mawr, Pennsylvania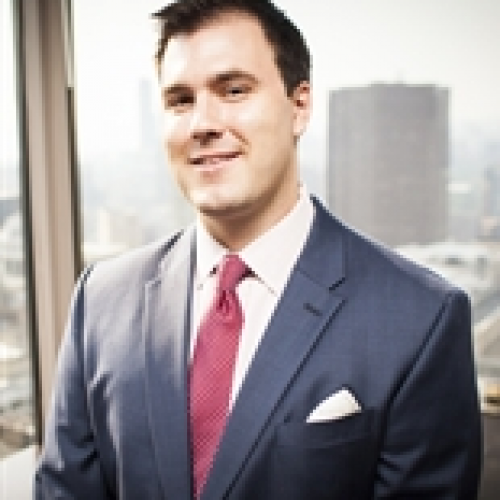 Andrew Edelston
National Board Chair, Executive Board Member, Financial Advisor at Lakefront Group at Morgan Stanley
Glencoe, Illinois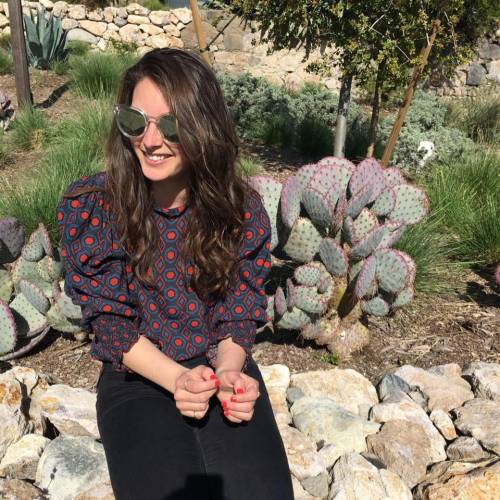 Emma Peck Block
Executive Board Member, Secretary,Clinical Social Worker at Formative Psychological Services
Chicago, Illinois
Dr. Gena Khodos-Battle
Executive Board Member, Treasurer
Highland Park, Illinois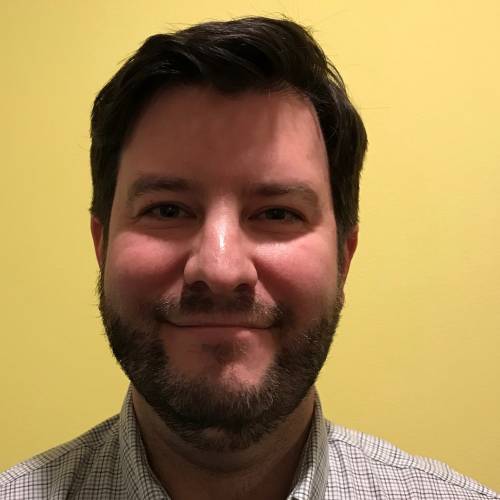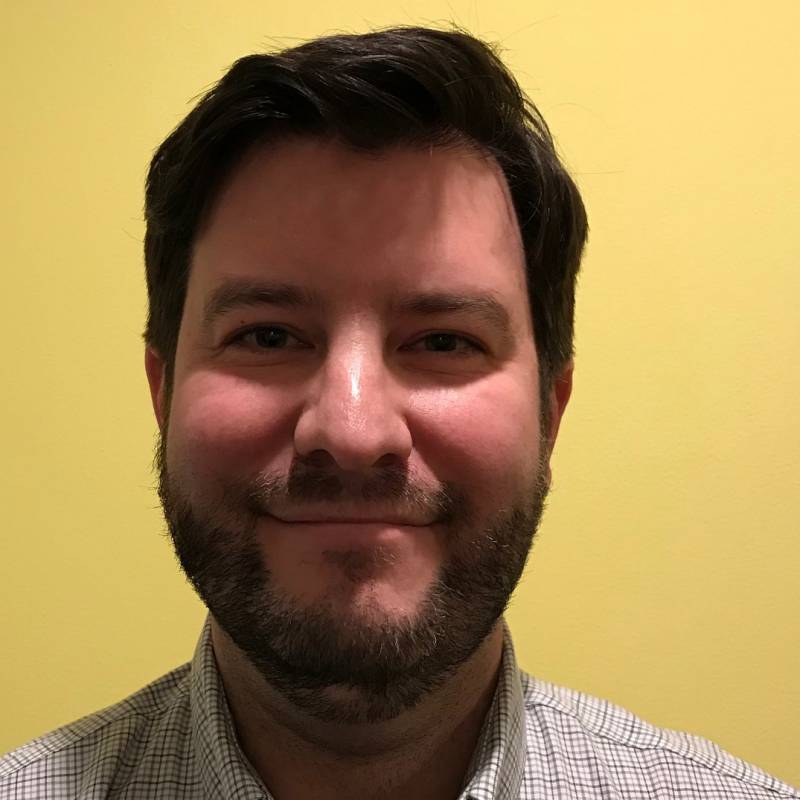 Josh Taustein
Executive Board Member, Public Relations
Deerfield, Illinois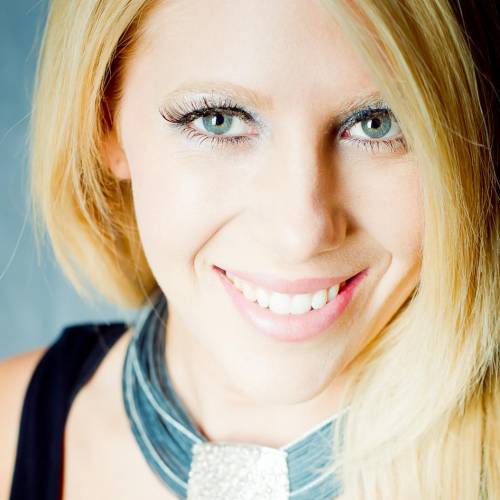 Alana Dugandzic
Executive Board Member, Brushes with Cancer Austin Co-Chair. Salesforce - Product Specialist.
Austin,Texas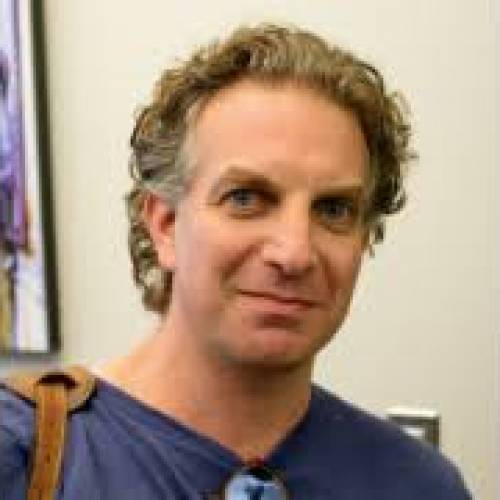 Jon Goldberg
Executive Board Member, President of Padcaster
Philadelphia, Pennsylvania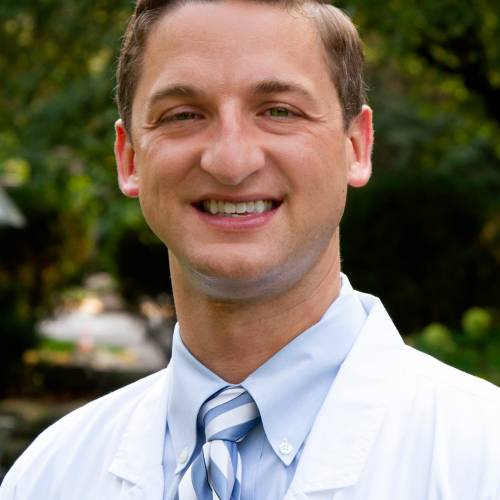 Dr. Christian Squllante
Executive Board Member, MD is a medical oncologist and internal medicine specialist at Virginia Piper Cancer Institute – Abbott Northwestern Hospital in Minneapolis, MN.
Minneapolis, Minnesota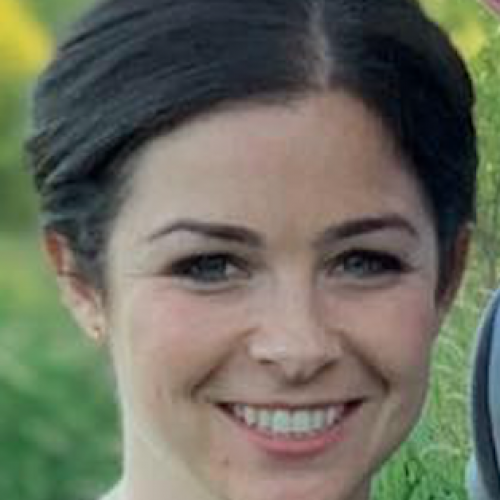 Stephanie Plein
Executive Board Member,Clinical Connections Day School - Speech Therapist
Deerfield, Illinois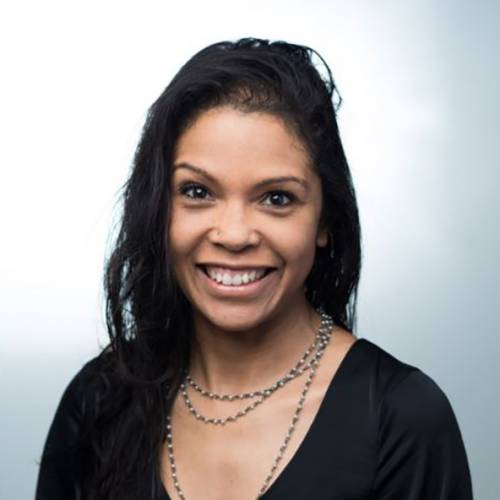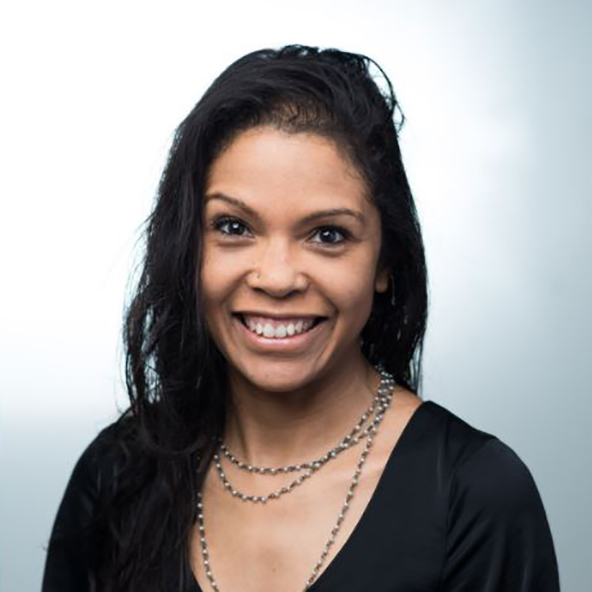 August Spree
Executive Board Member and Brushes with Cancer Detroit Chair. Event Coordinator at Greater Metropolitan Association of REALTORS®
Detroit, Michigan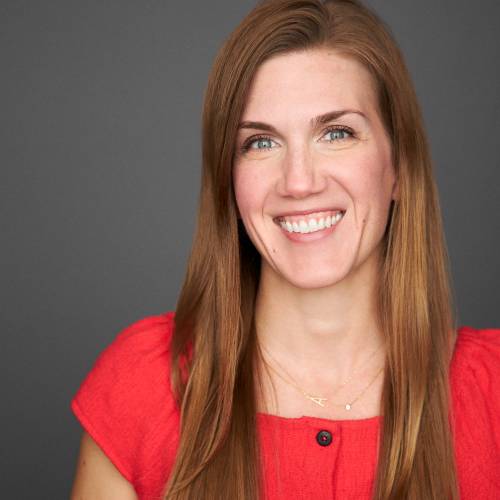 Erin Johnson
Executive Board Member, Searl Lamaster Howe Architects - Office Manager
Chicago, Illinois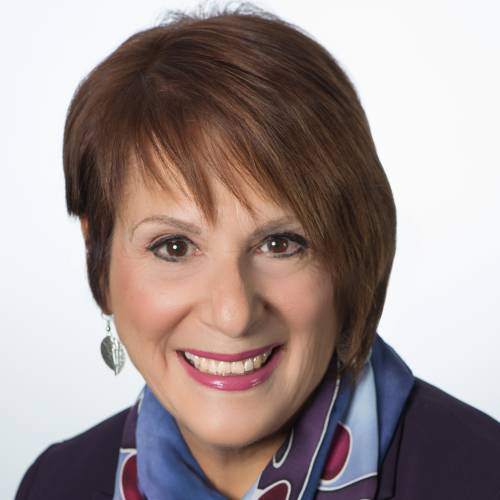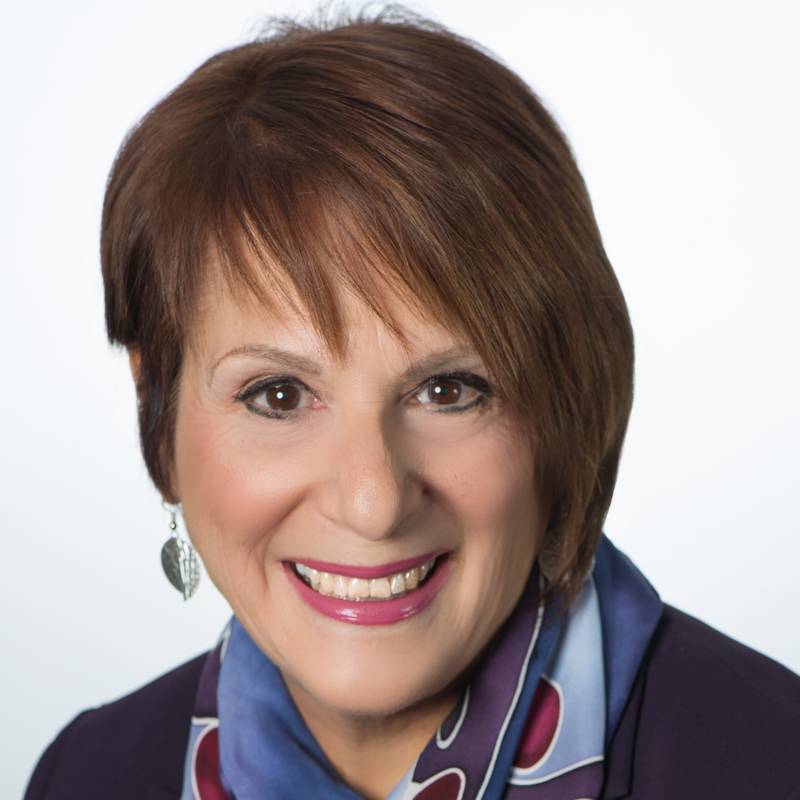 Iris Marreck
Executive Board Member, Owner of Iris B. Communications
Chicago, Illinois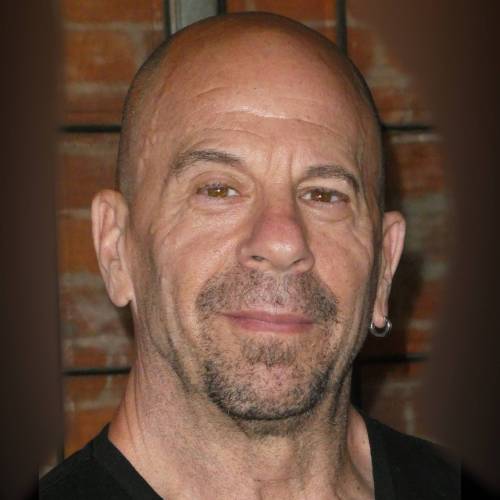 Howard Aaron
Executive Board Member, Personal Trainer and Health Motivator
Philadelphia, Pennsylvania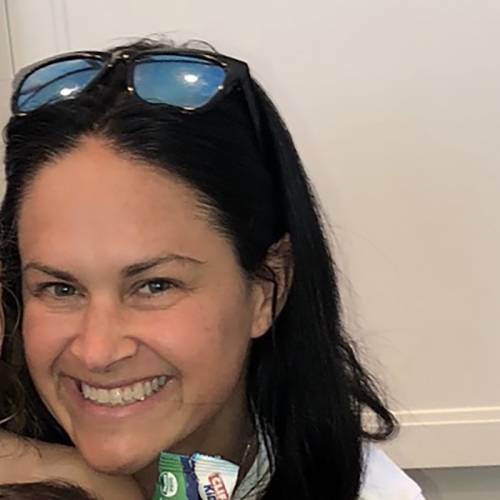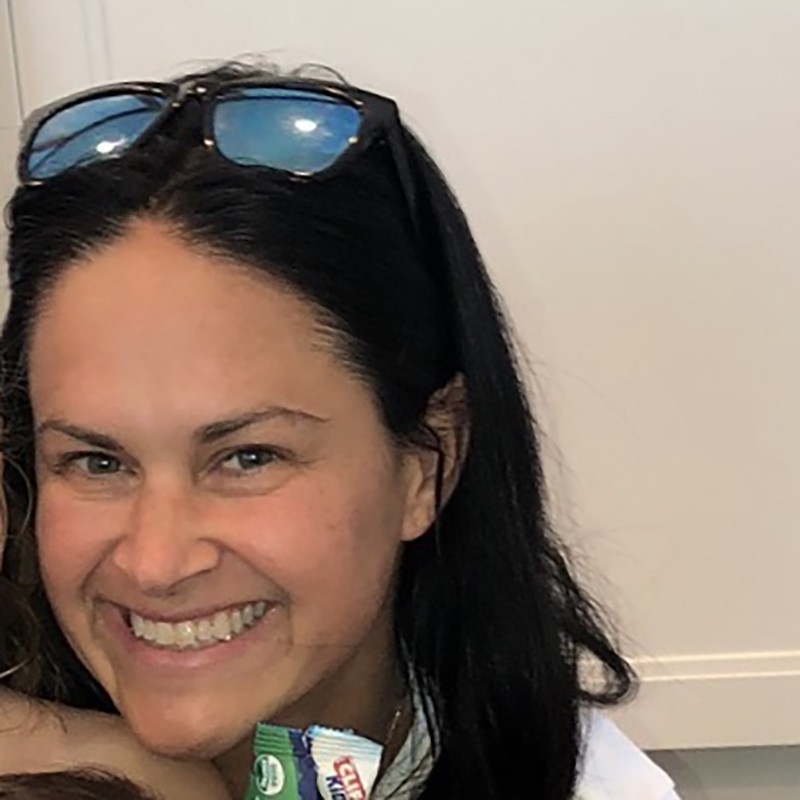 Joelle Goldman Bilow
Executive Board Member
Glencoe, Illinois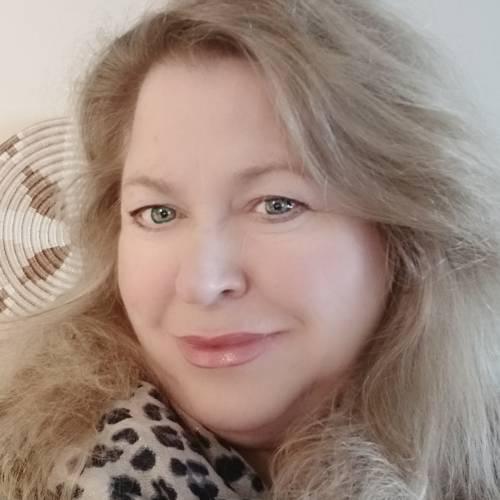 Arlene Bonnet
Executive Board Member, Head of ABL Operations for TD Bank
Cherry Hill, New Jersey, TD Bank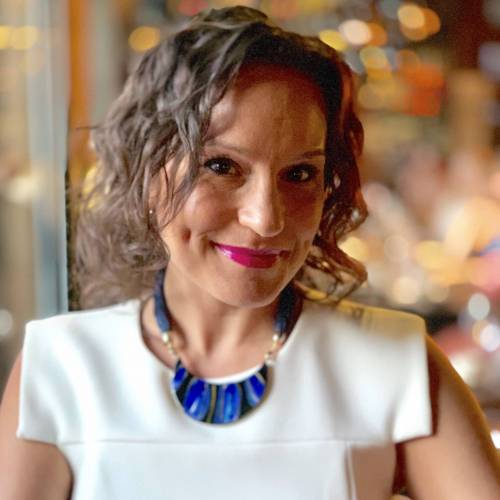 Jenn Katz Margolis
Advisory Board Member,Global Coverage Officer, Private Equity ADP
Washington, District of Columbia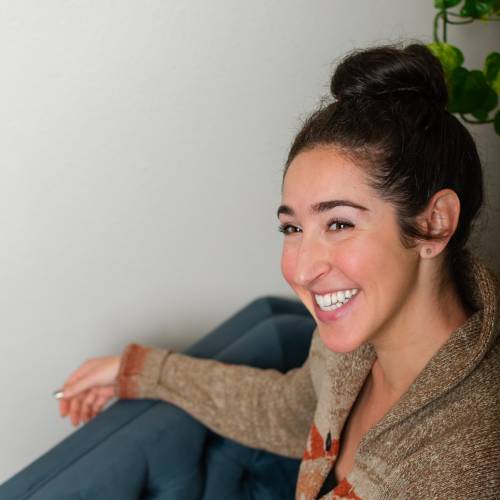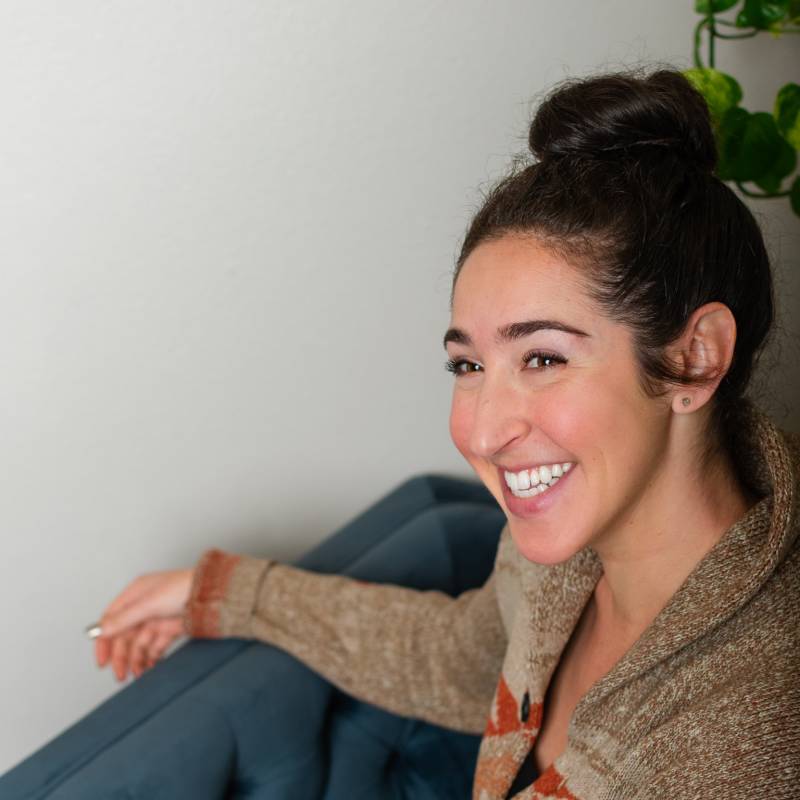 Eryn Bizar
Advisory Board Member, Organizational Management Consultant
Portland, Oregon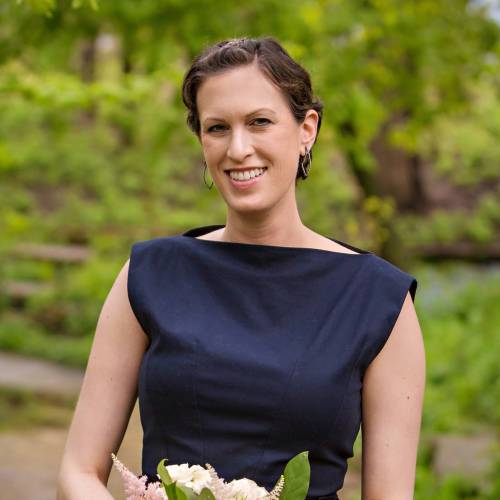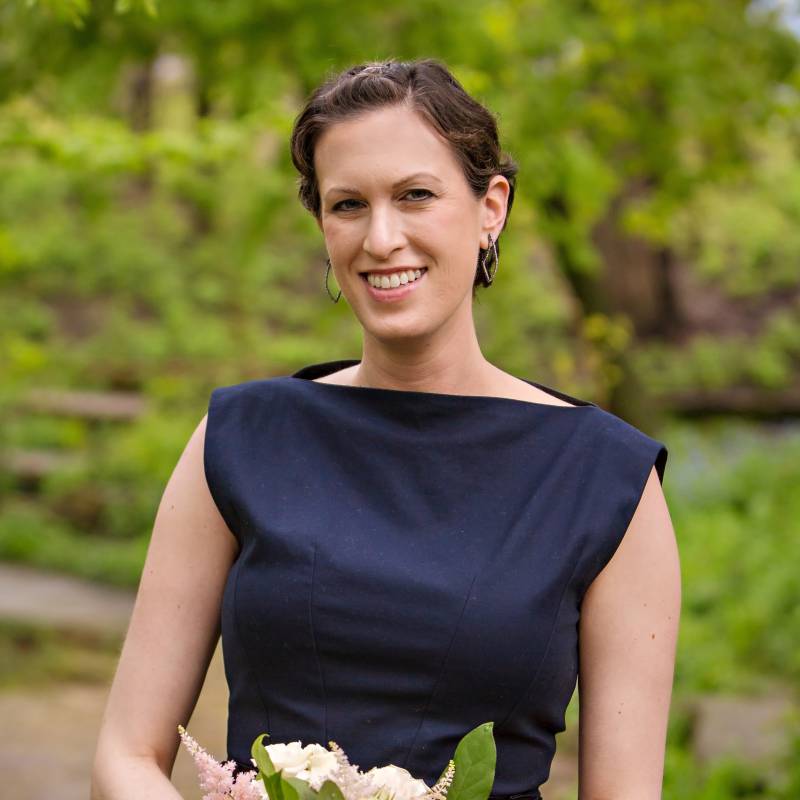 Mardi Kaplan
Advisory Board Member,Toyota Financial Services - Communications Consultant
Chicago, Illinois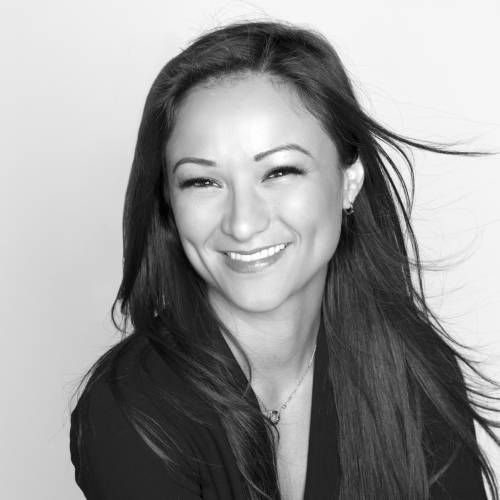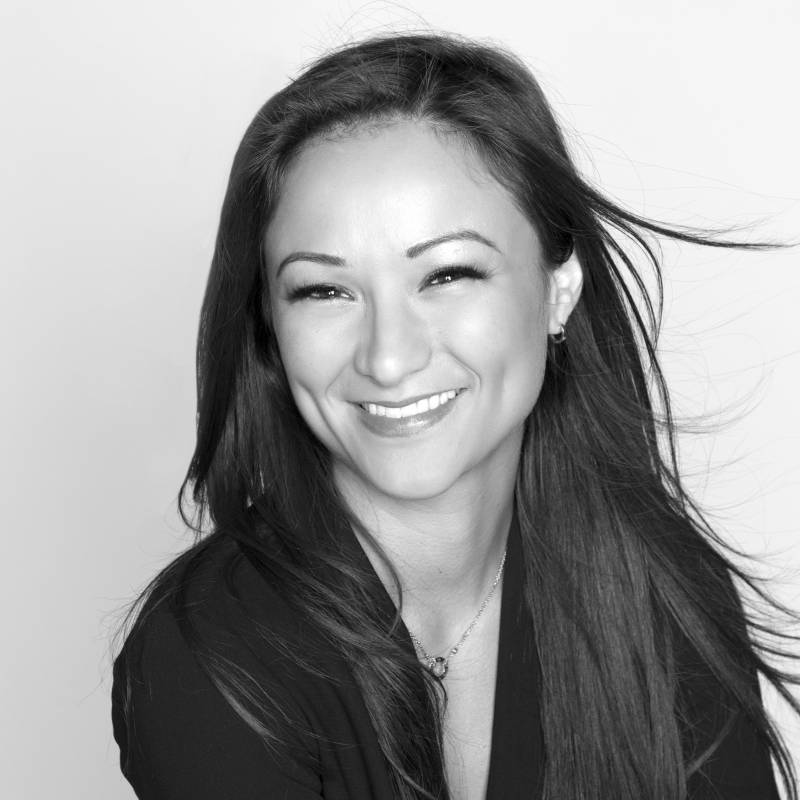 Gudrun Wu Snyder
Advisory Board Member, Doctor of Acupuncture and Owner of MoonRabbit Acupuncture
Chicago, Illinois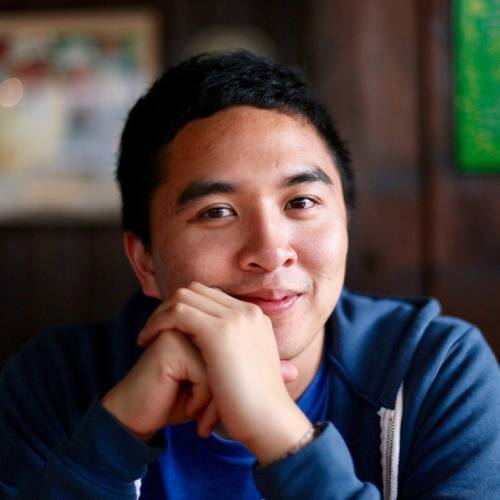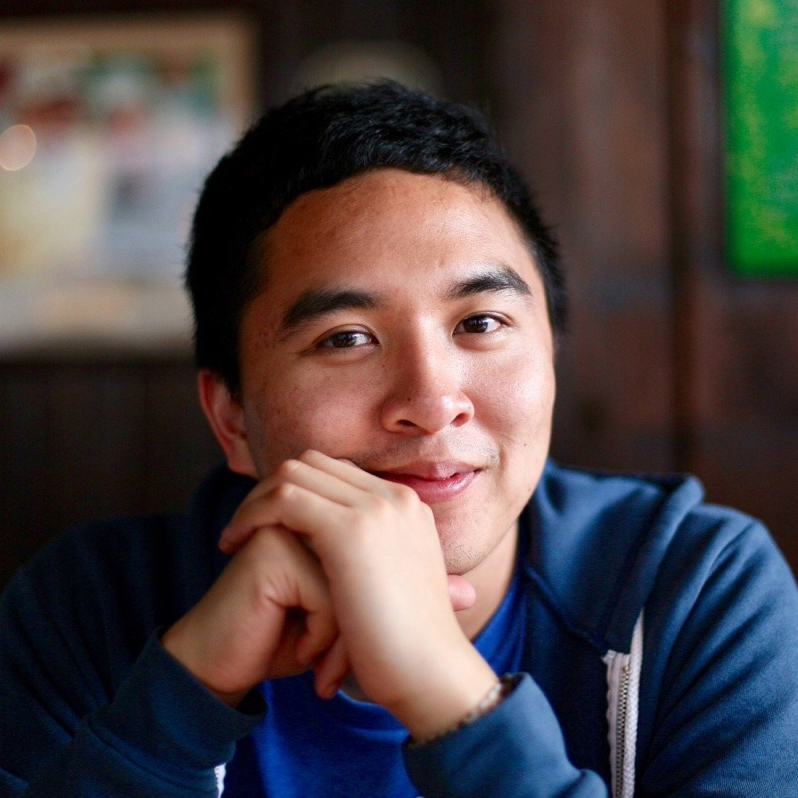 Jeff Guerrero
Chicago, Illinois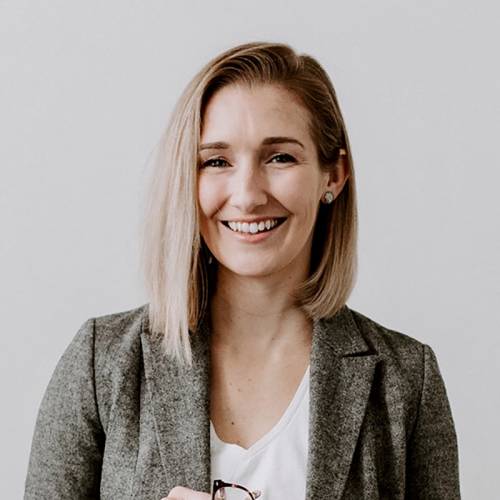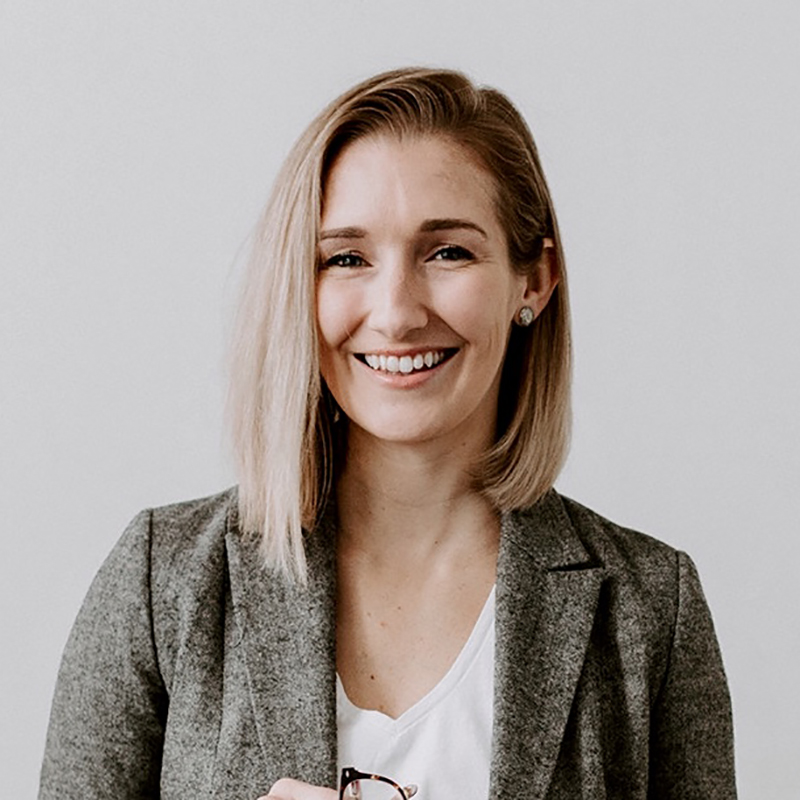 Jacqueline Carmody
Advisory Board Member, Licensed Clinical Art Therapist
Chicago, Illinois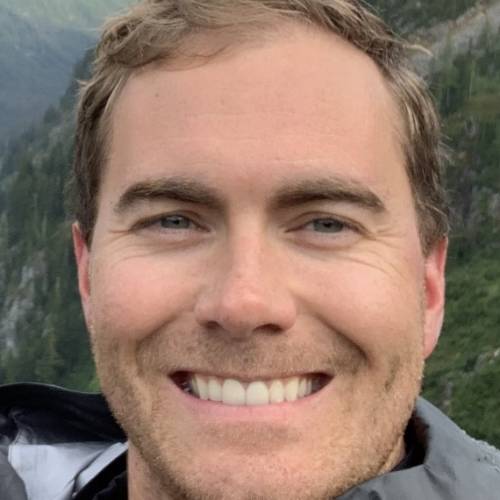 Charles Shaw
Advisory Board Member, Financial Advisor at Lakefront Group at Morgan Stanley
Chicago, Illinois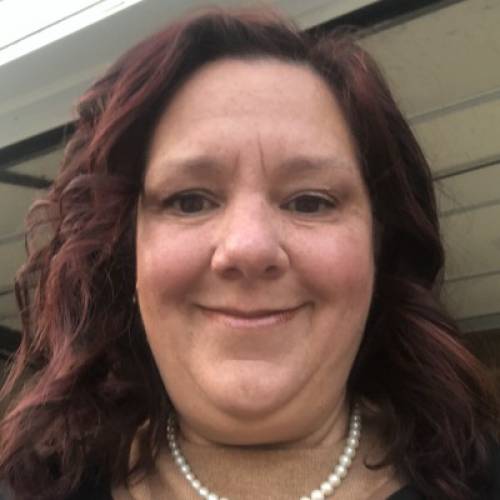 Kristine Mykulowycz
Advisory Board, Nurse Navigator at Cooper University Health Systems
Blackwood, New Jersey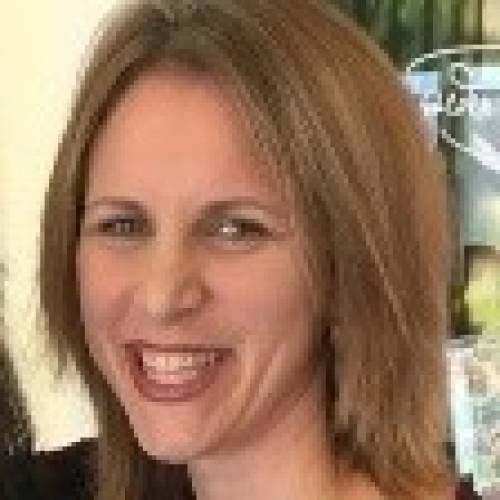 Kimberly Kass
Advisory Board, Director of Business Development, Agilify Automation (part of Ascension)
Austin, Texas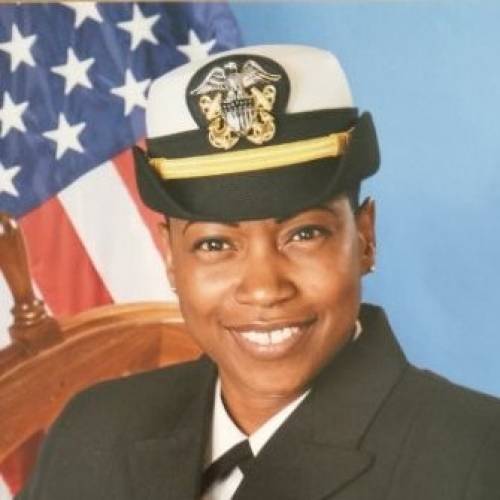 Ella Hawk
Advisory Board, Nurse Practioner at Cooper University Health Systems
Swedesboro, New Jersey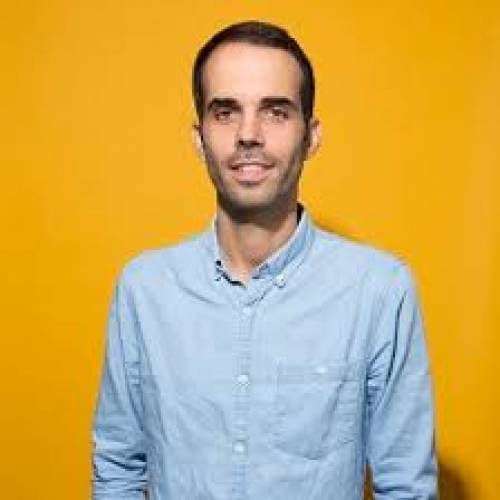 Dan Hadad
Canadian Board Co-Chair, Innovation atSinai Health Foundation
Toronto, Ontario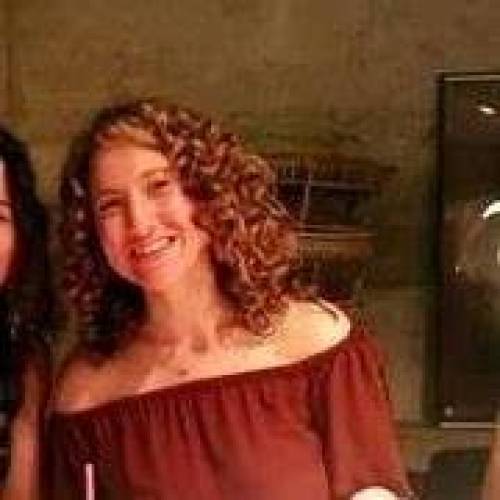 Sharon Marcushamer
Canadian Board Co-Chair
Toronto, Ontario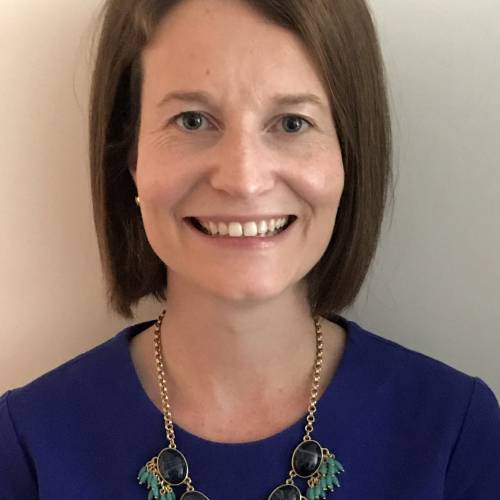 April Gibson
Canadian Board, Senior Manager, Partner Services and Stewardship, Habitat for Humanity Canada
Toronto, Ontario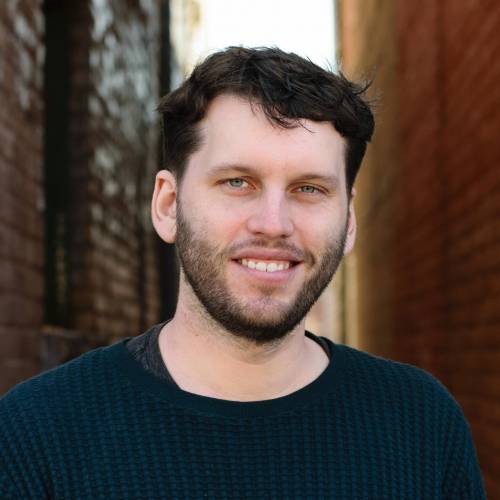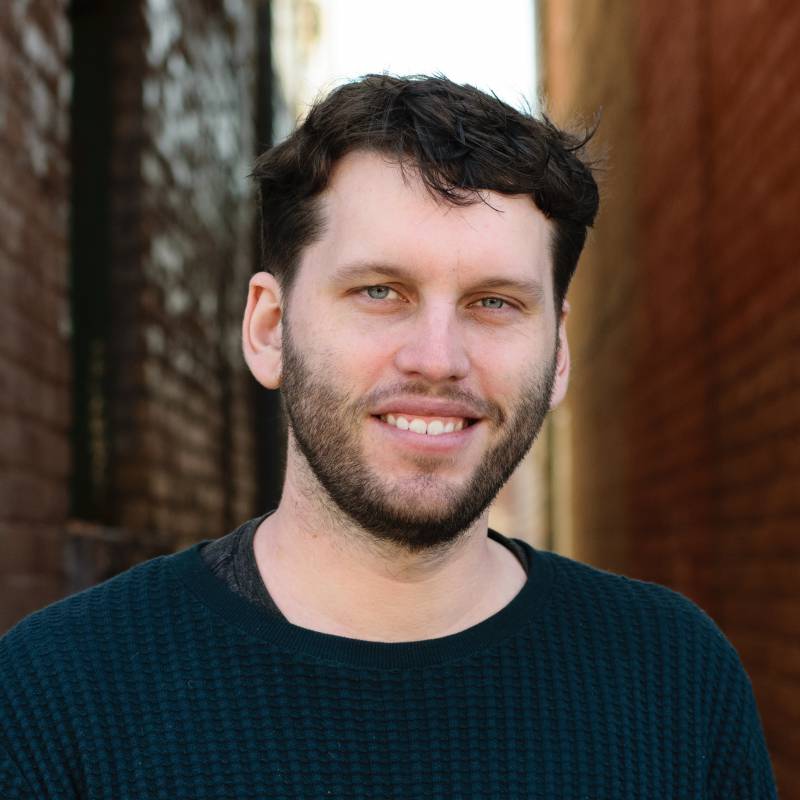 Tim Richardson
Canadian Board Member,Manager, Standards Program at Imagine Canada
Toronto, Ontario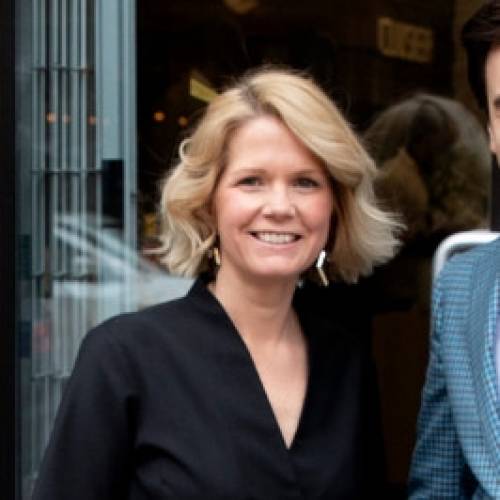 Suzanne Cronin
Canadian Board Member,Executive Director Clusier
Montreal, Quebec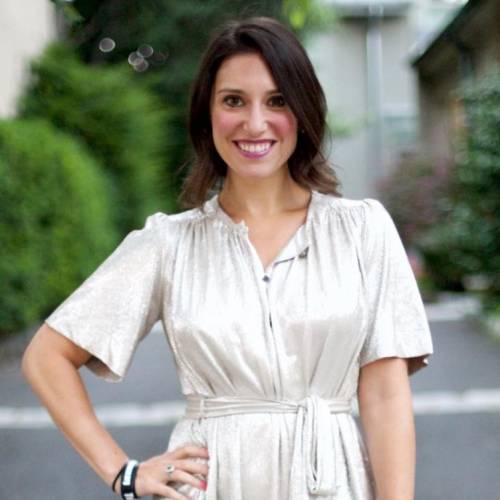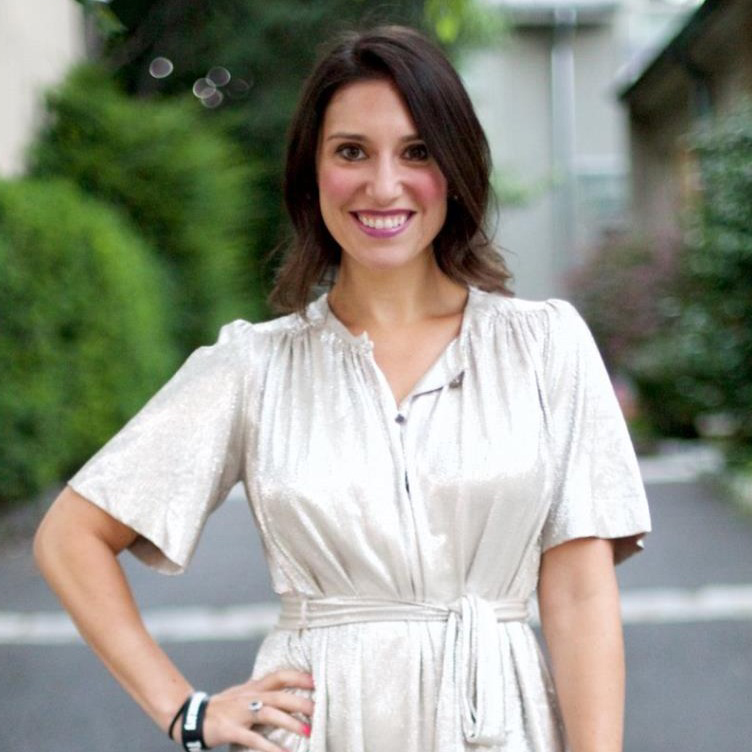 Jenna Benn Shersher
Founder and CEO, MSW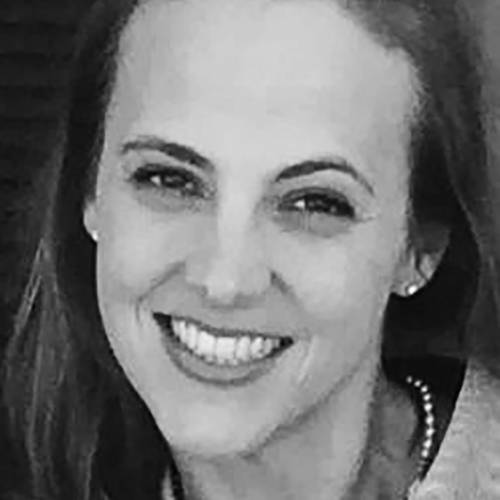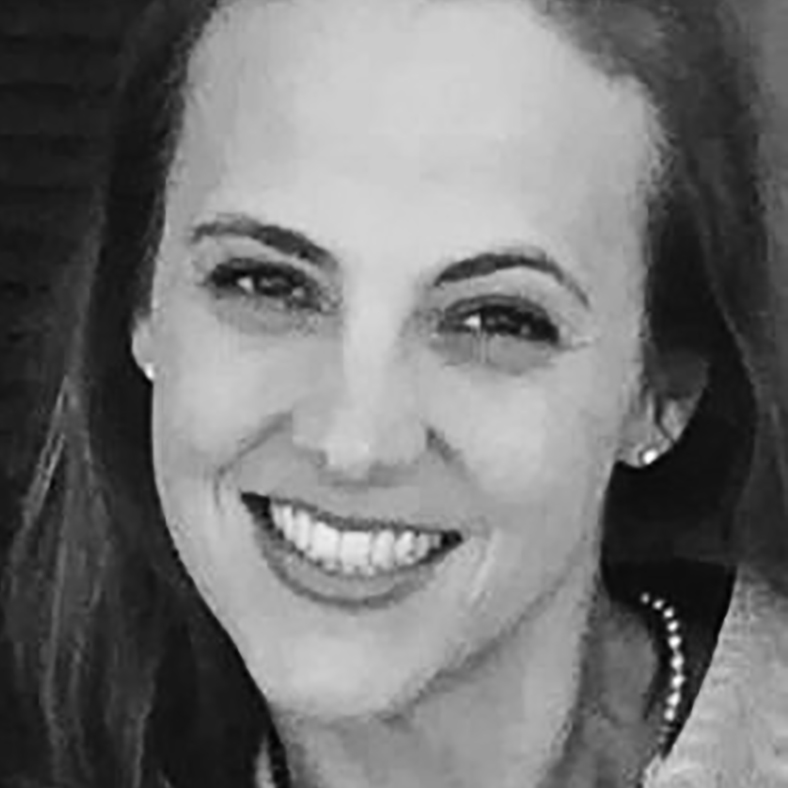 Amelia Hanrahan
Director of Outreach and Strategic Partnerships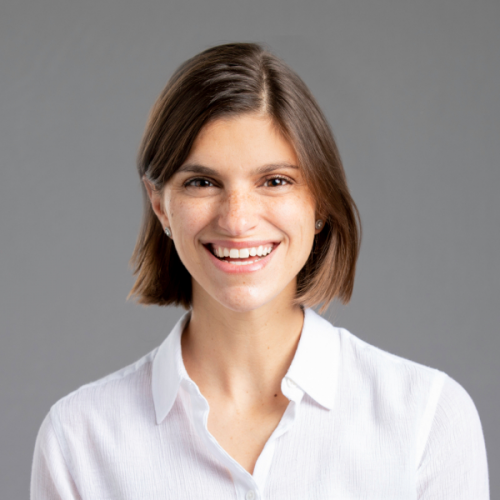 Dr. Lauren Rynar
Clinical Director, Ph.D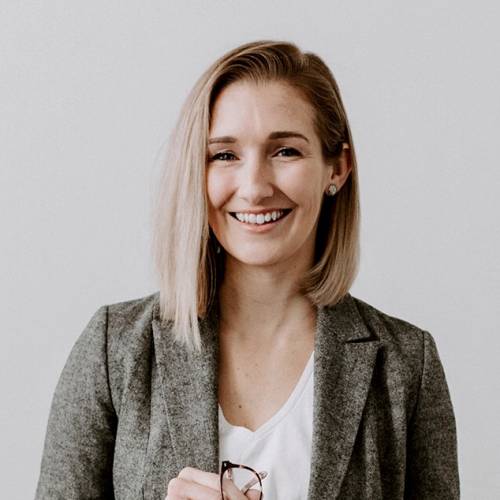 Jacqueline Carmody
Clinical Art Therapist, LCPC, ATR-BC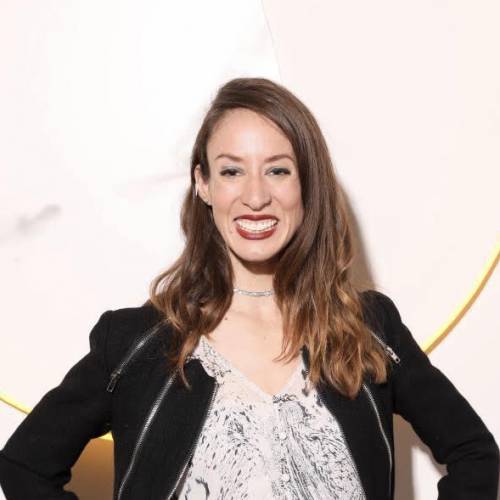 Lindsay Patton
Director of Digital Communications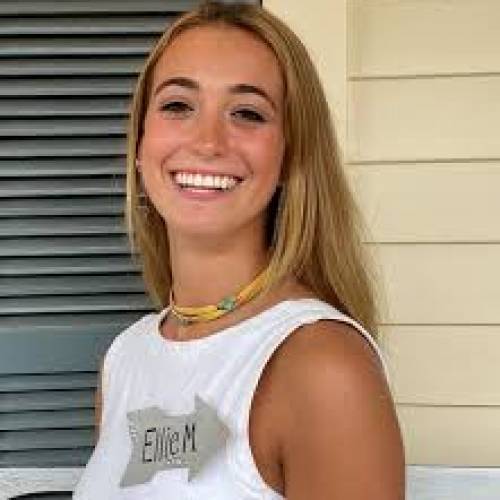 Ellie Monieson
Social Media Manager
When you share -
the world opens up"
Jenna Benn Shersher, Founder of Twist Out Cancer