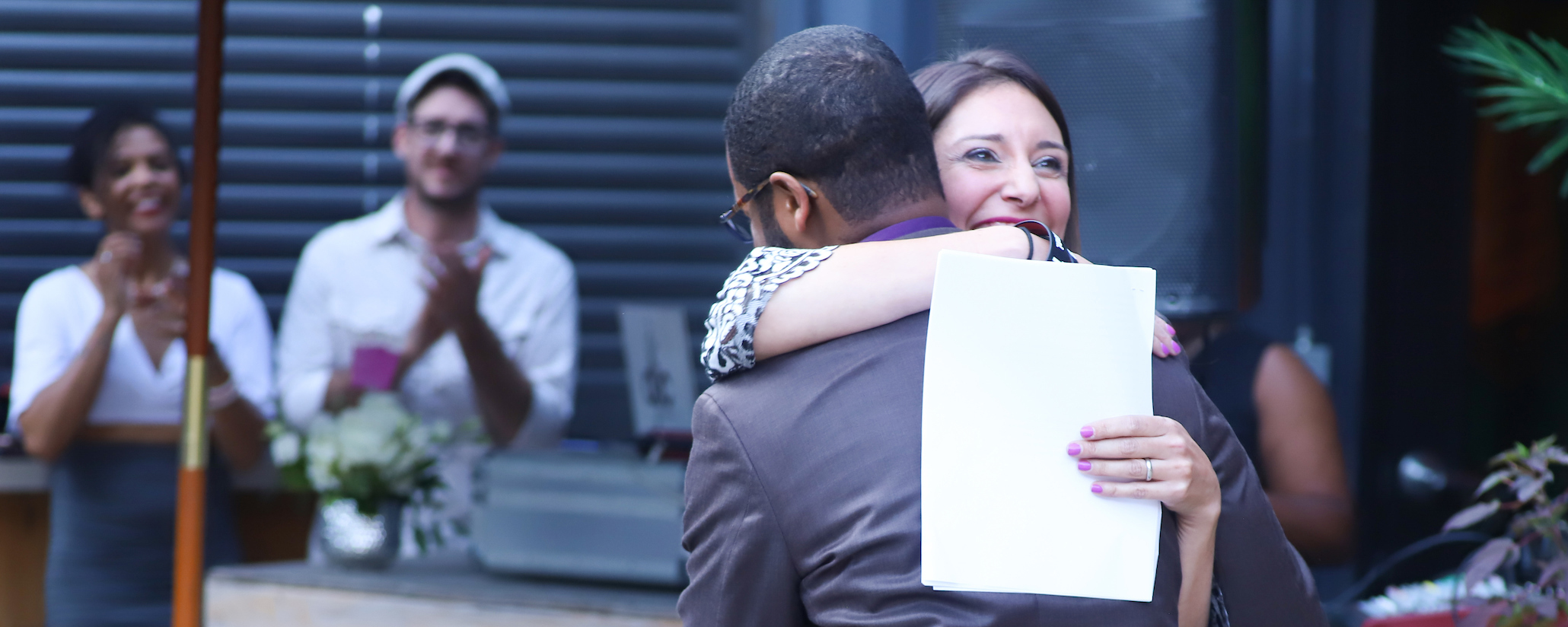 Why Twist?
Twist Out Cancer (TOC) was built on the belief that when you share, the world opens up. At the age of 29, Jenna Benn Shersher was diagnosed with grey zone lymphoma—a rare form of cancer which affects less than 300 people in the United States.
+ Read More
Our Community
Our community is comprised of survivors, previvors, caregivers and artists who have been touched by cancer.
Survivors are individuals that have heard the three words "you have cancer." For many, a cancer journey does not start and end with diagnosis and cure. We believe that anyone who has been diagnosed with cancer has survived a life-changing experience.
Previvors are individuals who are genetically predisposed to cancer.
Caregivers are individuals who love and care for an individual diagnosed with cancer or previvor.
Our Informational Brochure and Annual Report
Please check out our informational brochure and Annual Report.
Twist Out Cancer Informational Brochure
Twist Out Cancer is a registered (501-c-3) non profit and our community relies on philanthropic support to deliver our transformative programs.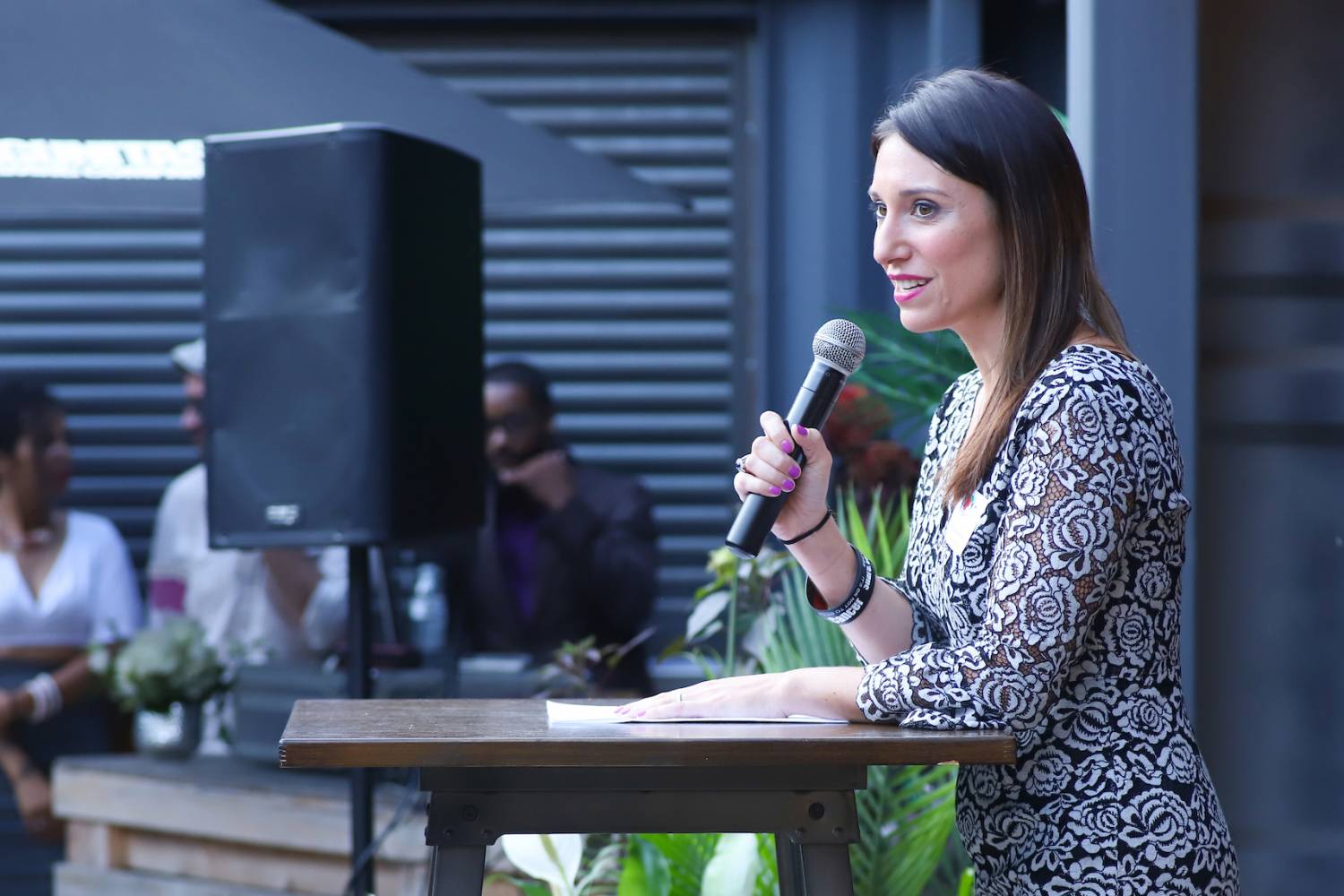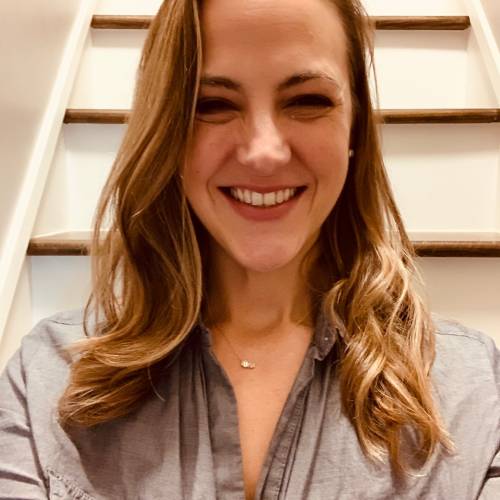 Amelia Hanrahan, she/her
Chicago, Illinois
Chief Operating Officer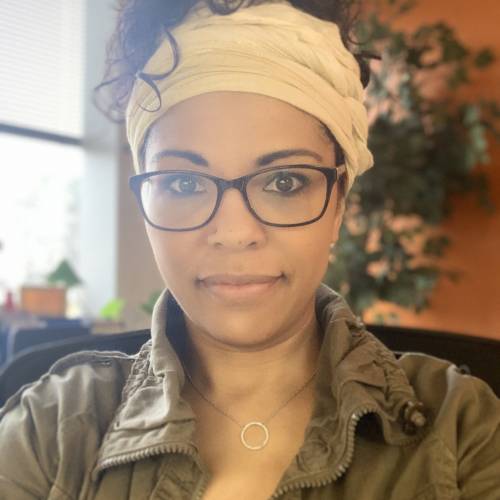 August Spree, she/her
Detroit, Michigan
Director of Programs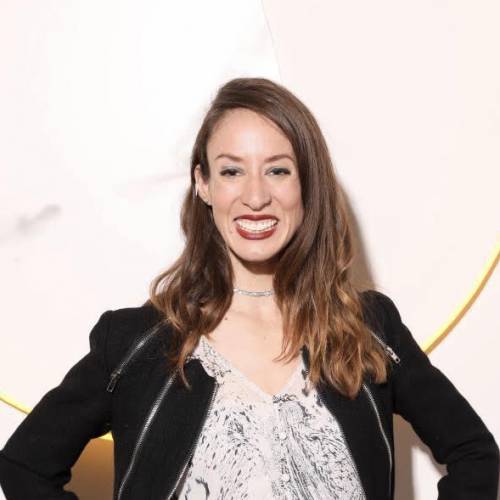 Lindsay Patton, she/her
Grand Rapids, Michigan
Director of Digital Strategy
Our Twistshop Facilitators
When you share -
the world opens up"
Jenna Benn Shersher, Founder of Twist Out Cancer