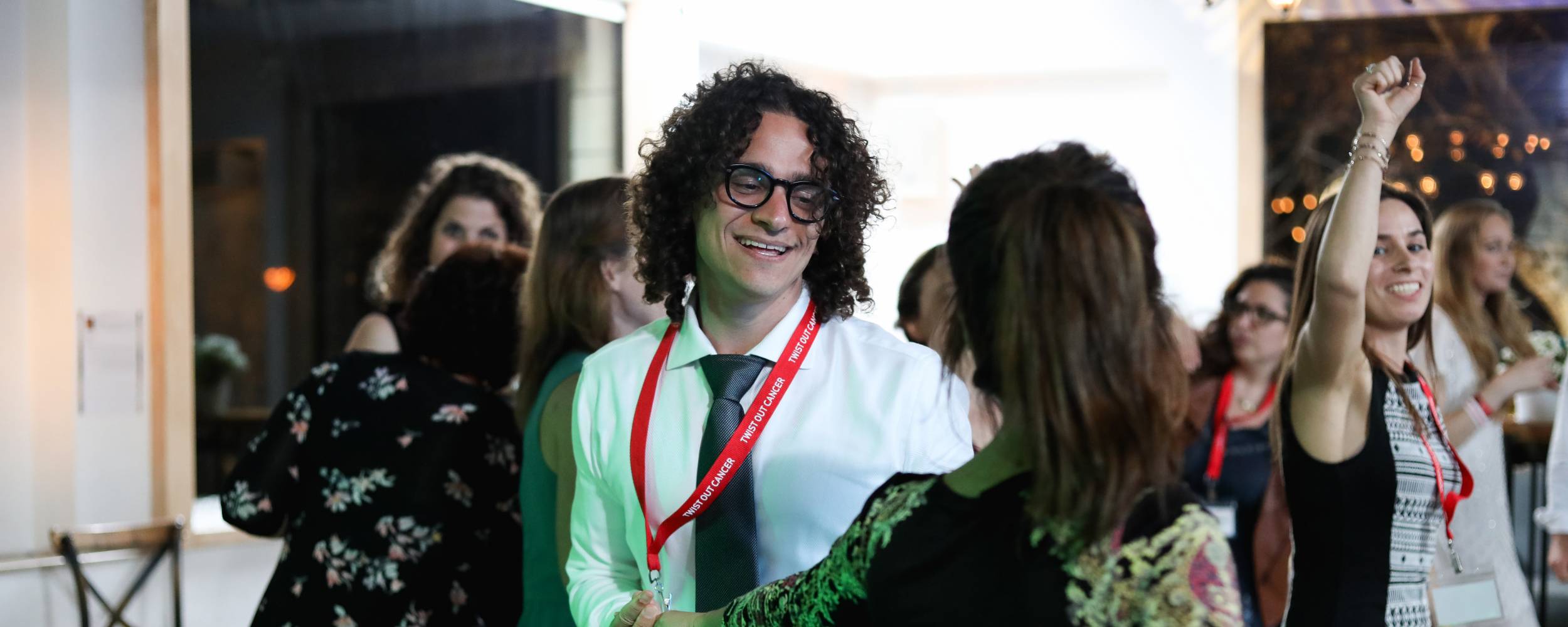 Cause Marketing Partnerships
Sponsor Brushes with Cancer in 2021!
We rely on caring and responsible partners to operate our free and transformative programs across the US.
Contact Jenna Benn Shersher, Founder and CEO of Twist Out Cancer to learn more.
Looking for a custom partnership?
Twist out Cancer staff will work closely with your team to create innovative and unique collaborative marketing campaigns that will help to further your business goals and objectives while working to advance Twist Out Cancer's mission.
Corporate and Individual in Kind Donations
Twist Out Cancer relies on the generosity of our corporate and individual in-kind donations. We are always looking to work with pro bono accountants, marketing and communications professionals, designers, and grant-writers to help offset necessary expenses for Twist Out Cancer's growth. We also are actively seeking artists, videographers, photographers, and curators to help create unique experiences for our Brushes with Cancer participants and attendees. To donate your time and professional resources click here.
Corporate Matching & Partnerships
You can maximize your employee giving program by joining our corporate matching program. Corporate matching donations will help to support your employees' philanthropic efforts and double the impact of their gifts!  Recognition for your brand is available to our global audience.
[read more]
You can also consider hosting a unique and engaging lunch and learn events as an employee benefit. Your team can learn about the value of expressive arts as a mechanism for wellness with hands-on activities.
[/read]
Monthly Donations
Consider making a recurring donation to help sustain Twist Out Cancer's critical work in the community. A pledge can be securely set up with a credit card online or through United Way Employee Giving payroll programs.