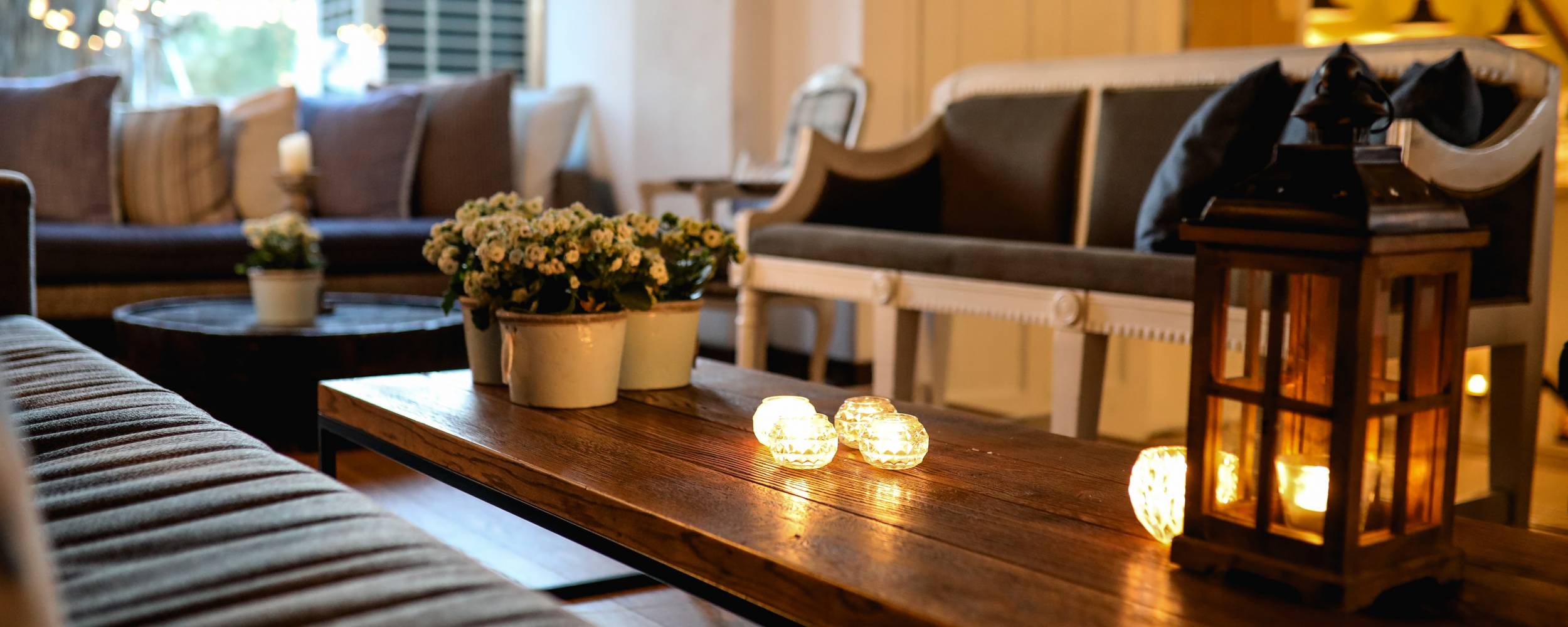 Welcome
"Twistshops" are art therapy focused workshops that promote healing, relaxation and emotional recovery through art therapy based interventions that are designed to reduce symptoms of depression, anxiety and stress related to cancer.
Due to the COVID-19 pandemic, we have pivoted to run these programs completely virtually for individuals touched by cancer and the larger public that may be feeling isolated and lonely during this unprecedented time.
TwistShops welcome individuals who have been touched by cancer to engage in art therapy based workshops that focus on utilizing the arts as a mechanism for healing.

Download Our Information Booklet
+ Read More
2020
In 2021, Twist Out Cancer will provide Twistshop programming in the virtual space! These programs are open to the public and last an hour. All virtual programs are led by trained art therapists who are well versed in the Twistshop curriculum.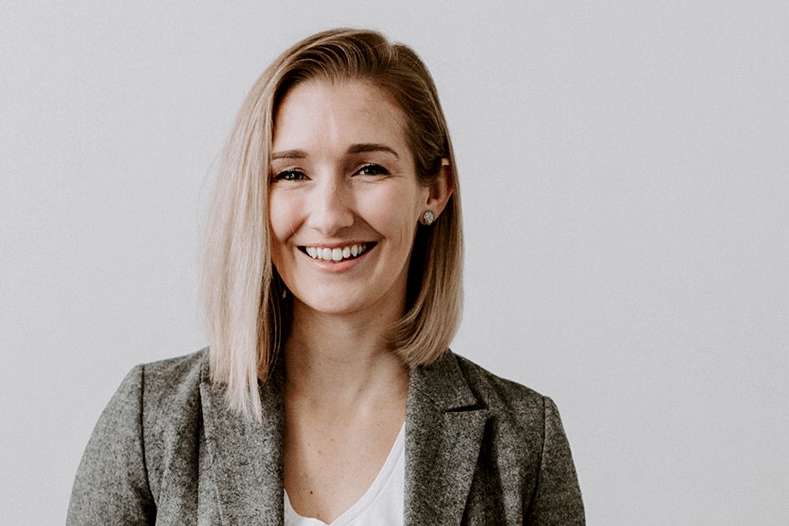 Jacqueline Carmody
Title Here
Jacqueline Carmody is a Twist Out Cancer Board Member, Brushes with Cancer Artist, Licensed Clinical Professional Counselor and Registered Board Certified Art Therapist. Jaqueline will be running our signature TwistShop programs and is excited to bring this unique program to the community!
"My goal as an art therapist is to provide a safe space for everyone and offer them guidance in exploring different emotions that develop throughout their experience. What typically transpires is evening filled with art making, bonding, and camaraderie."
Interested?
If you are interested in learning more please check out our brochure complete the form to receive more information.
Also see the brochure here.
If you are interested in partnering with Twist Out Cancer on an upcoming Twistshop please click below to express your interest.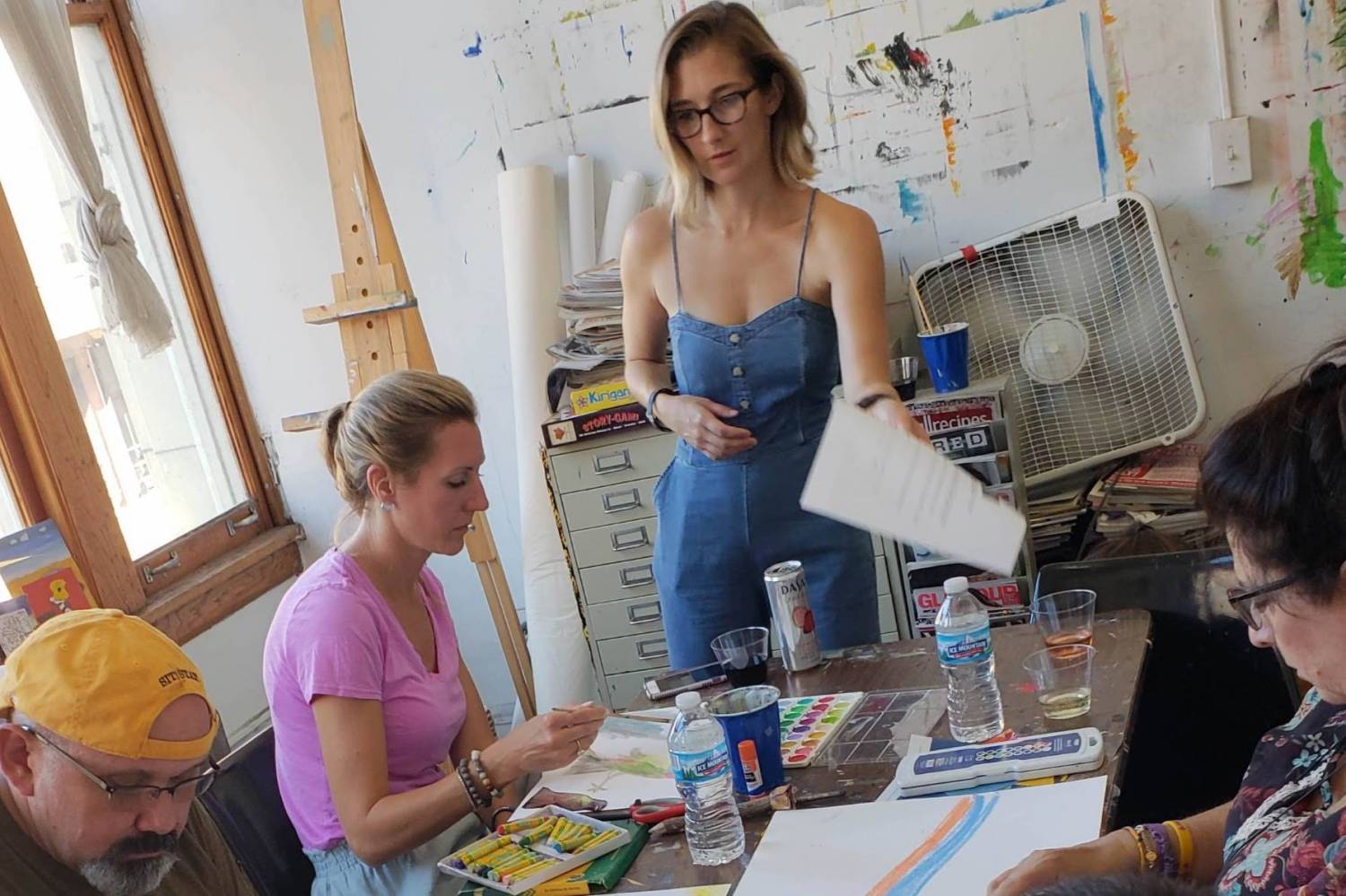 Our Sponsors