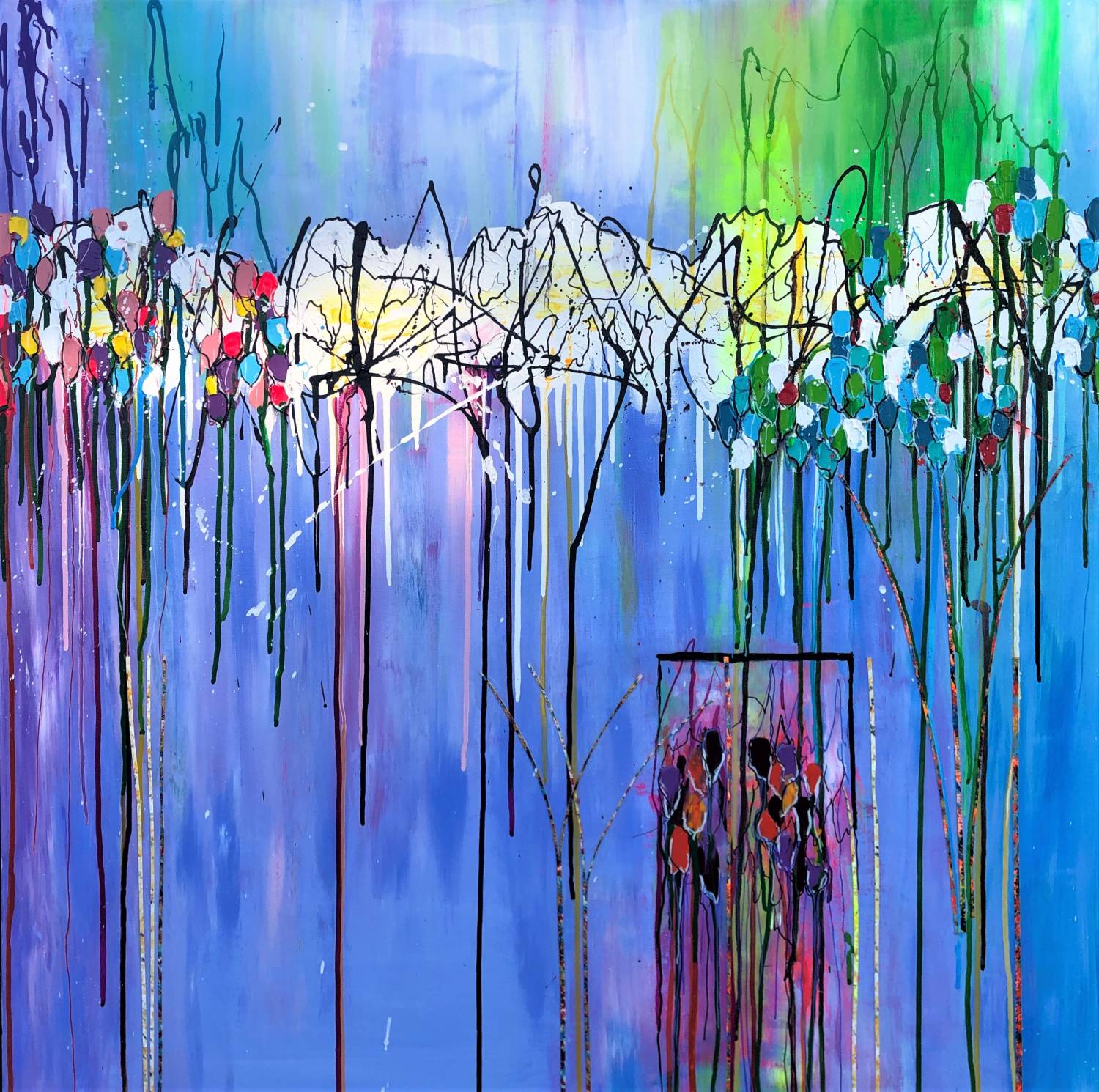 Welcome
"Twistshops" are art therapy-focused workshops that promote healing, relaxation and emotional recovery through art therapy based interventions that are designed to reduce symptoms of depression, anxiety and stress related to cancer.
[read more]
Due to the COVID-19 pandemic, we have pivoted to run these programs completely virtually for individuals touched by cancer and the larger public that may be feeling isolated and lonely during this unprecedented time.
Twistshops welcome individuals who have been touched by cancer to engage in art therapy based workshops that focus on utilizing the arts as a mechanism for healing.
Download Our Information Booklet
Survivors, caregivers and previvors are invited to participate. Participants will be guided by a licensed art therapist through a variety of art-making activities that will allow participants to process their past and current experiences as a patient, caregiver or supporter of someone with cancer. Through storytelling and mindful art-making, the intention is to help participants explore different emotions, and in turn revive self, heal and find ways to move forward.
[/read]
September Twistshop: TOC + Pickles
Inviting families, children, and caregivers for an in-person art therapy focused workshop.
When: Sunday, September 11th, 2022 from 4-5:30pmCT
Where: Winnetka Community House 620 Lincoln Ave, Winnetka, IL 60093
Who: 1st-12th graders, parents, and caregivers
For Kids:
-Pickles Group will be hosting a  drop in group meeting with skilled and trained facilitators for participants to develop resilience, have fun with friends who get them, and heal along the way. Snacks and drinks will be provided.
For Pickles Parents and Caregivers:
-Twist Out Cancer will provide a special adult-focused therapeutic art program for parents and caregivers on-site at Community House.

Questions? Email [email protected]
Please note you must register in advance.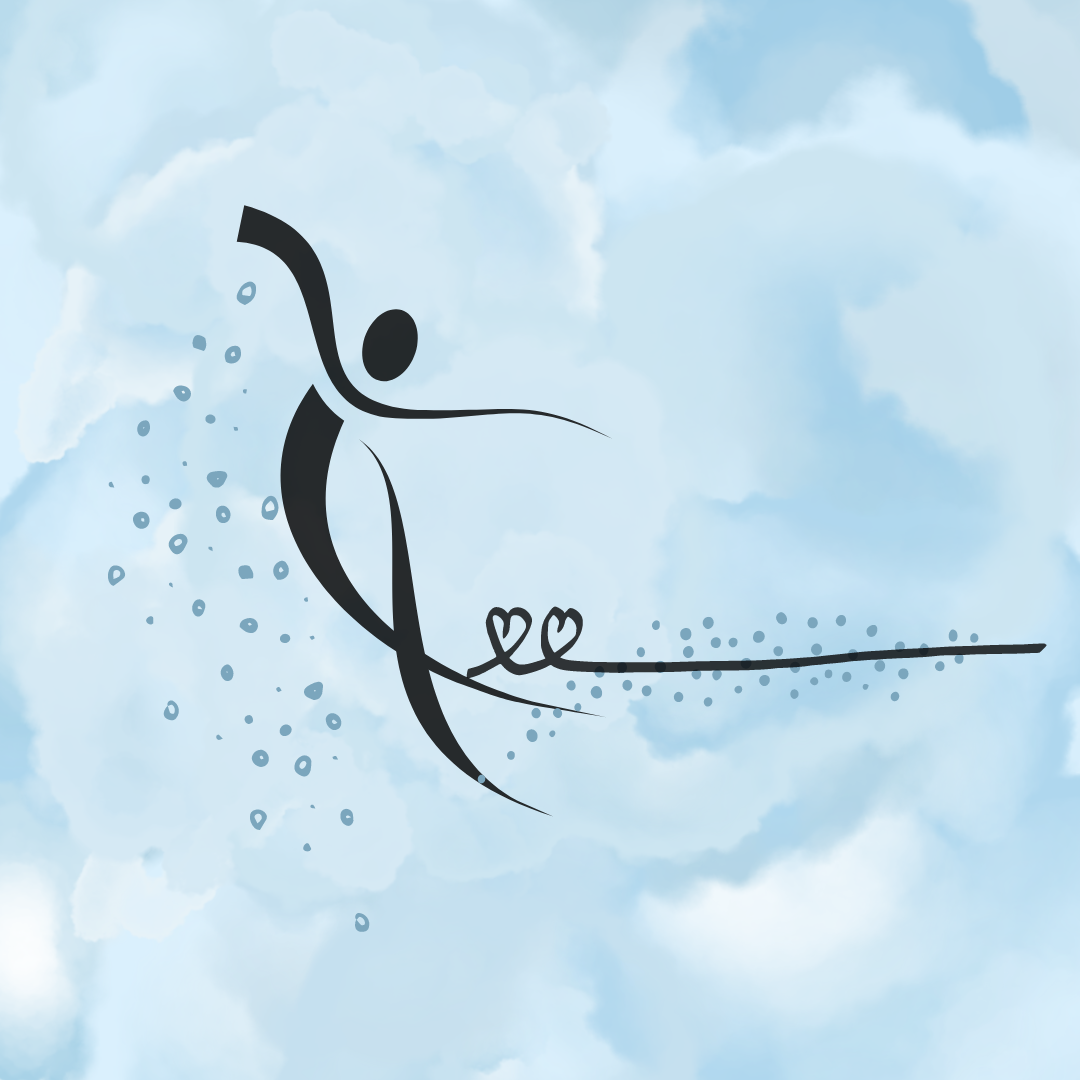 October Twistshop: Dance Movement Therapy to Build Connection Between Mind, Body, & Spirit
October 20, 6:30PM CT/7:30PM EST
This Twistshop will provide an introduction to the Creative Arts modality of Dance/Movement Therapy and the connection between the body, mind, and spirit. The session will engage participants in learning how to complete a body scan followed by a movement experiential aimed toward increasing body awareness, mindfulness, relaxation, and a sense of grounding. Both exercises are tools which can be utilized throughout an individual's cancer journey. Participants will also be provided space to reflect on his/her/their experience.
Malorie McGee is a R-DMT (Registered Dance/Movement Therapist) with a Masters in Dance/Movement Therapy and Counseling from Columbia College Chicago. Currently, she is the Mental Health and Wellness Educator/Outreach Coordinator with DePauw University's Counseling Services and previously worked with individuals/groups in an inpatient, behavioral health setting. 
Free to attend, suggested $10-$15 donation to help support free programming.
Questions? Email [email protected]
Please note you must register in advance. 
Virtual Beading Twistshop With Abby Match!
November 3, 6:30PM CT/7:30PM EST
Join Brushes With Cancer Inspiration, Abby Match, for an evening of beading, conversation, and connection! Abby has dedicated her time and talents to creating a special bracelet for TOC's 10 Year Anniversary. Join us on 11/3/2022 to create your own bracelet with Abby's guidance and the support of the Twist community! 
During treatment, Abby turned to beading as therapy to calm her mind and work through the layers of trauma that entrenched her. As Abby realized the positive impact it had on her mental health, the hobby grew. What hobbies do you turn to during hard times? This event will make space for honest conversations about healing, self-care, and overcoming difficult times.
*MUST REGISTER BY OCTOBER 20TH FOR SUPPLIES TO BE SHIPPED ON TIME! Please make a $40 donation here to Twist Out Cancer to attend this event and have beading supplies shipped to your home.*
Questions? Email [email protected]
Please note you must register in advance.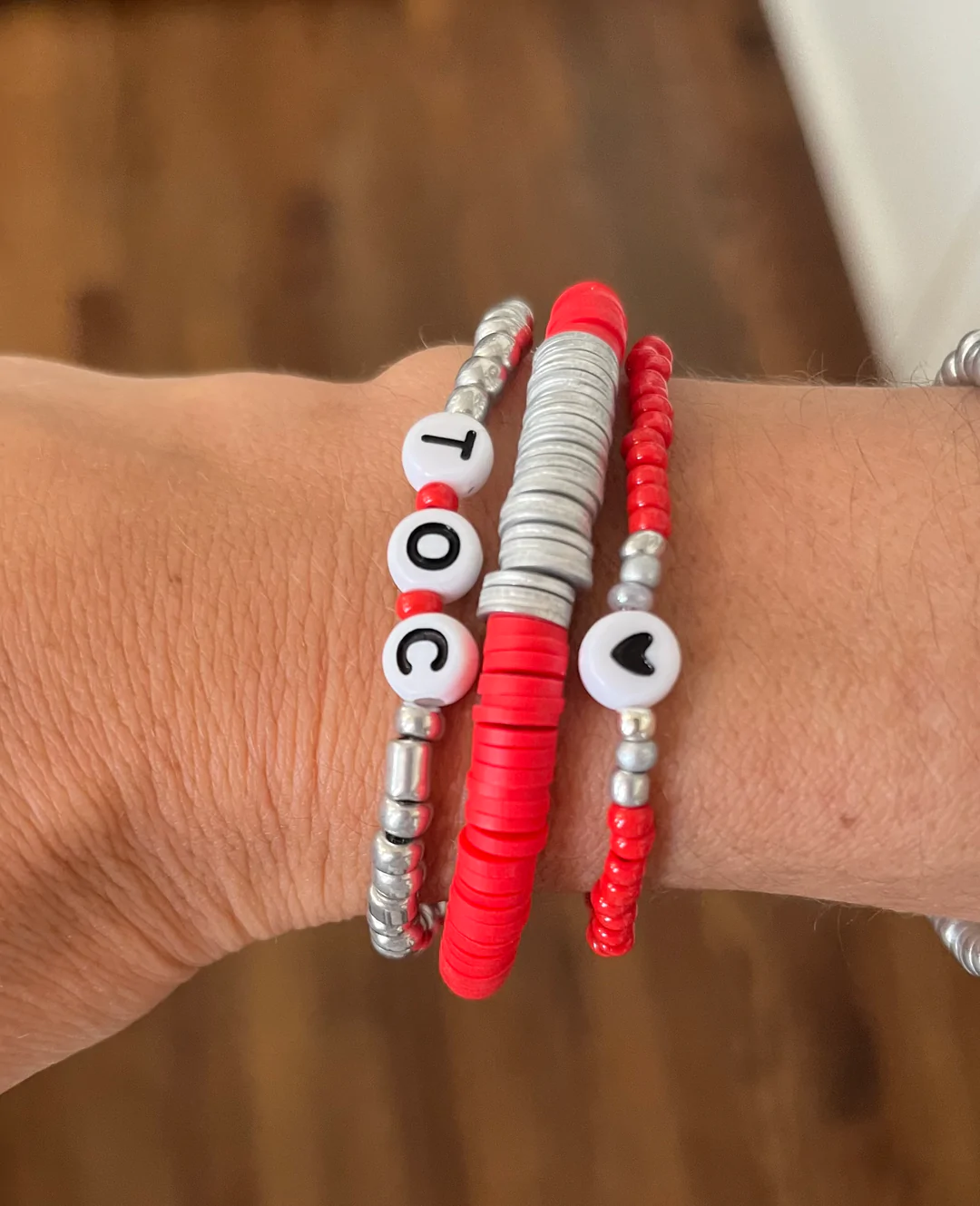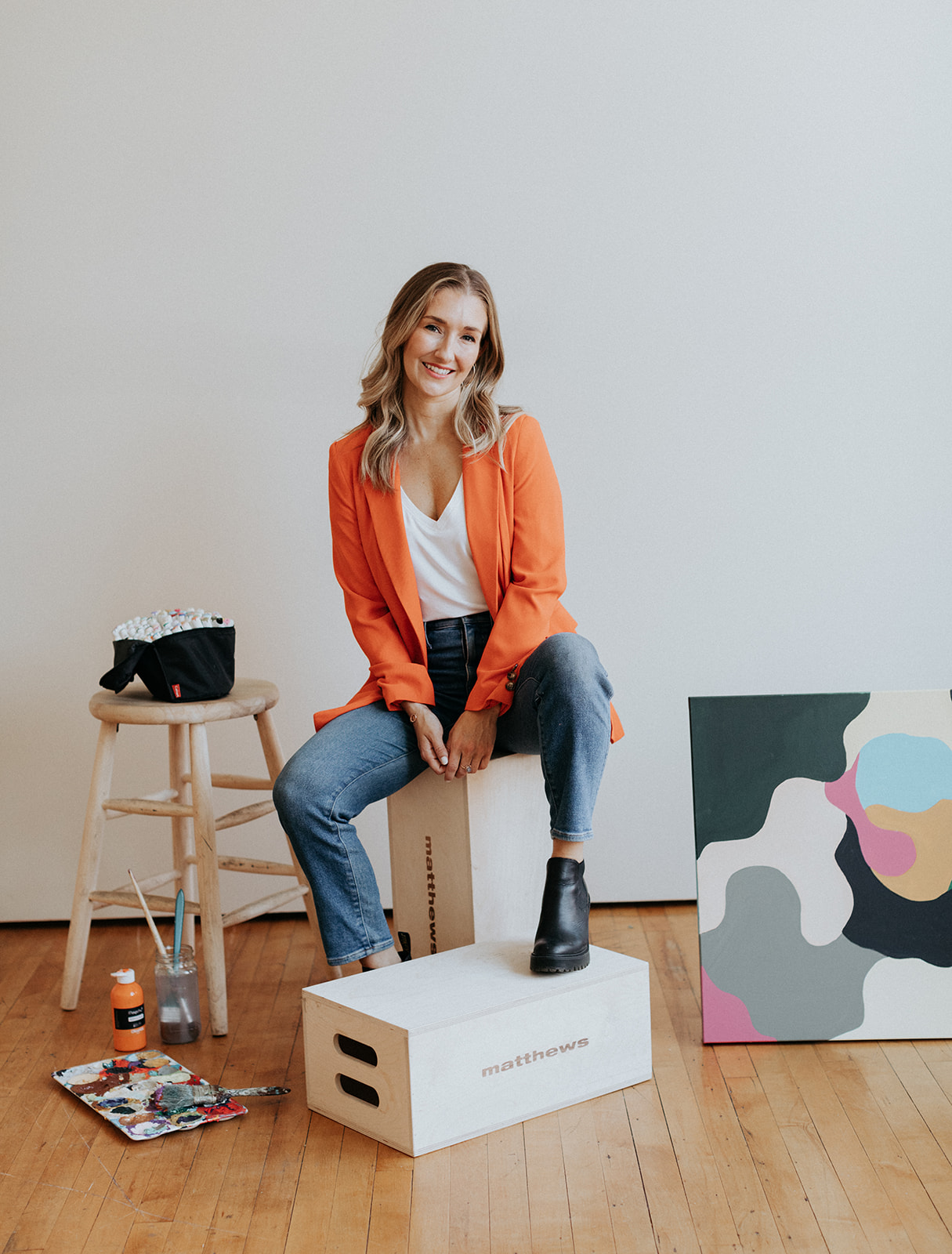 Jacqueline Carmody
Jacqueline Carmody is a Twist Out Cancer Board Member, Brushes with Cancer Artist, Licensed Clinical Professional Counselor and Registered Board Certified Art Therapist. Jaqueline will be running our signature Twistshop programs with a team of talented clinicians and is excited to bring this unique program to the community!
"My goal as an art therapist is to provide a safe space for everyone and offer them guidance in exploring different emotions that develop throughout their experience. What typically transpires is an evening filled with art making, bonding, and camaraderie."
Interested?
If you are interested in learning more, please fill out the form in our brochure.
Also see the brochure here.
[read more]
Twist Out Cancer regularly hosts Twistshop programs for our community and the public. Private programs are also available by request. Fees include a clinical facilitator, digital marketing assets, zoom account access, and art making materials (by request).
NPO/Family Sponsor: $500
Corporate/Employer Sponsor: $750
If you are interested in partnering with Twist Out Cancer on an upcoming Twistshop please click below to express your interest.
[/read]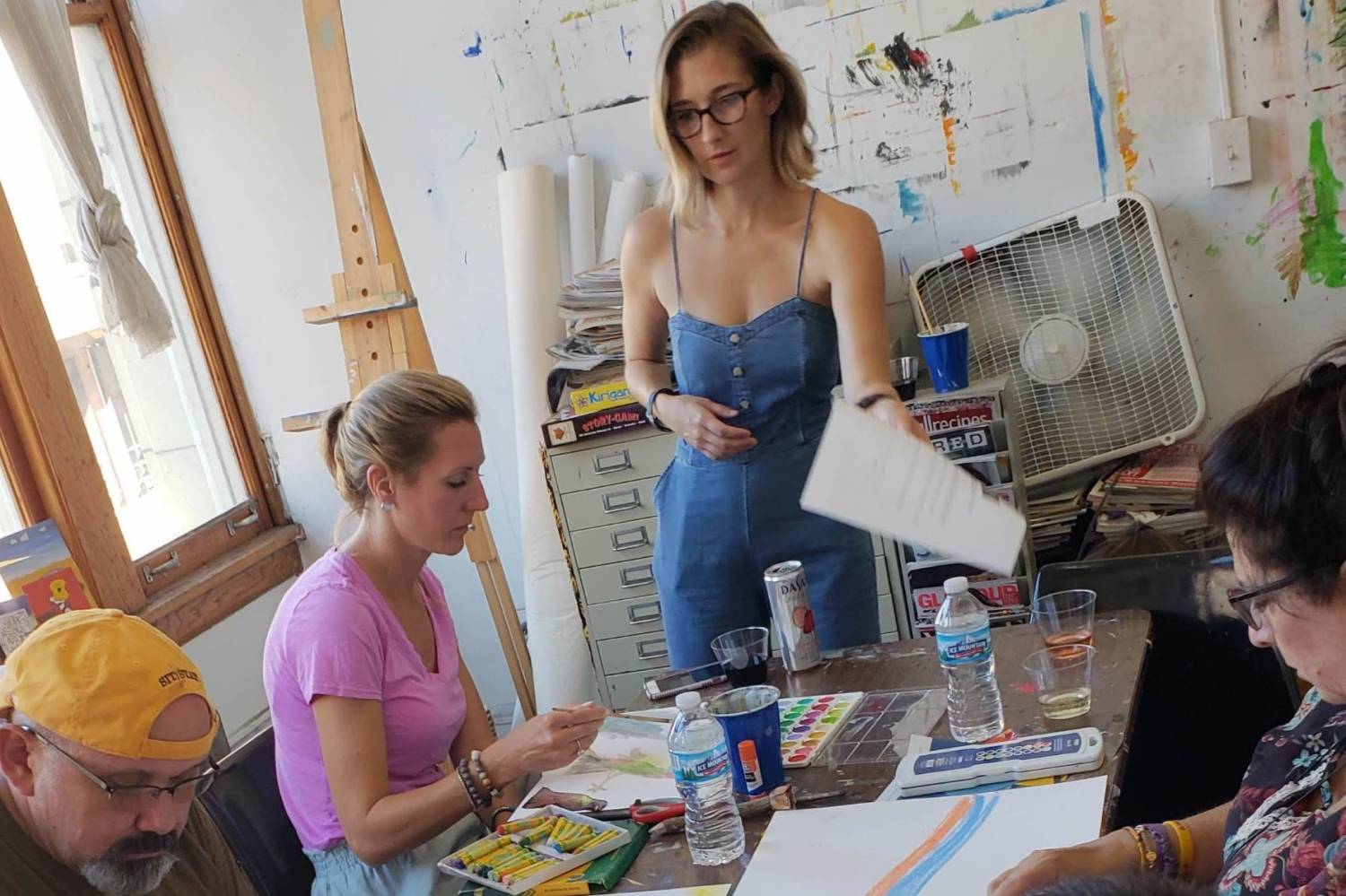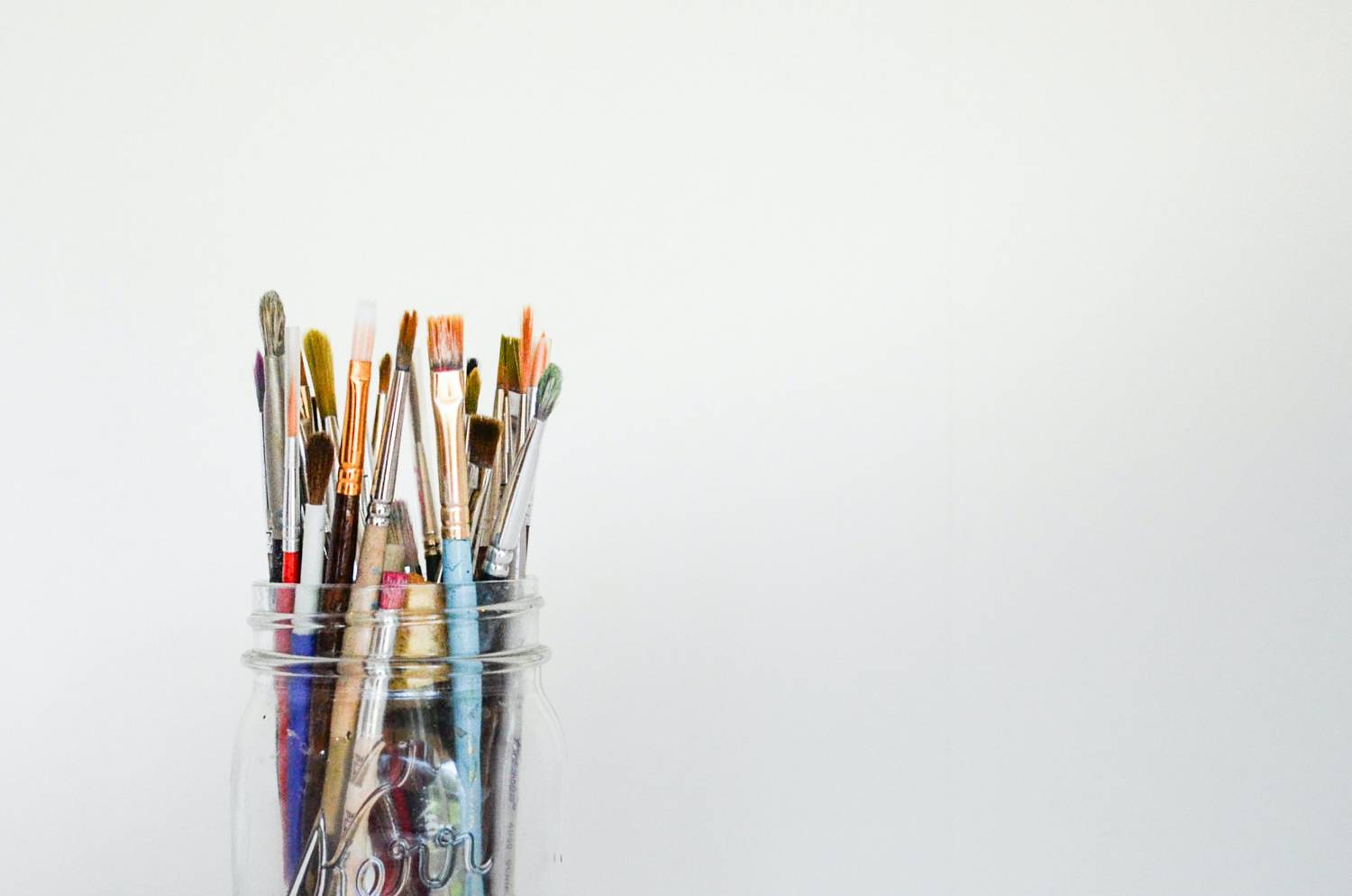 Become a Twistshop Facilitator
Are you a creative arts clinician looking to become a Twistshop Facilitator?We are currently seeking clinicians that work in the creative arts to serve as facilitators for our Twistshop programs.
If you are interested in learning more we hope you will consider applying!