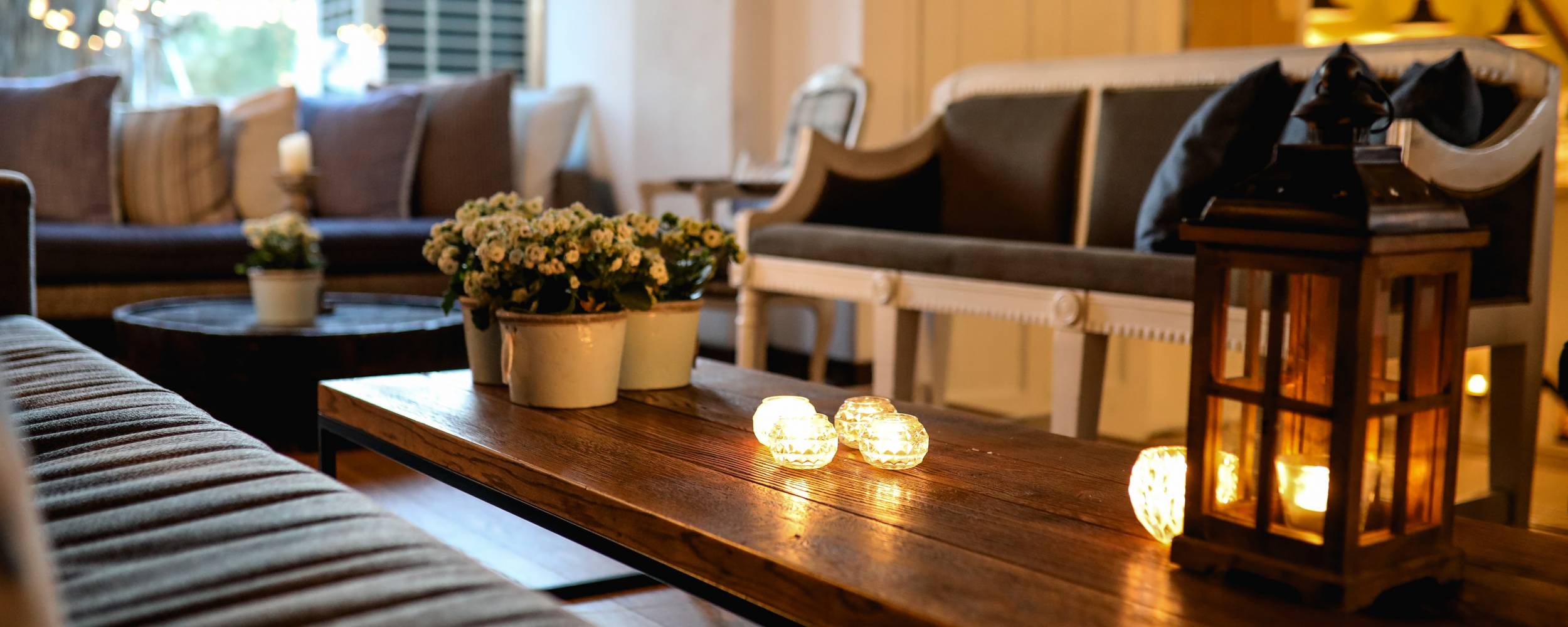 2020
Starting in 2020, Twist Out Cancer will be expanding our Twistshop programming to the virtual space! These programs are open to the public and last an hour. All virtual programs are free of charge and are led by trained art therapists who are well versed in the Twistshop curriculum.
Our Sponsors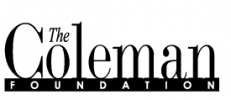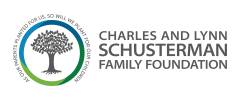 Virtual Twistshops- Every Tuesday at 1PM CST, 2PM EST
Free and Open to the Public
Join us every Tuesday at 1:00 pm CST for a virtual Twistshop featuring Jacqueline Carmody, Licensed Clinical Art Therapist. Jackie will be engaging the group in guided art-making activities each week that will allow participants to process their experiences with uncertainty, isolation and loneliness. There is no cost to participate and everyone is welcome.
+ Read More
Virtual Family Workshop with Callie Cullinan
Subtitle Here
Families will be guided through an expressive art activity to promote relaxation and positive reflection. Expert instruction provided by Callie Cullinan, LCPC MA.
+ Read More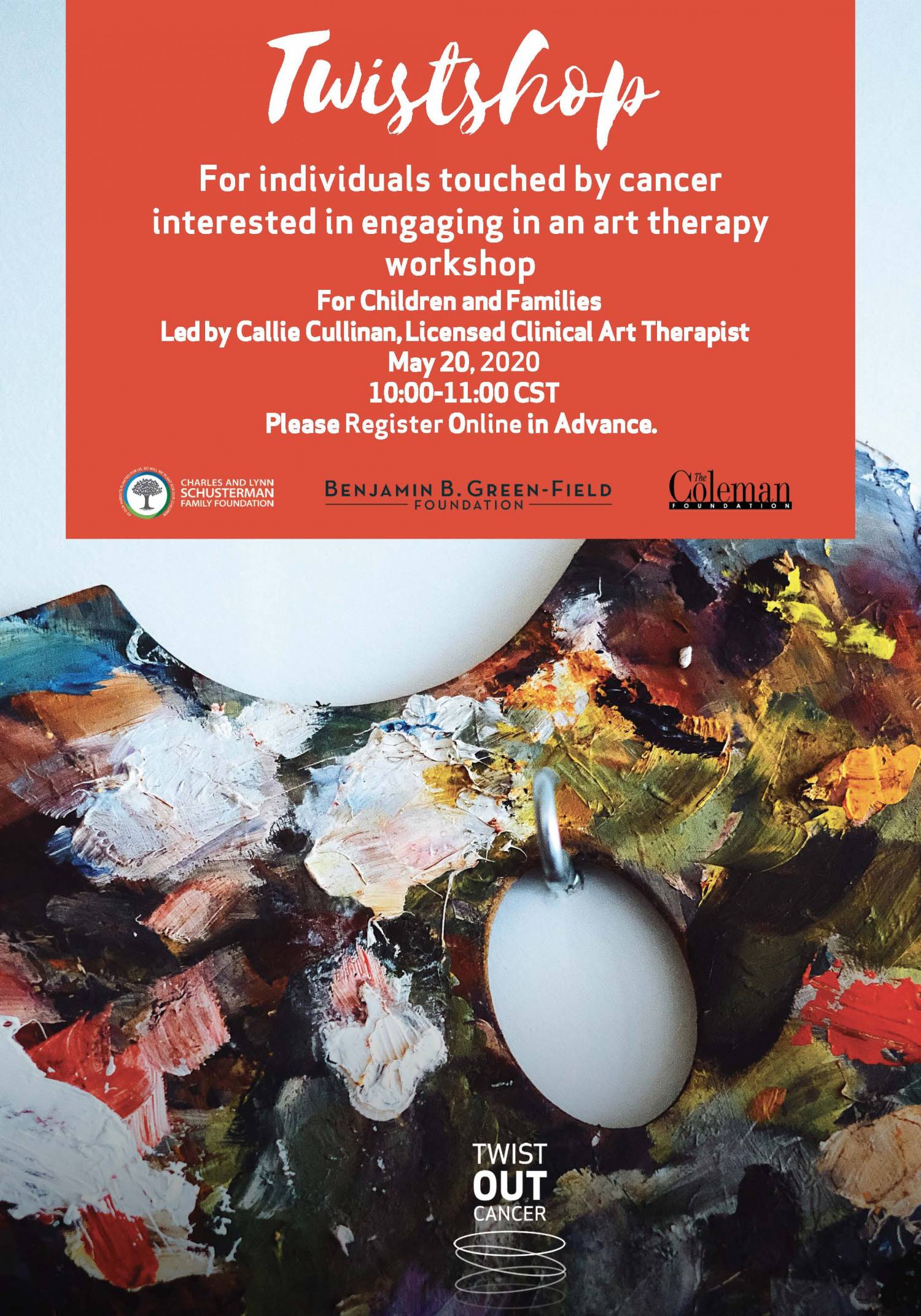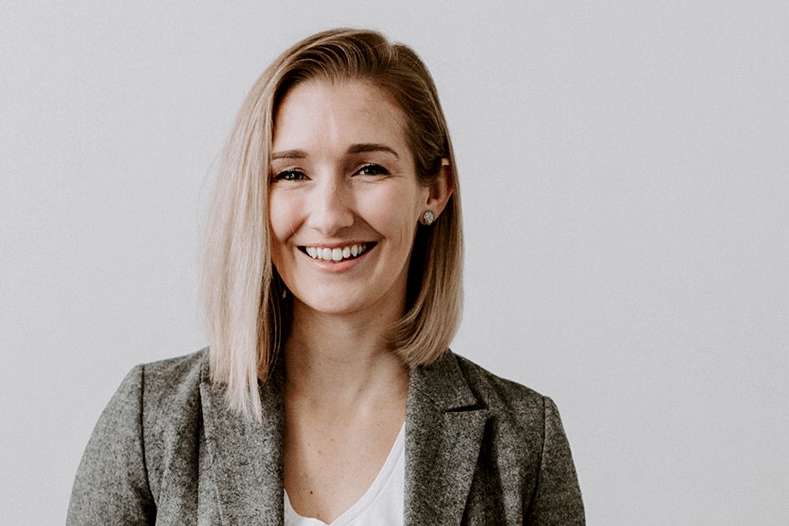 Jacqueline Carmody
Title Here
Jacqueline Carmody is a Twist Out Cancer Board Member, Brushes with Cancer Artist, Licensed Clinical Professional Counselor and Registered Board Certified Art Therapist. Jaqueline will be running our signature TwistShop programs and is excited to bring this unique program to the community!
"My goal as an art therapist is to provide a safe space for everyone and offer them guidance in exploring different emotions that develop throughout their experience. What typically transpires is evening filled with art making, bonding, and camaraderie."