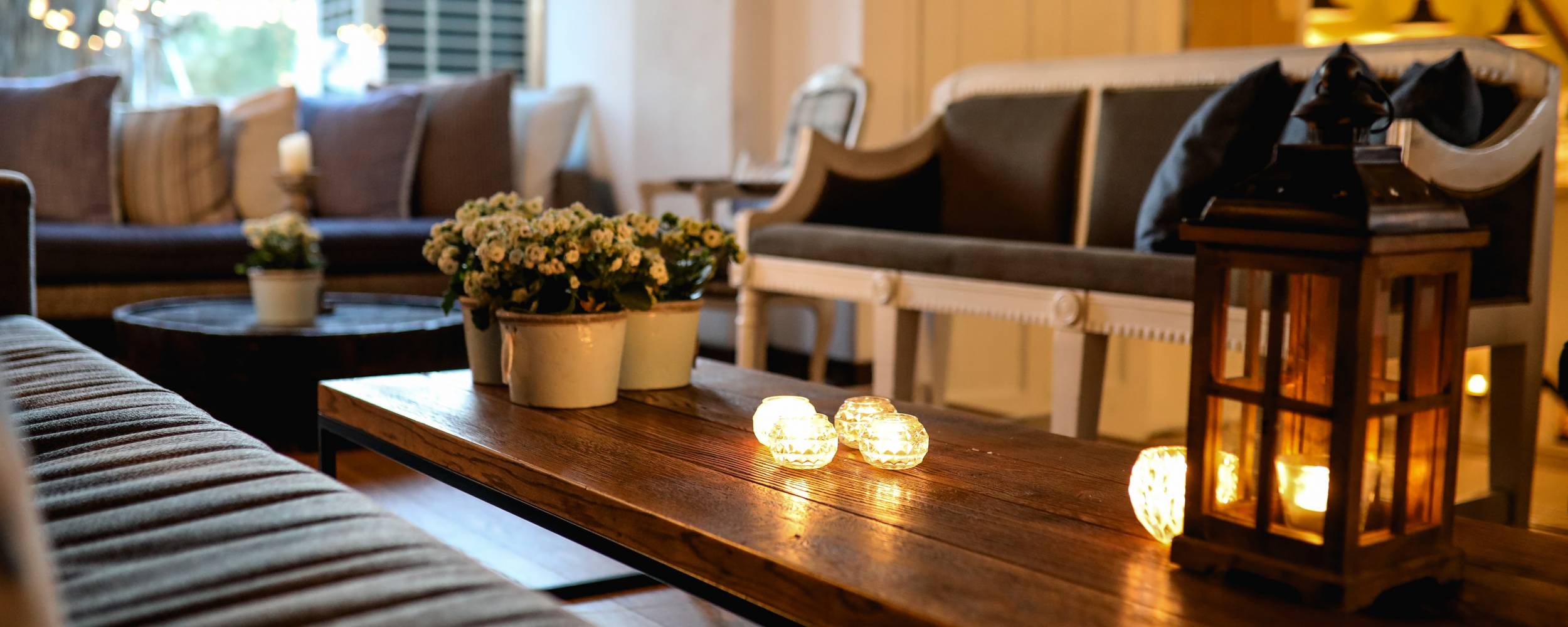 2019
Starting in 2019, Twist Out Cancer offered 5 TwistShops for which will be limited to no more than 20 participants per session and lasted 2-3 hours in total. The intention is to limit the size and scope of the workshop with the intention of creating intimacy and a sense of community.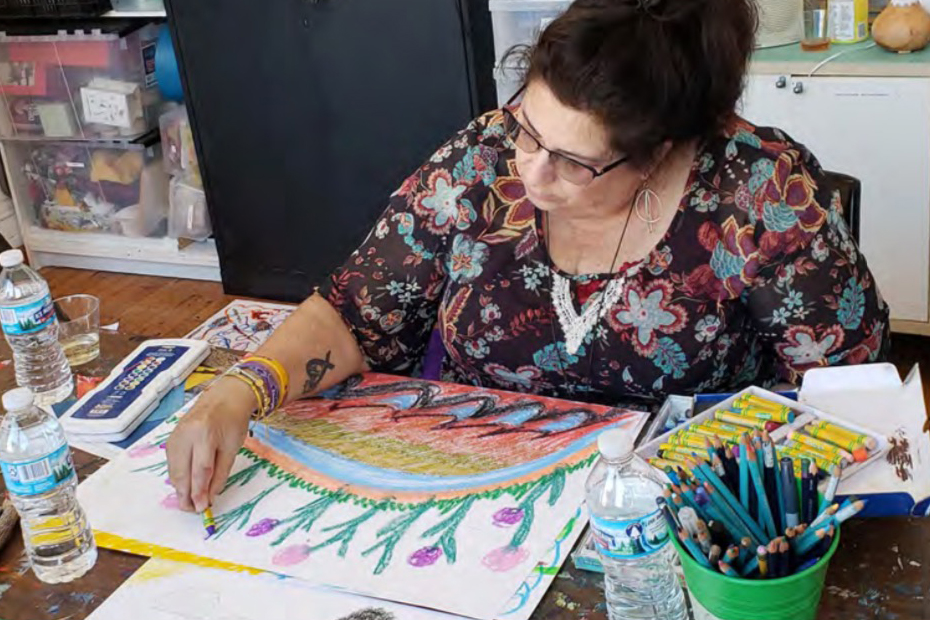 Twistshop Facilitator Training program
Title Here
Twist Out Cancer is excited to announce the launch of our Twistshop Facilitator Training program. If you are a psychologist, social worker, art therapist, dance therapist, music therapist or counselor that is interested in learning the Twistshop curriculum and leading art therapy focused workshops, we encourage you to learn more and apply! The deadline to apply is February 1st. The facilitator training will take place in March and will be led by Jacqueline Carmody, LCPC, ATR, BC and Twist Out Cancer Board Member.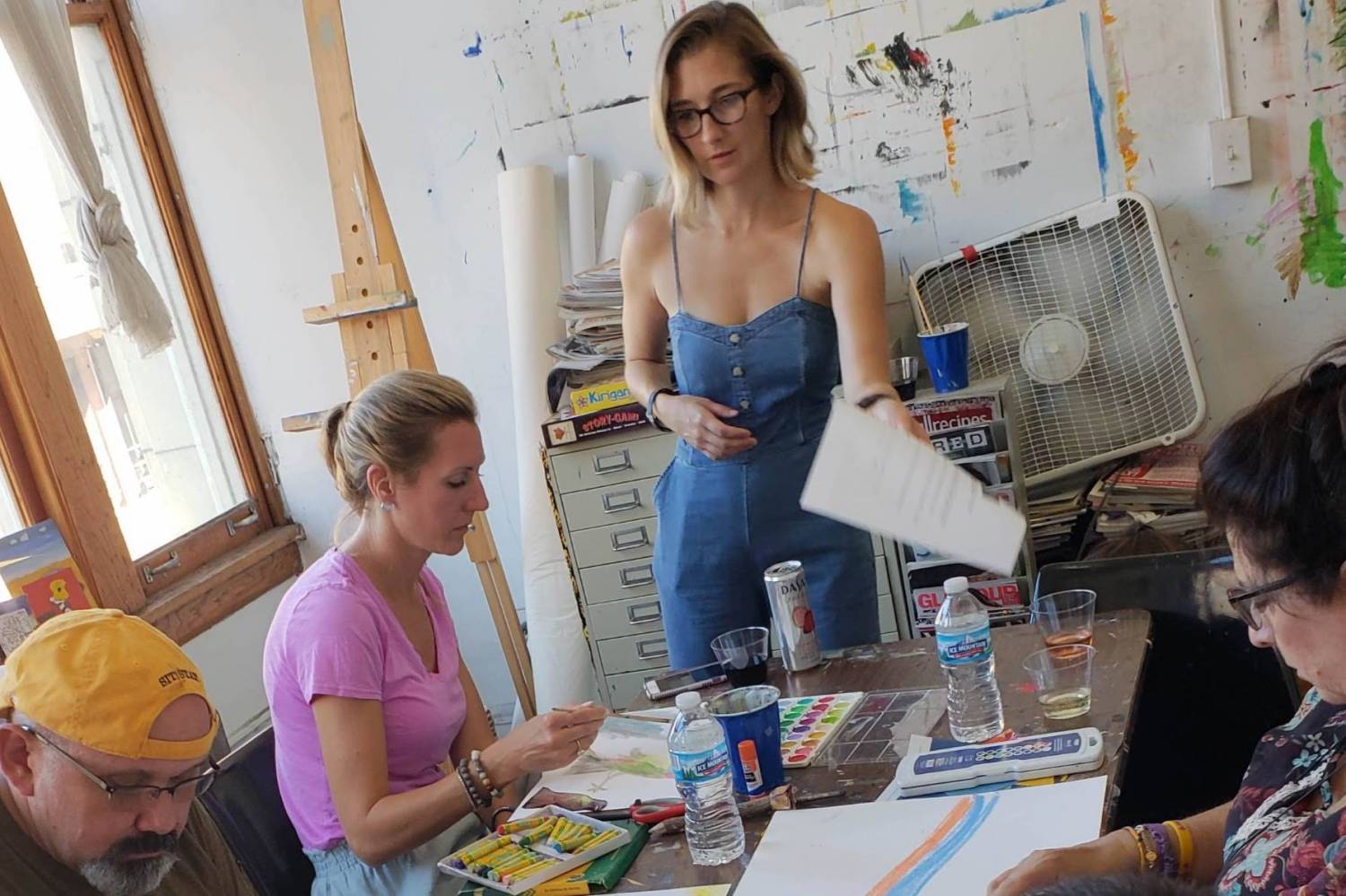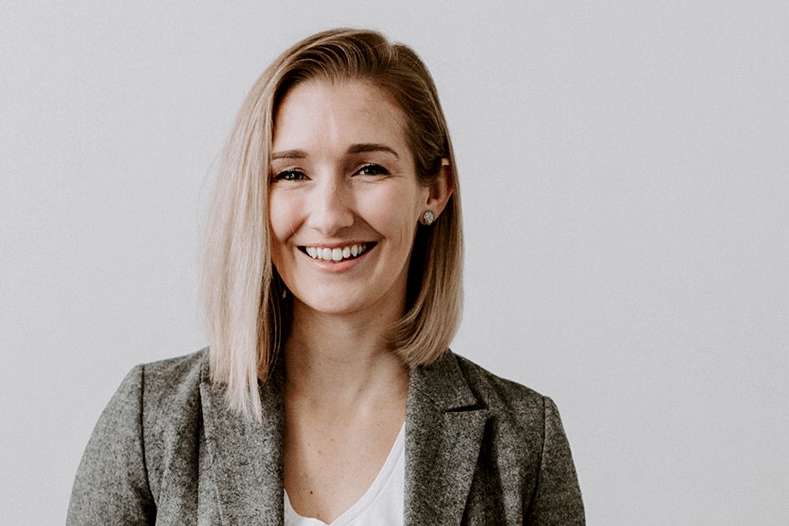 Jacqueline Carmody
Title Here
Jacqueline Carmody is a Twist Out Cancer Board Member, Brushes with Cancer Artist, Licensed Clinical Professional Counselor and Registered Board Certified Art Therapist. Jaqueline will be running our signature TwistShop programs and is excited to bring this unique program to the community!
"My goal as an art therapist is to provide a safe space for everyone and offer them guidance in exploring different emotions that develop throughout their experience. What typically transpires is evening filled with art making, bonding, and camaraderie."