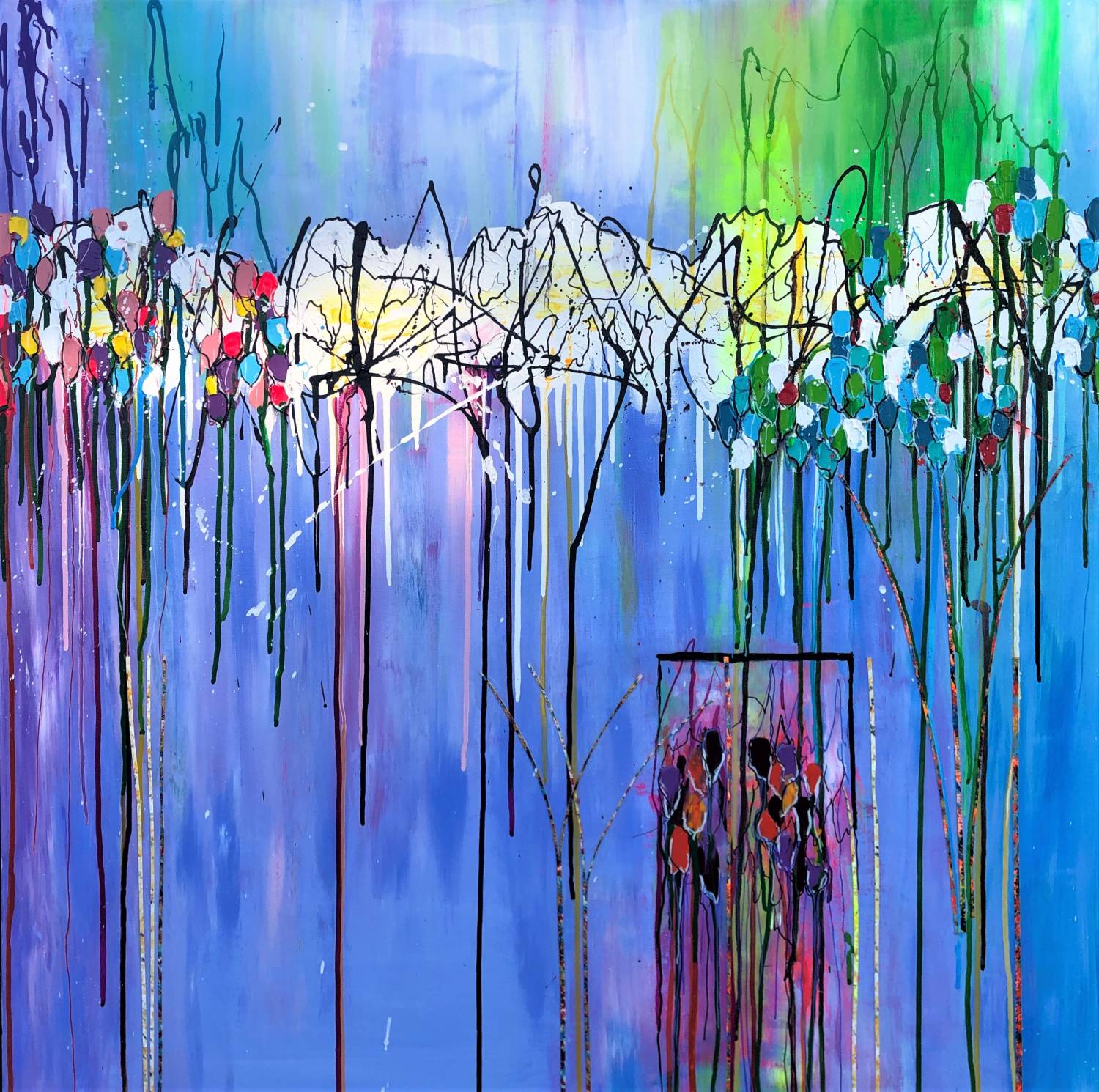 Welcome
"Twistshops" are art therapy-focused workshops that promote healing, relaxation and emotional recovery through art therapy based interventions that are designed to reduce symptoms of depression, anxiety and stress related to cancer.
+ Read More
Virtual Twistshop with Living Beyond Breast Cancer
Living Beyond Breast Cancer and Twist Out Cancer communities collaborate for an evening of art-making, discussion and connection. Join Twistshop facilitator Mignon Dupepe, as we use dendrochronology or tree ring dating, tree of life and art practices to illustrate a personal narrative of our cancer experience. No prior artistic skills required to participate in this experience-just an interest in using art processes and discussion for expression, growth, and connection.
Art materials to be considered for using with this workshop include:
Plain heavy paper/watercolor paper
Colorful markers
Color pencils
Crayons
Pastels
Watercolor paints/paint brushes/water
Paper towels/Q-tips for blending pastels
Living Beyond Breast Cancer is a national nonprofit organization that seeks to create a world that understands there is more than one way to have breast cancer. To fulfill our mission of providing trusted information and a community of support, we offer on-demand emotional, practical, and evidence-based content that is meaningful to those newly diagnosed, in treatment, post-treatment, and living with metastatic disease.
For 30 years, Living Beyond Breast Cancer has imparted wisdom and connection via conferences, events, a peer-to-peer helpline, and more. Today, we remain committed to creating a culture of acceptance—where sharing the diversity of the lived experience of breast cancer fosters self-advocacy and hope.
Any questions, email [email protected]
Tuesday, June 7, 2022 at 6:00 CST/7:00 EST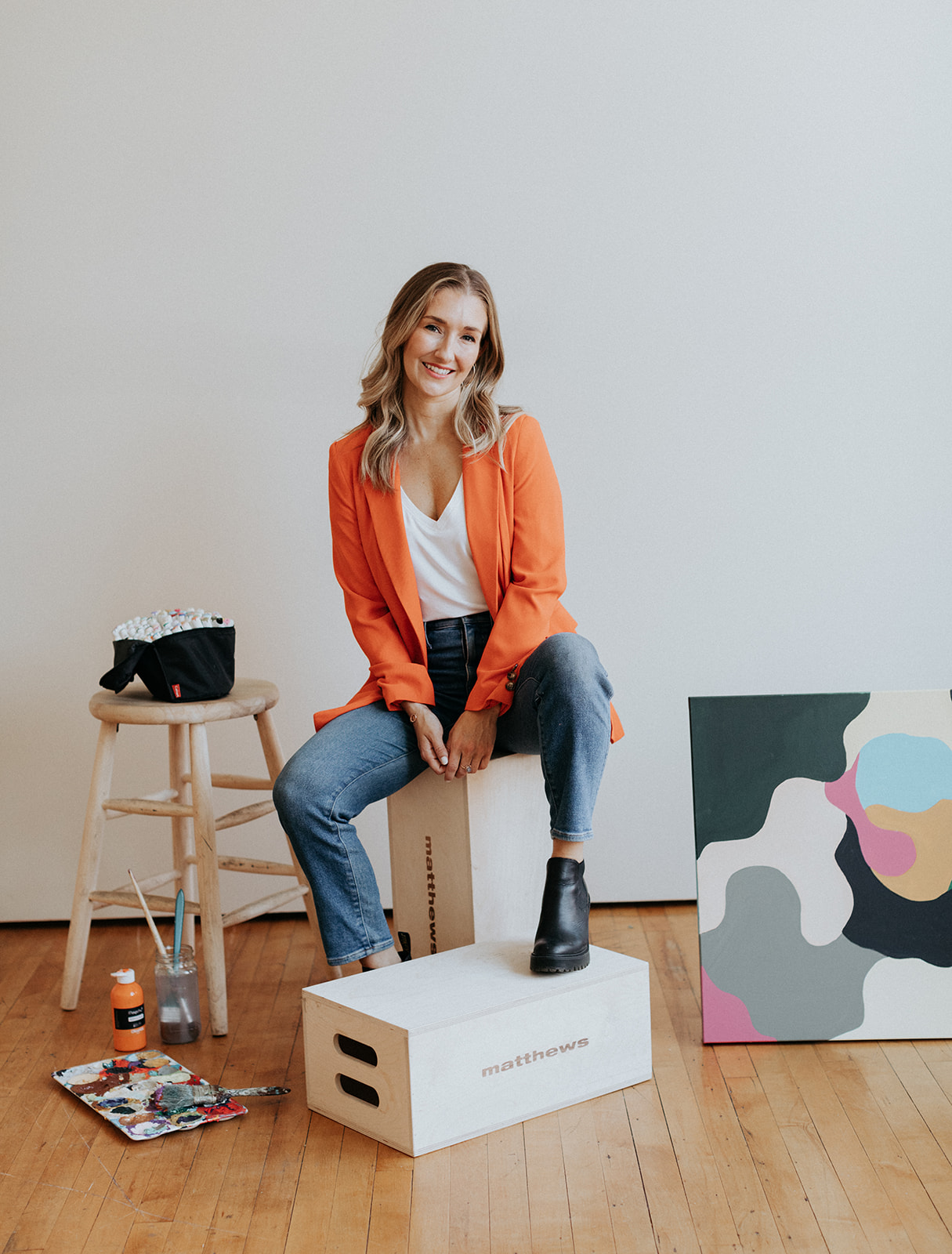 Jacqueline Carmody
Jacqueline Carmody is a Twist Out Cancer Board Member, Brushes with Cancer Artist, Licensed Clinical Professional Counselor and Registered Board Certified Art Therapist. Jaqueline will be running our signature Twistshop programs with a team of talented clinicians and is excited to bring this unique program to the community!
"My goal as an art therapist is to provide a safe space for everyone and offer them guidance in exploring different emotions that develop throughout their experience. What typically transpires is an evening filled with art making, bonding, and camaraderie."
Interested?
If you are interested in learning more, please fill out the form in our brochure.
Also see the brochure here.
+ Read More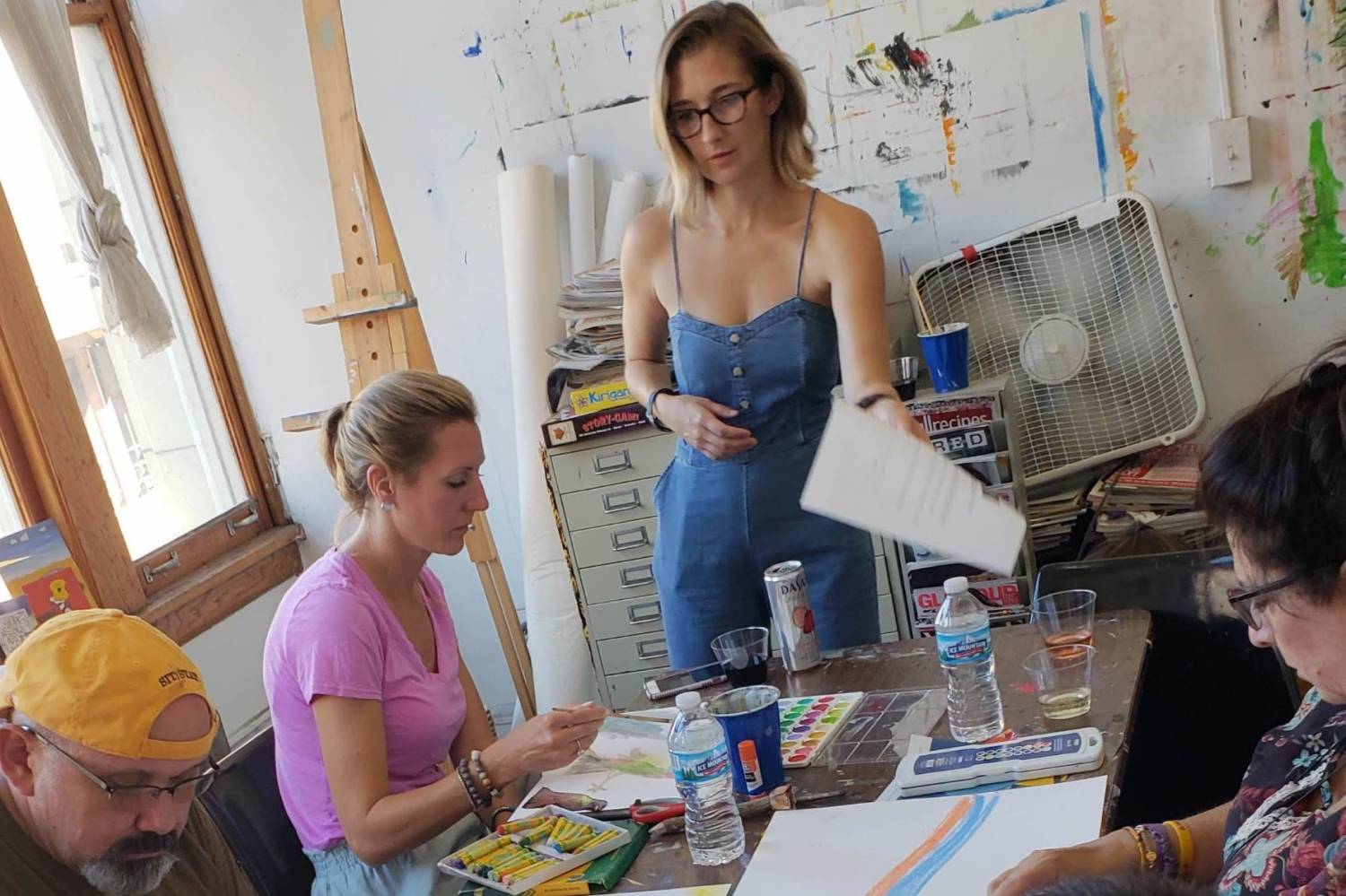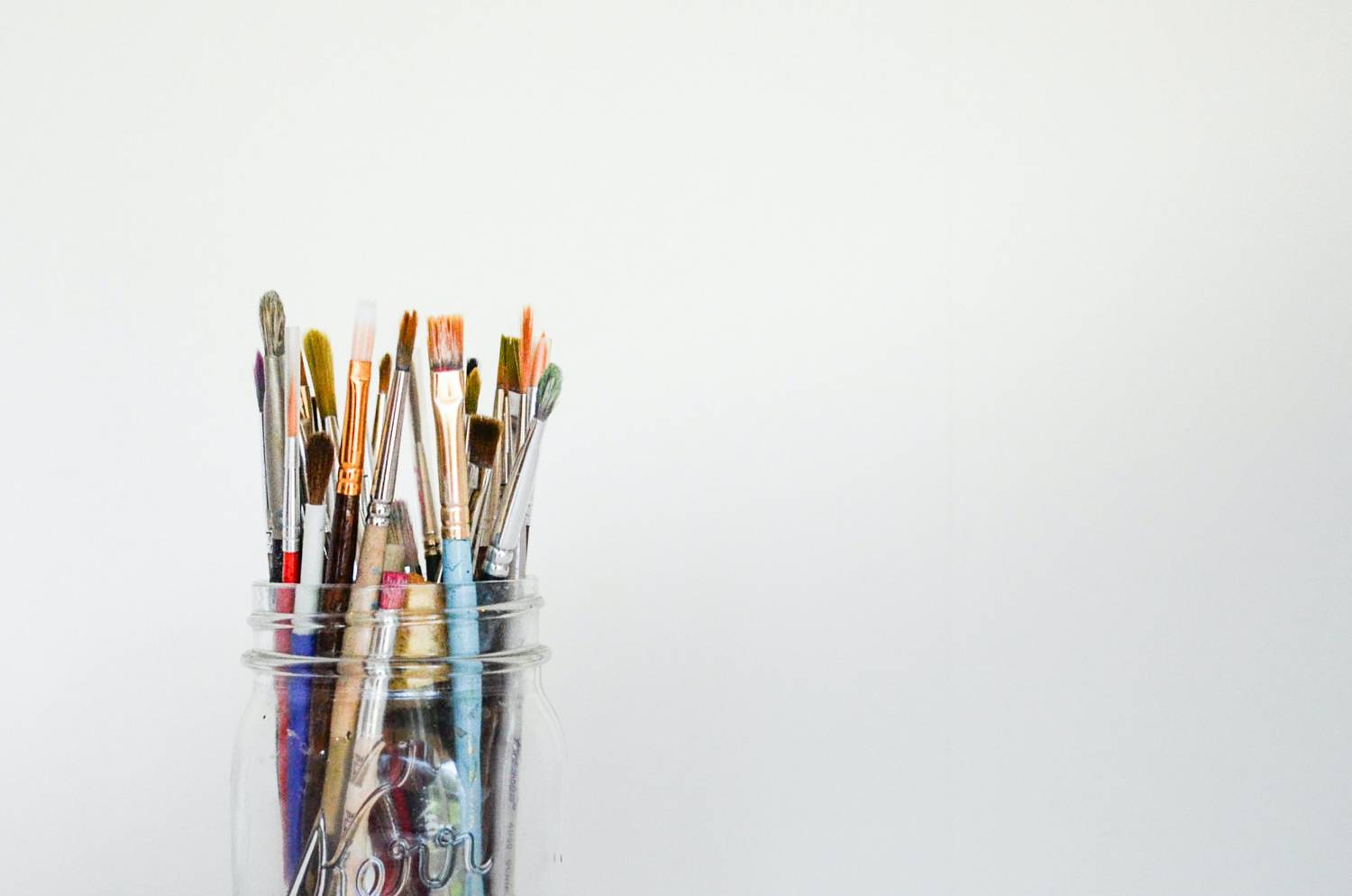 Become a Twistshop Facilitator
Are you a creative arts clinician looking to become a Twistshop Facilitator?We are currently seeking clinicians that work in the creative arts to serve as facilitators for our Twistshop programs.
If you are interested in learning more we hope you will consider applying!