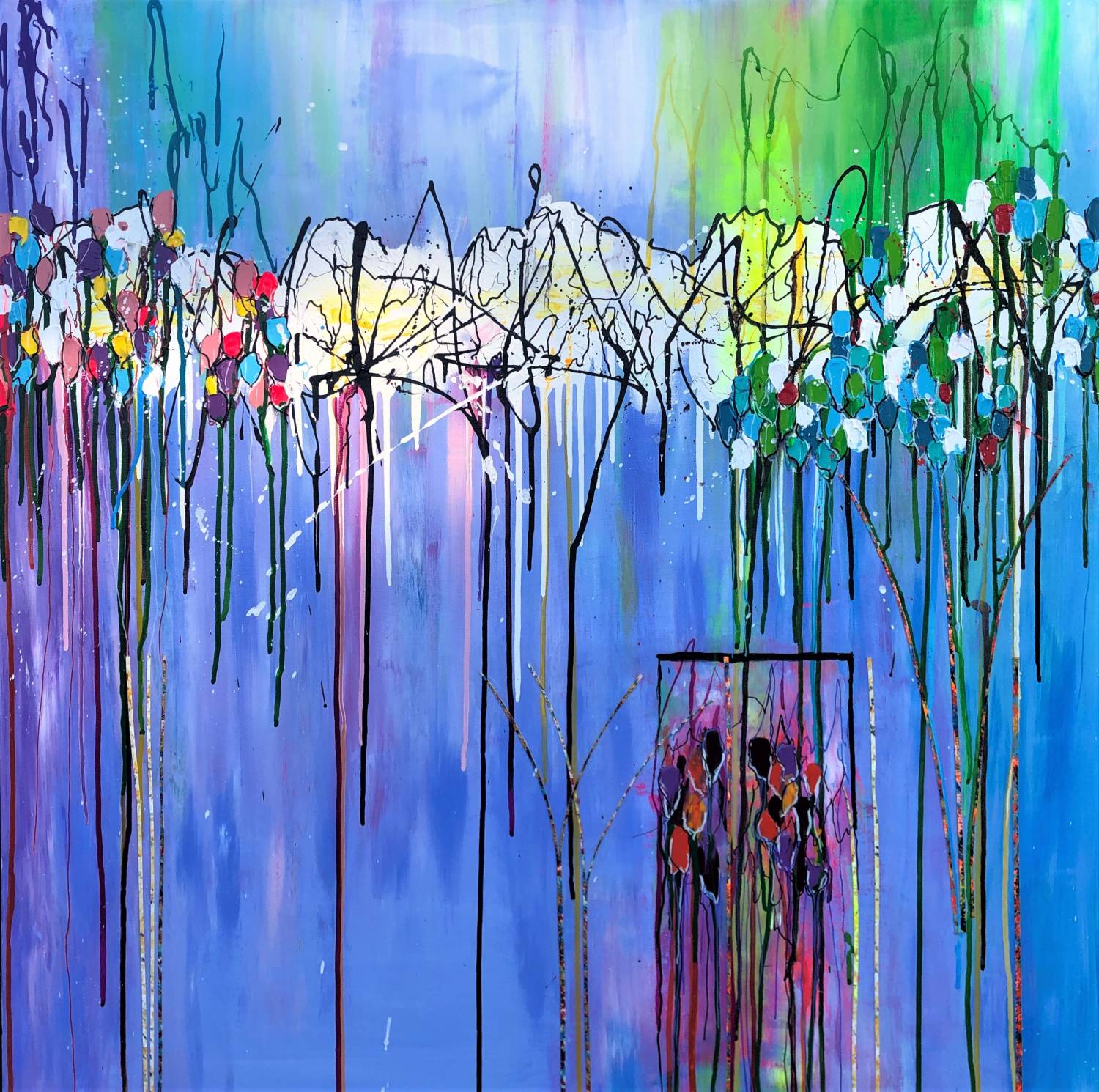 Welcome
"Twistshops" are art therapy-focused workshops that promote healing, relaxation and emotional recovery through art therapy based interventions that are designed to reduce symptoms of depression, anxiety and stress related to cancer.
Twistshops welcome individuals who have been touched by cancer to engage in art therapy based workshops that focus on utilizing the arts as a mechanism for healing.
Download Our Information Booklet
Survivors, caregivers and previvors are invited to participate. Participants will be guided by a licensed art therapist through a variety of art-making activities that will allow participants to process their past and current experiences as a patient, caregiver or supporter of someone with cancer. Through storytelling and mindful art-making, the intention is to help participants explore different emotions, and in turn revive self, heal and find ways to move forward.
Twist Out Cancer is committed to offering our programming free of charge for cancer survivors, patients, caregivers and family members. If you're in a position to make a tax deductible contribution to support our work, please feel free to do so. We are so grateful for our community that supports us in so many ways.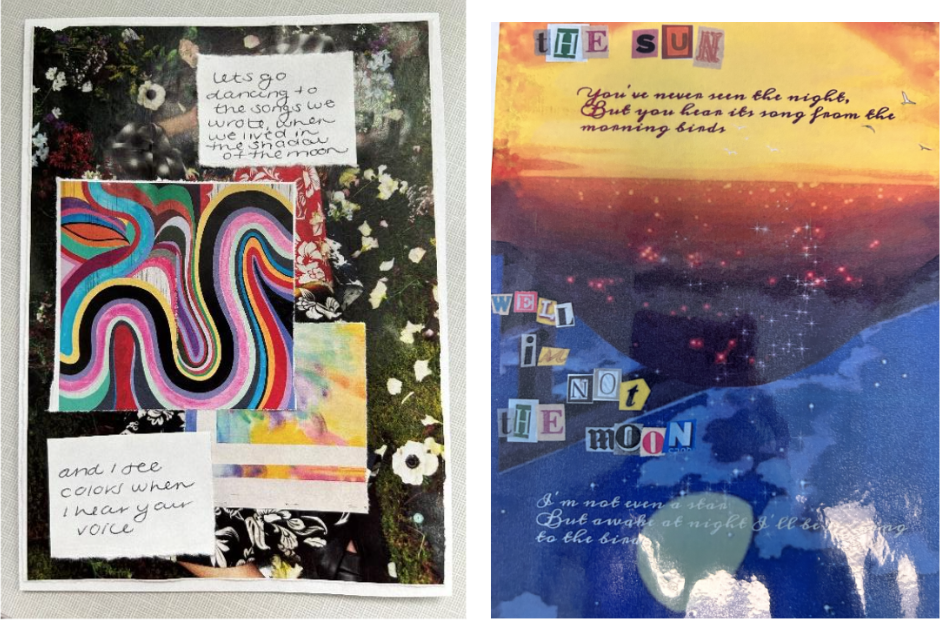 September Twistshop with Cancer Wellness Center
September Virtual Twistshop: Lyrical Collages 
When: September 12, 2023 6:00-7:00 pm CT
Description: Connection and Healing—Exploring how we can use lyrics, words along with creative expression as a means of healing and sharing with others  
Suggested Materials: Magazines, scrapbook paper, markers, crayons, colored pencils, watercolors, etc. 
Must register to attend!
Young Survivors Coalition Wellness Summit Twistshop
Young Survivors Coalition Wellness Summit Twistshop
Led by Twist Out Cancer Twistshop Facilitator, Lindsey Taucher
Where:
When: October 6-8, 2023
Who: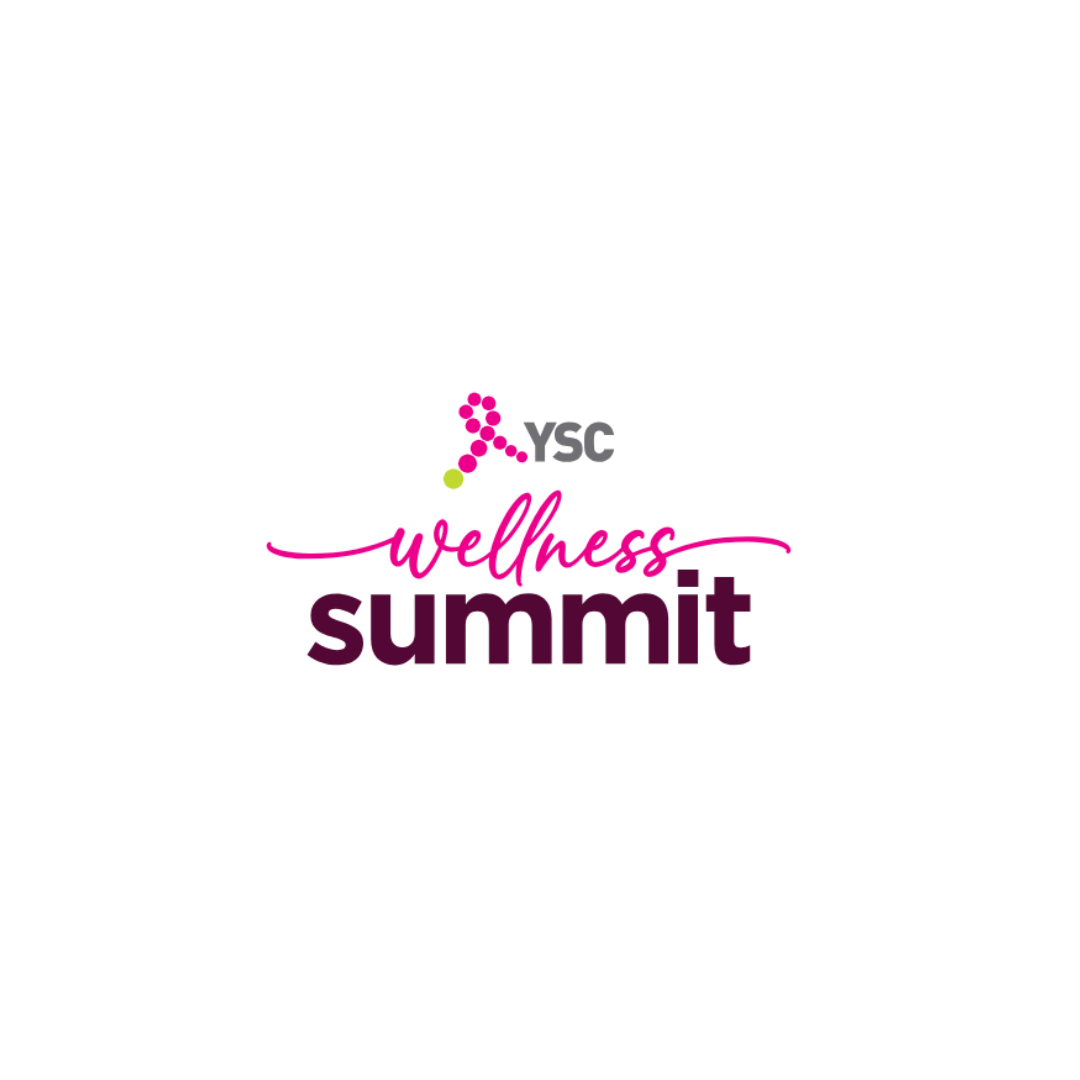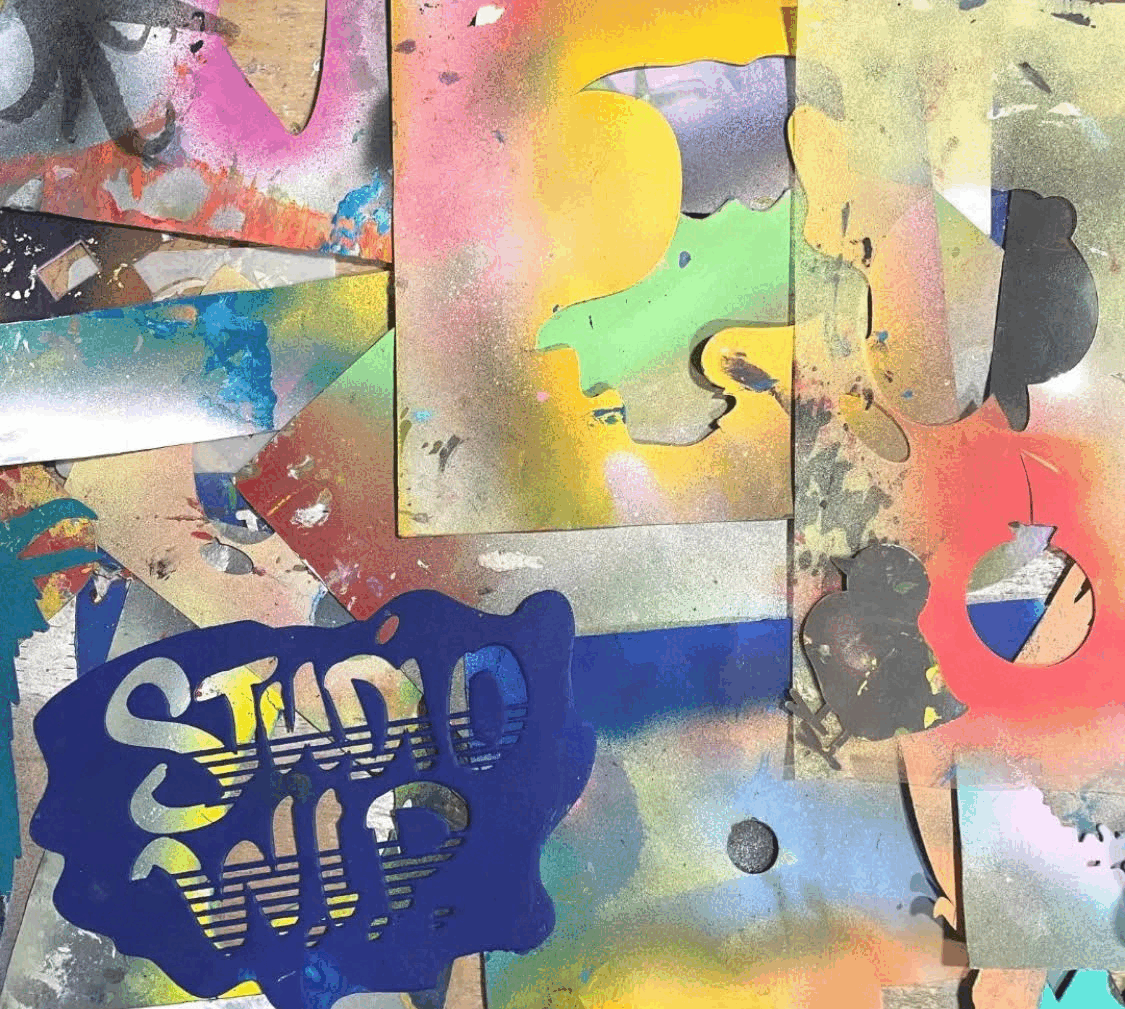 Twist Out Cancer x Studio W.I.P. In-Person Twistshop
Twist Out Cancer x Studio W.I.P. In-Person Twistshop
Twist Out Cancer is excited to bring an in person Twistshop and creative experience to our Chicago based community! Join us as we collaborate with Studio W.I.P at their NEW Uptown location!
No art experience necessary! All are welcome.
BYOB
Where: 1037 W Lawrence Ave, Chicago 60640
When: Saturday, November 4th 2023, 10:30am-12pm
Who: Must be 18+ to attend
Description: Looking for a fun and unique way to tap into your creativity? Well, get ready to grab some spray paint and unleash your inner street artist with our urban art workshop. This interactive Chicago Street Art workshop will allow you the opportunity to create your very own original piece. Plus you'll get acquainted with the ins and outs of working with spray paint and stencil application. Not the most creatively inclined person? Have no fear, this workshop will be curated by Native 312 artists and staff. At the end of the workshop, you get to take your canvas home!
This event is open to anyone within the Twist Out Cancer community who is looking to make new connections, expand their creativity, and an opportunity to try something new! *MUST PRE-REGISTER TO ATTEND BY OCTOBER 28TH!*
90-Minute Workshop Private Workshop
$50 includes event experience, refreshments & snacks!
Studio W.I.P Website: https://www.native312.events/
Studio W.I.P. Video: https://www.youtube.com/shorts/qtZGTVnbPNk
December Twistshop: Twist Out Cancer x Young Survivors Coalition – LGBTQIA+ Inclusive
LGBTQIA+ Inclusive Twistshop/Virtual Hang Out
Description & who event is inclusive to: This holiday timed Twistshop will allow participants to celebrate the gifts that are present in their lives, ending the experience with artwork that can be a reminder of the people, places, and things that bring them joy and support their Queer identity. Led by Austin based Art Therapist, Lindsay Taucher.
Suggested Materials: Several pages of 8.5×11 inch printer paper; colored markers; 2-3 magazines for collage; scissors; glue stick or tape; writing pens; writing and/or colored pencils; eraser
Where: Virtual
When: Sunday, December 10th 2023, 6pm CST/7pm EST
Who: Event is inclusive to the LGBTQ+ Young Breast Cancer Community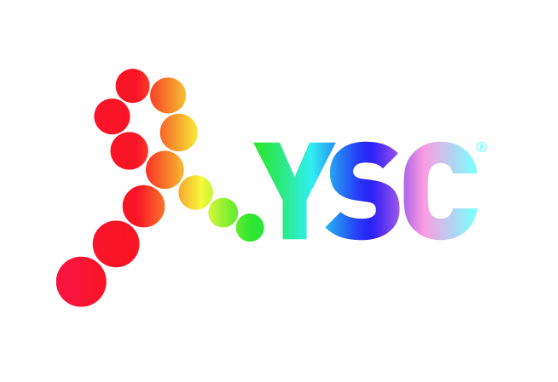 Interested?
If you are interested in learning more, please fill out the form in our brochure.
Also see the brochure here.
+ Read More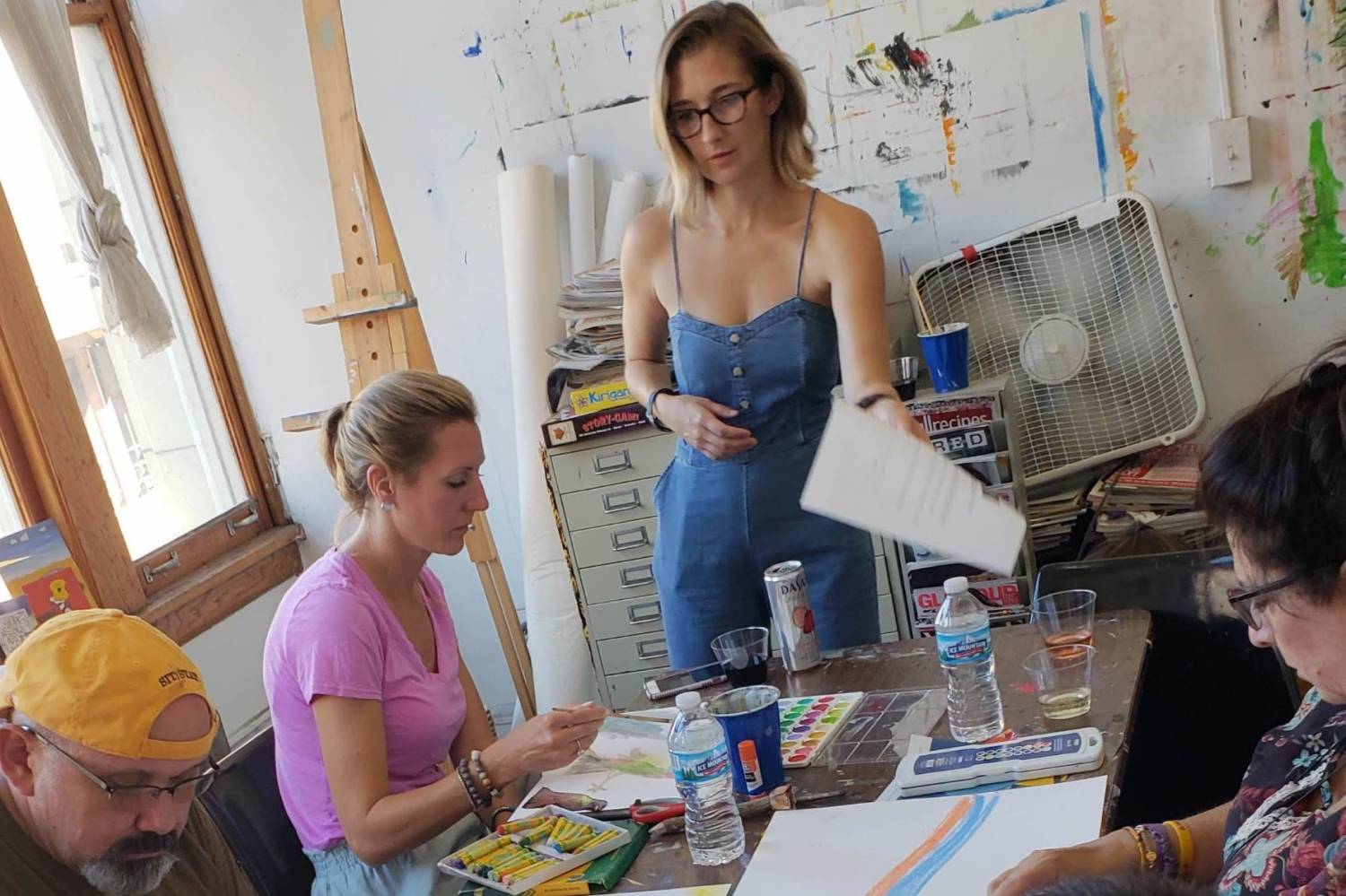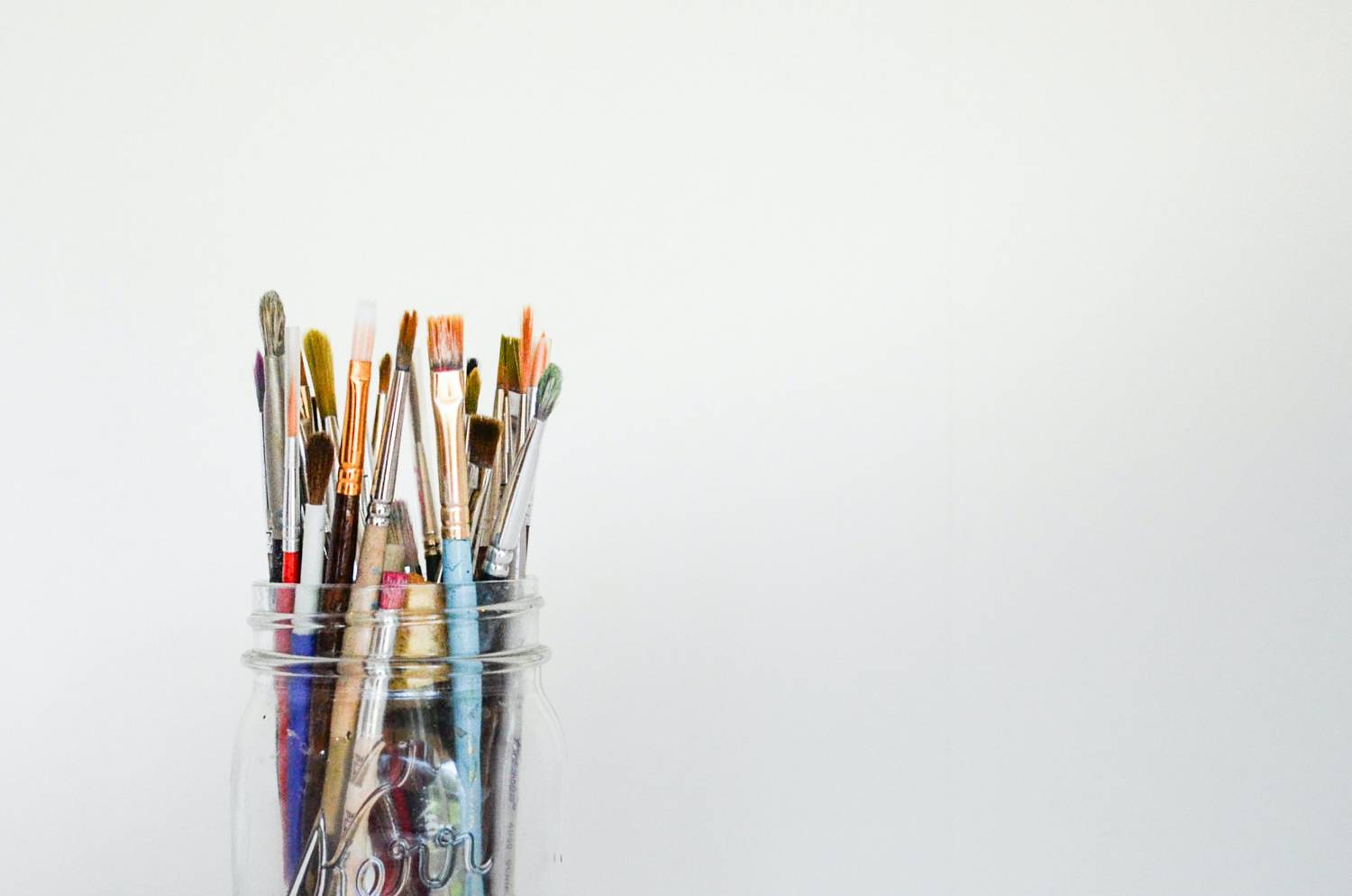 Become a Twistshop Facilitator
Are you a creative arts clinician looking to become a Twistshop Facilitator?We are currently seeking clinicians that work in the creative arts to serve as facilitators for our Twistshop programs.
If you are interested in learning more we hope you will consider applying!