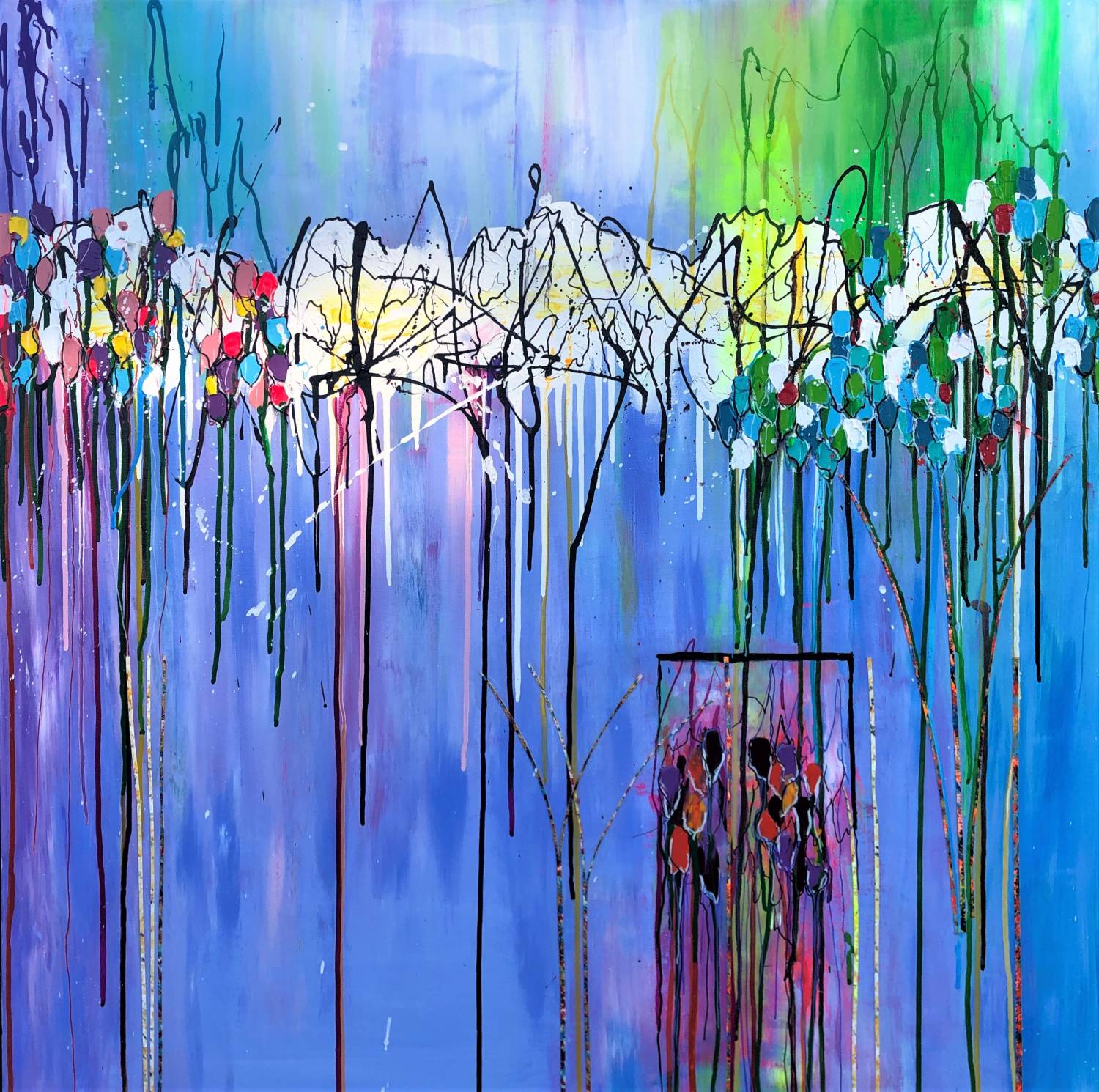 Welcome
"Twistshops" are art therapy-focused workshops that promote healing, relaxation and emotional recovery through art therapy based interventions that are designed to reduce symptoms of depression, anxiety and stress related to cancer.
[read more]
Due to the COVID-19 pandemic, we have pivoted to run these programs completely virtually for individuals touched by cancer and the larger public that may be feeling isolated and lonely during this unprecedented time.
Twistshops welcome individuals who have been touched by cancer to engage in art therapy based workshops that focus on utilizing the arts as a mechanism for healing.
Download Our Information Booklet
Survivors, caregivers and previvors are invited to participate. Participants will be guided by a licensed art therapist through a variety of art-making activities that will allow participants to process their past and current experiences as a patient, caregiver or supporter of someone with cancer. Through storytelling and mindful art-making, the intention is to help participants explore different emotions, and in turn revive self, heal and find ways to move forward.
[/read]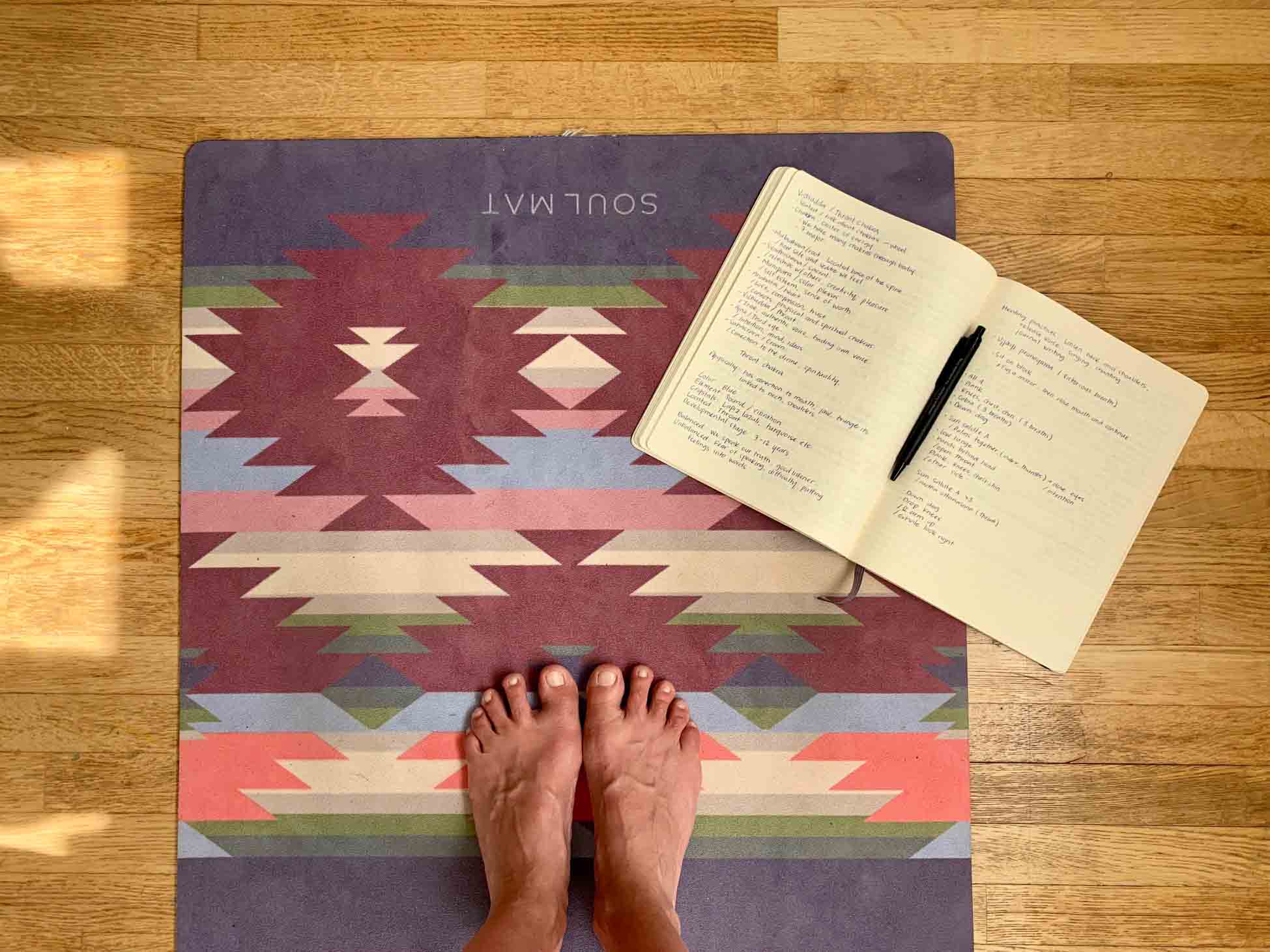 December Twistshop: Mindful Grieving & Movement
Mindful Grieving & Movement
December 8 6:30PM CT/7:30PM EST
The Mindful Grieving & Movement Twistshop invites you to a space where you can express all forms of grief through meditation, sharing, and movement. This Twistshop is ideal for people looking to connect with others, connect to their bodies, and connect to themselves in a compassionate and engaging way.
In this Twistshop, we will use meditation, group sharing,  and gentle yoga to explore what grief means to you. Grief comes in all shapes and sizes – so whether you are grieving a death, a sense of normalcy, an anticipated event or future dream, changing relationships with friends or family, or any other loss that feels significant, you are welcome here.
The group will be facilitated by Teresa Sullivan, a licensed clinical social worker at DLA Psychology Center and a facilitator through the Grief Support Network. No previous yoga experience is necessary! All you have to bring is comfortable clothing and a journal.
Please note you must register in advance.*
Questions? Email [email protected]
Twist Hearts Virtual Program
Twist Hearts Virtual Program
When: February 2, 2023 07:00 PM Central Time (US and Canada)
Description: Join Twist Out Cancer VIRTUALLY in launching its NEW creative arts therapy series, Twist Hearts.
Twist Hearts is an exciting new series within our Twistshop program that offers creative arts-based groups for children, teens, and adults to share, connect, and heal through exploring their experience of "Love" with their community. As a community, Twist Out Cancer understands the power of healing through connection and art-making. We created this program to help individuals express themselves without using verbal language. Twist Hearts is designed to guide participants through art therapy based directives that allow them to explore their inner creativity and focus on the love that has resulted from the experiences they share within themselves and their community.
Suggested Materials:
Colorful paper
Markers, colored pencils, crayons
Stickers, magazine clippings, collage images
Watercolor paints/ brushes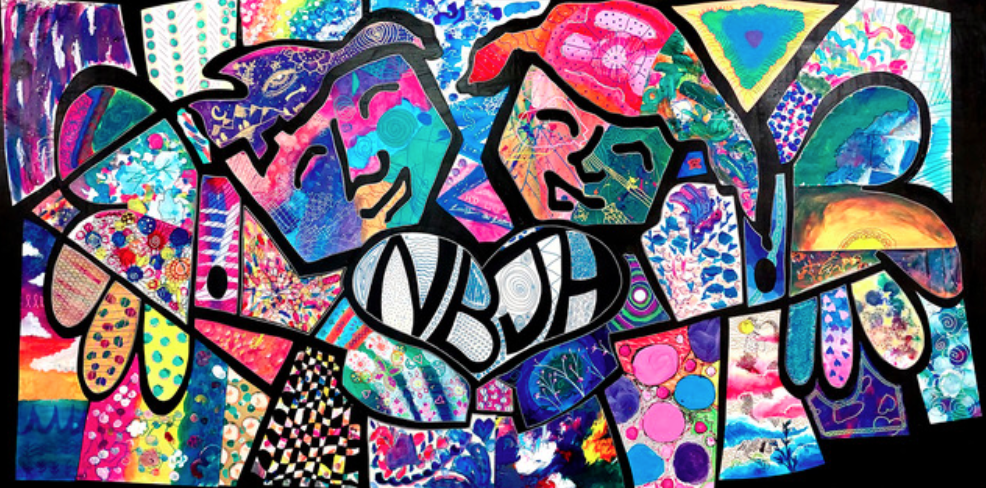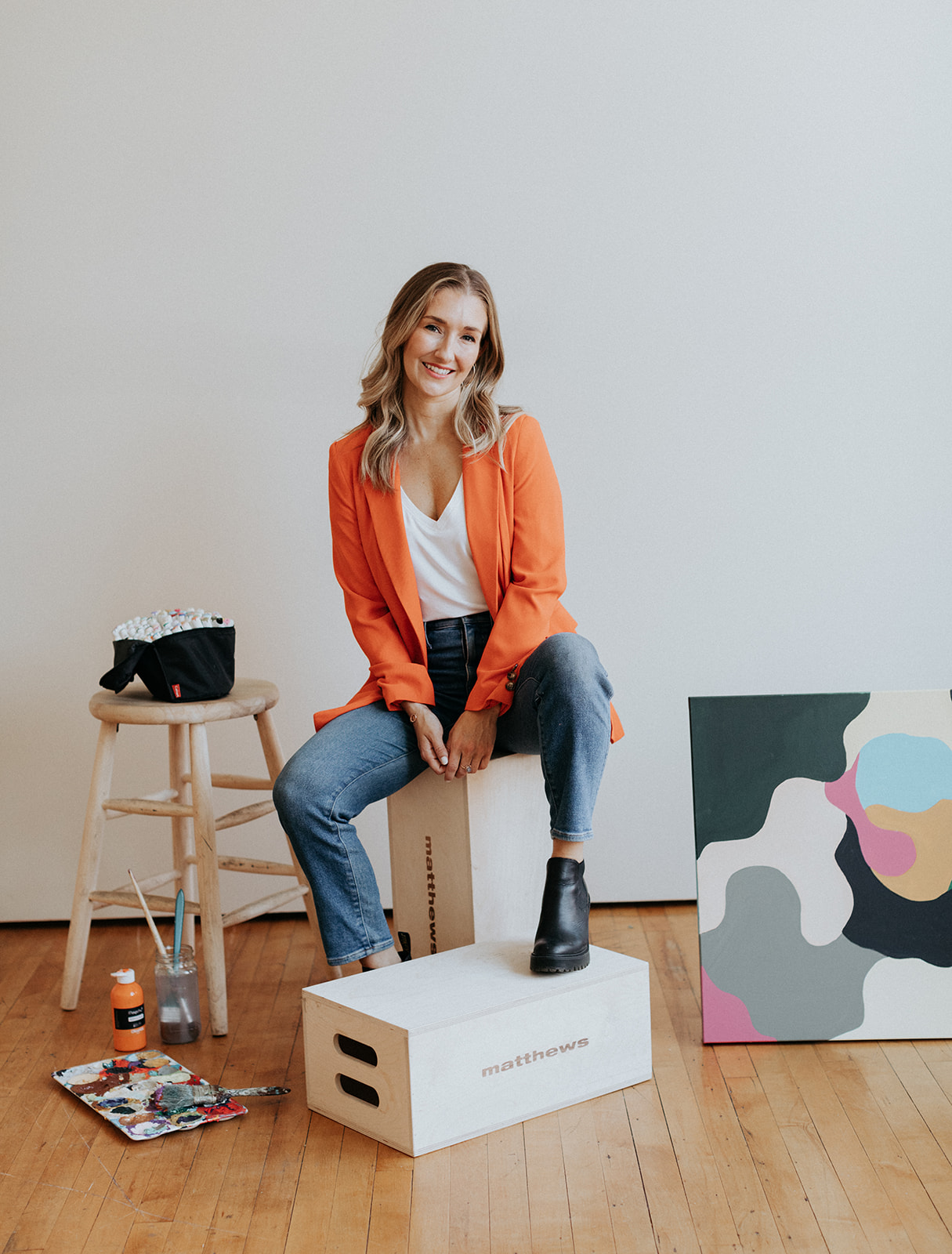 Jacqueline Carmody
Jacqueline Carmody is a Twist Out Cancer Board Member, Brushes with Cancer Artist, Licensed Clinical Professional Counselor and Registered Board Certified Art Therapist. Jaqueline will be running our signature Twistshop programs with a team of talented clinicians and is excited to bring this unique program to the community!
"My goal as an art therapist is to provide a safe space for everyone and offer them guidance in exploring different emotions that develop throughout their experience. What typically transpires is an evening filled with art making, bonding, and camaraderie."
Interested?
If you are interested in learning more, please fill out the form in our brochure.
Also see the brochure here.
[read more]
Twist Out Cancer regularly hosts Twistshop programs for our community and the public. Private programs are also available by request. Fees include a clinical facilitator, digital marketing assets, zoom account access, and art making materials (by request).
NPO/Family Sponsor: $500
Corporate/Employer Sponsor: $750
If you are interested in partnering with Twist Out Cancer on an upcoming Twistshop please click below to express your interest.
[/read]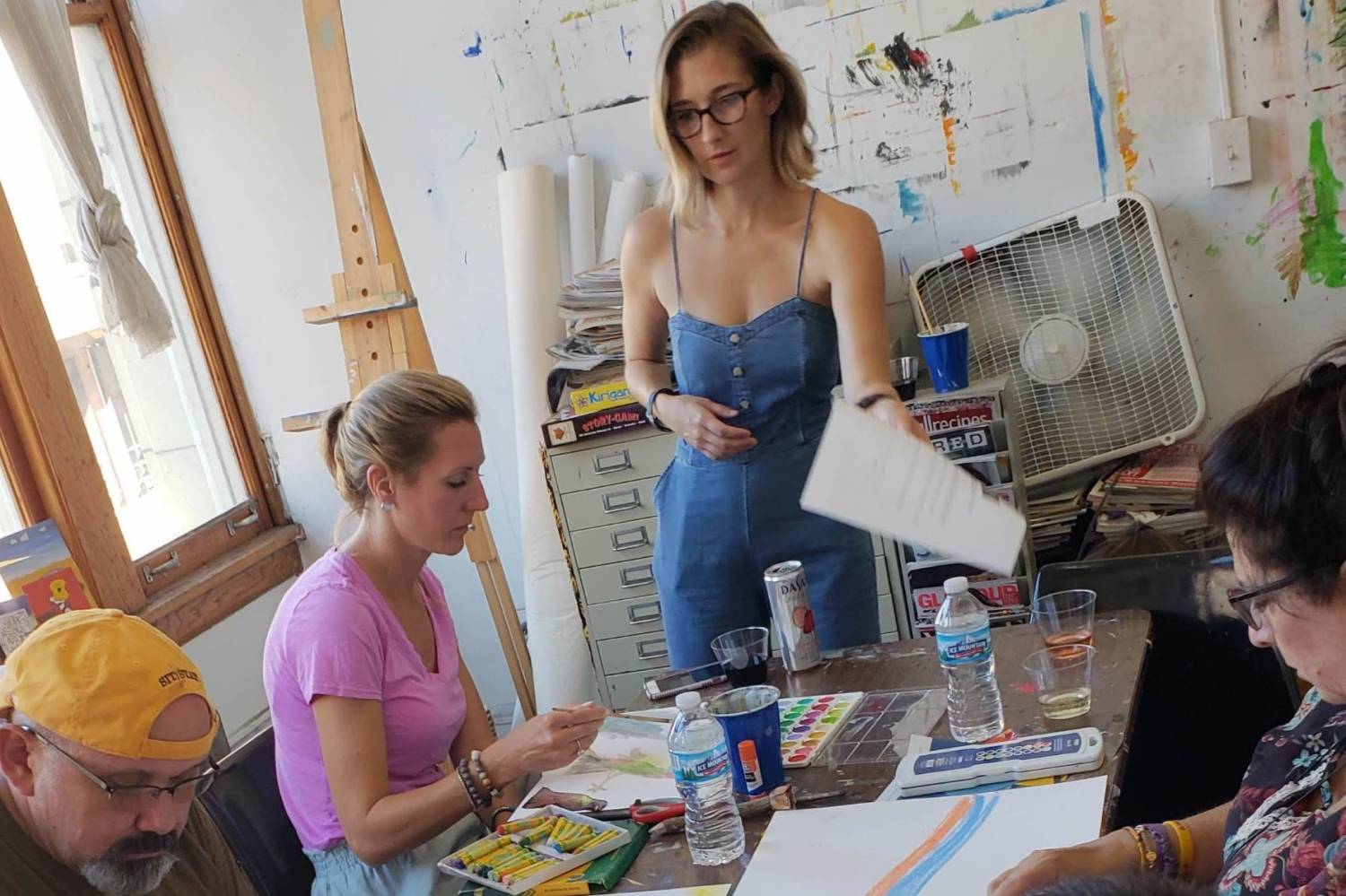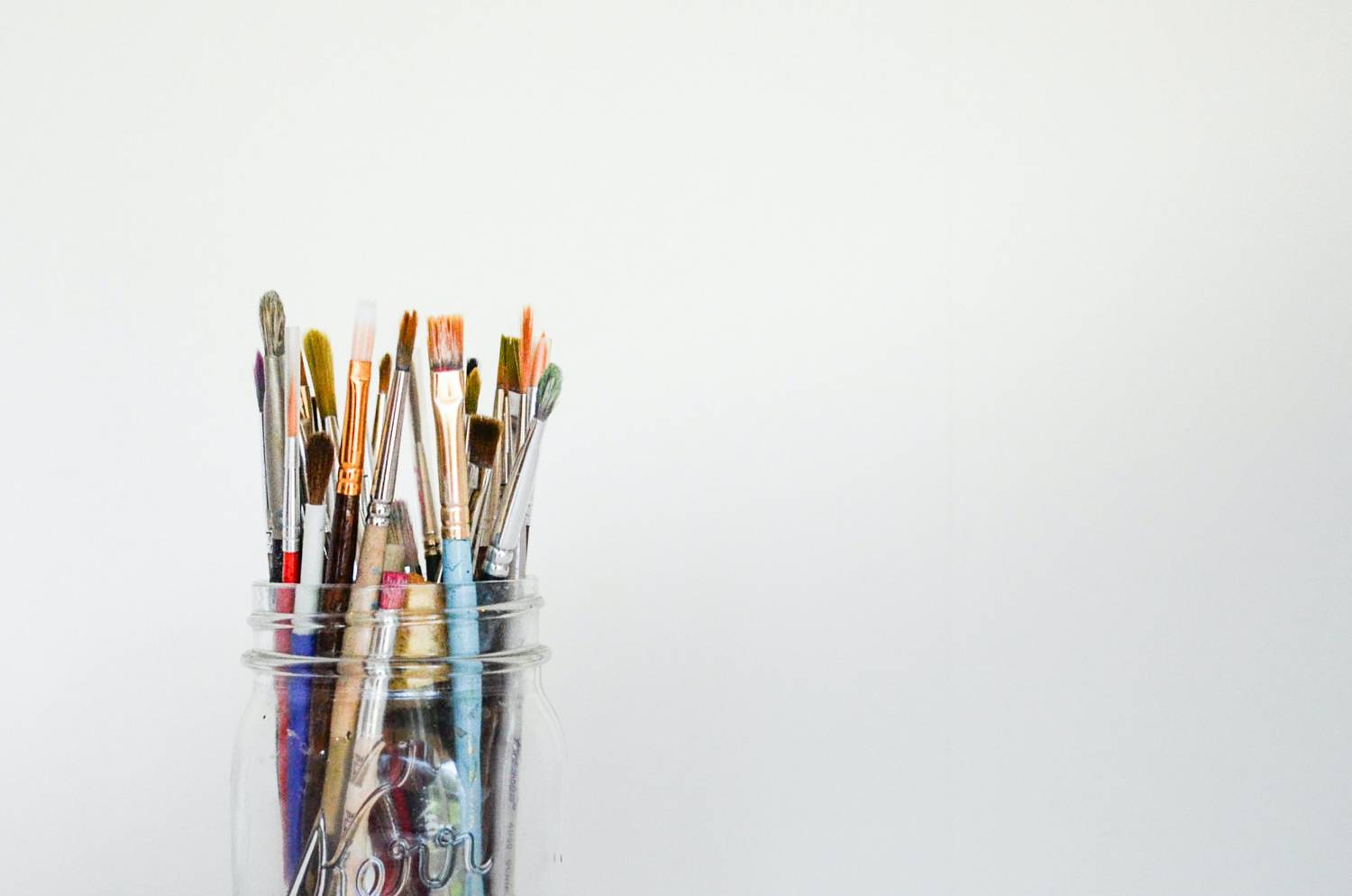 Become a Twistshop Facilitator
Are you a creative arts clinician looking to become a Twistshop Facilitator?We are currently seeking clinicians that work in the creative arts to serve as facilitators for our Twistshop programs.
If you are interested in learning more we hope you will consider applying!