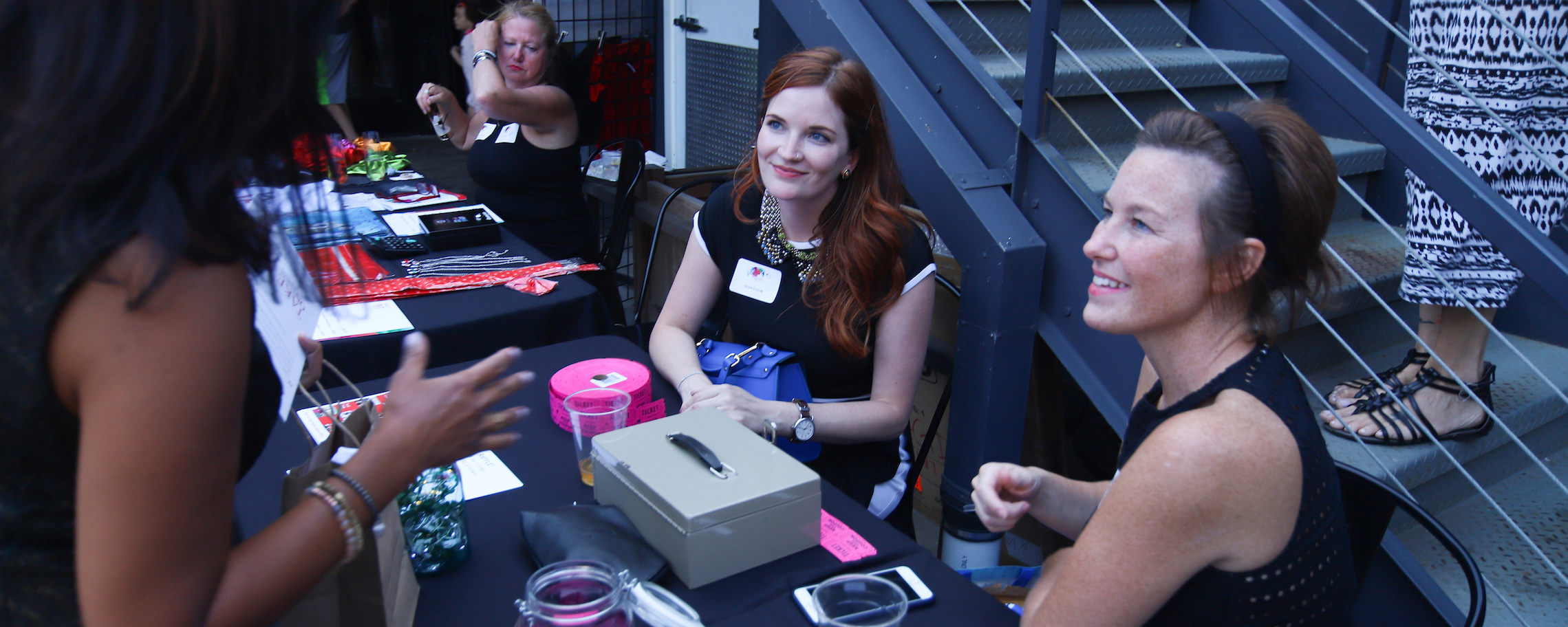 Tiny Twisters will have the opportunity to
Work closely with TOC Board Members to help strategically promote TOC's mission.
Serve as a liaison between various organizations to help further promote the work of TOC.
Help organize and promote Brushes with Cancer in their respective communities.
Become a part of the Twist Out Cancer Movement
Sign up to become an official part of our network by contacting us here.
Volunteer at a local chapter in your community.
Start a TOC chapter in your community.
Host a TOC fundraiser in your city.