Brushes with Cancer Licensing Program Details
Twist Out Cancer® is pleased to license the Brushes with Cancer® program to exclusive partners (corporations, non-profits, hospitals and educational institutions) that are committed to strengthening their employee and stakeholder engagement through a unique and transformative art experience. Brushes with Cancer® is a 4-6 month program that matches individuals touched by cancer (previvors, caregivers, survivors; all identified as "Inspirations") one-on-one with talented artists that work in a variety of mediums. The Inspiration is tasked with sharing their story and the Artist creates a unique work of art that is reflective of their journey with cancer. As the relationship develops, the artist is able to turn what is notoriously isolating and scary into an experience that is filled with beauty and hope. The Inspiration and Artist relationship is supported by a mentor that is trained to offer additional resources and guidance. Mentors are licensed clinical social workers, psychologists, art therapists and/or board members who have previous experience participating in Brushes with Cancer.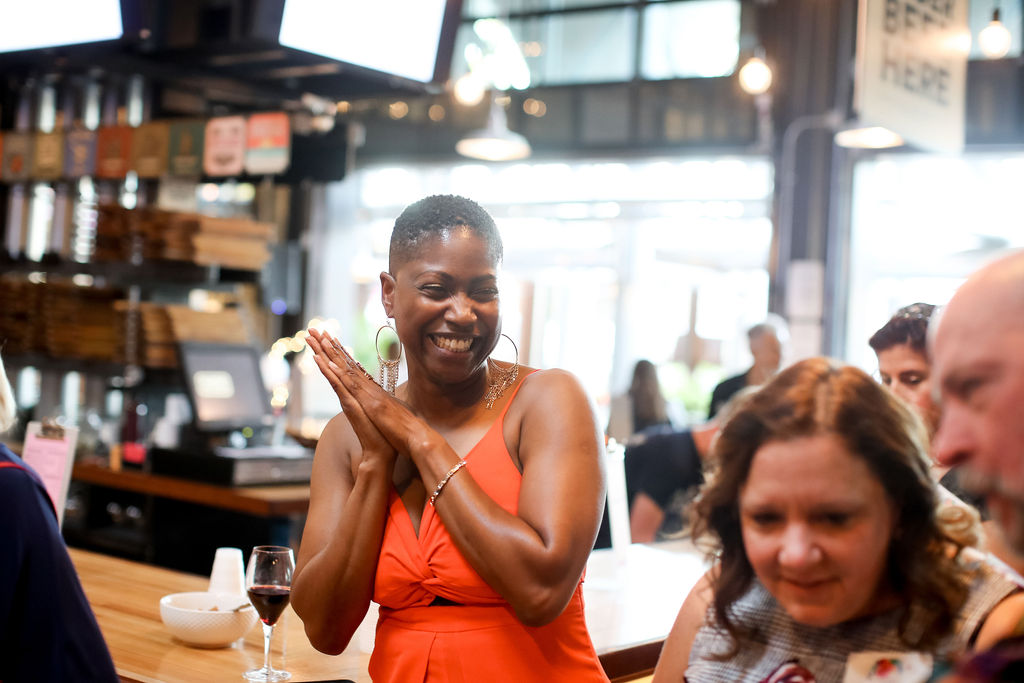 Participants in a Licensed program will connect with their selected match 4-6 times as well as have the opportunity to engage in two Twistshops® (group art therapy workshops) and peer-to-peer workshops led by trained facilitators. The workshops provide participants with an opportunity to connect with other program participants and process their experiences through an open-studio, art-making and sharing workshop. The program finishes on a high note with a celebratory art exhibition that will be on display for participants and their colleagues to enjoy. Often, the art is also shared with the public via an online art exhibition. Licensed programs are fully customizable to fit the needs of the partner target audience. Integrating the program as part of an employee/community benefit may enhance team building and wellness commitments. As Twist Out Cancer is an IRS registered 501c3, licensed programs can be successfully positioned as fulfilling corporate social responsibility goals. Program licensing fees may also be tax-deductible.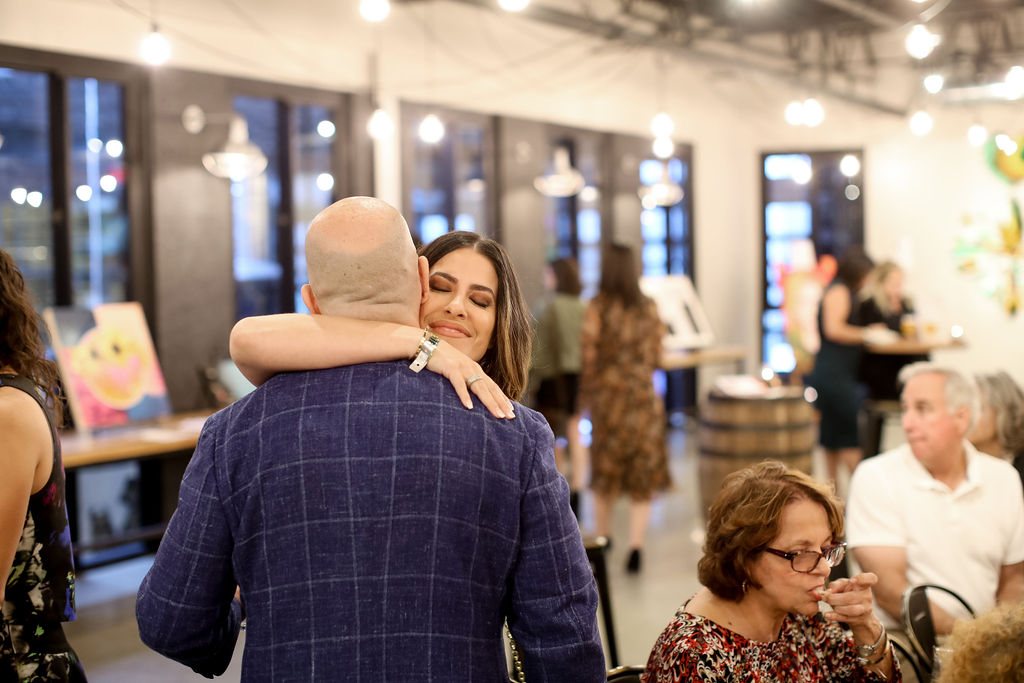 We have had the opportunity to collaborate with General Motors Design Center, Rolfe Pancreatic Cancer Foundation, and Wayne State University. Each of these partnerships were carefully structured and designed to meet the partners' specific needs.
For program and pricing inquiries please contact August Spree, Twist Out Cancer Director of Programs.