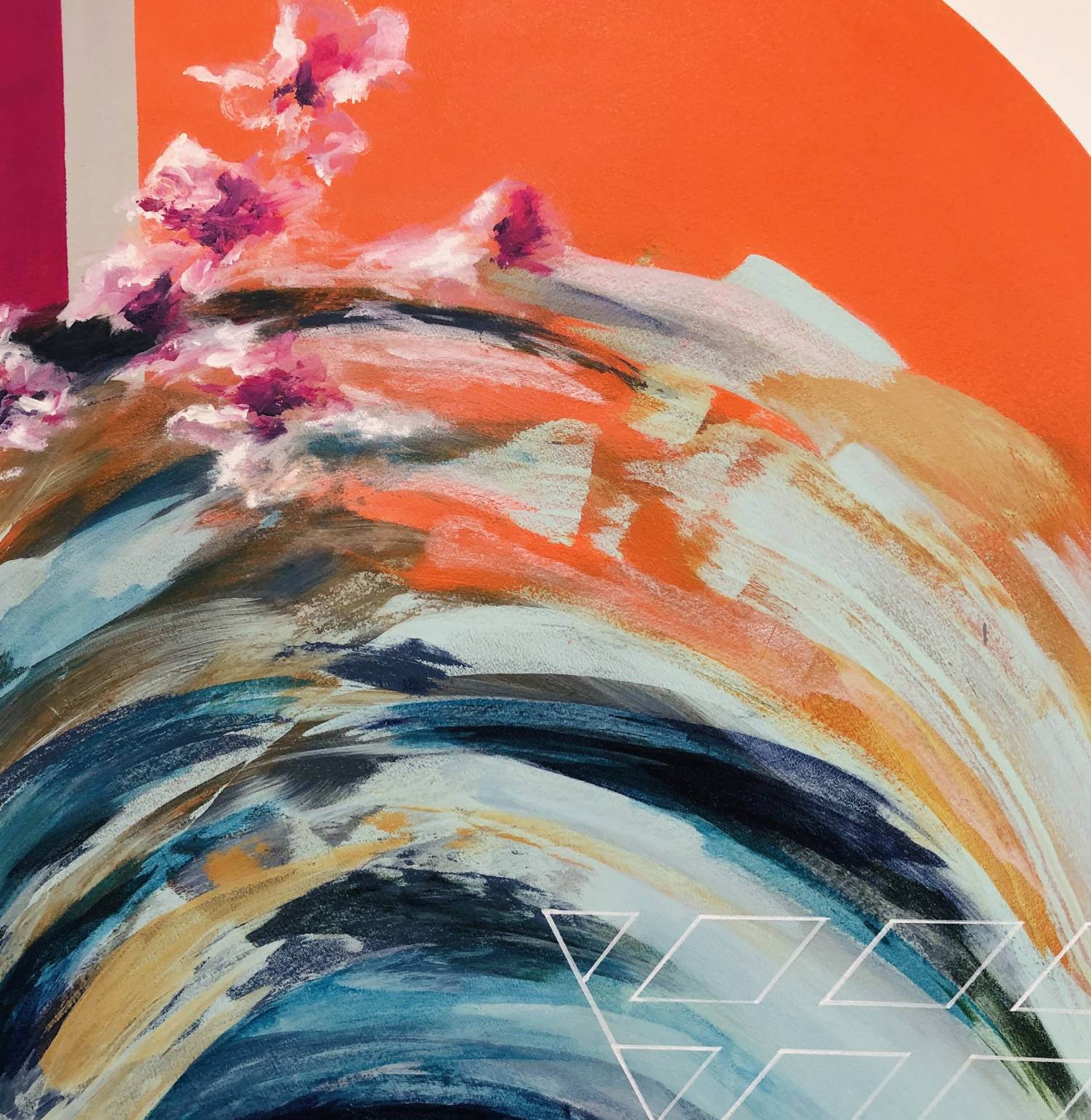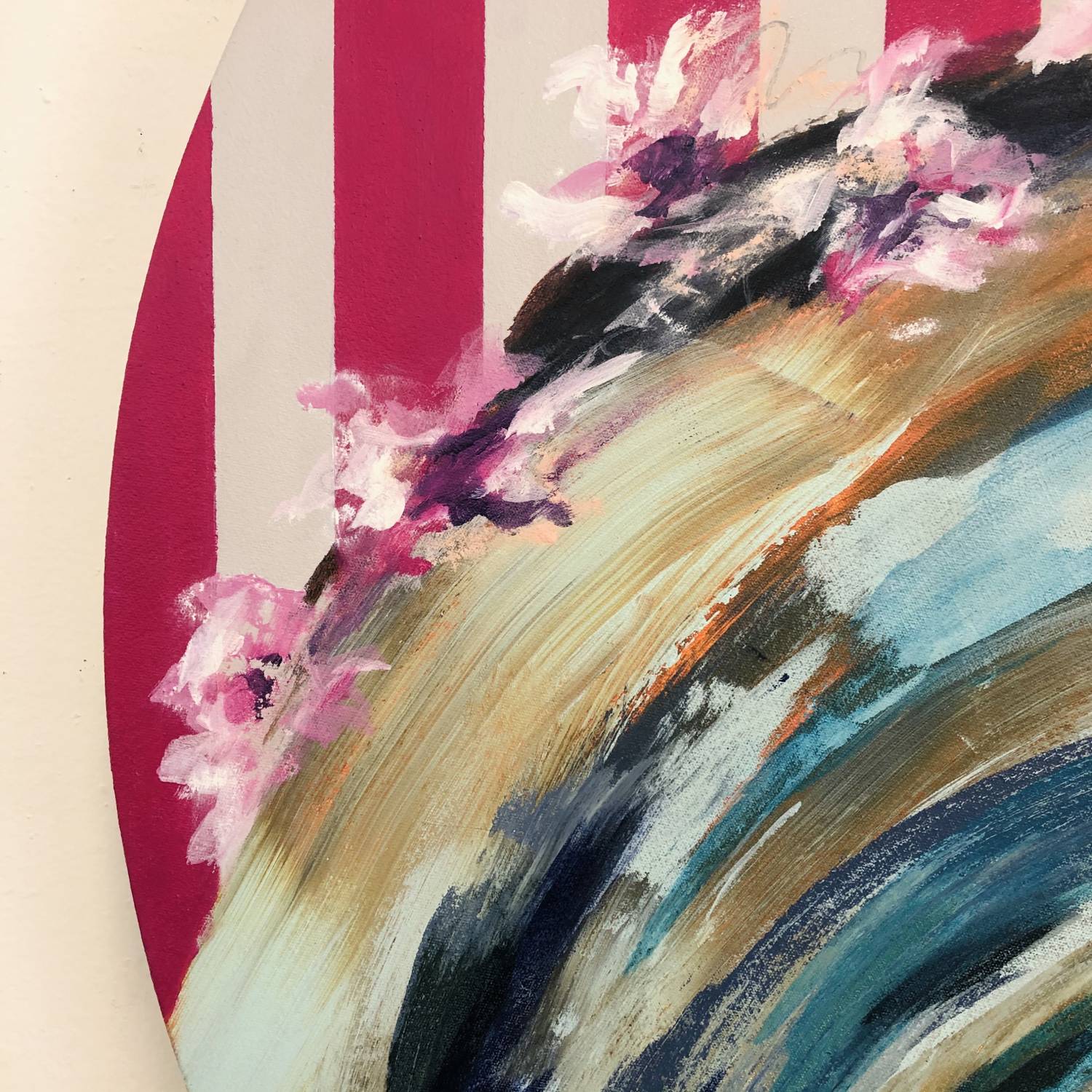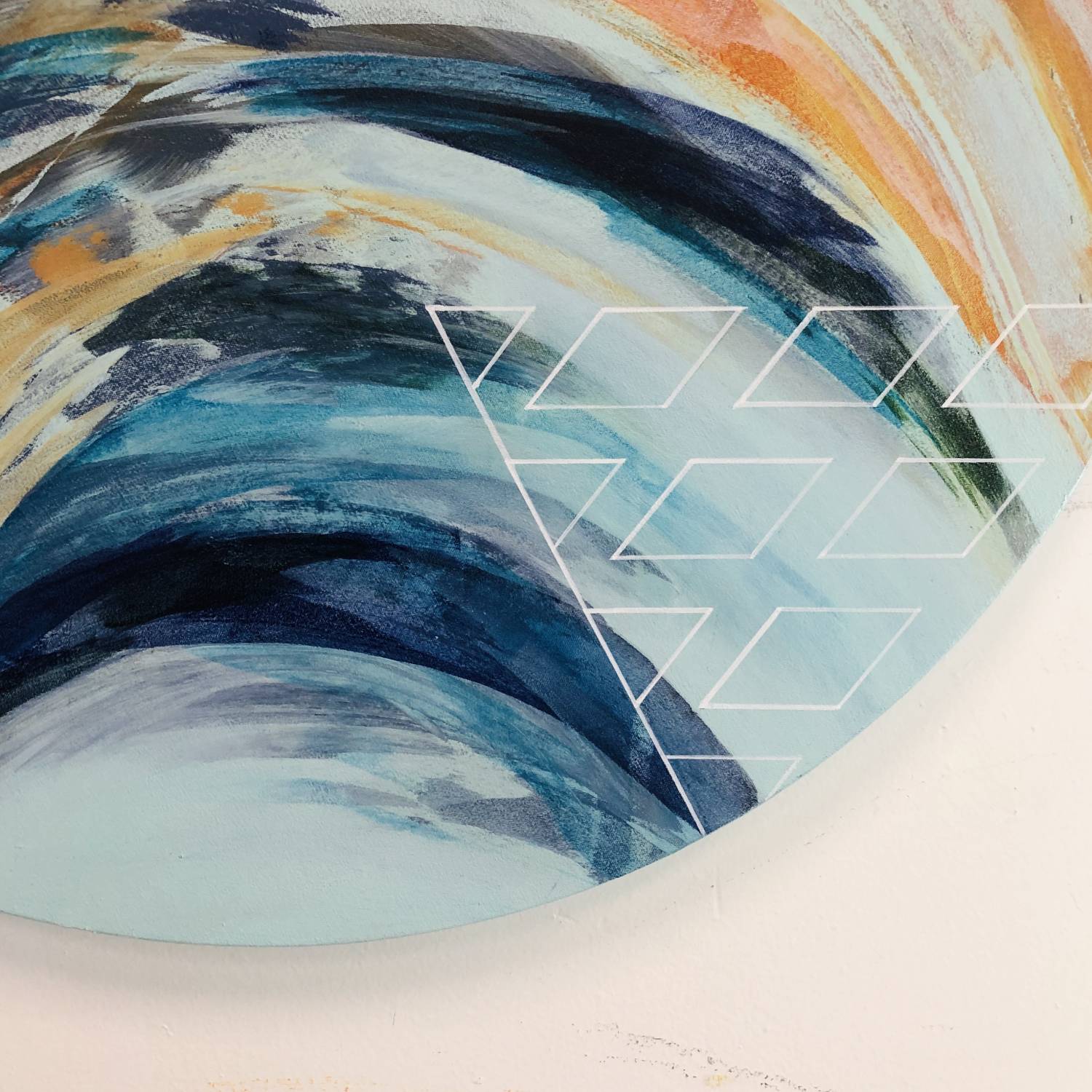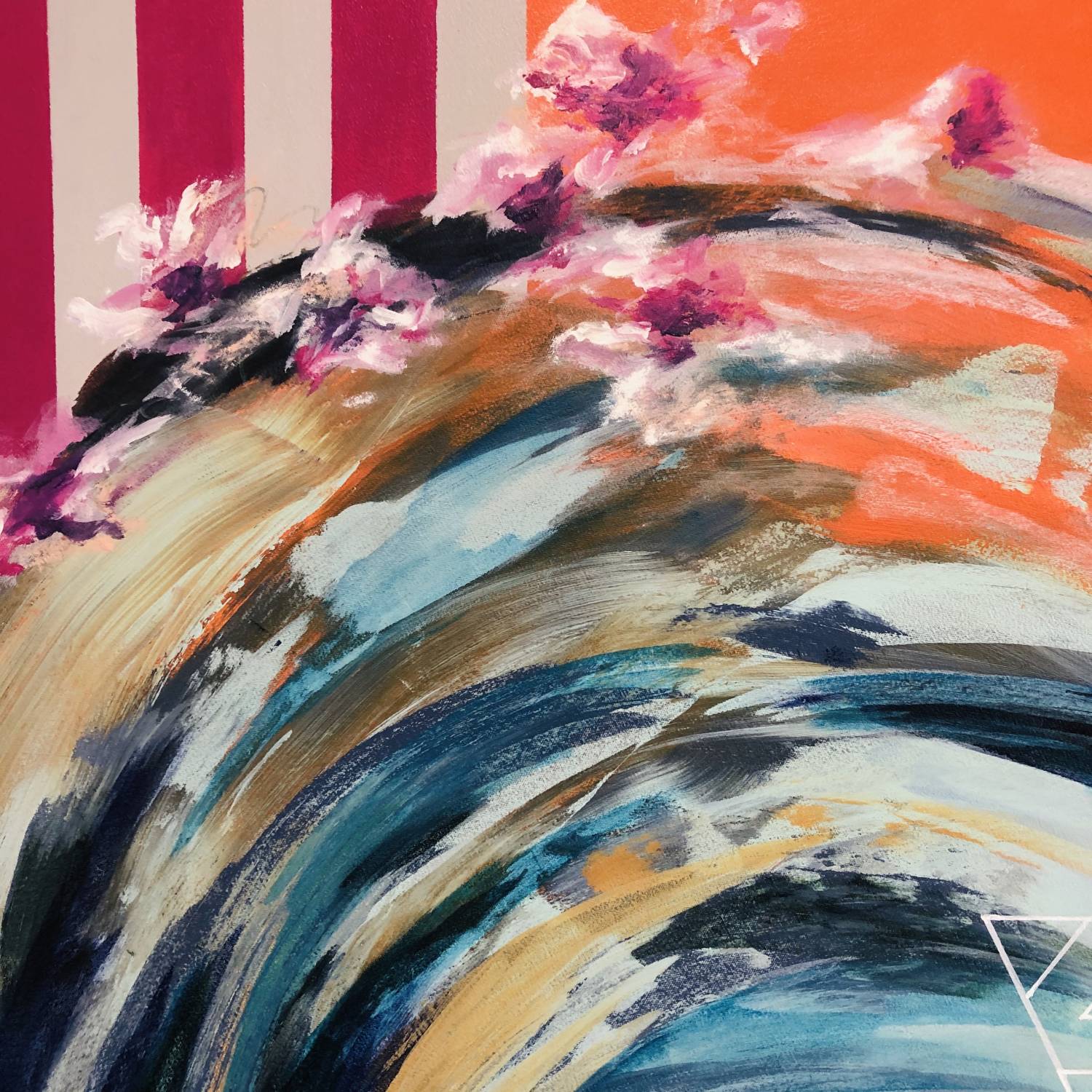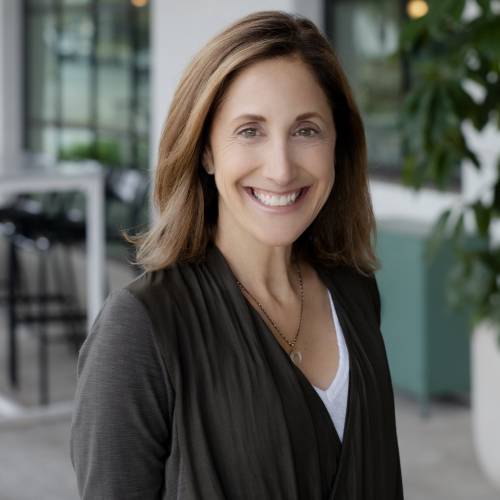 Amy Mosier
Austin, Texas
https://www.instagram.com/amymo518/
https://www.facebook.com/amy.l.mosier
Survivor - Breast Cancer
Twist on Cancer: It never occurred to me that being diagnosed with breast cancer and beginning a journey that could be so very frightening, as well as emotionally and physically taxing, could actually bring such positive emotions and a greater sense of being. Throughout my battle, I found that I was much stronger than I ever thought I could be and my experience gave me a sense of empowerment that I cannot fully articulate. When I was diagnosed, I instinctively wanted and needed to take control, I wouldn't allow cancer to define who I was…who I am…or how I would live my life. The path I chose to take throughout my journey awakened and inspired me, it made me more determined than ever to accept and welcome new challenges, as well as add a bit more spontaneity to my life. However, the journey doesn't end once treatment is completed, it's actually just beginning. Since diagnosis, life changed significantly in many ways and I recognize that it is up to me to learn how to navigate this new normal. It's a journey that will continue to evolve and change as the days, months and years pass and I'll do my very best to channel positive energy into my life each and every day. Every moment is precious and I'm incredibly grateful to be alive and be able to continue sharing my life with my beautiful, loving family and dear friends, creating memories that will be forever cherished. No one chooses to hear the words, "You have cancer," but I recognize and appreciate the importance of keeping my cup half full. "The difference between a stumbling block and a stepping stone is how high you raise your foot." ~Benny Lewis.

Vy Ngo
"Vitality, Reborn", 2020
Acrylic and Oil sticks
36" round panel
Artist Market Value: $2500

Artist Statement:As a visual artist and physician, participating in Brushes with Cancer was a great opportunity to merge my two worlds. It was an opportunity to give back to the community, pay tribute to the incredible journey of all cancer survivors, and creatively depict the emotional significance of a person's life. Getting to know Amy Mosier has been extraordinary, because it was as if we were meant to know each other. Both of us have birthdays one day apart, and as Virgos, we are both high energy, creative people with diverse interests and talents. We are also very driven by passion and people while believing we can make changes in the world. It was like we were already friends. Her personal story is truly inspirational and her vitality for life is palpable. Her painting "Vitality, Reborn" portrays this through the circle of life, filled with imagery of moving water leading to growth and beauty, those around us that help build and support our lives, and the magic that happens in various moments throughout our journey. I am so grateful to know Amy and to all the other cancer survivors whose lives remind us that "from chaos comes order, from darkness comes light, and with love and time comes healing".

Show them some love and tell them how you feel.
This match is generously sponsored by Ernest Eisenberg.