Carol Hutchins and Annie Arnold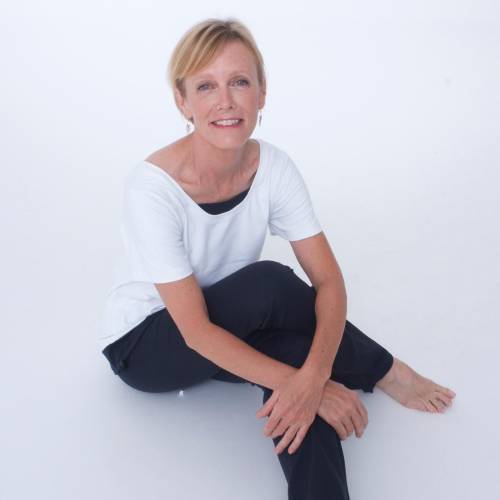 Carol Hutchins
Portland, OR
Survivor
Social Media: @chagenkukla (IG)
Twist on Cancer: The day I was diagnosed, I knew I wanted to be proactive in my approach. Surgeries were going to determine how quickly I could return back to the gym and keep activity in my life. As I began to share my diagnosis, I had a dear friend, Eric, who was close to the end of his life, having confronted cancer for 11 years. He said, "Carol, tell everyone." He knew I would have family and friends willing to be supportive and so kind and lovely in ways impossible to imagine. He was right. They came from everywhere. As chemo and surgeries continued and sharing how I was feeling became fatiguing, I switched the narrative and became intentional about asking how they were feeling. Those moments allowed me to invest in their life, rather than singularly focusing on mine. It was shared support and gratitude. I was blessed to handle chemo well, so I opted to take public transportation to and from chemo. The ability to have an eight-hour infusion and then ride the el back to Oak Park with no one knowing my day felt empowering. I returned to the YMCA to be greeted with open arms by my friends and workout pals. I joined Recovery On Water (ROW), a crew team in Chicago made up of breast cancer survivors. We rowed together without having to say a word because we knew what each had experienced. And I focused on what plans I wanted to make when I no longer had to schedule a surgery or a chemo infusion. Looking ahead felt awesome. On reflection, I would have let more people help me. I recognize now that my "I can do this on my own approach" prevented people from being supportive and showing their care and love. Thank you, Eric, for your wisdom about how to take a cancer journey that includes everyone.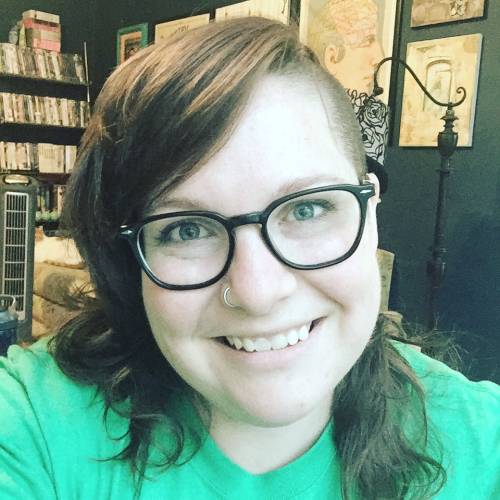 Annie Arnold
Chicago, IL
Social Media: @annie.ollivander (IG)
"Mother Nature's Mother Moon"
Acrylic on canvas
24" x 36" x 1.5" (gallery wrapped canvas)
$450
Artist Statement: Carol is a bright light in this world. It was such an honor to have the opportunity to get to know this woman and portray my rendition of her story. I was struck by all the symbolism that she shared with me and the way so much of her experience revolves around nature and the cycles of life. My intention was to capture some of those themes in this piece. Holding the pains of loss while always looking for the hope and light.