Catherine Brown & Marianne DuQuette Cuozzo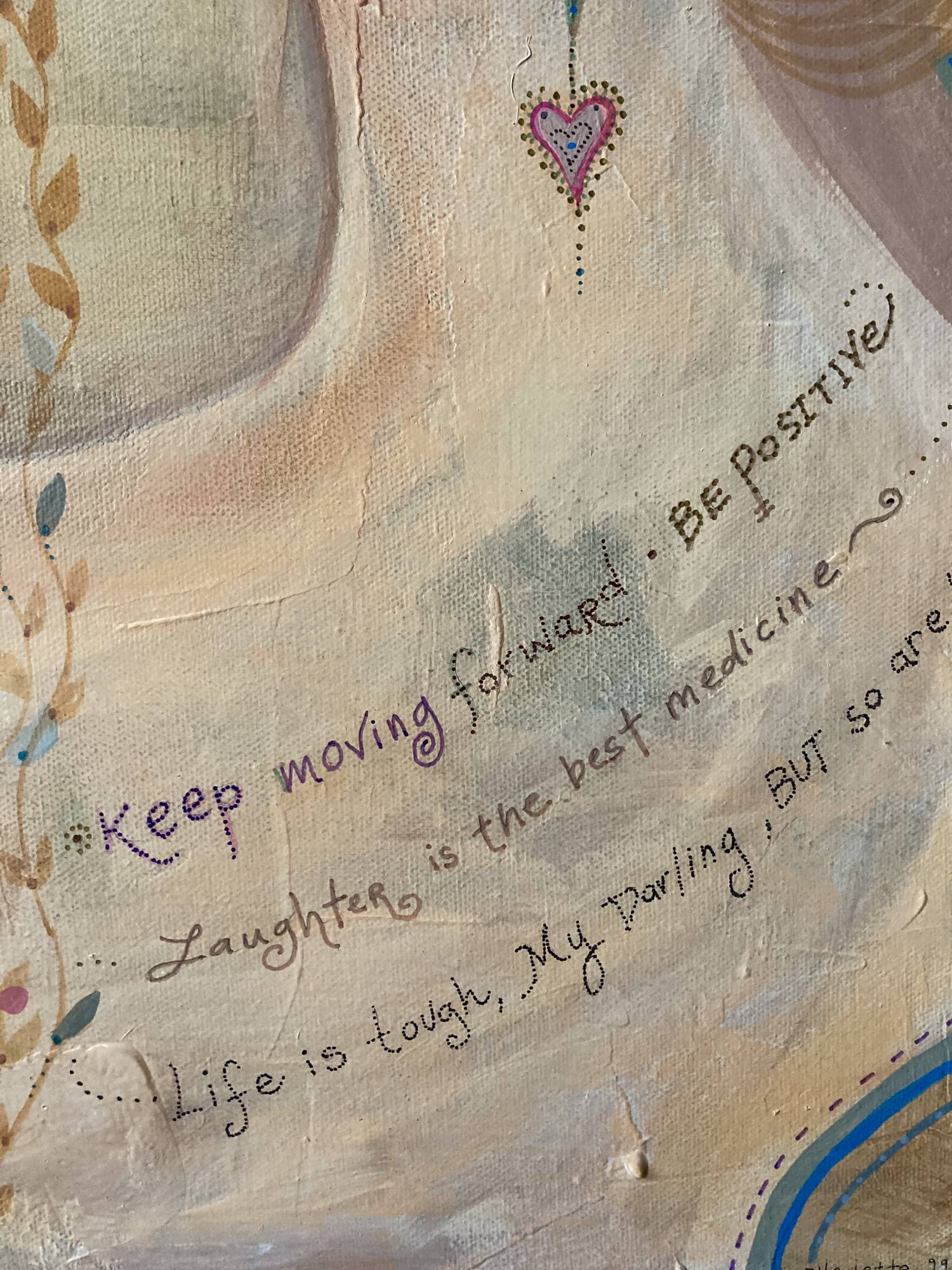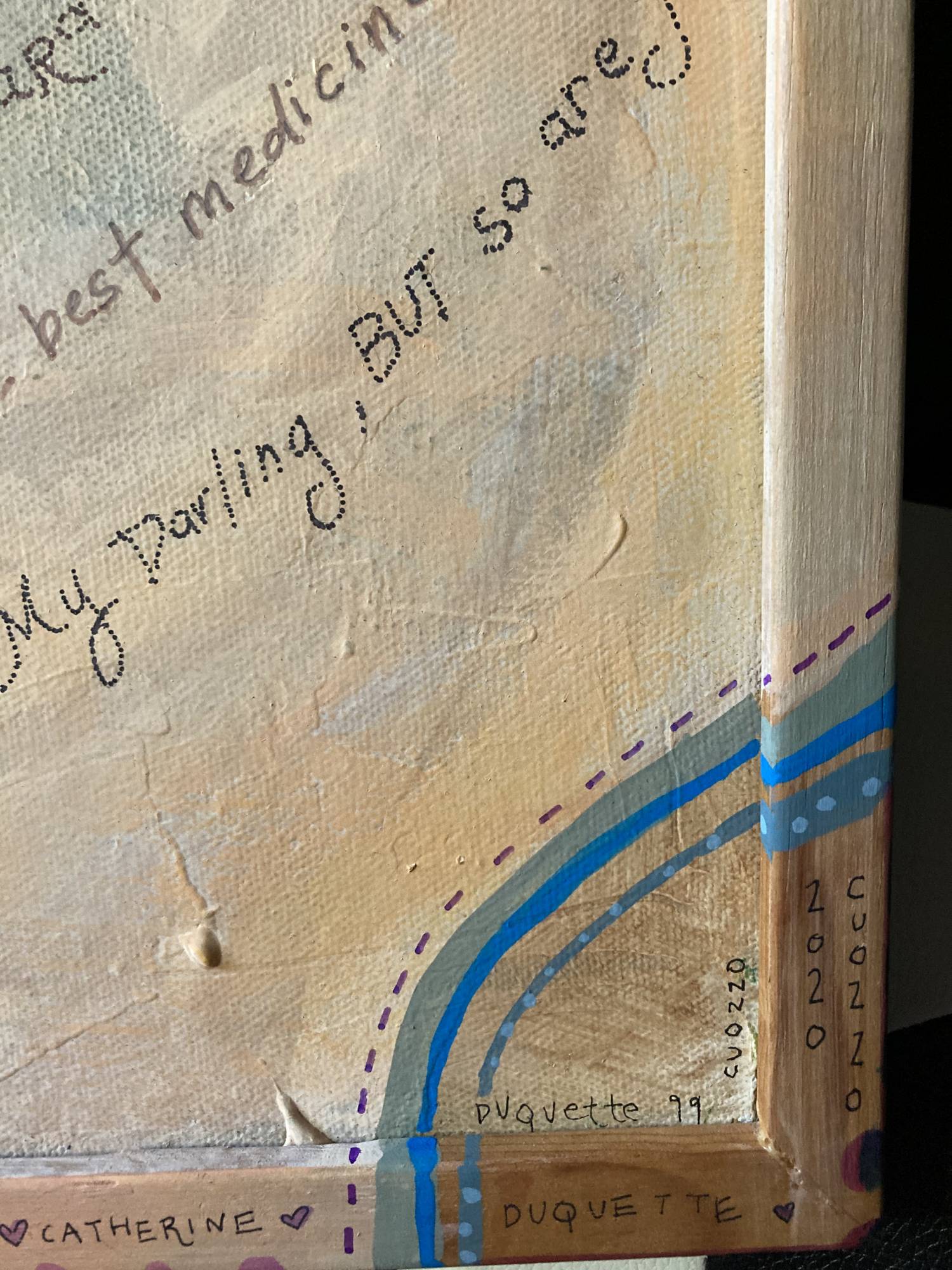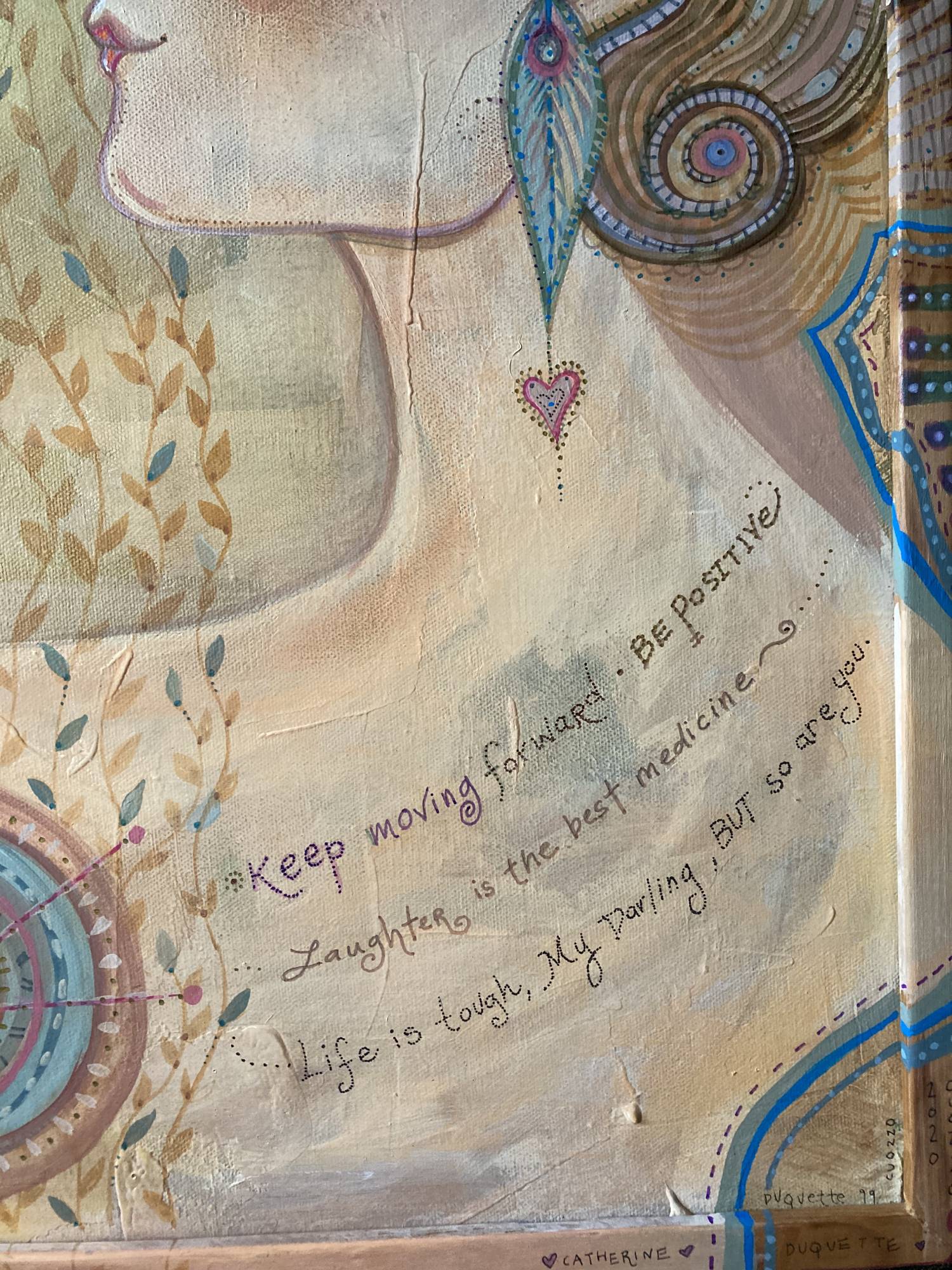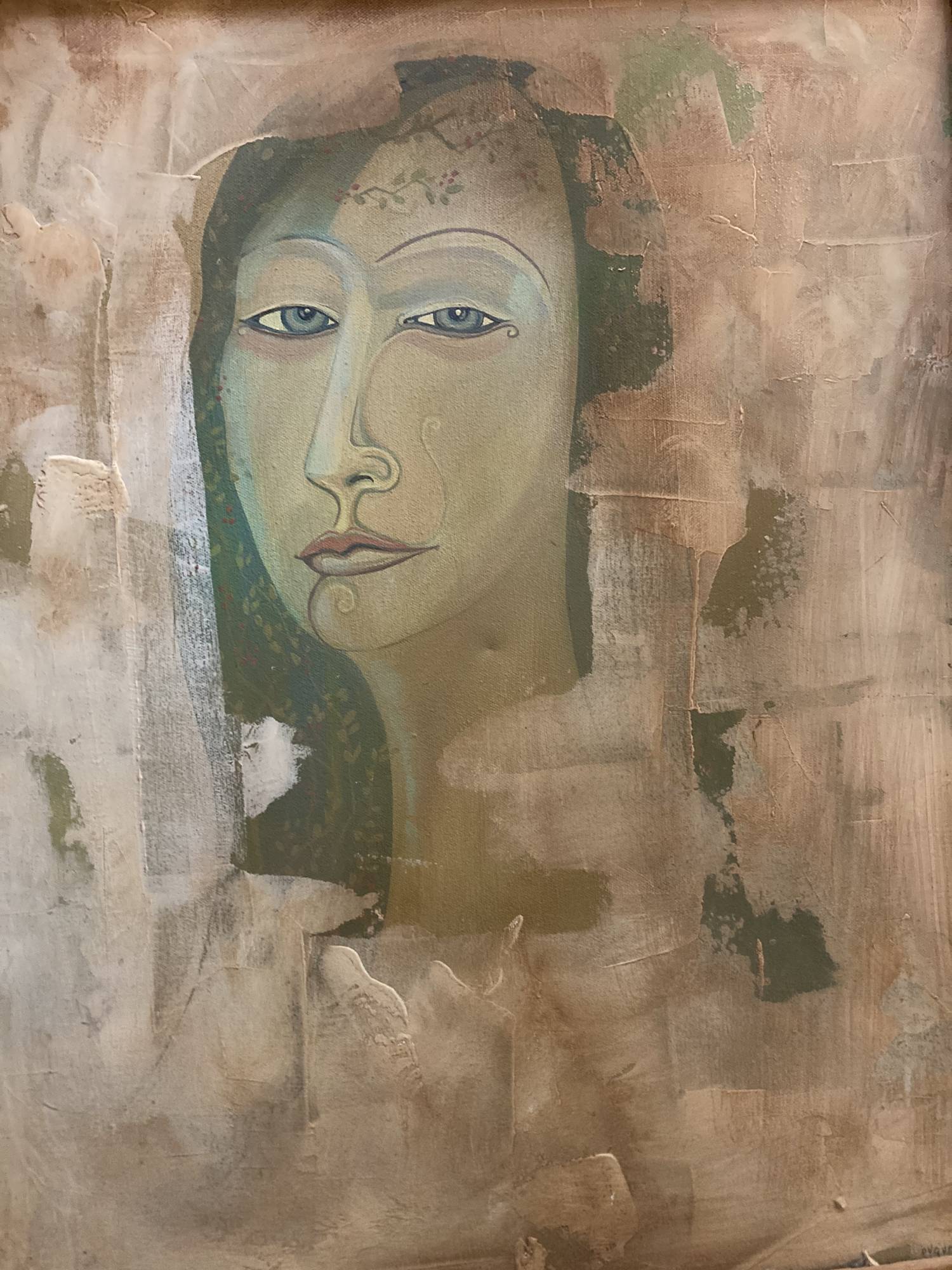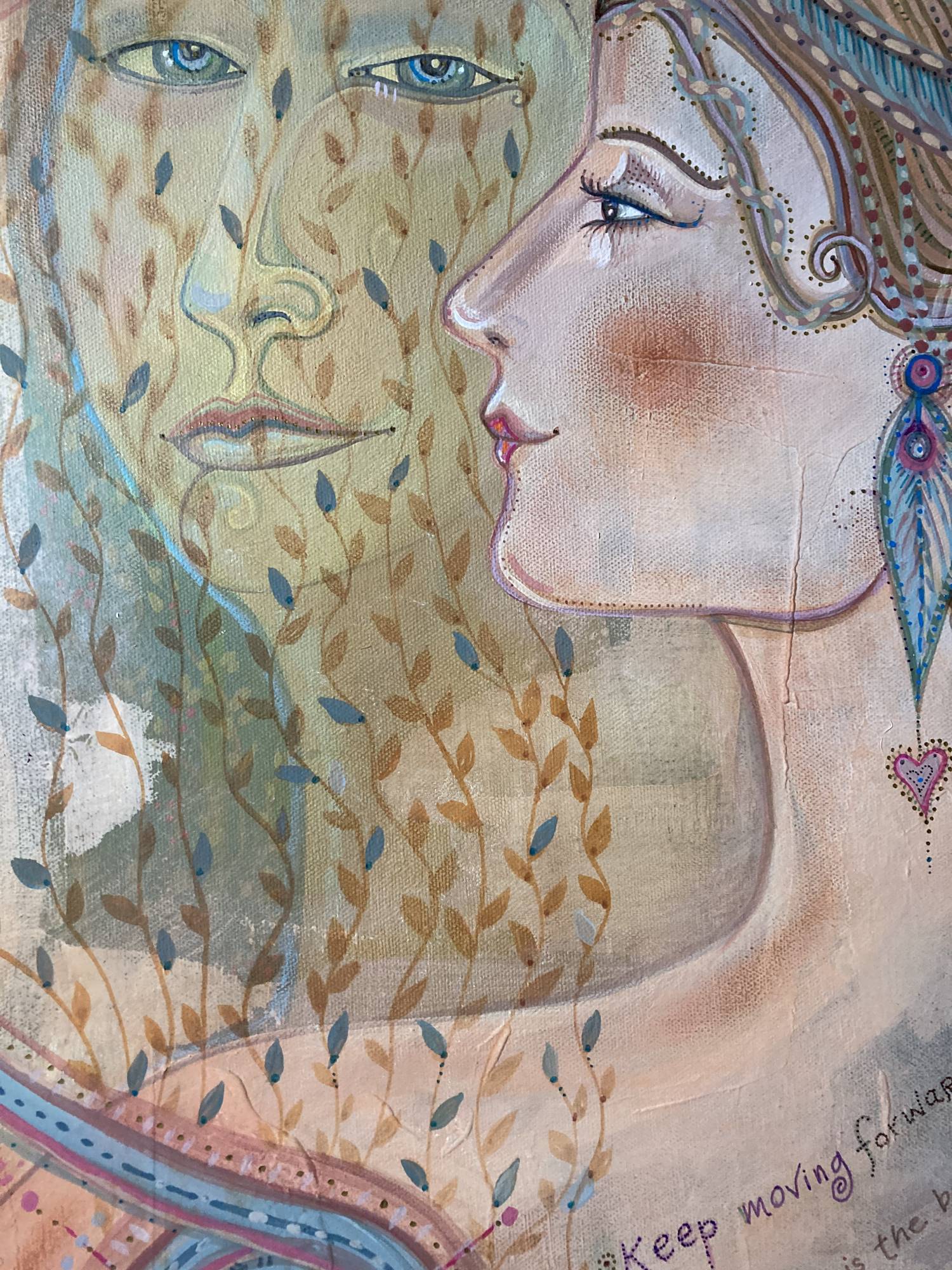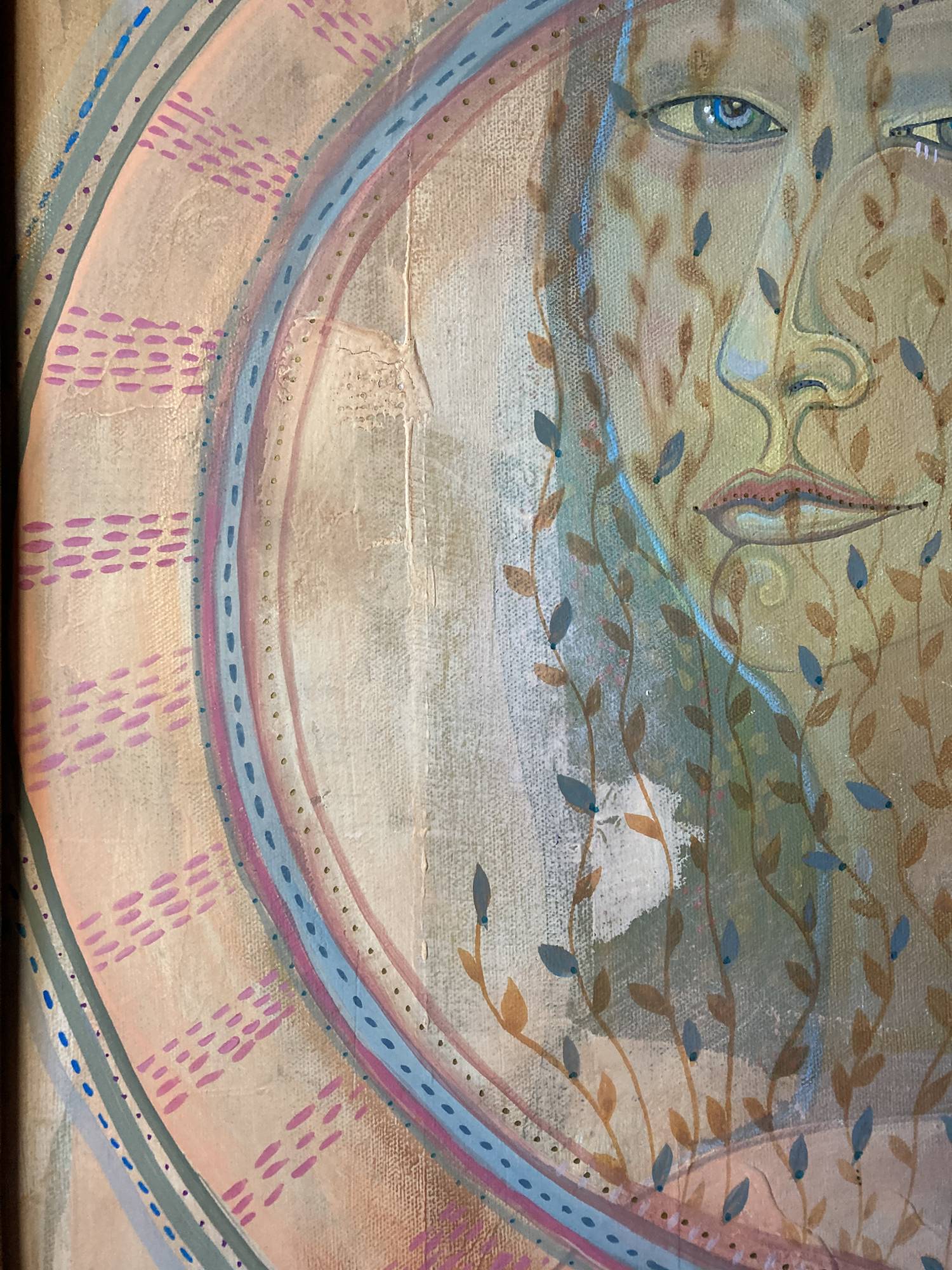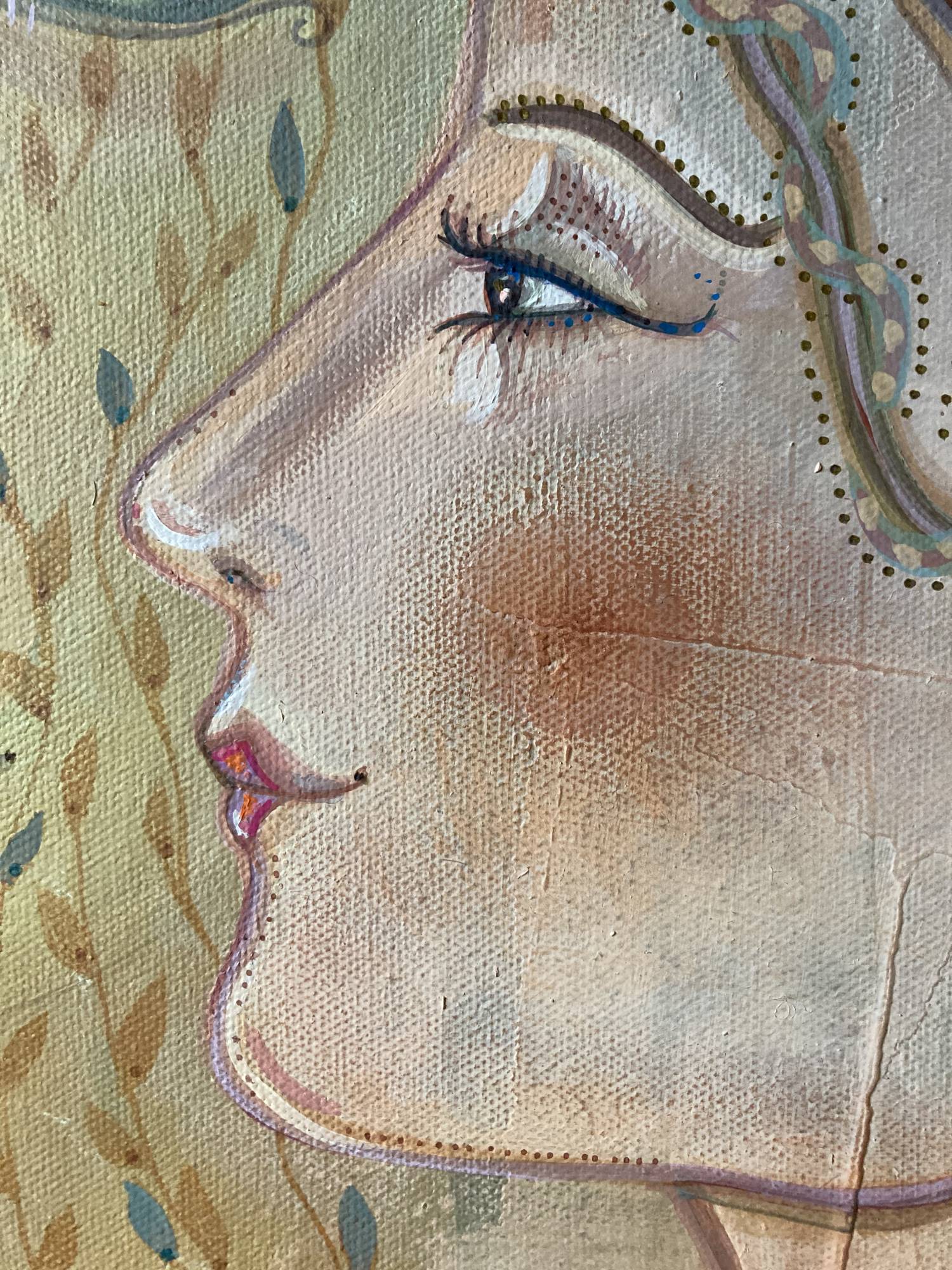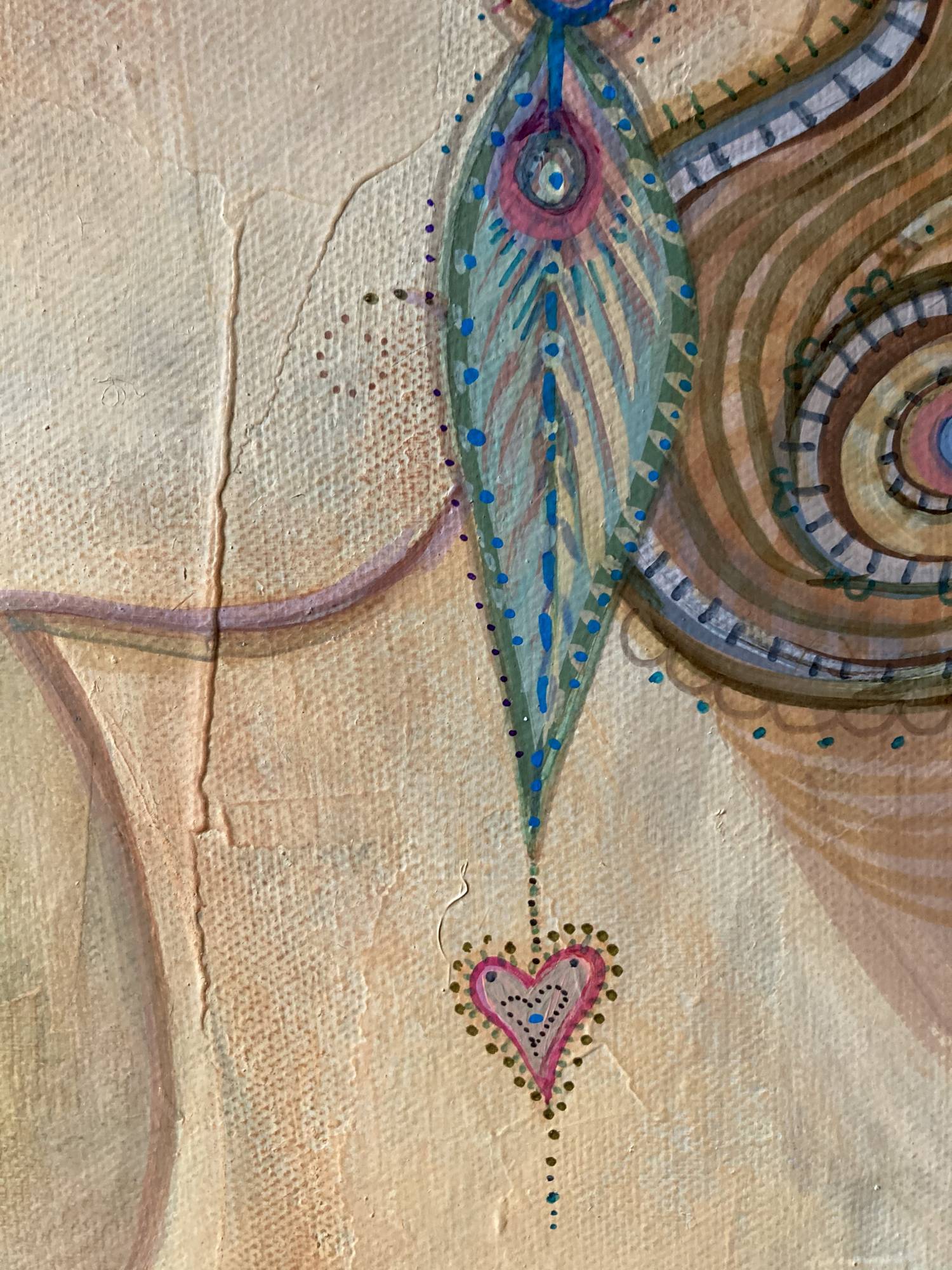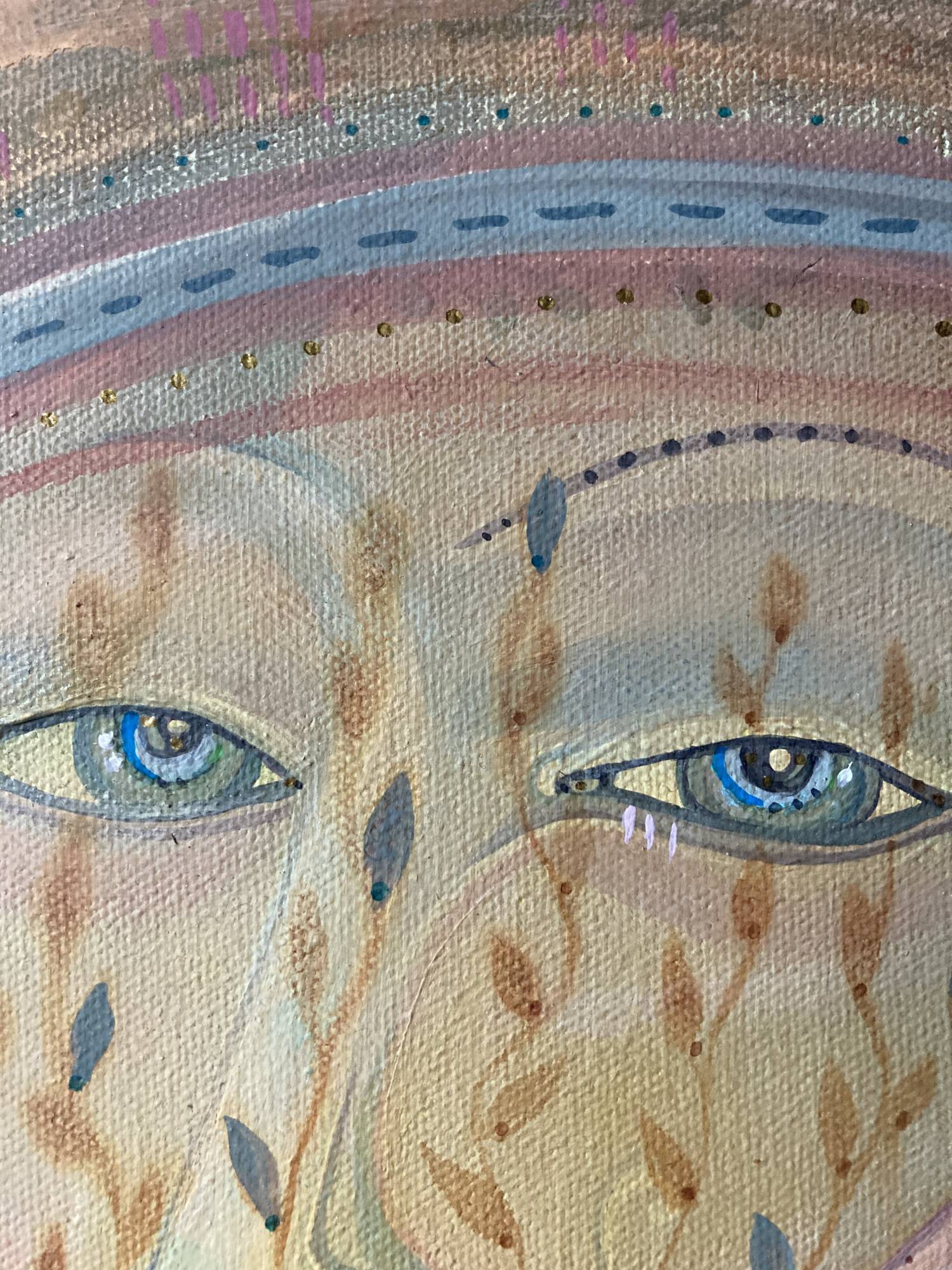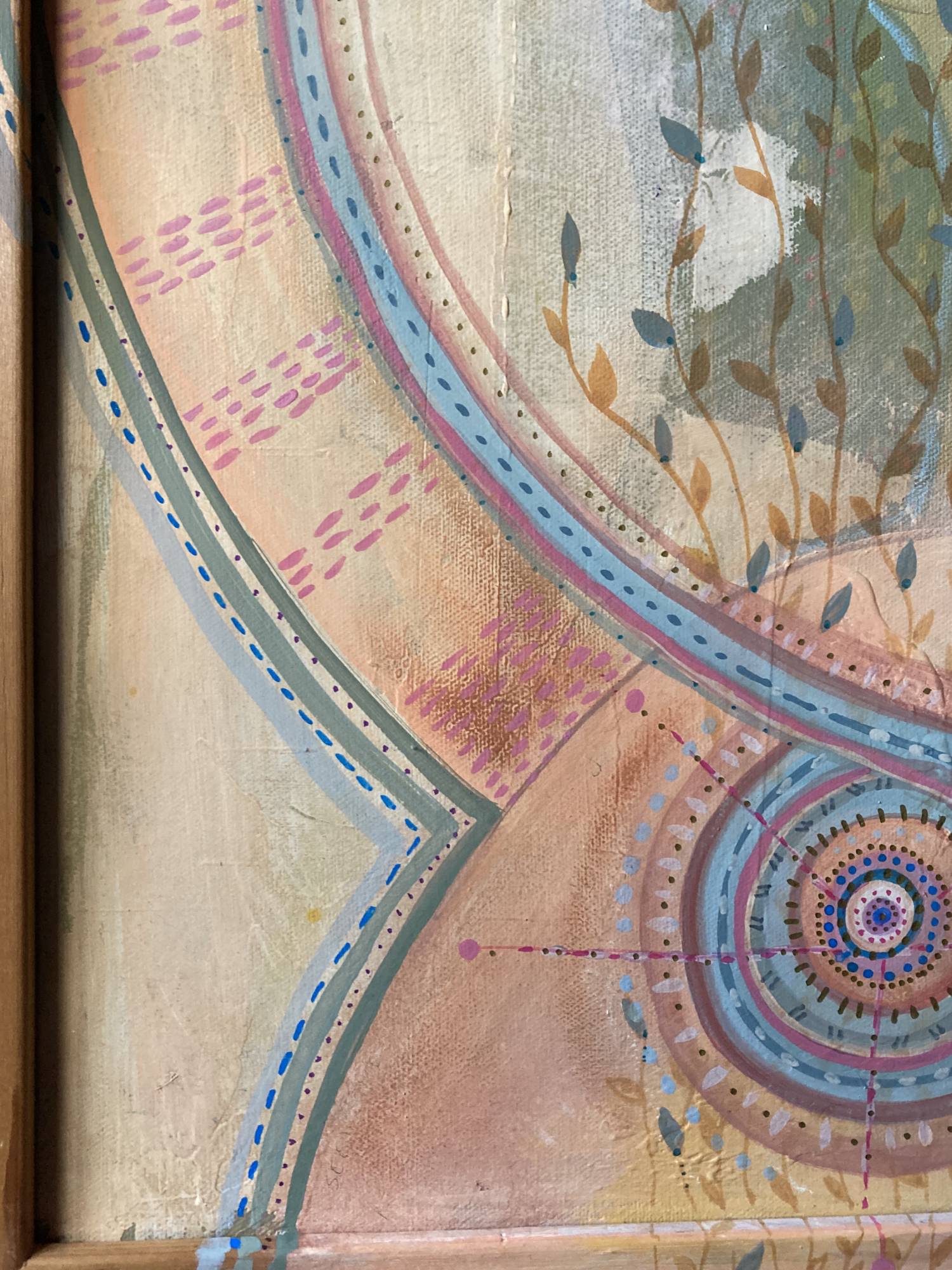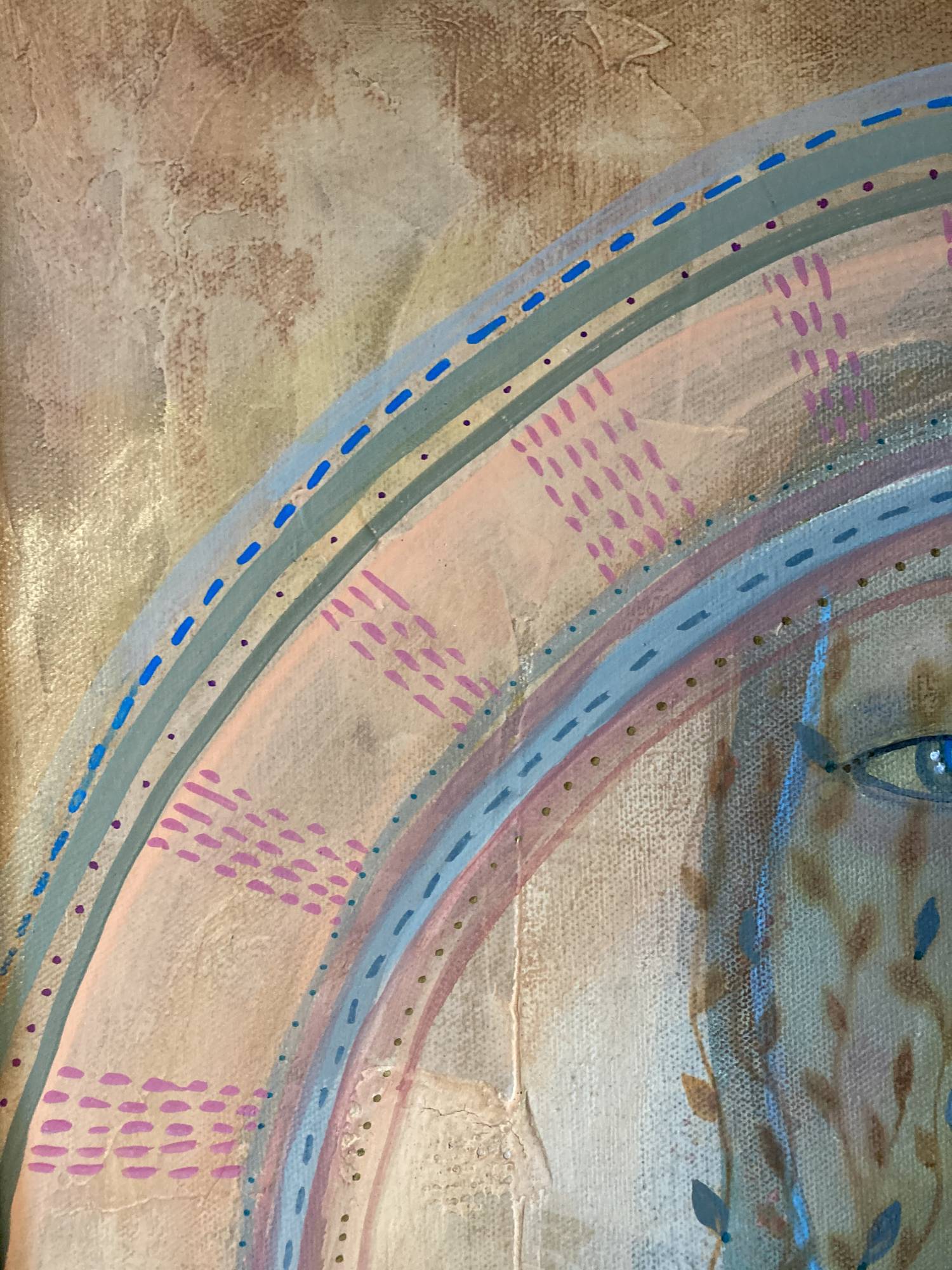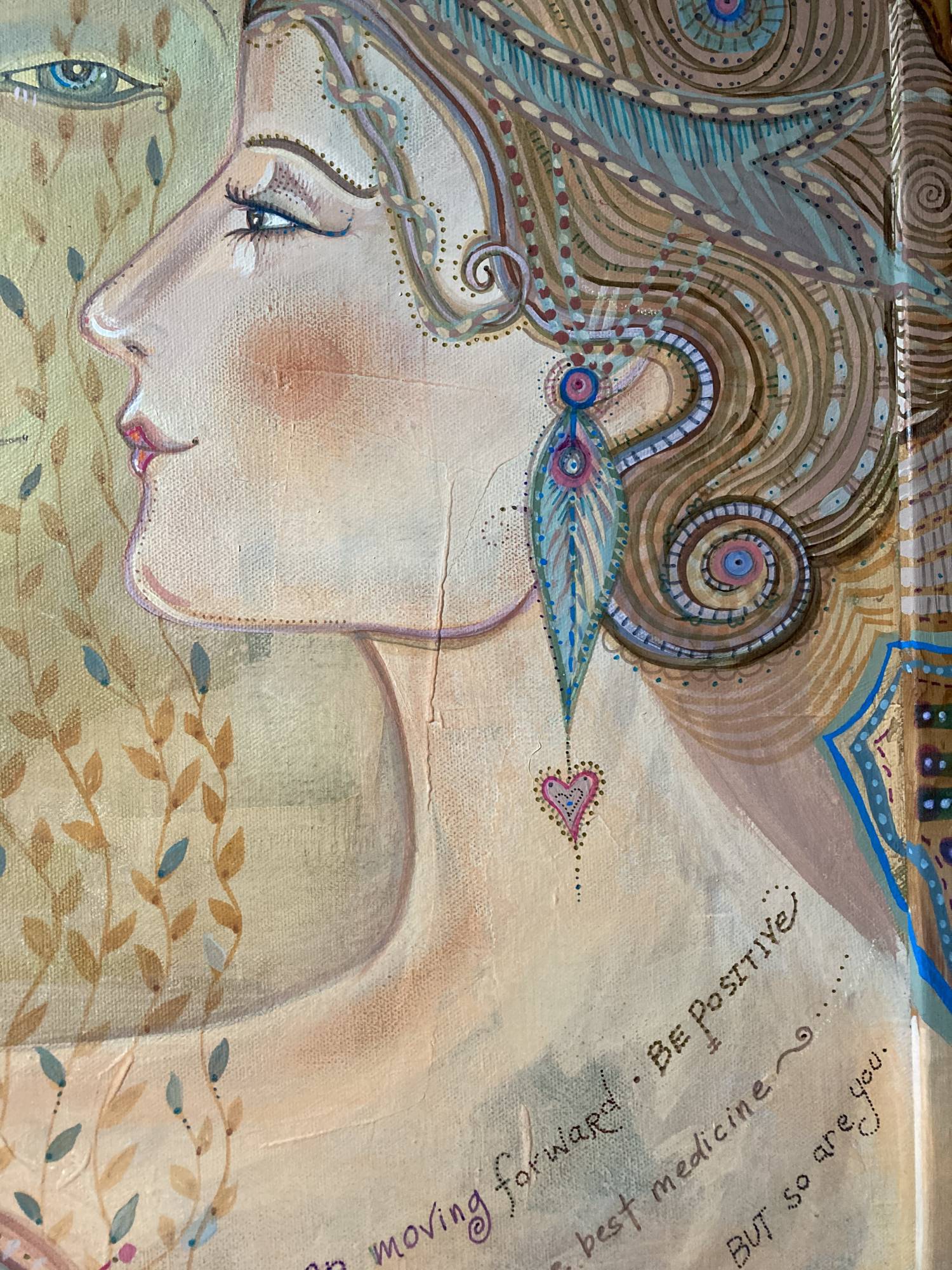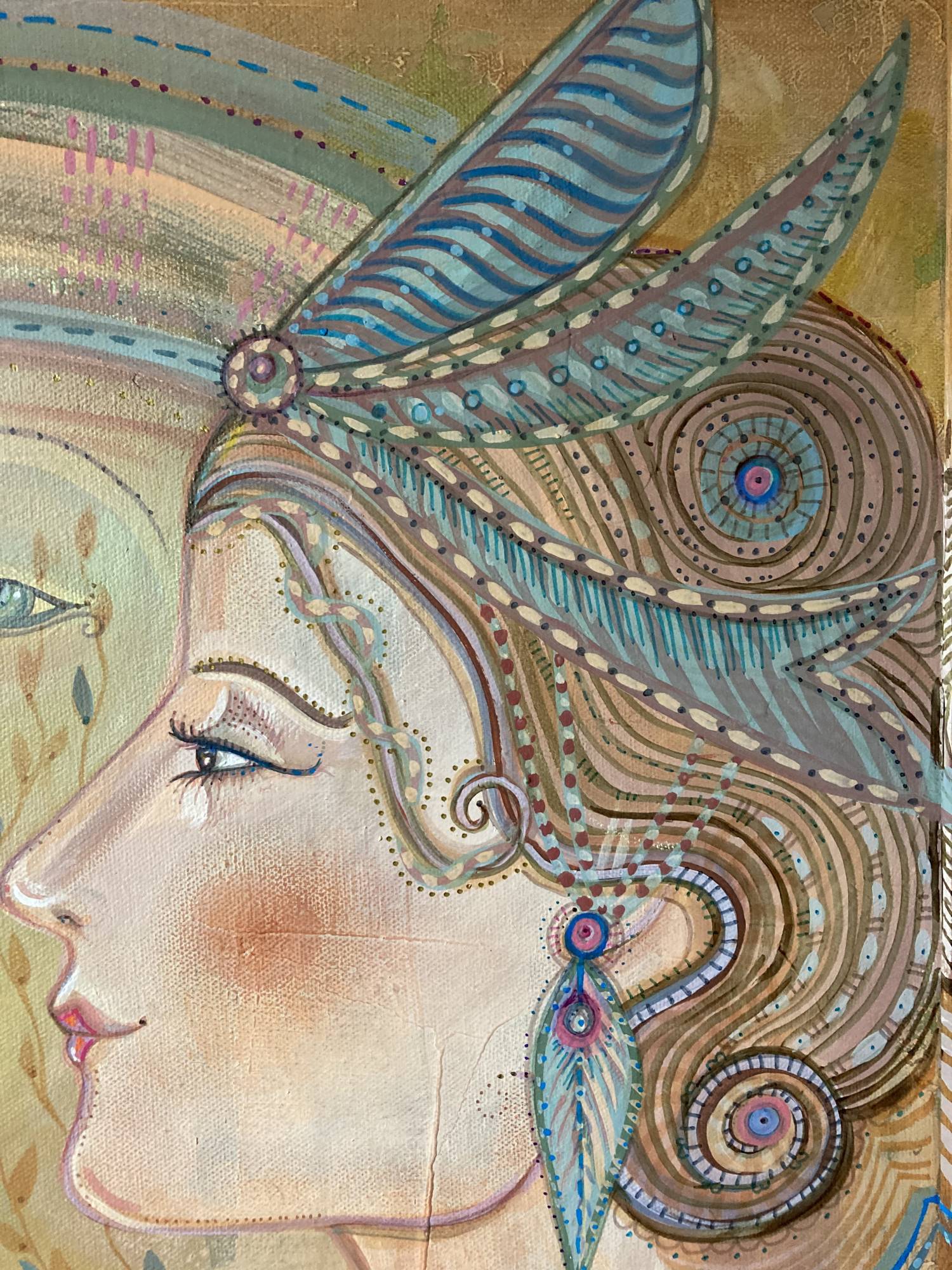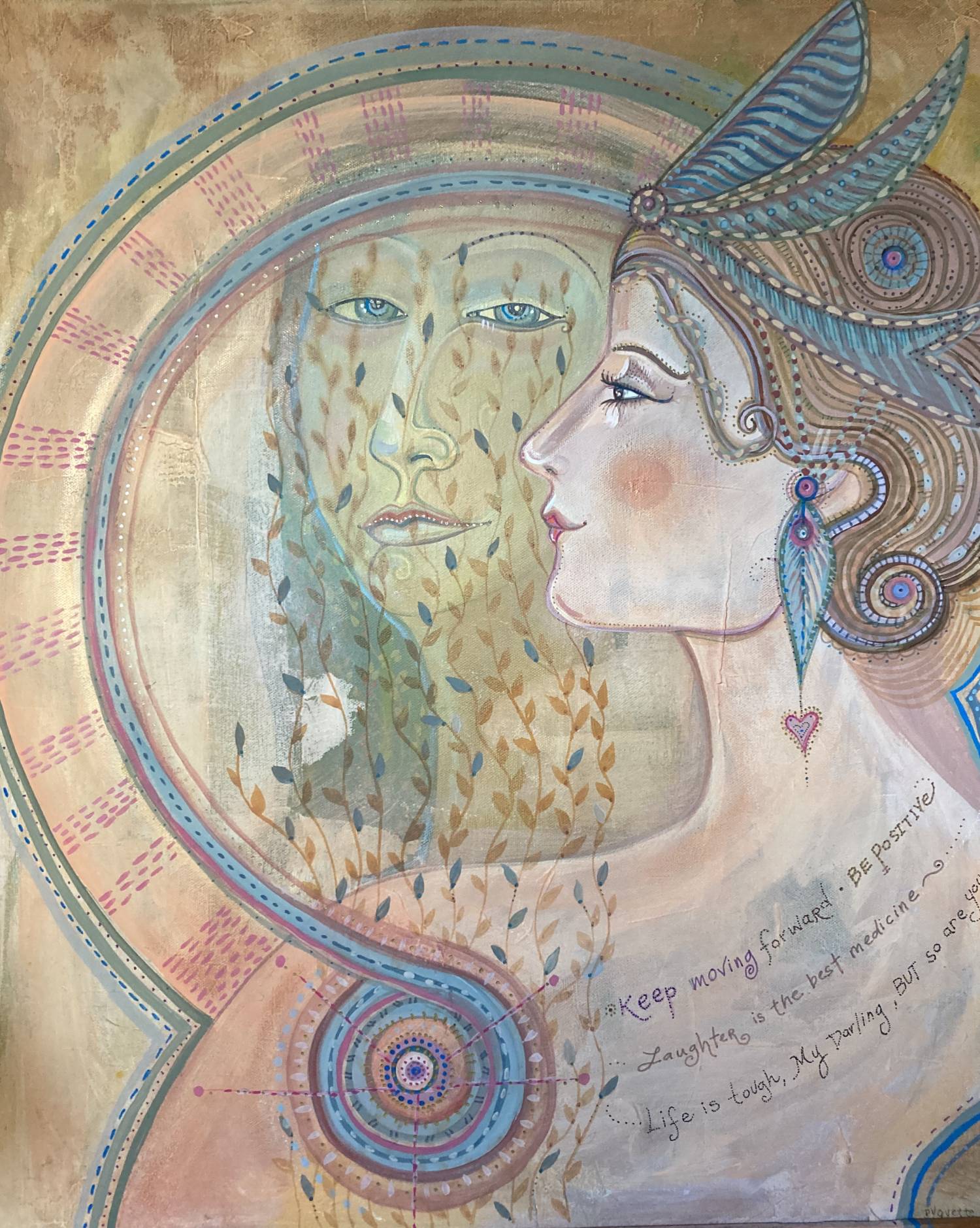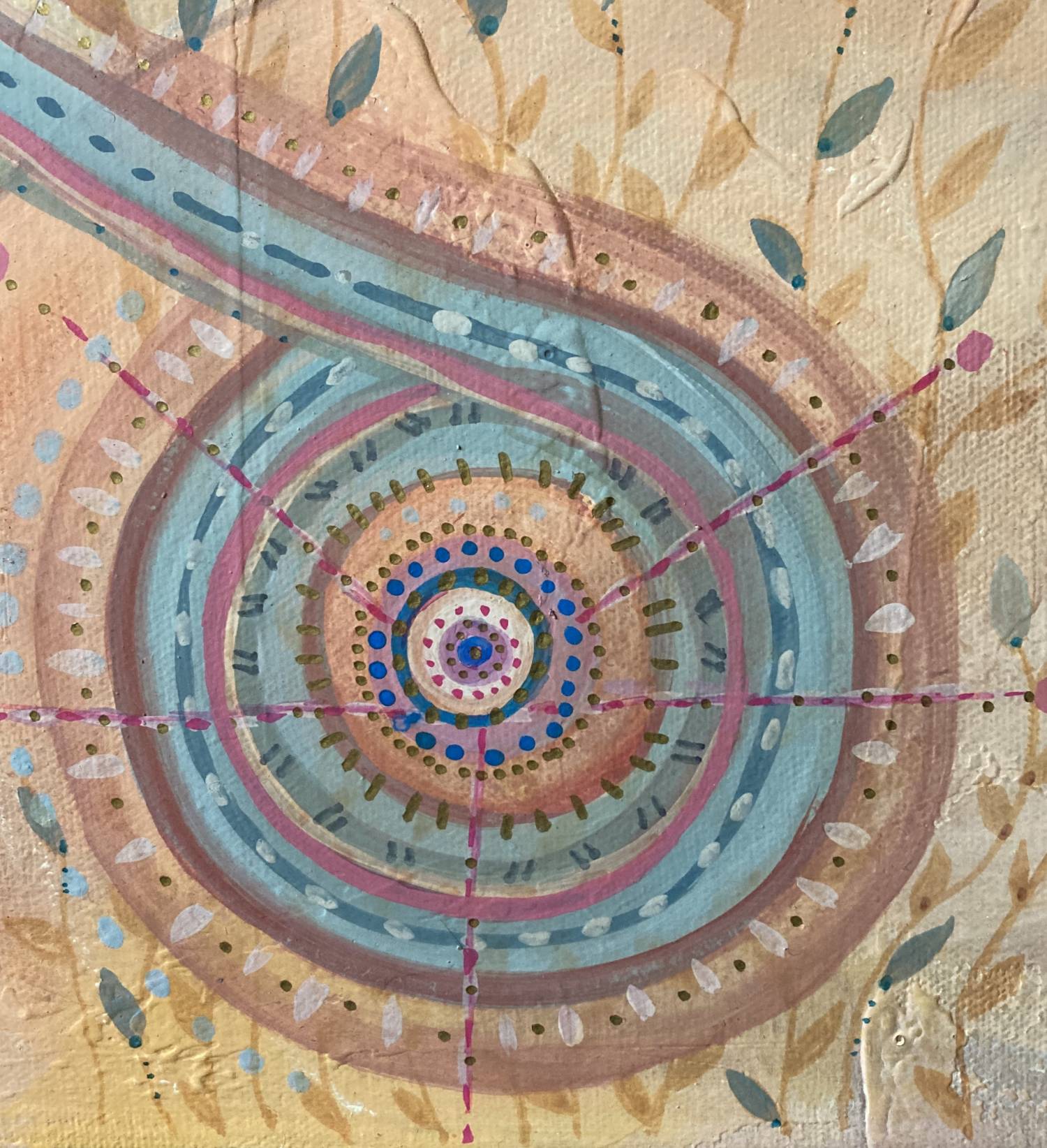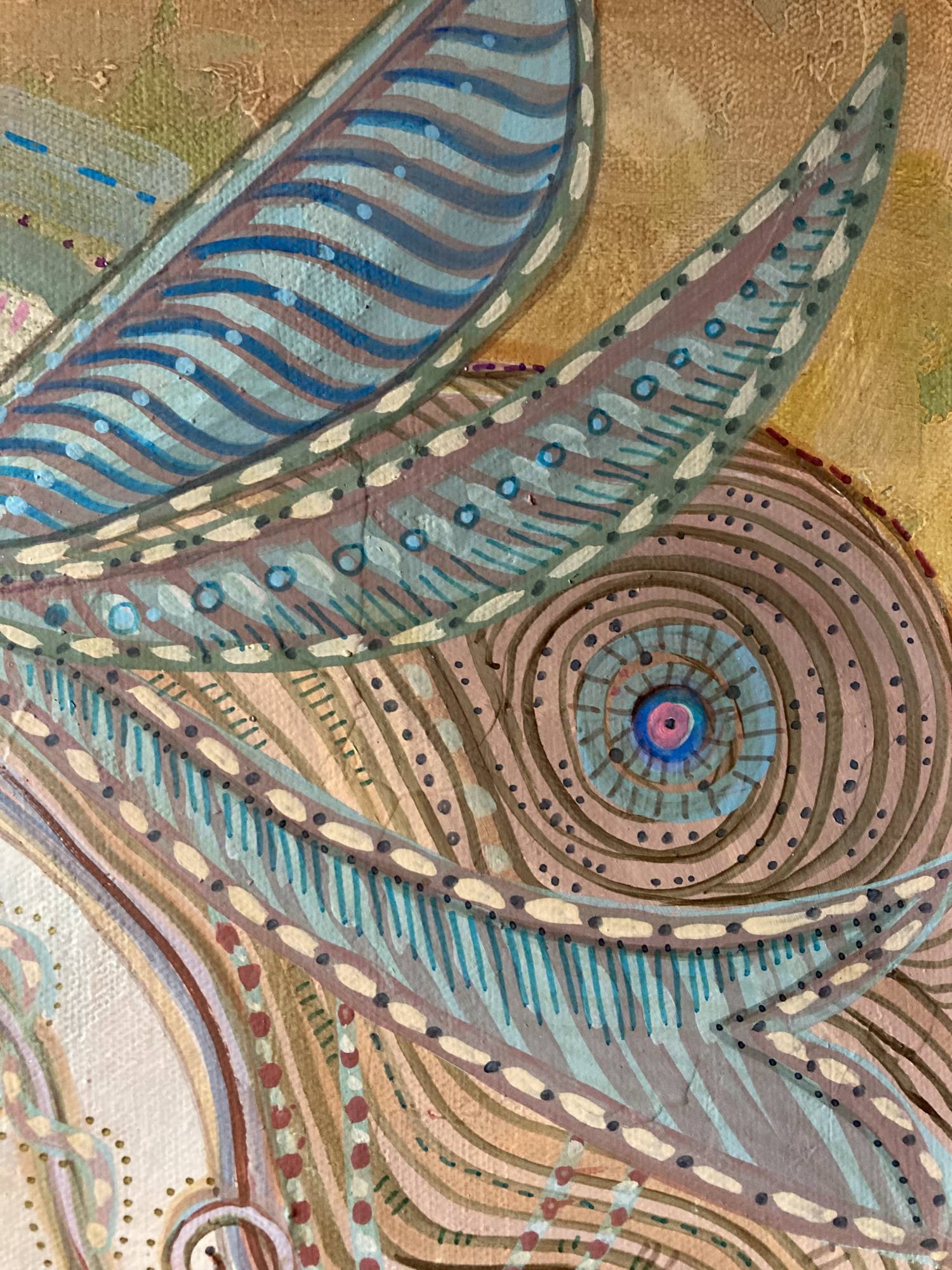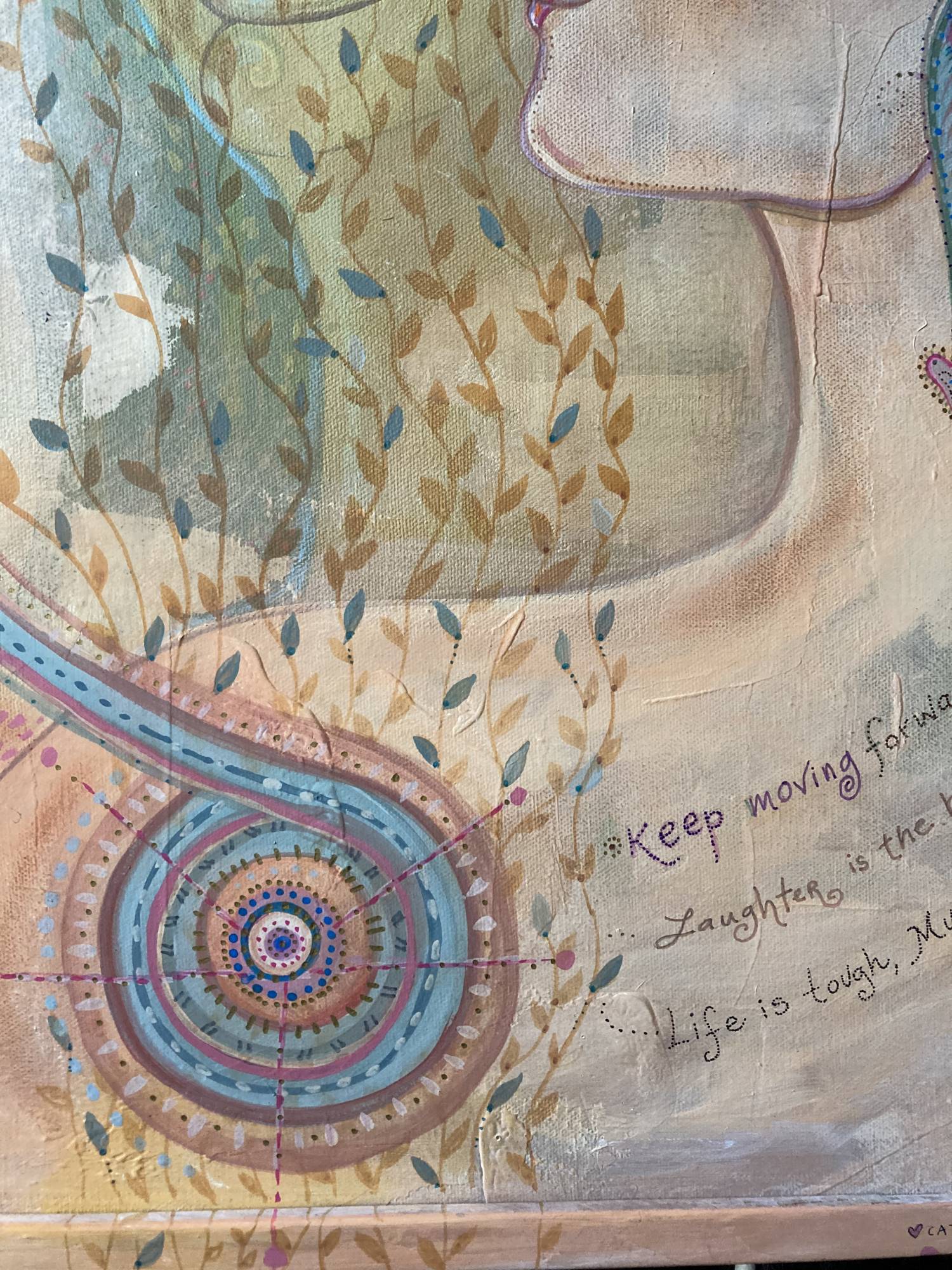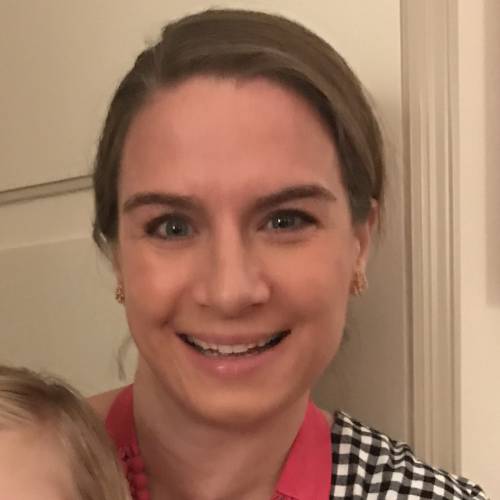 Catherine Brown
Chicago, Illinois
Instagram @catherinegbrown
I am a survivor of stage II, triple-positive breast cancer.
Twist on Cancer: During my breast cancer journey, I came across the quote, "Life is tough, my darling, but so are you," which so fittingly describes my experience with the disease. When confronted with my cancer diagnosis and subsequent treatment at a relatively young age (35), I found strength by keeping in mind a handful of guiding principles: an appreciation for the here and now, a commitment to positivity (though also giving myself the space and grace for some epic meltdowns), recognition of the beauty and love around me, deep gratitude for time spent with family and friends, and the ability to laugh about the absurdity of my new normal. By re-framing and simplifying my perspective, in addition to accepting the incredible help and support of so many loved ones, I was able to trudge through the greatest challenge of my life thus far. I am forever changed, forever grateful, forever resilient. I am profoundly appreciative of the time, thought, effort, and consideration that the ever-so-talented Marianne has put into collaborating with me and depicting my journey. I will treasure this experience.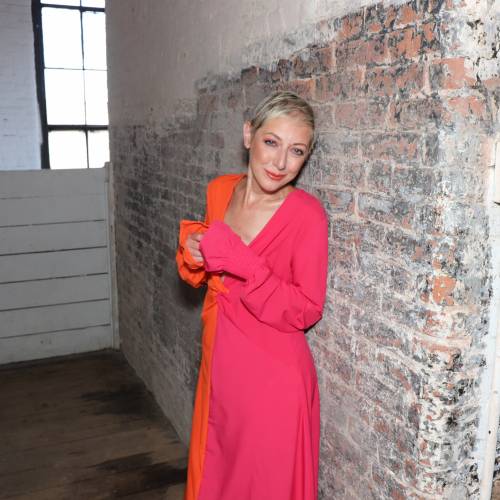 Marianne DuQuette Cuozzo
www.marianneduquettecuozzo.com
FB Marianne DuQuette Cuozzo Artist , @marianneduquettecuozzo9128
"1999-2020"
mixed media, plaster,paint,marker,dye,makeup and pencil
20"x 25"
$750
Artist Statement: Art is Therapy
Therapy is Art

This piece proves this for me....
As an artist and 3 x cancer survivor, I am honored to be involved with Brushes with Cancer. I was excited to connect with my inspiration Catherine Brown. And equally happy to my mentor Michelle, who guided me and gave me solid advice (with a few good laughs). As Catherine's cancer journey still continues, I connected to her as a role of a mother, especially as she was going through diagnosis, surgery and treatments...filled my heart...and I related.
My piece was originally a painting I did in 1999 when I was trying to have a child (after I was told I could not). I decided to paint on this piece and it just developed through layers, artistically and emotionally.

I decided to layer Catherine's profile on with soft colors and influenced by Alphonse Mucha. The circles around the faces represent women's connection, and then there is the one shared breast, all the lines and dots are "stitching," the heart on the end of a string ...is my ever present hope.

Show them some love and tell them how you feel.