Freia Hovd & Carlos Ortiz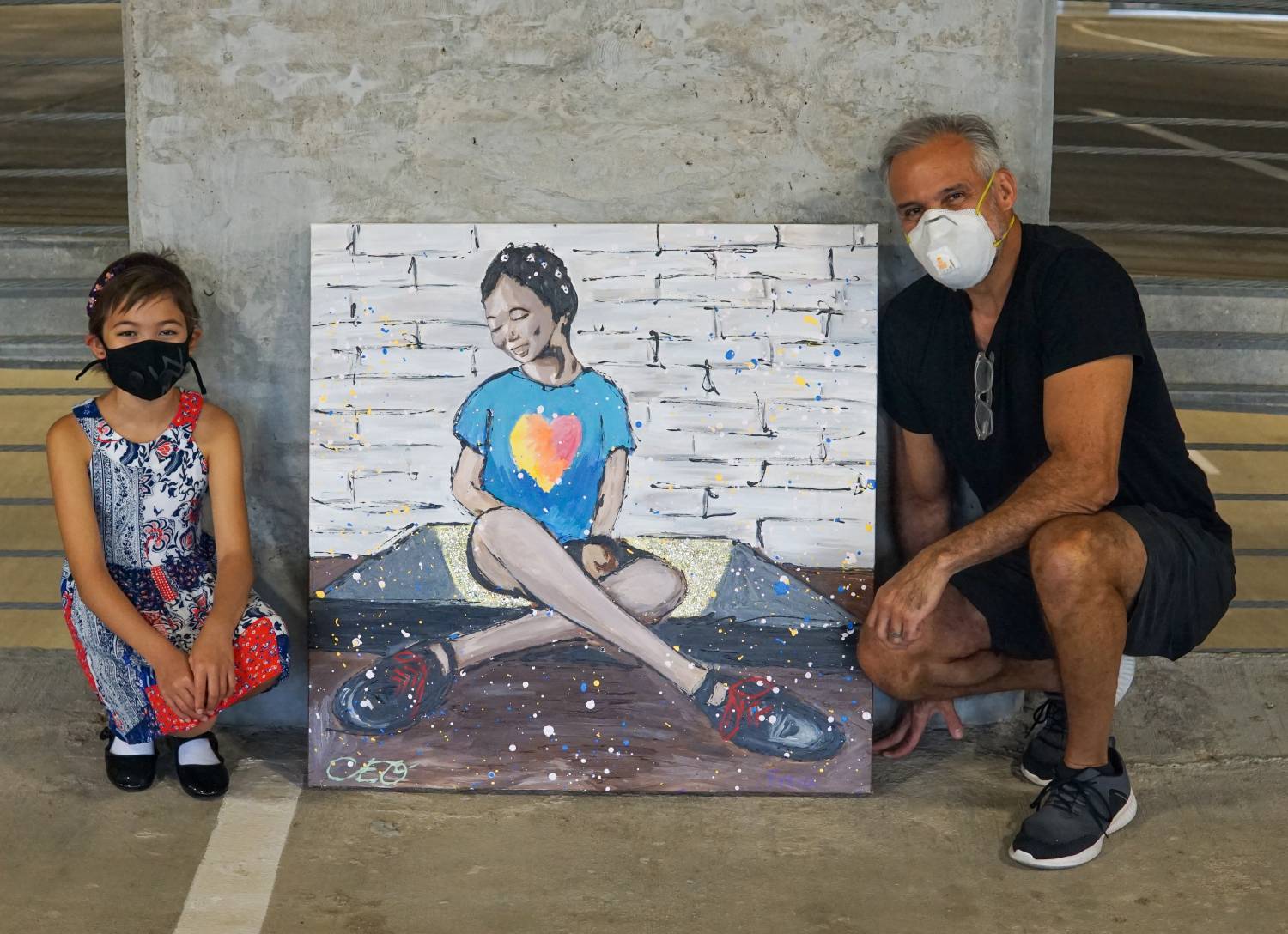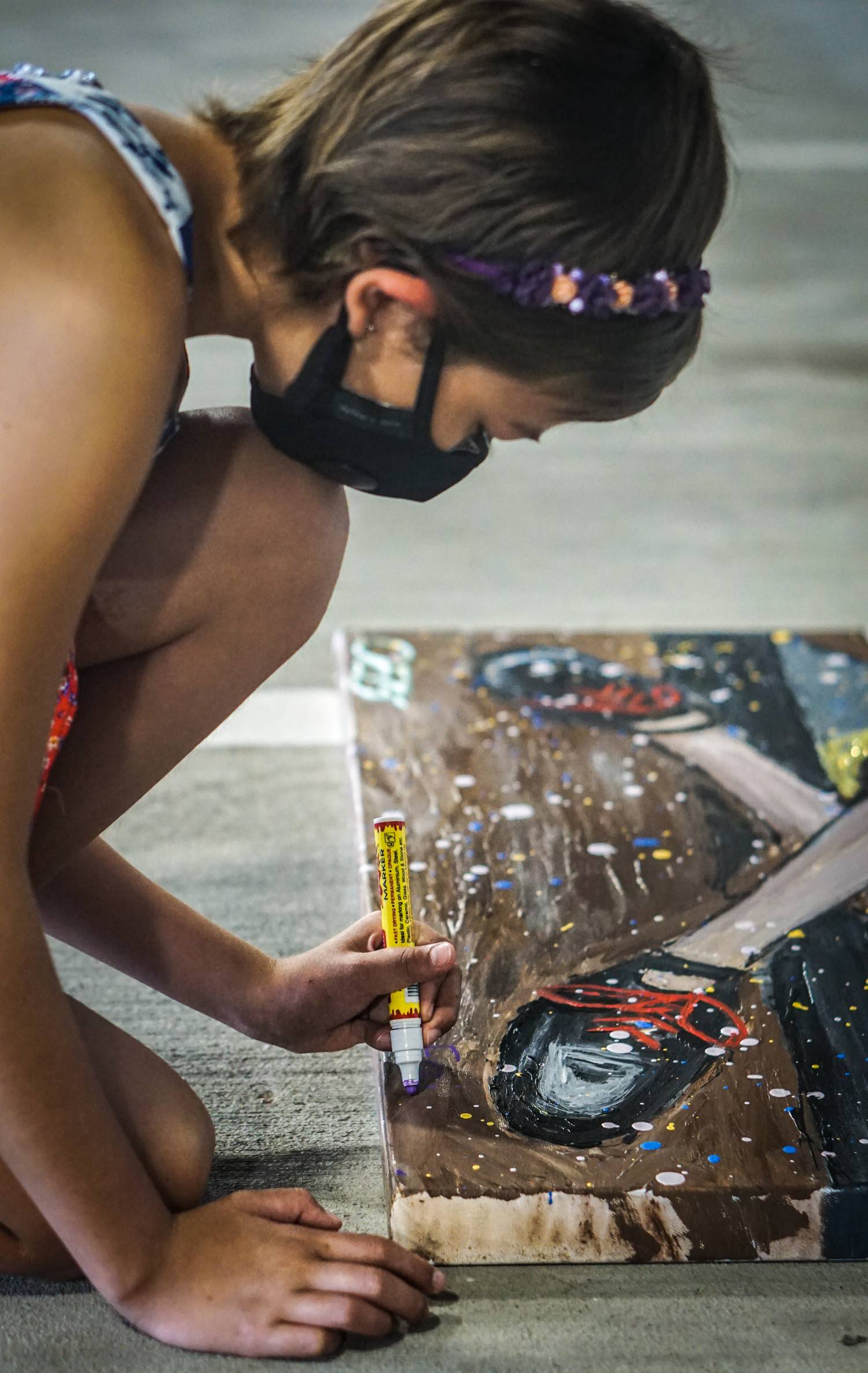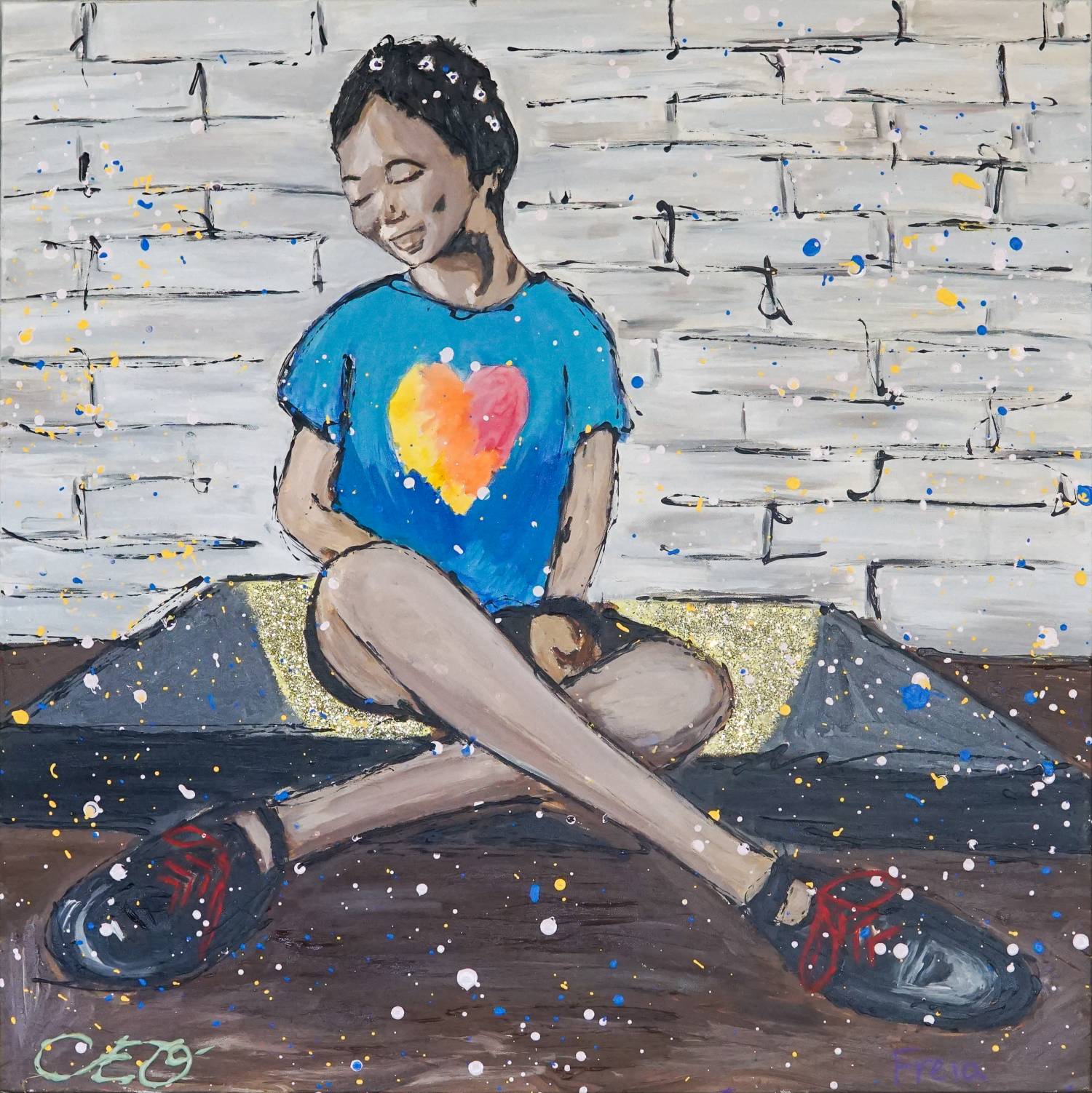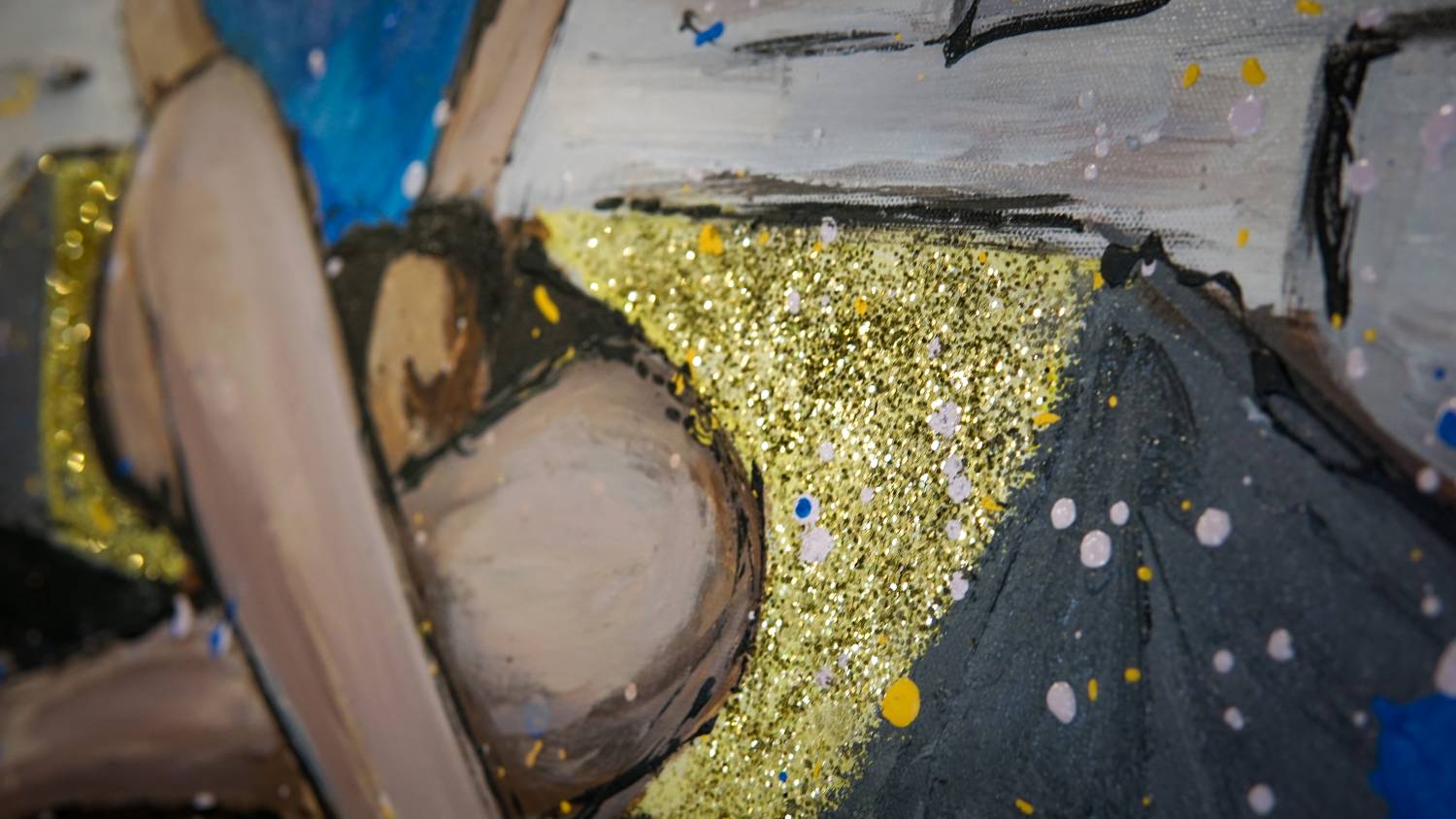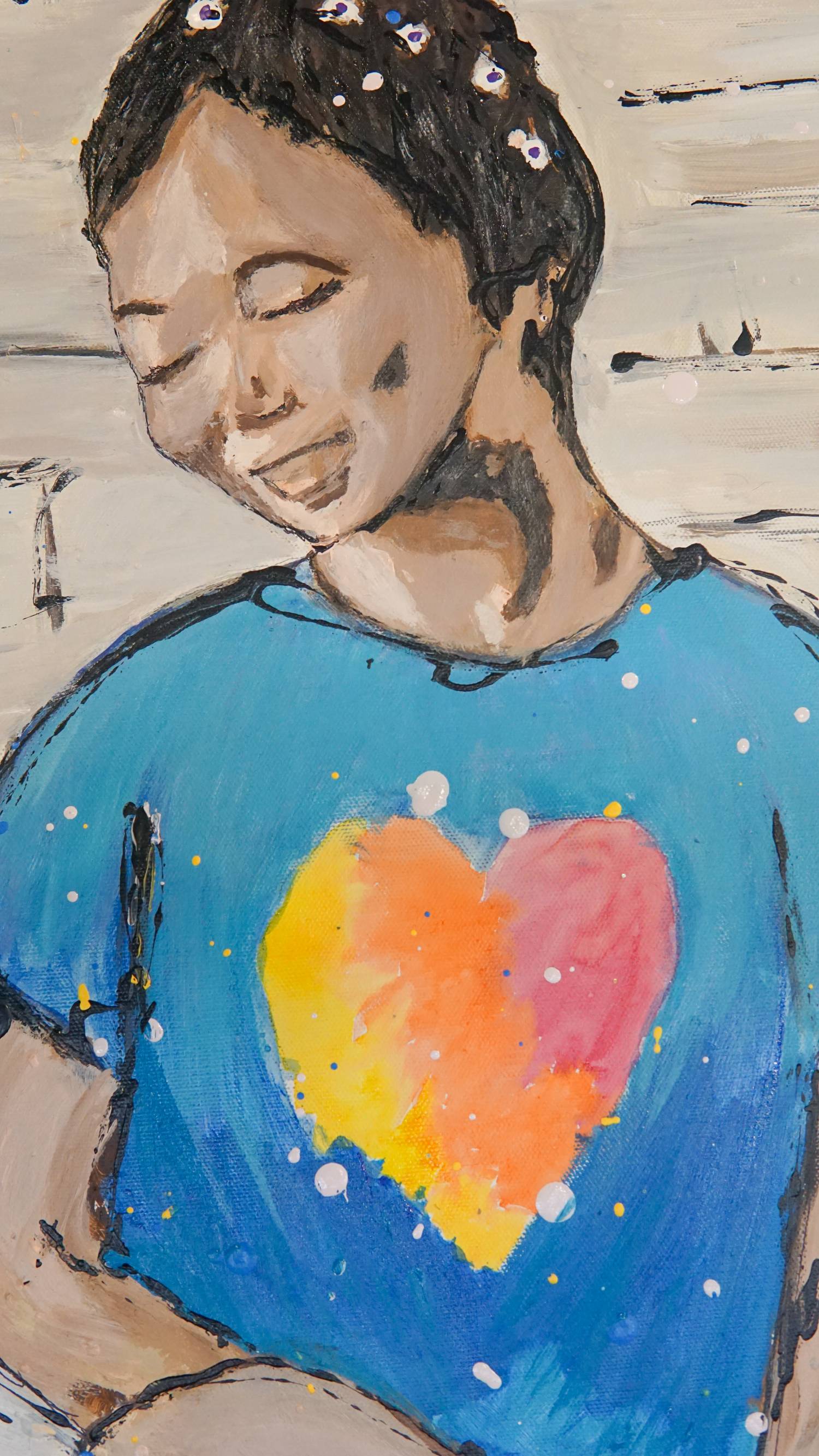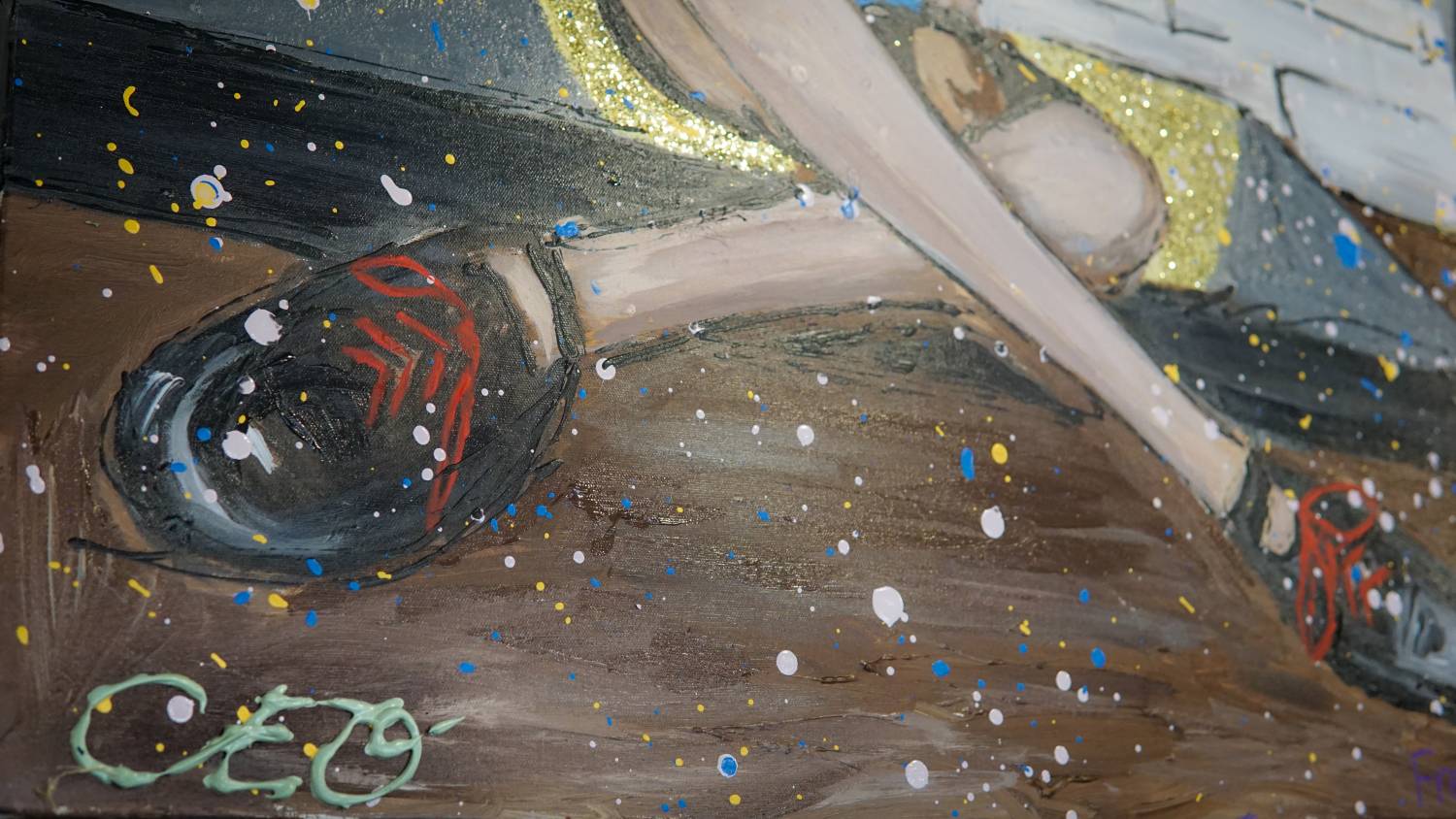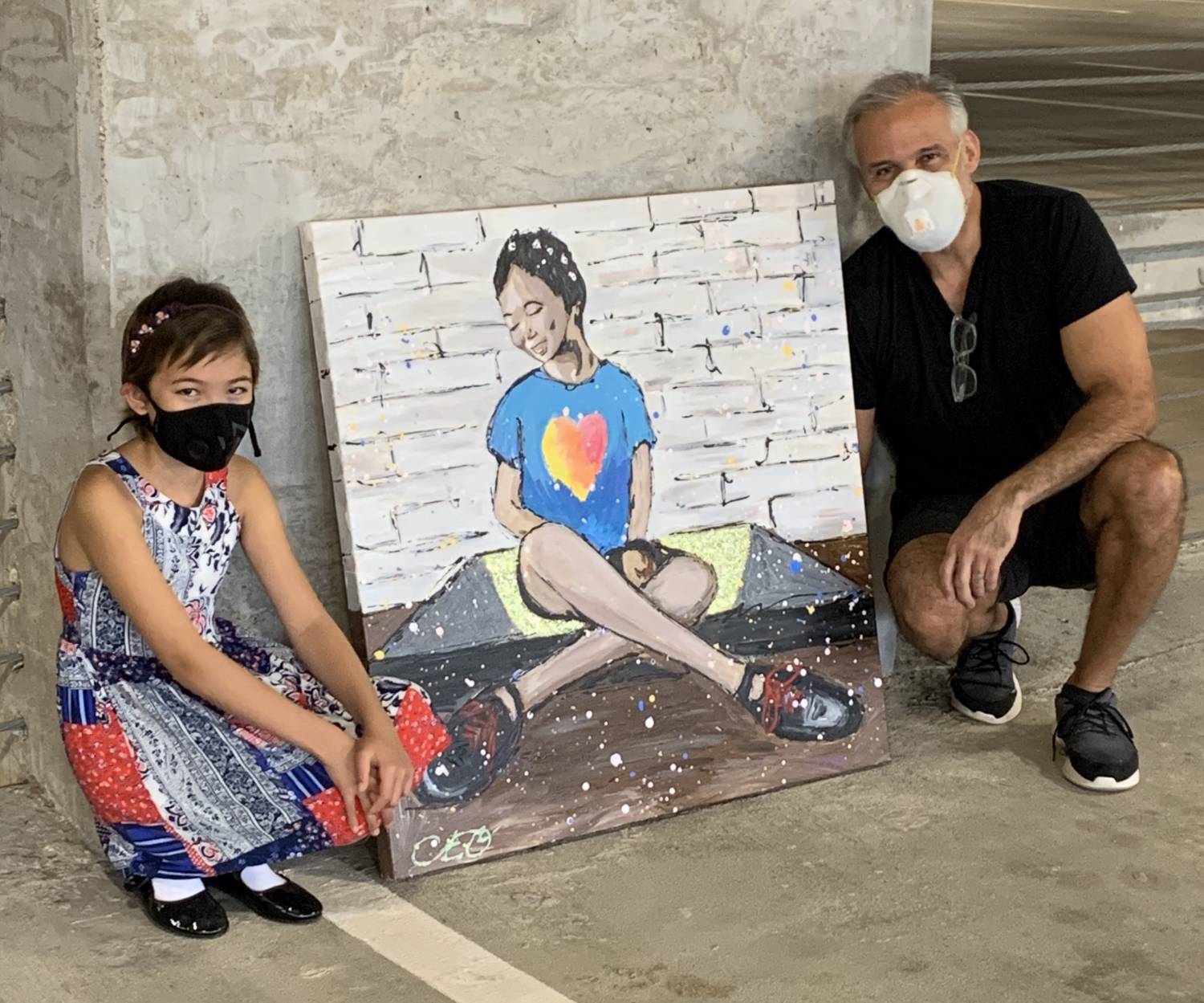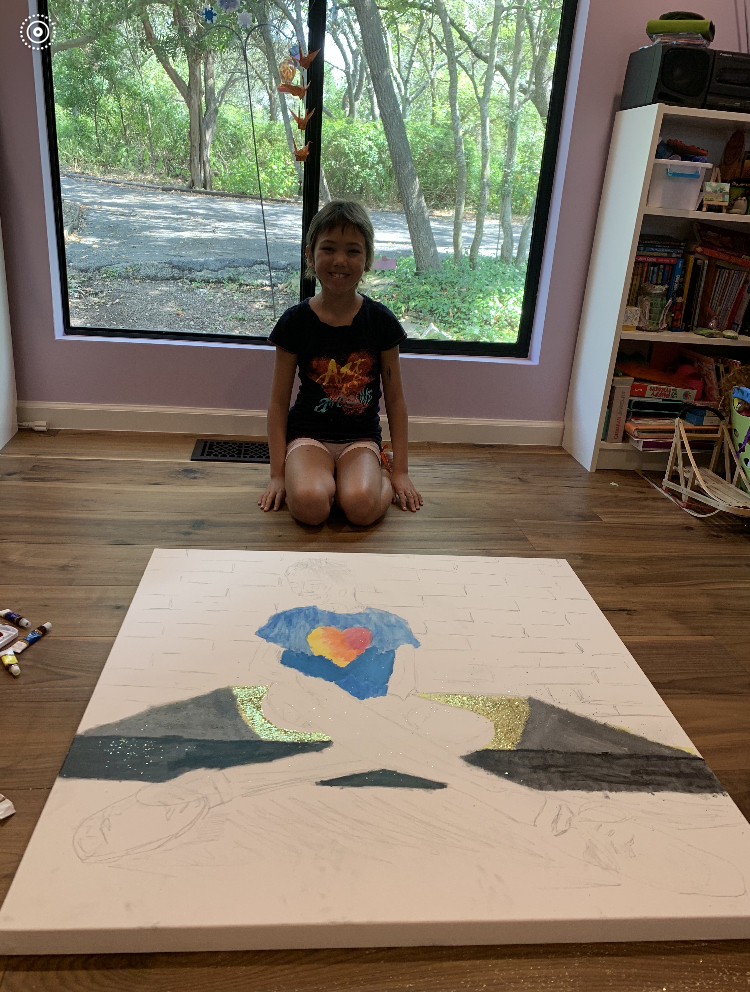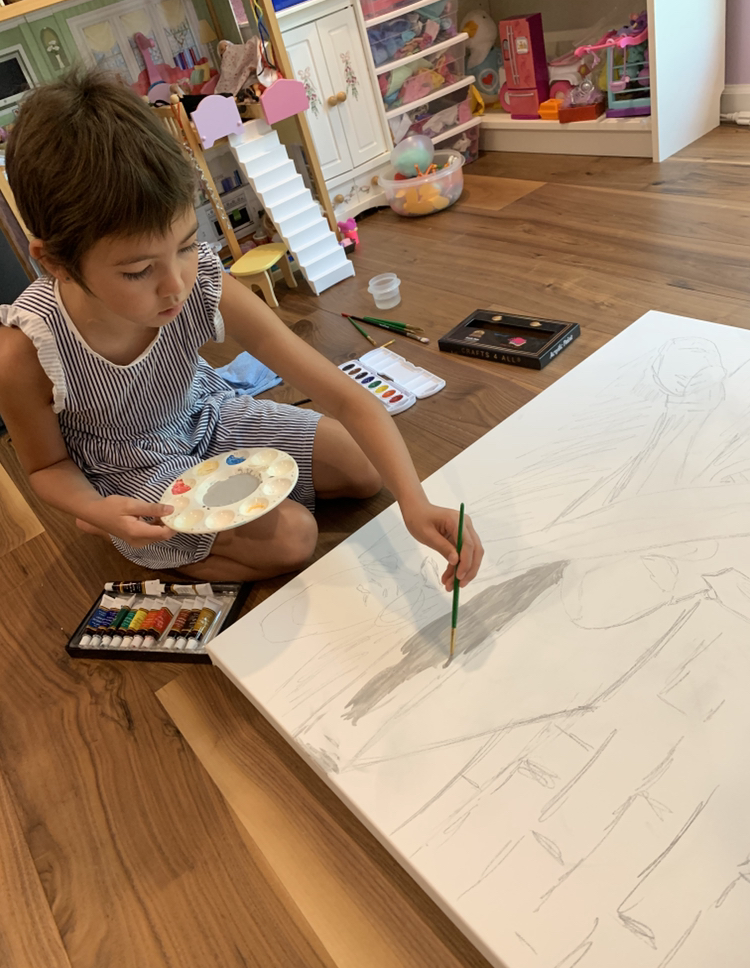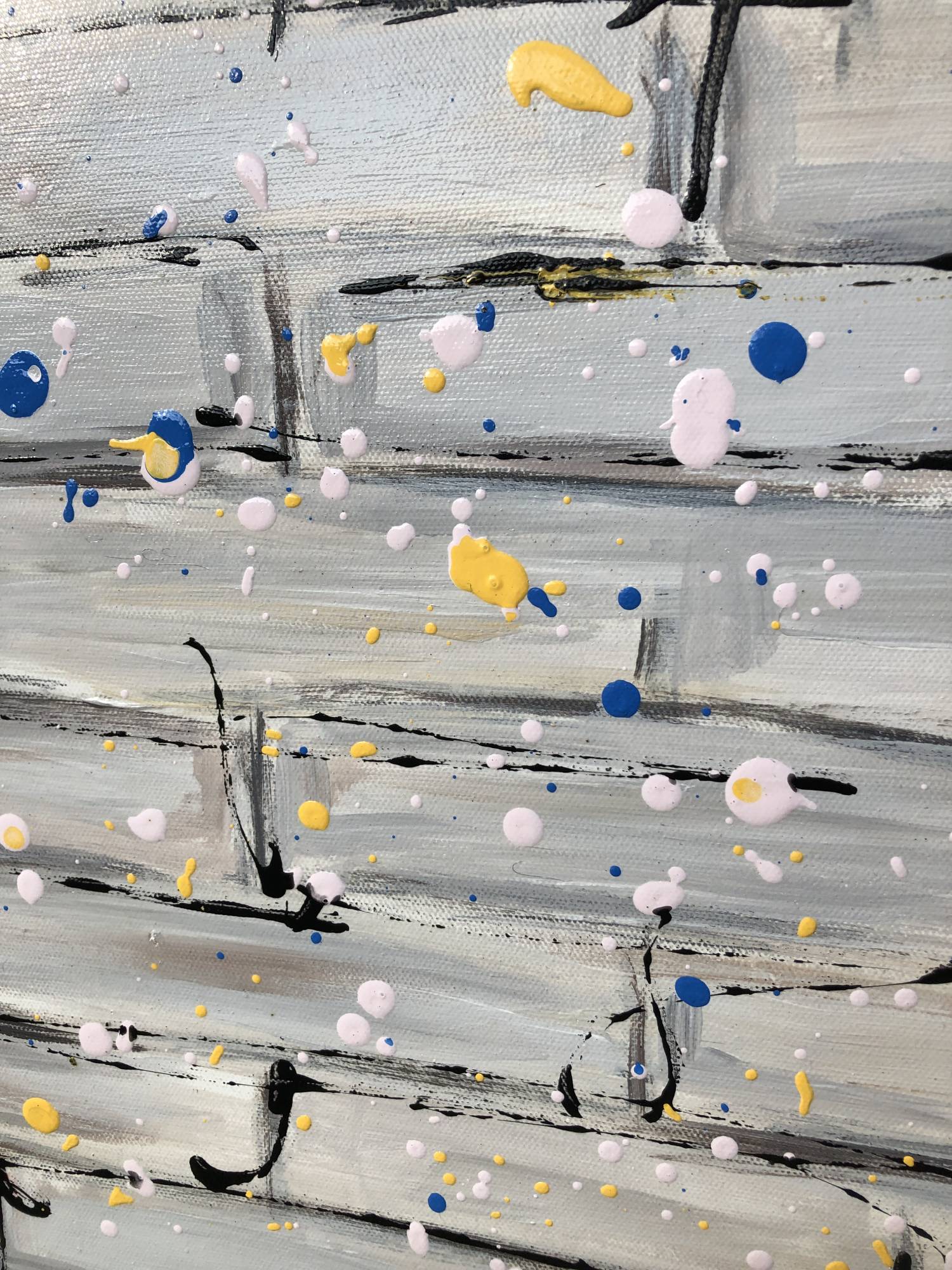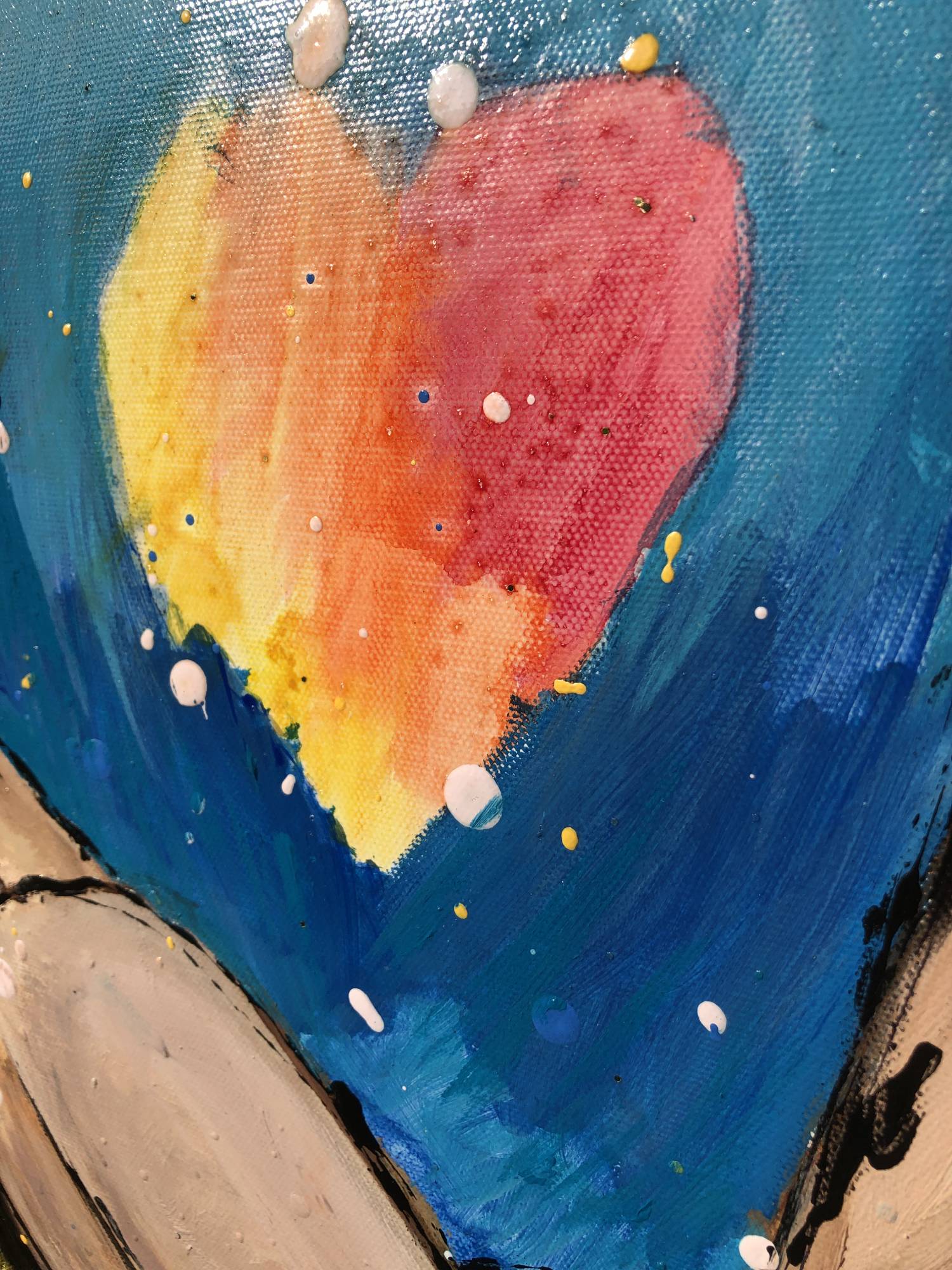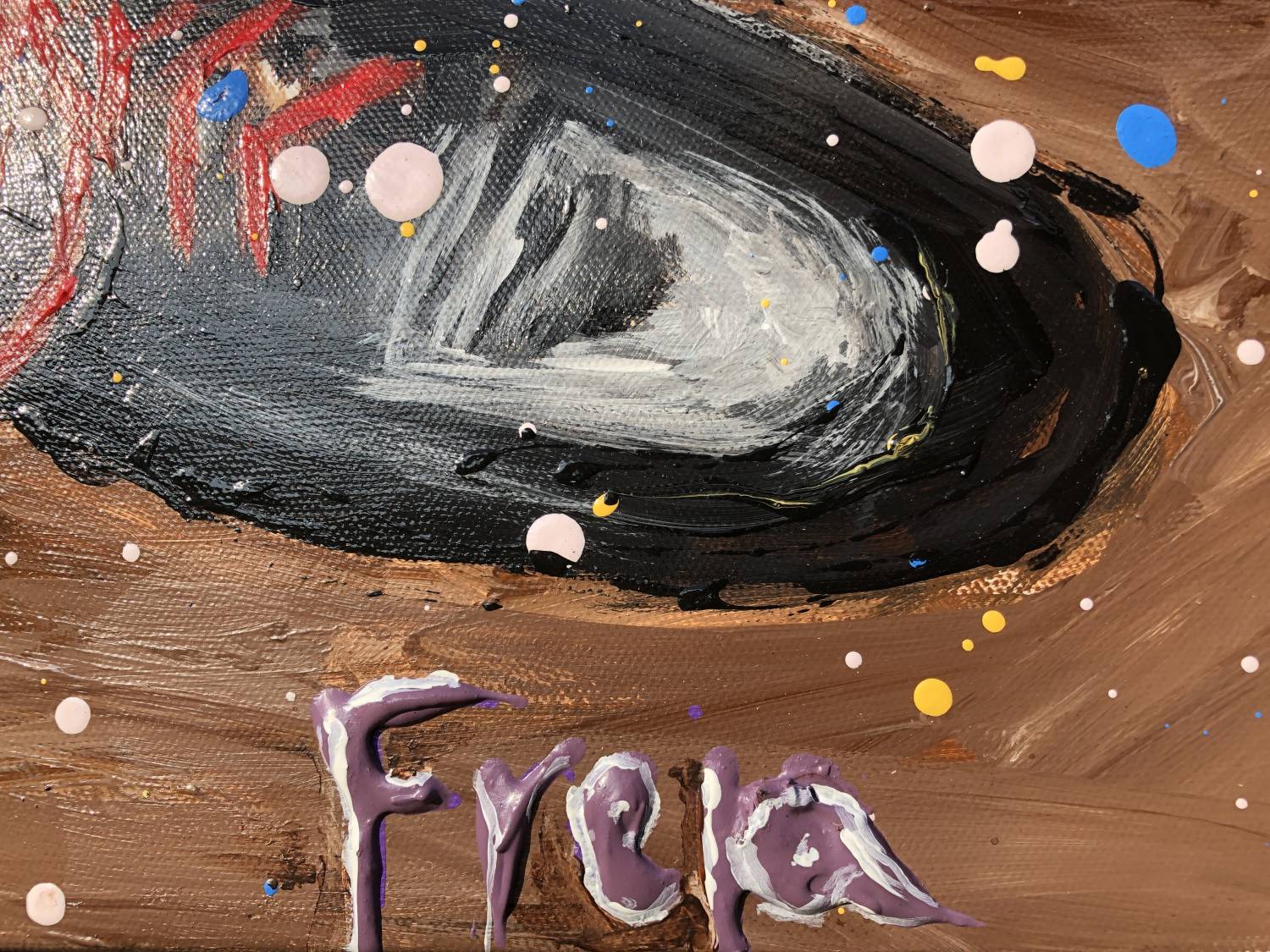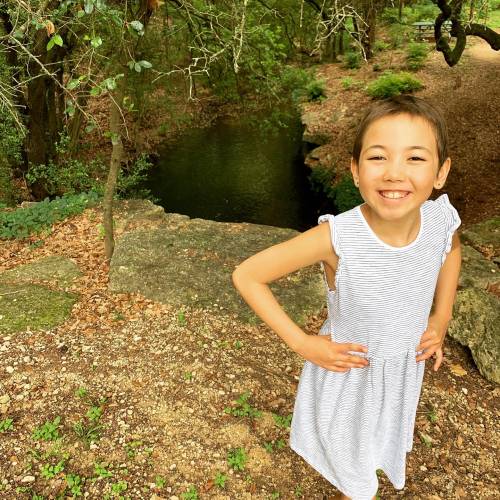 Freia Hovd
Austin, Texas
@wohliefen (IG) https://www.facebook.com/groups/littlefreia
Survivor of Acute Lymphoblastic Leukemia
Twist on Cancer: Last Spring, I had a lot of pain in my neck, my lower back, and my legs. I thought I was dancing too much or got hurt at gymnastics camp. On the way to vacation, my jaws locked up on the airplane and I could not eat. I thought I was chewing too much gum! When I found out it was cancer, I was confused because I did not understand that kids get cancer. The treatment is hard and there are lots of side effects, like tiredness, nausea and pain. I did not feel like myself.
I learned that it's okay to be afraid and sometimes you can not just "suck it up, buttercup". Even though I was feeling bad and treatment was hard, I never gave up. During my treatment, 2 things made me very happy. Doing art and dancing. It was really hard to get back to dancing because I couldn't really walk because of all the medicine, but I kept trying. I also did a lot of different kinds of art. I got better at art because I had a lot of time to do art because I couldn't go outside. I wish I had not been diagnosed at all but then I may not have gotten better at my art. I'm still in treatment but will be done next year. I am so excited.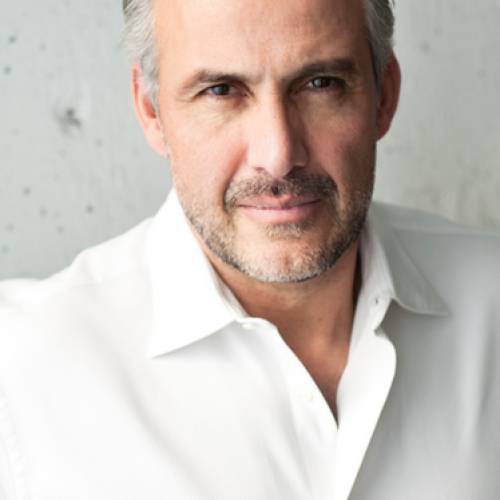 Carlos Ortiz
carloseortiz.com
"For one moment"
Mixed media
36 X 36 X 2
Artist Market Value: $2,500
Artist Statement: Through the course of my life I have come across a few people who emanate light. My friend Freia is one of those rare few.

Freia is a competitive Irish dancer, who's passion for life is expressed through her dancing, her radiant smile, and her gentle demeanor. I am so lucky that I was able to collaborate with Freia in creating this painting. Freia selected this image of herself during a moment of reflection in the dance studio. Dancing gives Freia a vehicle to forget about her treatments and the cancer she is battling.

Freia and I took turns working on this canvas in our respective work spaces. I love the direction in which Freia took our painting. Freia is responsible for the color selection, the use of water colors, and the design of the heart on her shirt. She asked me if she could use glitter on the painting, and I answered that I was only hoping that she would! At the time I thought that was so cute, but I failed to recognize that Andy Warhol and Russell Young used diamond dust—fancy glitter—to add texture, importance, and luminosity to some of their most celebrated works. Freia's framing of herself in the golden twinkling of the shimmering medium is an unscripted manifestation of the positivity and the intangible, but unmistakable, light that radiates from this remarkable young lady's heart.

People have thanked me for participating in this project. I'm the one who's grateful.

Show them some love and tell them how you feel.
This match is generously sponsored by Jenn Katz Margolis & Paul Margolis.