Jonelle Binder & Tish Amparan Daniel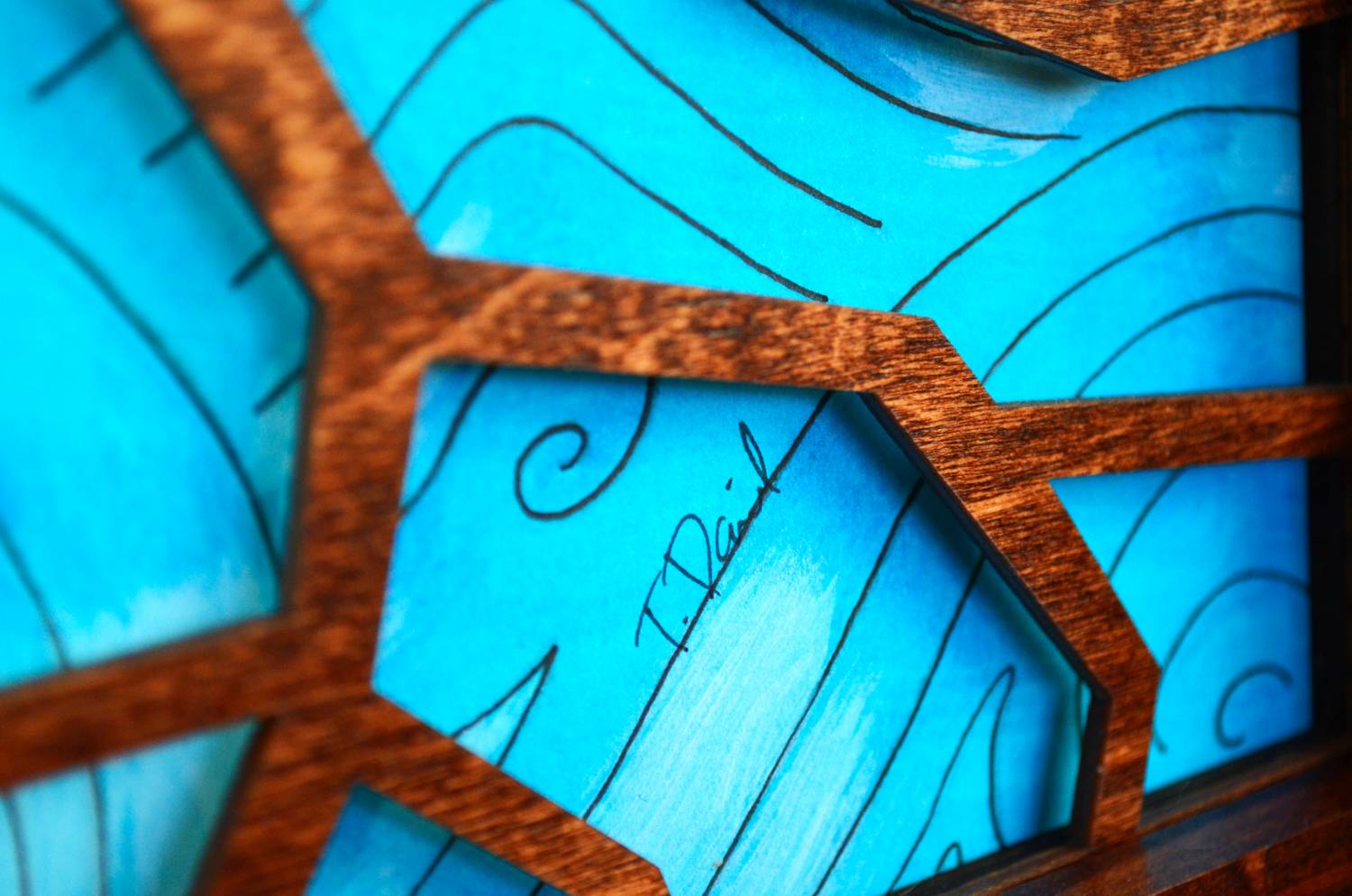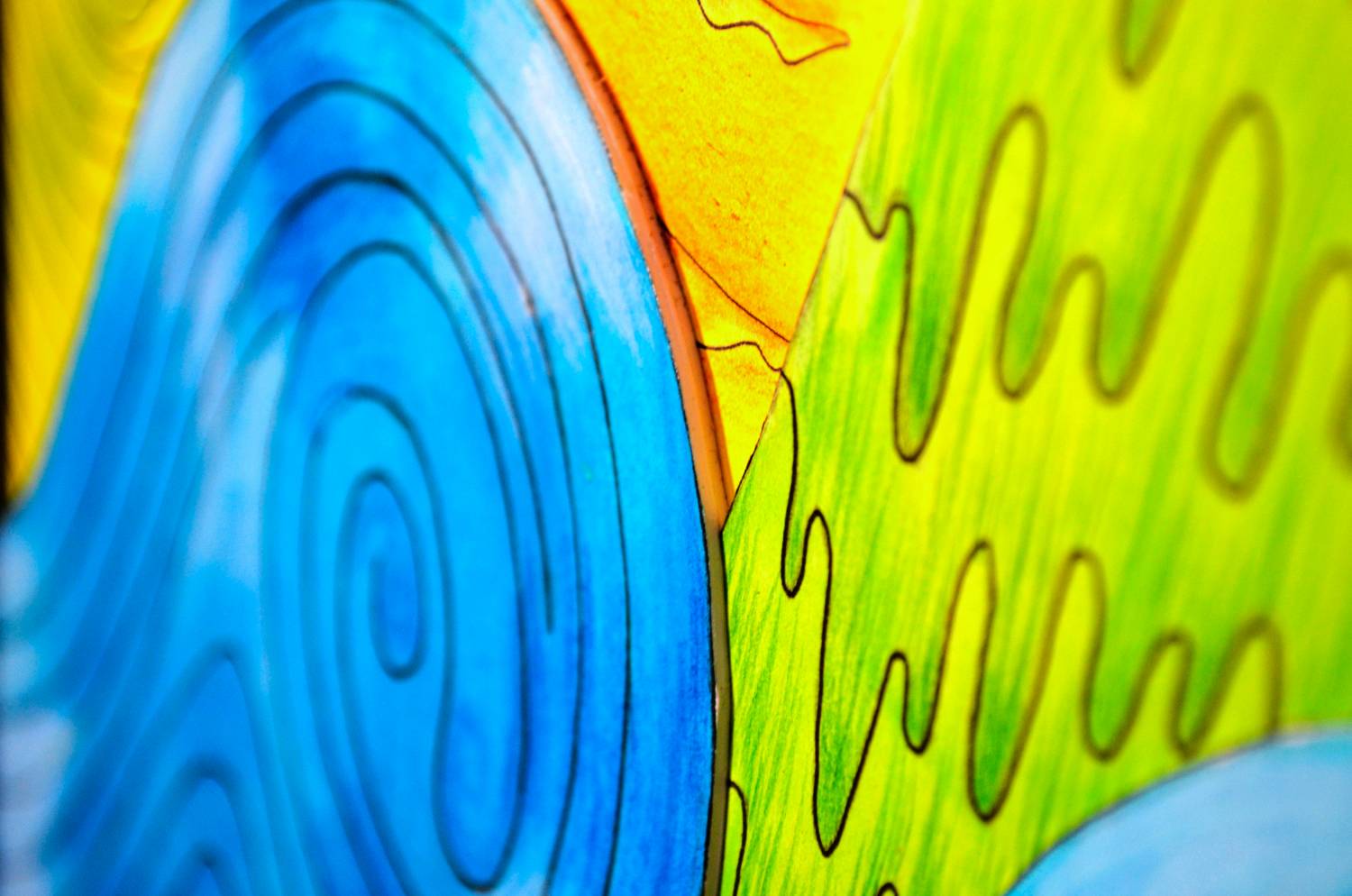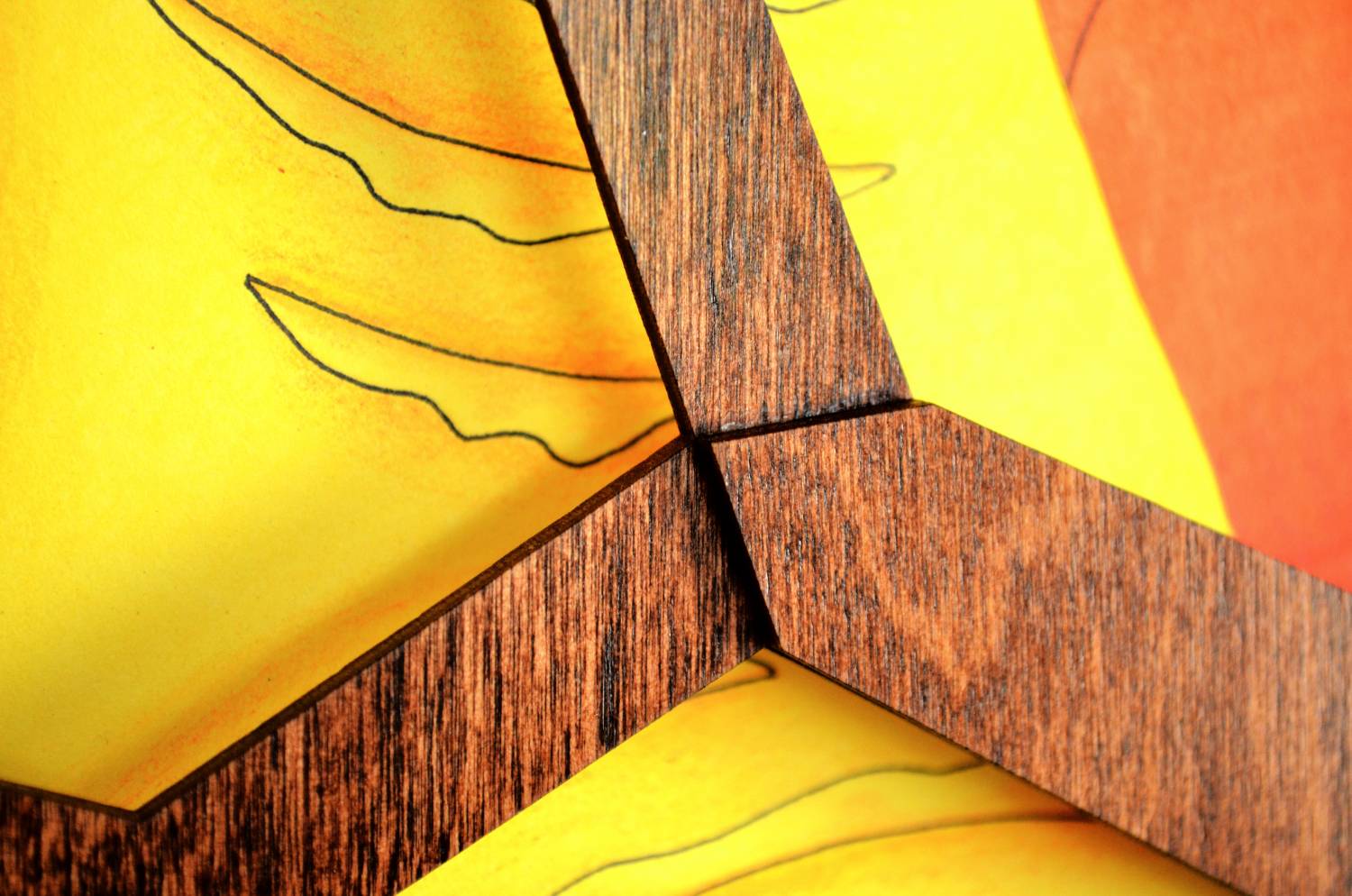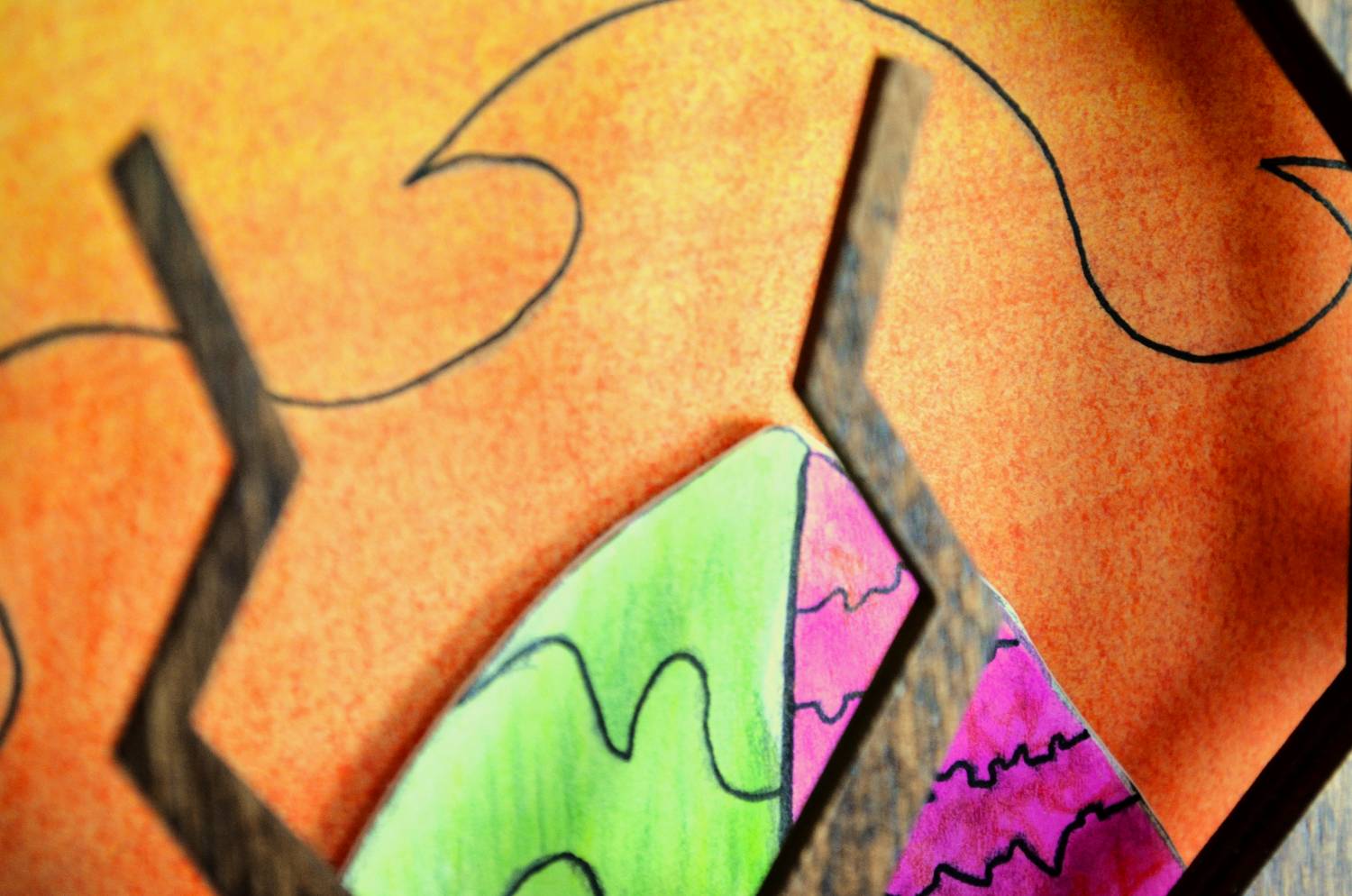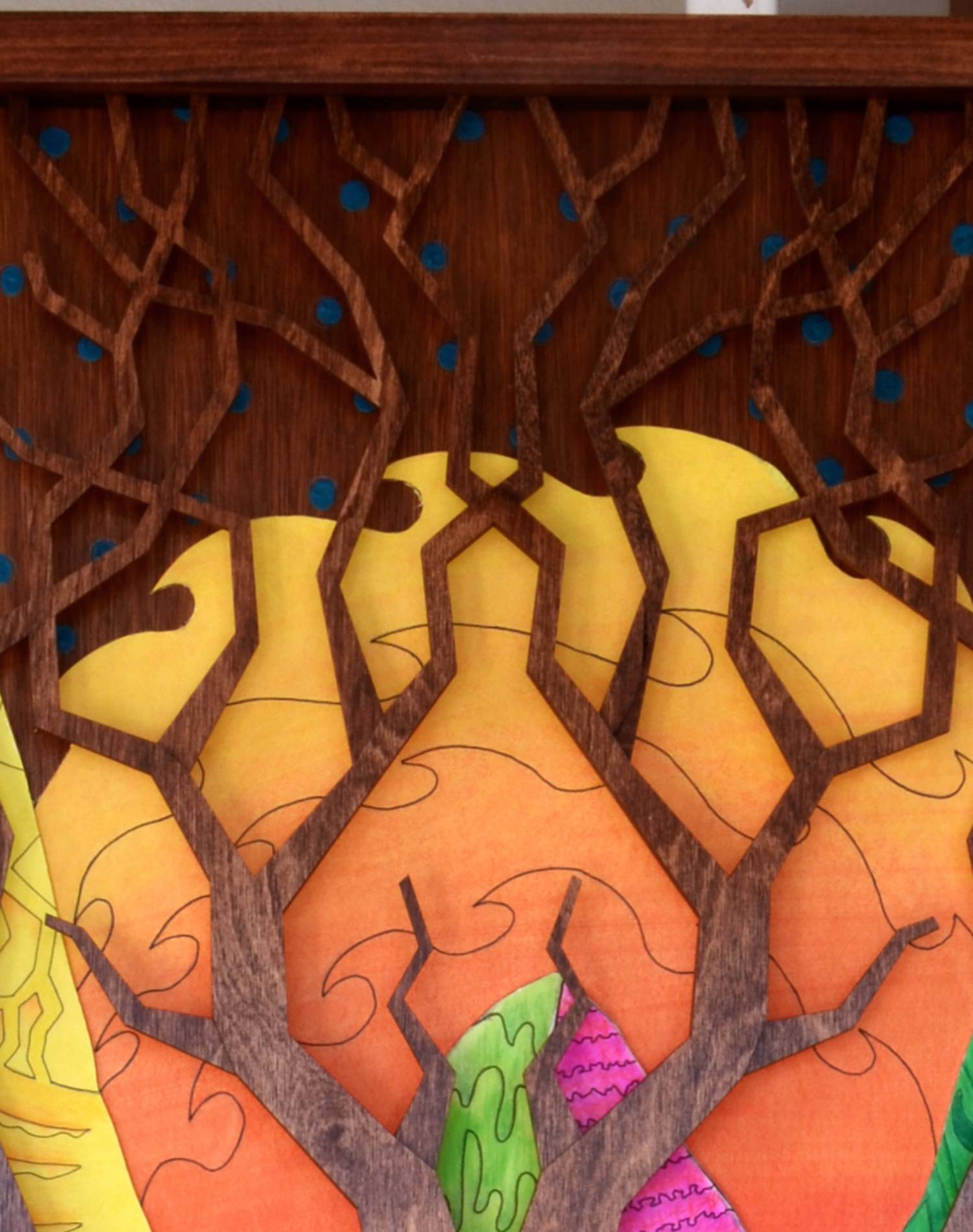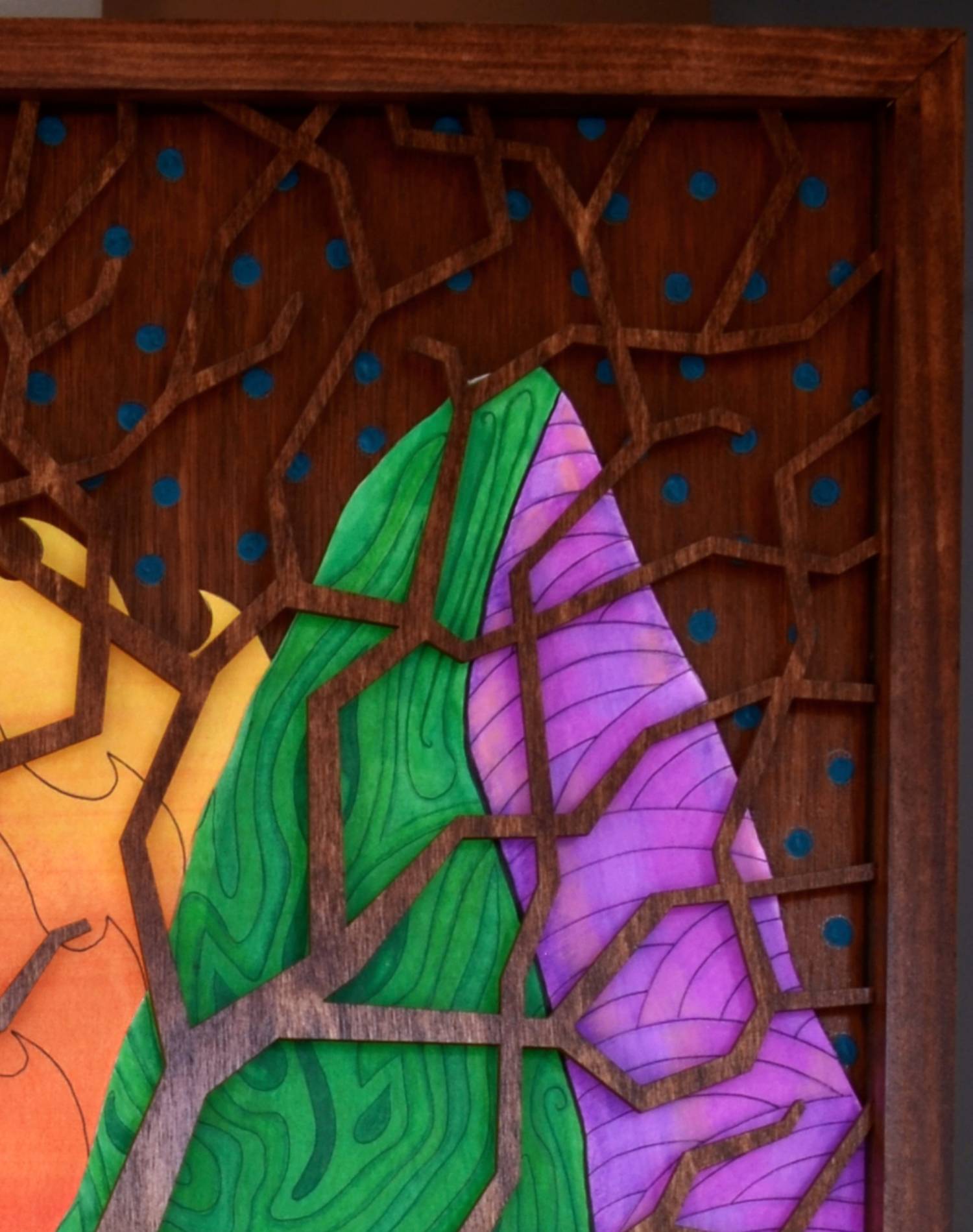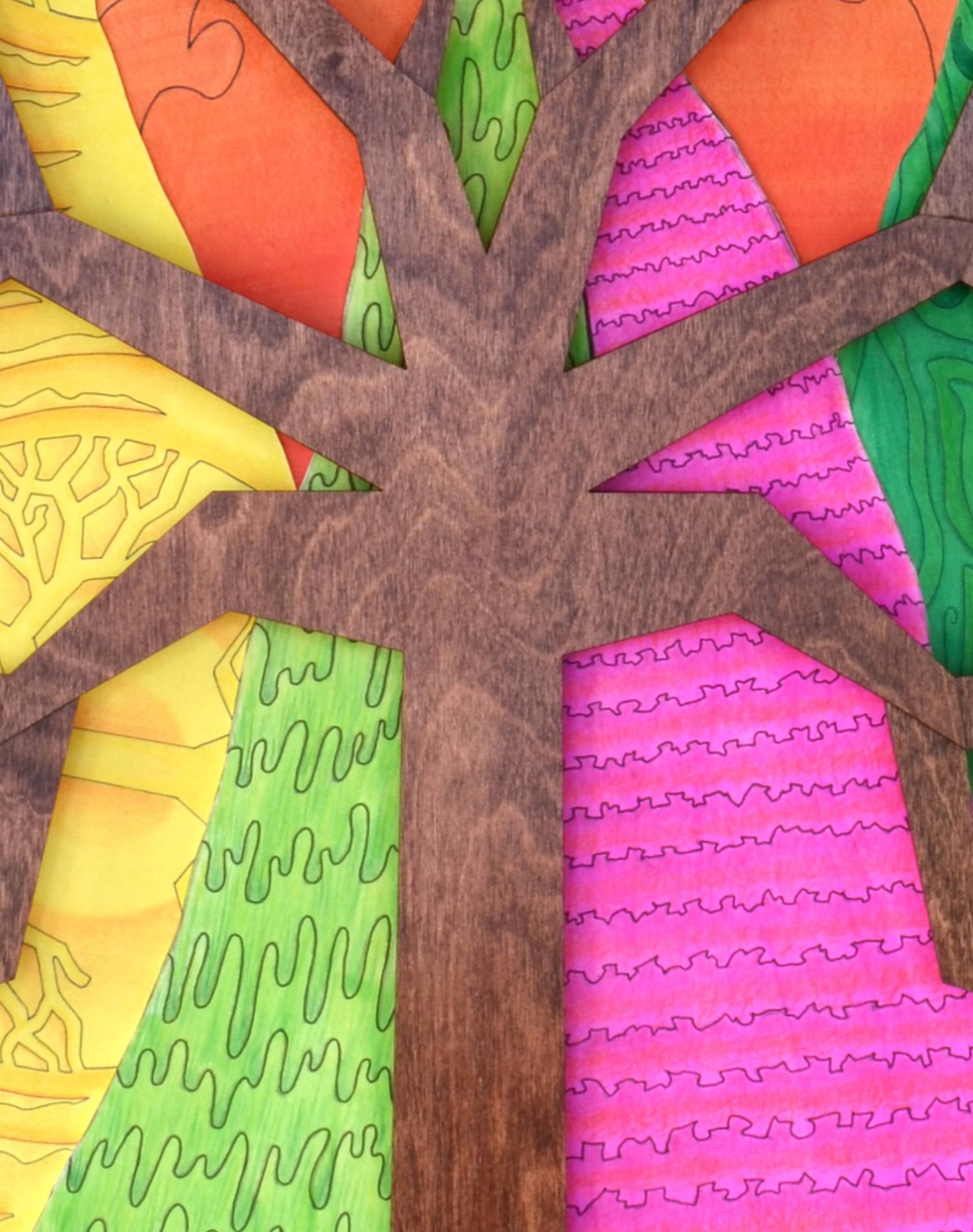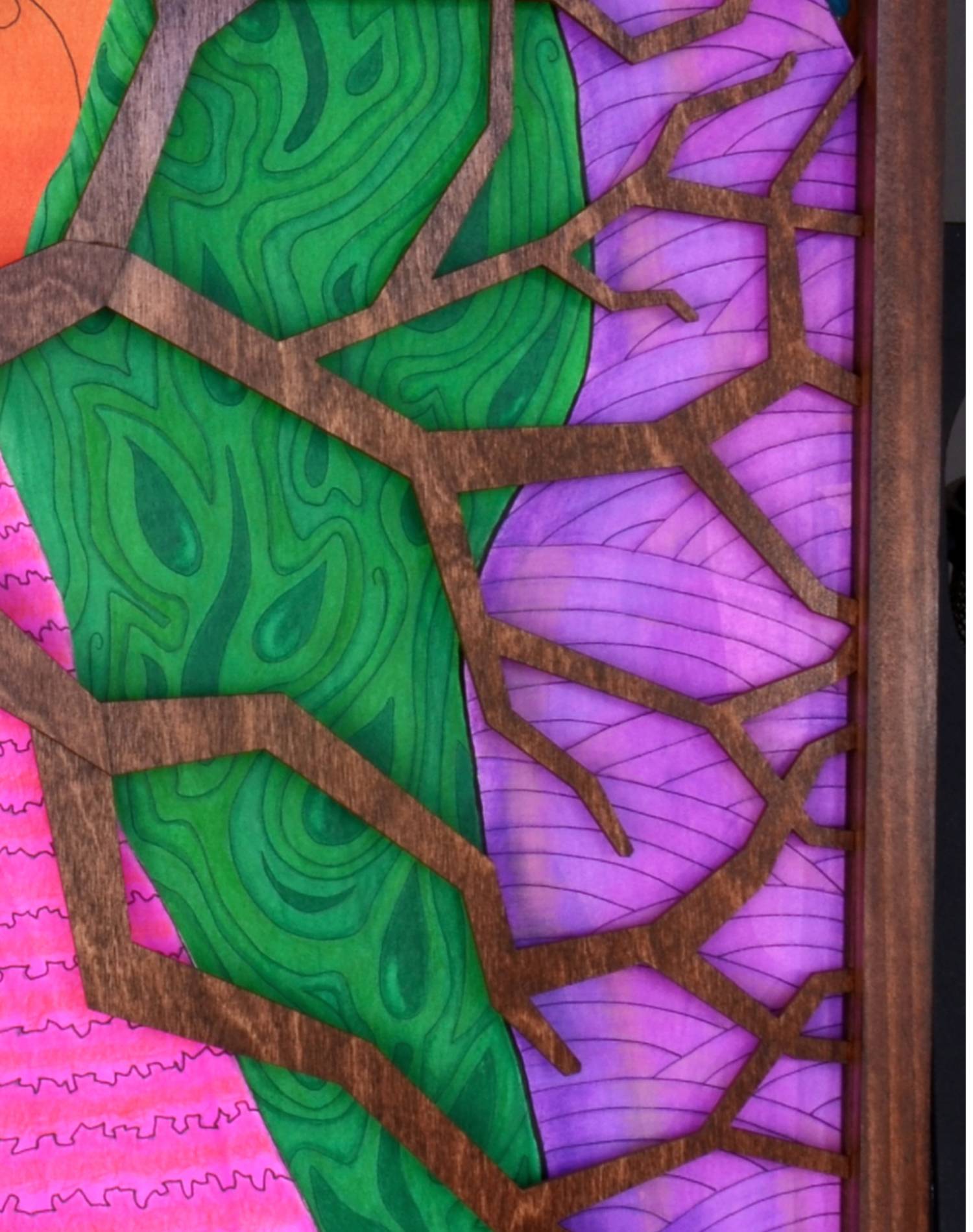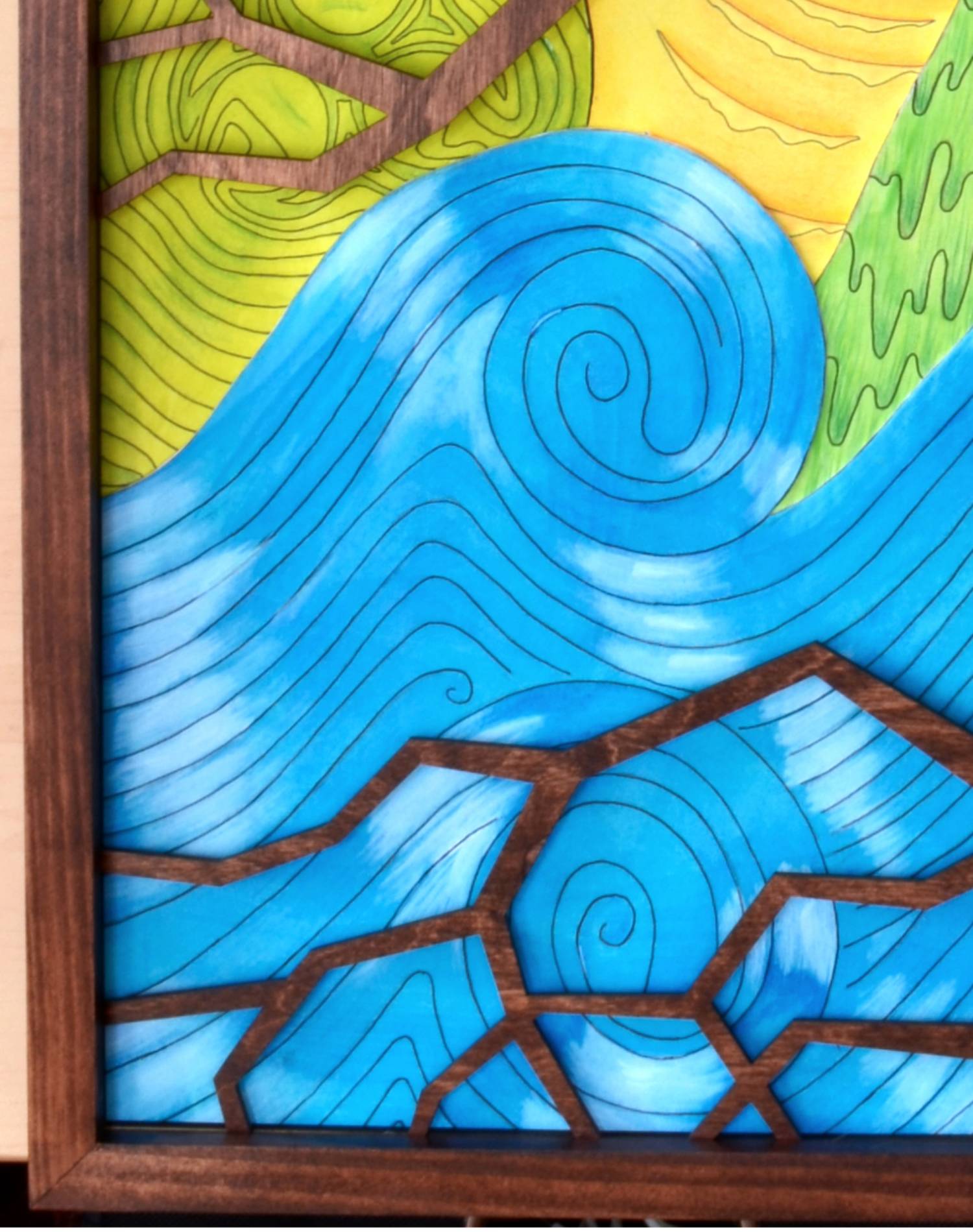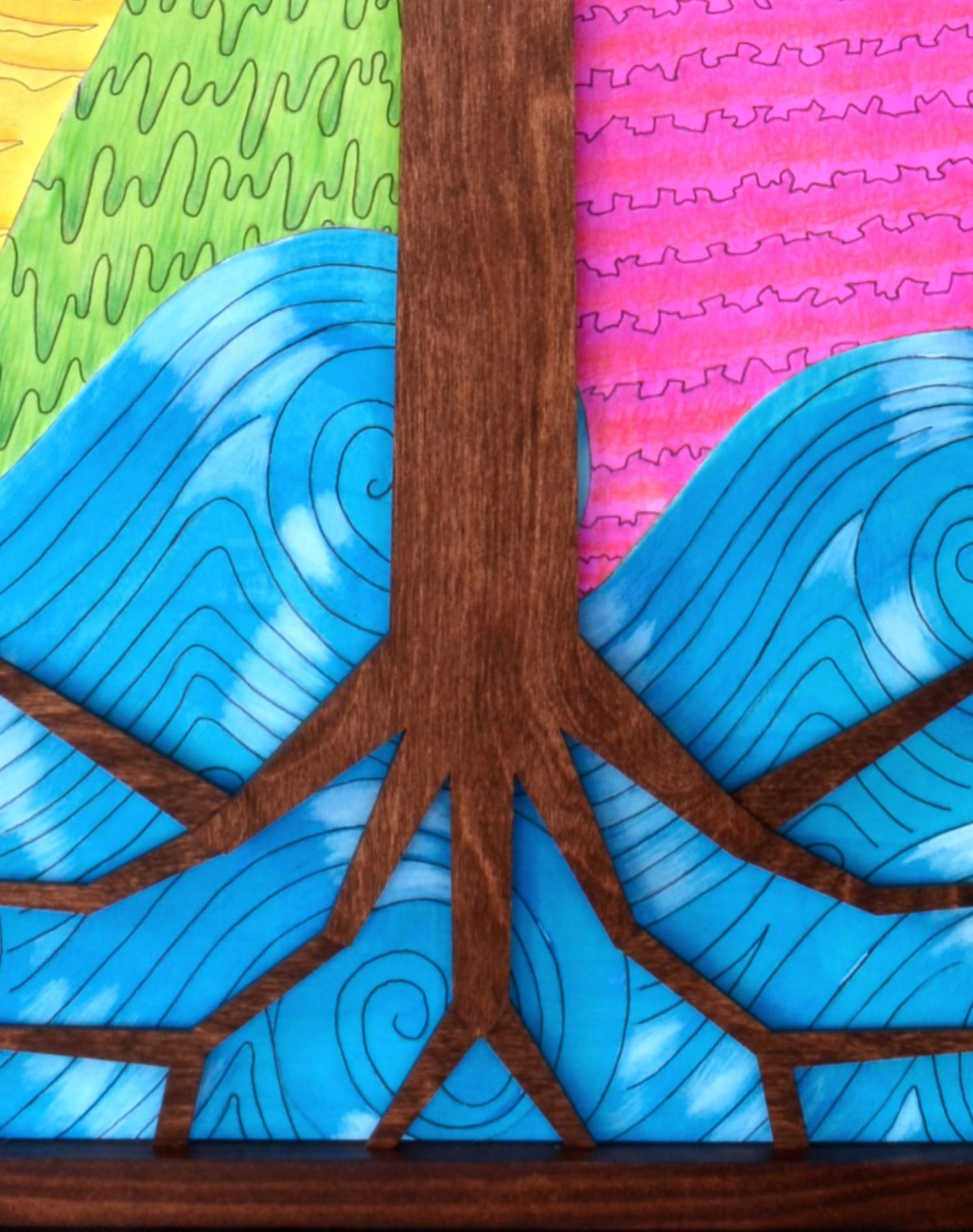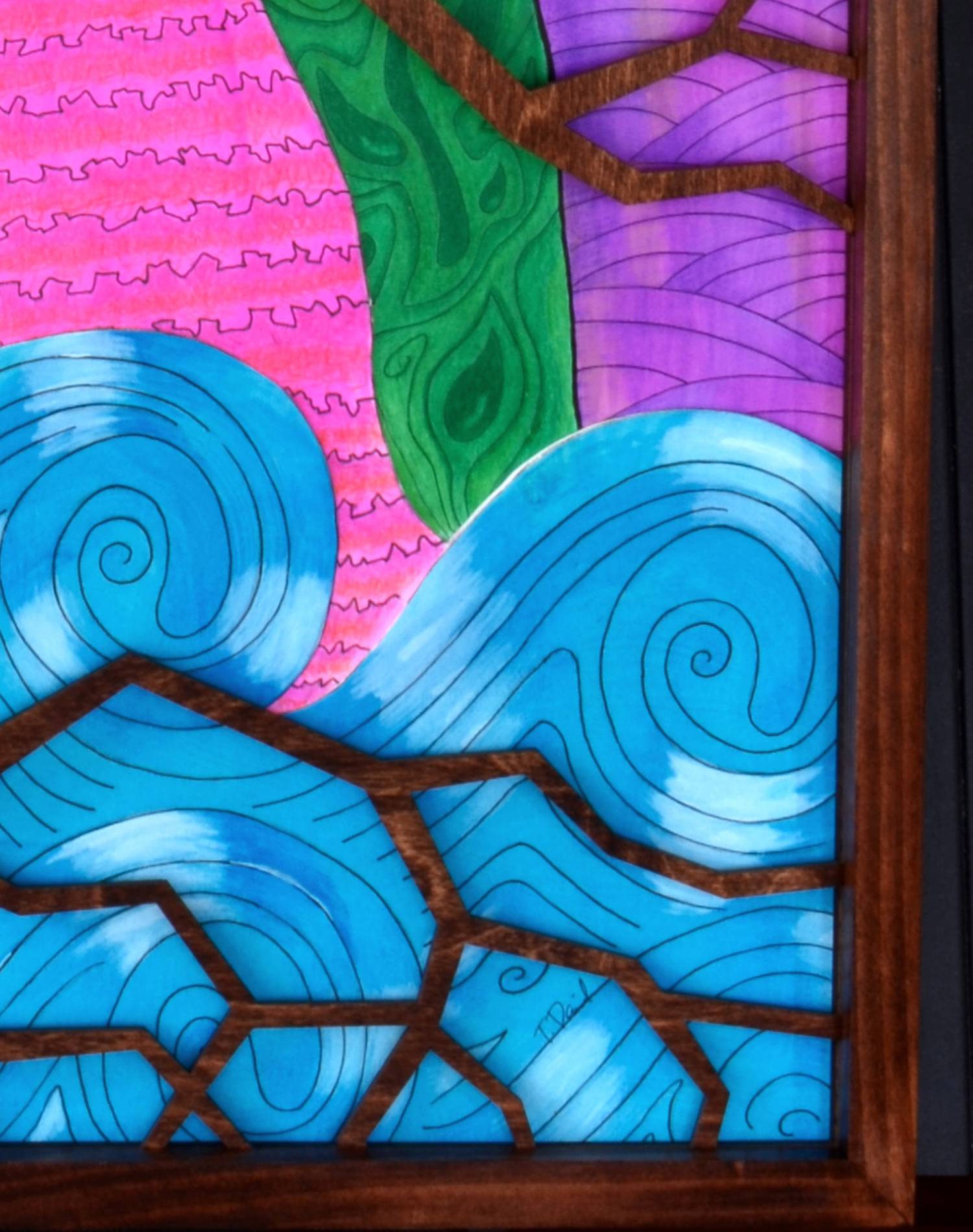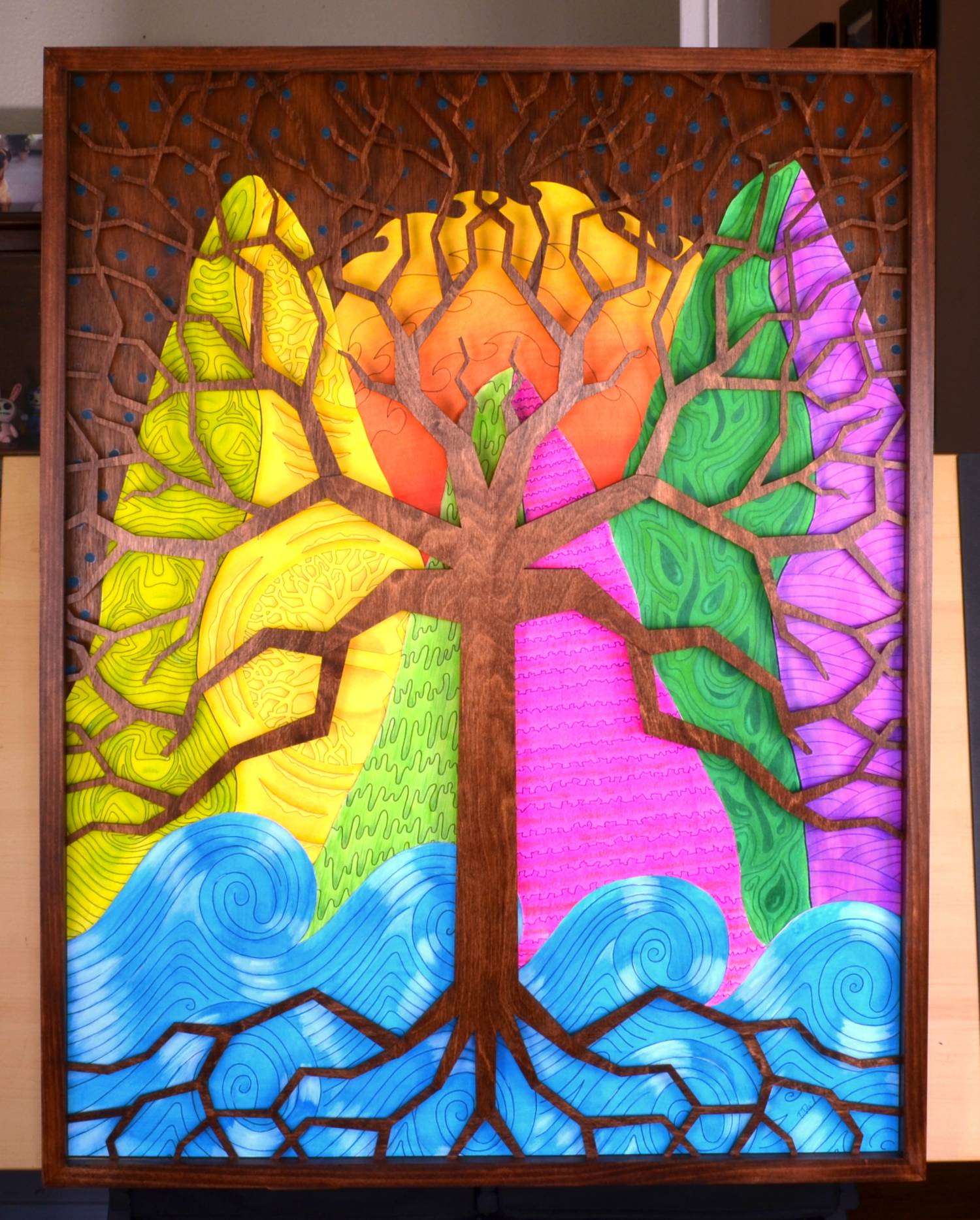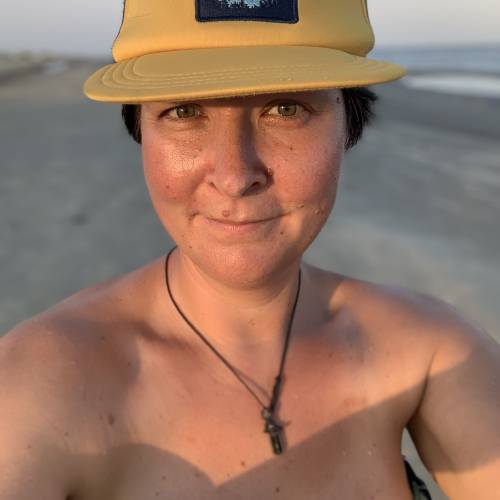 Jonelle Binder
Austin, Texas
@juggernaut_jab
Survivor
Twist on Cancer: Grow through what you go through and don't lose faith: this healing was necessary for me to see gratitude in all of life's journeys.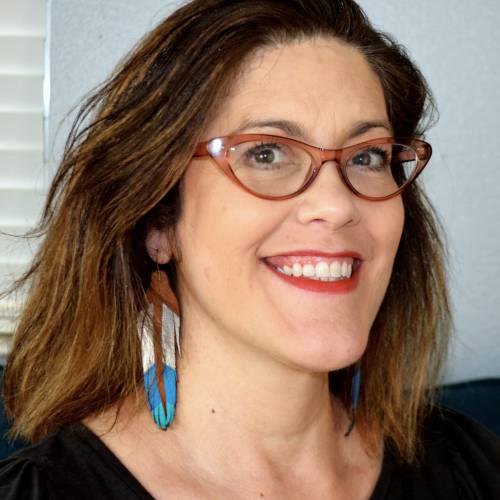 Tish Amparan Daniel
www.thecogglersshoppe.com
the_coggler
"Vacation"
watercolor, acrylic, baltic birch, matte board, marker, color pencil
28.25"x36.25"x1.5"
Artist Market Value: $400
Artist Statement: Spending time with Jonelle, one thing that struck me the most was her utmost optimism for life. Not just what the future can bring, but her optimism for today. For every day. I'm an art educator and have a small business with my husband creating and selling art. I've been fortunate to have art in my life daily. However, up until this experience, most of my energy either goes to the business or the classroom. This first piece was a departure from anything I've created before. It was important to me that I try and reflect that optimism and embrace of life. Describing her philosophy of life moving forward after recovery was to "Treat every day like you feel on the first day of vacation." The inspiration for this reflects her favorite view, wherever the mountains and the sea meet, along with both of our connections to the Tree of Life. Patterns in the piece tells a visual story of her journey from treatment to recovery. After sharing my own experience of losing a loved one to cancer, Jonelle insisted that somewhere in this piece I should honor that memory. I used vibrant, bold colors that reminded me of that beautiful soul, who was just as bright. My husband and I collaborate on many artworks, and his own skill with wood helped me learn a new medium that helped illustrate the love of nature and of living every day with meaning. To wake up each morning with the attitude that every day should be a vacation, just because we are still here and that is reason enough to celebrate.

Show them some love and tell them how you feel.