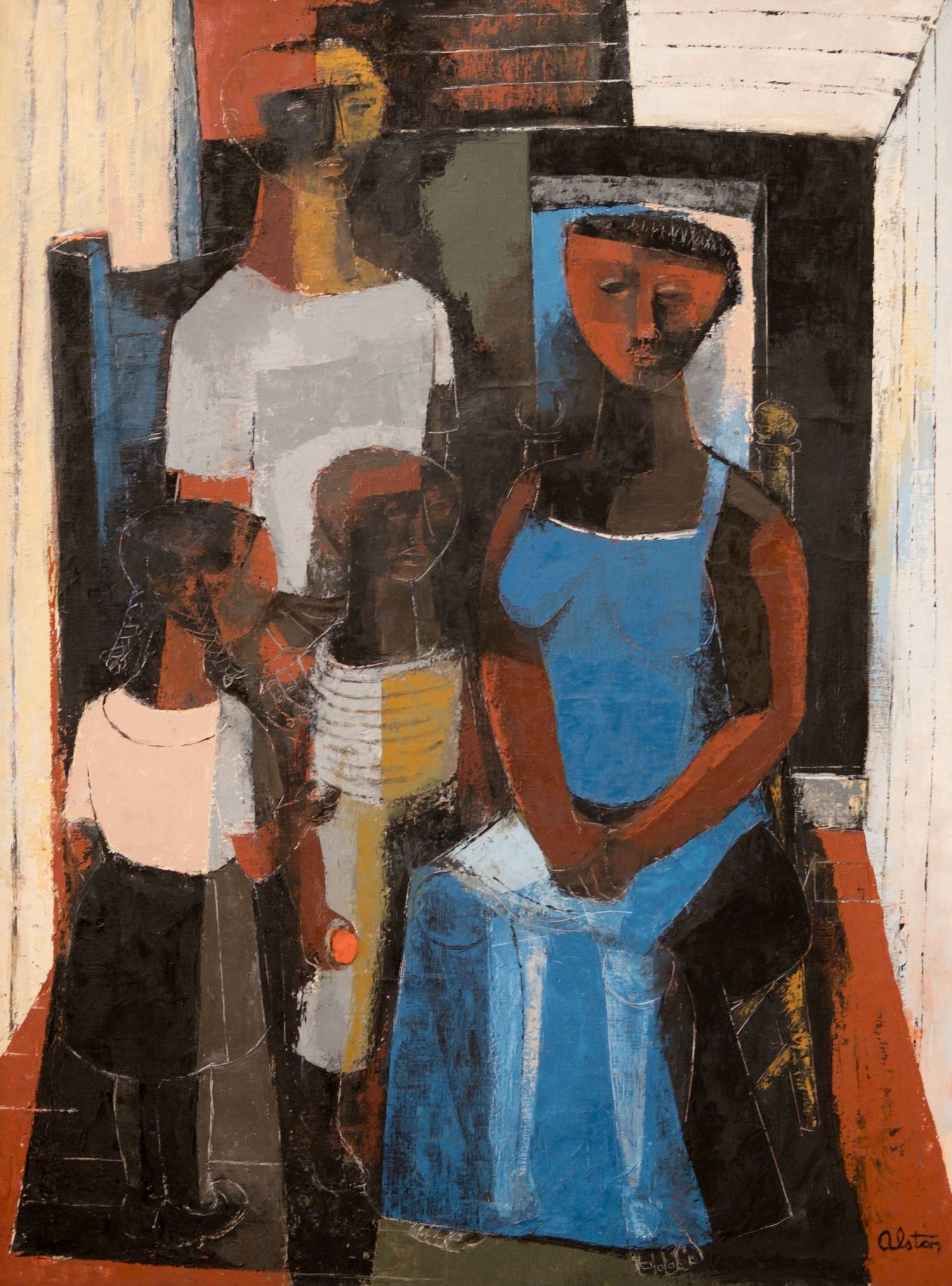 America had a wakeup call this past summer, when many citizens learned about Juneteenth and the 1921 Tulsa Massacre for the first time. For Americans that experienced a "whitewashed" history experience, there is a lot of catching up to do. This is not a bad thing, as  recognizing the need for growth and pursuing it is wonderful. Luckily, information is more accessible than ever. 
As an organization that supports the creative arts, it's important for us to recognize the influential artists that have made an impact on how we see the world today. Because the truth is this: Black artists have paved the way with creativity and innovation and are not recognized enough – if at all – for their incredible contributions. 
We've come up with a list of artists from multiple creative mediums – from drag to clothing design and more. 
The following are eight Black artists whose influence is still felt today.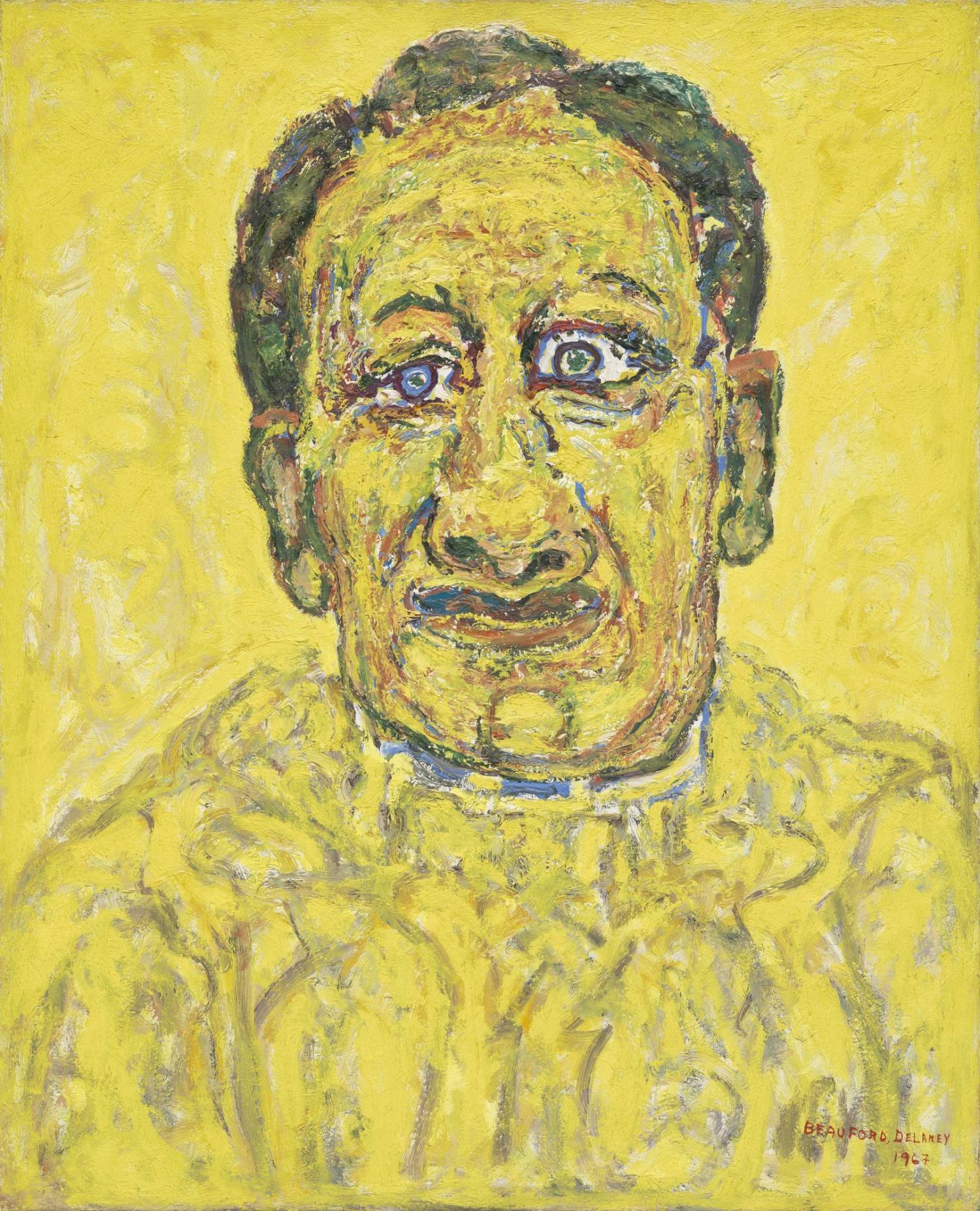 Beauford Delaney started his career during the 1930s. He was a player during the Harlem Renaissance and an older brother to fellow artist John. Inspired by New York City's streets and its jazz clubs, Delaney painted both representational and abstract works. In the 1950s, he moved to Paris to continue his artistic career and felt the city was more accepting of him as a gay, Black man than America was. Like the jazz that inspired him, Delaney's art became less structured and more expressionist. After his move to Paris, Delaney's mental health started to decline and he was admitted to an asylum for the first time in the mid-1960s. He continued his career with his health deteriorating. In 1975, he was admitted to St. Anne's Hospital for the Insane and passed away there in 1979. Many close friends thought he had early onset Alzheimer's, however, it was never confirmed.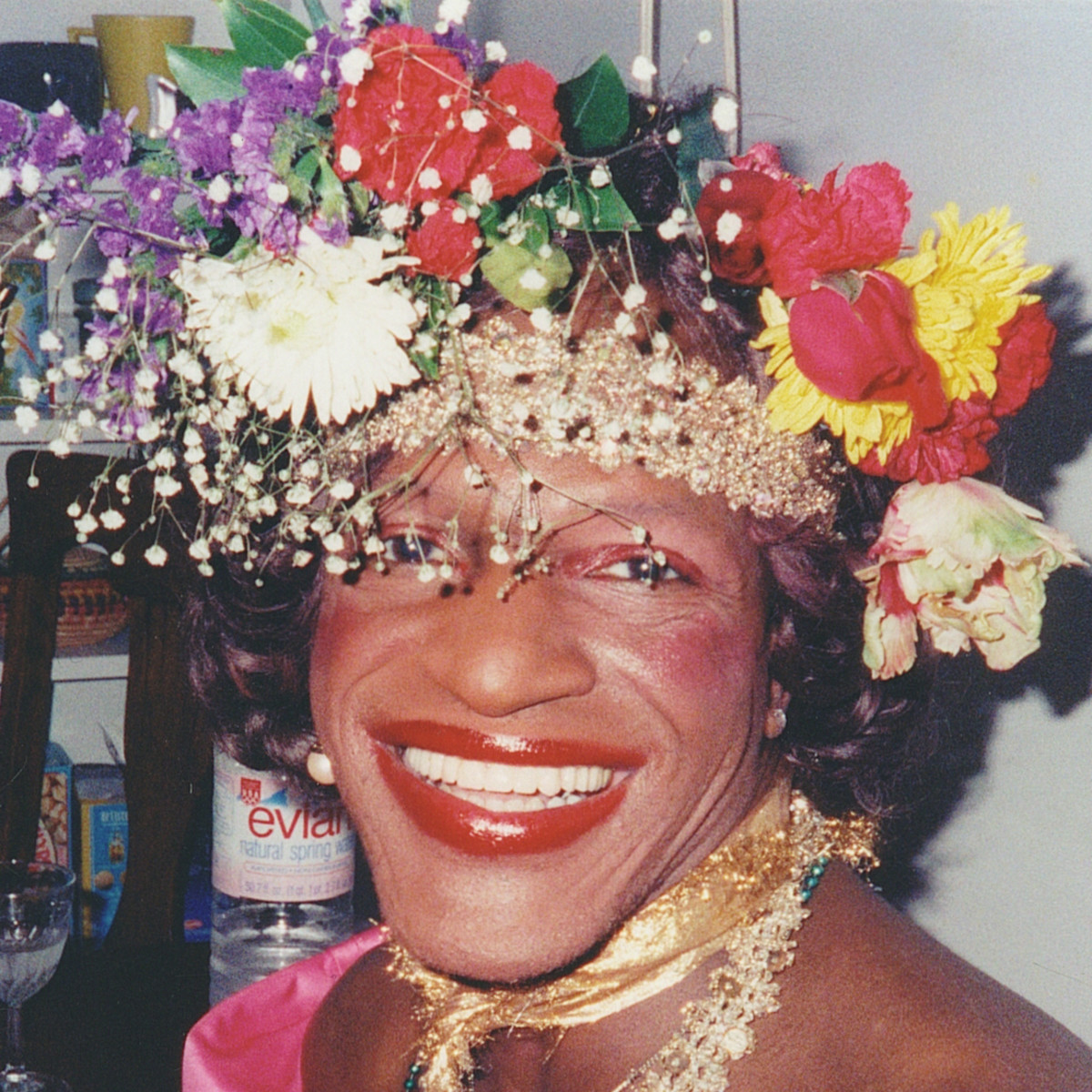 While Marsha P. Johnson (the P stands for "pay it no mind") is best known for her work in LGBTQ+ activism, she was also part of the drag group Hot Peaches. The drag theater company launched in 1970 and was known for its larger-than-life costumes and personalities that graced the stage. In a 1992 interview, Johnson famously said "I was no one, nobody, from Nowheresville, until I became a drag queen." Many people may recognize Johnson as the first person who threw a shot glass at the 1969 Stonewall riots.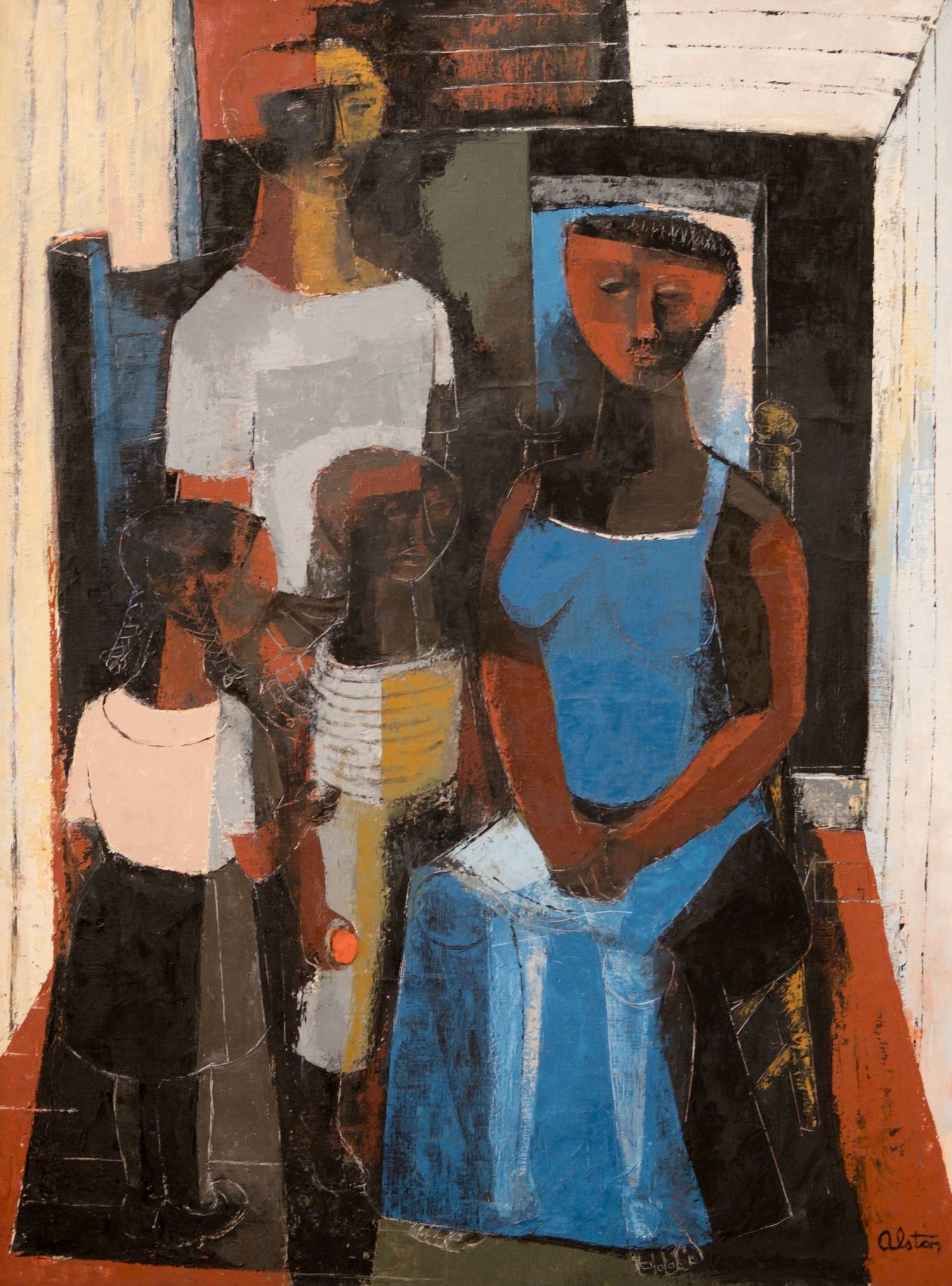 Another prominent figure during the Harlem Renaissance, Charles Alston is the first African American to teach at both the Museum of Modern Art and the Art Students League. He was also the first African American supervisor at the Works Progress Administration. In this role, he supervised the murals created at Harlem Hospital. In addition to painting, Alston was also a sculptor and cartoonist.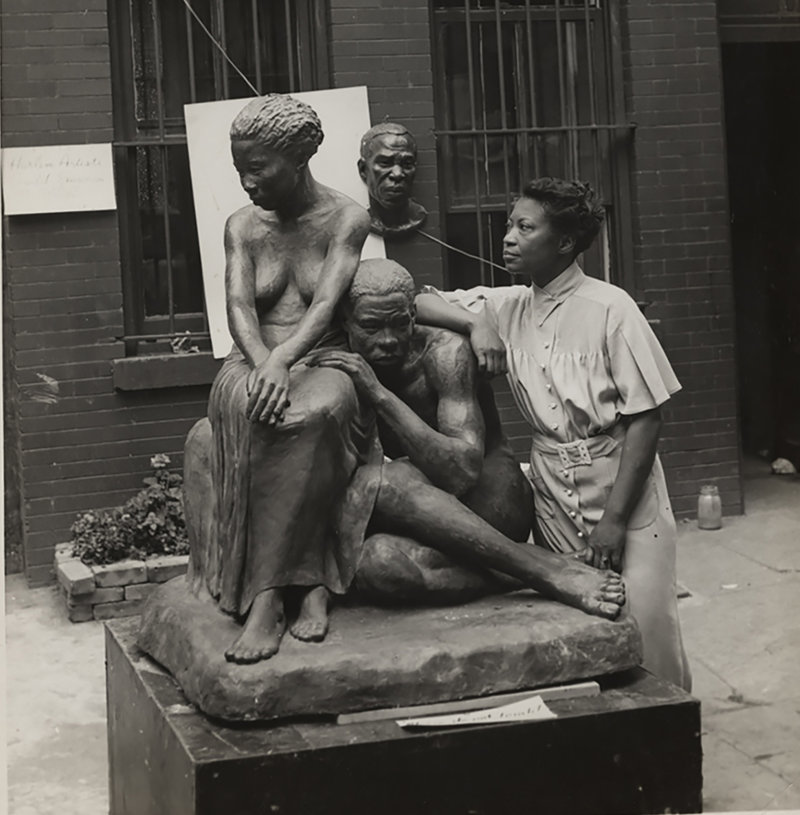 Like many other artists on this list, Augusta Savage found community and success during the Harlem Renaissance in New York. Born in Florida during the Jim Crow era, Savage's fundamentalist minister father opposed her interest in art. She pushed onward, enrolling in Cooper Union School of Art in NYC in 1921 and Académie de la Grande Chaumière from 1929 until 1931. She had a previous opportunity to study in Paris under a scholarship, but the American selection committee forbade it when they learned Savage was Black. She found success during her Paris years but – like many Americans – struggled financially when she moved back to New York City. In 1945, she moved upstate, writing children's books and teaching classes to young artists. Savage had her own cancer story and passed in 1962 after a long journey with the disease.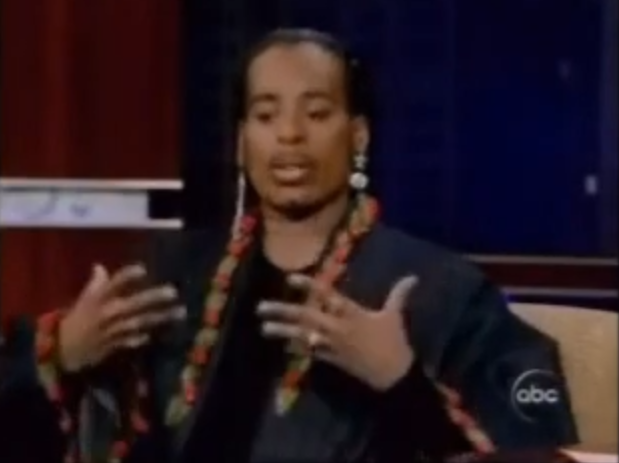 Madonna made vogueing a household term, but it was Willi Ninja who helped launch this iconic drag ball dance style in the mainstream. Born William Roscoe Leake in 1961, Ninja is now best known as the Grandfather of Vogue. In 1982, Ninja founded House of Ninja, serving as house mother to a group of surrogate LGBTQ+ "children." Ninja got positive attention for his role in the dance documentary, Paris is Burning. The documentary investigated the drag ball scene, with viewers in awe of Ninja's movements and celebrities like Naomi Campbell connected with him to help them "strut." In 2006, Ninja passed away due to AIDS-related complications but his impact lives on, especially in the recent TC series, Pose. 
Basquiat made a major impact on American art in his short life. Born in 1960 New York, Basquiat is of Haitian and Puerto Rican descent. By 1964, he discovered his love and talent for art and in 1980, had his first public art exhibition. The show brought the emerging artist lots of positive attention, getting him exhibition opportunities throughout New York and internationally. Basquiat also got involved in music during his early twenties and served as a hip-hop producer on a friend's album and a club DJ. By 1983, his work was shown at the Whitney Museum of American Art. Shortly after this, his infamous relationship with pop artist Andy Warhol developed and the two became collaborators. On Aug. 12, 1988, Basquiat died from a drug overdose at age 27.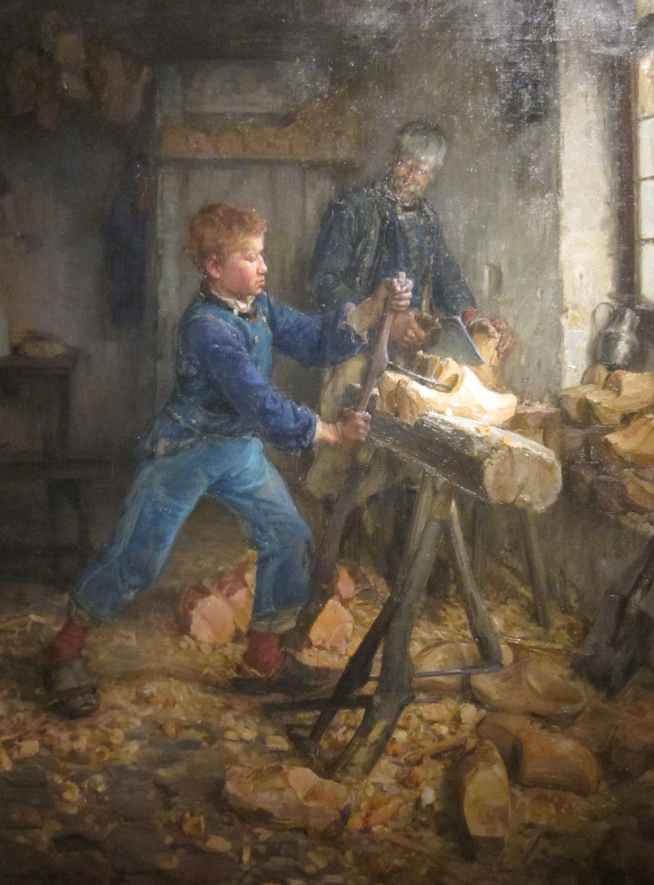 Born in Pittsburgh, Henry Ossawa Tanner moved to Paris in 1891 to study and spent the rest of his years in the city. Tanner was one of many Black Americans that took up the opportunity to move to Europe. The Emancipation Proclamation was issued 30 years earlier and racism was not as widespread in Europe as it was in America. Tanner created realist paintings, focusing much of his work on religious subject matter. He often traveled back to the United States for his art and is recognized as the first Black painter to receive acclaim internationally.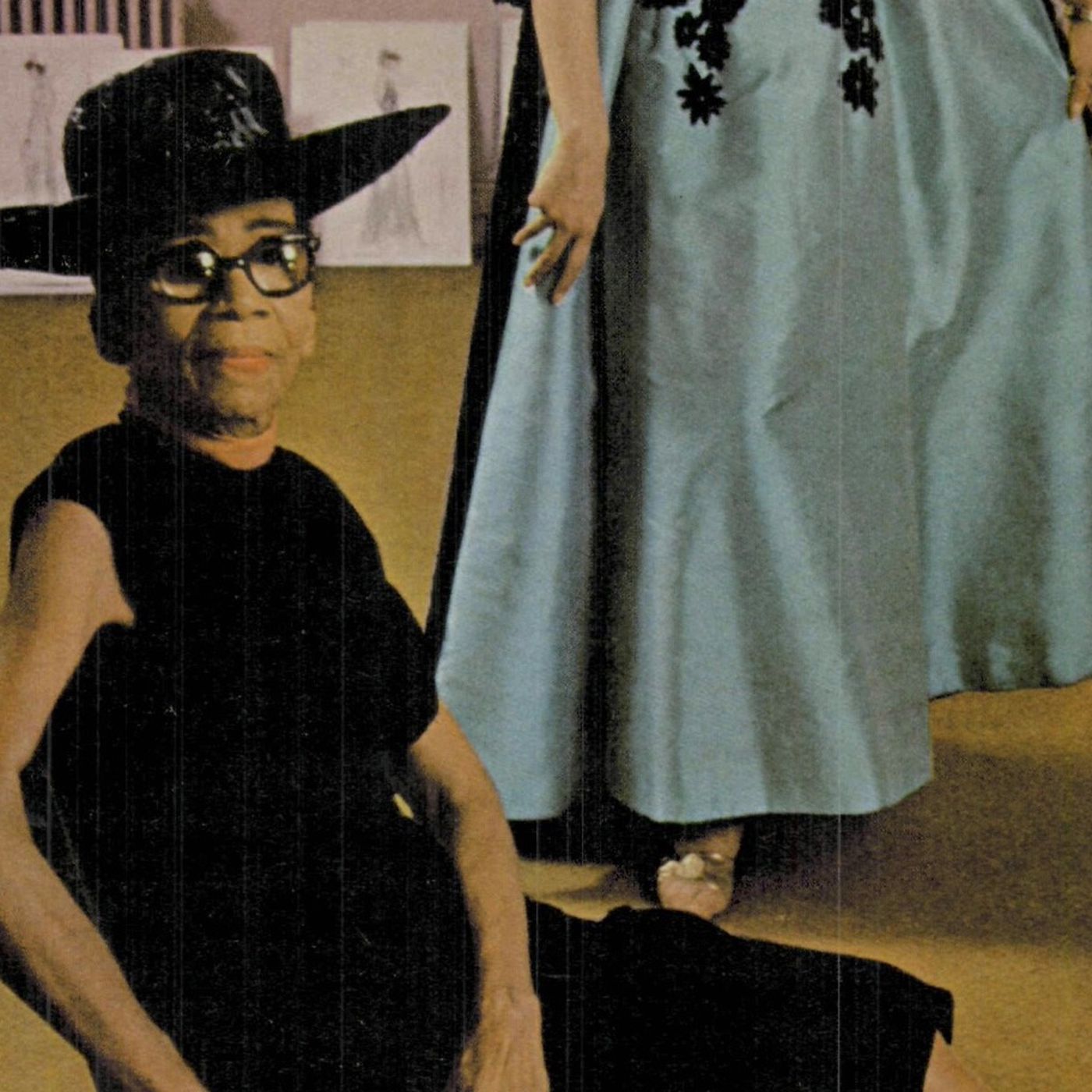 Photo: Ebony Magazine, December 1966
Ann Lowe

Fashion designer
Ann Lowe is behind some of history's most iconic fashion pieces, including the dress Jacqueline Bouvier wore when she married John F. Kennedy. Lowe had designing in her blood, born into a line of seamstresses – her grandmother a formerly enslaved dressmaker and her mother an embroiderer. Famous for floral motifs, her designs were considered desirable among the wealthy elite, however, Lowe was not appreciated the same way her art was. She faced extreme racism in the industry, being paid so much less than her white counterparts that she often did not make a profit on her designs. Today, she is recognized as a legend in the design world and her work is on display at Smithsonian National Museum of African American History and Culture, the Metropolitan Museum of Art, the Museum of the City of New York and The Museum at FIT.