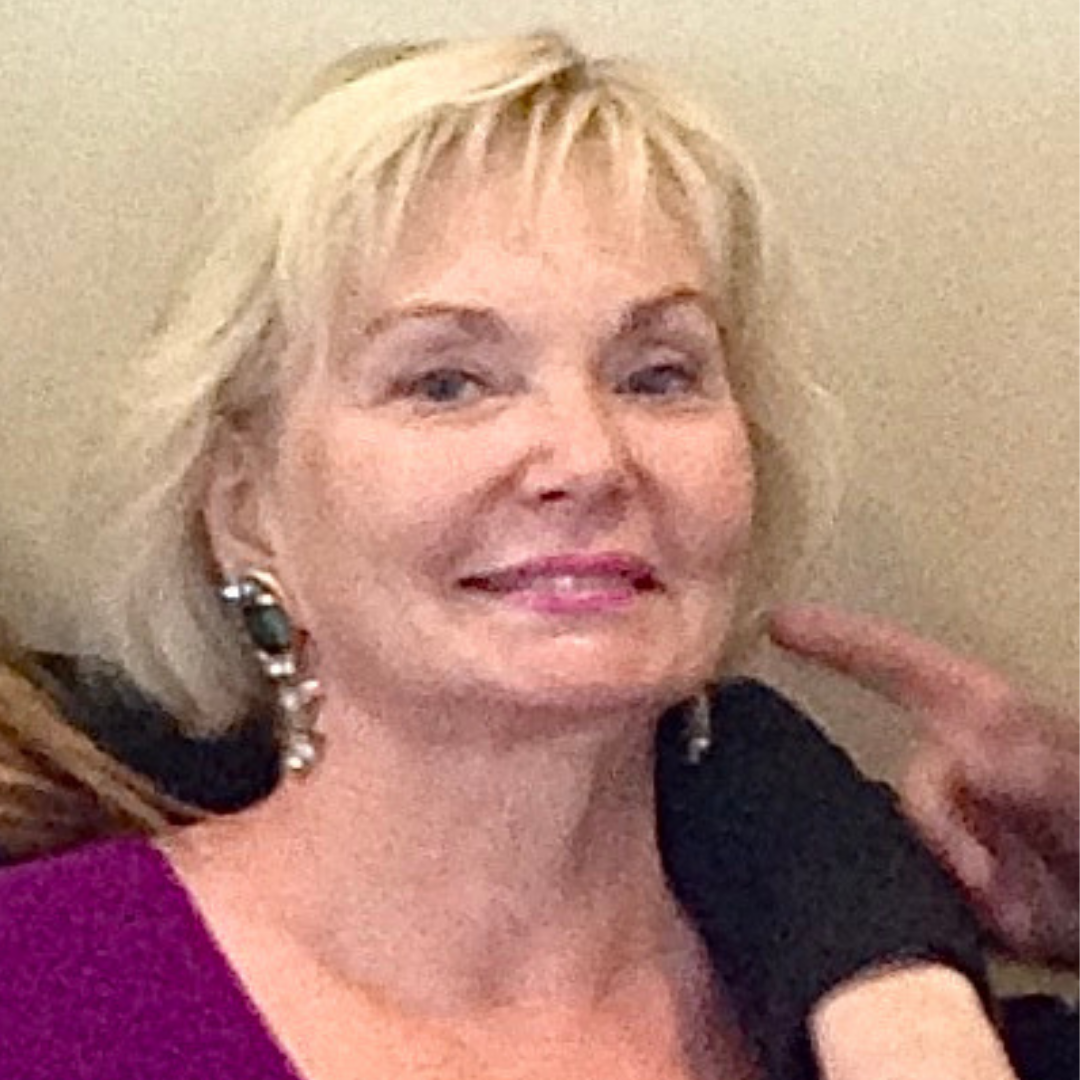 Sharon Arffa had her art world and she had her psychology world. The two never intersected and she figured it would always be that way. Until she was introduced to Twist Out Cancer. 
Arffa studied both psychology and art in college but eventually had to pick between two loves. 
"I loved it," she said. "I had some talent but I realized as an artist, I would probably not be able to feed myself."
So, art took a backseat for a while while Arffa worked as a psychologist and raised her three children. Arffa picked her passion back up when her kids were in their teens. This time, Arffa explored mosaics. She was successful in the medium and had a few art shows, but the process was tough on her.
"It was fun but the pieces I made were very large and I hurt my back," she said. "I cut up my hands all the time, so I decided to give the mosaic studio away."
Her next venture? Colored pencils. Arffa took many courses to help her brush up on her skills and, like mosaics, succeeded in colored pencil drawing. She earned an advanced certificate in botanical art and joined the Colored Pencil Society, serving on the board for six months. 
"When I'm creating art, I'm focused, I'm trying to make things better. It's a form of self expression," she said. "Art is being able to have another voice other than words."
Heal in a different way
When Arffa learned about Twist Out Cancer, she knew she had to be part of its Brushes with Cancer program. Her psychology world and her art world were finally, about to collide. 
"Brushes with Cancer is remarkable, for me as a healer, to heal in a very different way – it was just eye opening," she said. "I think, as an artist, depicting something extremely meaningful in an art form is much more amazing than just creating something pretty." 
Since her experience as a Brushes with Cancer Artist, Arffa has been an active part of the Twist Out Cancer community, with her involvement ranging from generous donations to serving on the TOC Executive Board. 
"There has not been as an intense or rewarding experience as Brushes with Cancer," she said. "I'm not sure I can explain it."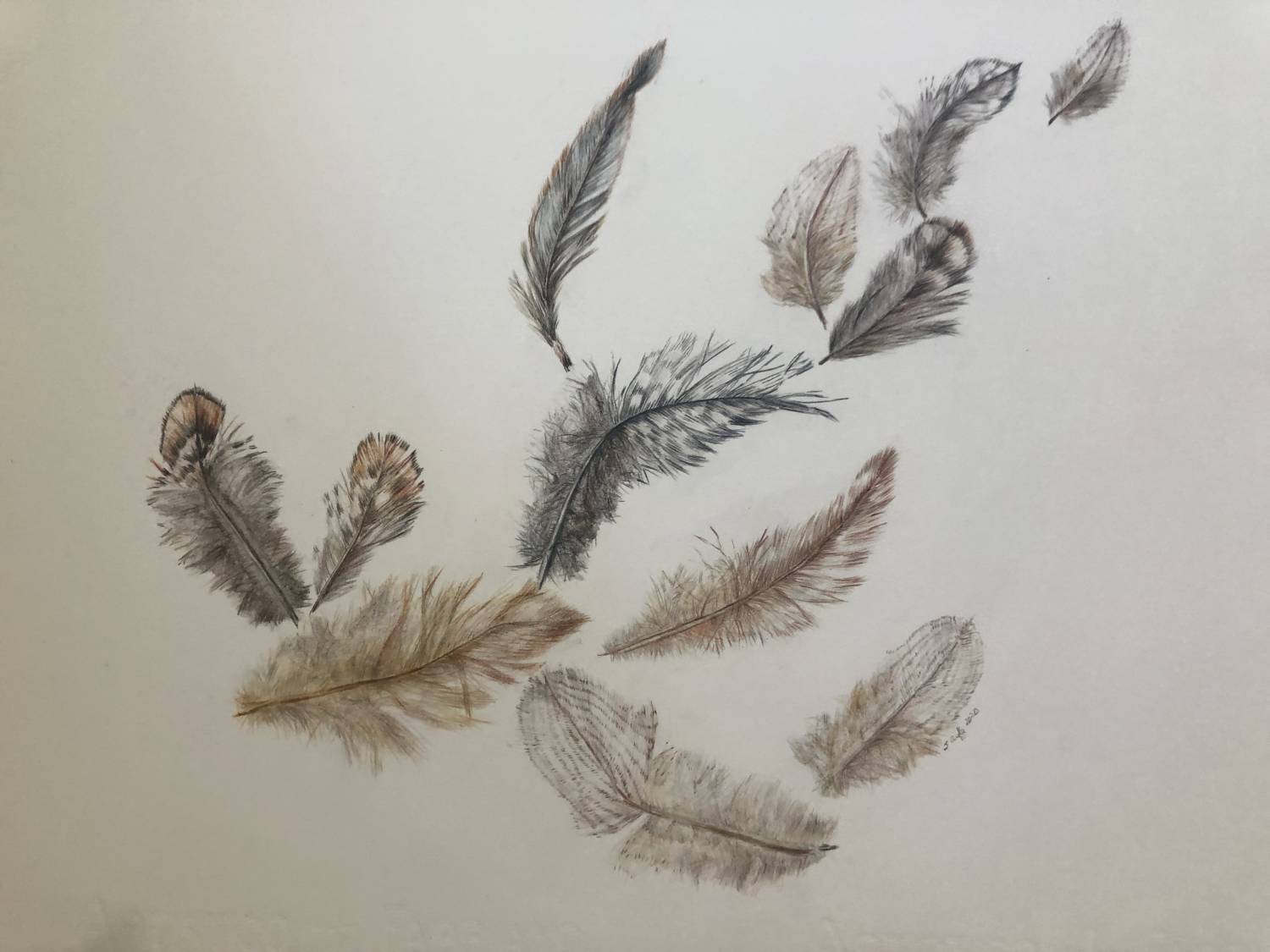 There are many ways to ease suffering 
Arffa was prepared to be an empathetic ear when she was paired with her 2018 Brushes with Cancer Inspiration, Rachel. While Arffa has not been touched by cancer personally, her brother is currently having his own cancer journey that understandably affects the entire family. 
She also has a deep understanding of what it's like to pick yourself up after severe trauma. Shortly after Arffa and her husband celebrated their 35th anniversary, he tragically passed in a plane crash. The next few years were filled with pain for the Arffa family, however, human connection is what helped get them through the unthinkable.
"It's wonderful there are people out there who help you," she said. "I had such a response from my friends that was a wonderful experience."
For Brushes with Cancer, Arffa was able to pull from her own personal experiences, as well as her training as a psychologist and artist. As a healer, Arffa says seeing a new way to heal through the Brushes with Cancer experience offered her personal growth in a unique way.
"There was part of me that got better – it wasn't necessarily healing my previous trauma, instead I was able to connect in such an amazing manner with someone."
The experience prompted her to get even more involved in Twist Out Cancer, becoming integral to the community. 
"Part of me feels the need to give back to others and not let other people suffer. You always suffer with some of this but there are ways to ease that."