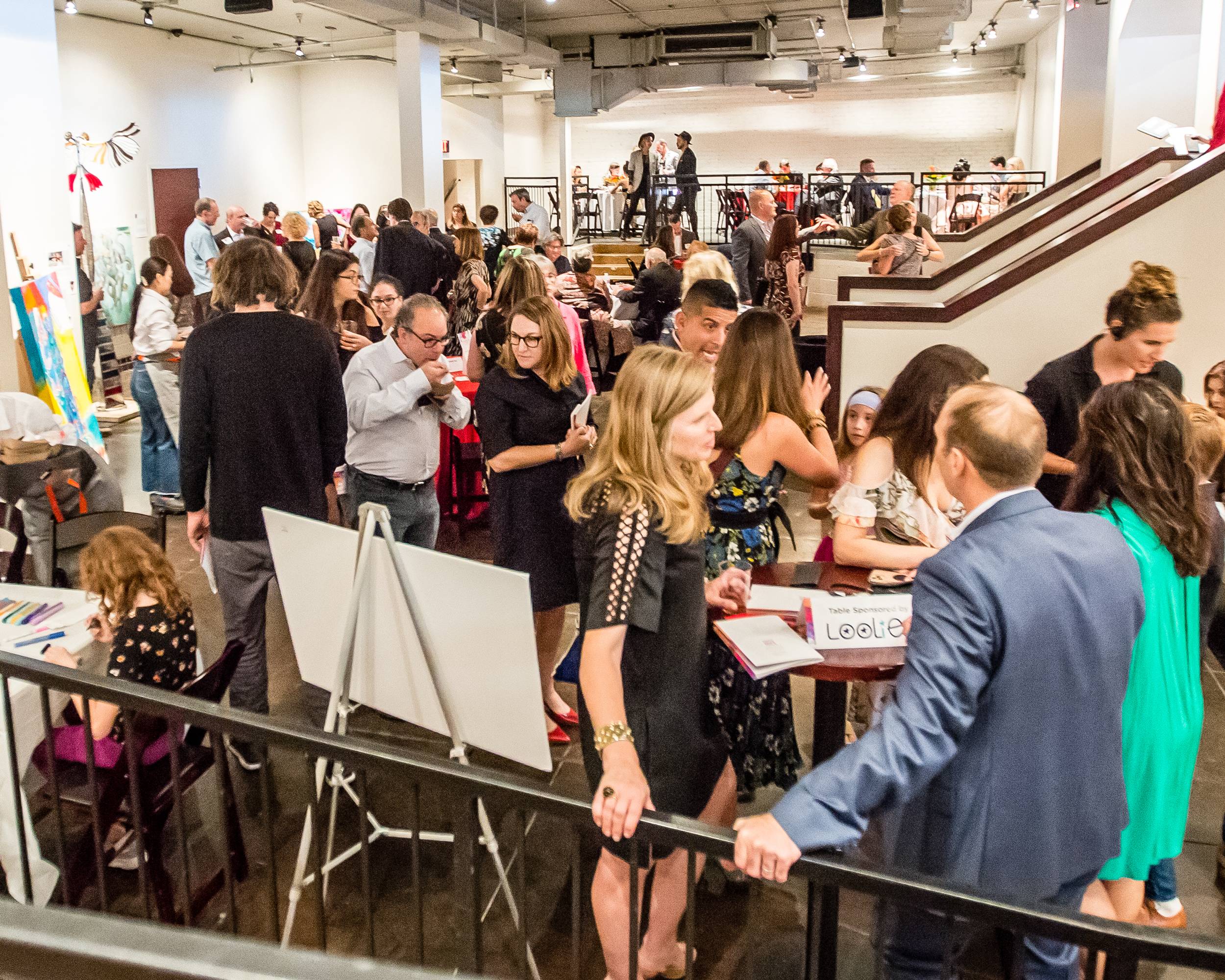 Brushes With
Cancer Austin
The Program
Brushes with Cancer strategically matches artists with those touched by cancer to create unique pieces of artwork reflective of their journey. Over a period of 4 months, fifty selected pairs will connect in person, via FaceTime, on the phone or by email. their relationships are guided and supported by Twist Out Cancer volunteers with the intention of creating a support system for both the artist and subject. the program finishes on a high note with our signature celebratory art exhibition, gala and auction where the artwork is revealed for the first time.
Twist Out Cancer is excited to announce the 2nd annual Brushes with Cancer Austin program in October 2020. After an incredibly successful inaugural year, we were able to engage 51 artists and inspirations, 385 attendees and raised over $82,000! Alana Dugandzic, Twist Out Cancer Executive Board Member and Erin Greganti, Brushes with Cancer Artist will be chairing this year's program and celebratory event.
To read more about last year's program check out our latest press release.