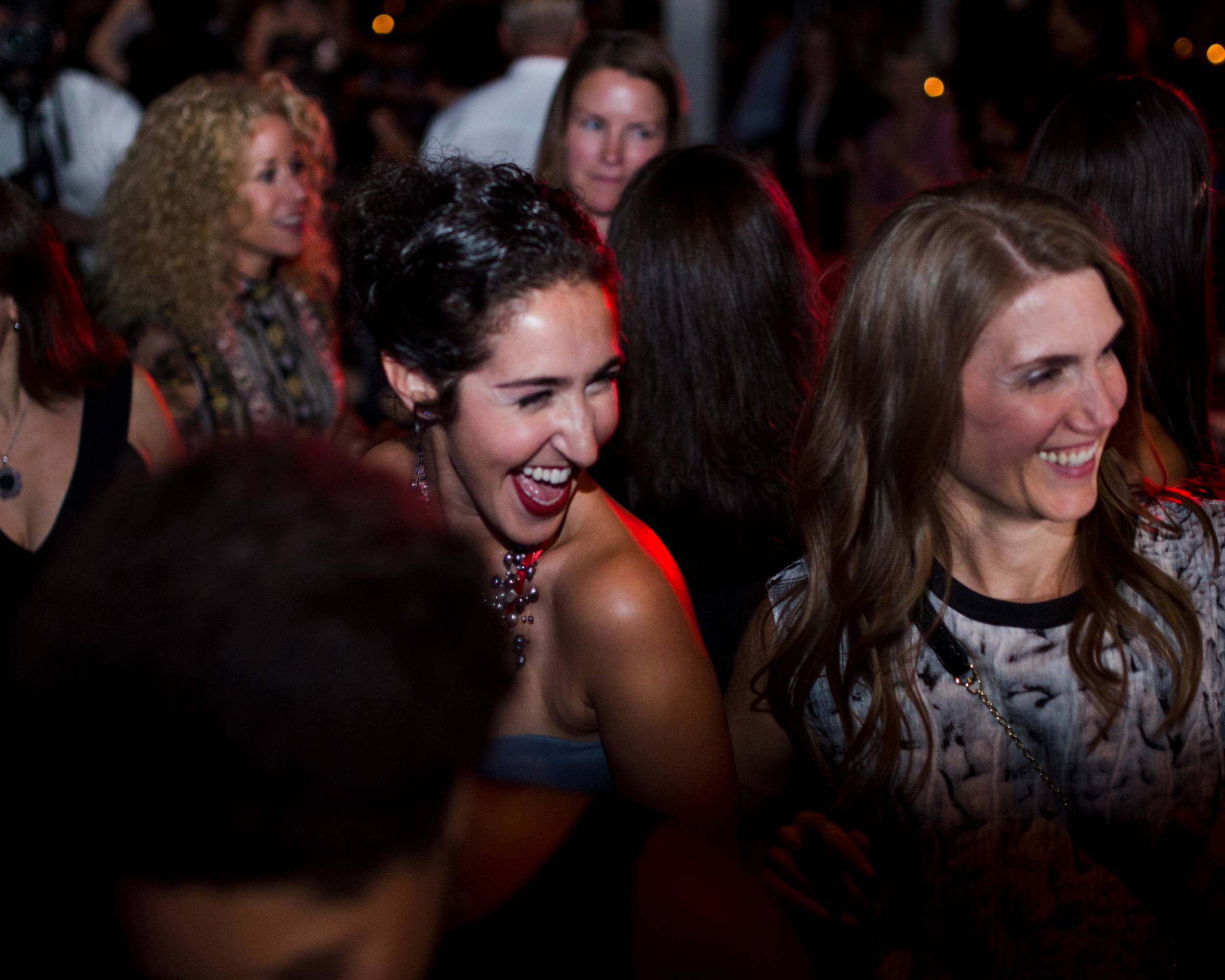 Brushes With Cancer Chicago
The Program
Artists are strategically matched with an inspiration – someone who has been touched by cancer, which includes survivors, previvors, caregivers and supporters. Over a period of 4-6 months, the artist will work with their inspiration to create a unique piece of artwork that is reflective of their journey with cancer. The program culminates in an evening of survivorship, hope and inspiration where the art is auctioned off.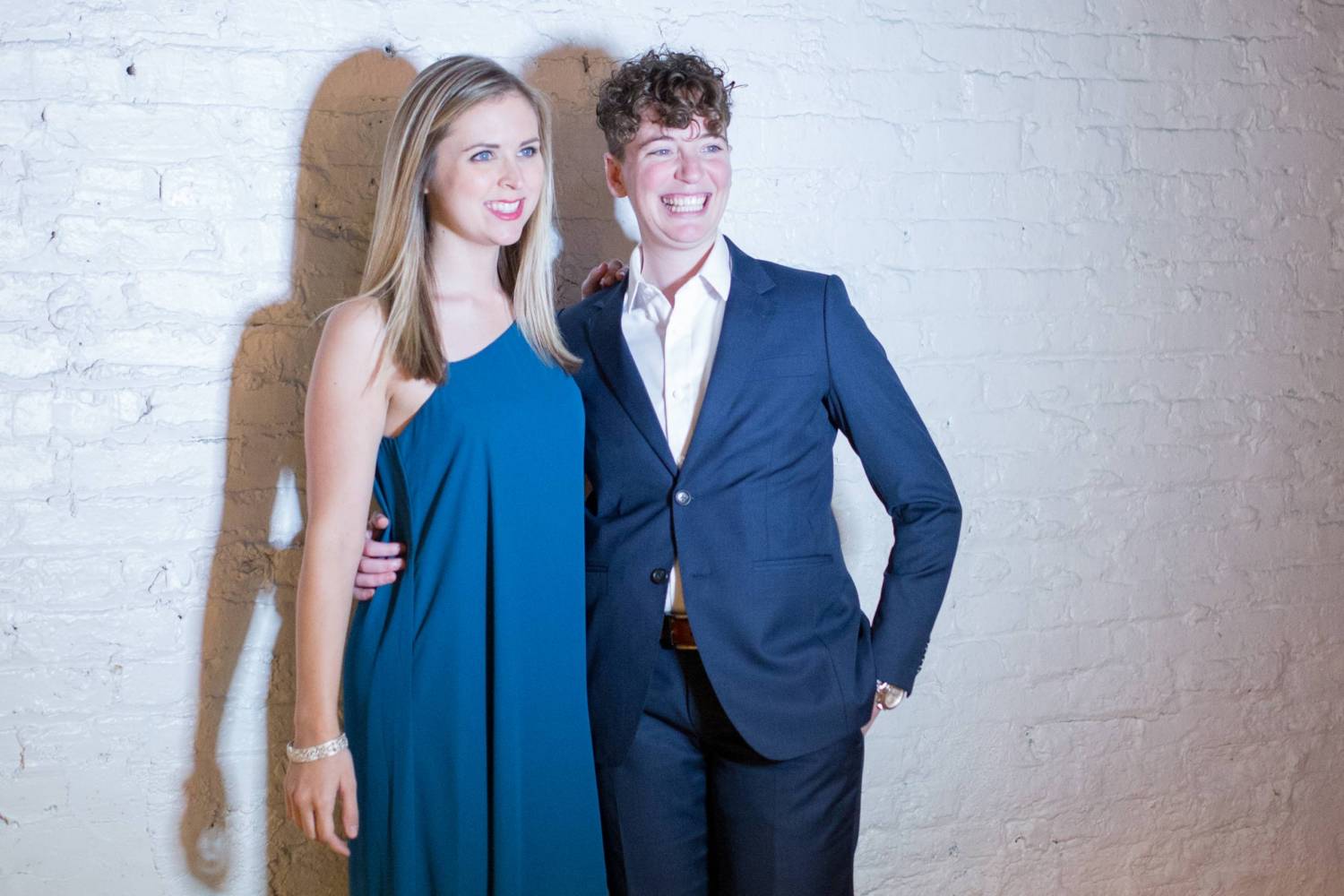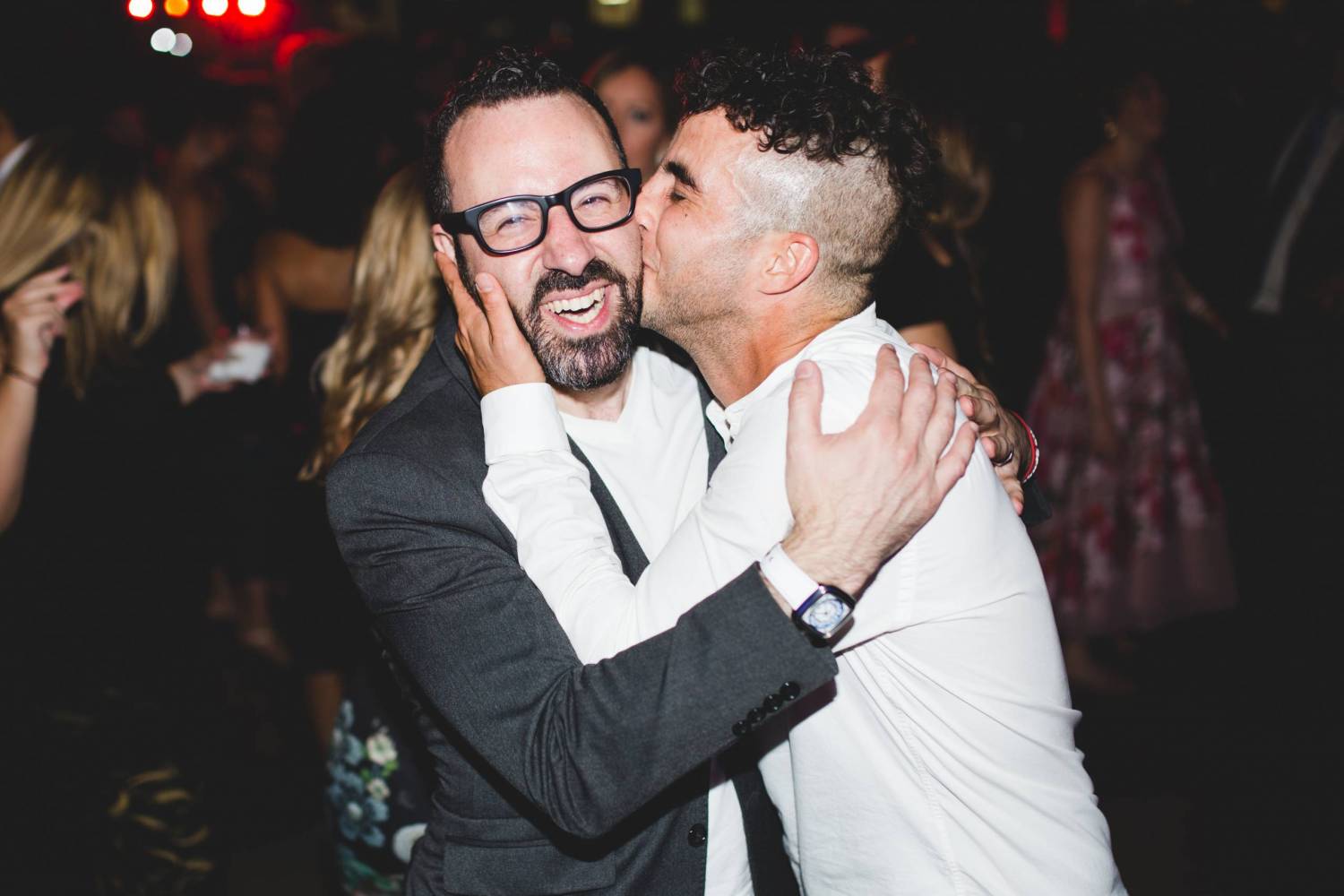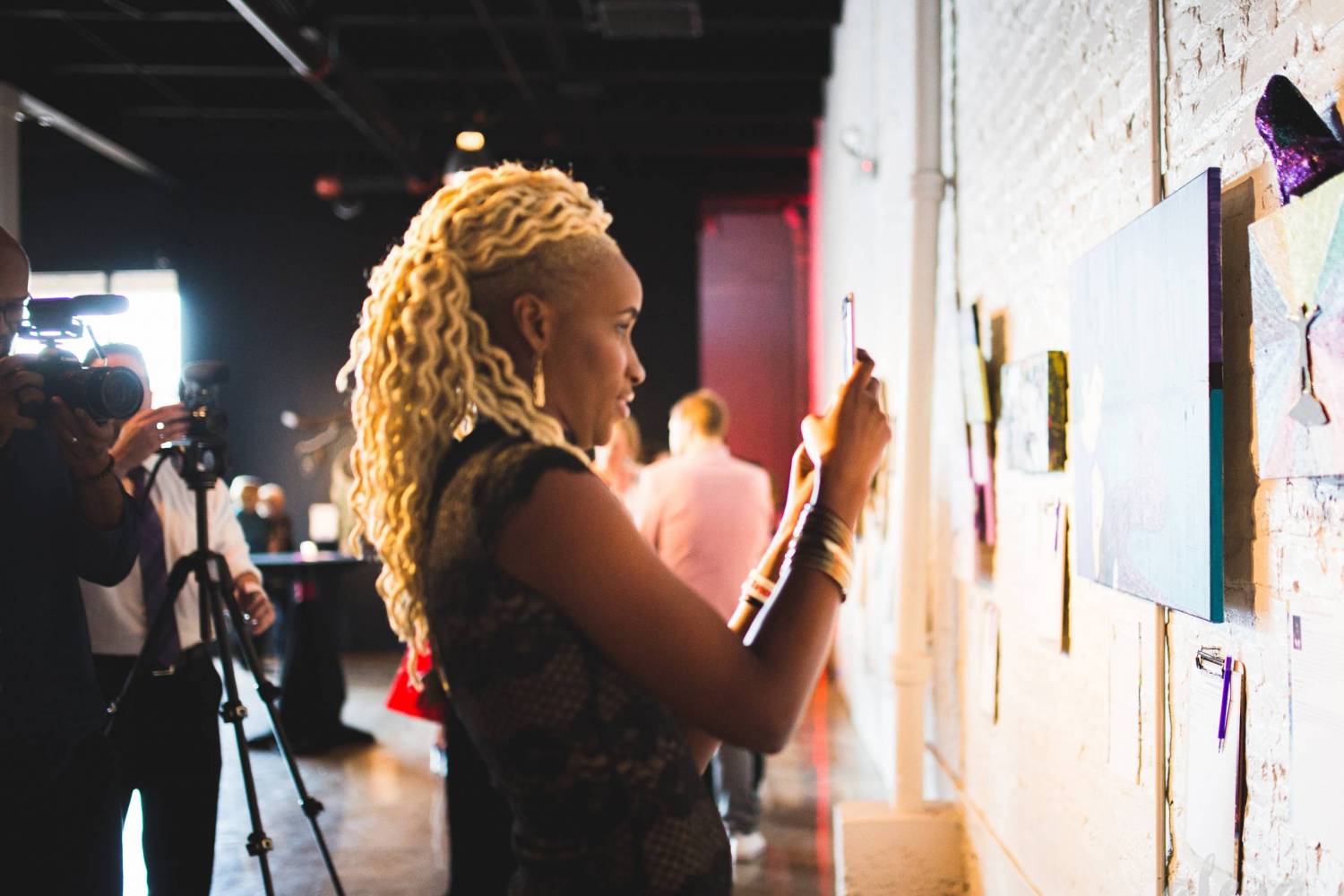 Speakers And Entertainment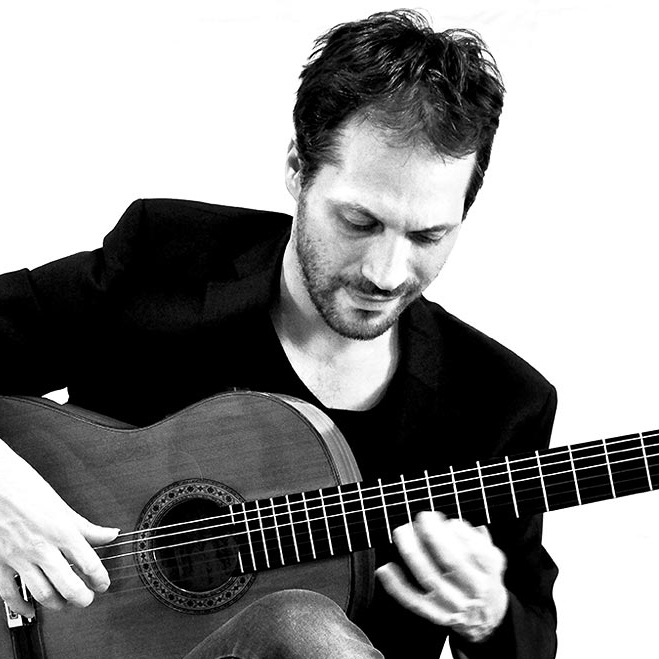 David DaCosta
Flamenco guitar afficionado.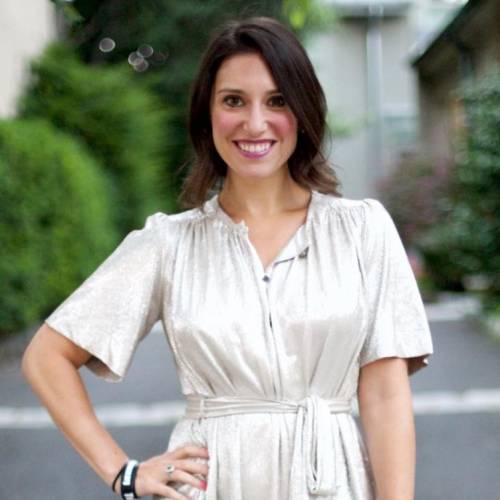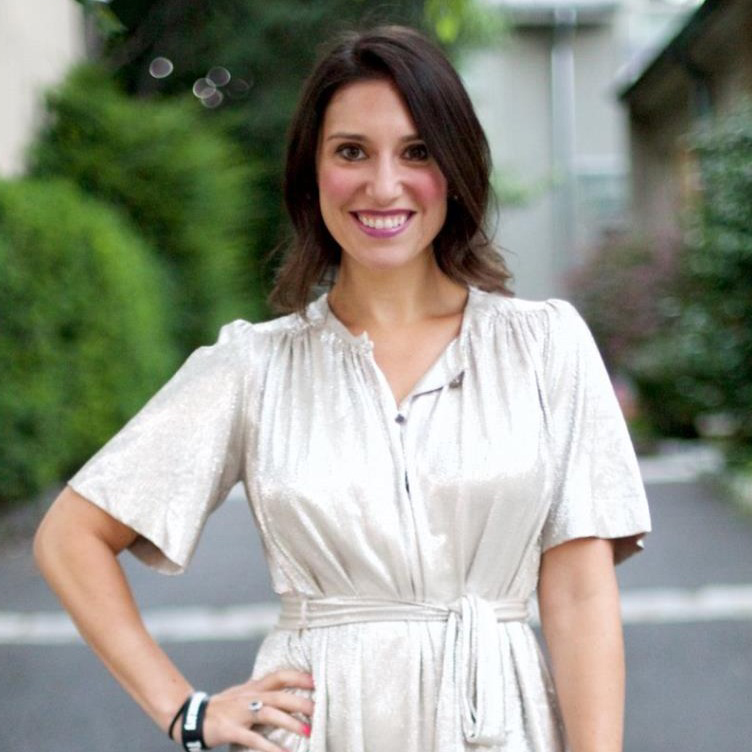 Jenna Benn Shersher
Founder and Executive Director of Twist Out Cancer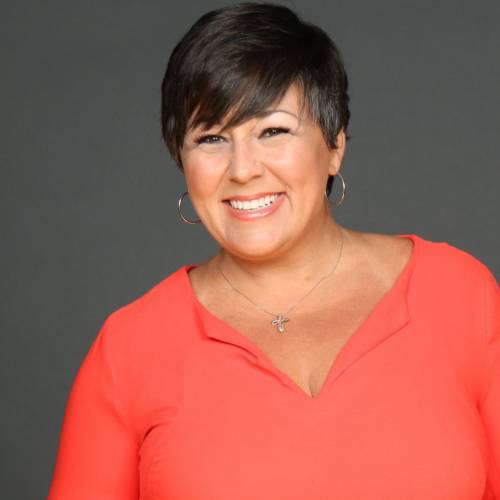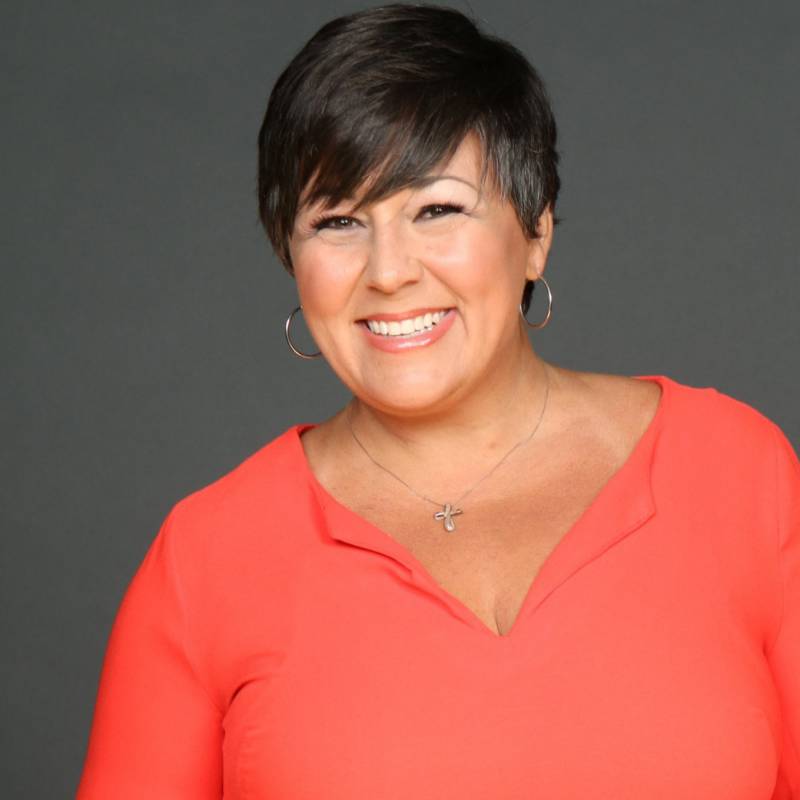 Loriana Hernandez-Aldama
Emmy award winning journalist, cancer survivor and founder of Armour Up.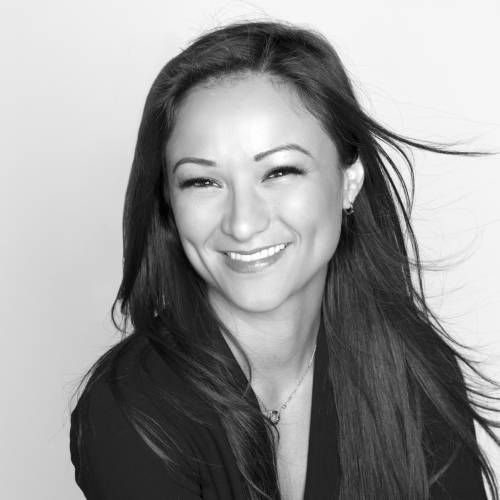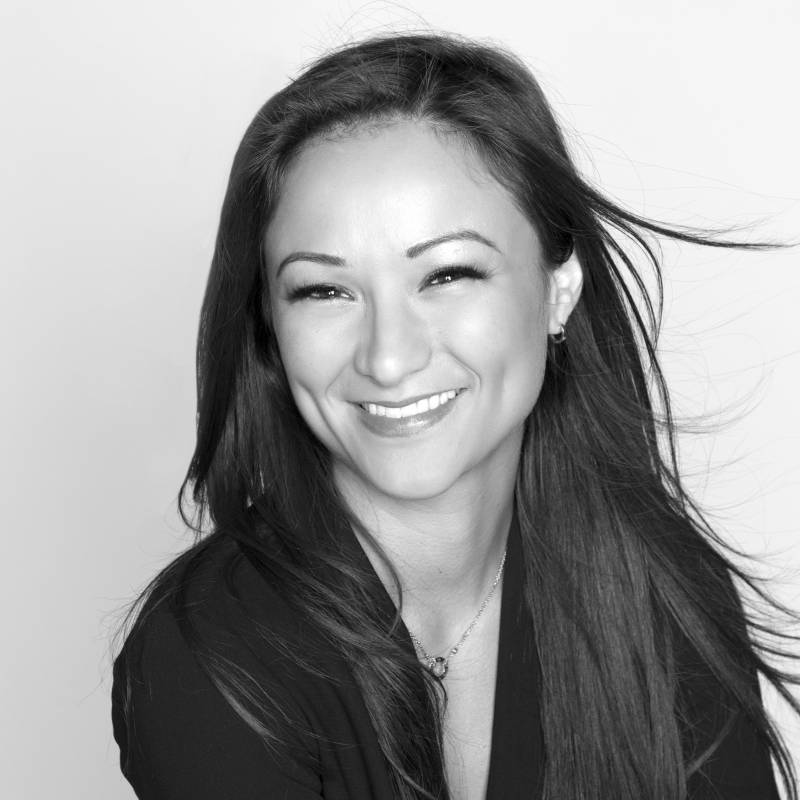 Gudrun Wu Synder
Brushes with Cancer Chicago Chair, and Breast Cancer Survivor.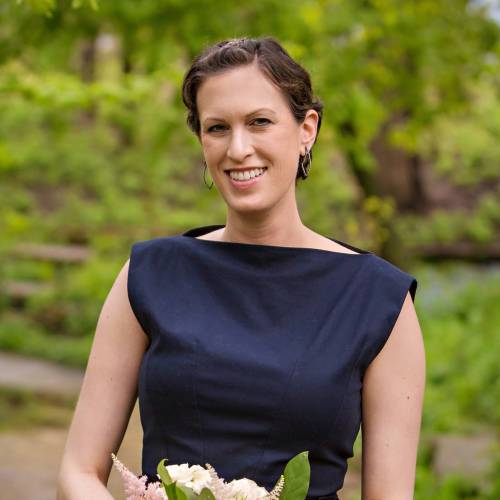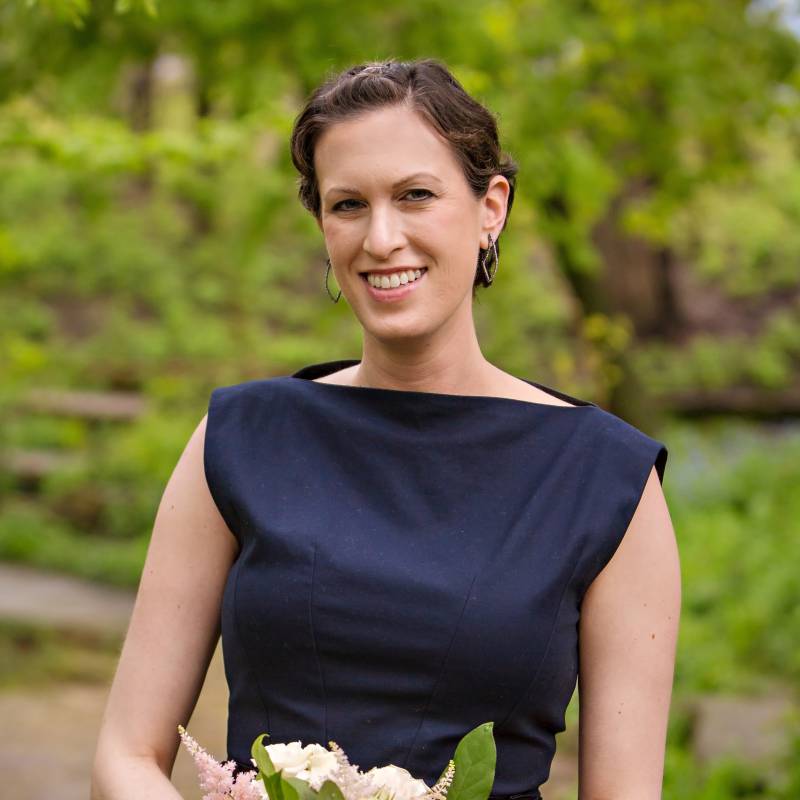 Mardi Kaplan
Brushes with Cancer Chicago Co-Chair and Breast Cancer Survivor.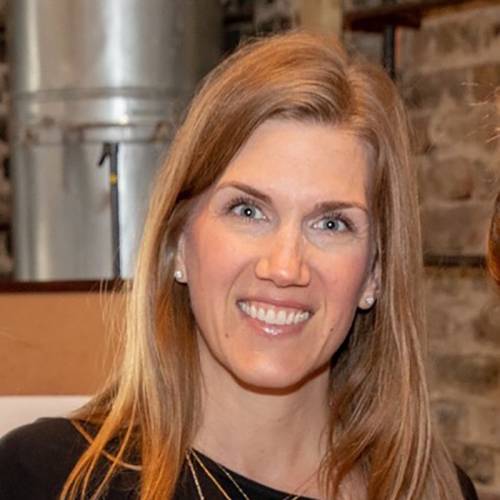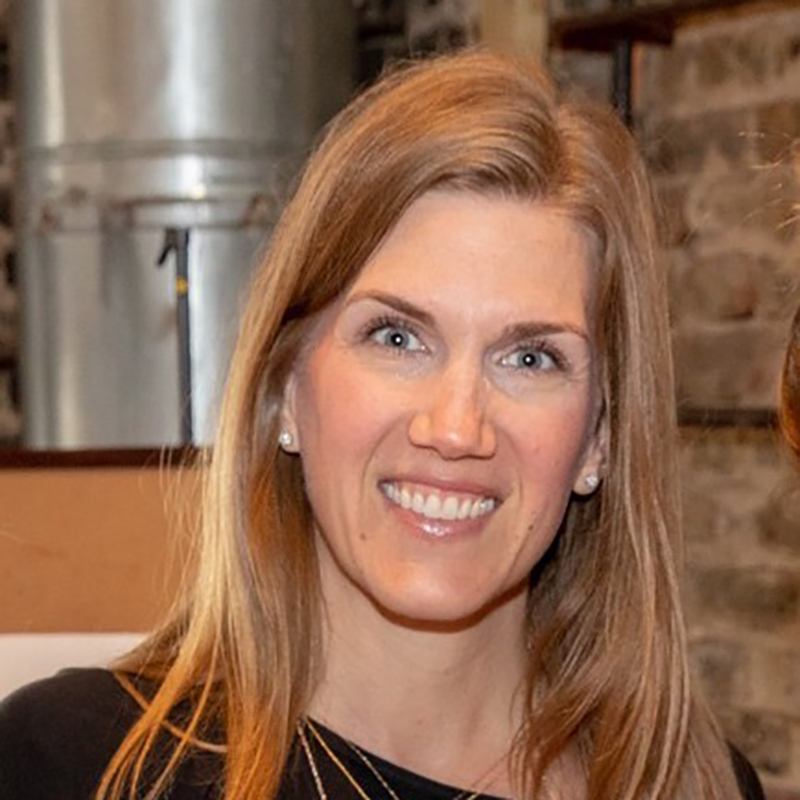 Erin Green
Twist Out Cancer Executive Board Member and Creator of the Shawn Strong Award
The Participants
Artist
Jacqueline Carmody
Meg Frazier
Yossi Veissid
Sujata Gazder
Mignon Dupepe
David Turok
Jen Stumbaugh
John Stumbaugh
Elisha Apilado
Kevin Pullen
Dana Phipps
Jeffrey Guerrero
Michele Kellner
Cole Andersen
Felicia Olin
Jillian Hampshire
Gentry Woodward
Natalie (Shugailo) Dimitropoulos
Amber Kouba
Anna Reed
Ashley Damico
David Piper Jr.
Abel Arciniega
Jae Webb
Kenny Lapins
Taylor Lazzara
Queen L. Hibbler
Anna Feneis
Erika Vazzana
Madeline Schultz
Jenny Conlee
Stella Bora
Valerie Paige
Joey Tea
Jackie Hilmes
Pearl Plotkin
Erica Moore
Inspiration
Jamie Bitton
Helen Kornick
Daniella (Darren) Tannenwald
Tracy Aherns
Karen Tabascio
Rebecca Whitener
Susie Held
Leo Flores
Adriane Fink
Julie Kaschke Rashid
Lil Rel Howery
Rachel Reichblum
Lauren Keppel
Morgan Katz
Vanessa Hood
Angela Thedinga
Joseph LasCola
Analyse Winans
Alice Wasney
Lindsey Matt
Hillary Rikower
Mark Tyler Neil
Melissa Beck
Dana Stewart
Monica Garcia Norlander
Misty Lichter
Daniela Lakosilova
Megan Connolly
Marjorie Kerr
Nicole Kaiser
Tiffany Horstein
Ninah F Moore
Anne Agostinelli
Sharon Seeder
Amy Belluomini
Roey Kruvi
Dan Hindin
The Team
Board Members
Andrew Edelston, Board Chair USA
Dan Hadad, Board Chair Canada
Sharon Marcushamer, Board Chair Canada
Alana Dugandzic, Past Board Chair USA
Emma Peck Block, Executive Board Member
Erin Green, Executive Board Member
Joshua Taustein, Executive Board Member
Joelle Bilow, Executive Board Member
Arlene Bonnet, Executive Board Member
Stephanie Plein, Executive Board Member
Iris Marreck, Advisory Board Member
August Spree, Advisory Board Member
Eryn Bizar, Advisory Board Member
Becky Galvez, Advisory Board Member
Jennifer Katz Margolis, Advisory Board Member
Rachel Kunkel, Advisory Board Member
Charles Shaw, Advisory Board Member
Jacqueline Carmody, Advisory Board Member
Jeffrey Guerrero, Advisory Board Member
Gena Khodos, Advisory Board Member
Event Chairs
Gudrun Snyder, Brushes with Cancer Co-Chair & Advisory Board Member
Mardi Kaplan, Brushes with Cancer Co-Chair & Advisory Board Member
Host Committee
Lauren Zaulda Ryner
Dana Phipps
Andrea Bresette
Rebecca Roin
Staff
Jenna Benn Shersher, Founder and Executive Director
Amelia Hanrahan, Program Director
 Jacqueline Carmody, Art Therapist