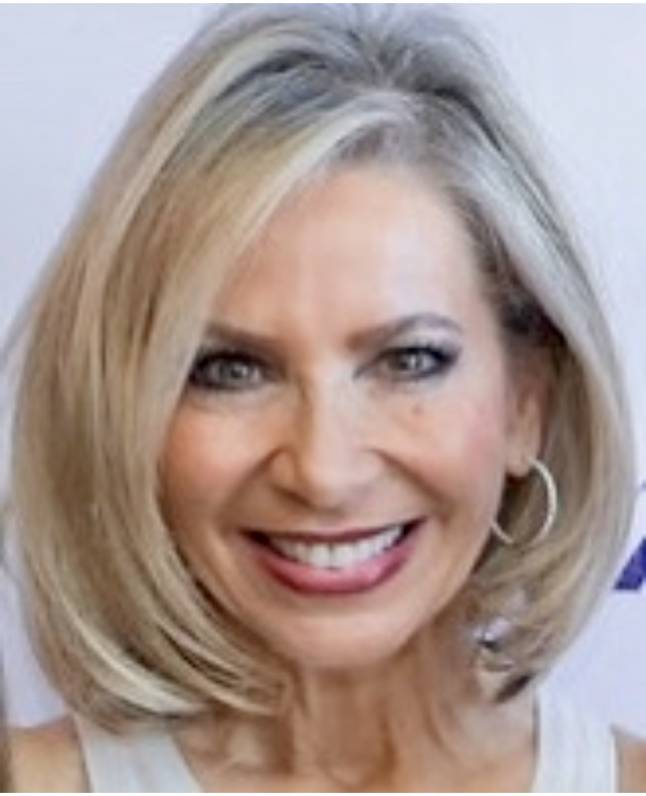 Valerie Newberg
Valerie Newberg's youth was influenced by her involvement with the Dallas Jewish Community Center and the B'nai B'rith Youth Organization. This led Valerie to the University of Texas after graduating high school, where the Alpha Epsilon Phi sorority captured her heart (and she served as an advisor for the last 27 years). After college, Valerie moved backed to Dallas and began her career at Electronic Data Systems (EDS) in Dallas.
It was on a Jewish Federation Singles Mission to Israel that Valerie rekindled with Jeff Newberg, They were friendly in college. It was there that they shared heart for their faith. Together, they planted a tree, which would symbolize the beginning of the roots of their life together.
Val relocated to Austin after the wedding where her enthusiastic, warm and effective leadership style made her highly valued by many organizations. Because of Val's vision, the nationally recognized Neighborhood Nosh program was established and the first Mosaic Luncheon was held. Whether serving Shalom Austin, the National Women's Philanthropy Board, volunteering at her kid's schools, Hospice Austin's Fund Board, serving on the Board and National Commission fighting hate with the Anti-Defamation League (ADL), the Seton Breast Care Center or Seton Development Board, Valerie's heart, energy and can-do attitude are an inspiration to all. Val and Jeff's greatest blessing are their three children, Niki (26), Ryan (24) and Jacob (16). Val lost one of her greatest role models to cancer eight years ago, her Aunt Maxine. Aunt Maxine taught Val that she always felt like the richest person in the world and it had nothing to do with money or finance… she was rich in family, rich in friends and rich in good deeds. Nothing fills Val's soul more than when she is doing for others.