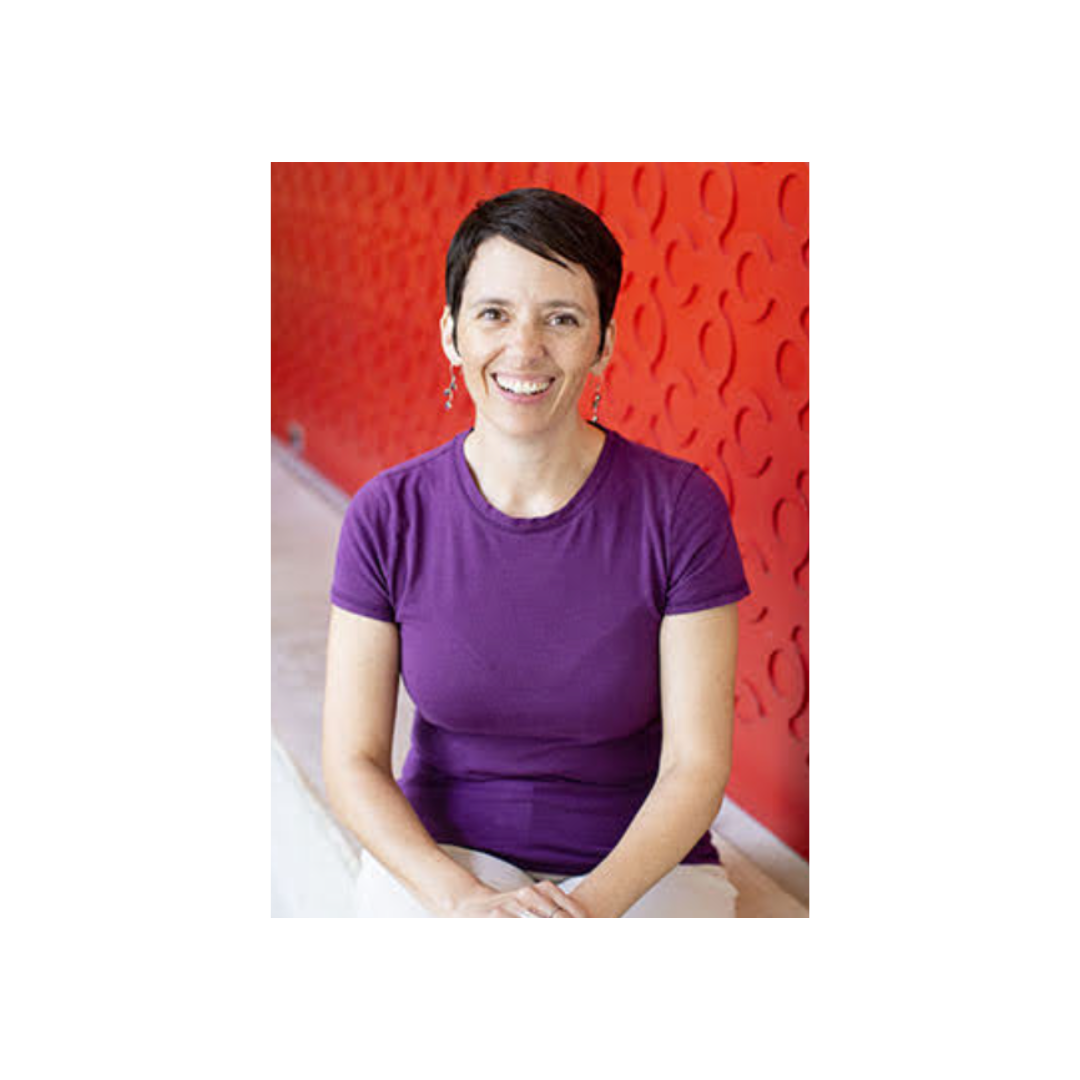 Name: Lindsey Taucher
Title / credentials: LPC, Twistshop Artist, Licensed Professional Counselor; formerly Registered & Board Certified Art Therapist
Location: Austin, TX
Education: BA Psychology, St. Edward's University,
       MA Art Therapy,  The George Washington University
Brief art therapy/ artist bio & personal connection to Twist:
Lindsey is a painter, counselor, and higher education professional. She is currently a Licensed Professional Counselor in the State of Texas [LPC], with a previous designation as a nationally board certified registered art therapist. Lindsey relishes in joining makers in creating artwork that allows them to tap into their strengths, supports, and safe expression of emotion. She has worked since the late 1990s in both mental health and higher education. Her volunteer activities have focused on equity, wellness, education, and access to services for the young and elderly. Lindsey enjoys reading, training for sprint triathlons, movies, live music, and time with her family and friends. She joined Twist Out Cancer as an artist for Brushes with Cancer in 2021 due to her passion for art and its ability to heal.
Twist Out Cancer is a NPO that Lindsey has been excited to be a part of since 2021, first as an artist with the Brushes with Cancer program and then as a facilitator of Twist Workshops. She was pulled to be a part of the organization after her own experience with cancer as a caregiver to her mother's fight against lung cancer. Lindsey is honored to be a part of providing creative experiences to the cancer community across the globe. Her hope as an art facilitator is to provide a safe place to reinforce strengths, identify supports, and experience emotional expression in a safe way. Twistshops provide these opportunities in a community building and connecting way.
What is your favorite art materials/ art technique to share with a group?
Collage is a wonderful way for folks to hunt and gather for their perfect finds of images and words, sometimes in an unexpected way. The combination of word and image can help create sense out of confusion. Collage can be used in a simple to complicated approach, making it great for all ages of creators.
What is your "Twist" on creative arts therapy?
Lindsey's approach is to provide a buffet of options to look at strengths, supports, and safe connection to feelings. She enjoys a conversational approach during sessions allowing makers to ask questions and run ideas by one another to feel as comfortable as possible as they jump into creating something that was not there before.