Kirsten Johnson & Thomas Pyrzewski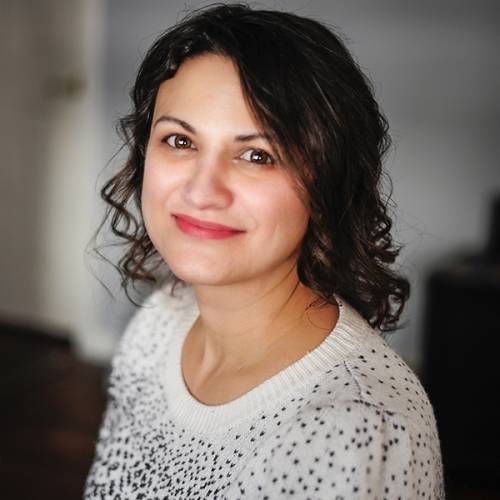 Kirsten Johnson
Royal Oak, MI
buyza
Survivor of Inflammatory Stage 3b Breast Cancer
Twist On Cancer: I don't believe or say 'everything happens for a reason,' but I do believe we can learn from everything that happens. Breast cancer upended my life at 38. I had a thriving personal chef business, a husband, a teenage stepdaughter and a toddler.

By the end of 18 brutal months of treatment I was weak and tired, but I survived. My marriage and my ability to have more children did not. Though it has taken time, I have grieved all that I have lost and continue to learn the lessons only someone who has gone through certain challenges in life may ever learn. I'm following my heart and have become a birth doula, supporting and empowering others as they bring their children into the world. I have a new appreciation for and curiosity about who I am, what I want and how I want to spend my time here. For all that it has taken away, these are the gifts of cancer.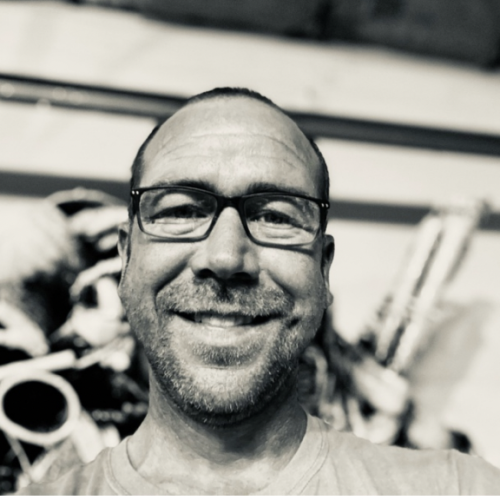 Thomas Pyrzewski
thomas pyrzewski.com
https://superiorbelly.org https://www.facebook.com/tom.pyrzewski https://www.instagram.com/tomguyor/ https://www.instagram.com/superiorbelly/
"Birth, Rebirth, and Moving Parts"
mixed media
3'W x 4'H x 1'D
$1,500

Artist Statement: The transition of this work from conceptual to abstract has come from discussions and implied physical circumstances. Through energy, light, and auras, our experiences were shared to heal and rejuvenate, creating a sporadic process for the construction of the sculpture. Light transcended on the form articulating a womb where a fetus emerged with warm colors, emulating hope, and new life.

I never fully understood the transitions of my work and rarely use planned sketches. This piece has created a unique opportunity to channel personal thoughts and an energy that transformed the physical.

Together, our ideas and feelings, created an understanding, an impulse to become lighter and lighter. This opportunity sparked subconscious awareness to protect and strengthen, reinforcing who we are - past, present, and future.