Lisa Glick & Nicole Gordon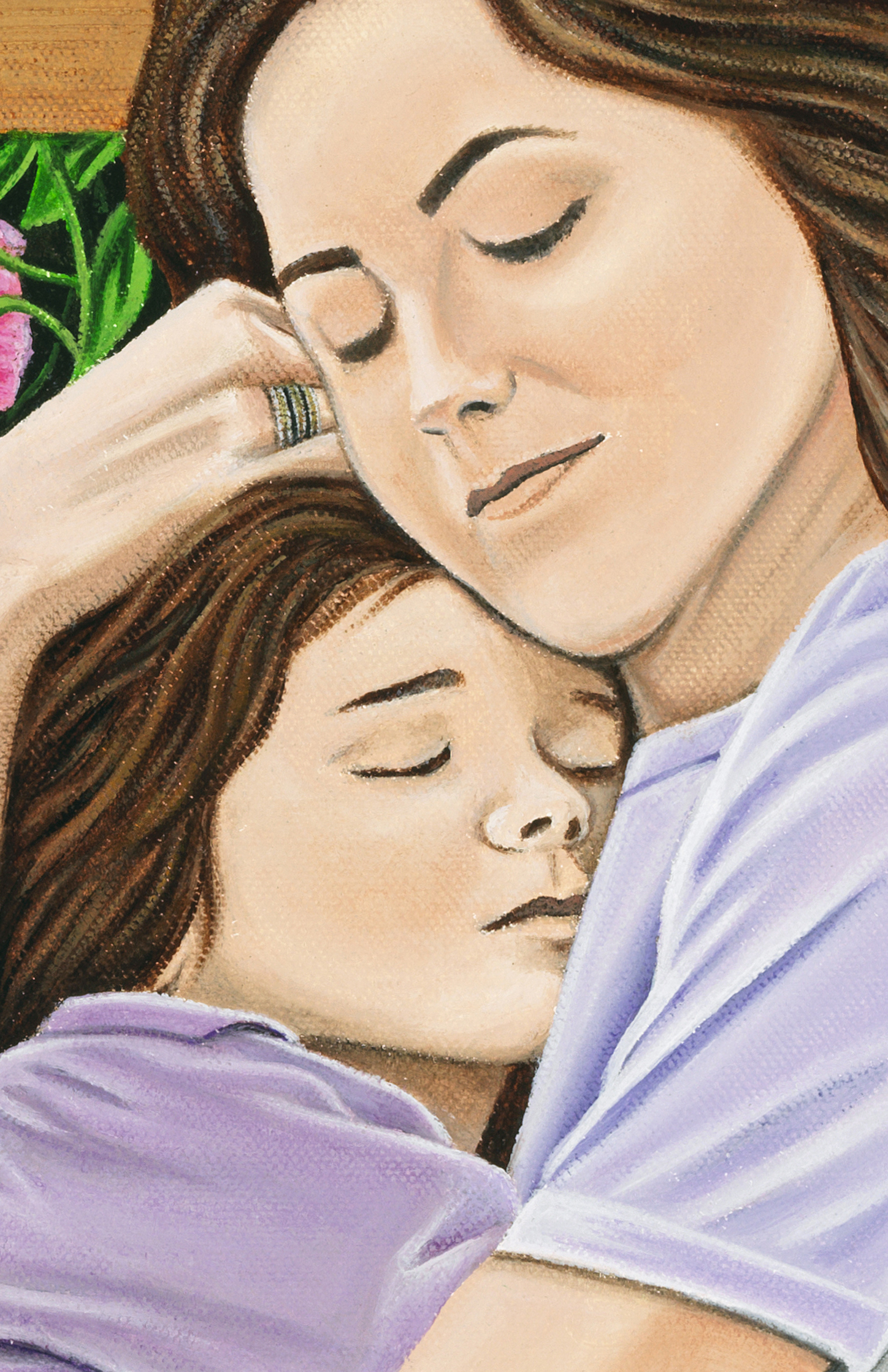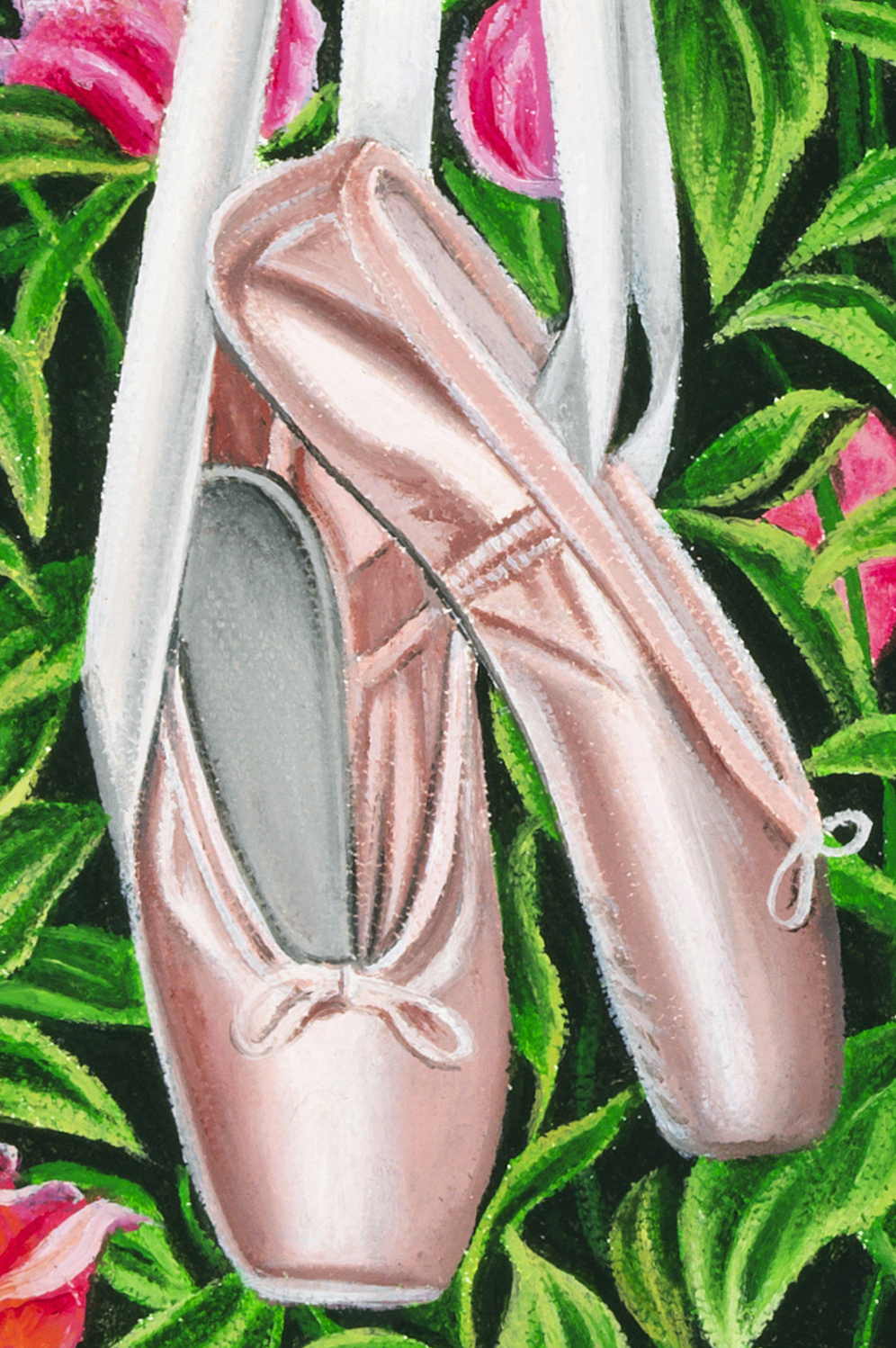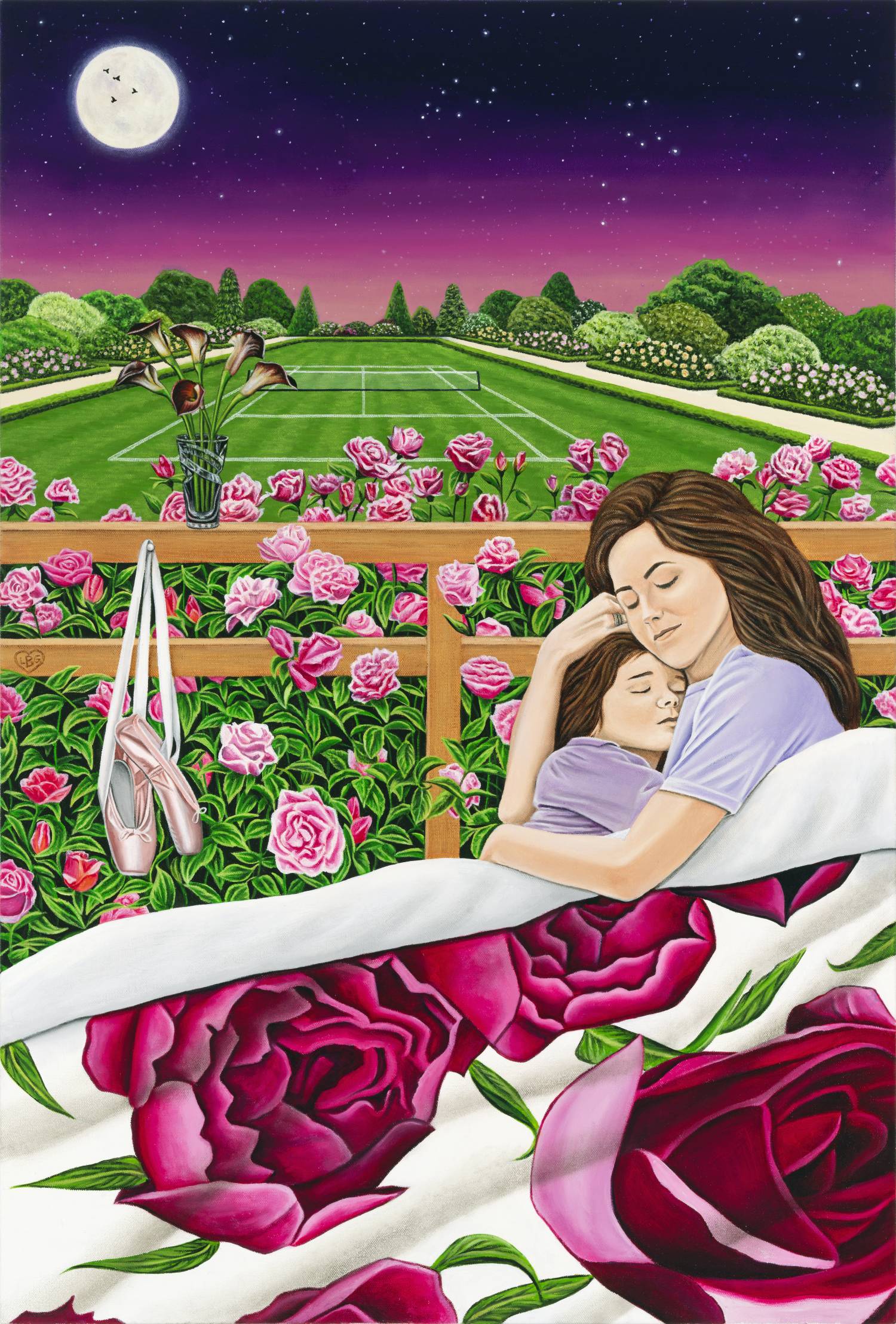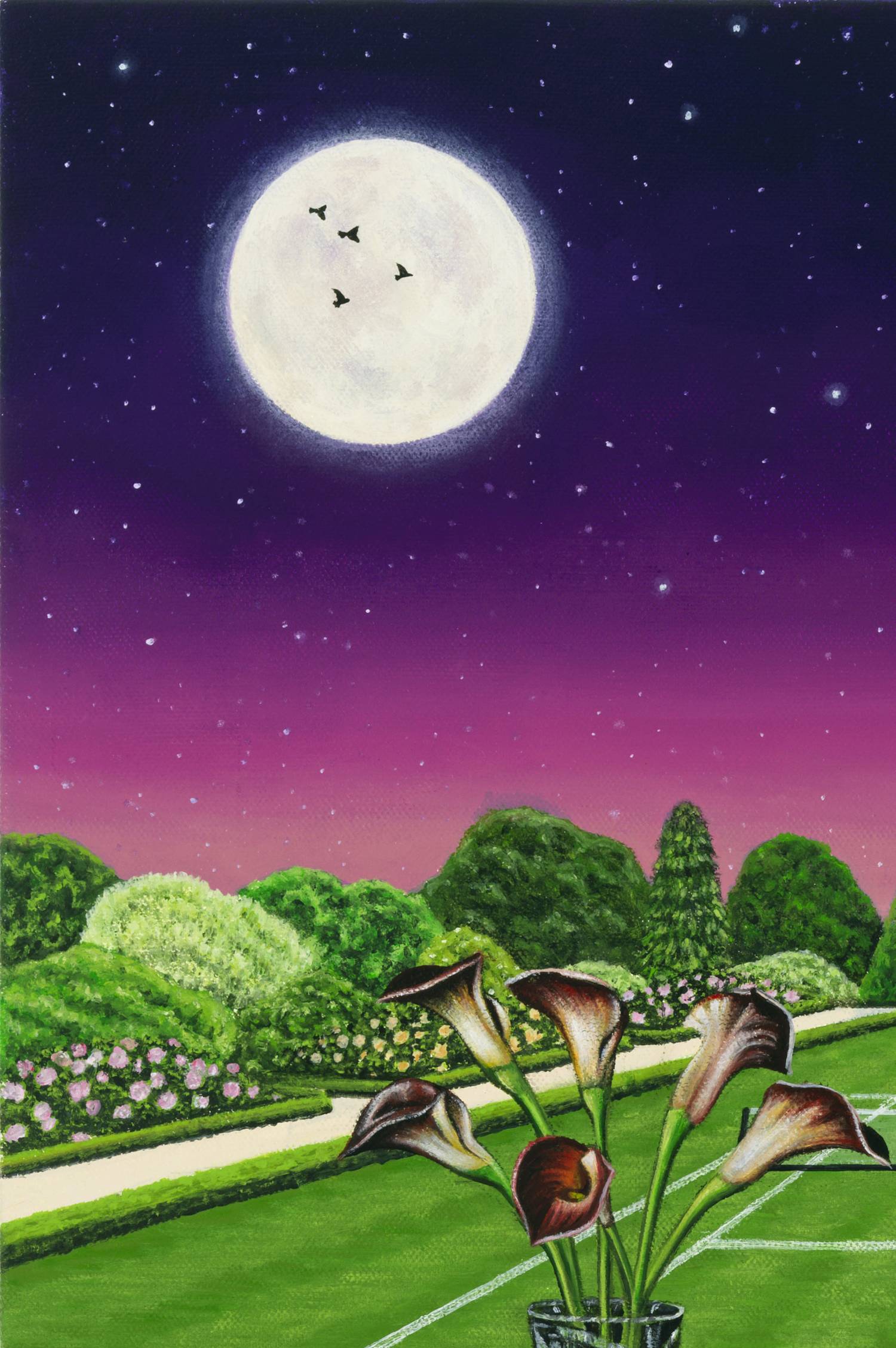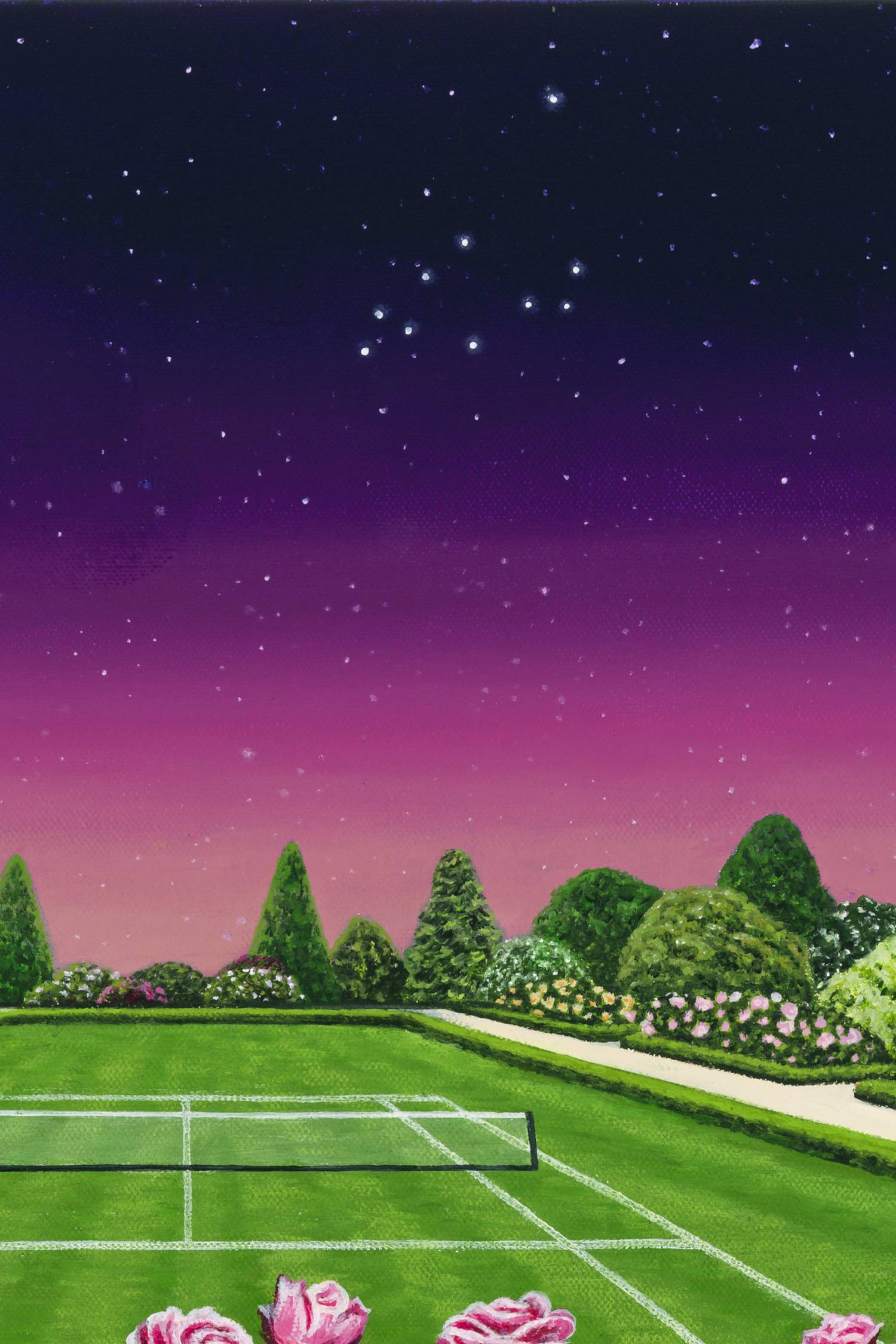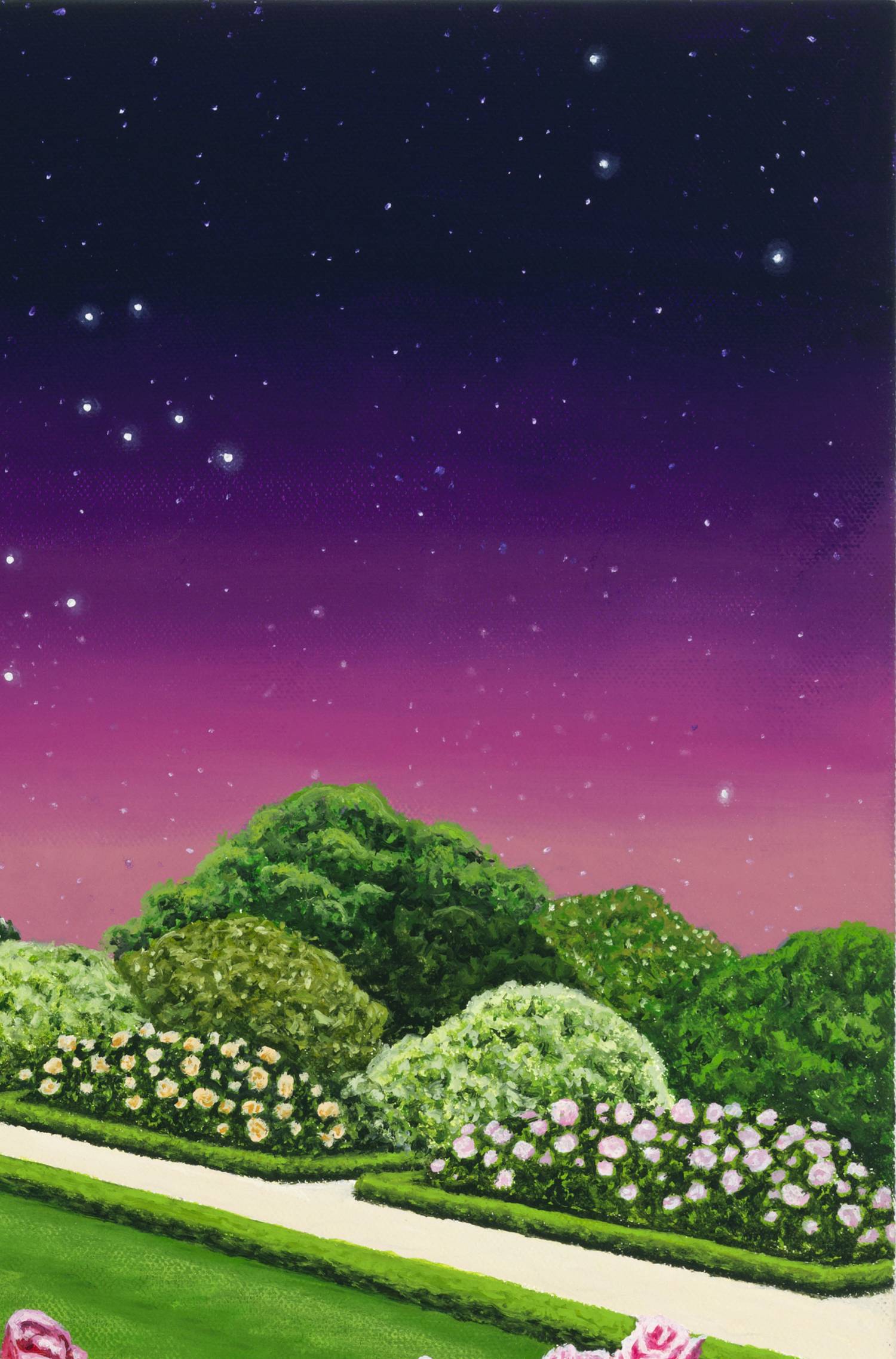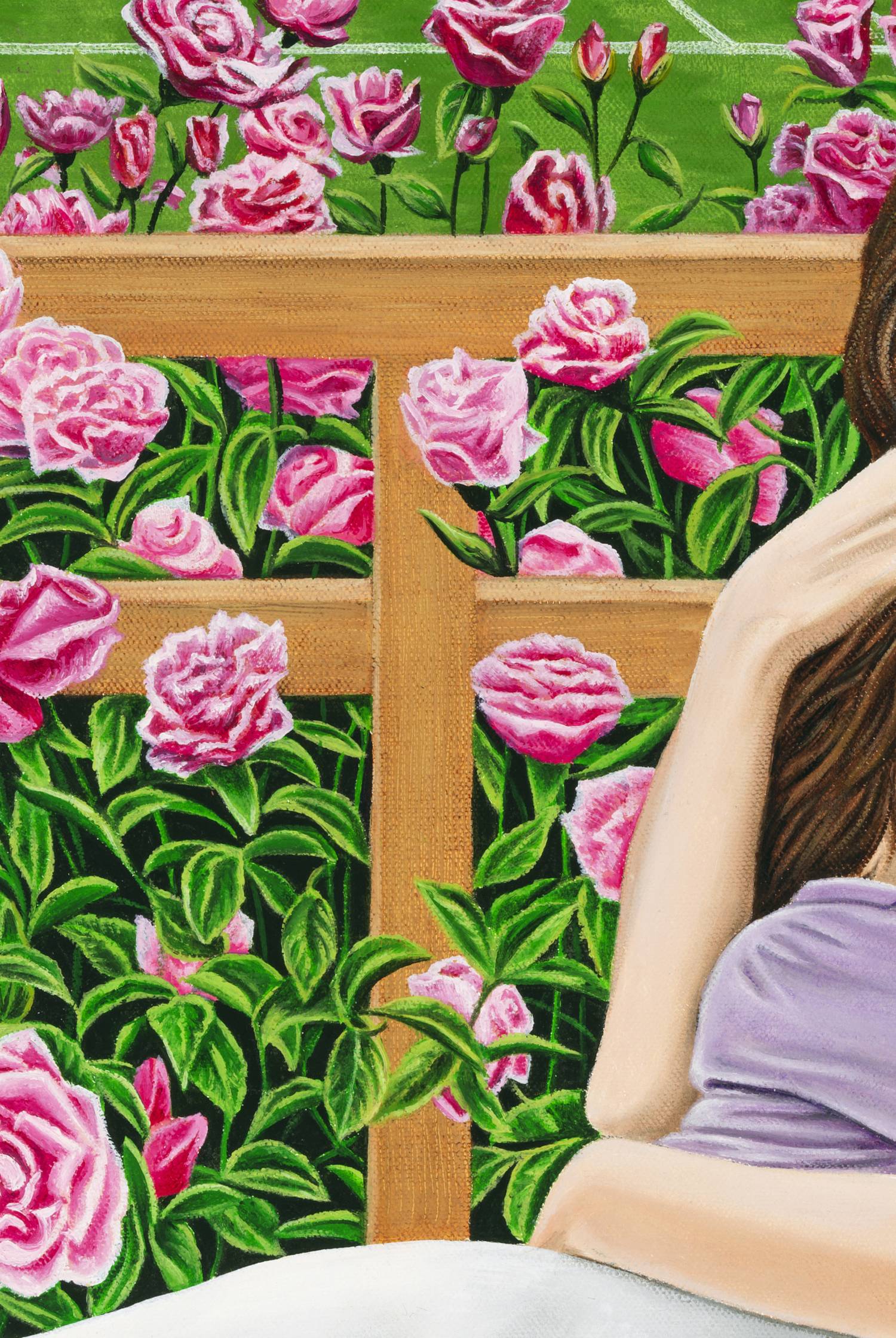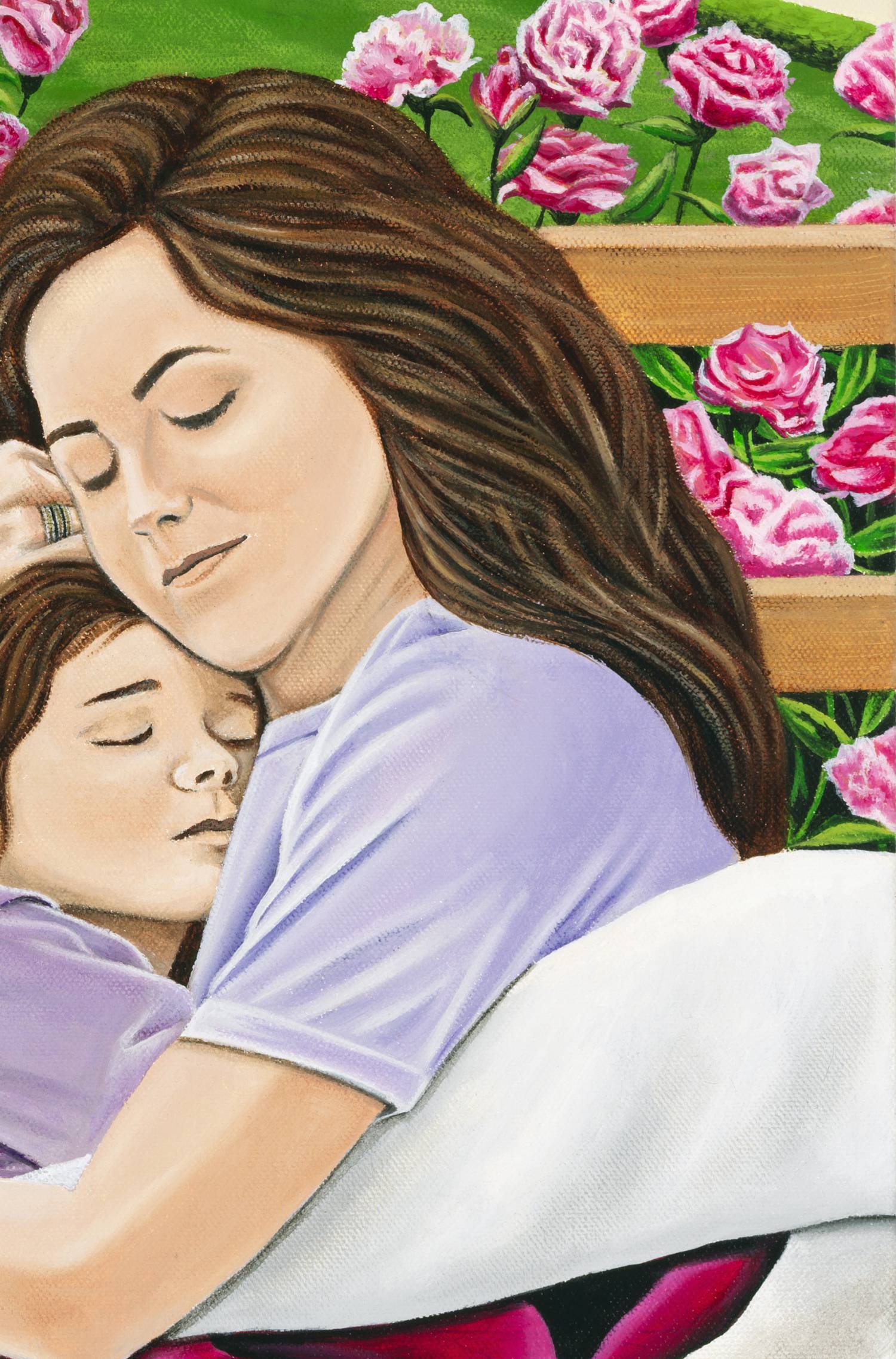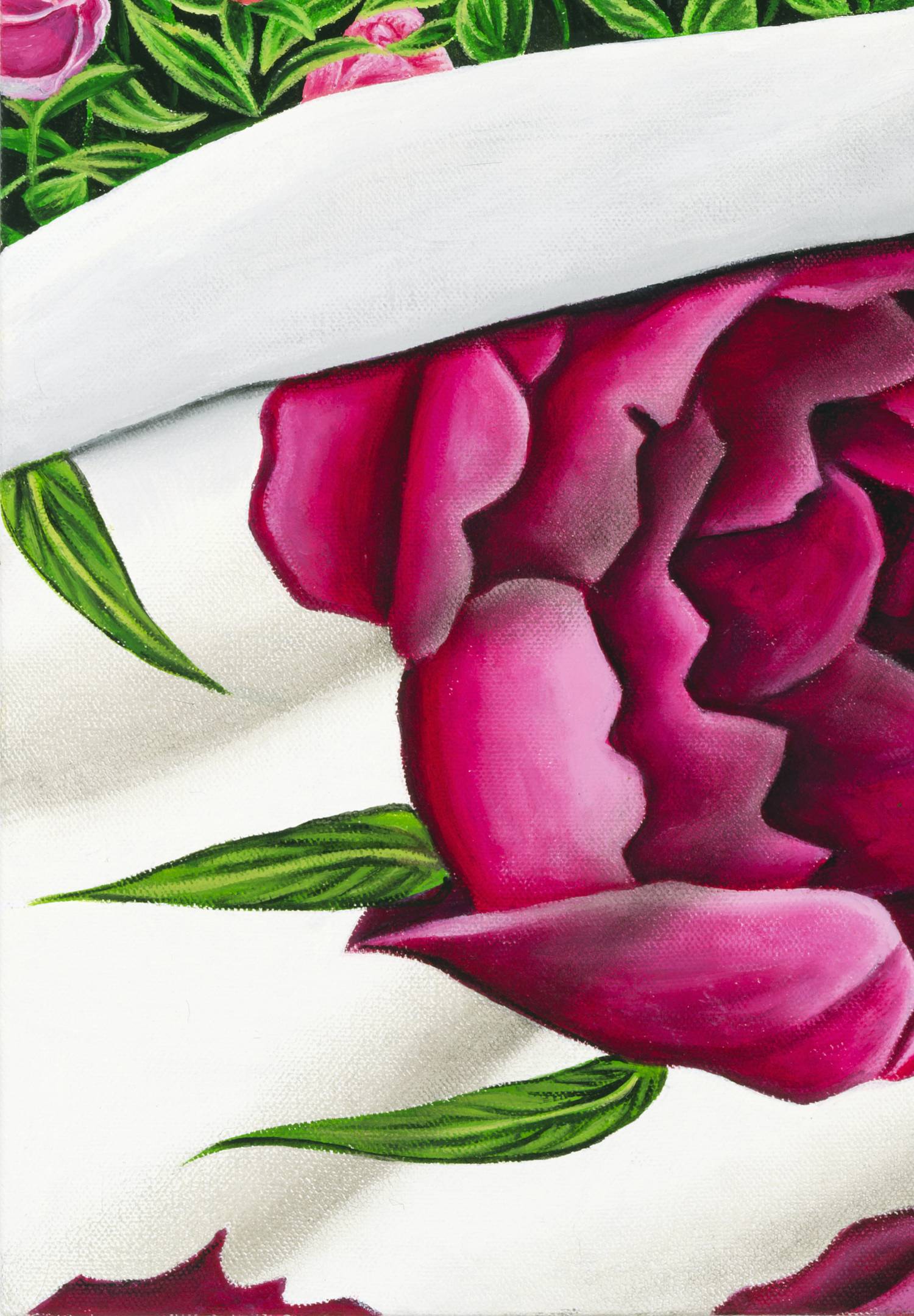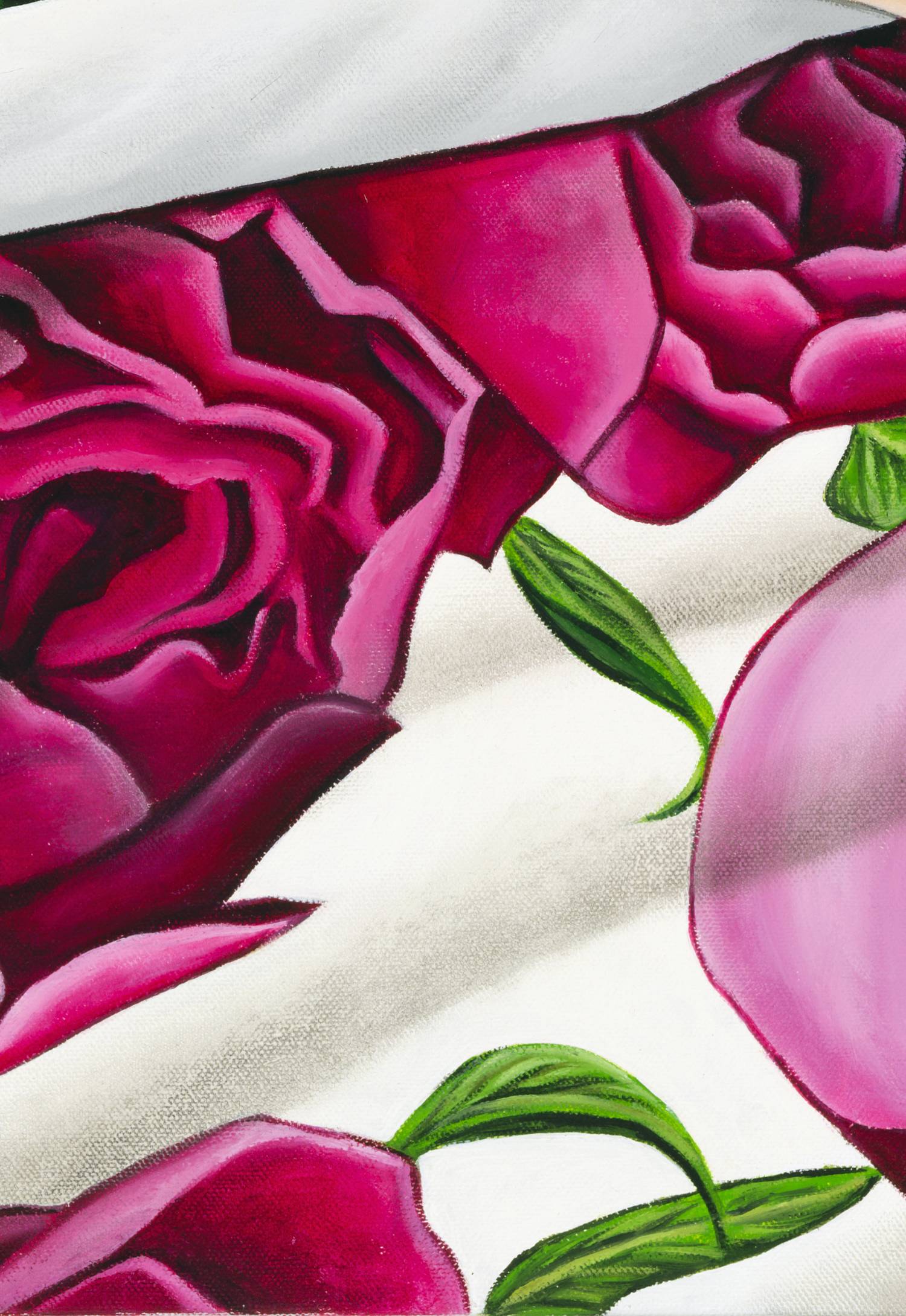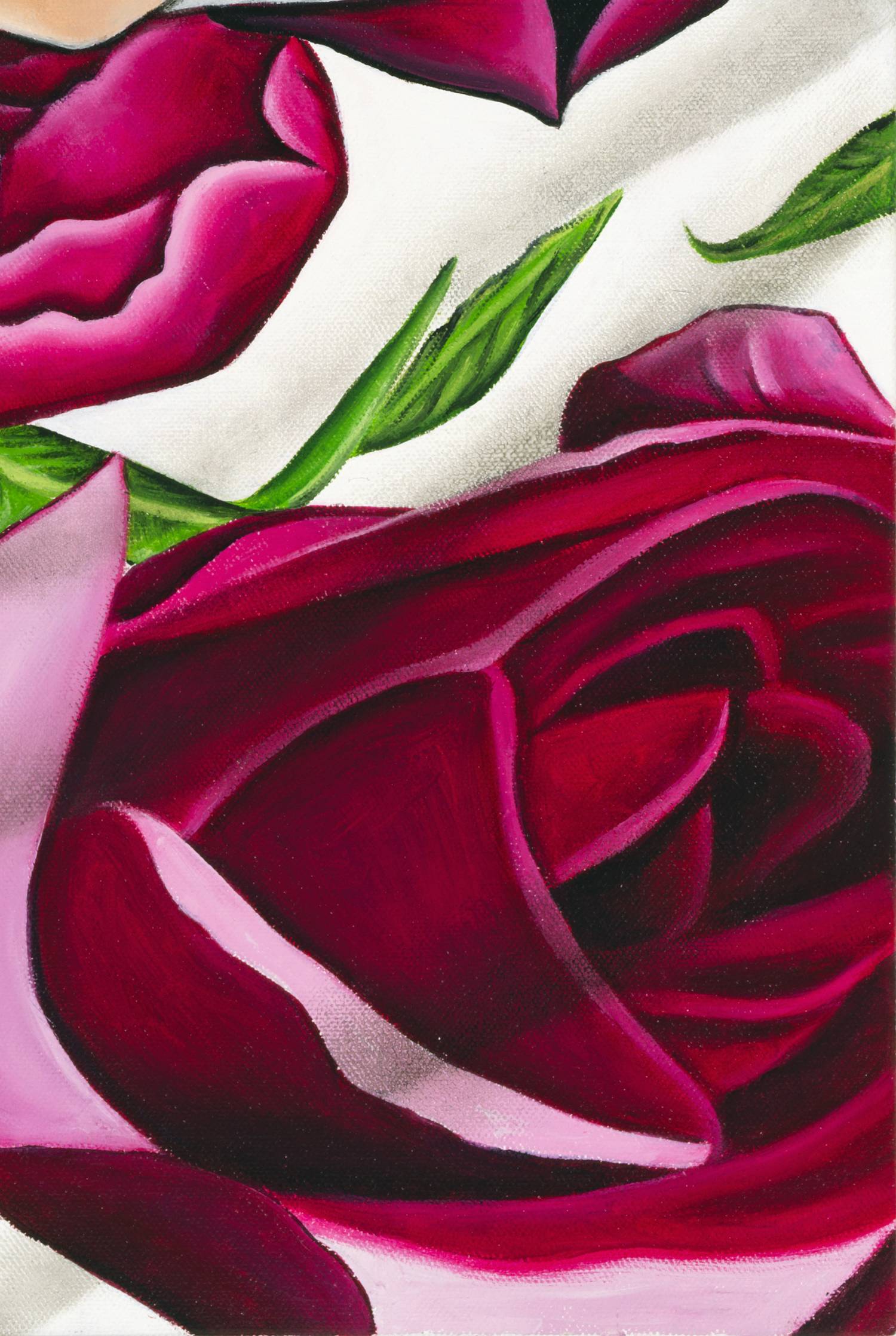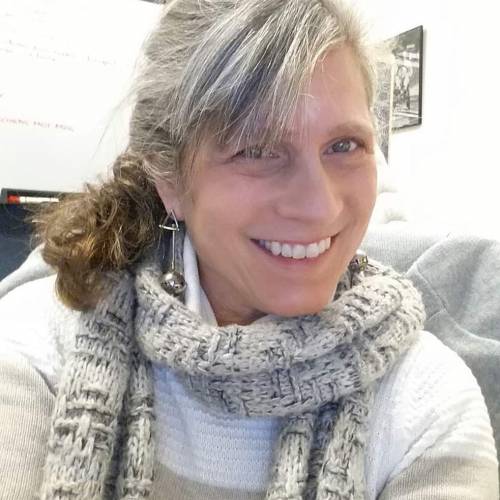 Lisa Glick
Milwaukee, Wisconsin
FB - Lisa Glick, Instagram - Lisa B Glick
Caregiver
Twist on Cancer: There are so many emotional and physical complexities tied into a cancer diagnosis, treatment and outcomes. There are many new and effective treatments for a variety of cancers. So I am often hopeful that people's bodies will respond positively to their cancer treatments and live long healthy lives. Sadly for our family, my mother's diagnosis of ovarian cancer came late in the progression. She managed to live 3 years from diagnosis to death. What transpired in the last 13 months of her life was truly remarkable and beautiful. My mother's grace and appreciation of life paved the way for all of us, her family and friends, to share our feelings more intimately. She engaged us in difficult conversations about life and death that left us feeling less afraid and more empowered. She maintained a wonderful sense of humor throughout her journey that put all in her company at ease. As her illness progressed, she became more radiant, glowing with love, compassion, kindness and courage. And we had FUN. And we LAUGHED. And we CRIED. And we CELEBRATED. We celebrated her life and her legacy. May her memory be a blessing.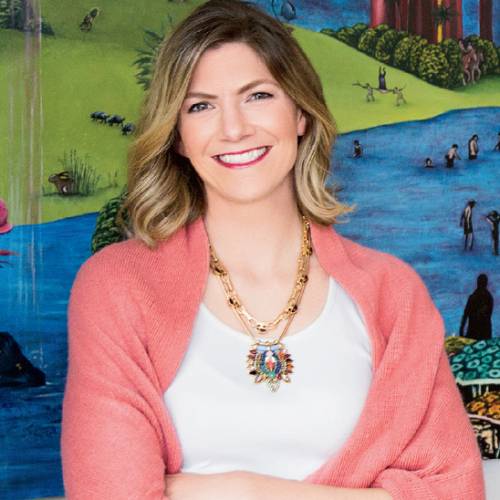 Nicole Gordon
www.nicolegordon.com
@nicolegordonartist
"Embrace"
Oil on canvas
24" x 30" x 2"
$1500
I created this painting about Lisa's experience caring for her mother during her final stages of ovarian cancer. The imagery for the painting was chosen after many intimate conversations with Lisa about her beautiful relationship with her mother and her family.
The central narrative of the painting revolves around a story that Lisa shared with me about a memorable trip that she took with her mother when she was feeling well enough to travel. Lisa and her mother traveled to New York to see a professional tennis match together. Lisa described a beautifully intimate moment on this trip when she curled up with her mother in bed like she did as a child. The image of a mother and child as the centerpiece to this painting is symbolic of the feelings of tenderness, connectedness and joy between Lisa and her mother.
I wove in imagery of many other memories and stories that Lisa shared with me during our conversations. Lisa's mother always wanted the opportunity to visit France so I painted a French rose garden as the backdrop to the painting and wove roses throughout. She also loved crystal vases, black and white calla lilies, ballet, and her favorite color was purple.
The birds in front of the glowing moon represent Lisa's family including her parents, Lisa and her brother. Lisa and her mother's zodiac signs are represented as constellations in the sky. One of Lisa's mother's favorite rings is worn on the mother's finger in the painting. Lastly, Lisa and her mother's initials are carved into the wooden bed frame. Lisa and her mother share first and last initials and their middle initials are woven together in the artwork.
Show them some love and tell them how you feel.