Bobbie Marchand and Valley Bak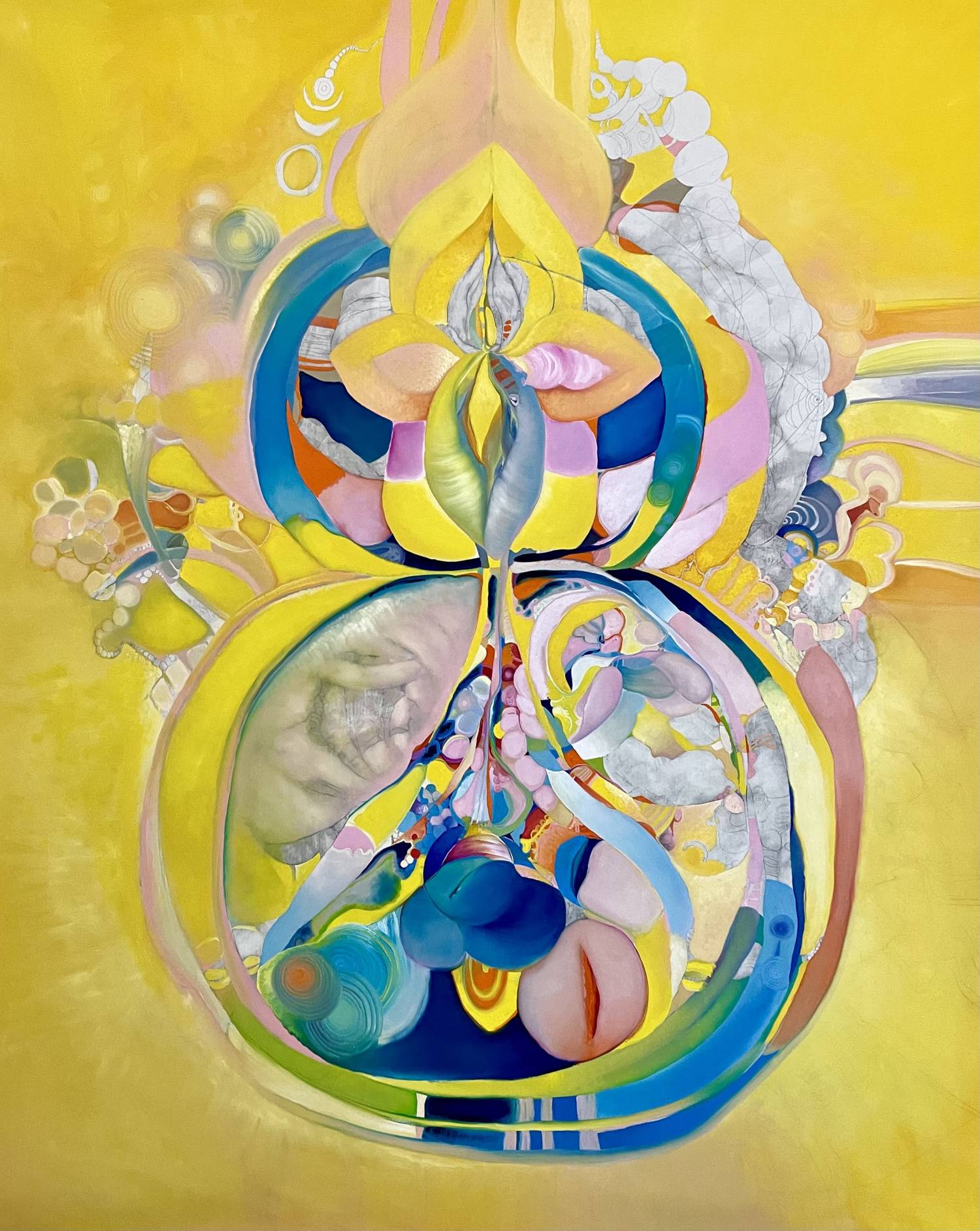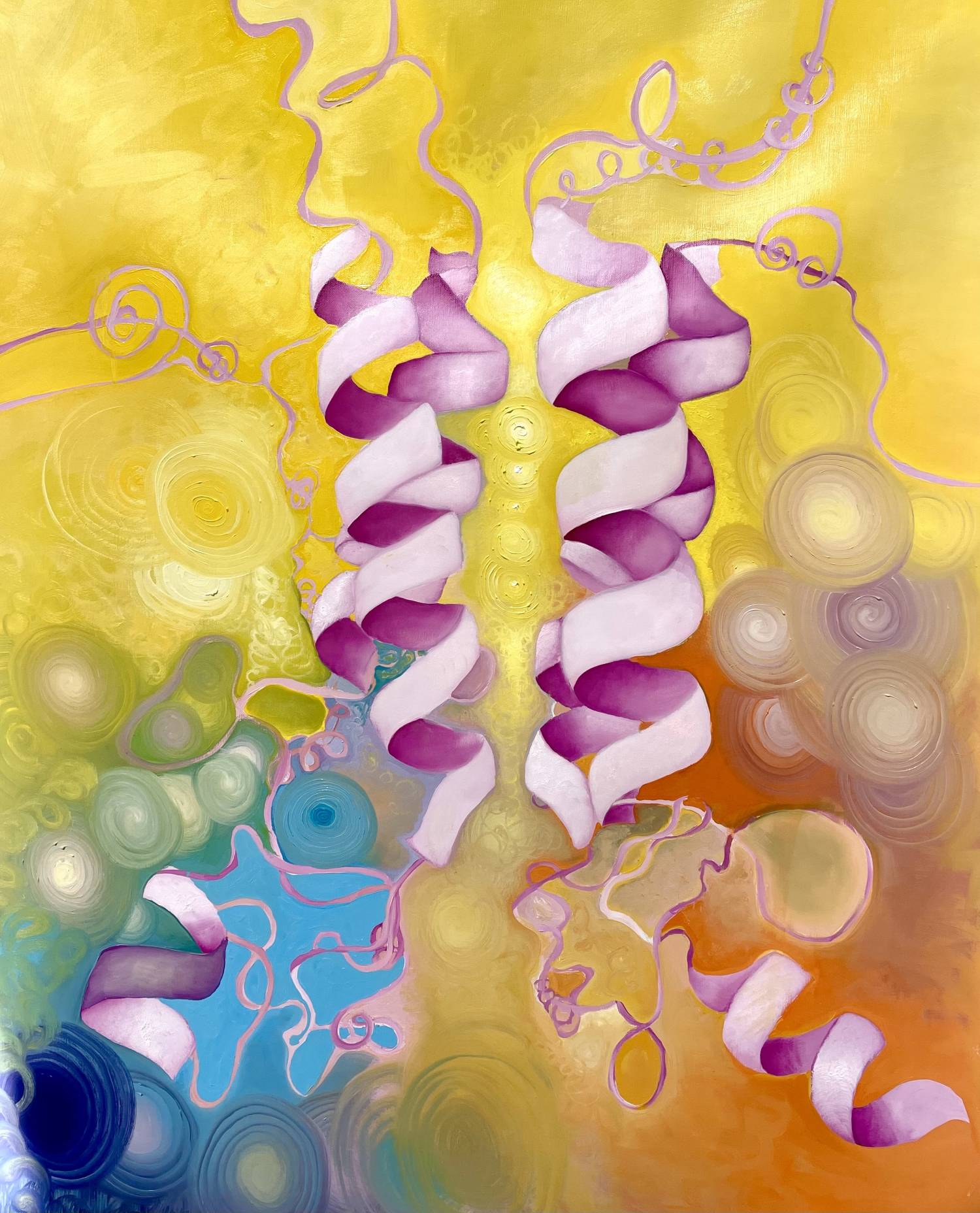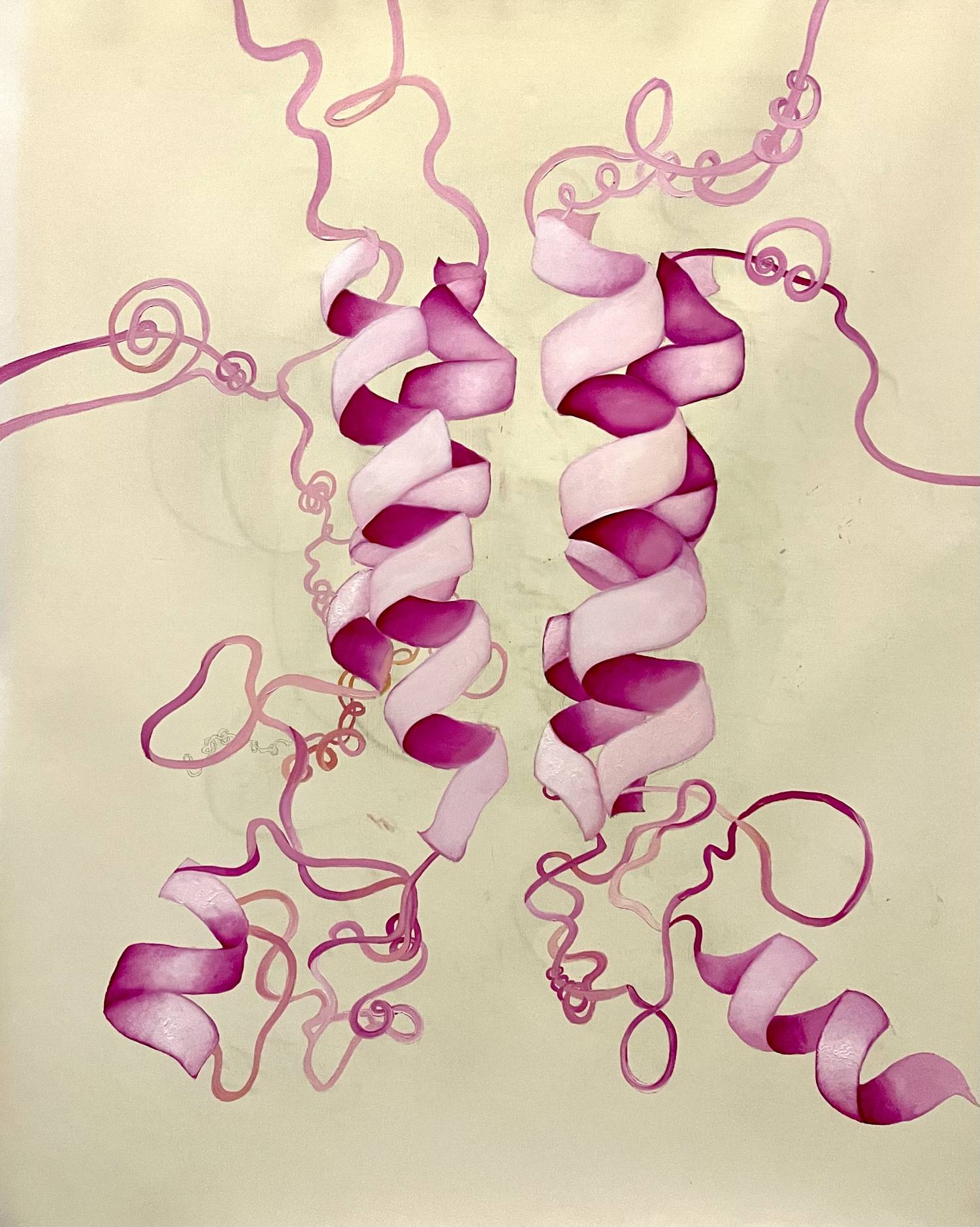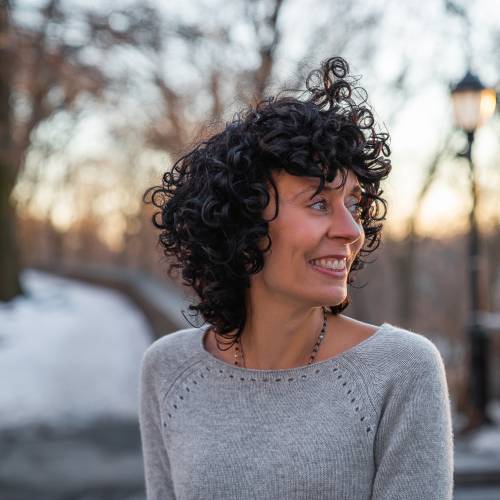 Bobbie Marchand
New York
Social Media: @bobbiemarchand
Survivor
Twist on Cancer: Cancer has taught me the delicate balance of holding both gratitude and grief. I can't pretend that cancer hasn't brought trauma into my life; that I grieve the innocence of my nine-year-old self upon the diagnosis of my Mum in 1986, or the death of my Grandmother in 1994, or the loss of who and what I identified myself to be in 2011 and 2019. All of that is real, true and has taken its toll, a bag I kept tightly packed and hidden for the better part of 30 years.

And, at the same time, I AM HERE. Nothing has opened me to more possibility, faith, love, appreciation for life, presence, right-here-right-now living, kindness, sweetness, urgency and connection than cancer has.

My Twist on Cancer is that totality can exist; that a gracious, positive attitude is just as important as feeling and expressing all of the raw vulnerability just beneath the surface of things. My hope is for a time where there is encouragement and support for every patient, everywhere to be situated in a sense of wholeness - even when their world is unraveling around them.

This opportunity to connect the dots of my experiences, with someone like Valley, who brings so much compassion, inquiry and depth to her work, is a true gift. I am immensely grateful for a program such as Brushes with Cancer, bringing a poignant beauty to the journey of so many of us.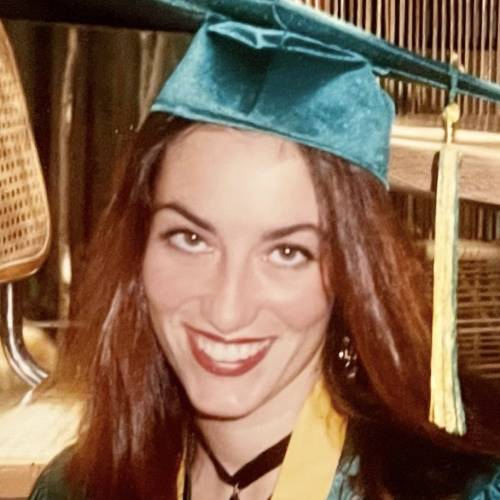 Valley Bak
www.valleybak.com
Social Media: Annapurna Bak (FB); @valleybak (IG)
"Beautiful Proliferation #1 and #2"
Oil on linen
30" x 40" x 2"
$3,600
Artist Statement: The painting made in collaboration with Bobbie is titled "Beautiful Proliferation #1 and #2" and is oil on linen. Bobbie is a two-time breast-cancer survivor who has been diagnosed with the BRCA 1 gene. These paintings explore the pink ribbon symbolism in our culture and the BRCA 1 gene itself. Conversations with Bobbie have involved discussions about the pink ribbon. Bobbie's perspectives on this ribbon's symbolism opened up a fascinating dialogue between us that warrants further exploration. When I first spoke with Bobbie, her reply was "Your paintings of DNA inspired me to see the beauty in my diagnosis, I never thought of this BRCA 1 gene as beautiful before."