Destiney Sanders & Sarahjoy Salazar Aponte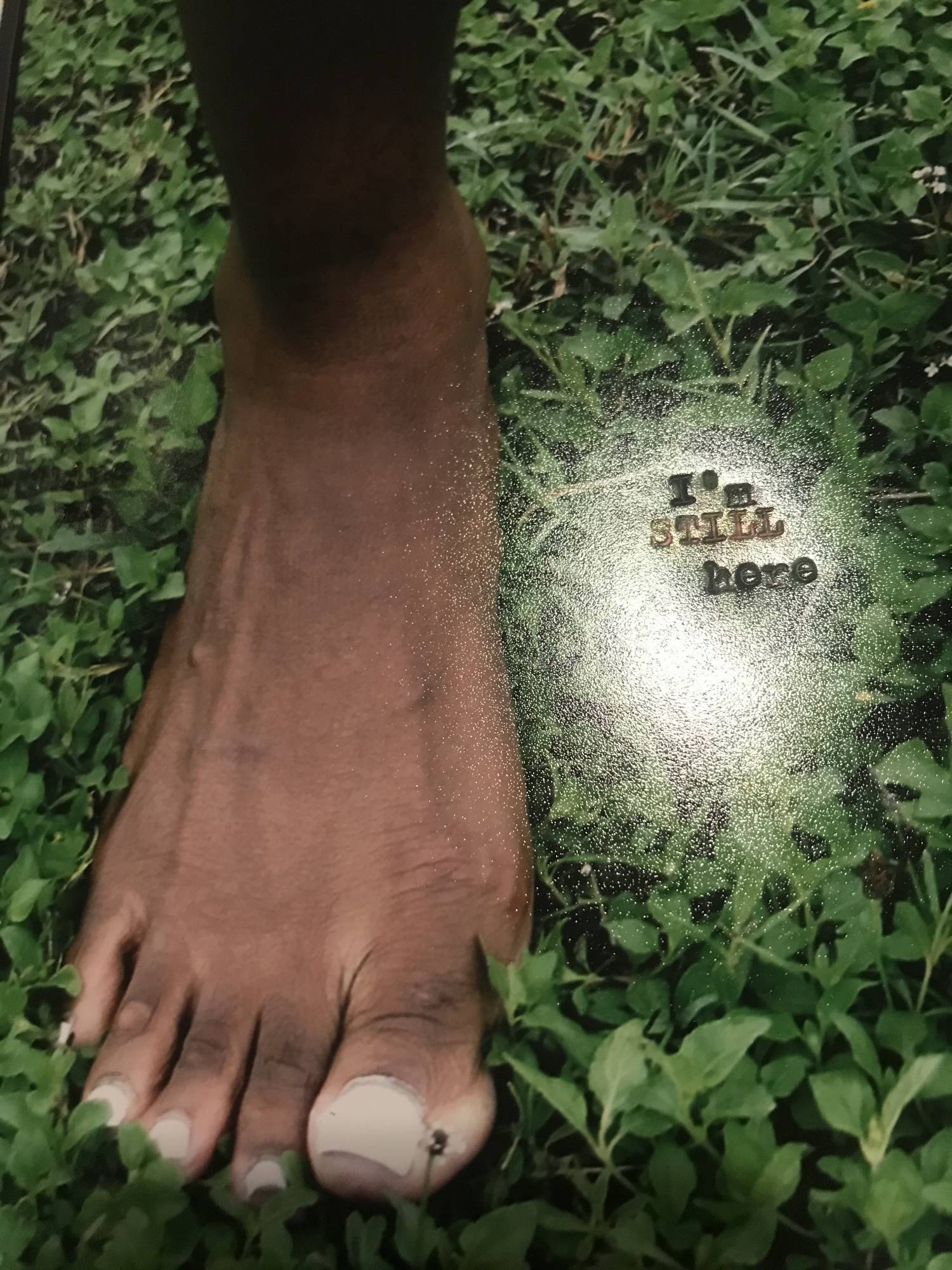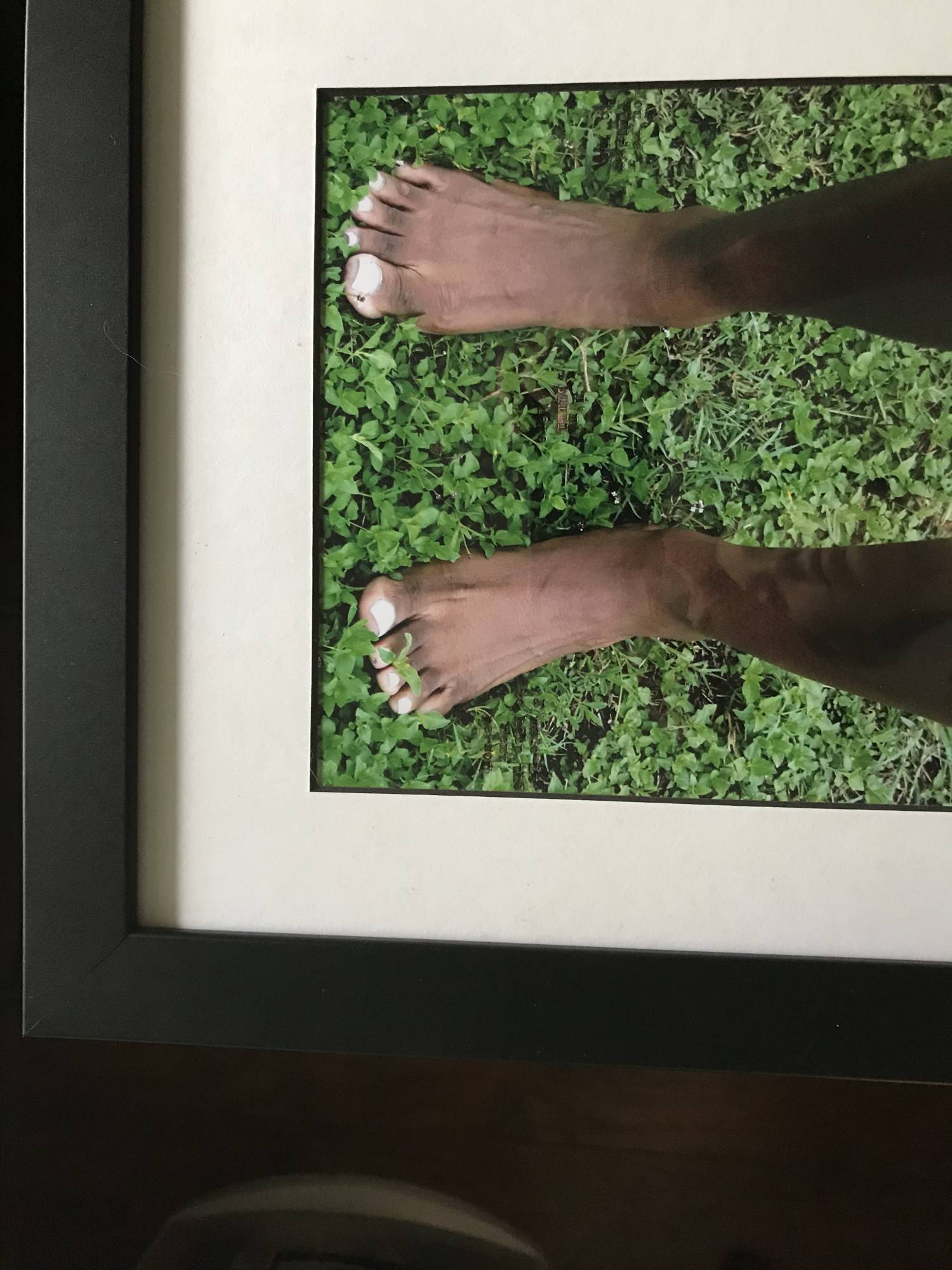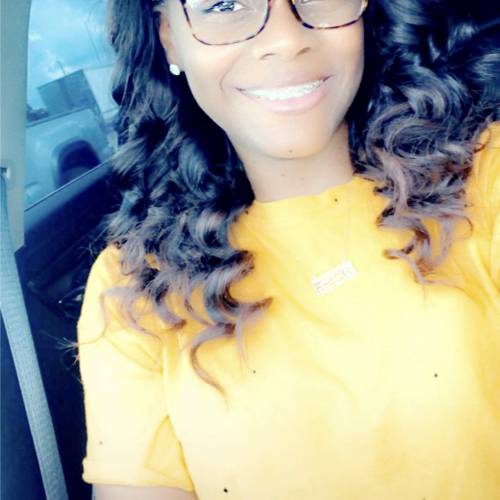 Destiney Sanders
Austin, TX
Survivor-Osteosarcoma
Twist on Cancer:Taking the "negative" of a situation and making it as positive as possible. In my experience with cancer, I learned that thinking positively helped when I felt hopeless and wanted to give up. There were many times I felt so sick and weak that nothing would help but when I would think of things I still had the ability to do it helped make me a little stronger.

Sarahjoy Salazar Aponte
https://www.facebook.com/PhoetryBySarahJoy/
@phoetrybysarahjoy
I'm STILL here
Typography on original photography
32x16x1.5
Artist Market Value: $333
Artist Statement: noun: still
1. deep silence and calm; stillness.

adverb: still
1. up to and including the present

When Destiney said the words "I'm STILL here," I felt two things. First a rush, like a chill, from being in the presence of a woman so solid in her existence. And second, that I was glad I decided to record the conversation.

Each word typed on these photos is a statement Destiney made during our interactions. They speak to the character of a woman who inspires through her persistent positivity. No matter where she stands she is present in that moment and beneath her beaming smile there is a royal like stillness.

These photos represent moments of "STILLness." Not only the ability to be calm, but also to exist with purpose. May we all learn to stand, wherever we find ourselves, with purpose.

Show them some love and tell them how you feel.