Elisha-Rio P. Apilado & Joey Tea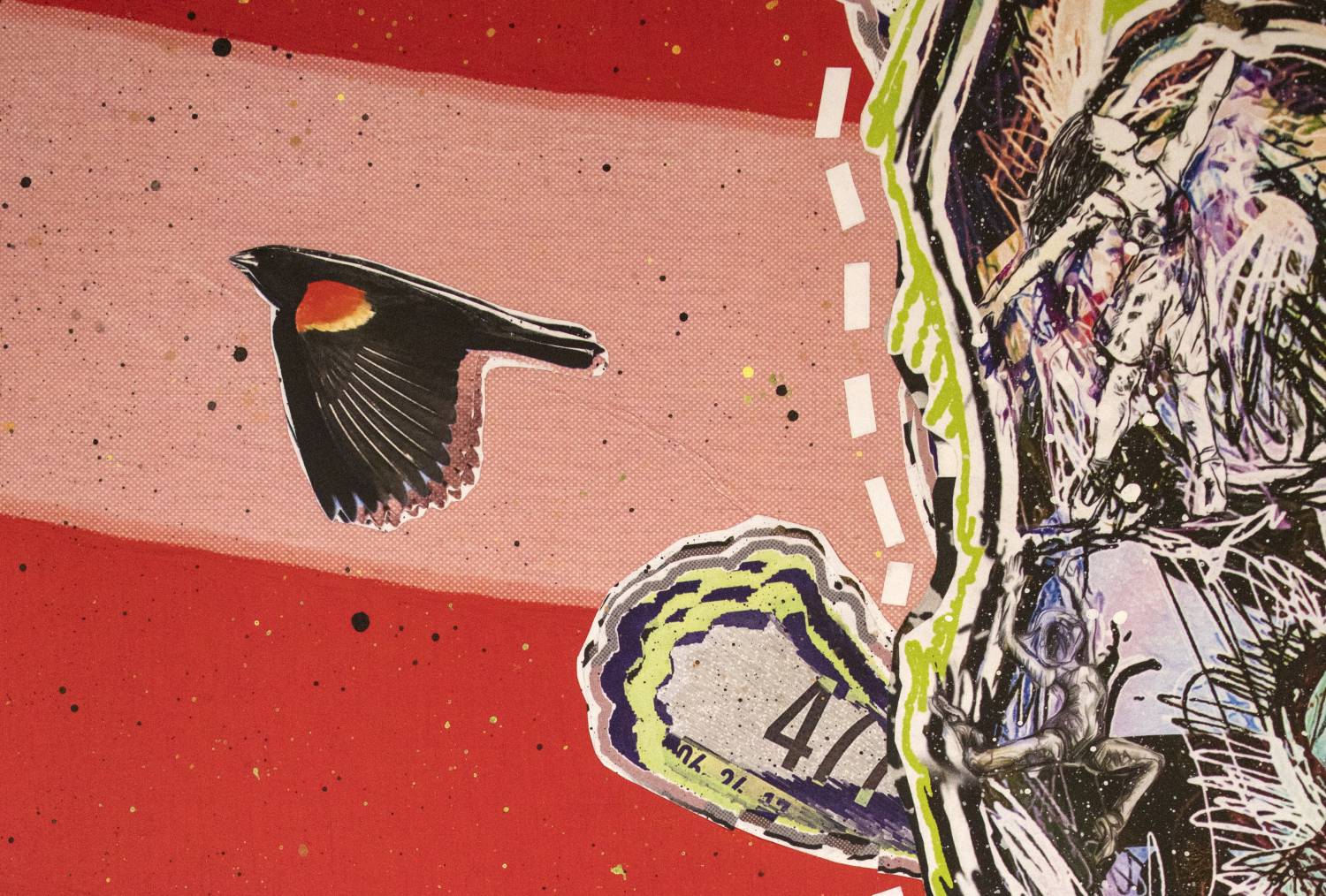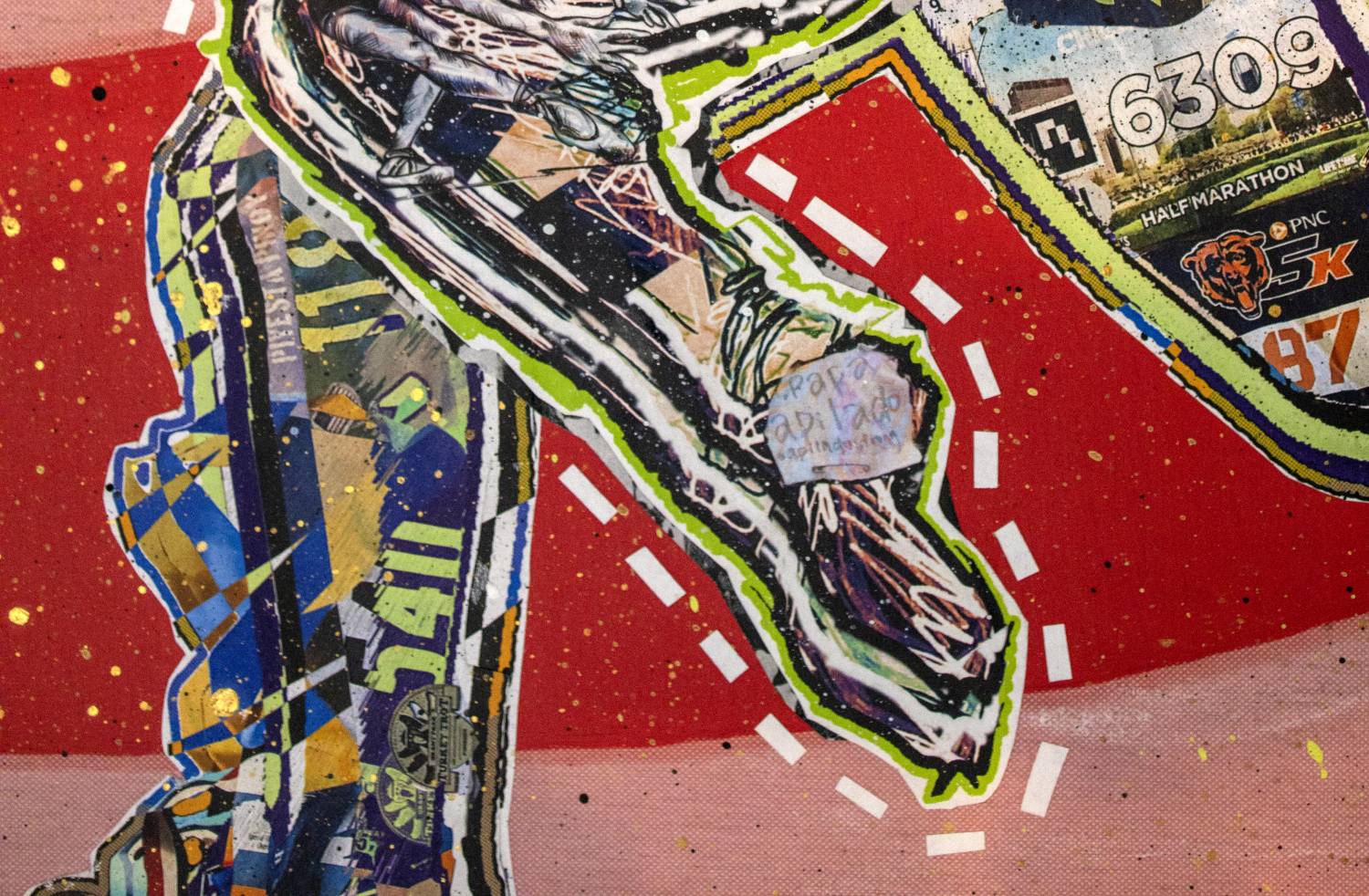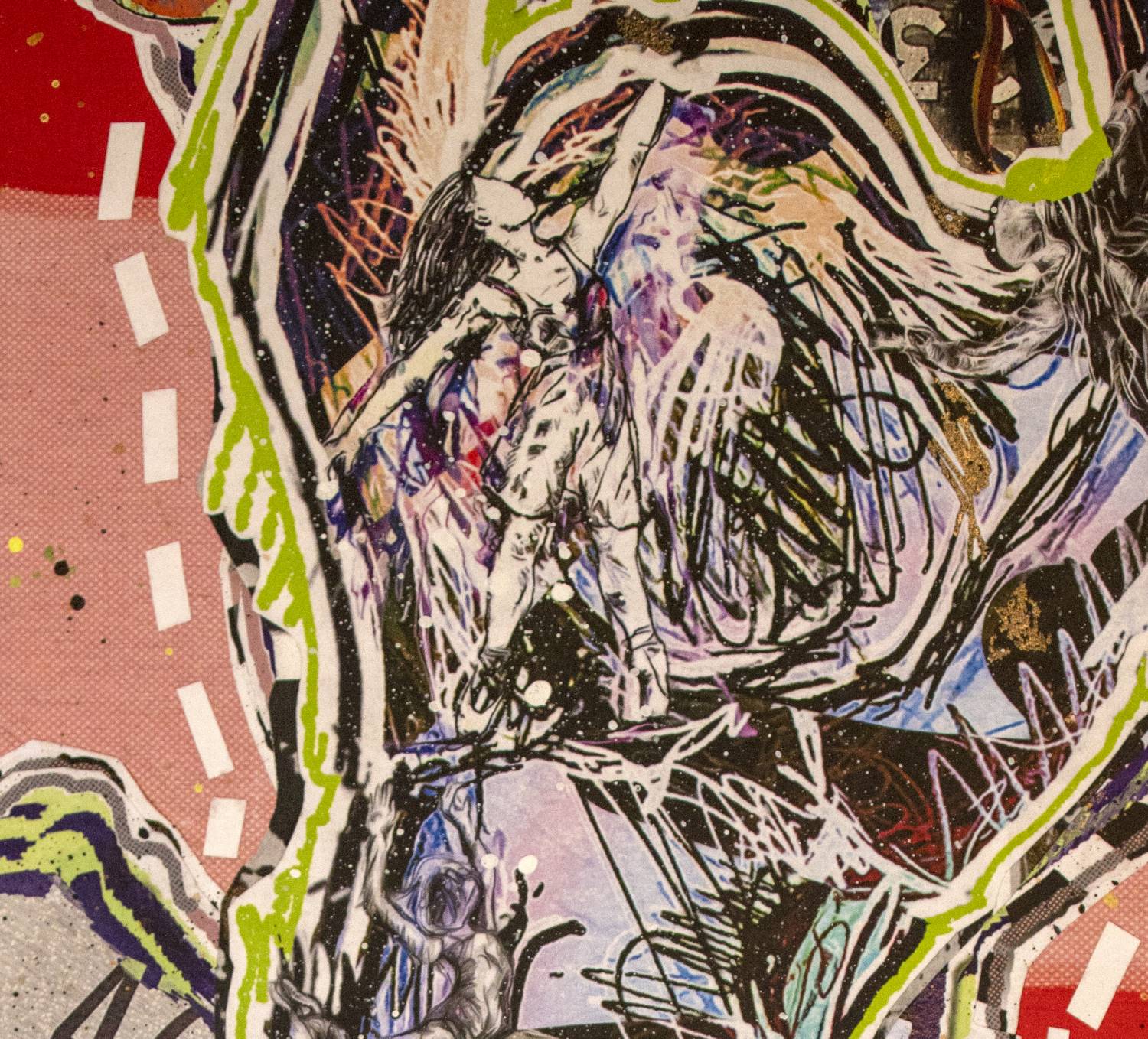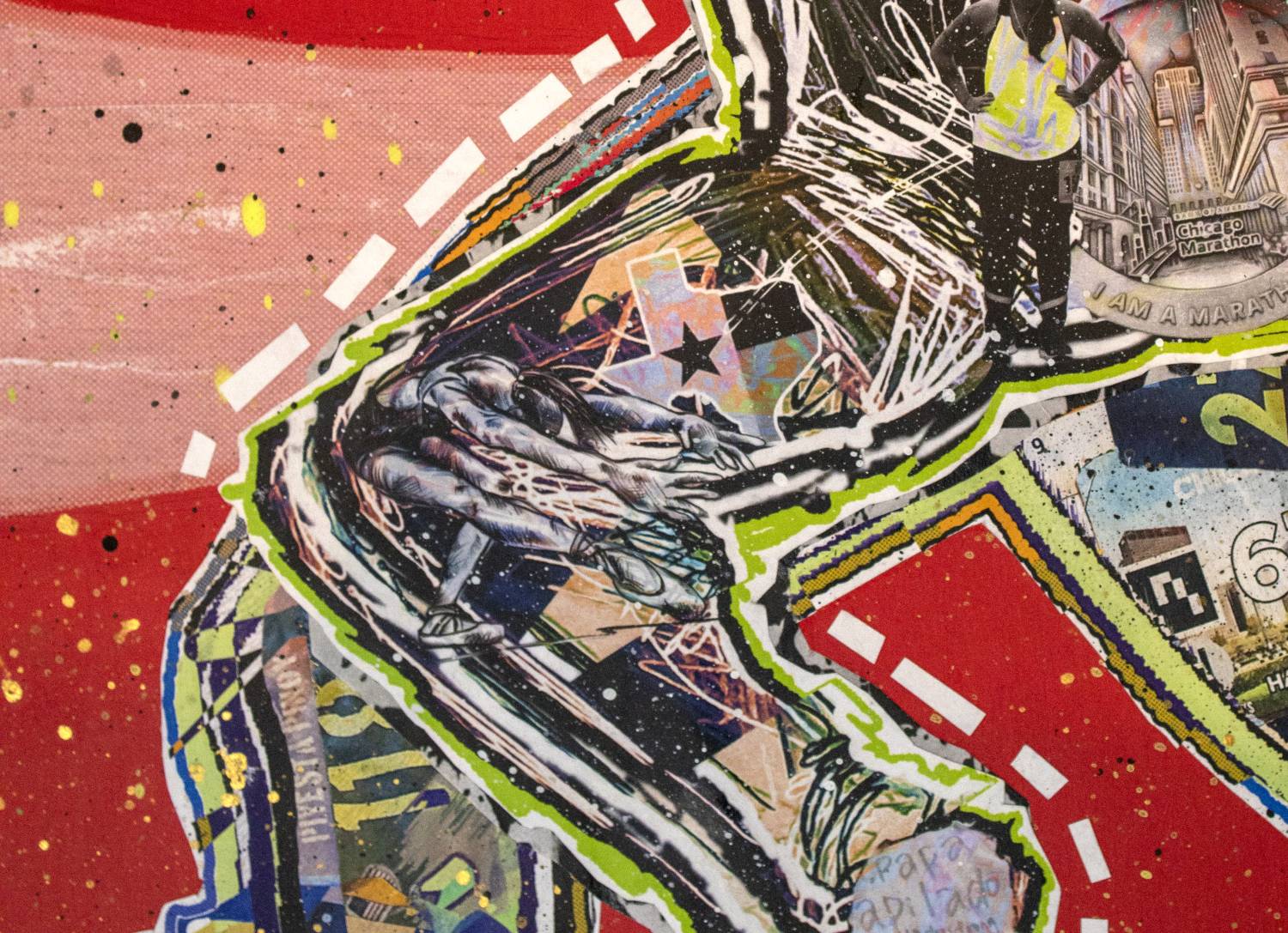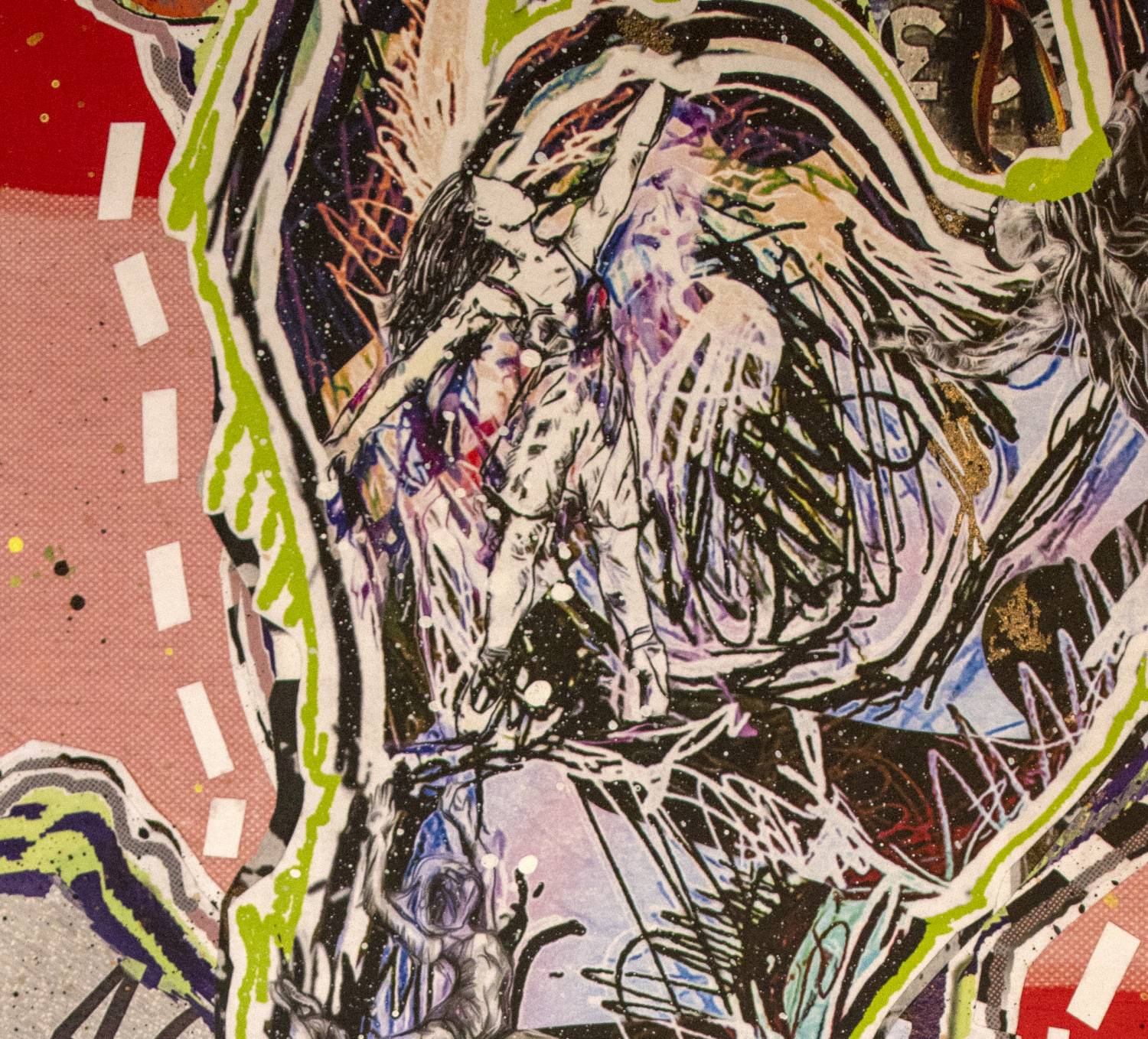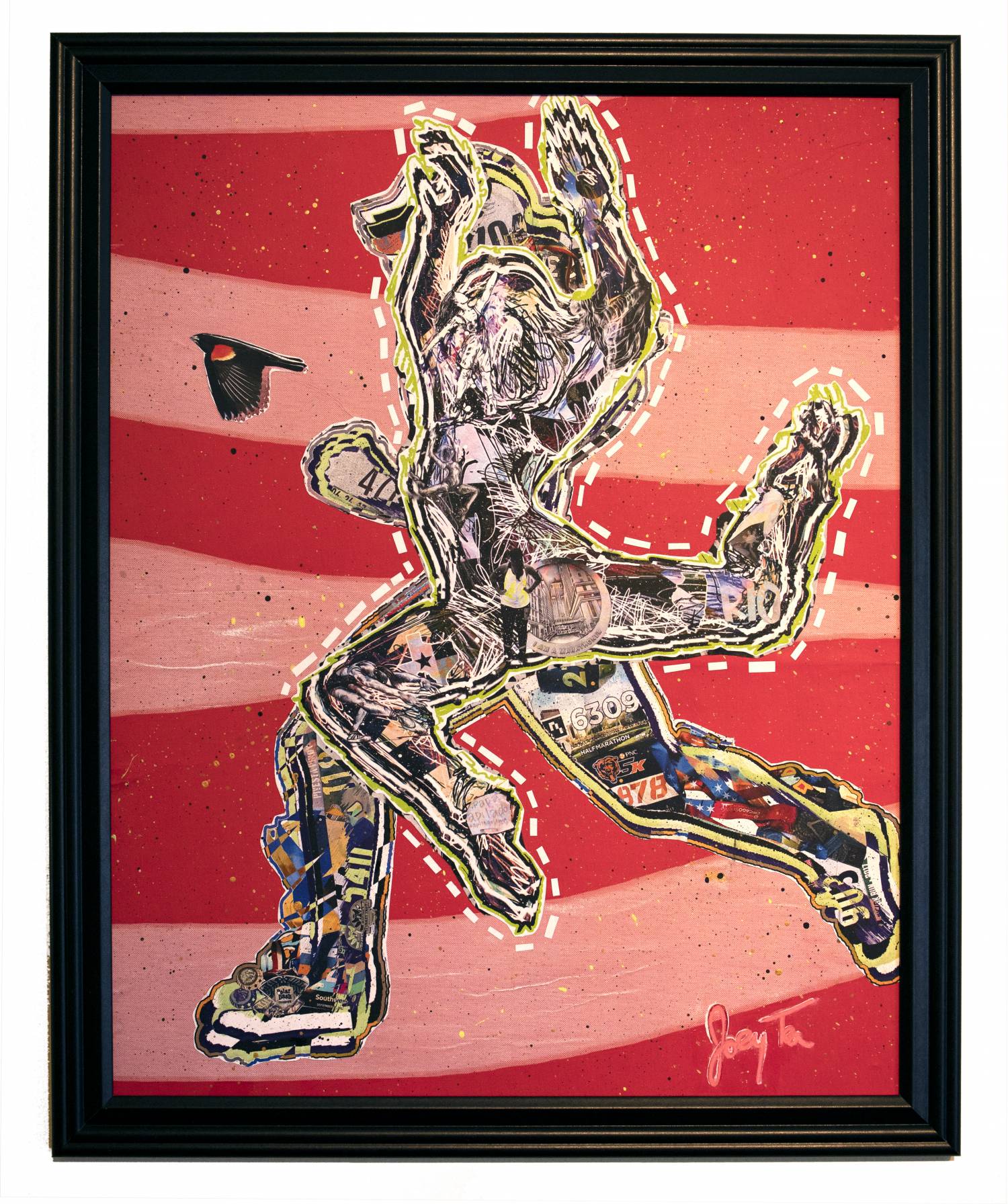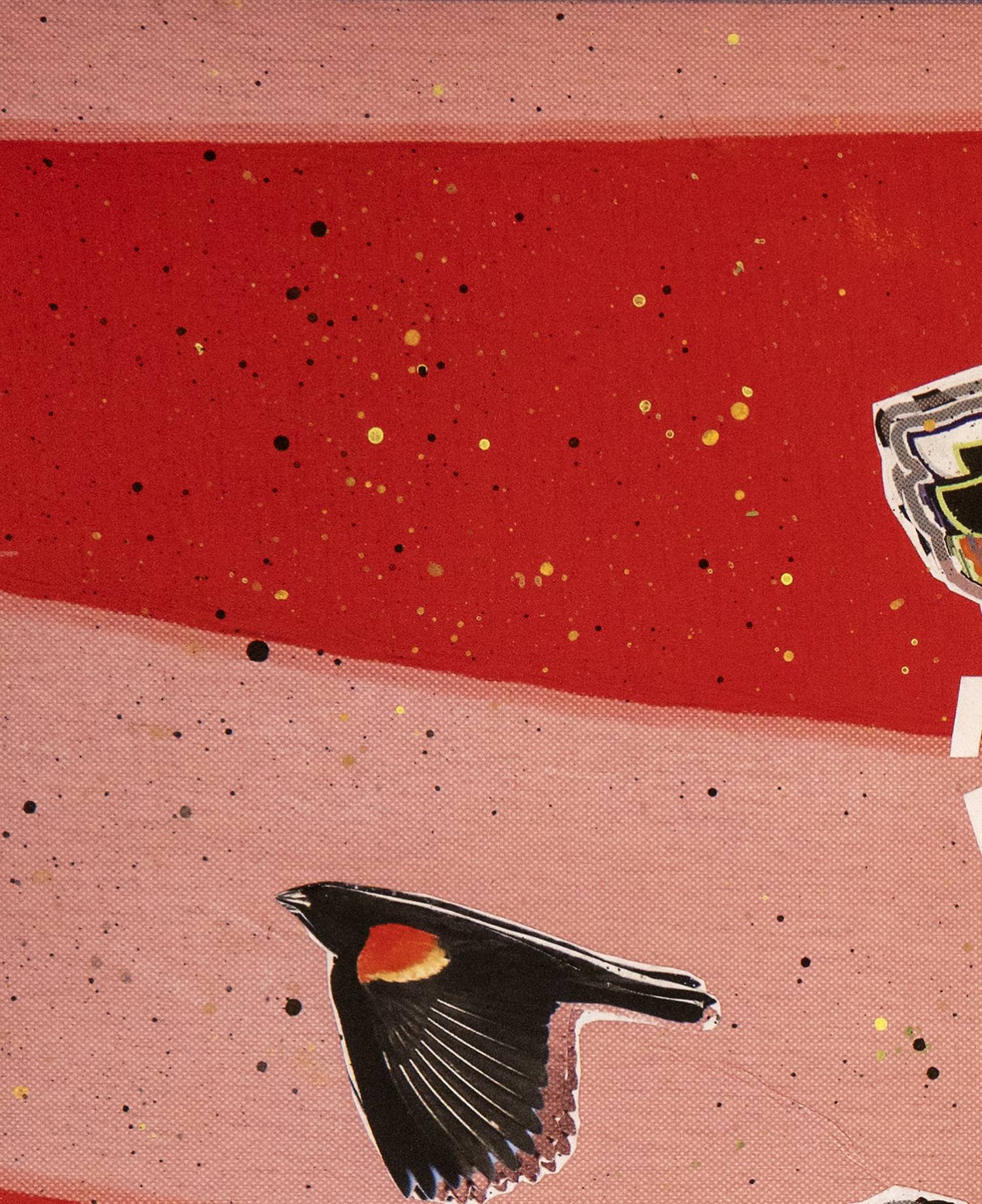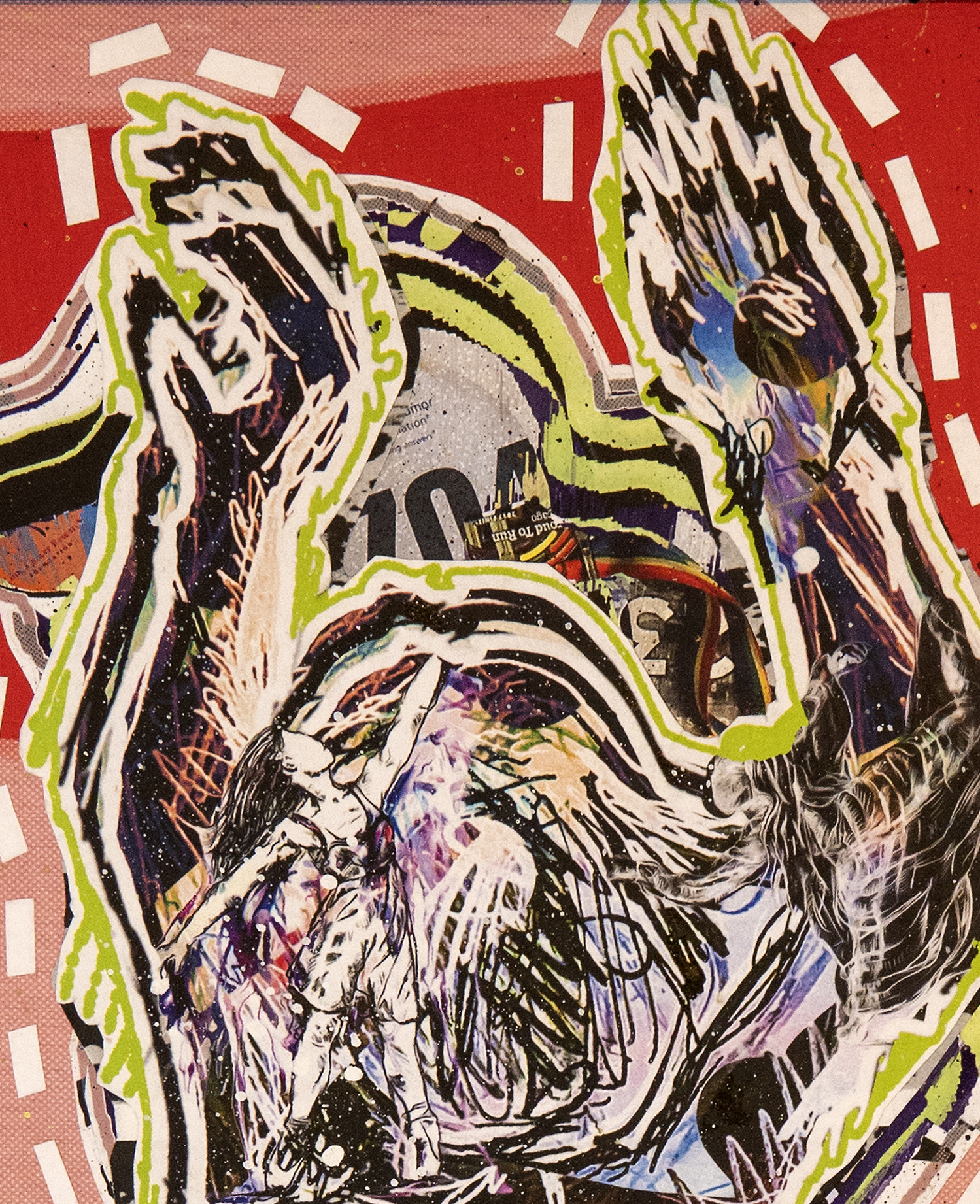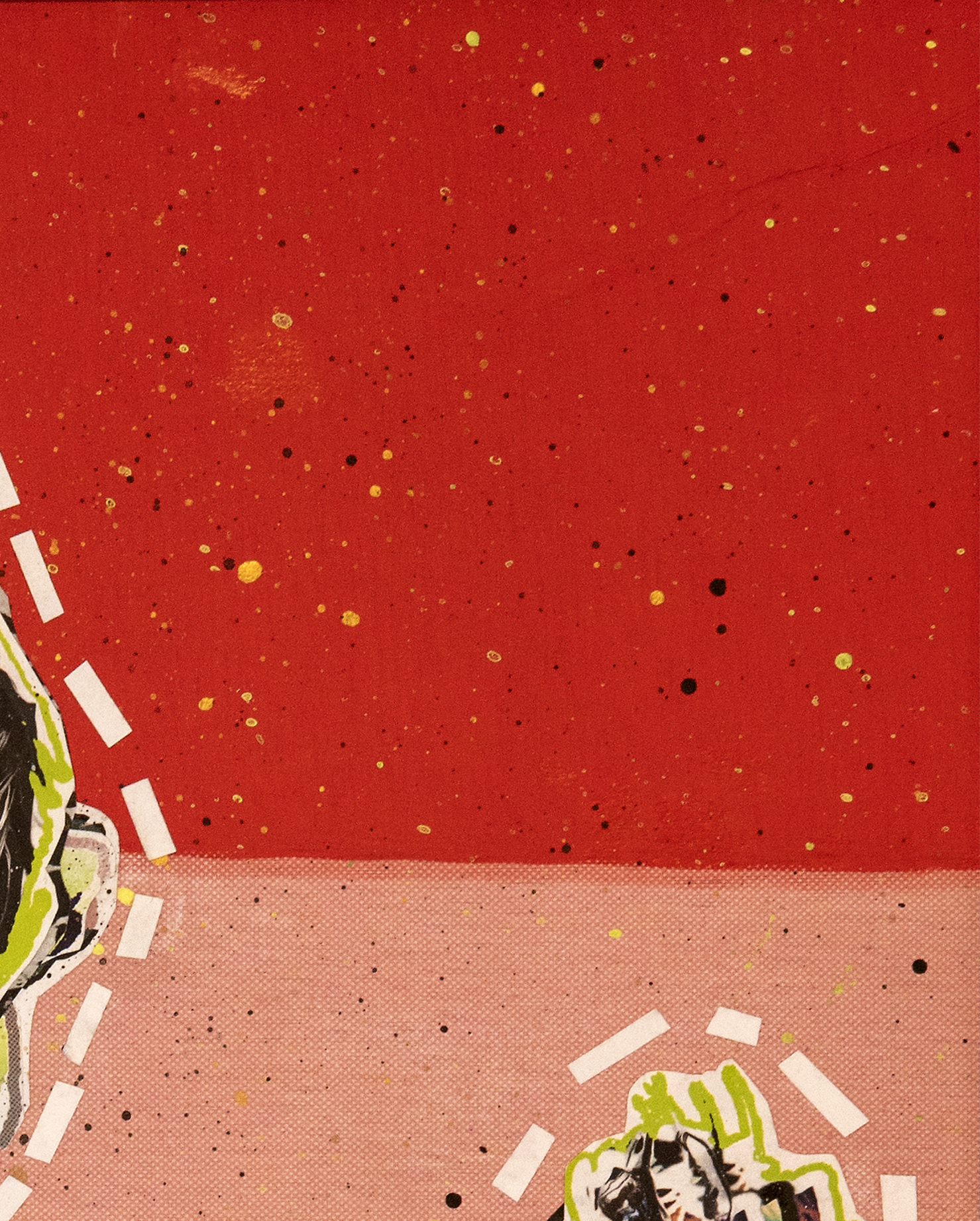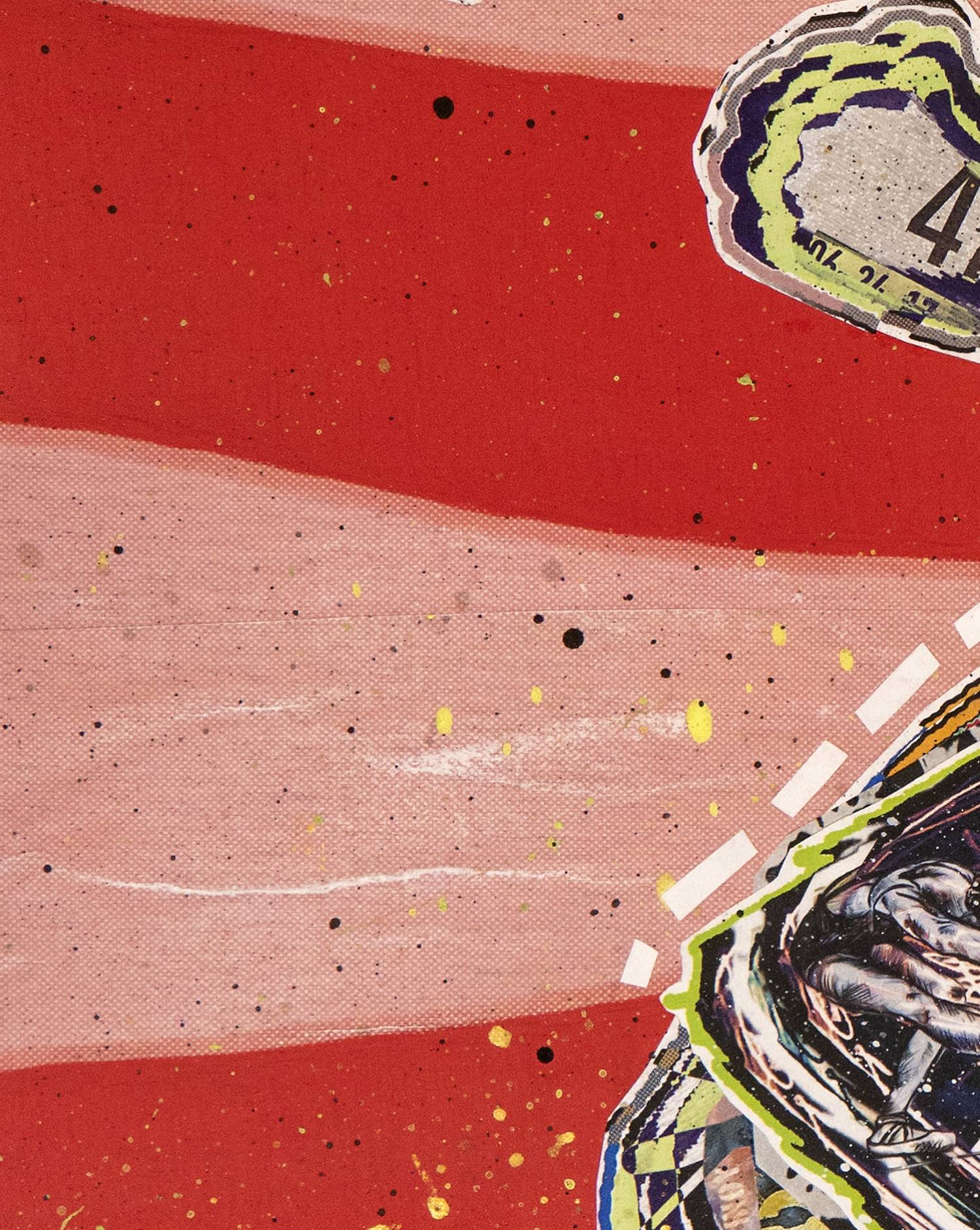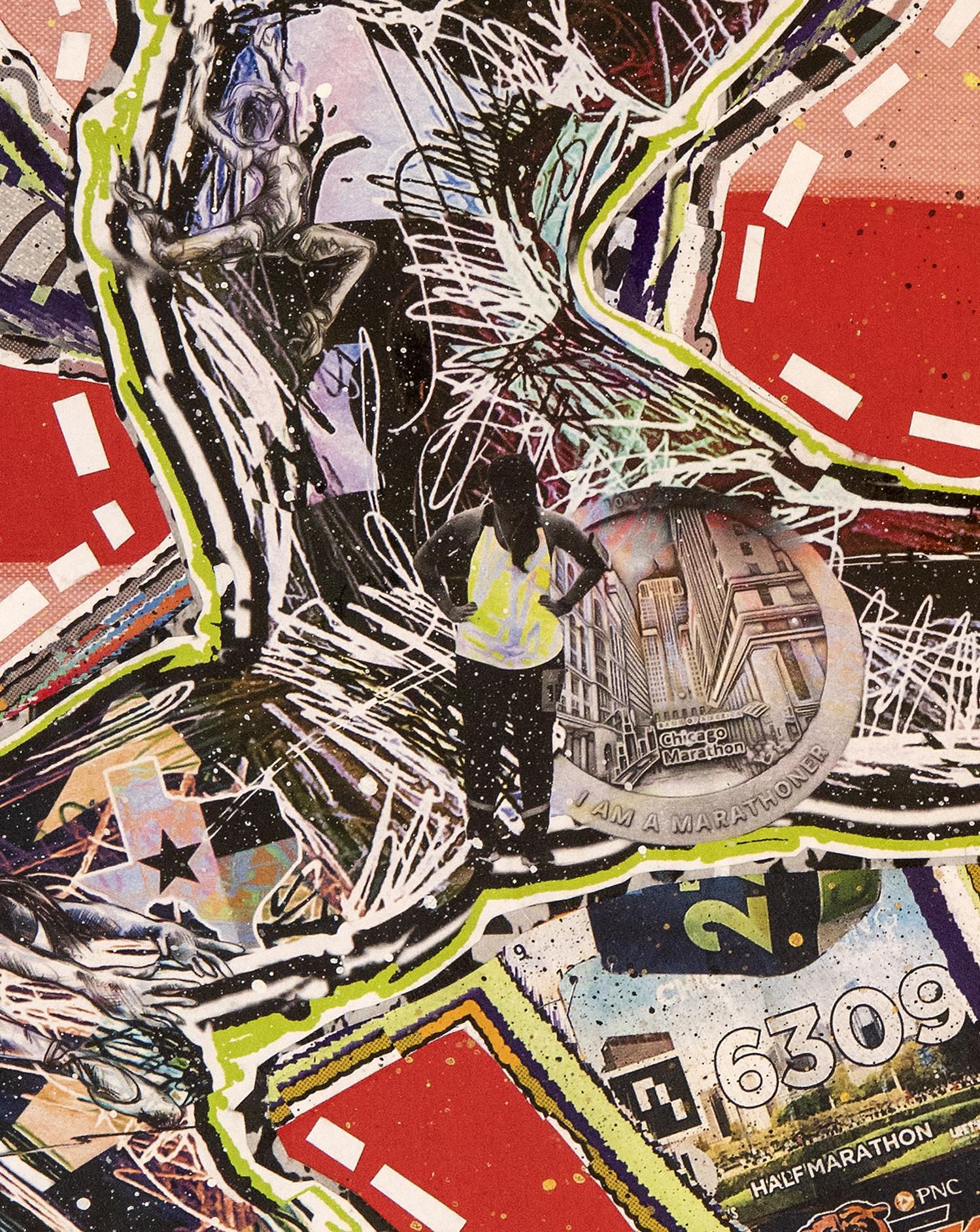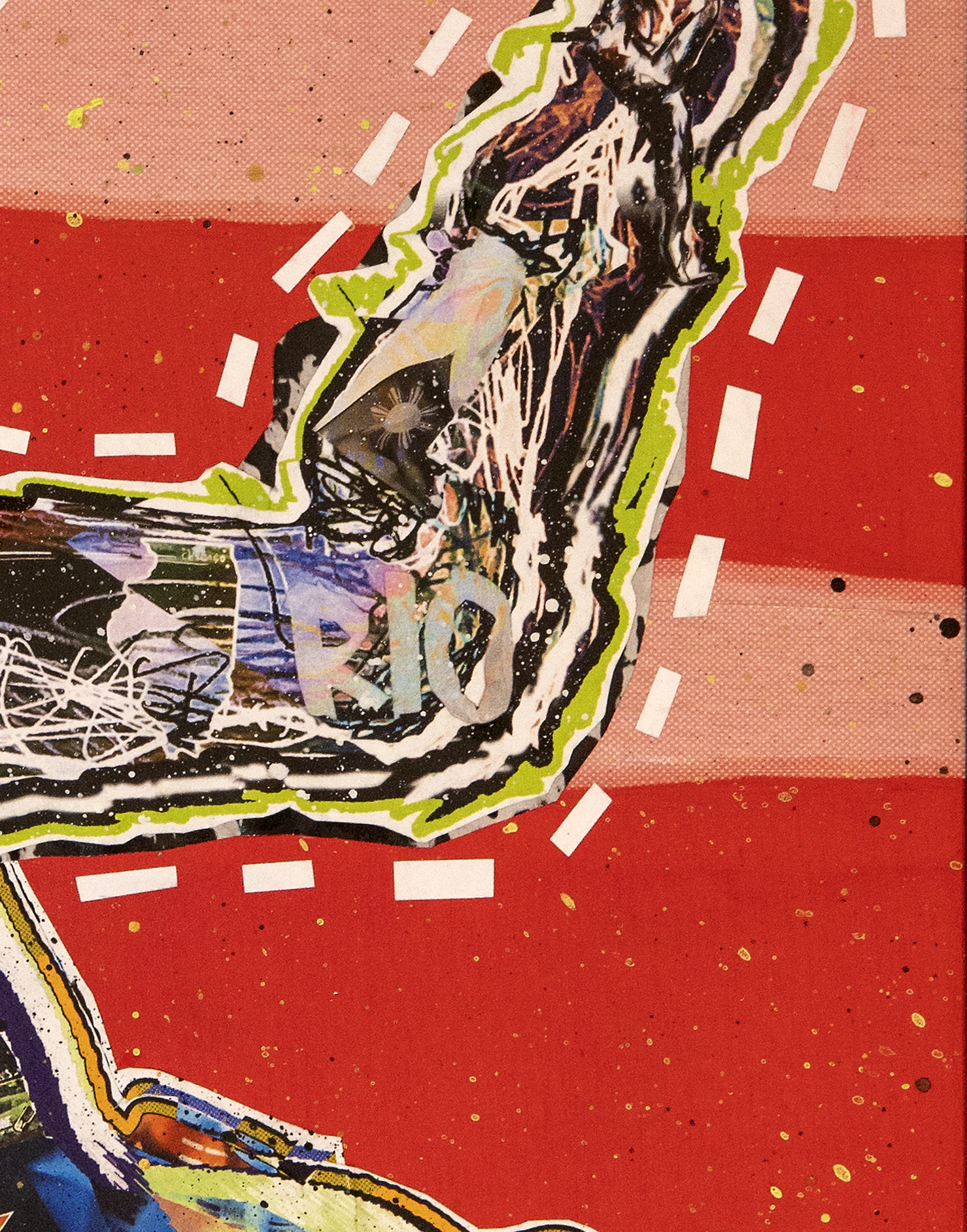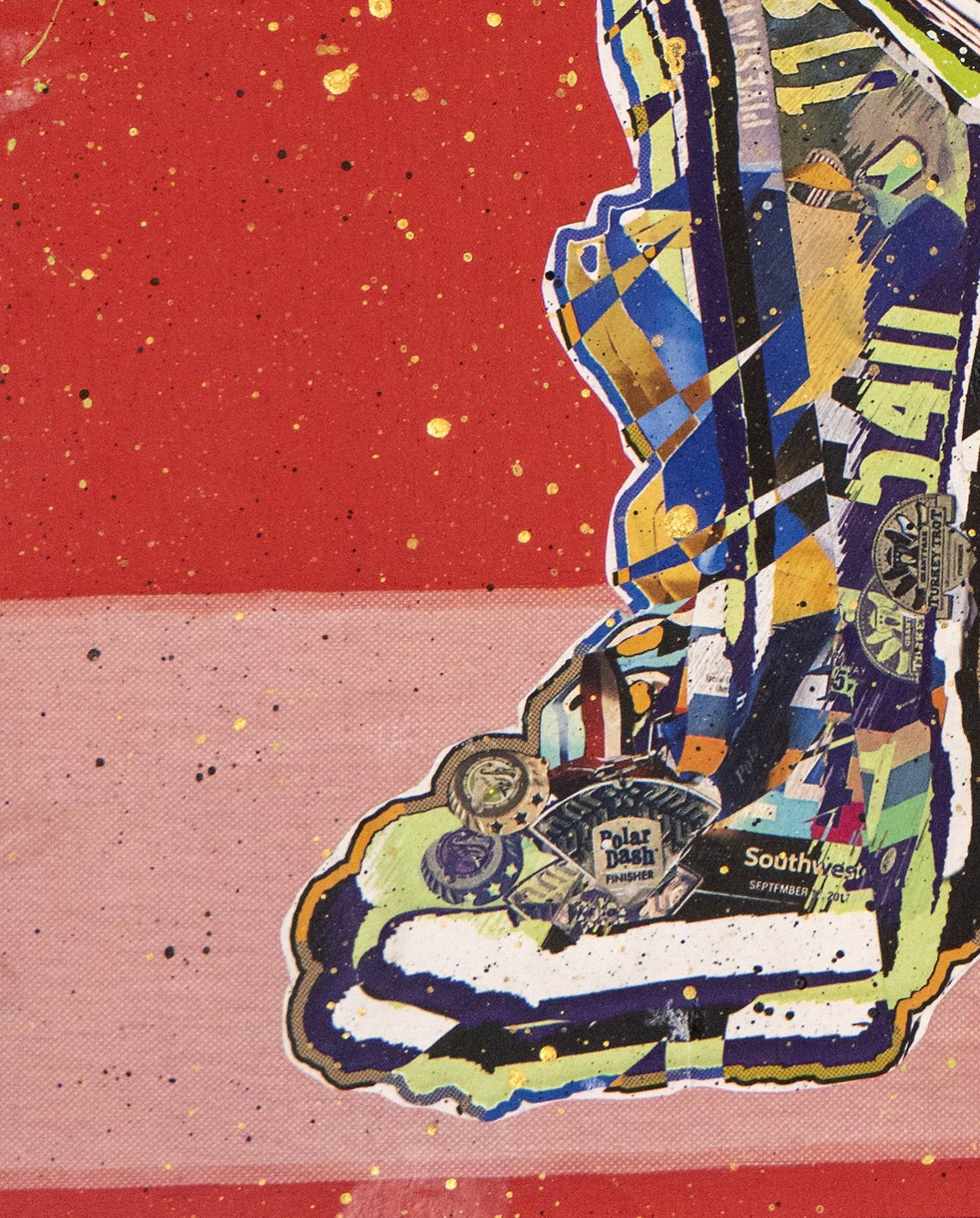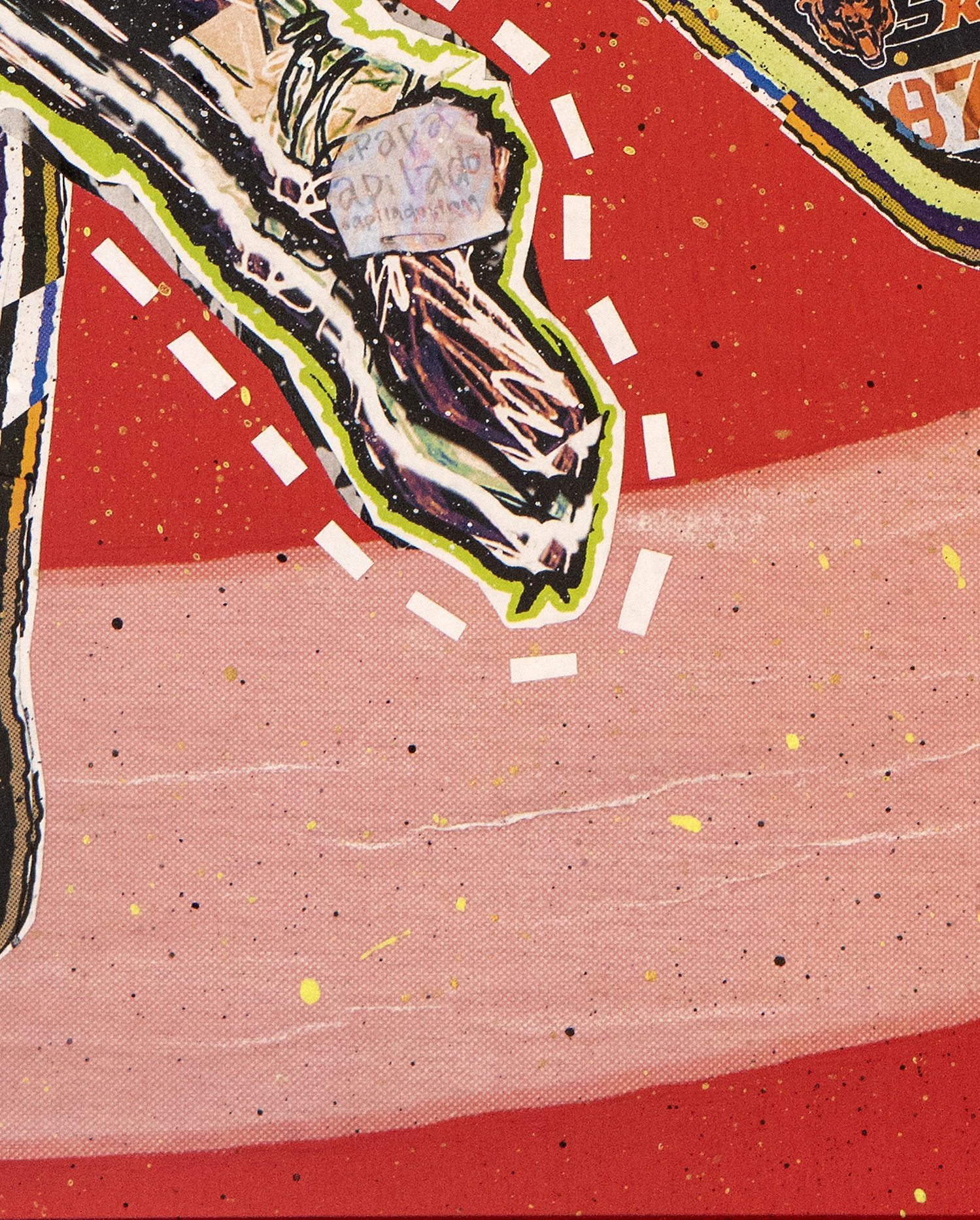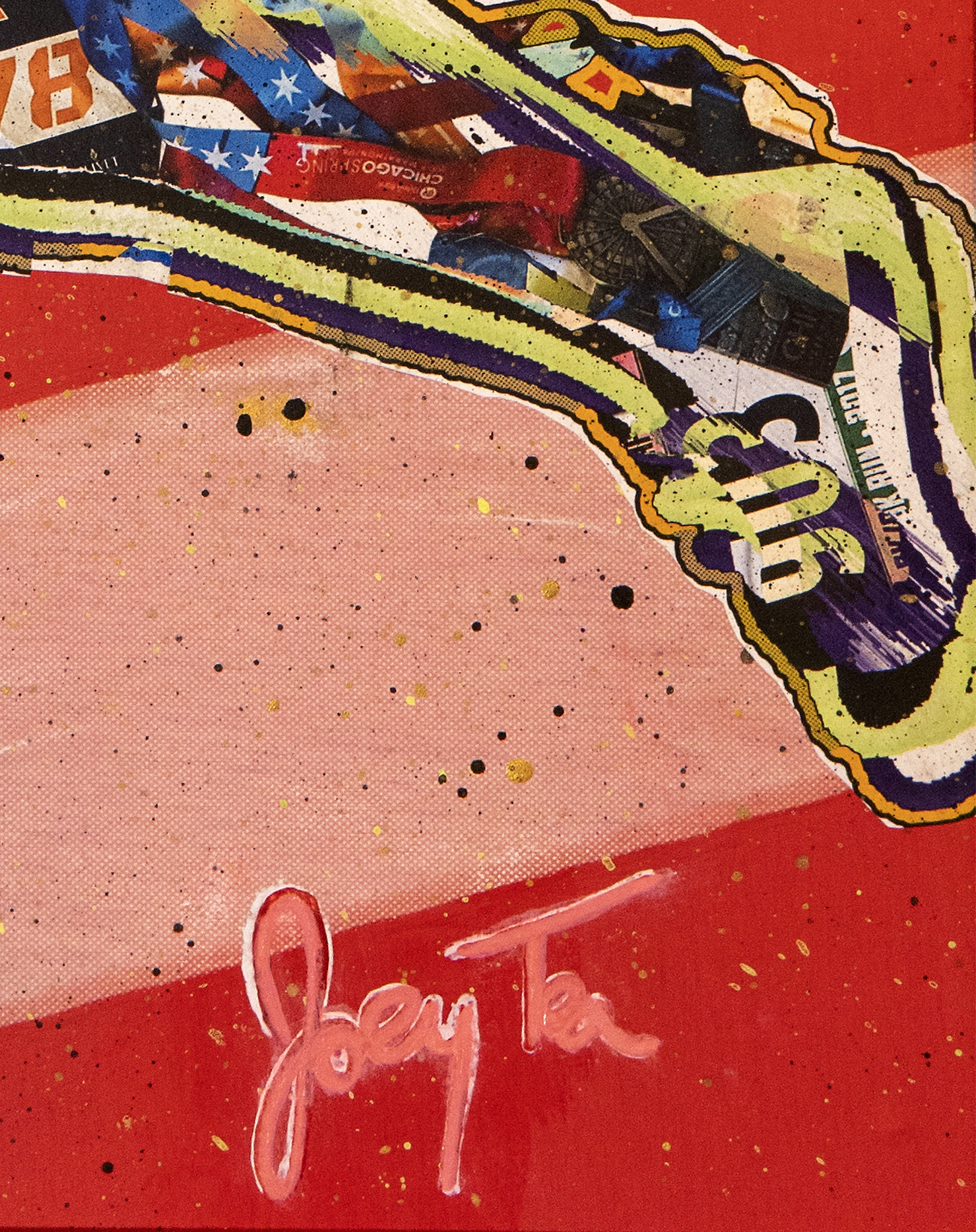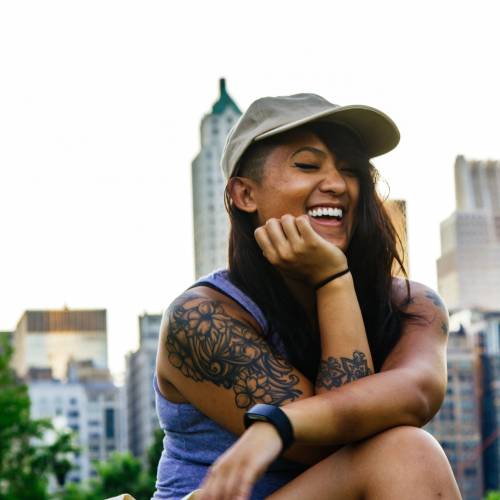 Elisha-Rio P. Apilado
Forest Park, Illinois
Instagram: @erio.arttherapy
Caregiver for my father who passed away from lung cancer in February 2019
Twist on Cancer: My father's first fight with lung cancer was back in 2005, and he fought it on and off throughout the years. In 2018, cancer came back stronger than before, and this was the first time my dad would have to do full-on chemotherapy and radiation. Being Filipino with family first values challenged my outlook and made me battle a lot between my individualistic and collectivistic cultural identities issues.

My dad's long fight with cancer proves his resiliency, especially since it's a value in my culture. I believe seeing up close the Filipino values of resiliency and family has helped me ground myself and my values - if anything, it has solidified something I've always questioned or was unsure of. I've learned to be more patient and to never really make set plans as life can throw things a lot at you. It's better not to have expectations, but to adapt to the ebbs and flows of life. Being a Catholic, my faith strengthened. I'm a firm believer in the afterlife, and my mom and I would get signs from him or visits in my dream, so I never really feel like he's left.

My dad's journey has influenced my art therapy career, as working in a hospital setting with cancer patients is my clinical internship. I also was influenced to look more into grief/bereavement in my grad school research and how other cultures view death and dying. I'm hoping my dad is beaming with pride up there in heaven.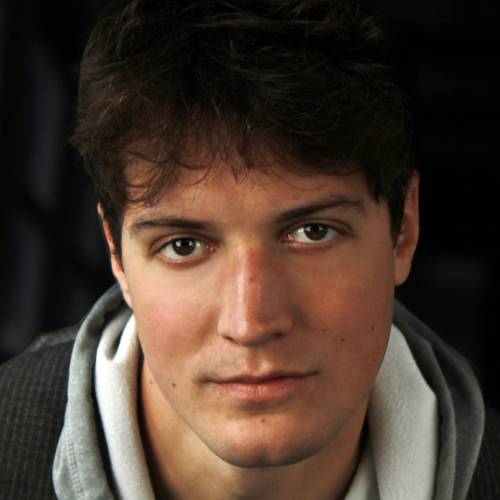 Joey Tea
https://joeytea.com/
@joeytea on instagram
"Kinetic Healing"
mixed media collage
Framed - 18 in x 22 in x .5 in
$400
Artist Statement: Kinetic Healing is a collage of photos and sketches that Elisha sent me. Elisha was an artist for Brushes with Cancer before being an inspiration. With Elisha being an artist, I thought it would be great for us to collaborate, but due to Covid-19, we could not physically meet to work together. Instead, Elisha sent me some of her own artwork and memorabilia from the countless races she has run on behalf of cancer research. Her father's battle with cancer inspired Elisha to run. I created a silhouette of a runner composed of the various medals and bibs from Elisha's races. A silhouette of a dancer created from one of Elisha's own sketches lies on top of the runner. Inside the dancer, you will find other dancing sketches, a photo of Elisha before a race, the Chicago marathon medal, and many other snippets from her life.
Elisha herself is a dancer and used dance to help her cope during her father's battle with cancer. This process was so beneficial that it inspired Elisha to become an art therapist and help others heal through the power of art. The red-winged black bird, which holds personal significance to Elisha as a symbol of optimism, is seen leading the path of the runner and dancer. Through movement and art, Elisha found hope and continues to inspire others to find their own artistic outlets for healing.

Show them some love and tell them how you feel.