Kristine Phares & Callie Cullinan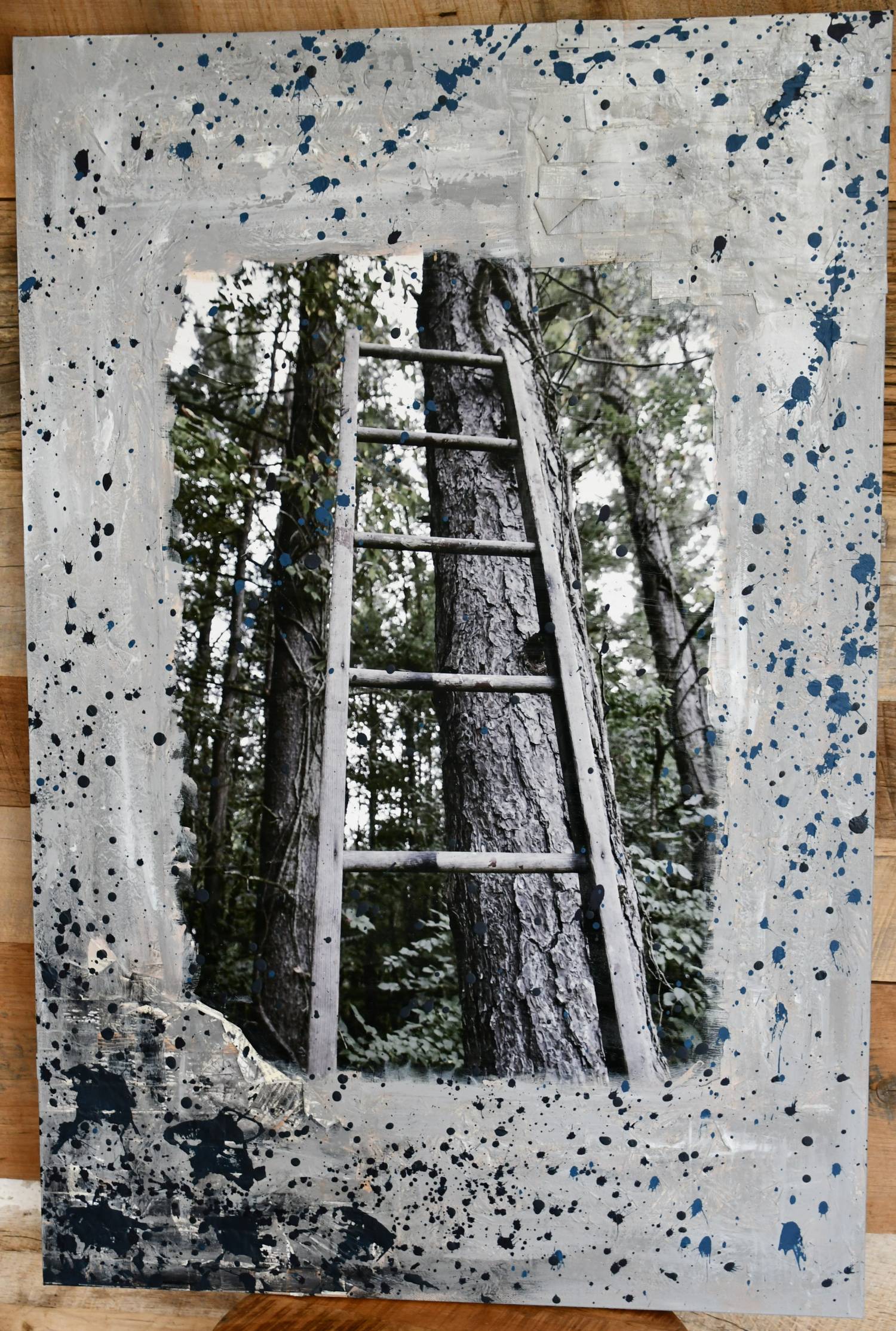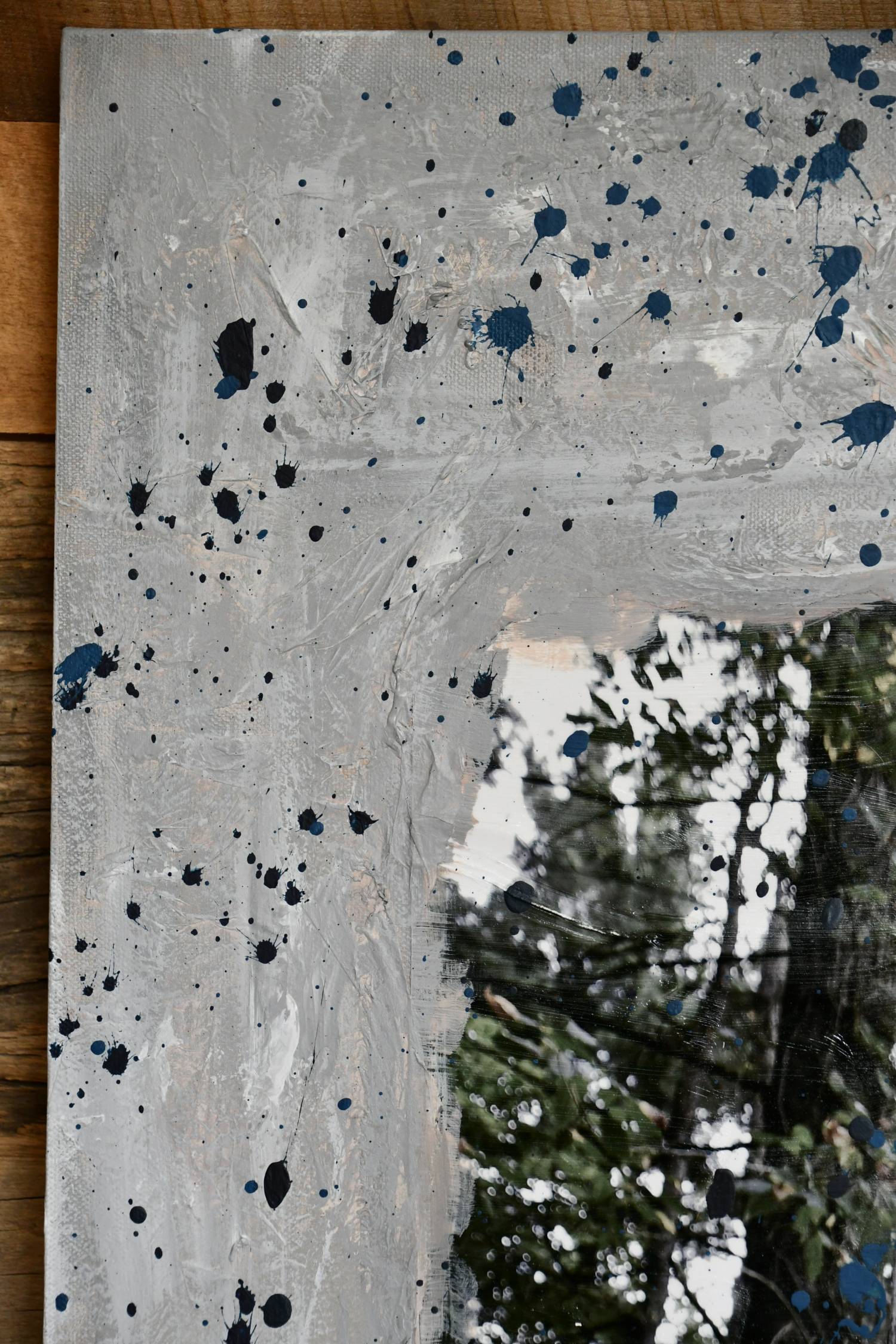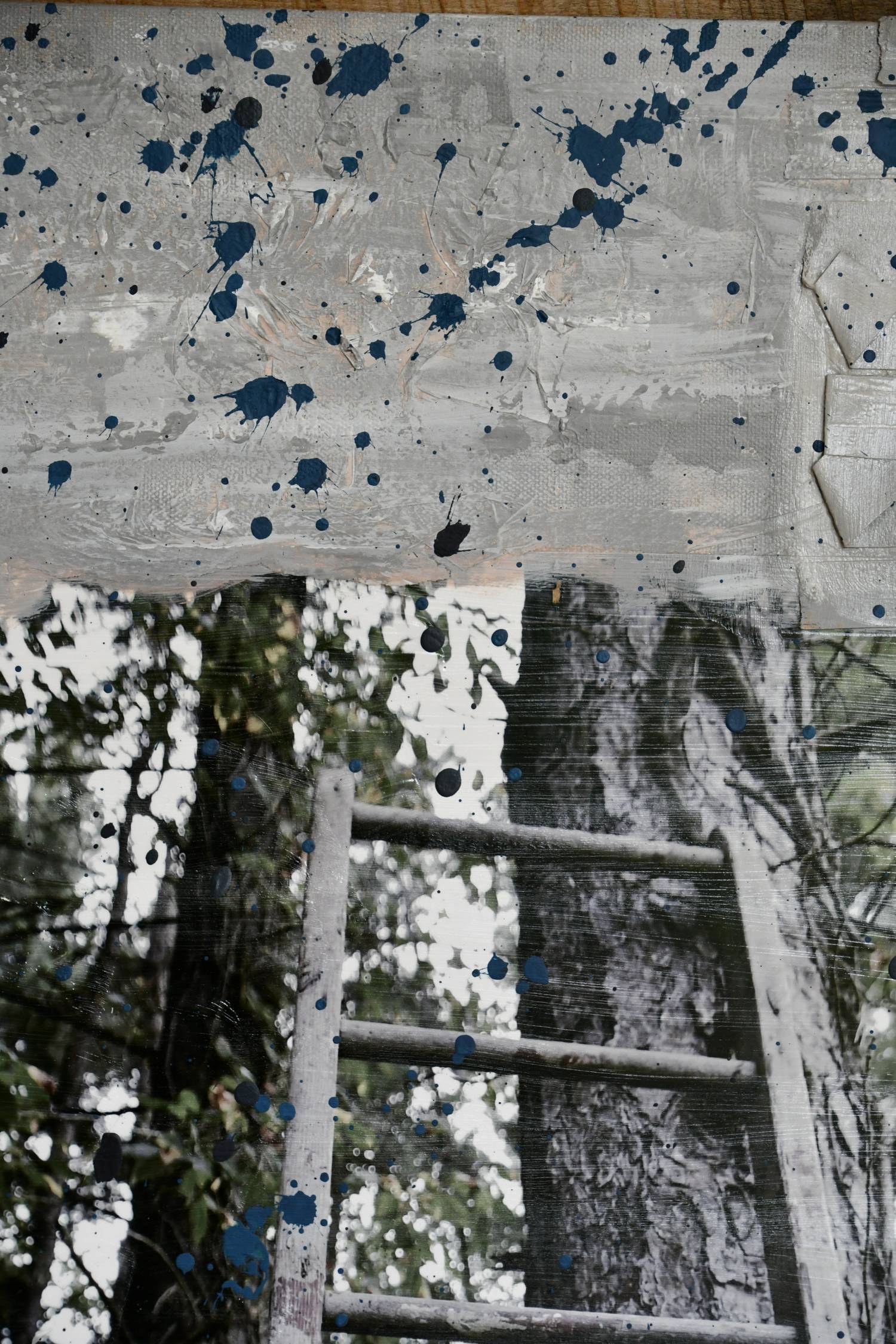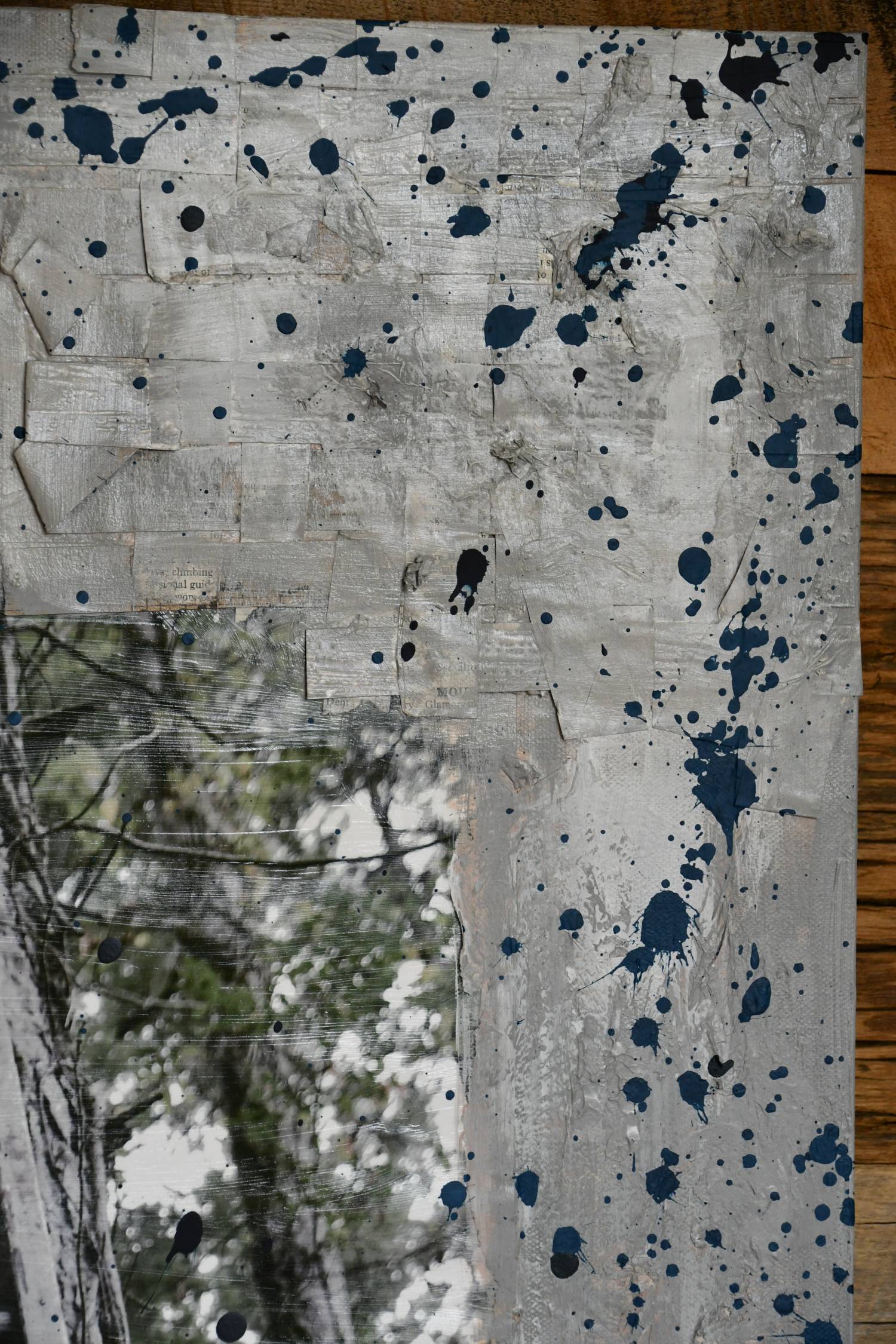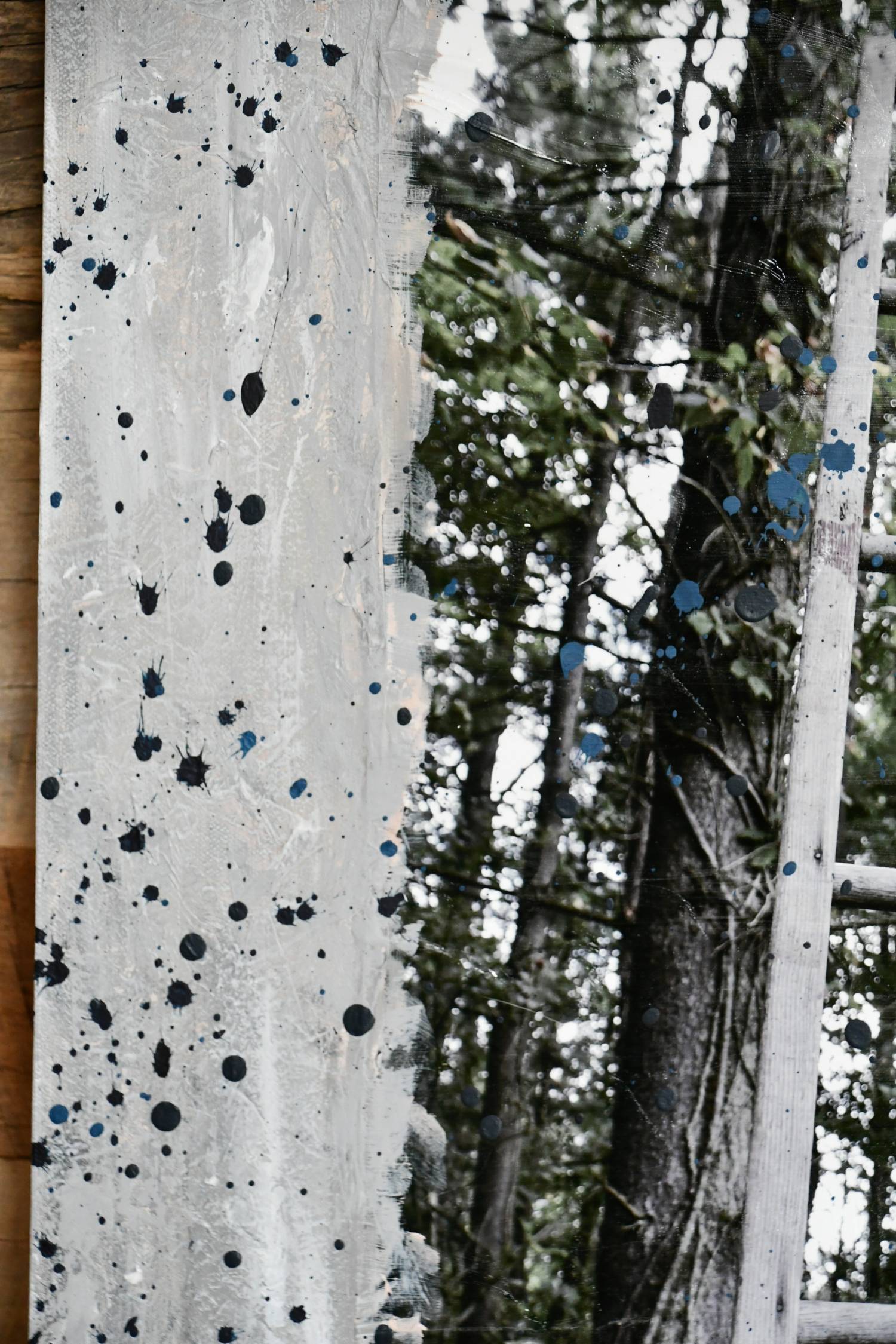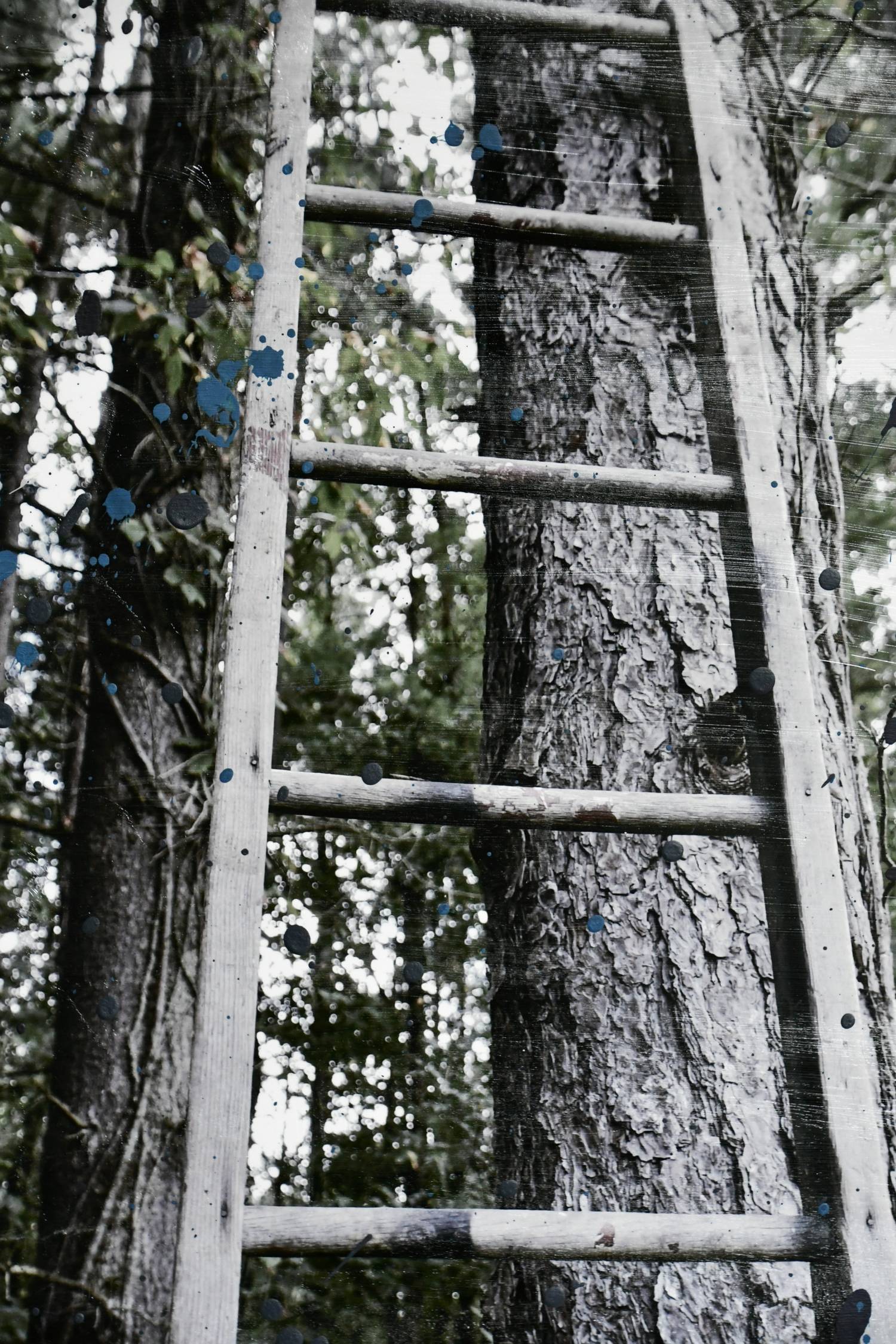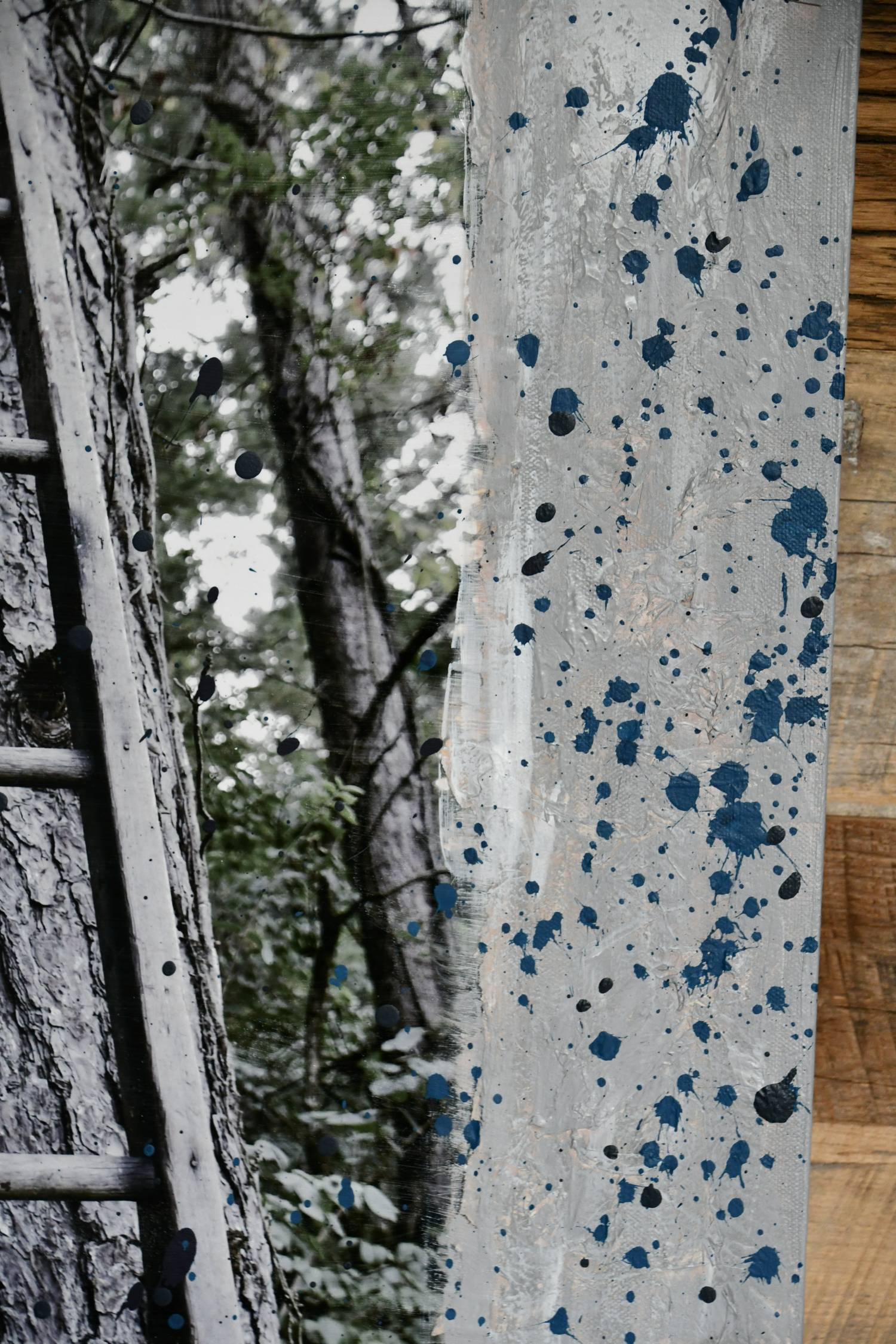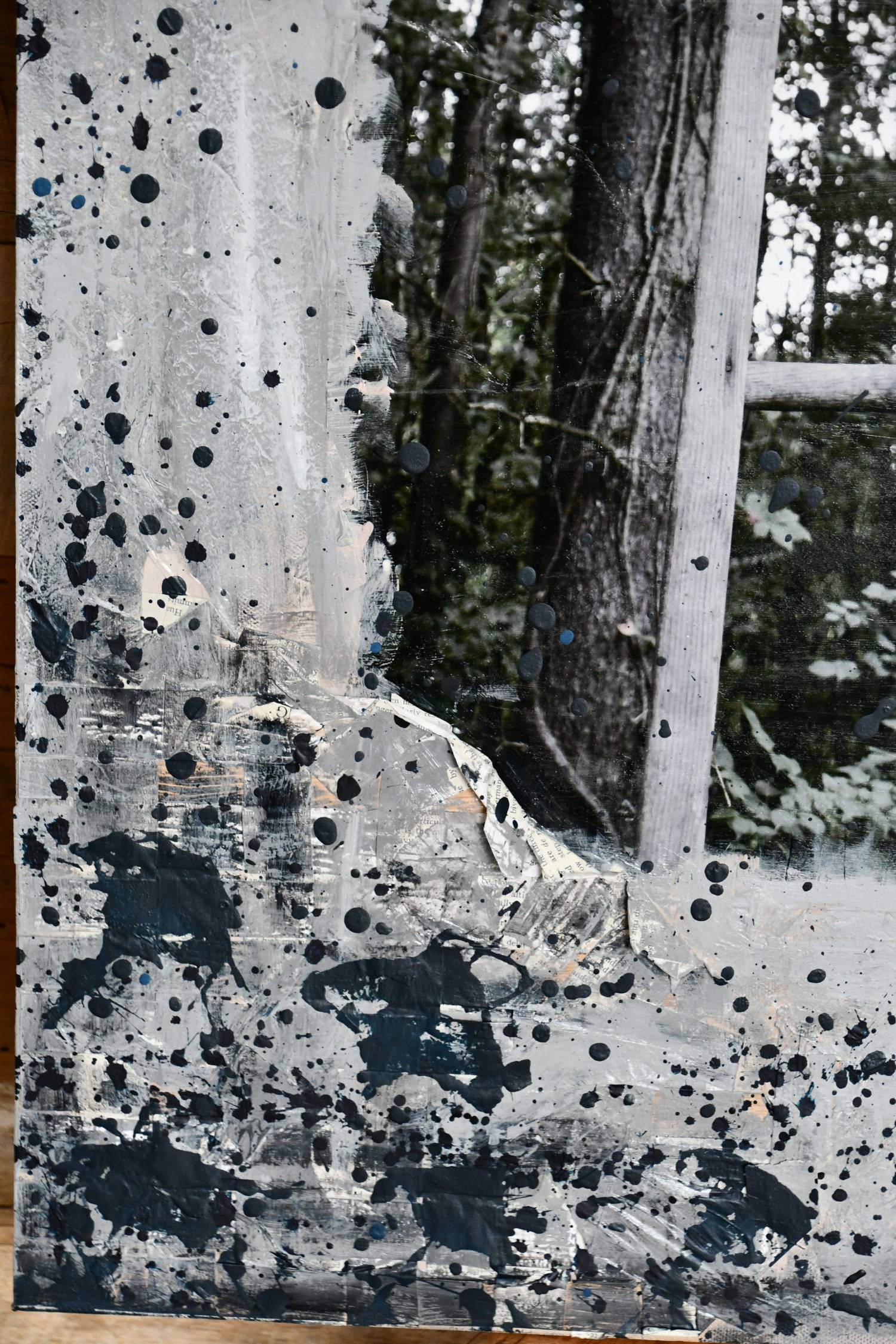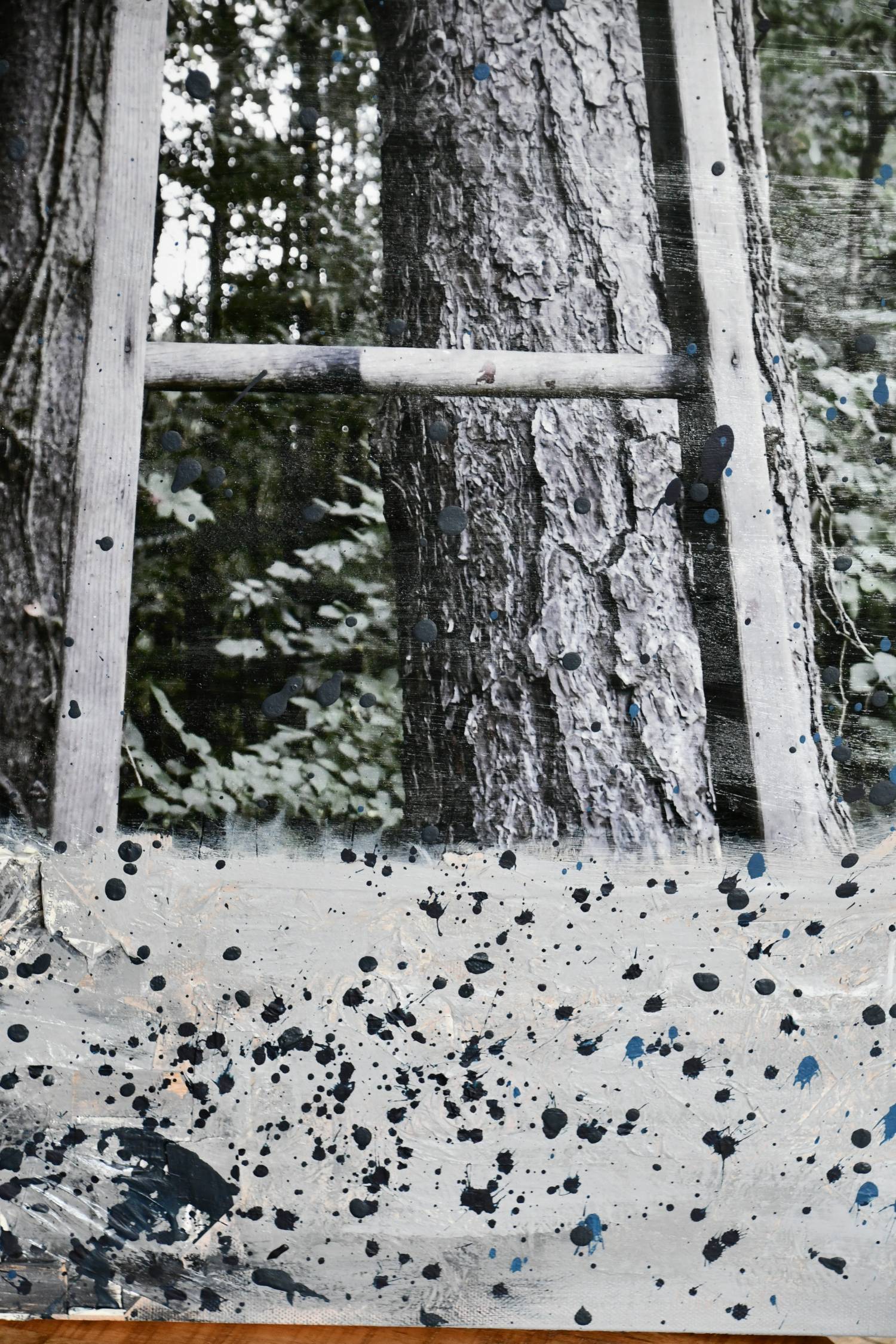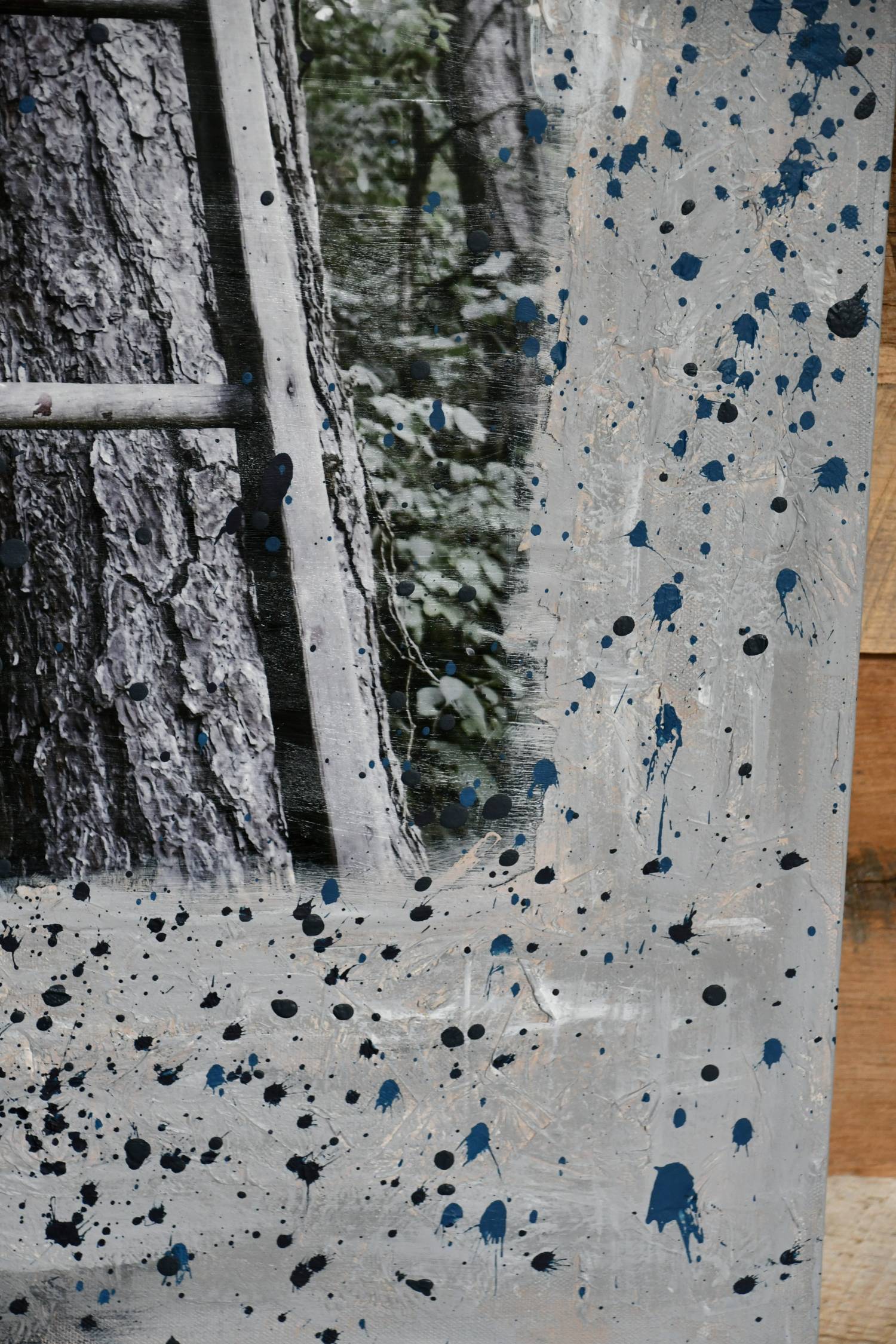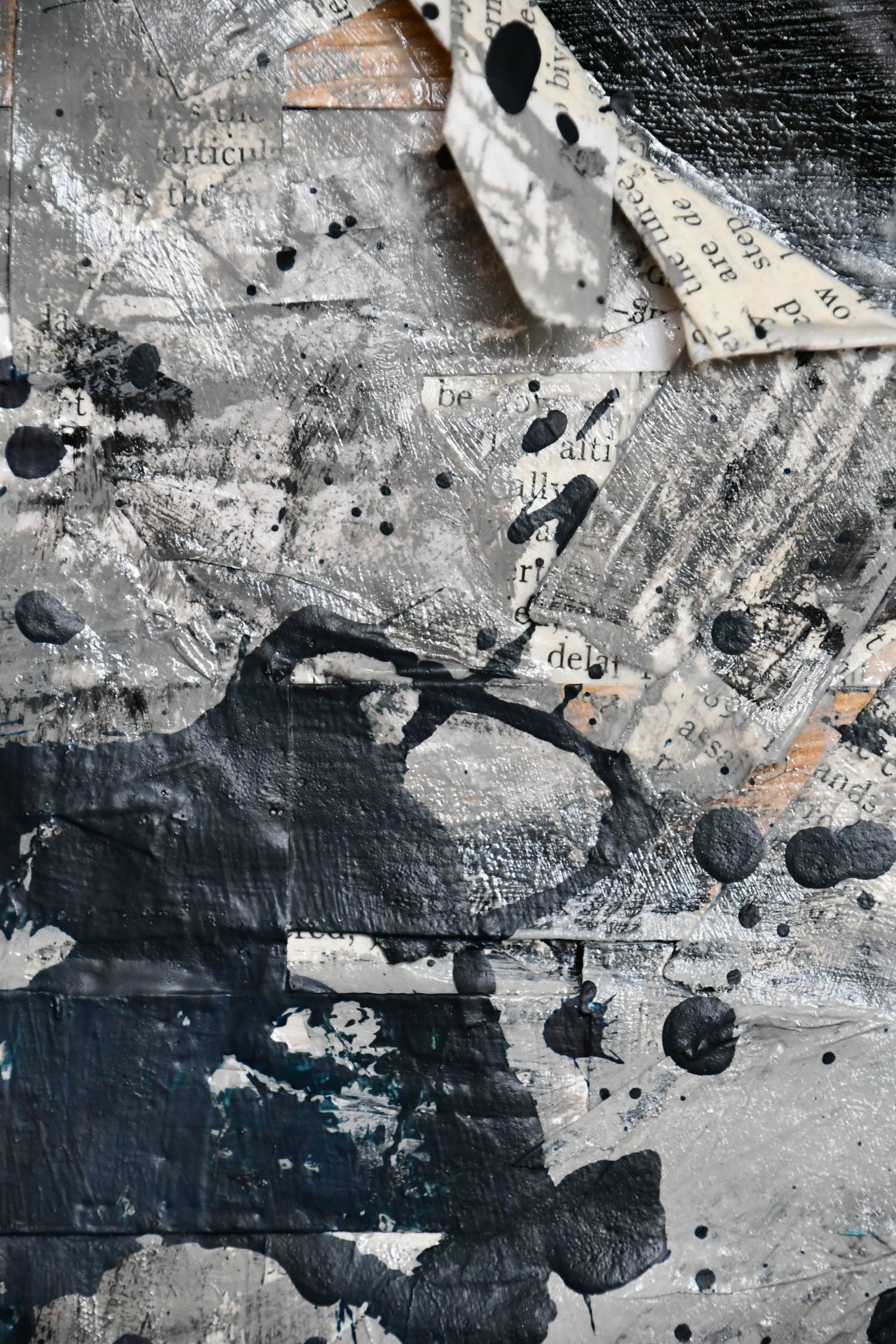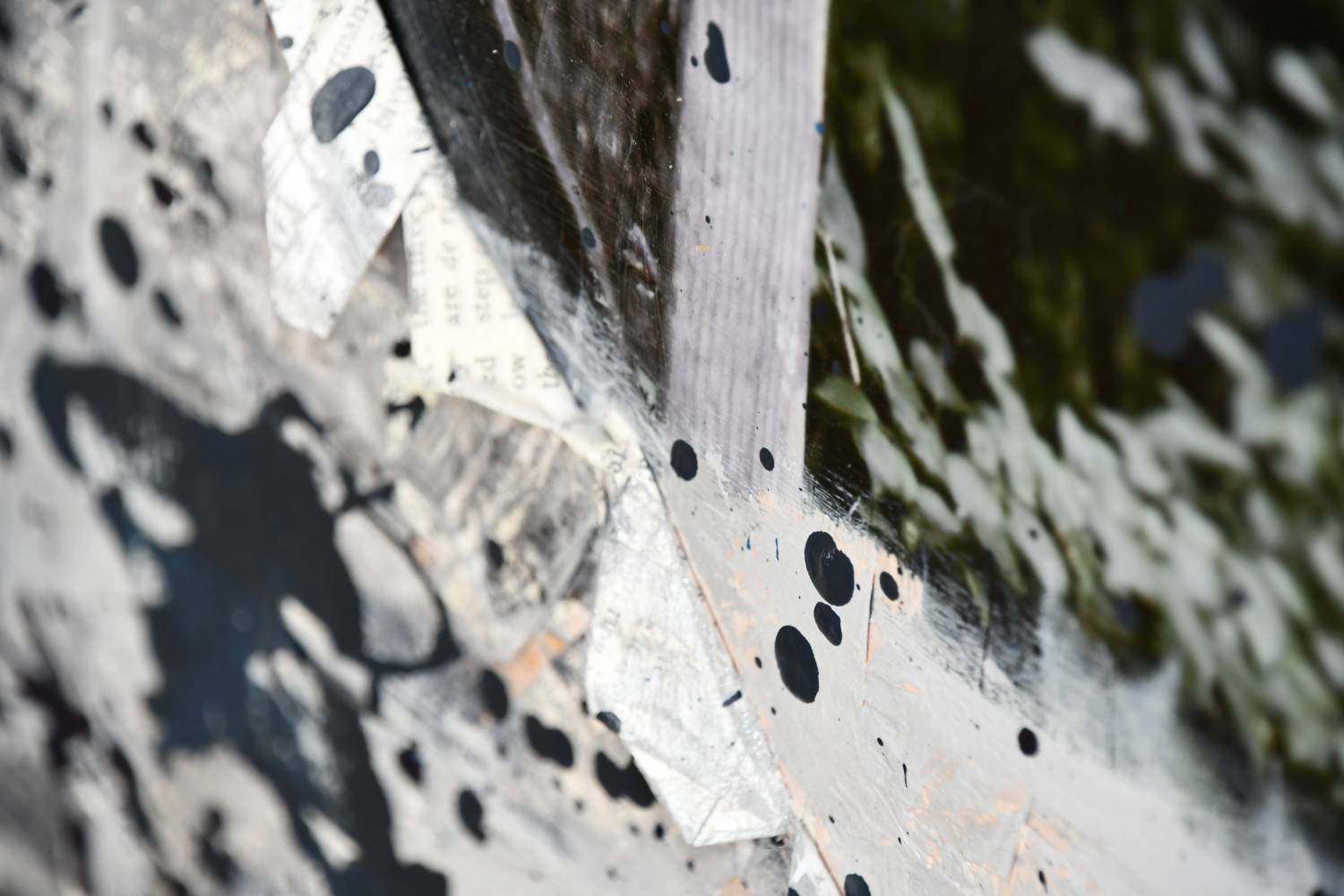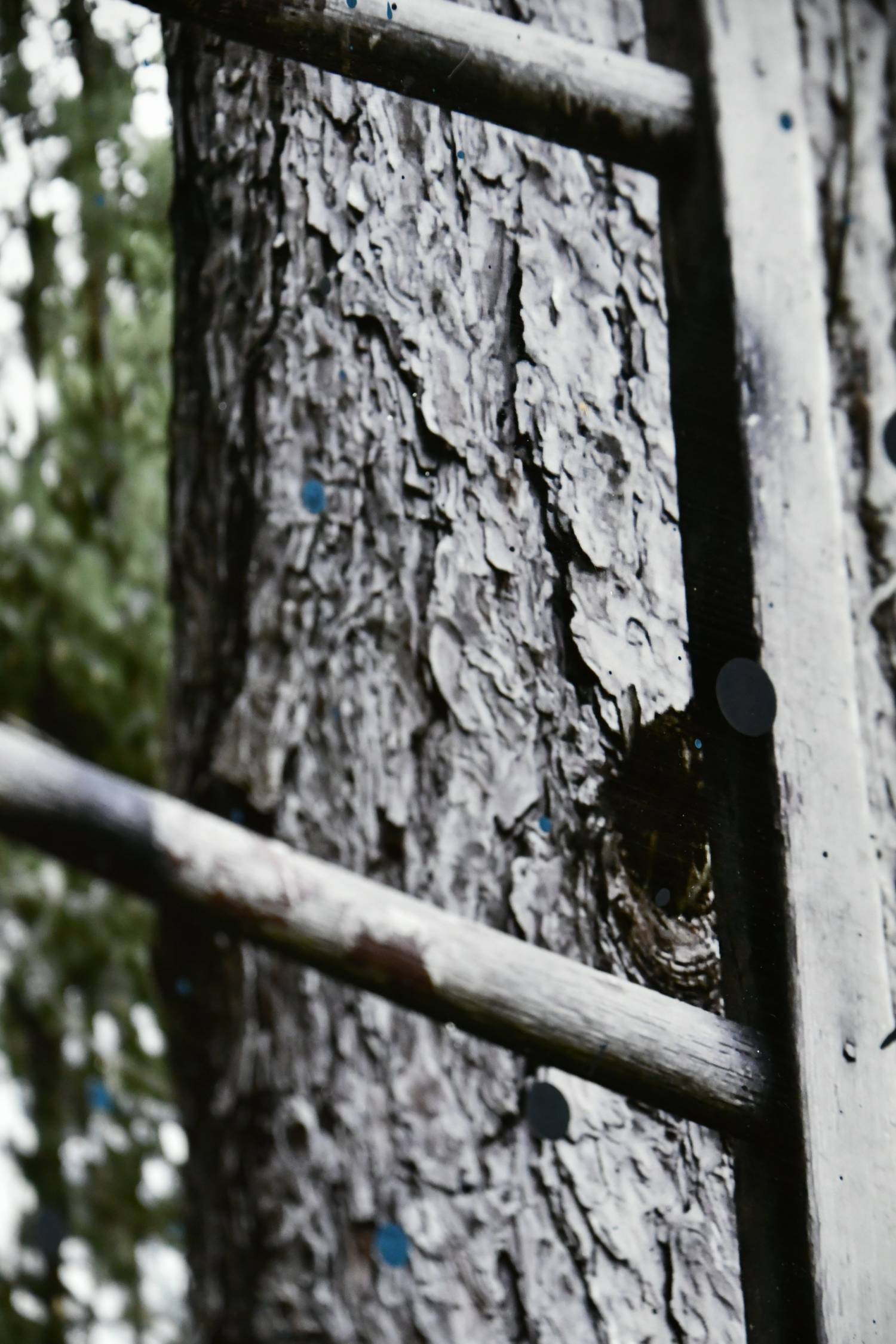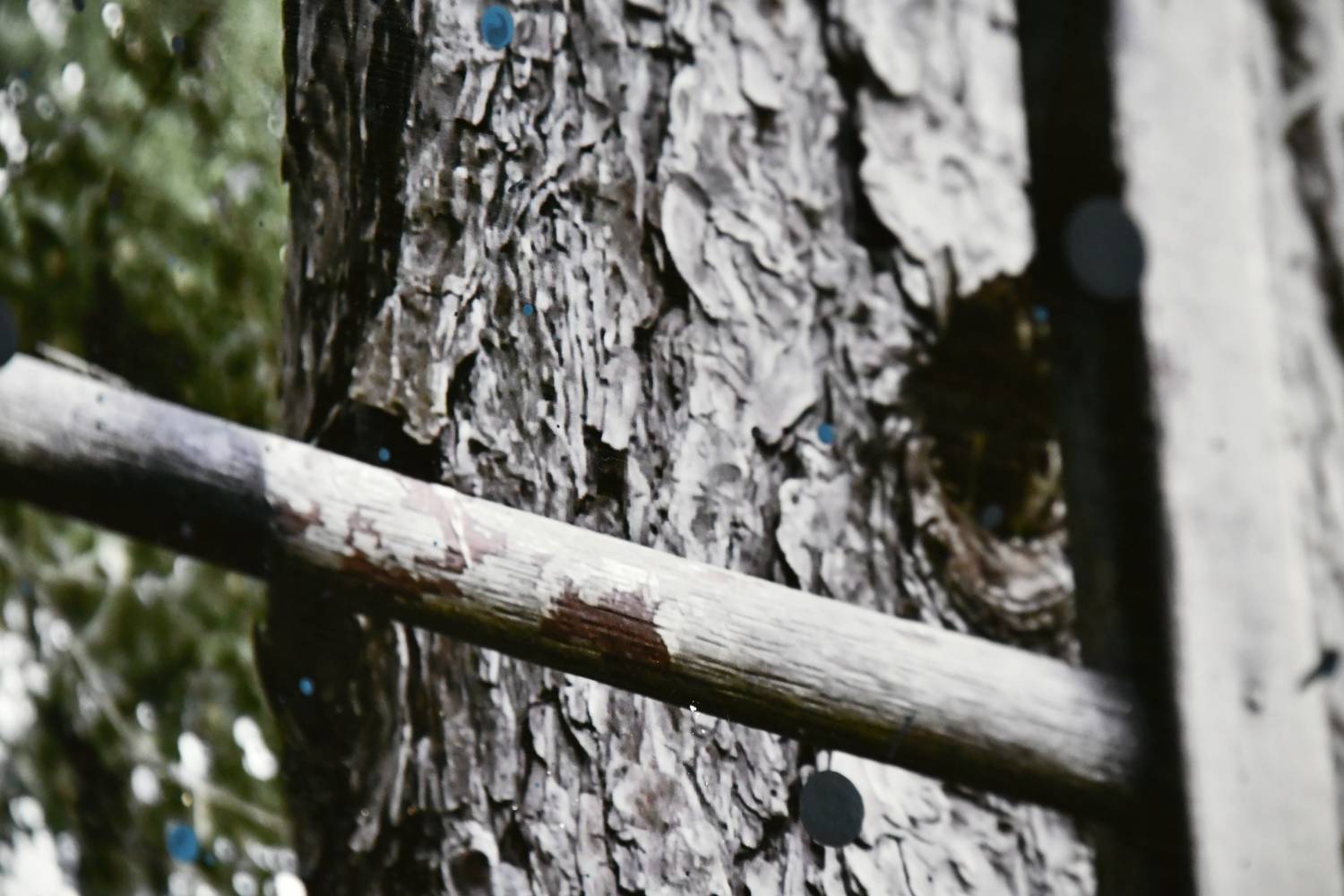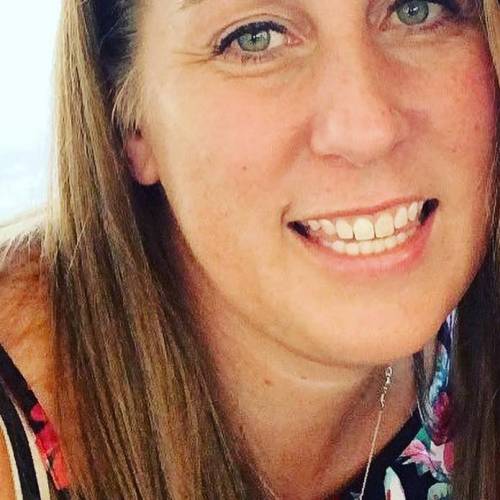 Kristine Phares
Chicago, Illinois
kphares1010 (Insta)
Caregiver- Brain Cancer (Glioblastoma)
Twist on Cancer: I learned just how fast cancer can take the love of your life away. In a mere week, David went from "you have a brain tumor" to death. We were planners, so we planned the steps out but never got to them. To this day, I am still so glad we were planners and talked so much about our future. I was 12 weeks pregnant with our second child when we lost him. Thankfully, we had already talked names and many other major decisions making it just a little easier on me doing it without him. I can still hear him telling me "I support you and your decision" anytime I must make one now.

I love looking for signs from David, and the biggest one I received was when the St. Louis Blues won the Stanley Cup for the first time - three months after he passed. He was a huge Blues fan and when he passed I promised to do my best raising our then 2- year-old son to follow in his footsteps, even while living in Chicago! It felt like this was his way of telling me he was alright and I finally took a breath for the first time in months.
I not only lost my husband that day, but also lost so much of myself. Life doesn't always turn out the way you want or plan but I am thankful for the moments he gave me and the memories I will always cherish.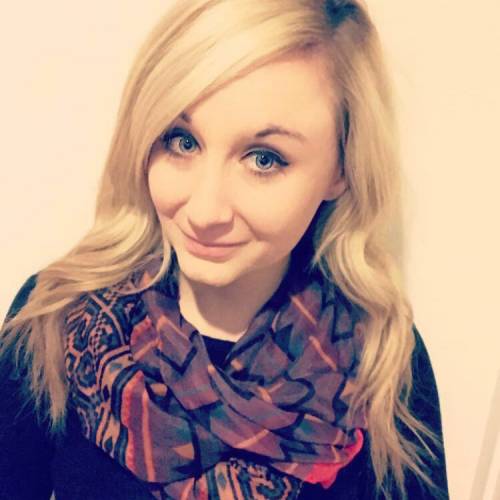 Callie Cullinan
@callie8467
"Chaos and Strength"
Photography, Mixed Media
36 x 24

$200
Artist Statement: "Chaos and Strength" is a creative response to Kristine's story of indescribable loss and unwavering resilience. As an artist, I feel honored to have the opportunity to help share her journey with the cancer community – as it is such an important one. Kristine was open, honest, and real as she spoke with me about her story and her hope to provide comfort and validation to caregivers who have experienced a sudden loss due to cancer. As I began creating my piece, I was inspired to represent the many layers of Kristine's story—the unique type of grief that comes with the sudden, unexpected loss of a loved one, her undeniable strength as a mother, and the memories of her husband she continues to share with her children.

Show them some love and tell them how you feel.