Staci Greenfield & Melissa Burgess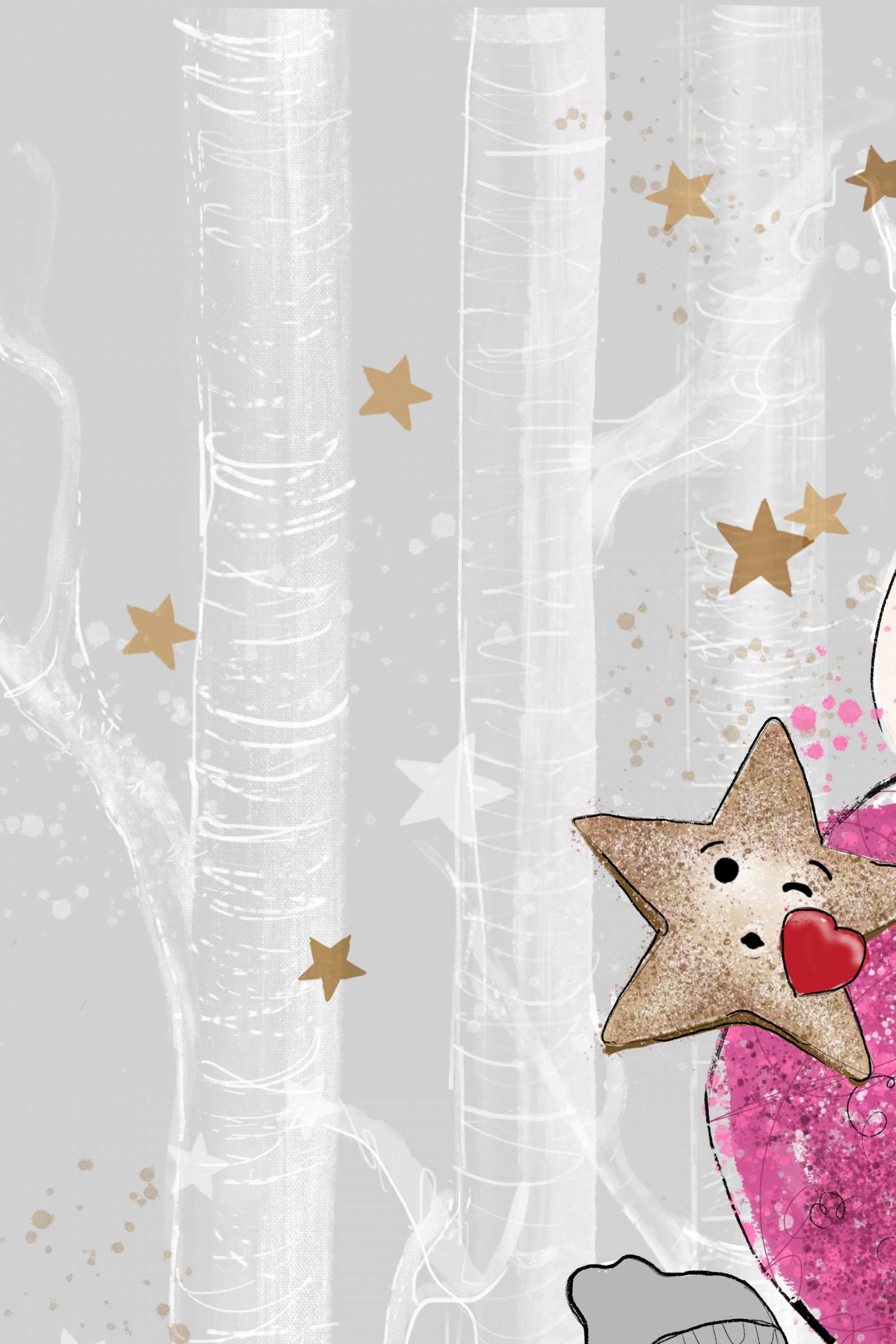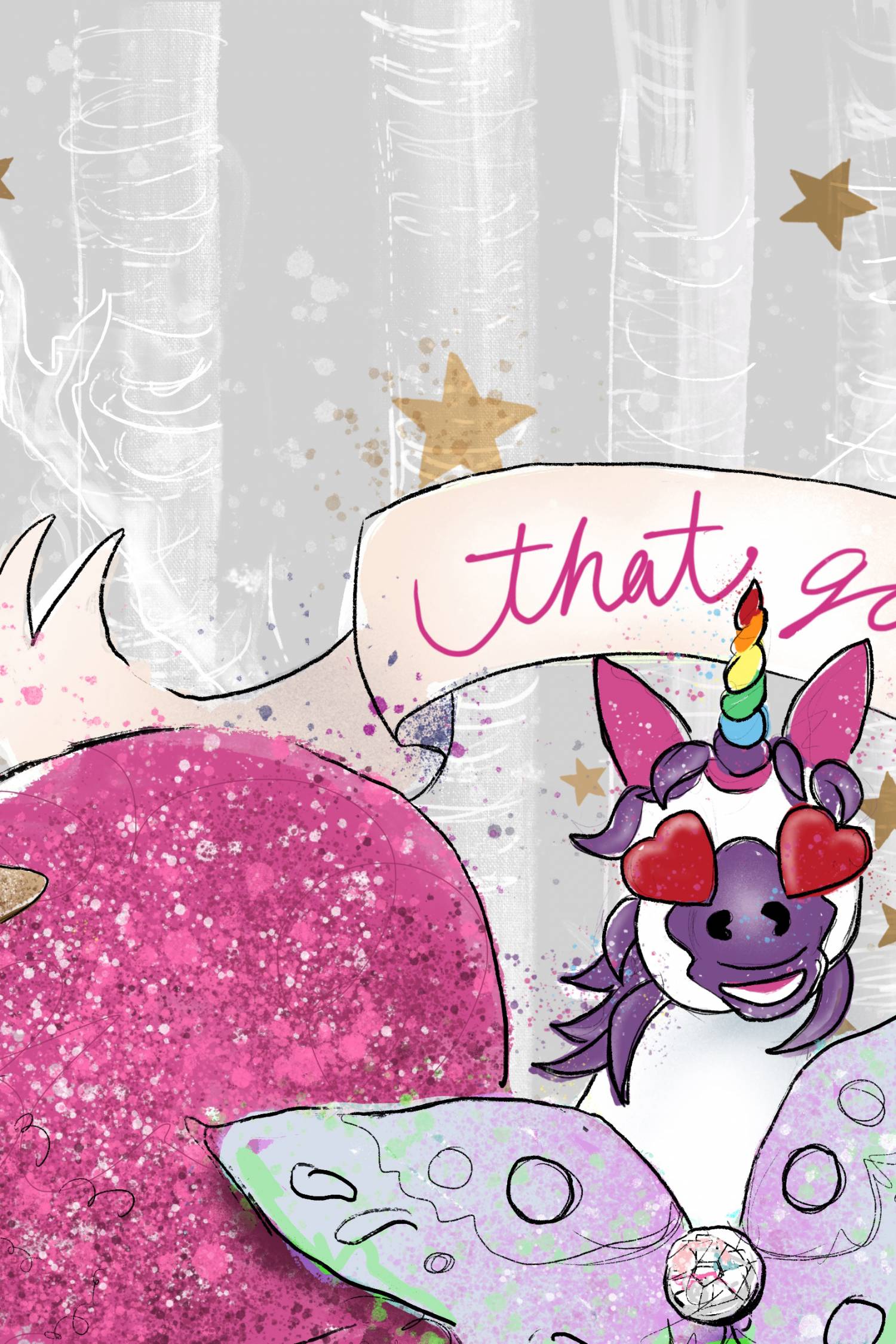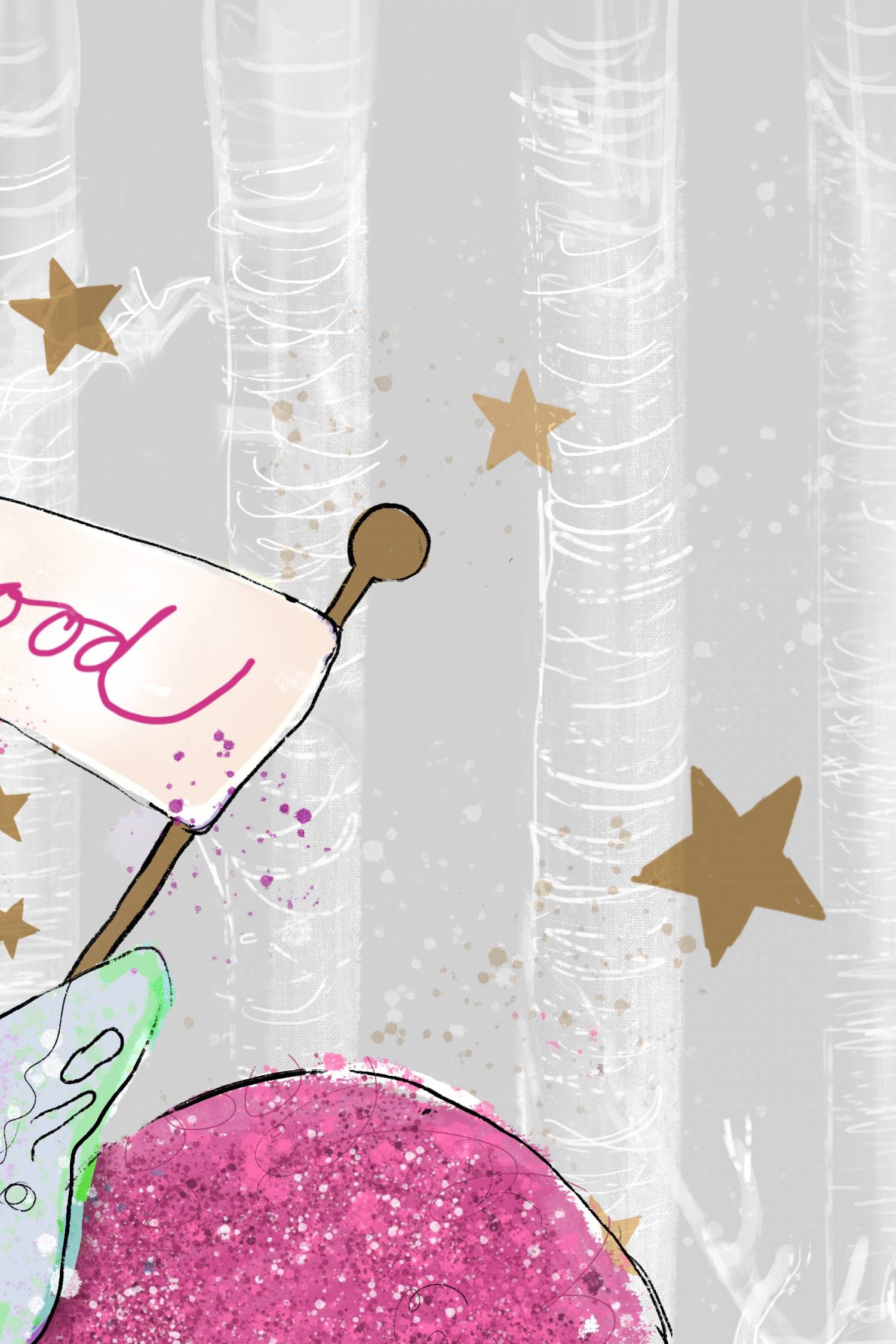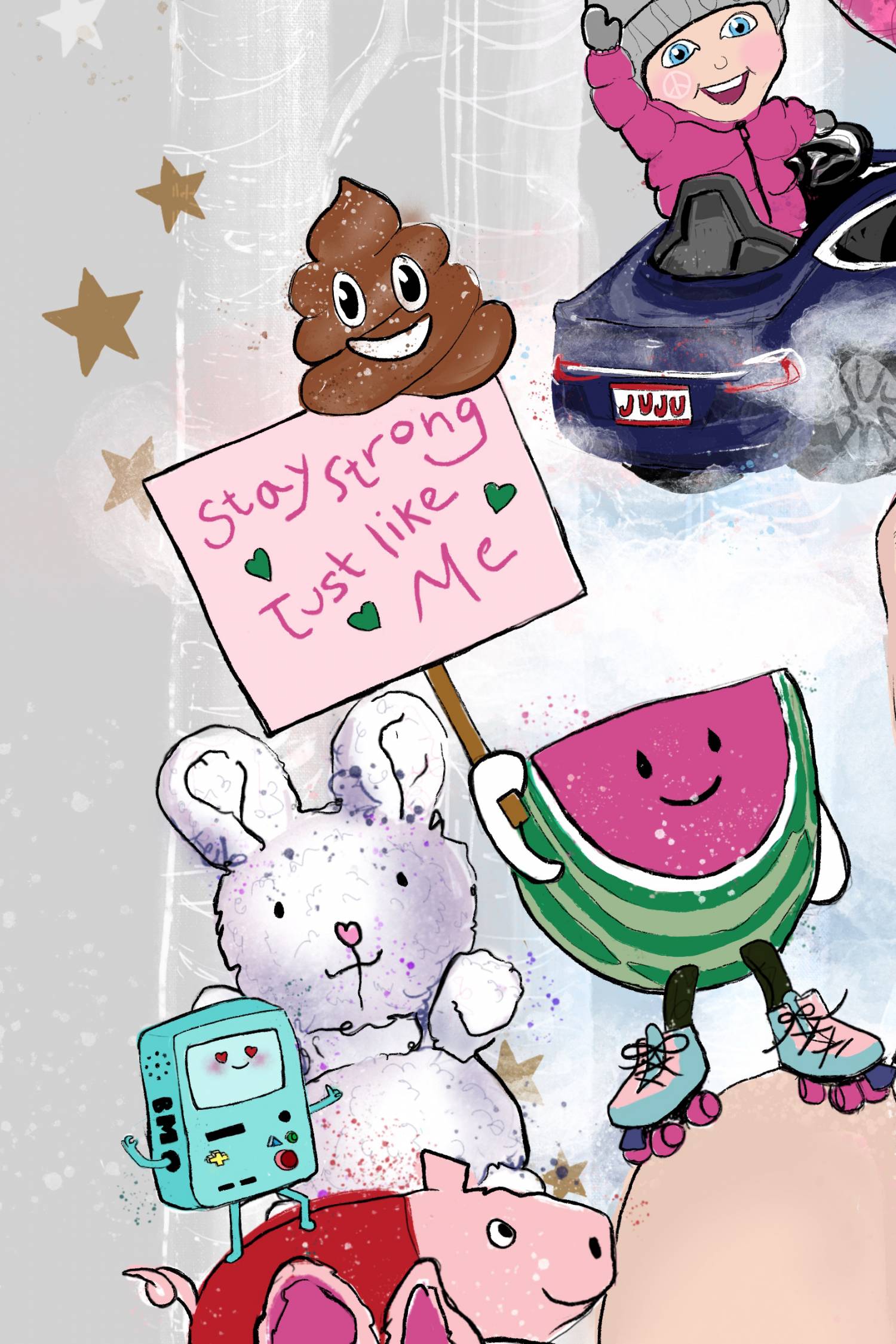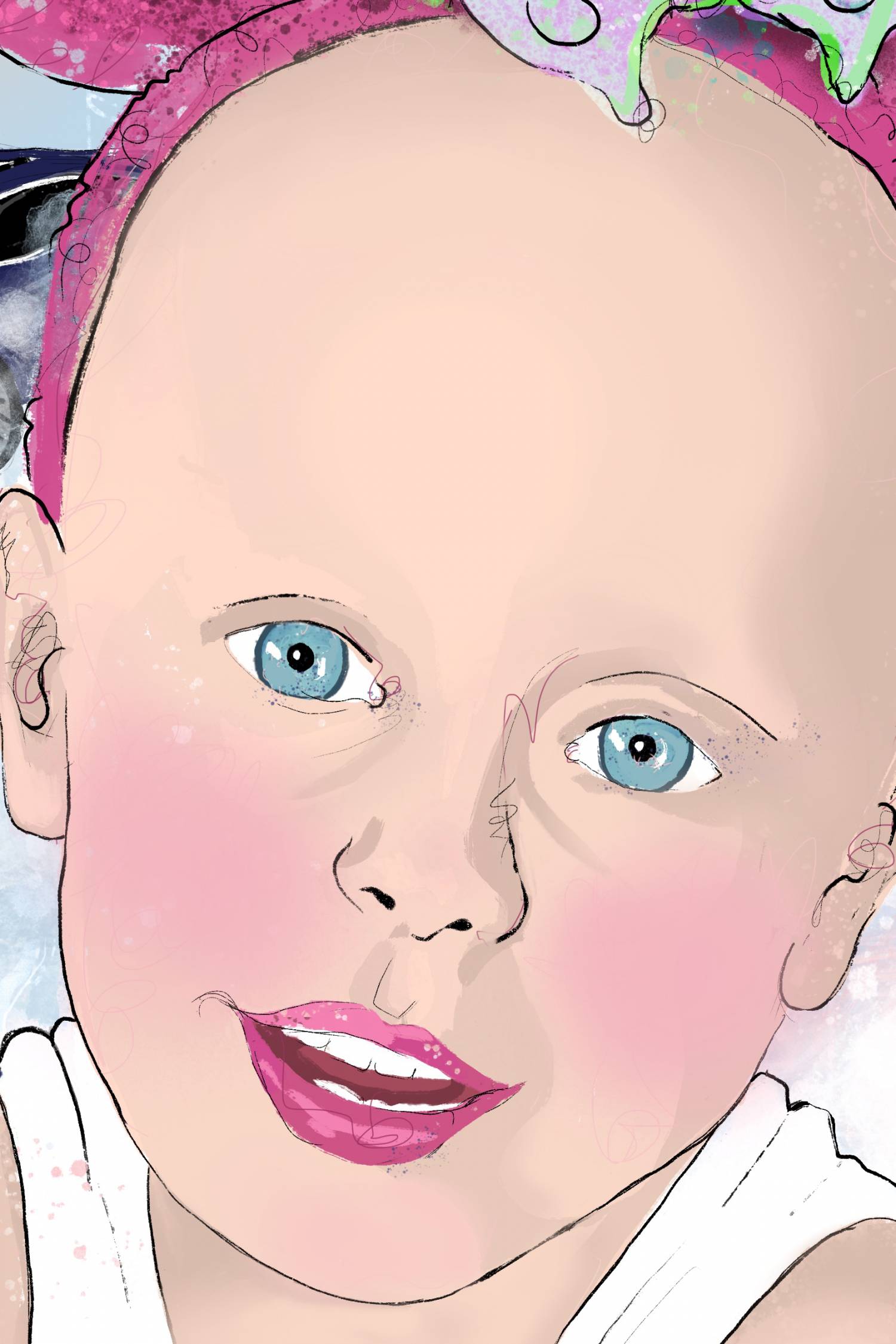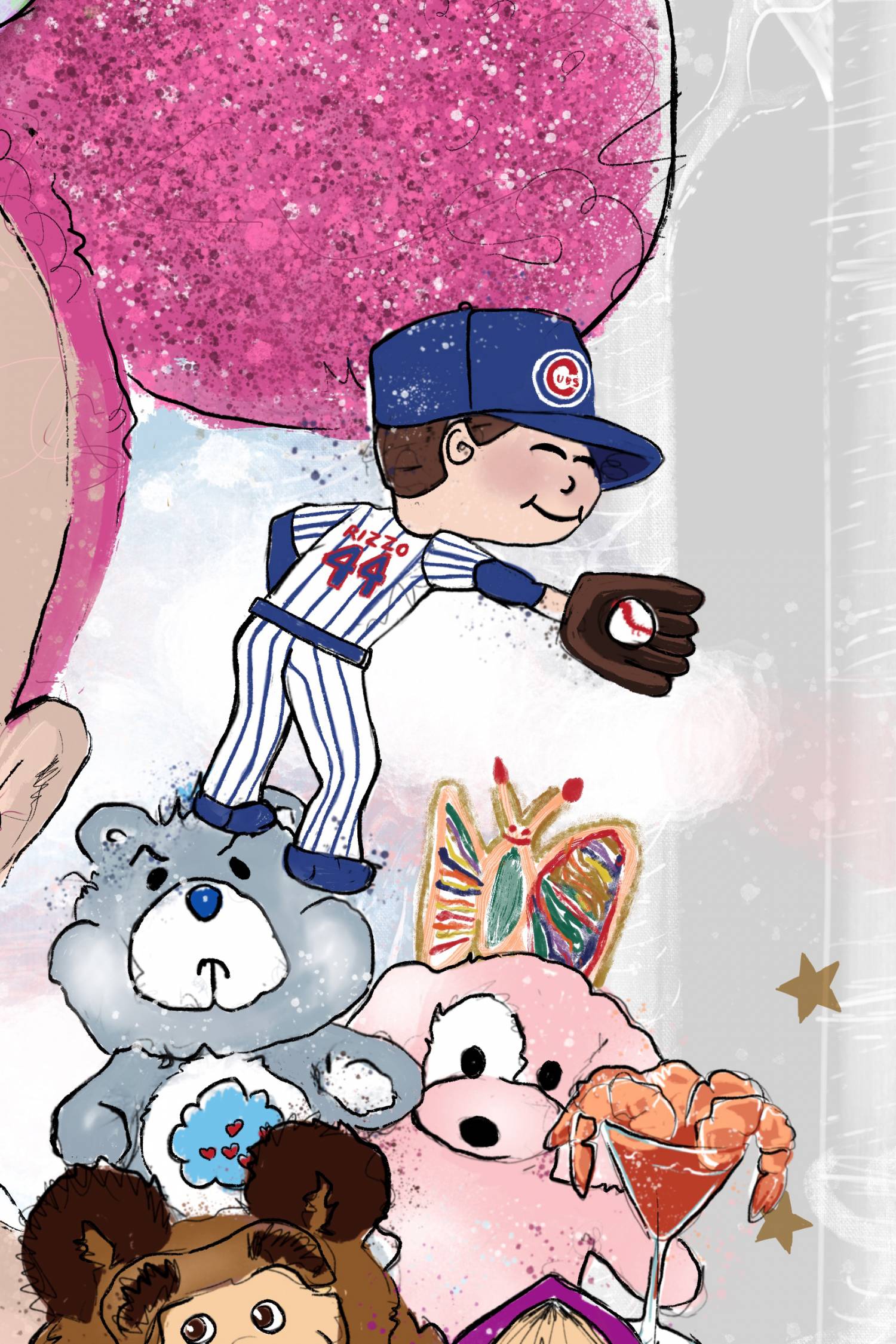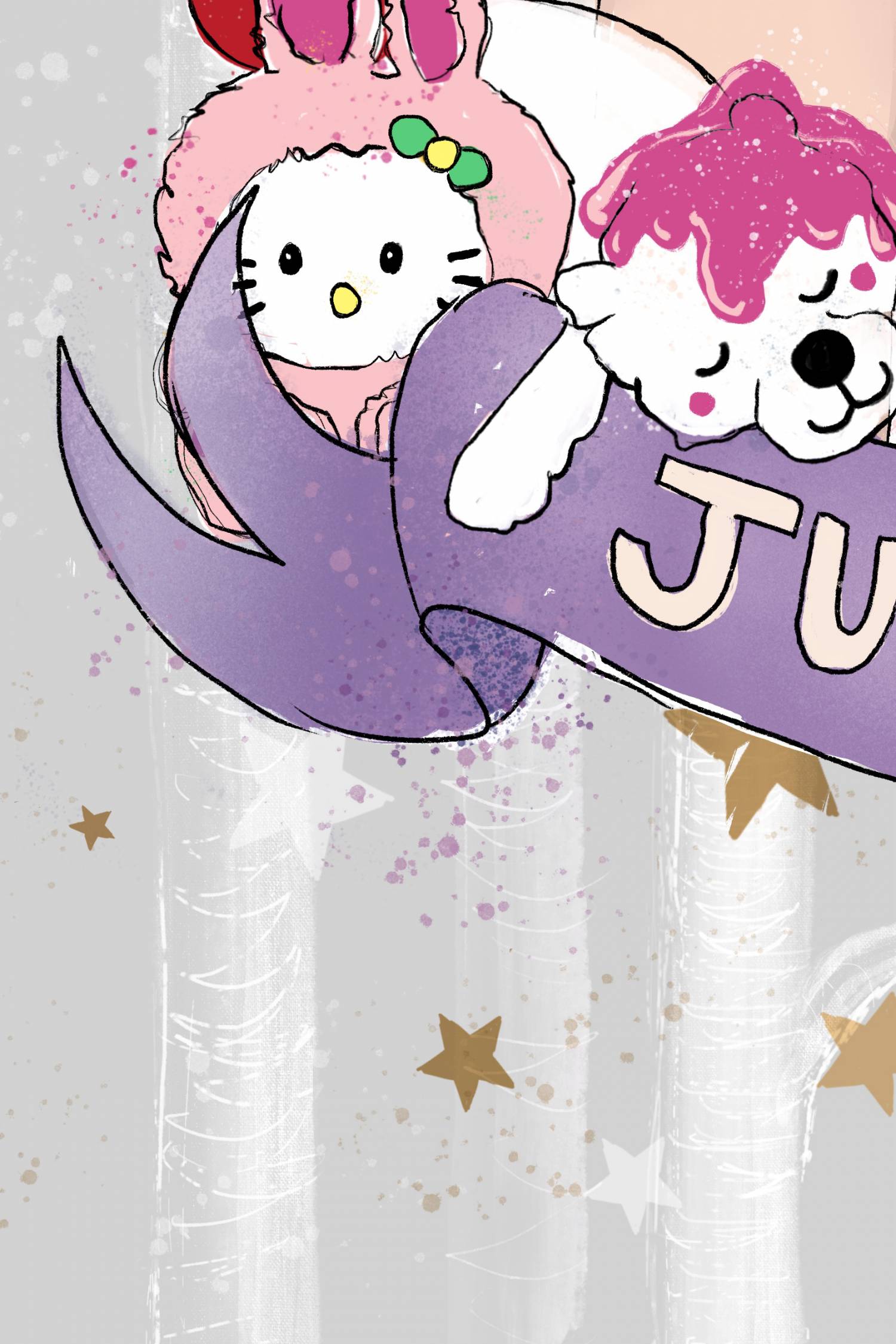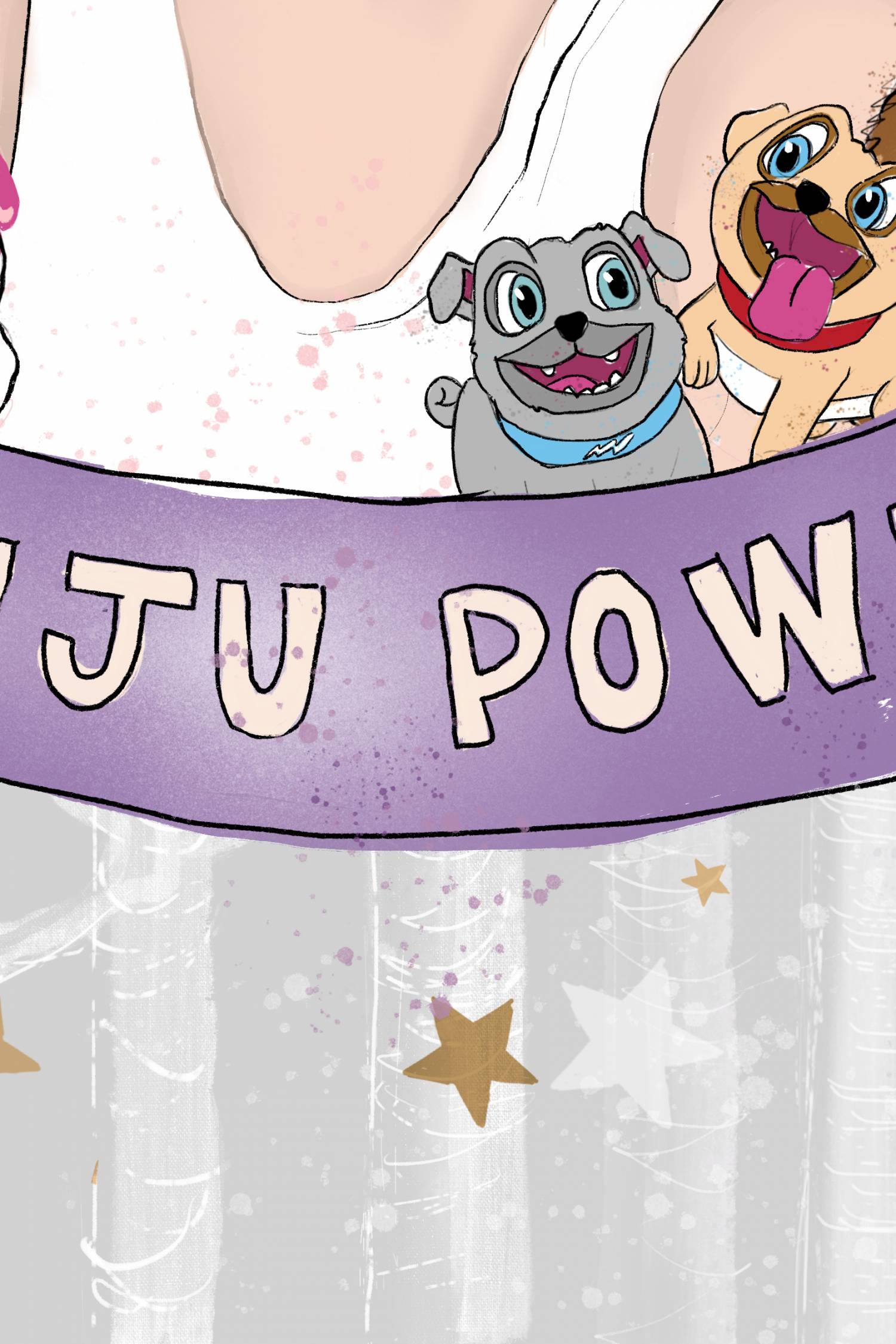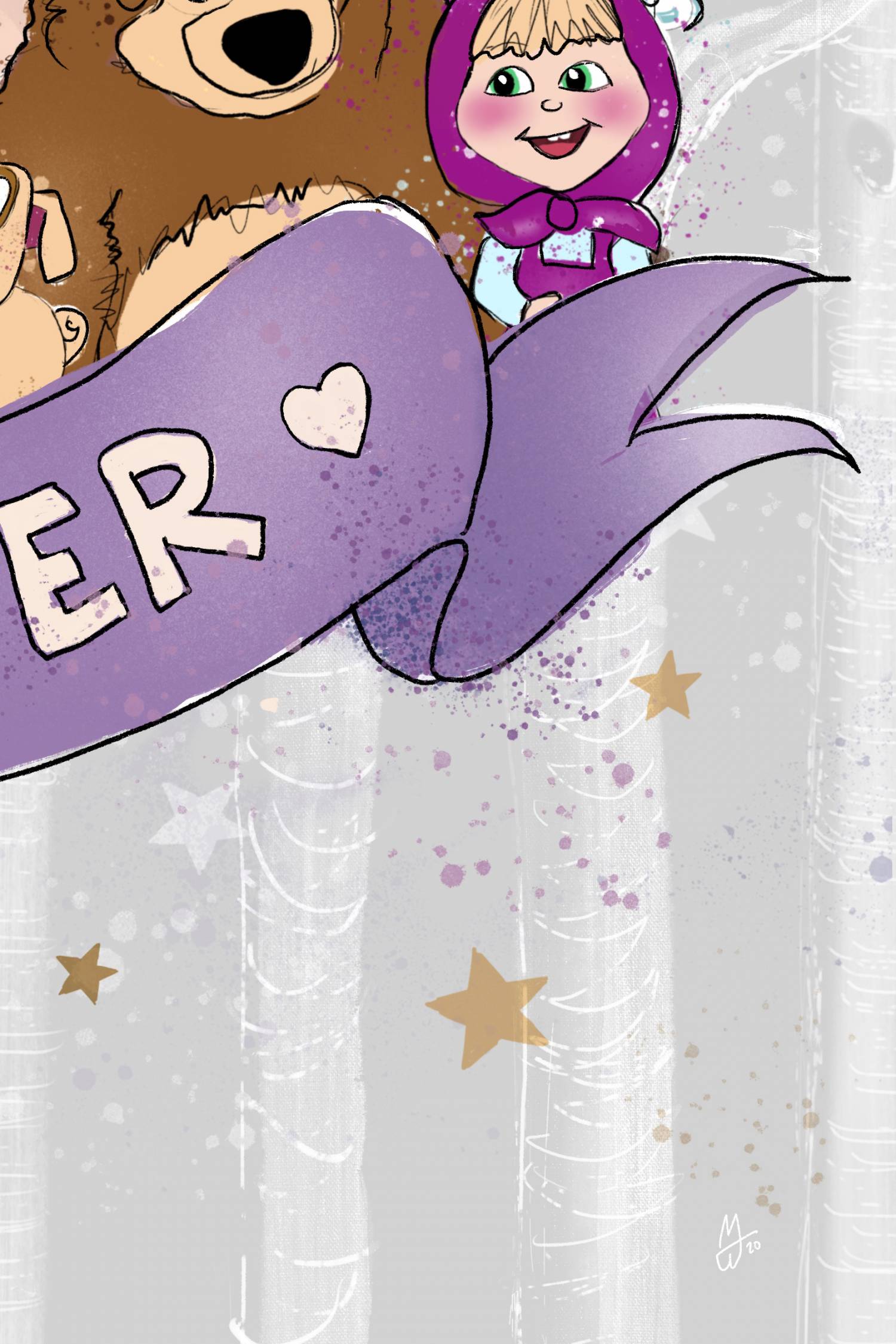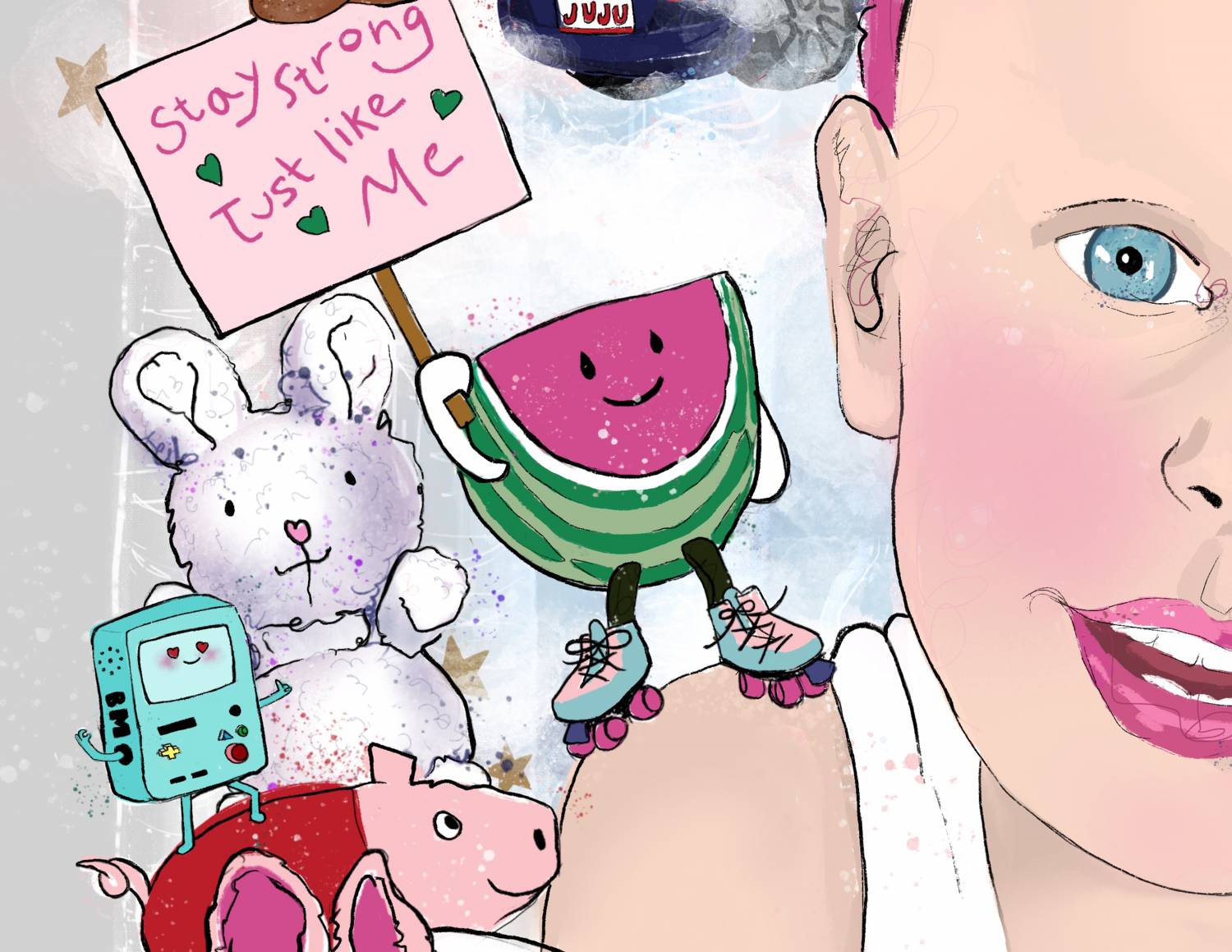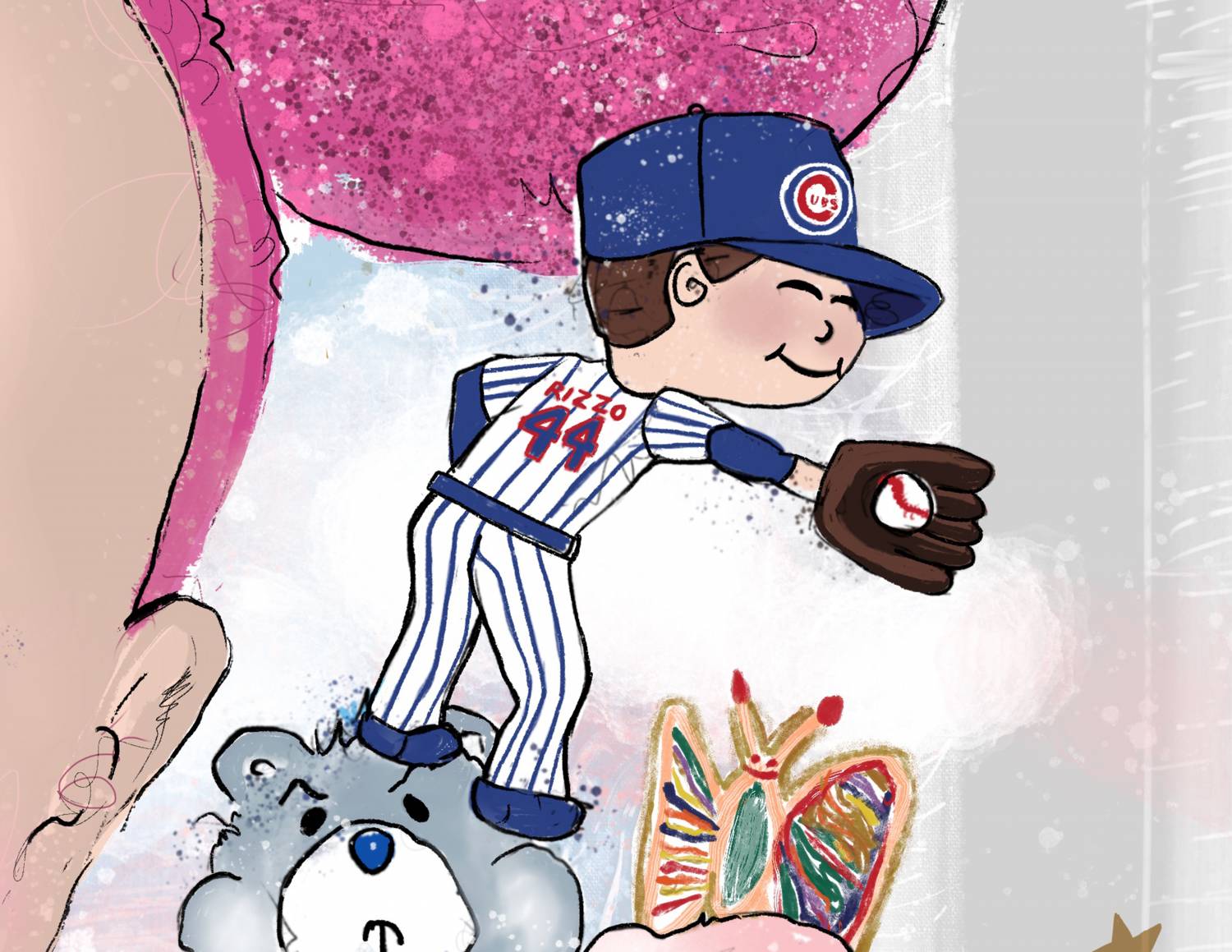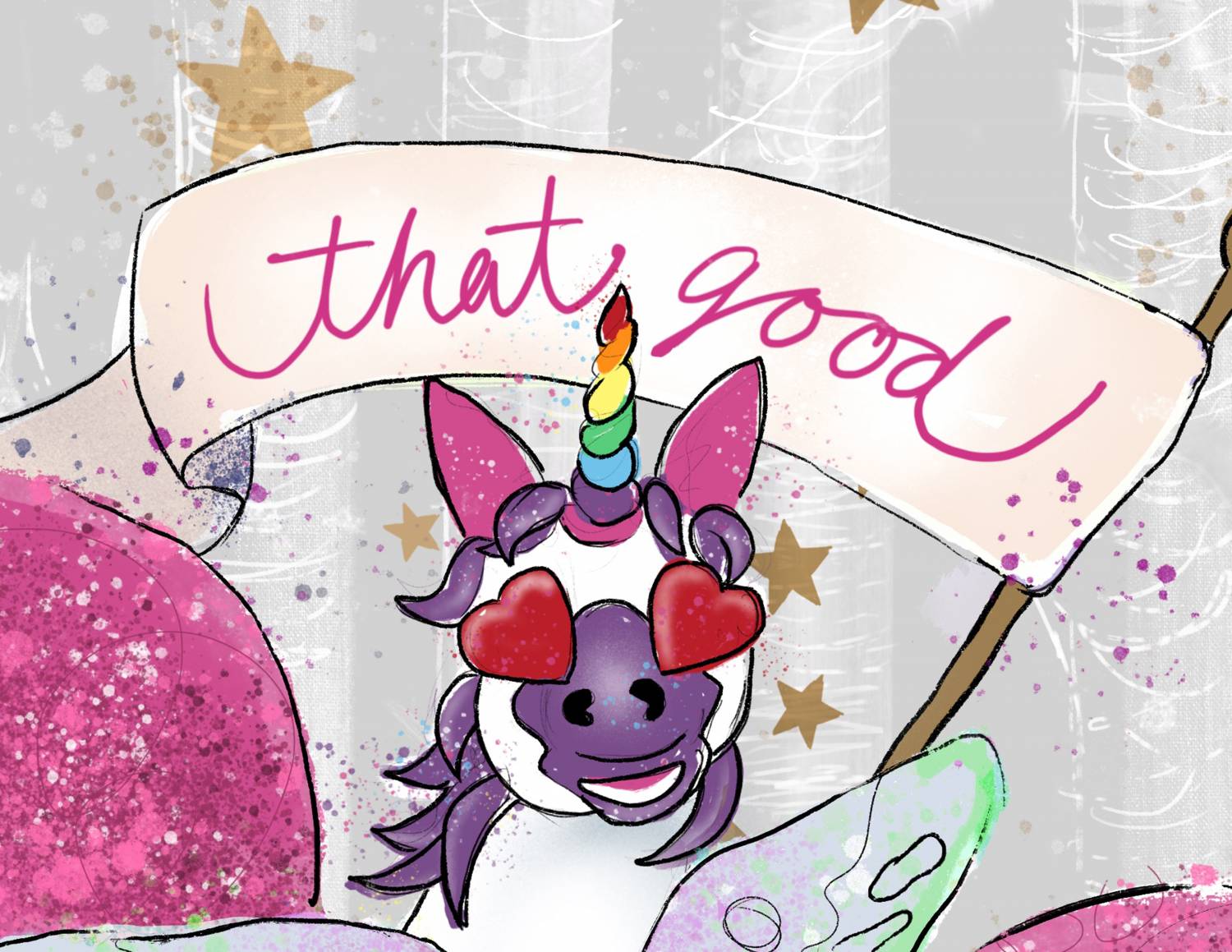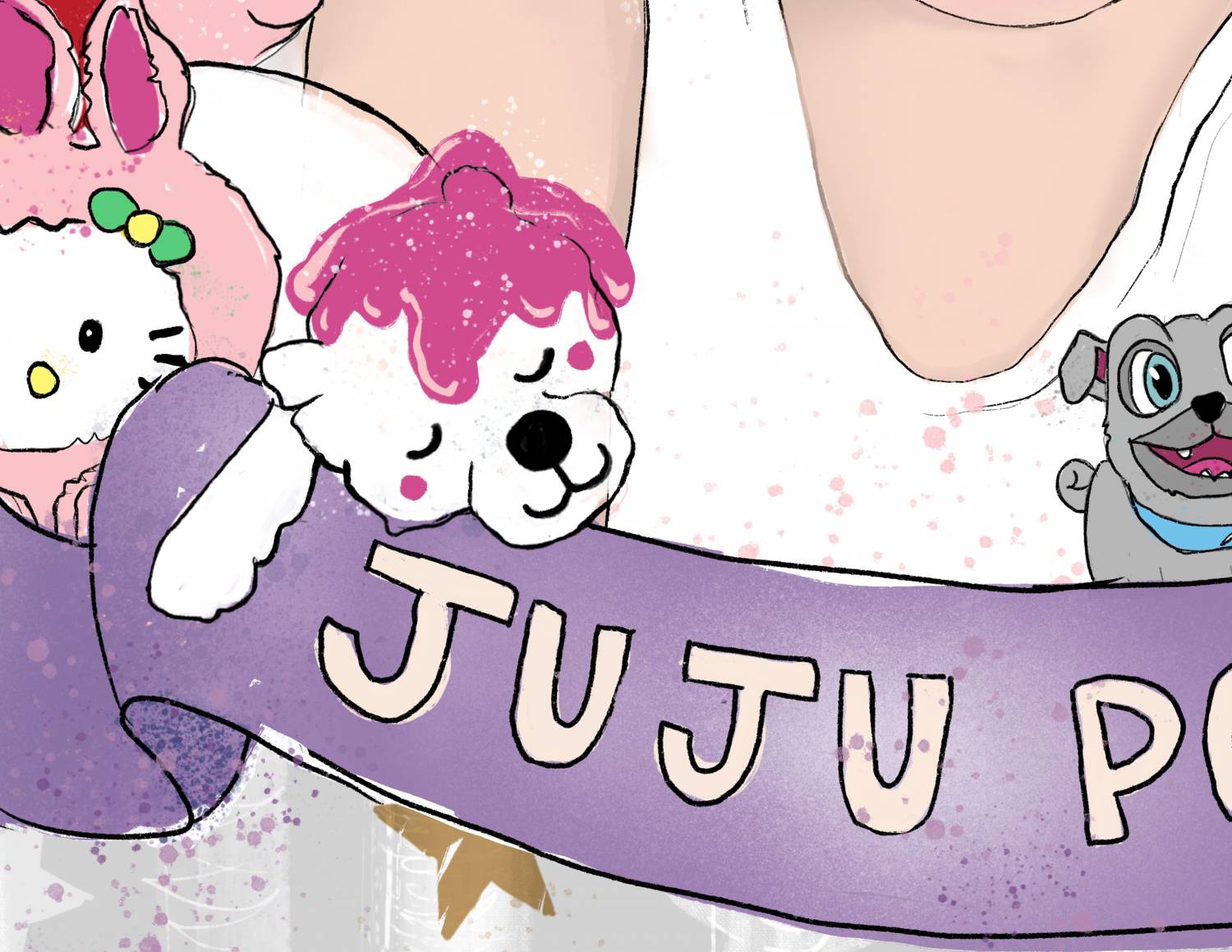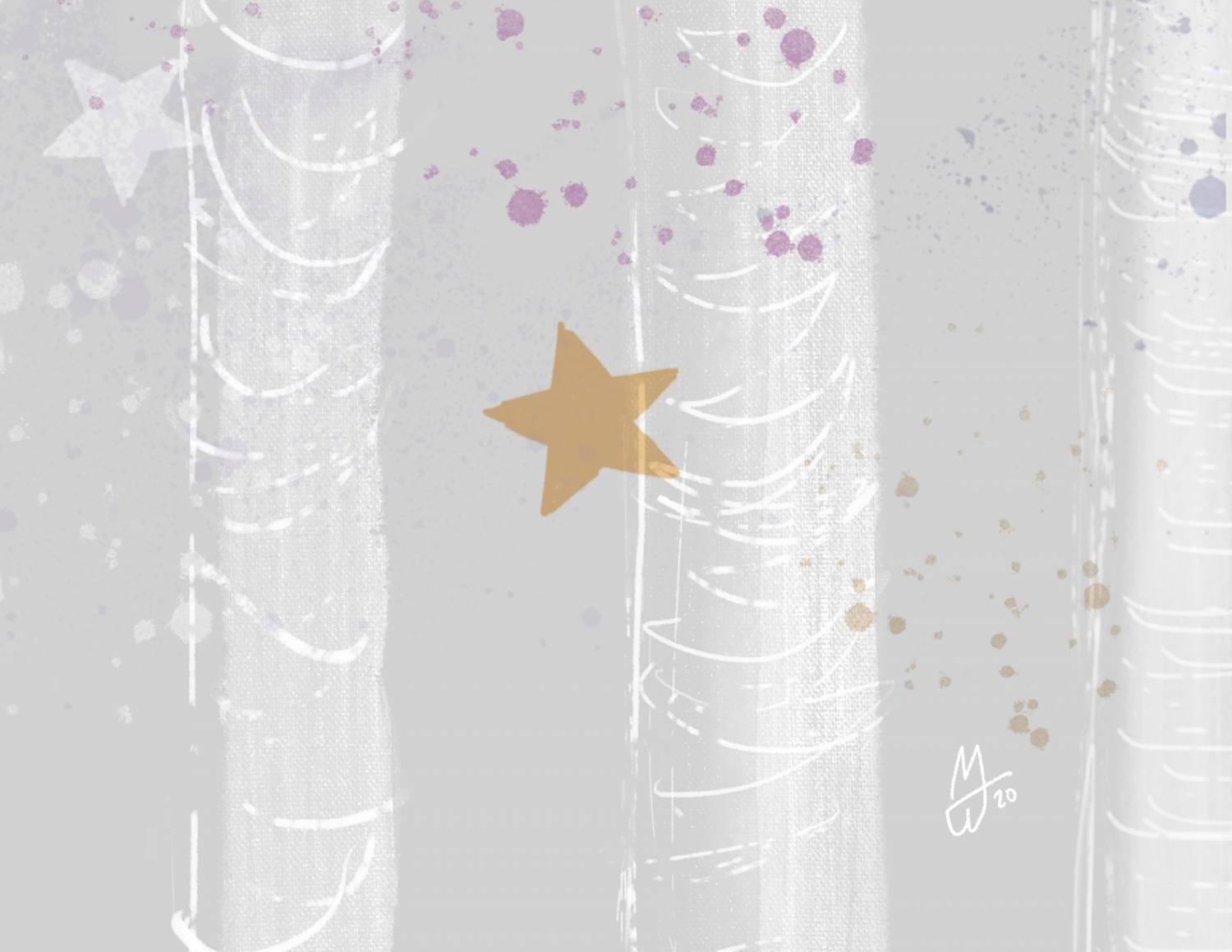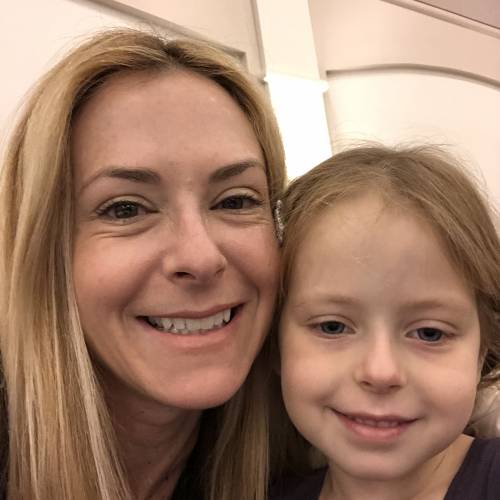 Staci Greenfield
Staci Greenfield
Deerfield, IL
@stacigreenfield
Caregiver, daughter Juliana battled Neuroblastoma
Twist on Cancer: My brush with cancer was as a caregiver for my 5-year old daughter, Juliana during her very courageous battle with Neuroblastoma. Yes, I certainly learned that Pediatric Cancer deserves more attention and funding. Yes, I saw firsthand how pediatric hospitals fill these children's hospital stays with so much love and hope and the oncology nurses and doctors are true modern-day superheroes. But the thing that perhaps was most noticeable was how each and every child we met battling cancer was truly a warrior. Each one was so special, brave and resilient. It was somewhat surreal; like they were handpicked to confront this horrendous disease because they were the only ones who stood the chance to overcome it. So many people were inspired by Juliana's battle that, "JuJu Power" quickly came about. It represented JuJu's ability to confront such a difficult obstacle in a super human, awe-inspiring manner.

We are incredibly grateful to Brushes with Cancer and especially, Melissa Burgess who immediately understood JuJu's vibrant, colorful and heroic nature through her beautiful piece of artwork.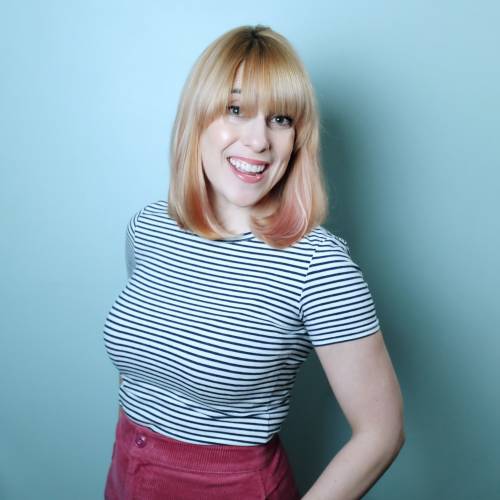 Melissa Burgess
melissaburgesscreative.com
@melissa_burgess_creative
"That Good JuJu Power"
Digital illustration printed on Rives
24W x 36H x .5D
$700.00
Artist Statement: When I met my Inspiration, Staci, I was so touched by her brush with cancer. She spoke about her amazing daughter Juliana, or JuJu for short, and how, in Juju's brief 5 years on this earth, she brought out laughter, love and wonder in every person she met. Staci called it her 'JuJu Power,' and as I learned more, I felt that power too.

I'm a professional photographer by trade, but when Staci showed me around JuJu's magical bedroom filled with so many of the things that made her happy, my imagination kicked in and I immediately thought of this squishy, colorful world where JuJu and her favorite things could exist and play together - I could just see her bringing her stuffed toys and cartoons to life around her, and I knew this was the perfect chance for me to jump into an illustrated portrait instead.

While the many playful references in this piece are inside nods to her family and best friends, I worked to showcase That Good JuJu Power in a way that could pull you into her imaginary world, and make you want to experience it too!

Show them some love and tell them how you feel.