Jacob Lozier & Karen Bates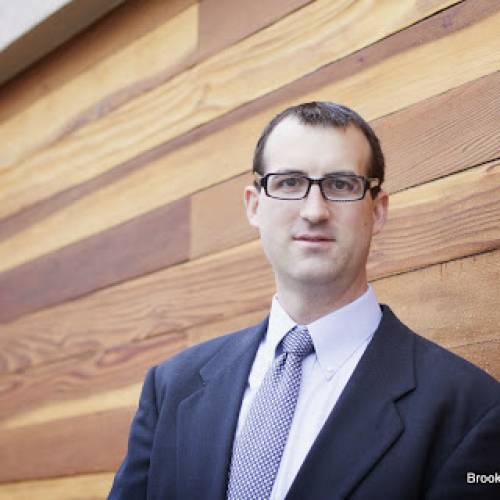 Jacob Lozier
Caregiver/Widower; and Children losing mom to Breast Cancer
Twist on Cancer: Never go it alone. In the fear and pain it is easy to shut down, but we need the support of others to survive and thrive through these trials we face. As hard as it has been to lose my wife and best friend, I had to find strength in family, friends, therapist, pastors, and others in order to keep going, mainly for the sake of our three amazing boys. Surround yourself with children, and let them remind you to see life through the innocence they live everyday with.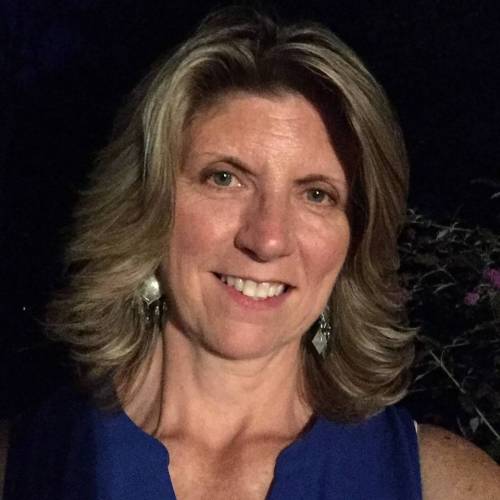 Karen Bates
Karen Bates
Commerce Township, MI
"Always in My Heart"
Stained Glass
21" X 25 1/2"
$400
Artist Statement: When I signed up for Brushes with Cancer I hoped that I could help my inspiration share their story through my art. My inspiration, I learned, wasn't singular as I was expecting. My "inspirations" were a father and 3 young boys who lost their mom to cancer. I have to admit, this isn't what I expected my inspiration match to be.
After communicating with the boys' dad I learned he wanted the boys to share their thoughts and feelings so that my art piece would be created by their memories, not his. The boys each wrote a memory sheet about their mom. They shared not only memories but feelings. These memories had both happy memories about mom & sad memories about cancer. I was emotionally touched and could not imagine what this young family must feel everyday.
While working on my art piece I kept these memory sheets in my workshop. Whenever I create a piece for somebody else it gives me time to reflect on that person. In this case it was 3 boys and I wanted to make sure the memories of their mom were kept alive. I also wanted the boys to know that their mom was an angel and they were always in her heart no matter where she was.
My piece is a stained glass window. I've always loved color and when I discovered the way light shines through different pieces of glass I took up this craft. I look forward to sharing my art with Dad & his boys and hope that I've captured even just a little bit of their mom. When the sun's rays shine through the window I hope they know that this is their "Angel Mom'' smiling at them.