Jeffrey Froggett & Taurus Burns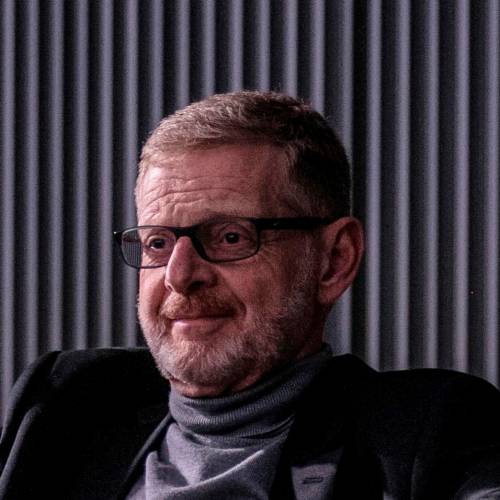 Jeffrey Froggett
Grosse Pointe Farms, Michigan
Caregiver
Twist on Cancer: CANCER is a dream buster!!! Cancer is the devil!!! Cancer sucks!!!
Being a caregiver is no easy ride. I questioned myself many times. There's so much information about cancer that's thrown in your lap. From one caregiver to another, my advice is to maintain a positive attitude. I know it's not always easy, especially when you're trying to accommodate every need. You are mentally and physically exhausted, but positivity remains the best medicine for the one you love.
Please remember these words from Jim Valvano "laugh, think, and cry each day, and don't give up. Don't ever give up."
I praise all who are fighting this horrid nasty disease, including caregivers. I have gotten to know Taurus on a much deeper level during the summer. In addition to being one of the most talented artists I know Taurus has a huge big heart, a very profound understanding of how precious life is and I am glad to be able to call him my friend.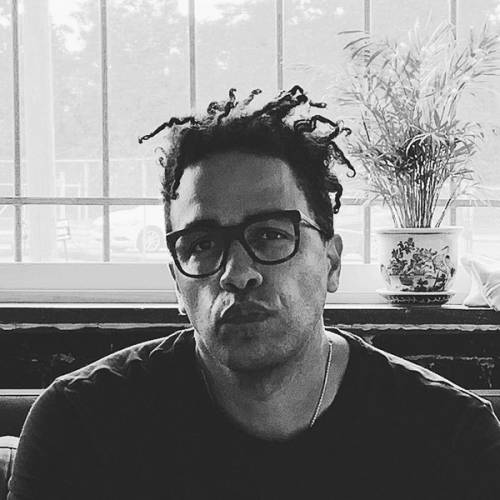 Taurus Burns
www.taurusburns.com
"An Enduring Faith"
Oil on Canvas
30"x 40", No frame
$2000
Artist Statement: From the very first conversation, Jeff was so gracious and easy to talk to. Every time we spoke, it was clear how radiant and wonderful his wife Julie was. After we had a few encounters, I knew I wanted to make a painting that dealt with loss and strength. I imagined this scene of Jeff being strong for his daughters, as they all deal with the loss of the beautiful light that Julie brought into their lives.


My art studio is a sacred space. When I'm in my studio, I feel free to relax, explore my creativity and just enjoy the act of painting.