Lauren Lopriore & Michele Kellner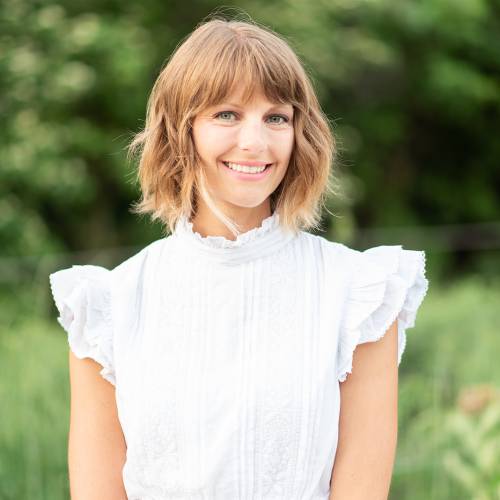 Lauren Lopriore
Chicago, IL
Social Media: @laurenlopriore, @livandlet_now, @givshoppe
Breast Cancer Survivor
Twist on Cancer: Cancer will always be the scars, the random pains, the hot flashes, the anxiety and the emotions that I feel. It will always be a part of me and have an impact on me mentally, emotionally and physically, but I have learned that it's ok. This is me and I am enough, no matter what I look like or feel like.

Over the years, it has been an uphill battle, some years more of a struggle than not. Some days it's brutal encountering the pains, tightness and tingles in my arm, experiencing the effects of the medication, scheduling endless doctors appointments, feeling loss or losing someone in the community. However, there are other days that I have found to be rewarding. Conquering and celebrating a boxing workout, exploring new ways to heal, connecting with amazing people in the community, focusing on breath and mental space and immersing myself in nature has allowed me to take more time for myself, lean on those who provide space and truly be present with today. I have learned that it's ok to have days of struggle mixed in with the days of resilience. My perspective on family, relationships, community, support, boundaries, caring for oneself while still caring for others and living life to the fullest has become so much brighter and healthier.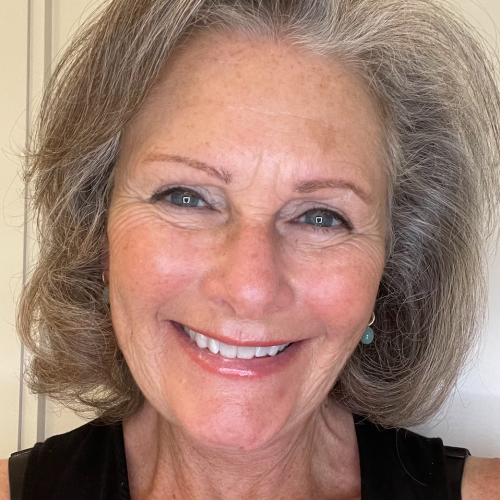 Michele Kellner
Naples, FL
"Metamorphosis"
Photography
26"x40"x2"
$1000
Artist Statement: A Metamorphosis. That is how I saw and heard Lauren's story. Huge important transformations of body, mind and spirit. And a fearless willingness to allow the fairy tale to take flight! As Princesses will....