Tulsi Chikhal & Esther Rubyan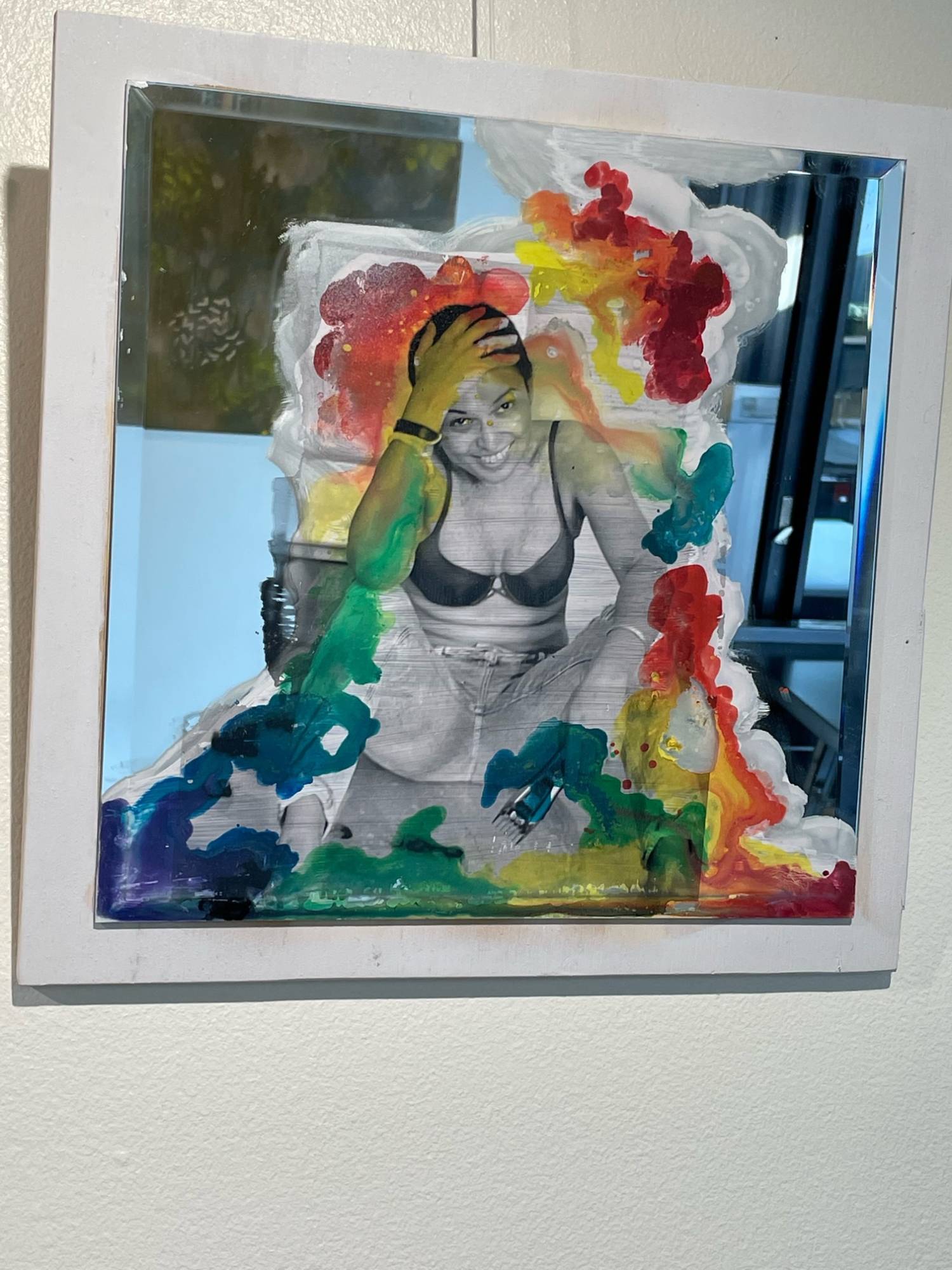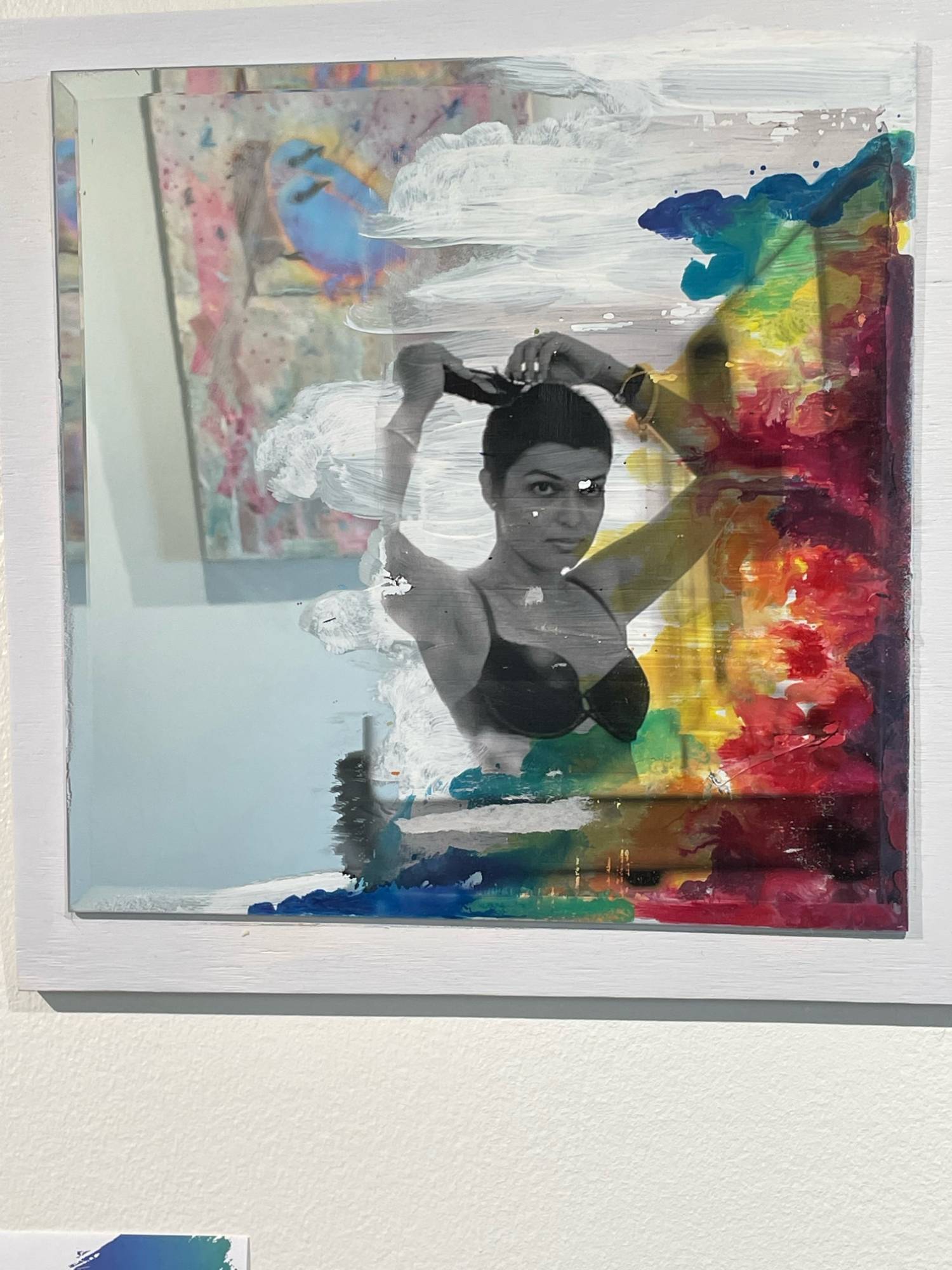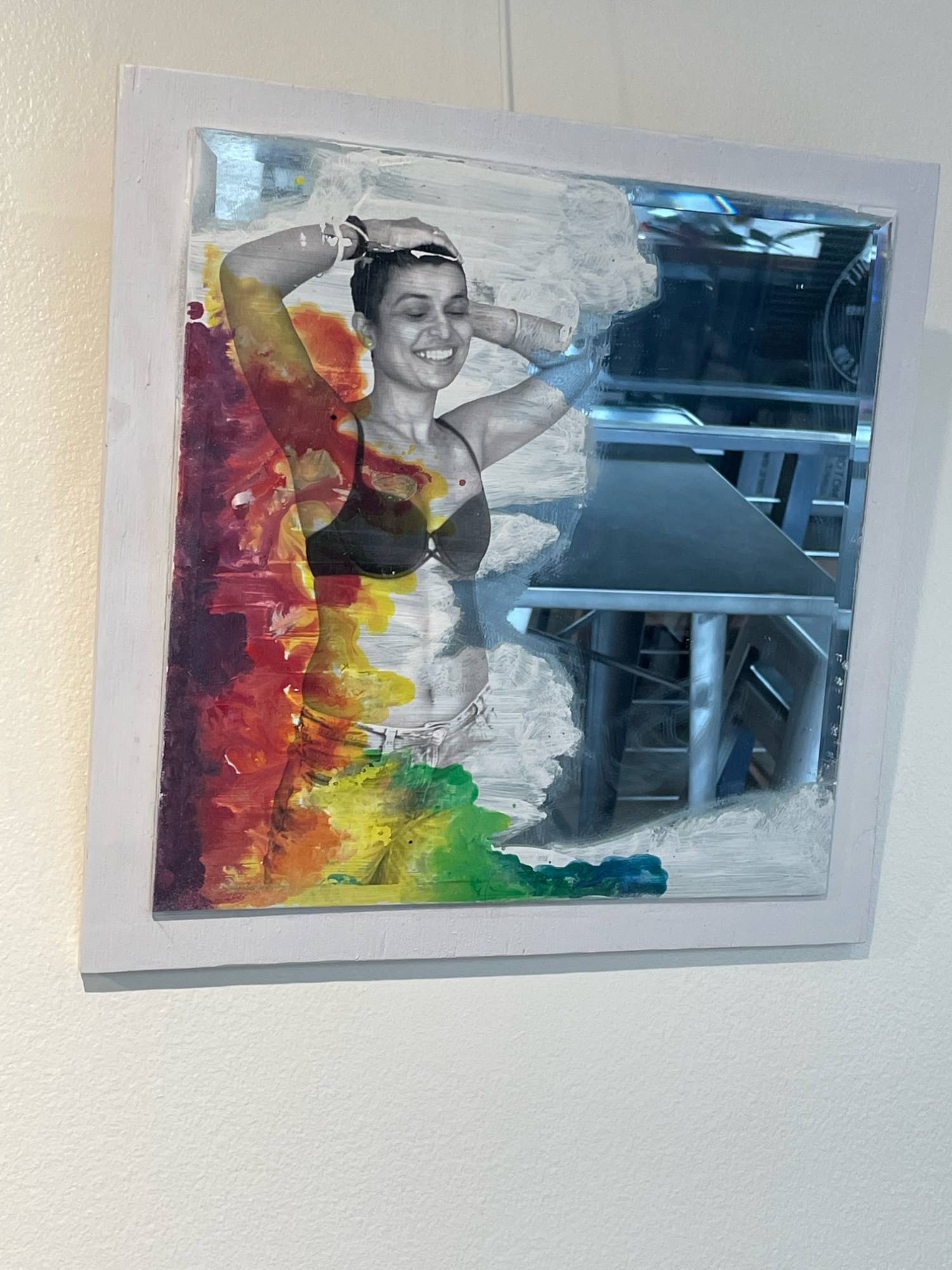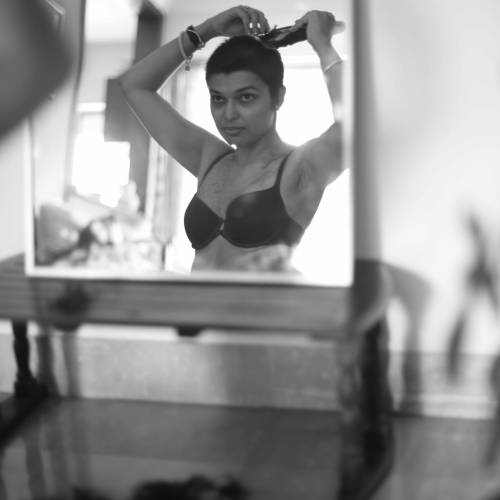 Esther Rubyan
@_rubyanart
"Nothing's Gonna Change My World: Tulsi's Story"
5-7 8X11 mirrors
$600
Artist Statement: We can see ourselves in the stories of our inspirations. The beautiful journey of Tulsi's experience with breast cancer teaches us that any hardship can be navigated with grace and with ease if we switch our mindset from a place of fear, into a place of triumph and hope.

Tulsi's story inspires us to persevere through life with positivity, tenacity and passion. "Nothing's Gonna Change My World" was created in response to Tulsi's ability to rise from a difficult circumstance and to shape its lessons into messages of inspiration and hope. Using the alternative process of photo transferring, photographs and digital collages of Tulsi's journey are printed on mirrors so that the viewer can see themselves in her story. This method was used in response to her motivating perspective in hopes that the viewer feels a sense of clarity and hope. The title of this piece comes from one of Tulsi's favorite songs, "Across The Universe"-- a song that supported her through her journey.