Arielle Prichard & Dr. Ruth Mayer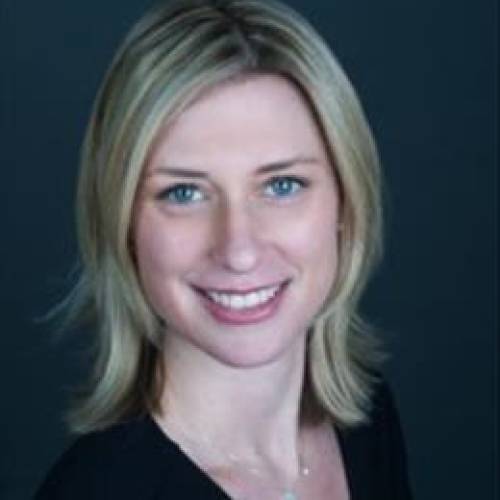 Arielle Prichard
Penn Valley, PA
Caregiver to mother, who passed away from pancreatic cancer
Twist on Cancer: My mother was diagnosed with pancreatic cancer in May 2020 and in less than four weeks, she passed. Due to COVID, we haven't been able to have a proper ceremony for her and I have been carrying such guilt about it - she deserves better. I was partnered with Ruth, and for her piece she wanted me to write a letter that made me focus on my feelings. As I wrote, I felt a weight was lifted and was able to get some closure.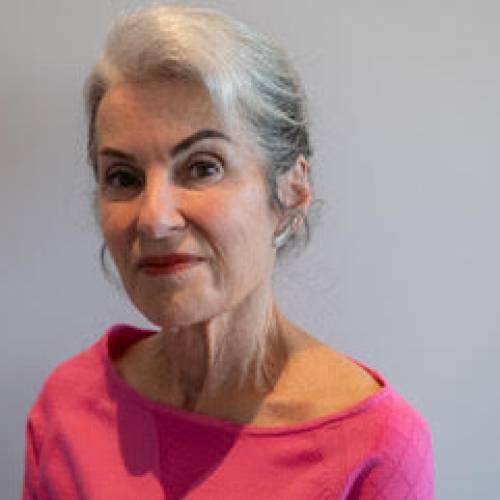 Dr. Ruth Mayer
"Mom"
Pencils and pastels
Art Dimensions- 32H X 22W
$1800
Artist Statement: It has been a privilege to be an artist for Brushes With Cancer. It became clear as I began working with my partner Arielle that the piece we would create would be an homage to her mom, who had recently died of pancreatic cancer, and that it would be part of her mom's memorial service. As Arielle told me about her relationship with her mom she made her mom come alive. I felt her mom's sparkle and energy and the deep and loving relationship between them. I suggested Arielle write a love letter to her mom and that we incorporate her words into the piece of art. And so we did. After I selected the photo I wanted to use for the piece, I learned that it was taken at the same venue that was selected for her mom's memorial service. Arielle and I also discovered that her mom's Hebrew name and my name were the same. Clearly, this collaboration was meant to be.
This pair was generously sponsored by Har Zion Mens Club