Daniel A. Carbary & Kyle Rise Irving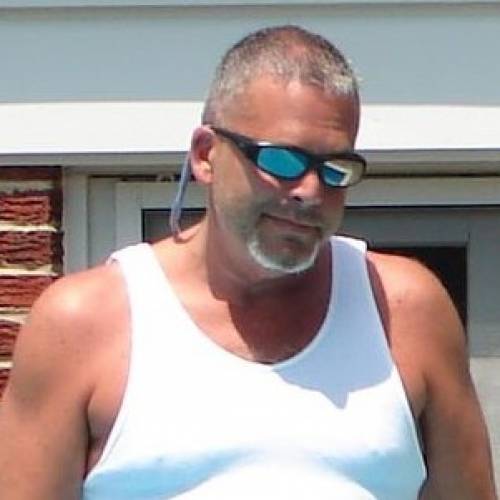 Daniel A. Daniel Carbary
Warren, Michigan
I am a survivor of Stage III Malignant Melanoma
Twist on Cancer: FAITH! I can only understand and comprehend the peace that I felt throughout the entire process - diagnosis, surgery, recovery - as a reflection of my faith. The knowledge that my God was by my side the entire time gave me complete peace. Even as I contemplated that this could be a 'death sentence' for me, I was totally at peace with the world, myself, and my God. GOT FAITH?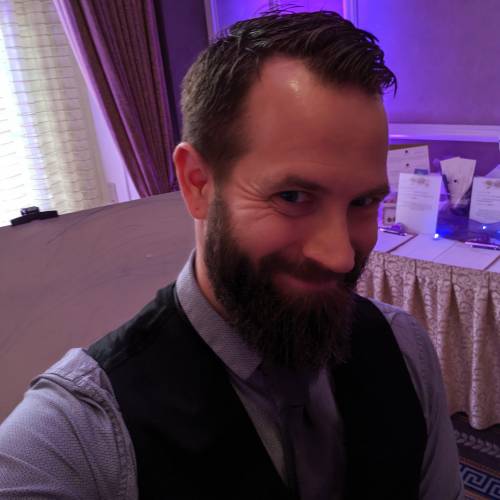 Kyle RISE Irving
www.kyleRISEirving.com
"Struck by Light"
Ink and Paint On canvas
36" x 24"
750.00
Artist Statement:
This piece inspires, and speaks to the spirituality that has helped guide the figure through these events. The sun changed a life, but faith has shaped it.

It is my space of peace, creativity, and fortress against the world.