Debbie Lubeck & Amanda Brodie Stenlund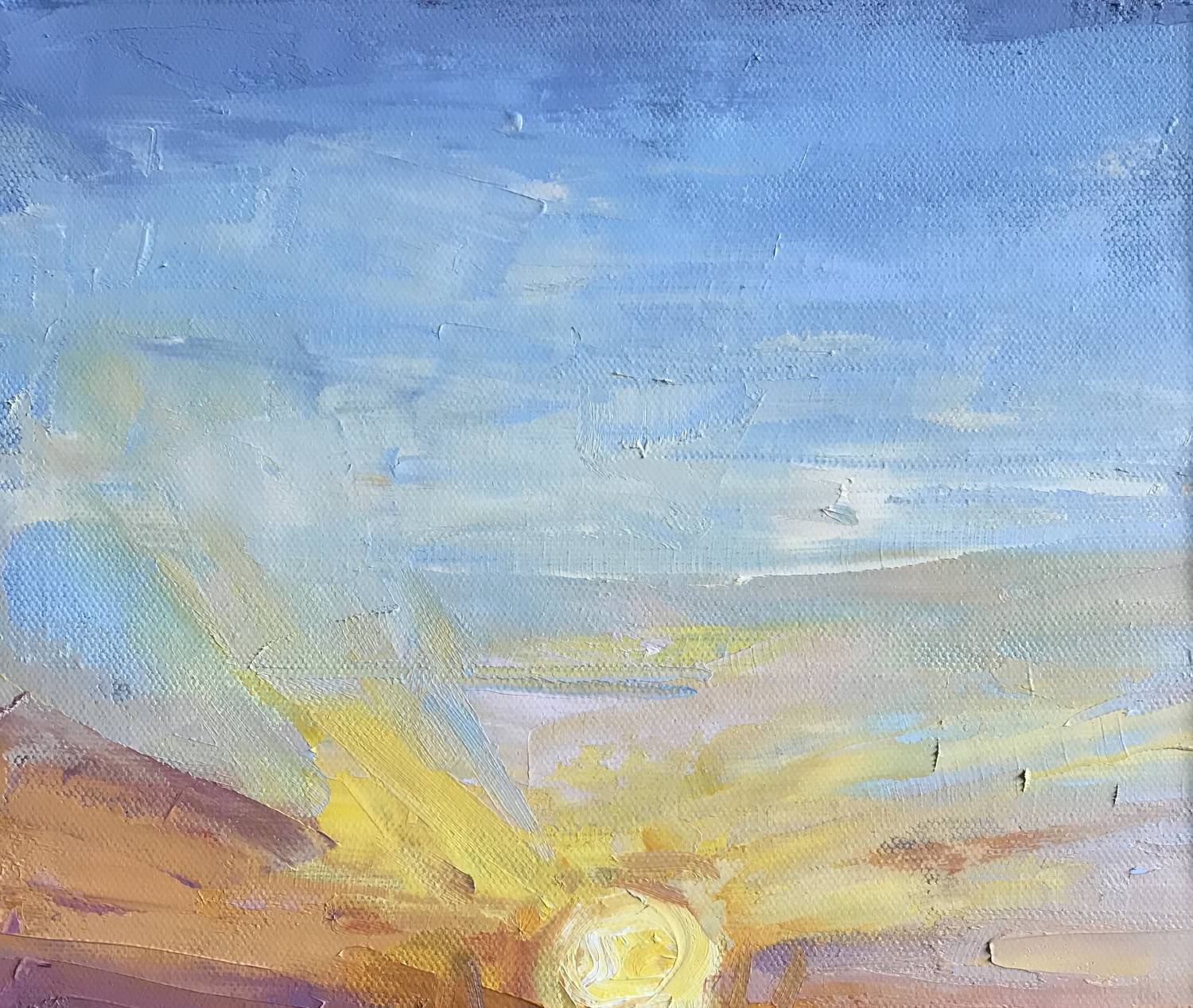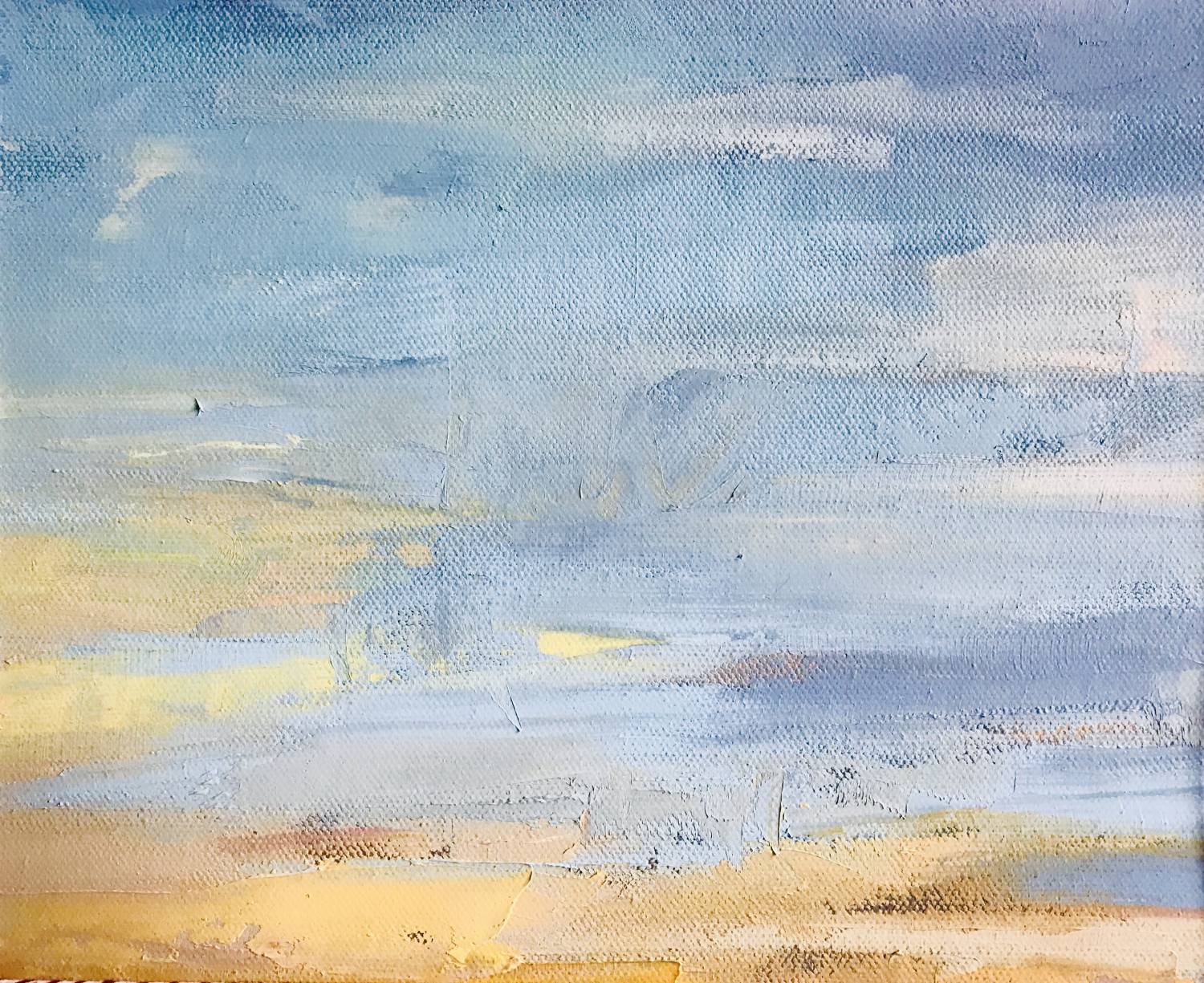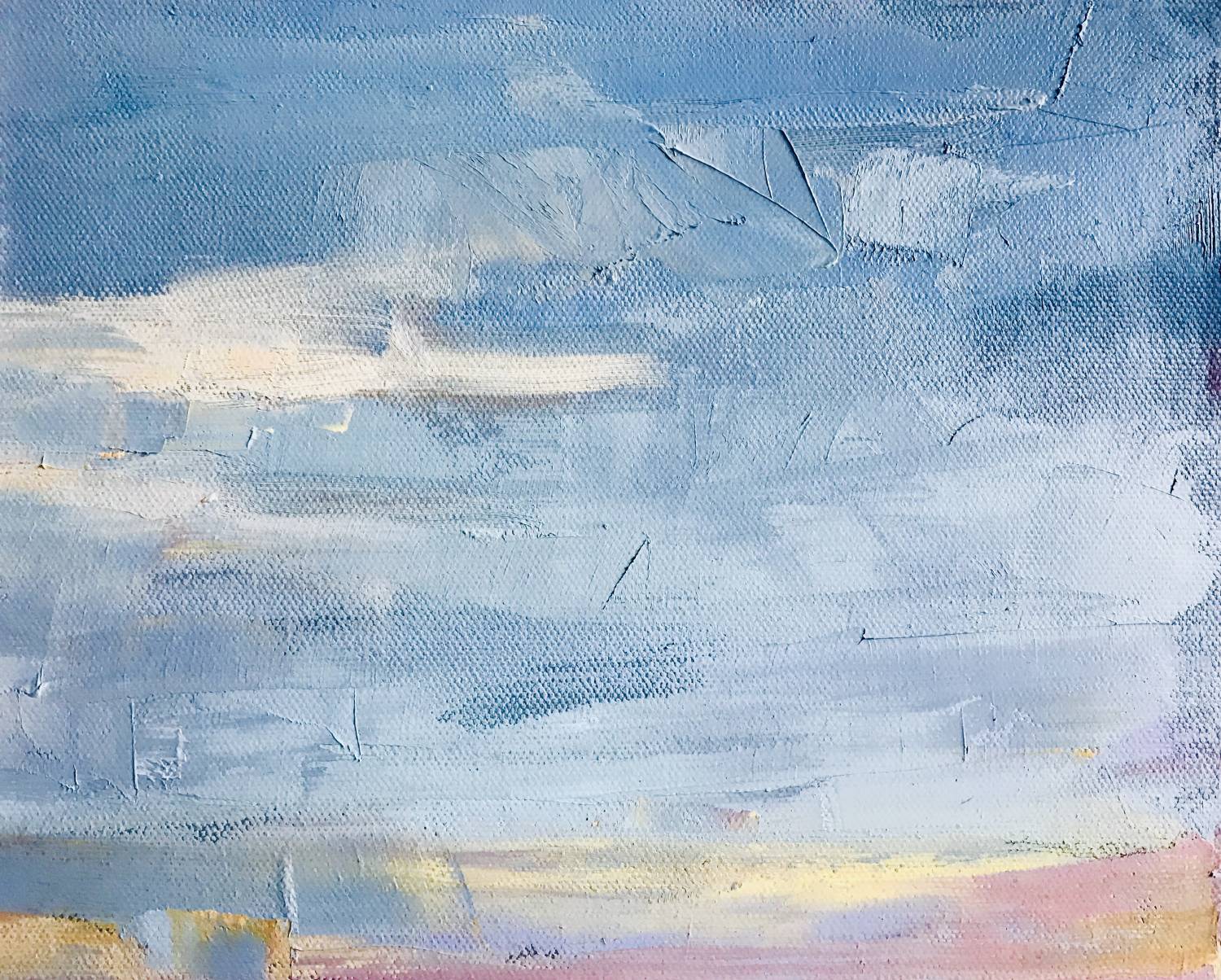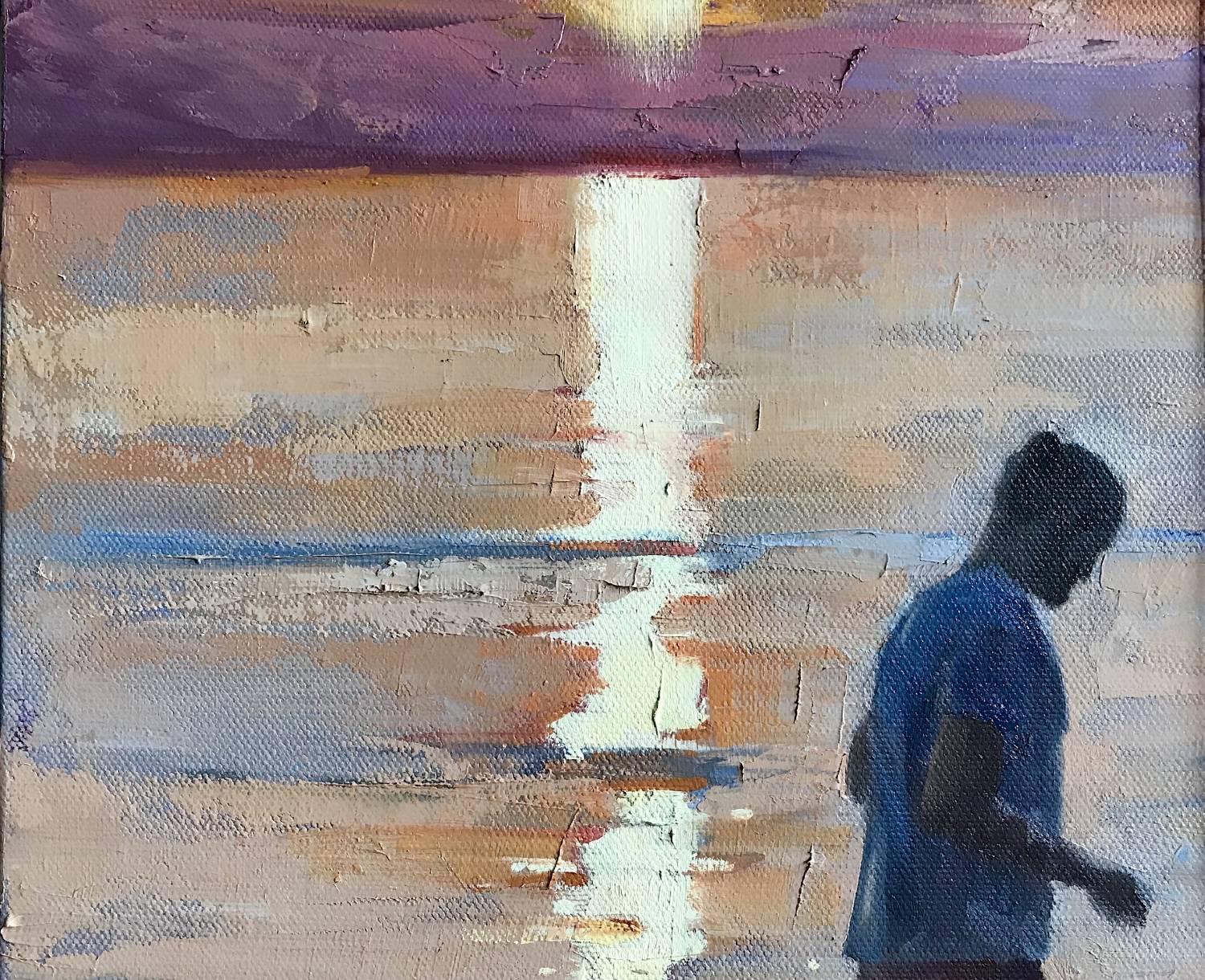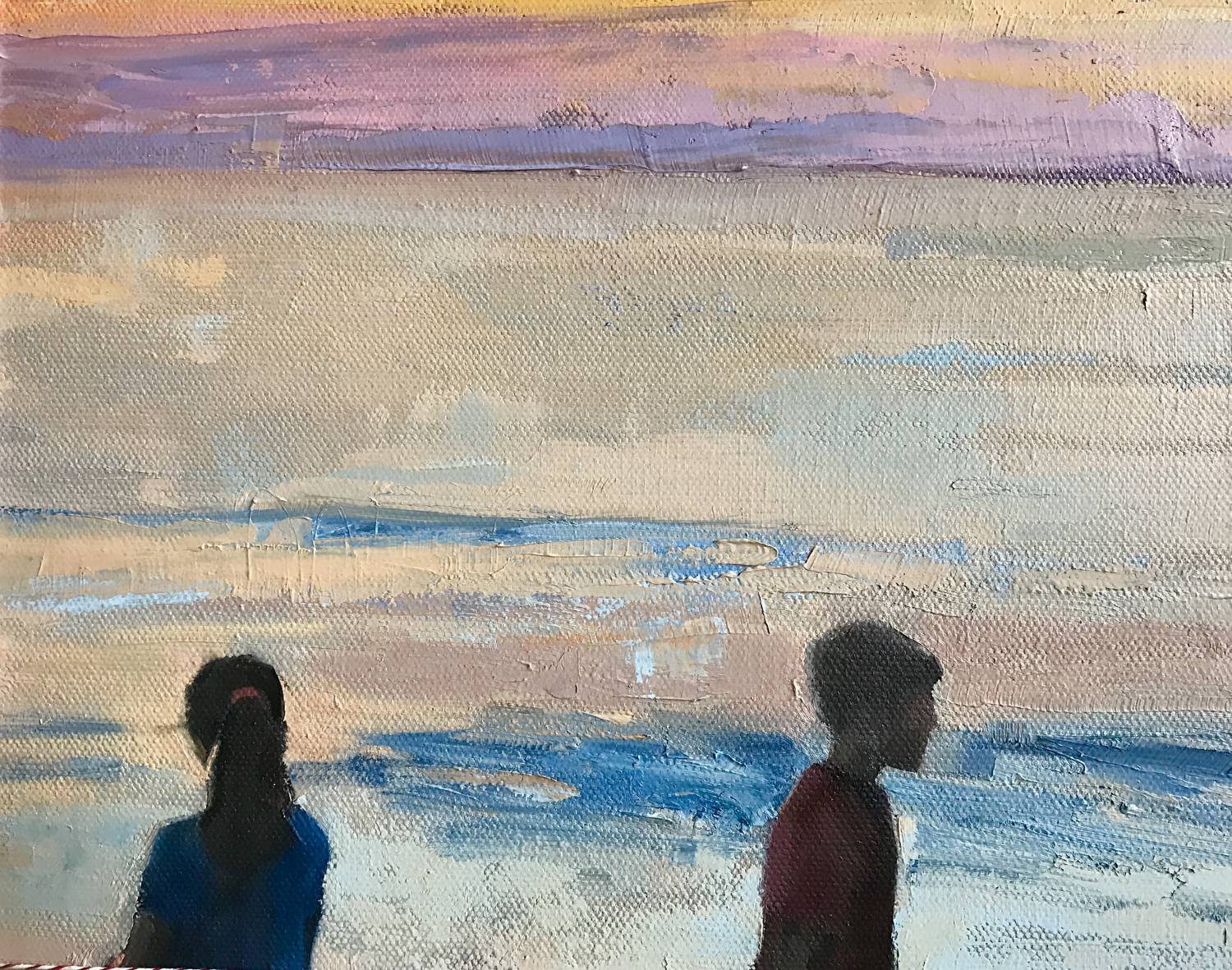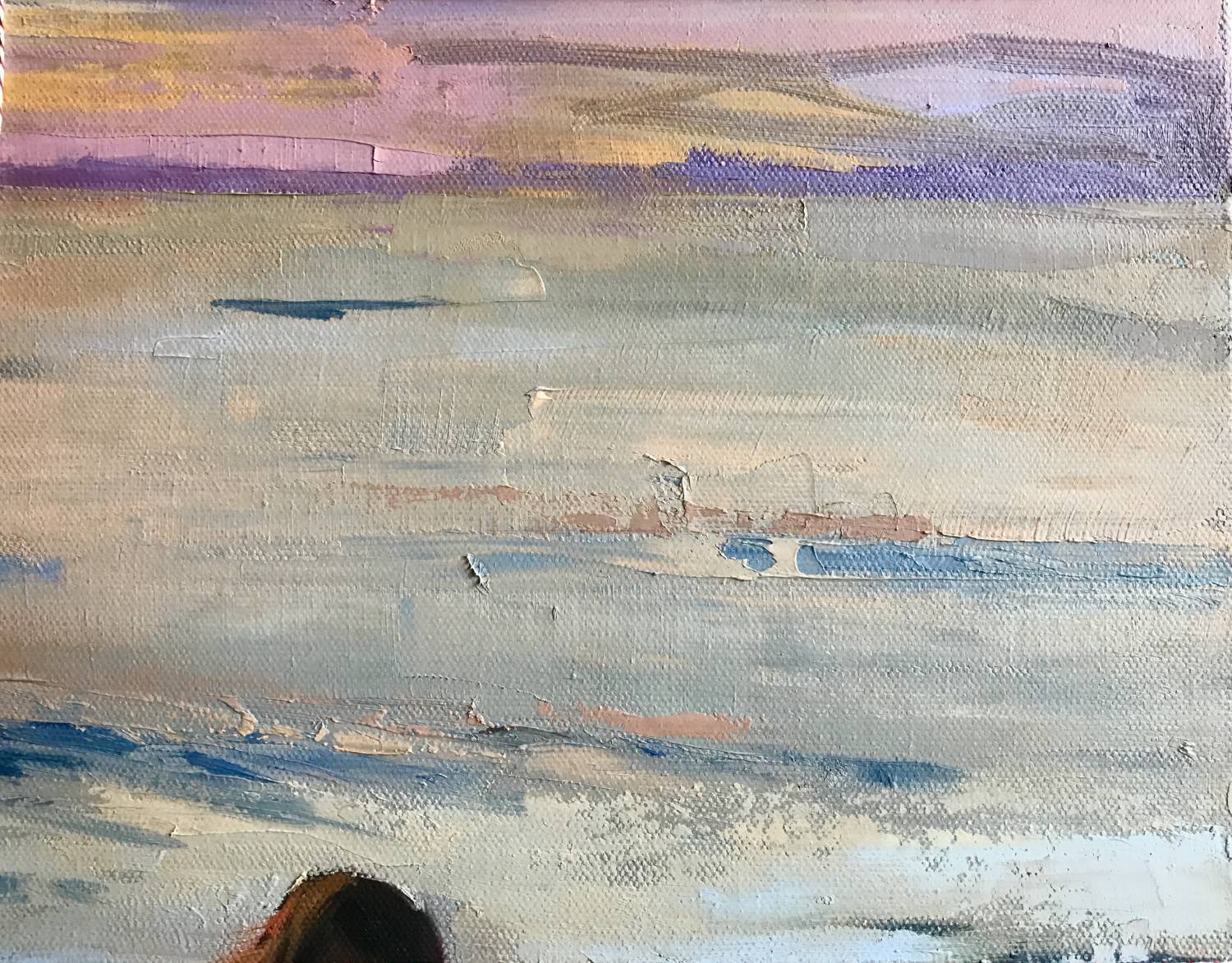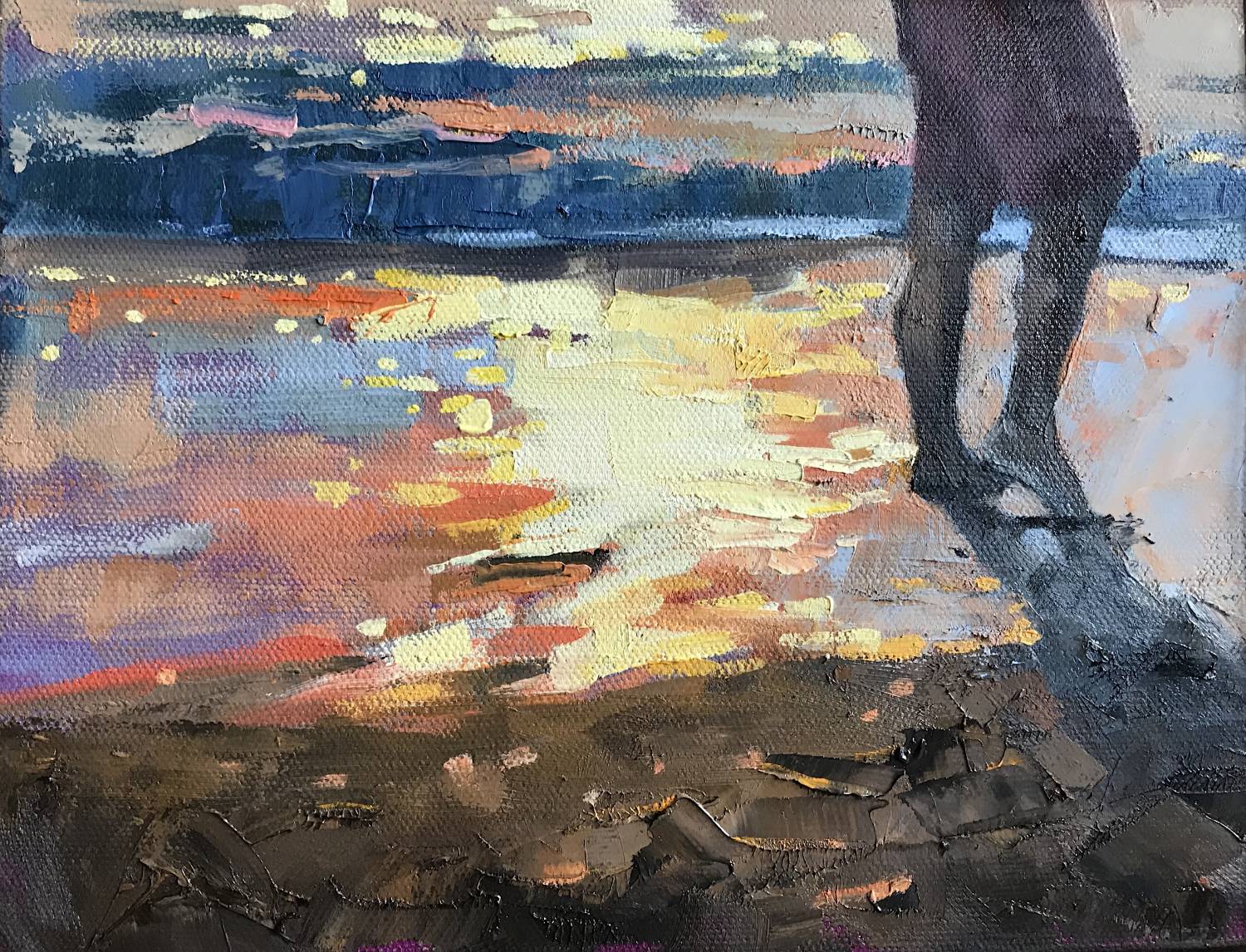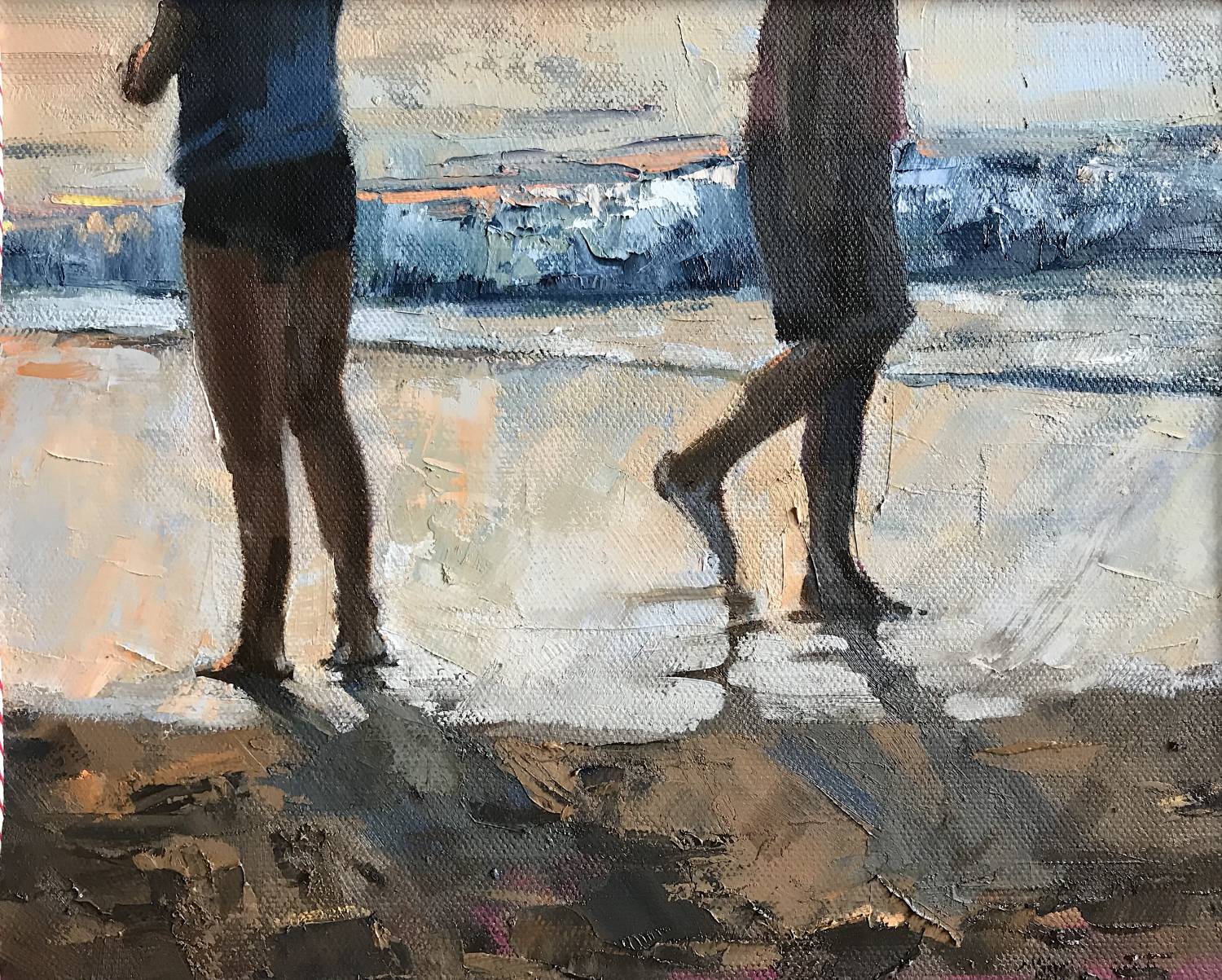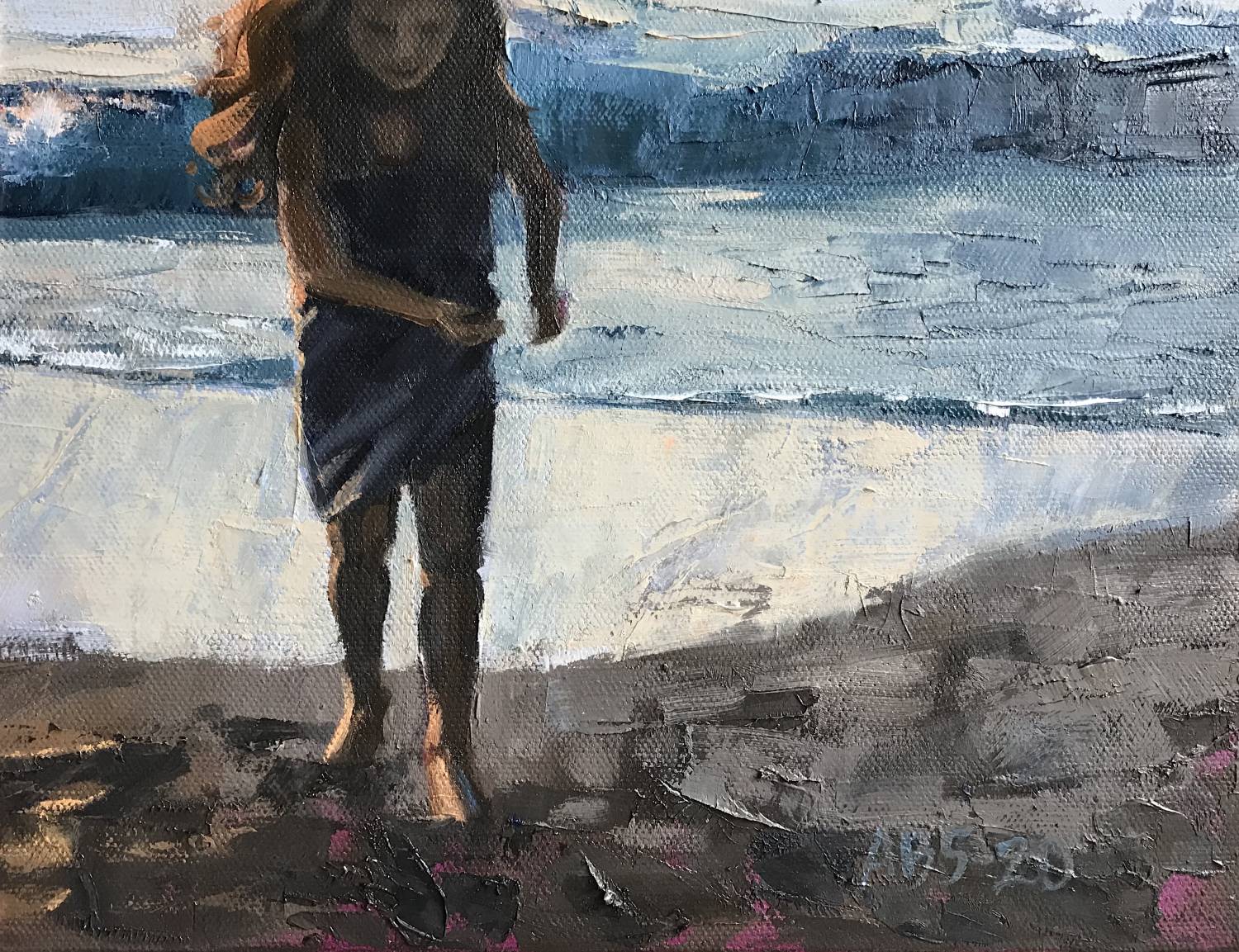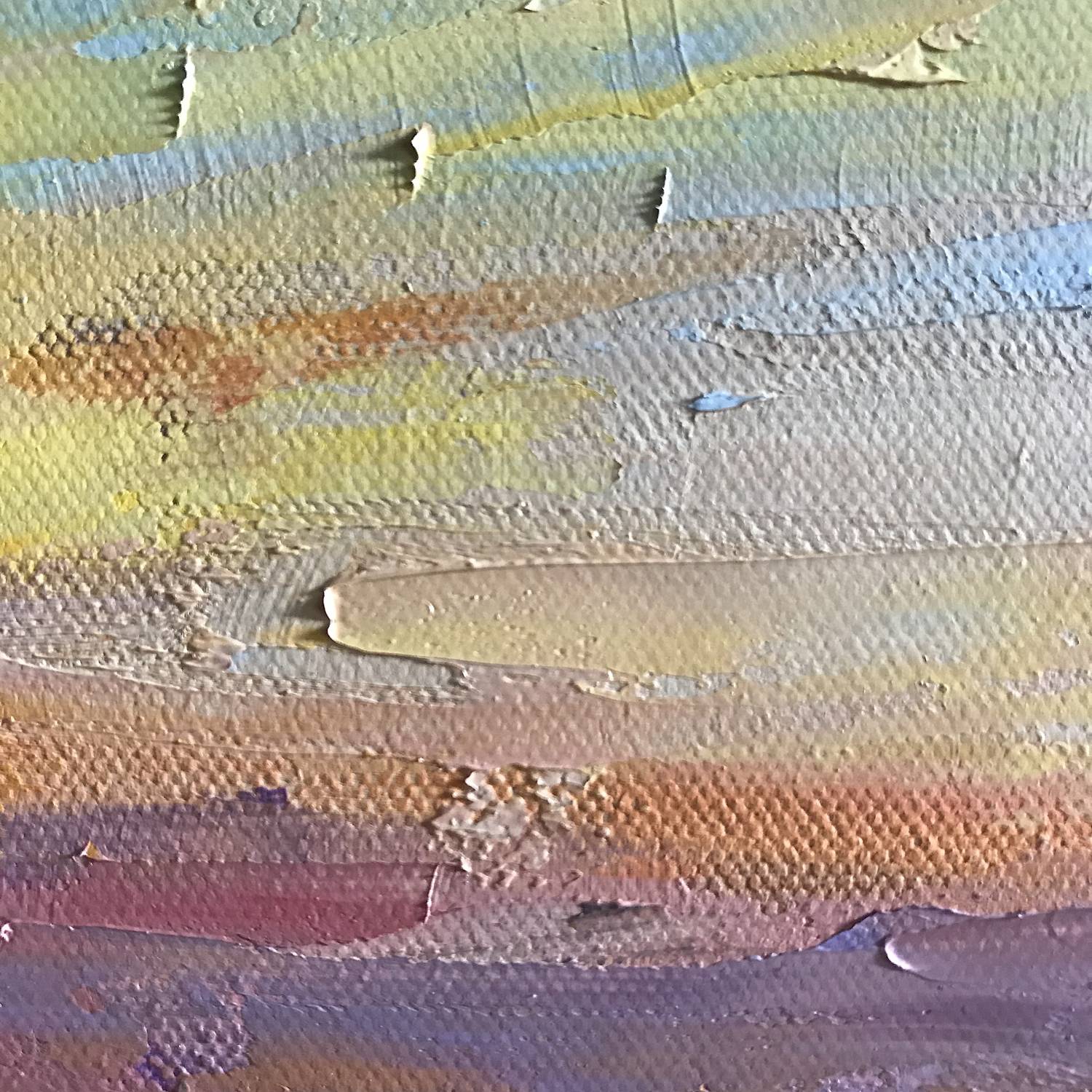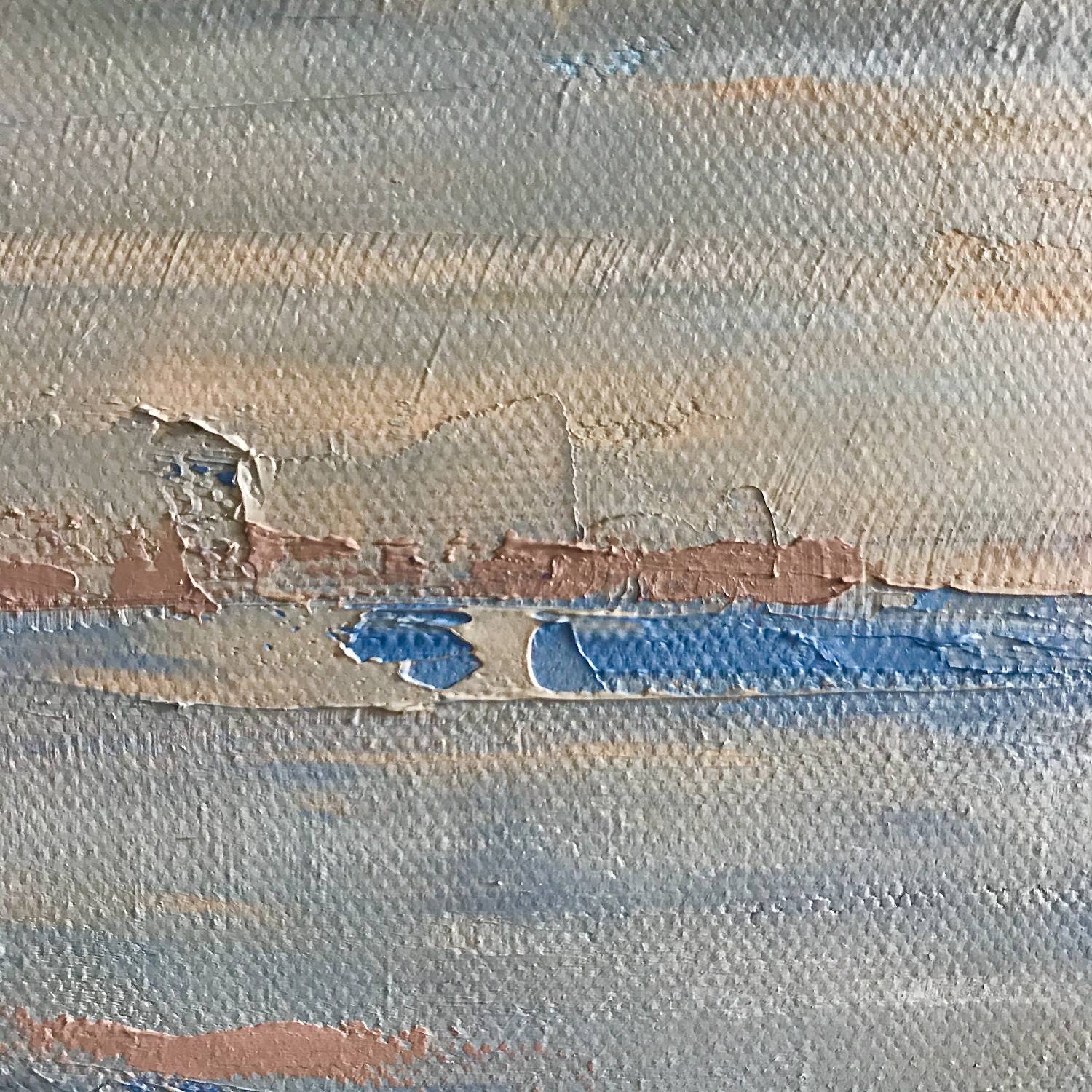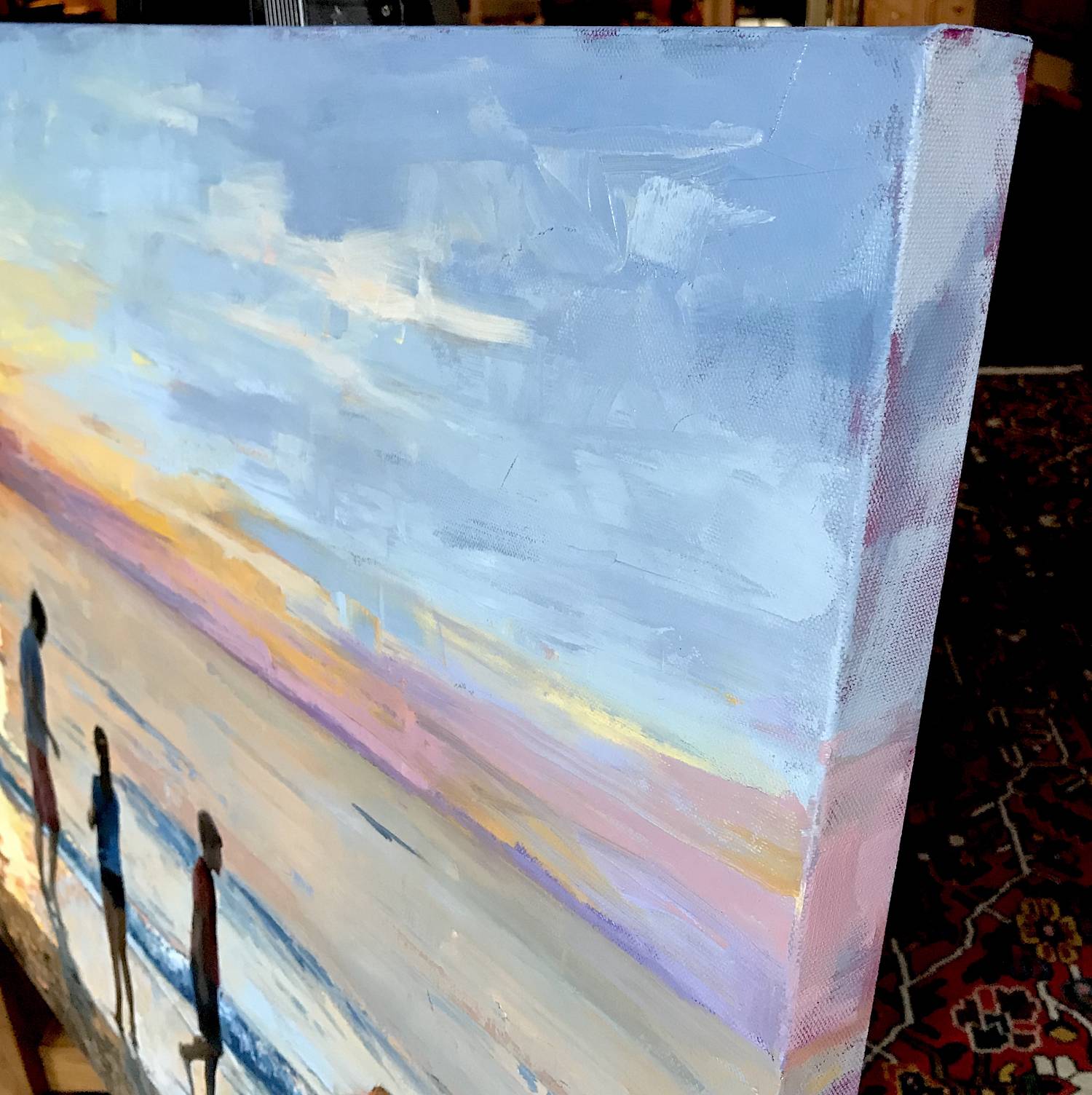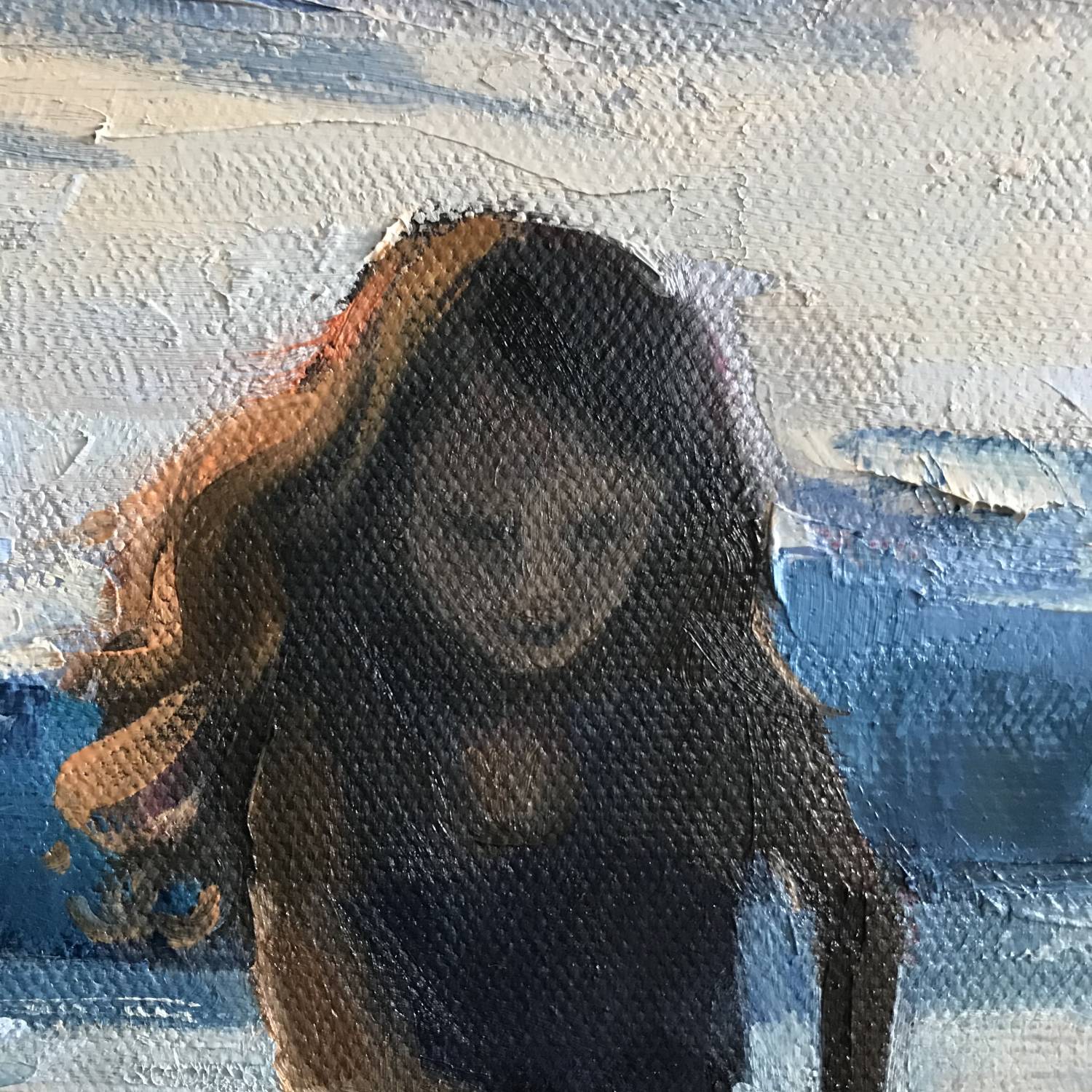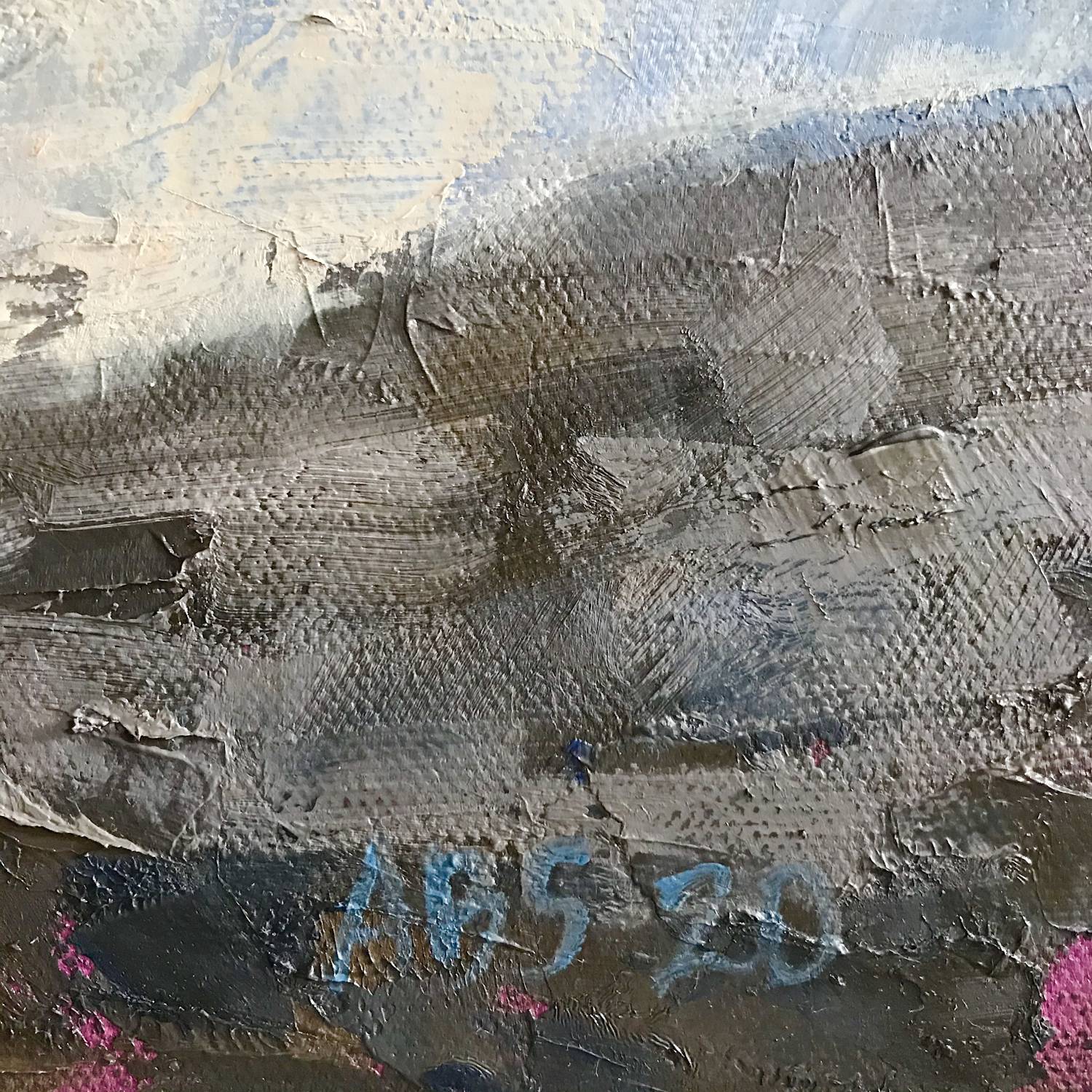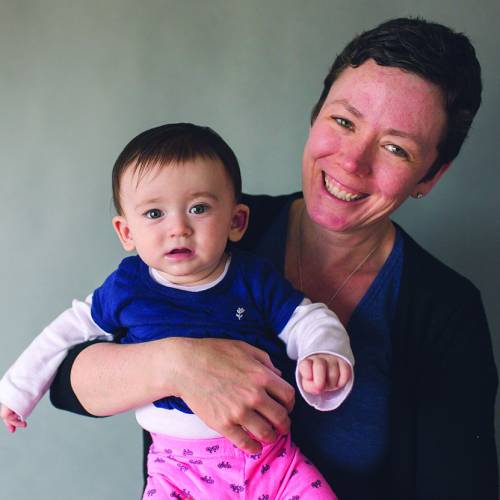 Debbie Lubeck
Riverside, Illinois
Breast cancer survivor
Twist on Cancer: At the age of 40 and at 23 weeks pregnant with our third child, our family's lives were forever changed when I was diagnosed with breast cancer. My mother-in-law used to say "Undoubtedly, the universe is unfolding as it should," which is a great way to look at the world when facing decisions or dealing with disappointment. As I started my 15 months in active treatment, I couldn't see how the universe was unfolding as it should. I was angry and scared for my entire family, especially our unborn daughter. I held tight to my own mantra throughout the journey: "We don't choose what happens to us, but we choose how we respond to it." I responded with a fierce determination to do everything in my power to live cancer free again, to ensure my daughter was born safely, and to continue to provide our other children with life full of love and happiness. While I didn't see it at the time, I can now see that the universe was unfolding exactly as it should. Chance meetings with others changed the course of my treatment, new friendships formed that were instrumental in my ability to see the good in the world, and my medical team worked collectively to allow me to balance treatment with a joyful pregnancy that resulted in a wonderful, healthy baby. I am continuously thankful that I am able to continue watching the universe unfold as it should as we raise our family.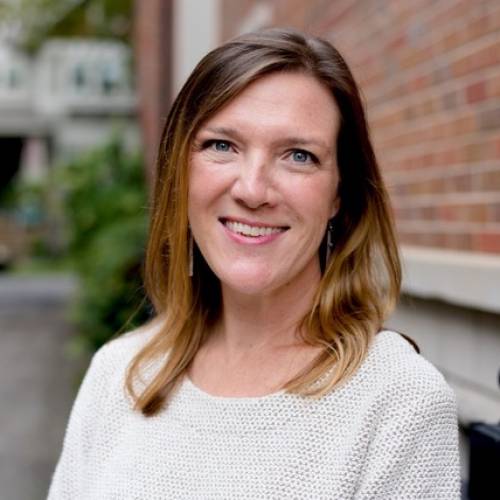 Amanda Brodie Stenlund
amandabrodiestenlund.com
@imabrodie (Instagram)
"All Her Ducks in a Row"
Oil
30 x 24 x 1.5 (gallery-wrapped canvas, no frame)
$1200
Debbie Lubeck had two young children and was pregnant when she was diagnosed with breast cancer. During treatment, it was important to Debbie to maintain the normalcy of her family's daily life for her children. After she finished chemotherapy, she excitedly told her kids, "Mommy's not sick anymore!" Their reply: "You were sick?"

That's success on numerous levels.

My painting is based on a family trip Debbie takes to Michigan each year. It's a summer ritual that began after she had completed surgery and returned the family to Illinois from a work stint in Maryland. I placed Debbie's family members in a line for this composition, illustrating how she kept all of her ducks in a row during treatment and surgery.

Debbie and I are the same age, both with young children. Mothers keep kids feeling calm and safe when we ourselves do not. It's what we do. I haven't experienced a situation as similar to Debbie's, but I know the desire to protect your kids from trauma even as you are falling apart on the inside.
The Michigan lakeshore is Debbie's happy place, and I wanted to honor her with its beauty and serenity after she had concealed the stresses of cancer to provide a peaceful setting for her children's lives.

Show them some love and tell them how you feel.