Erin Waltz & Maggie Rife Ponce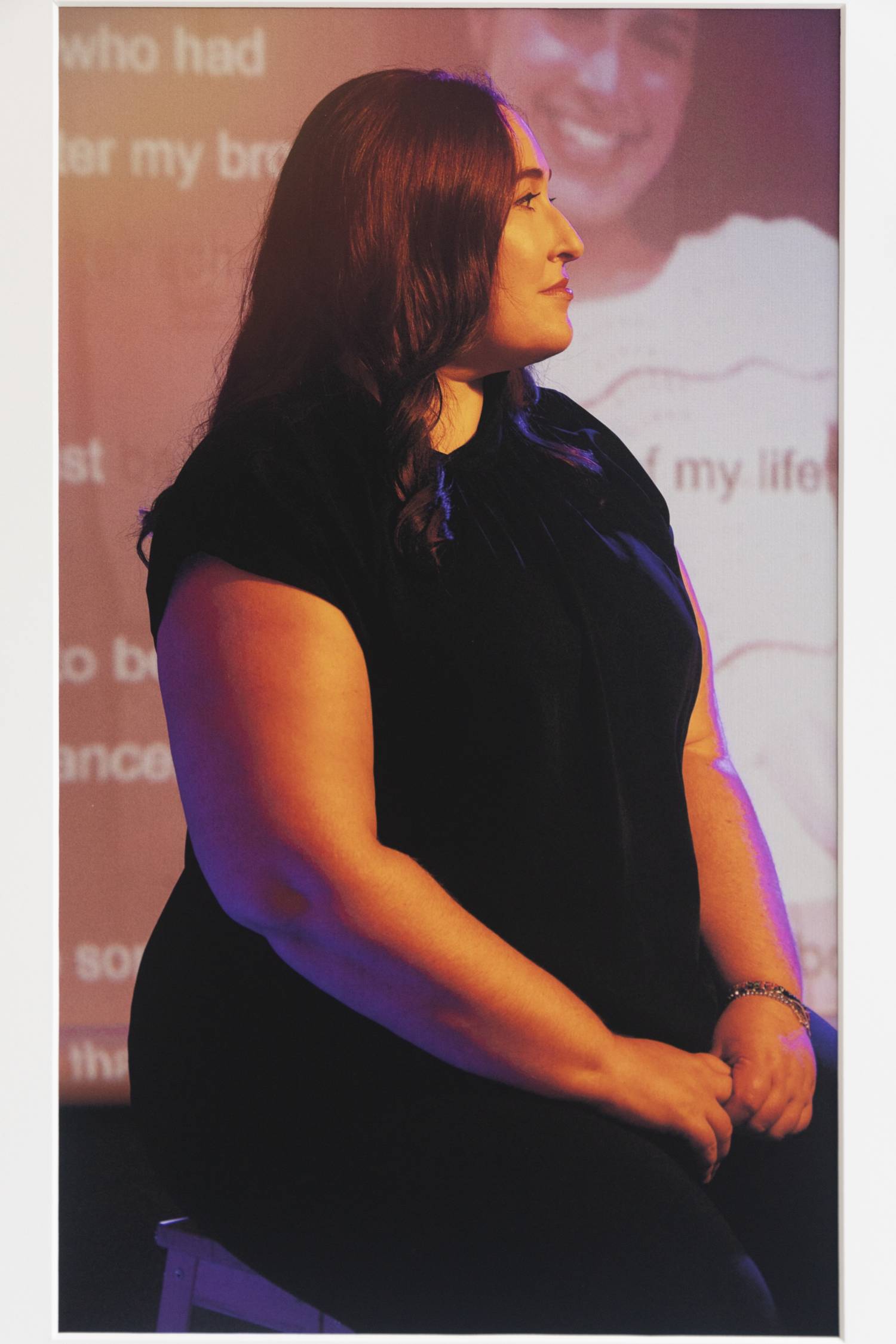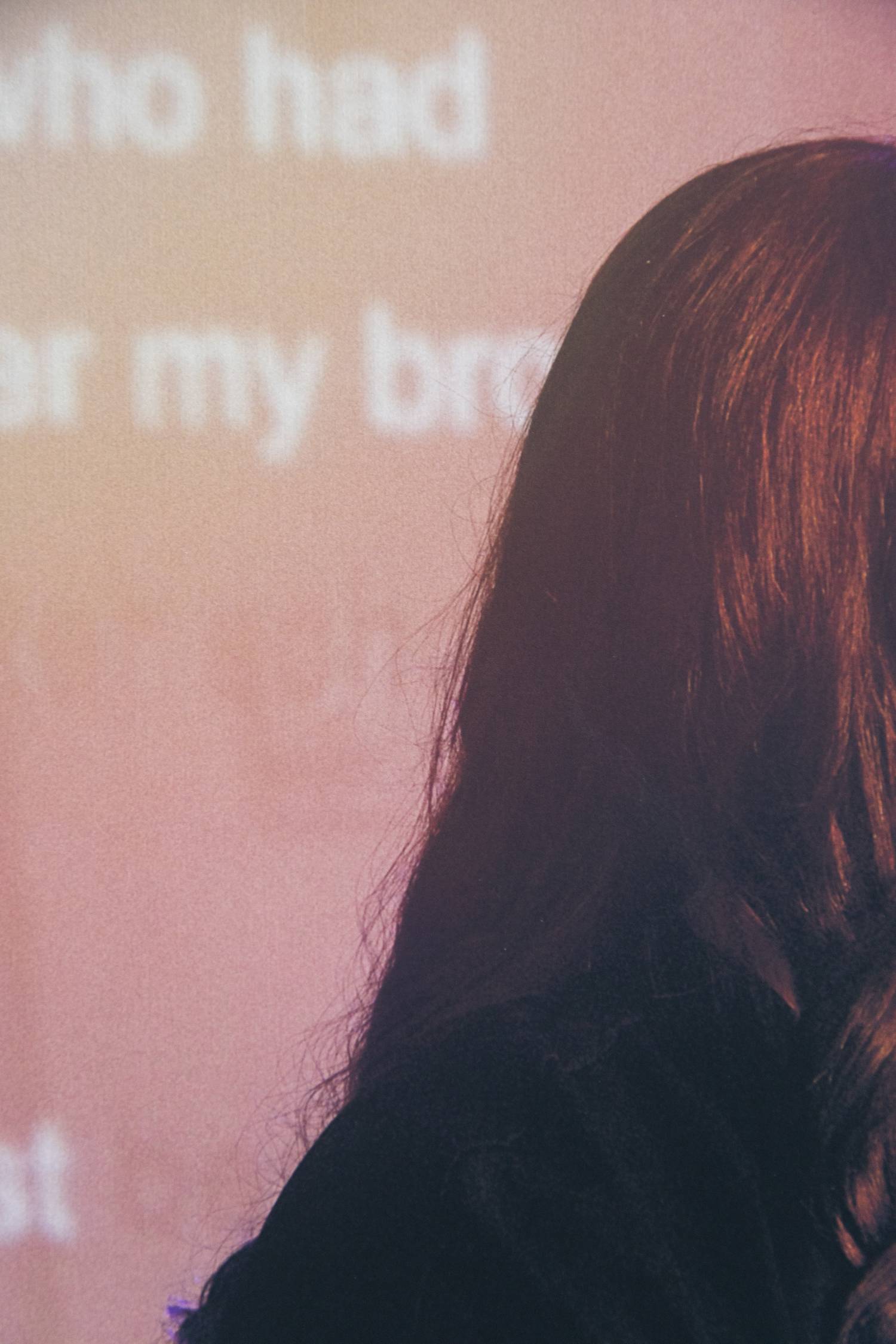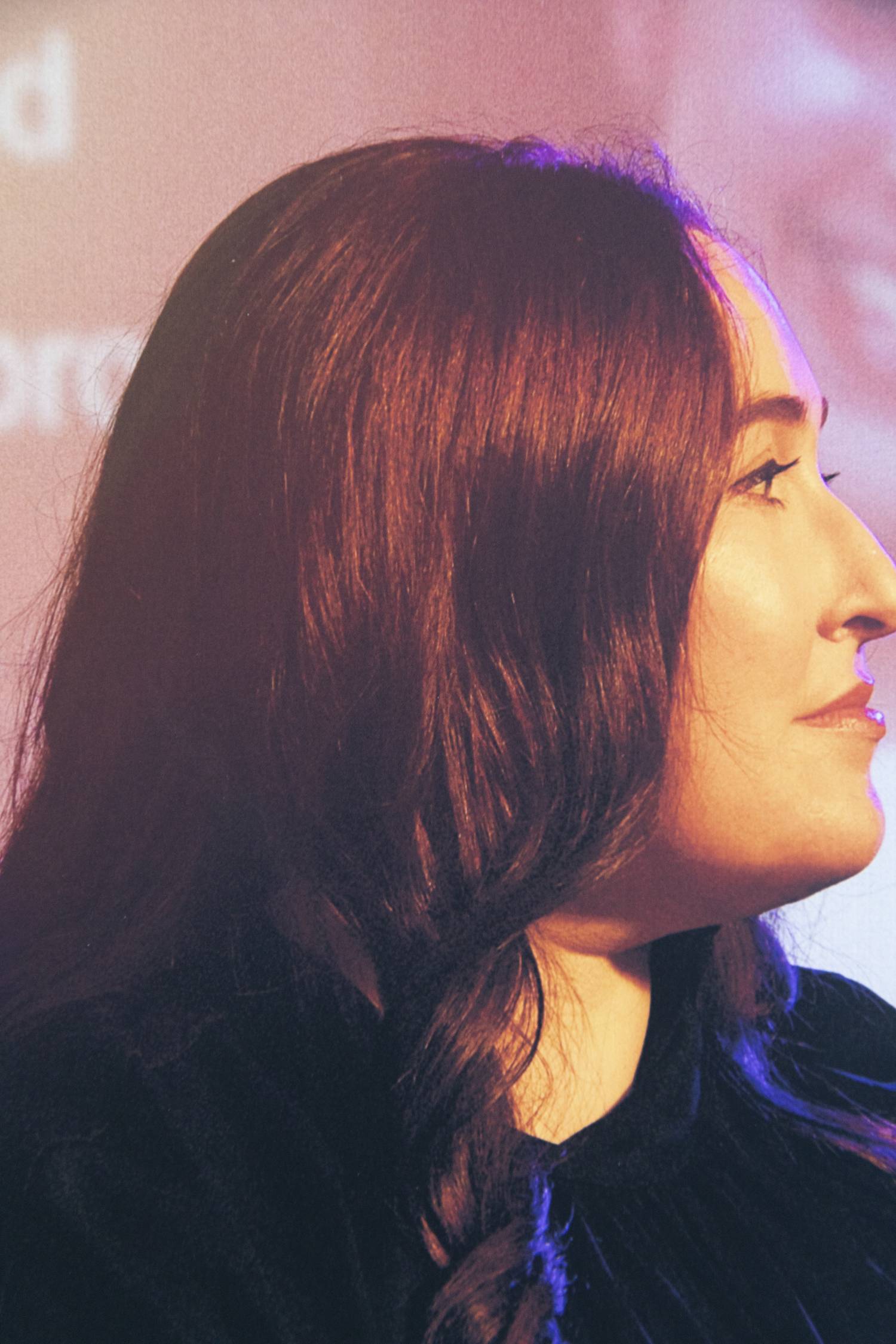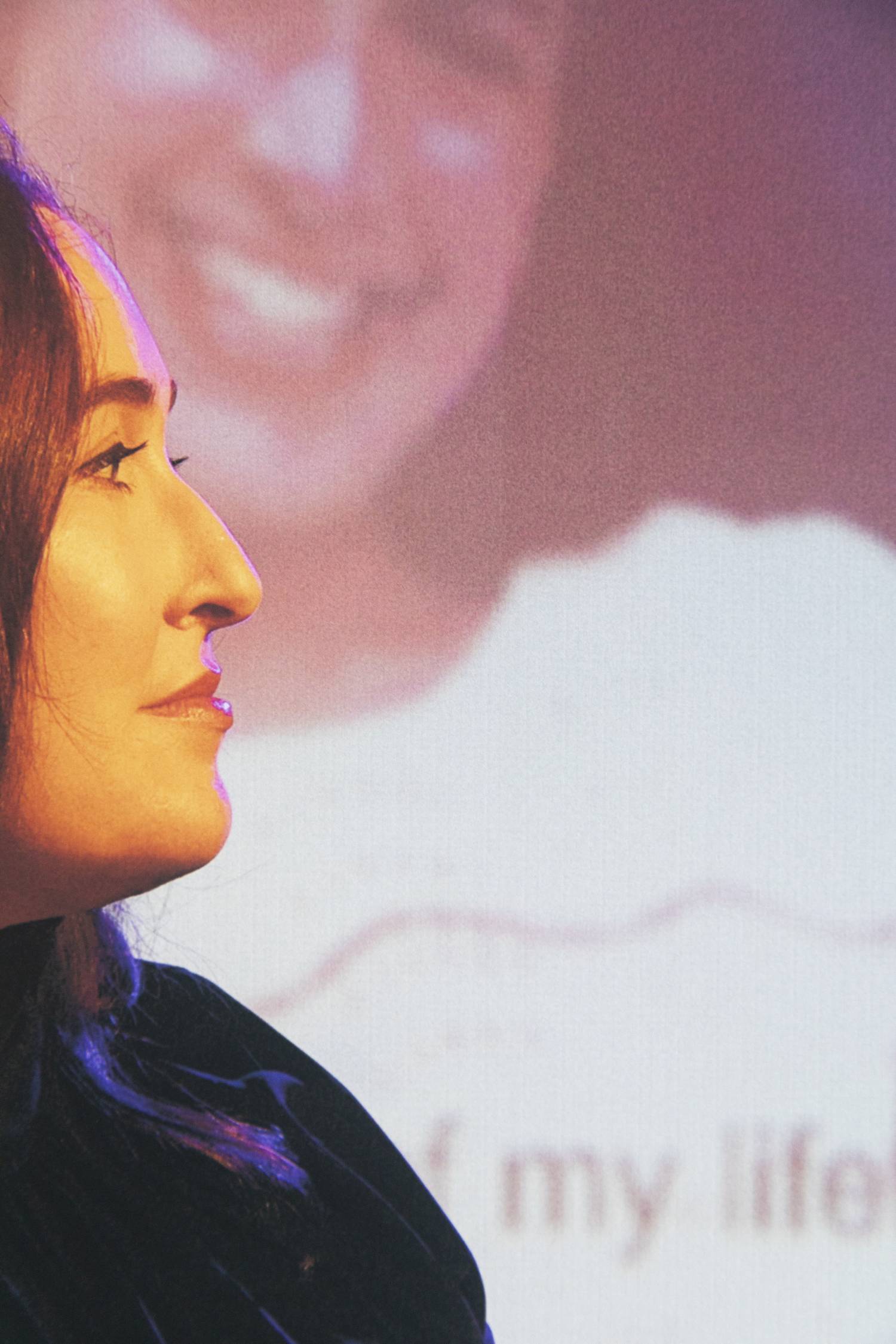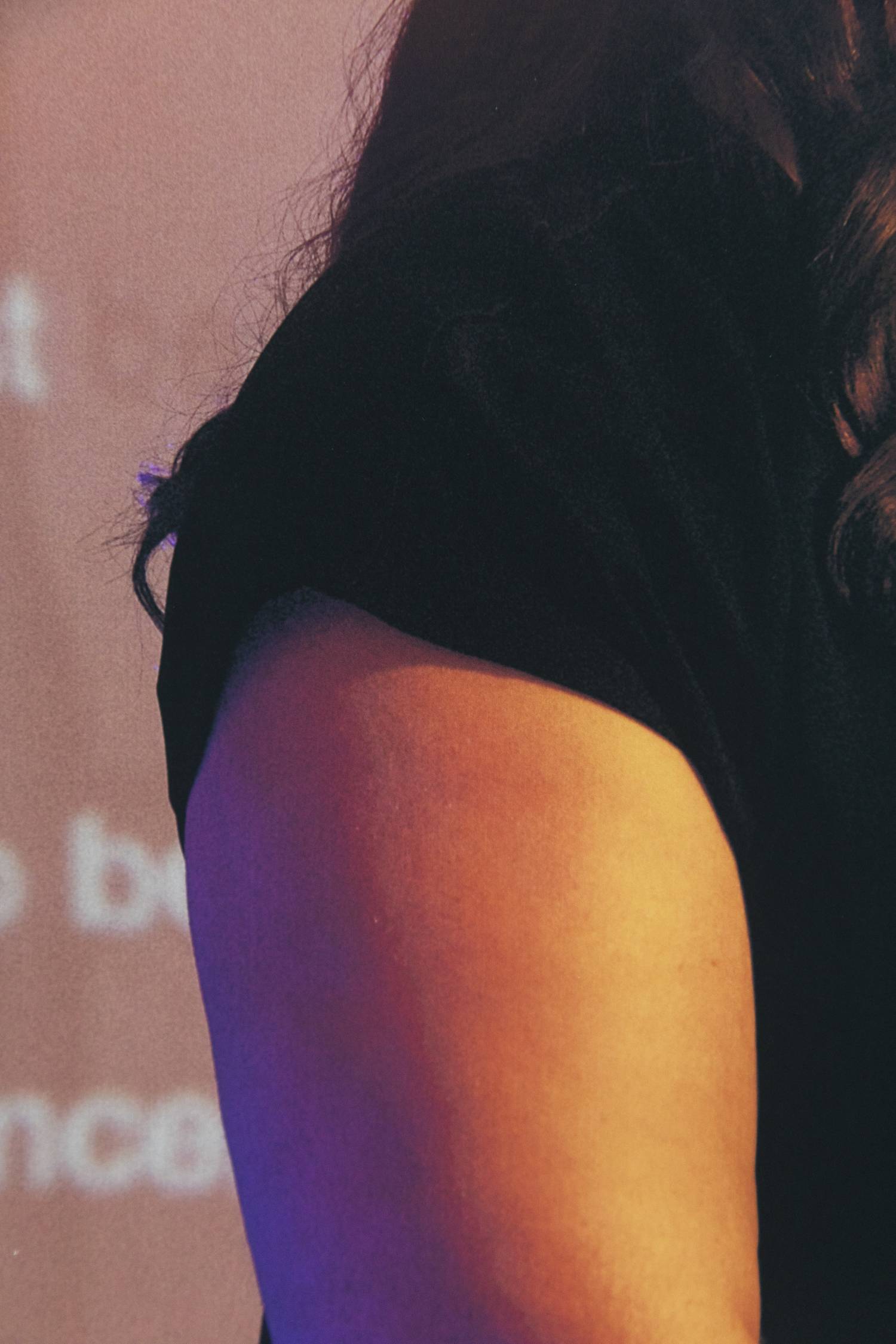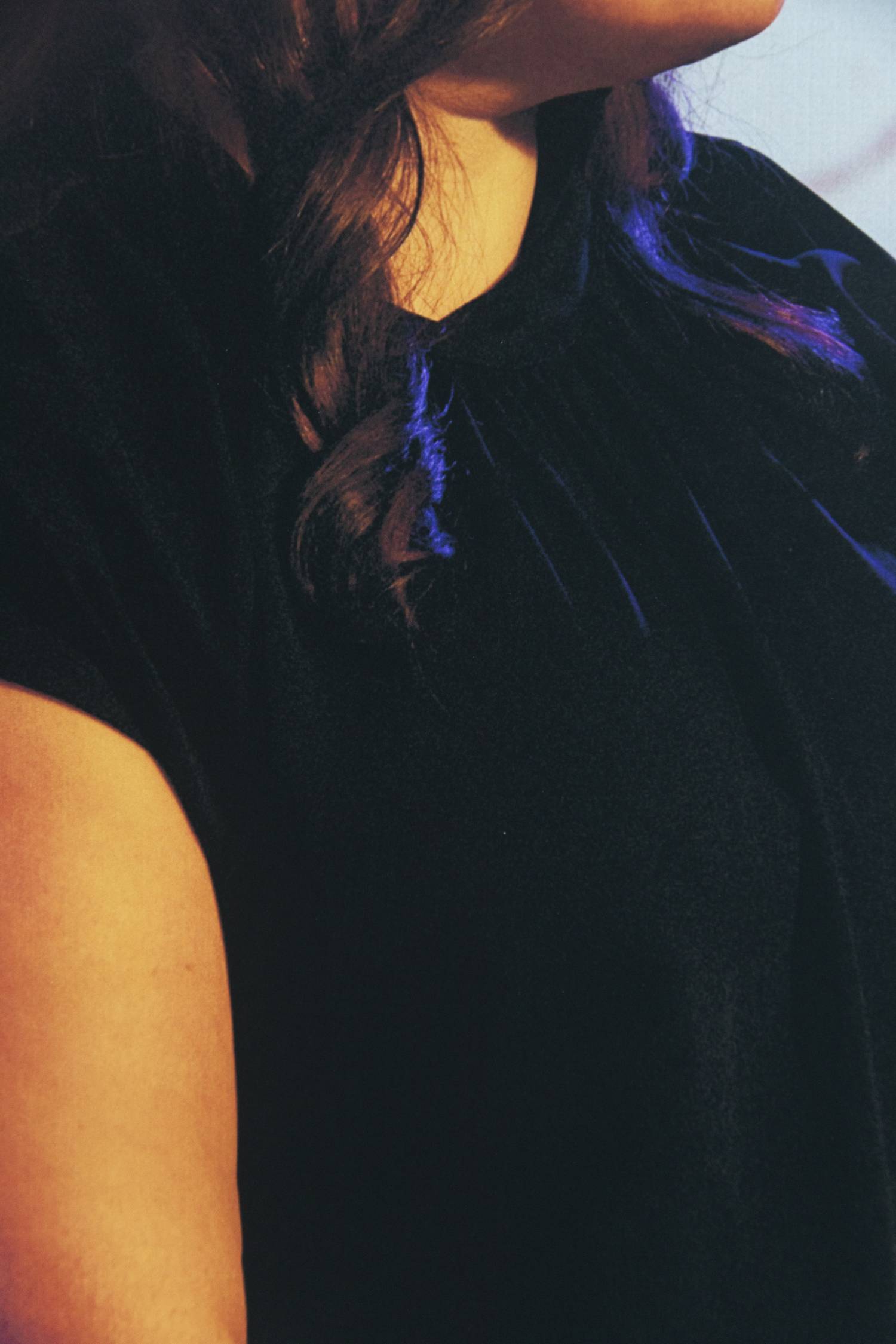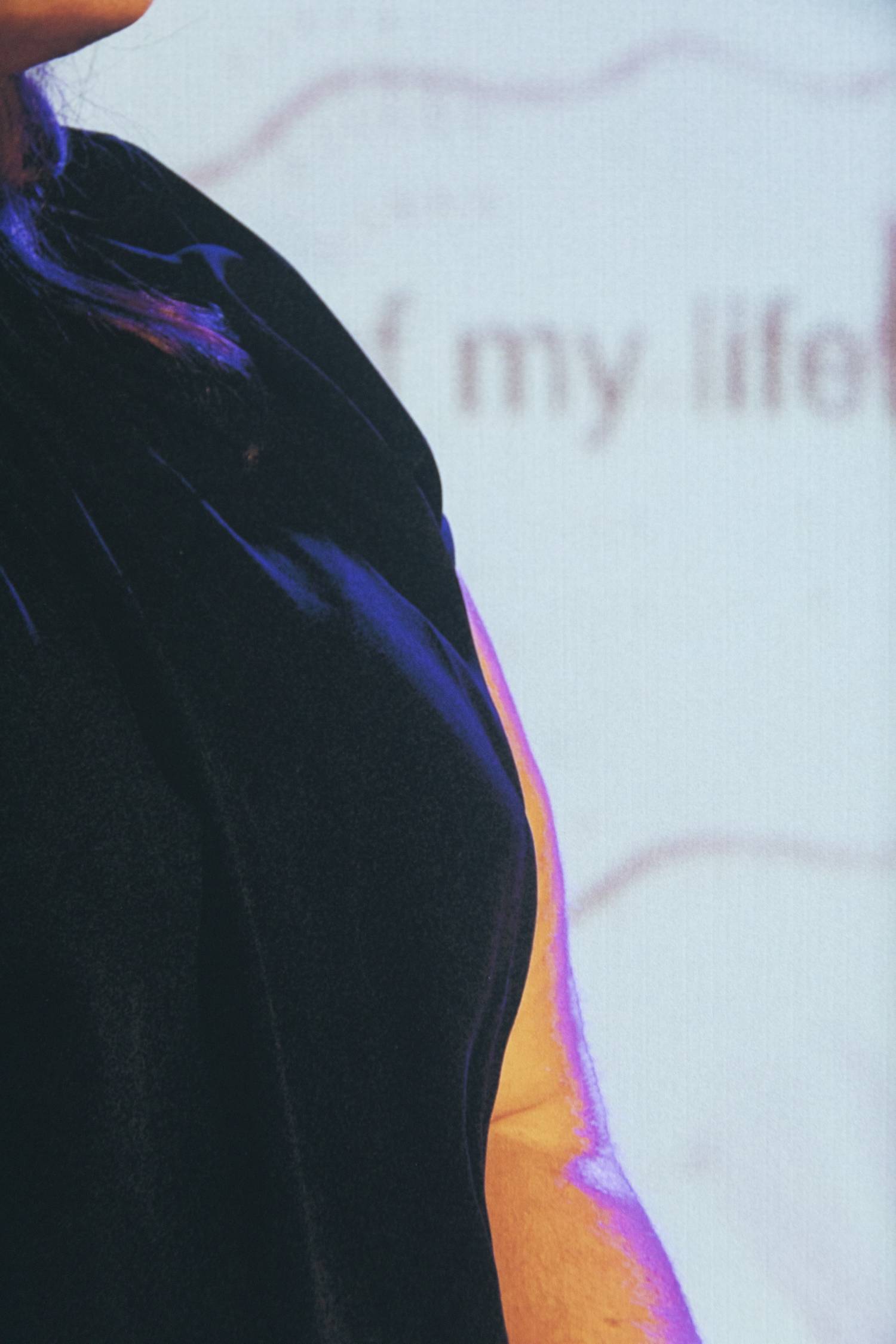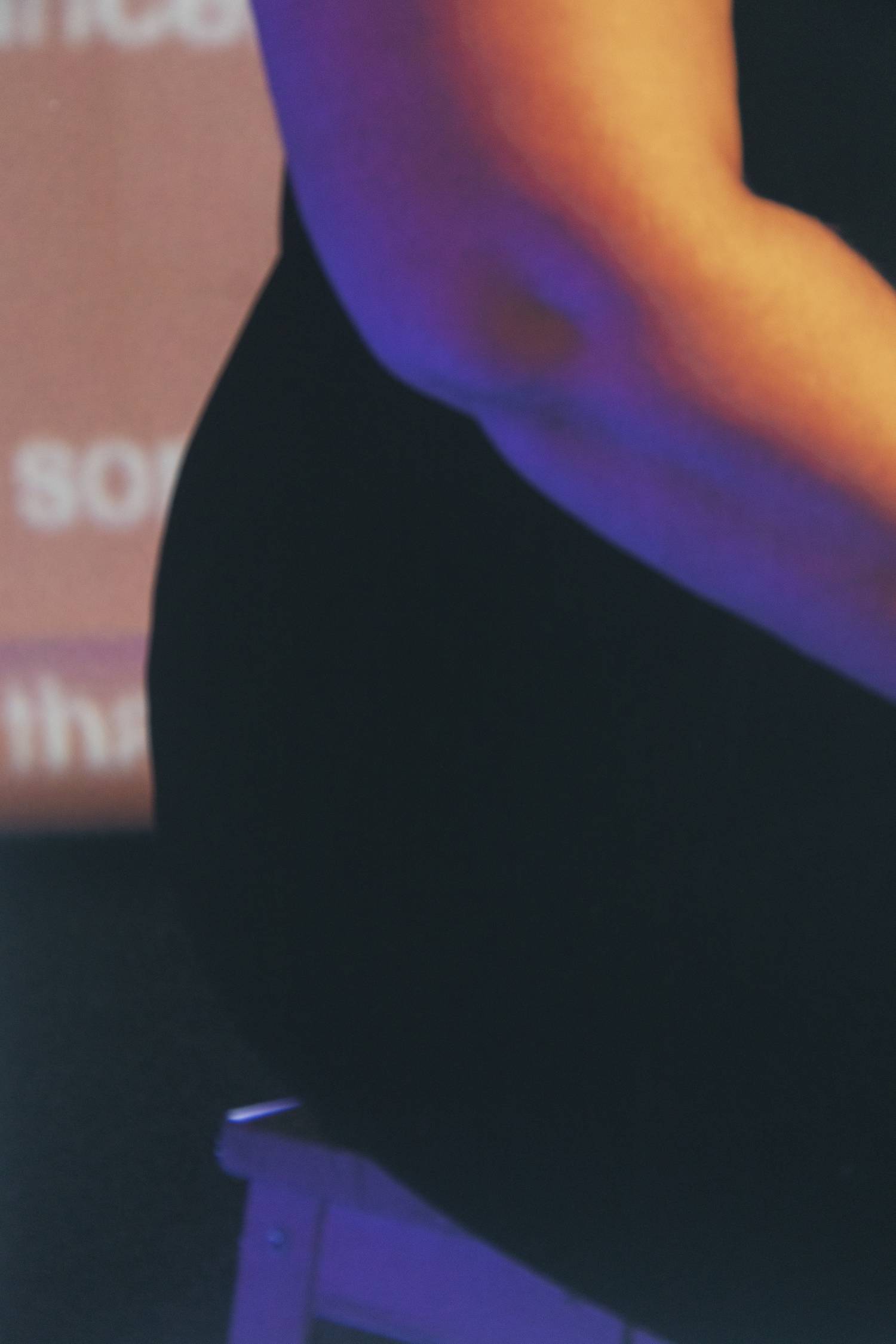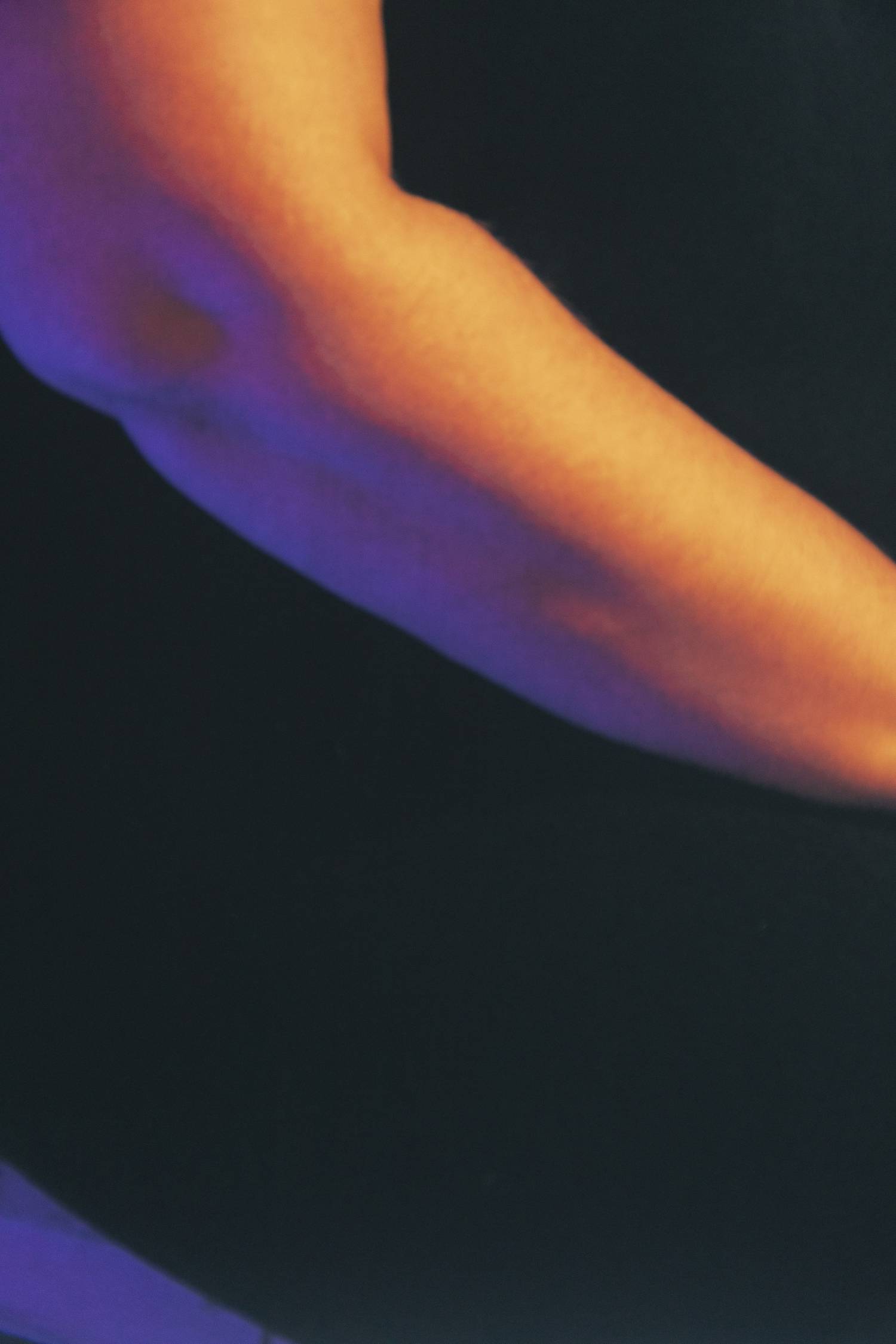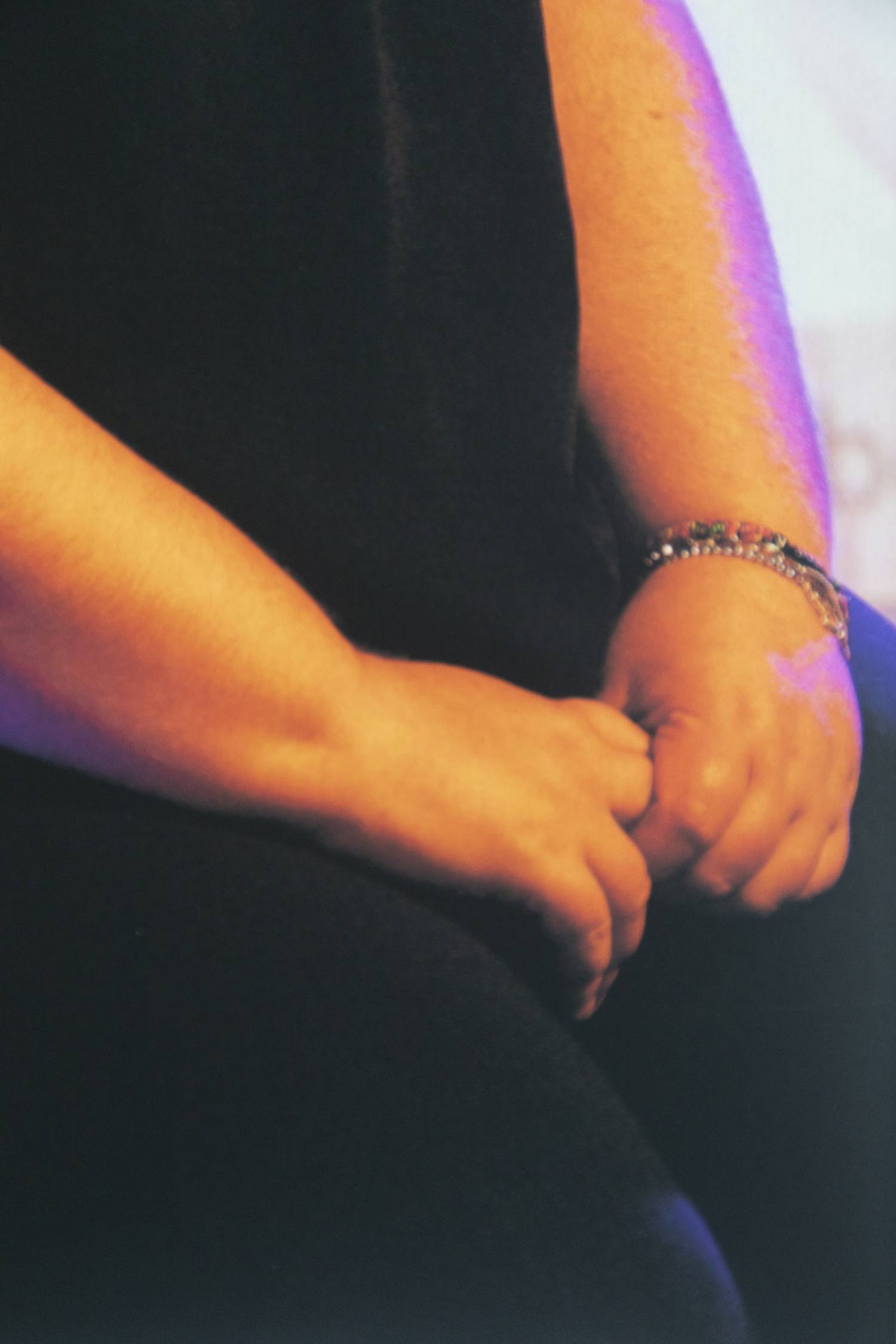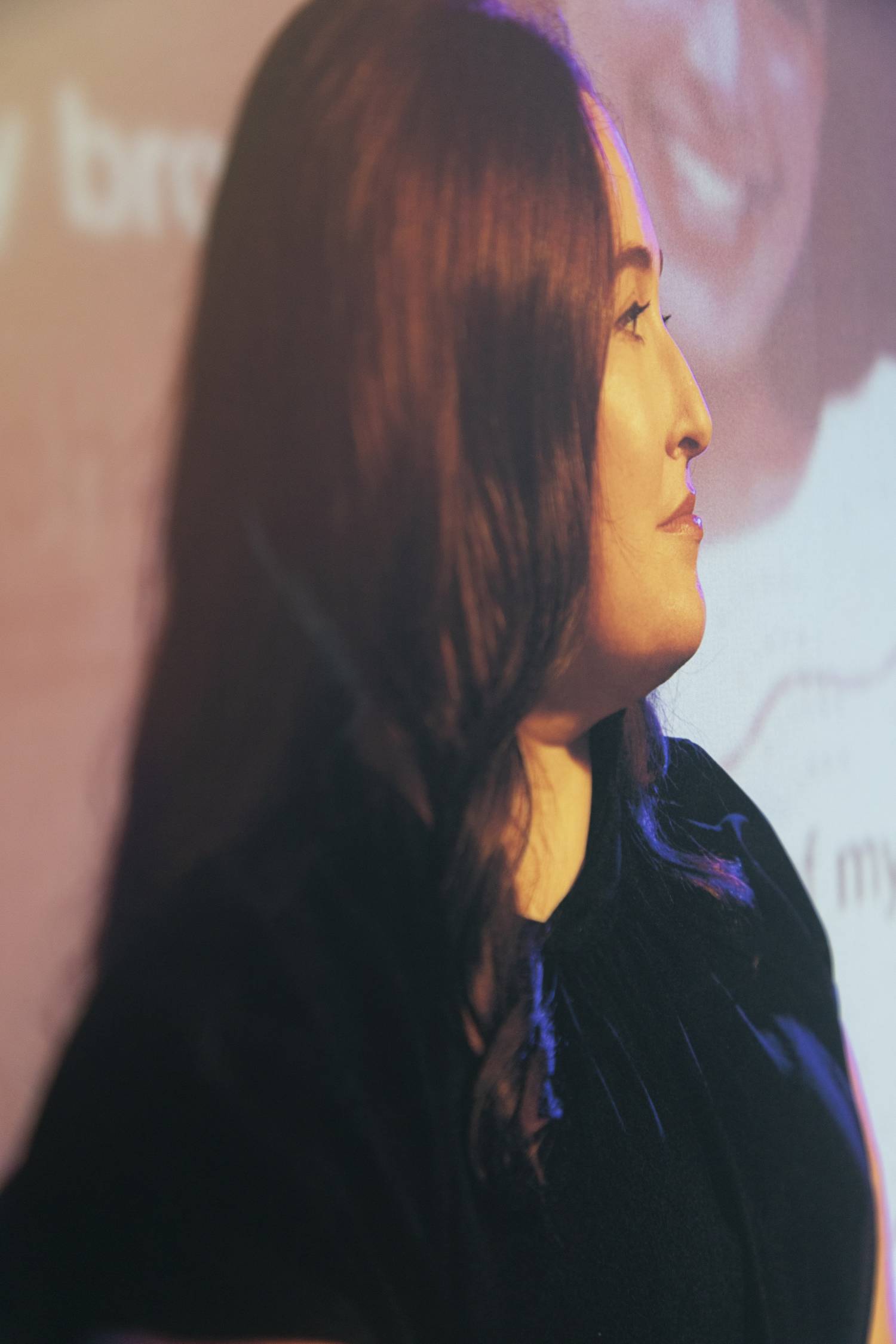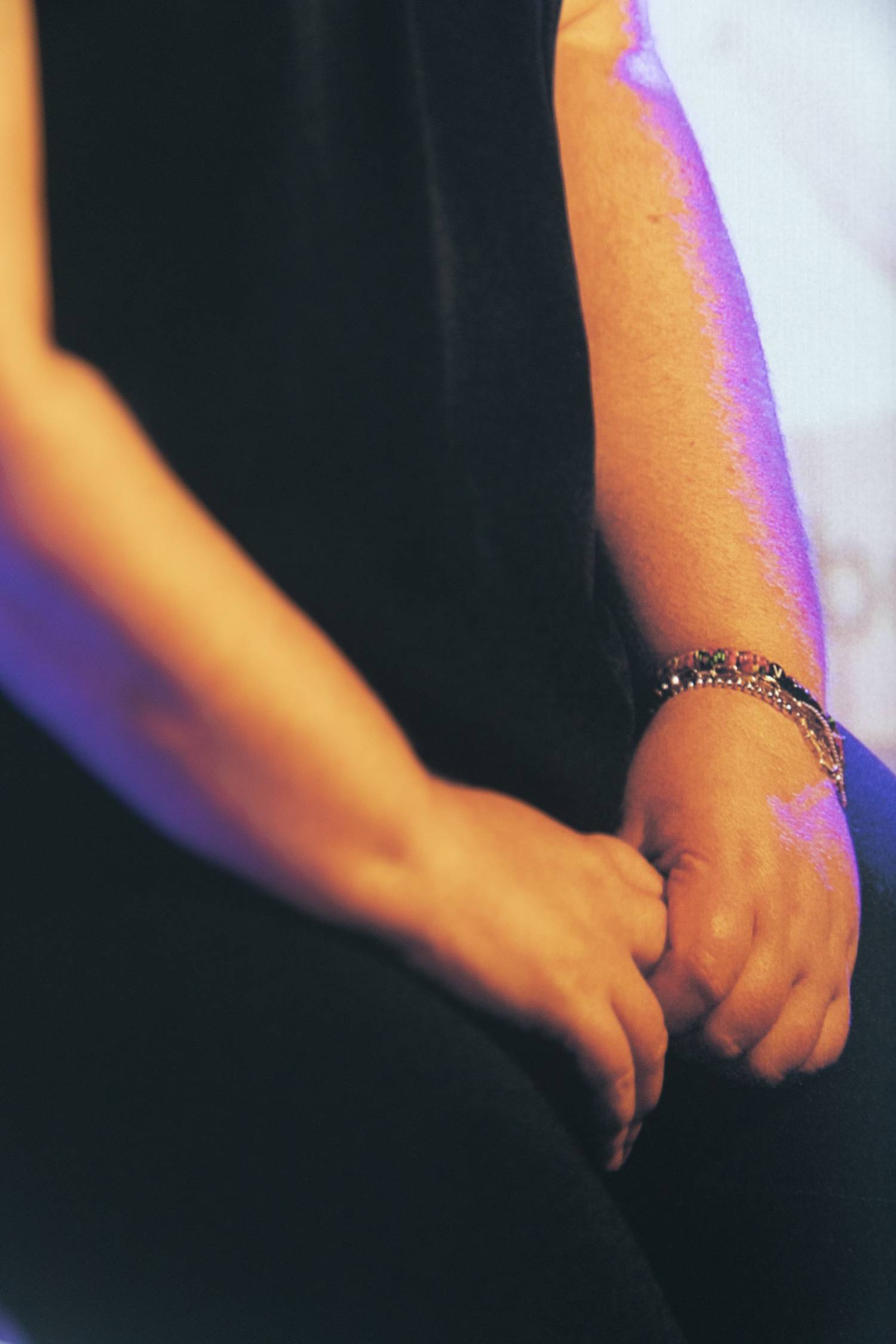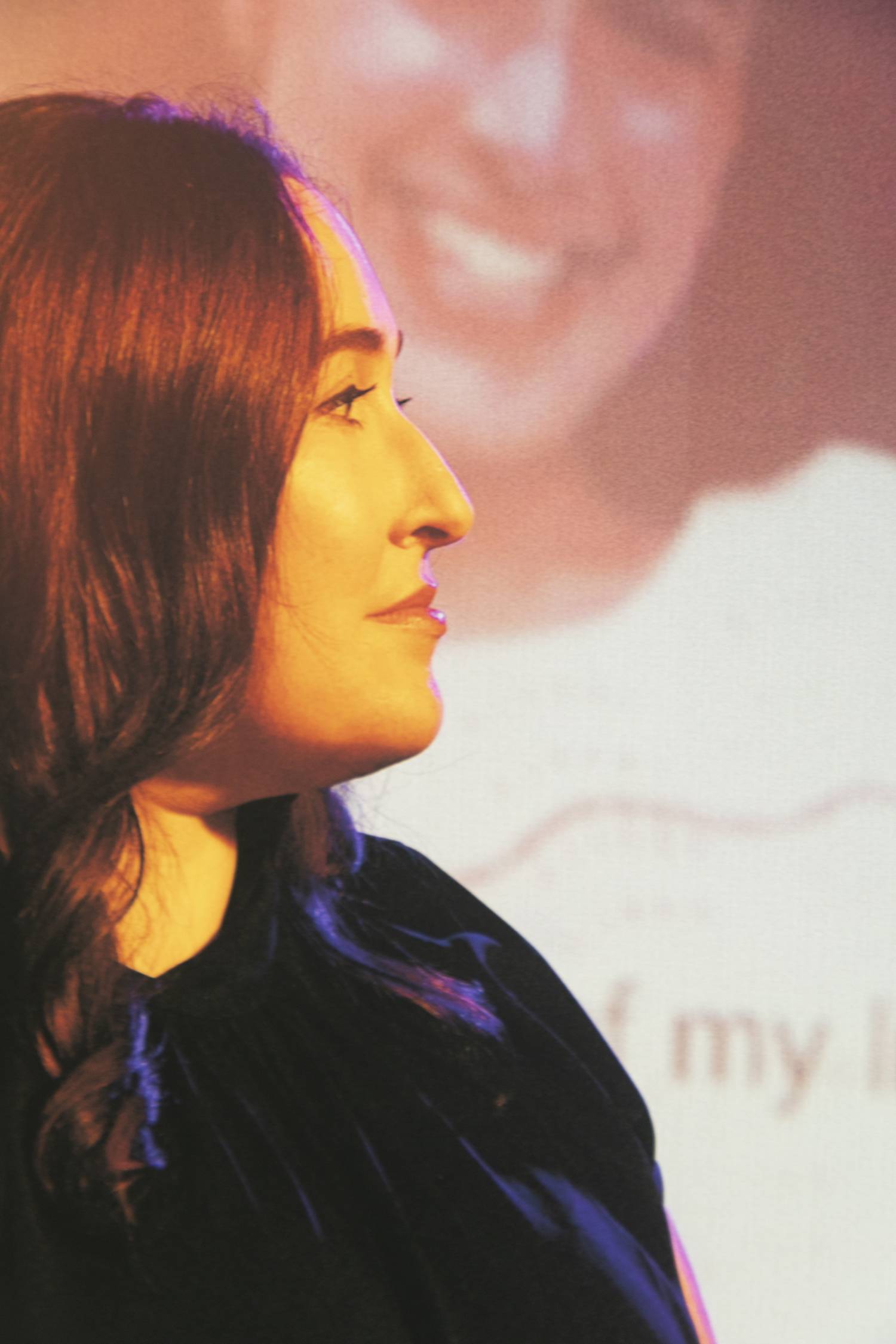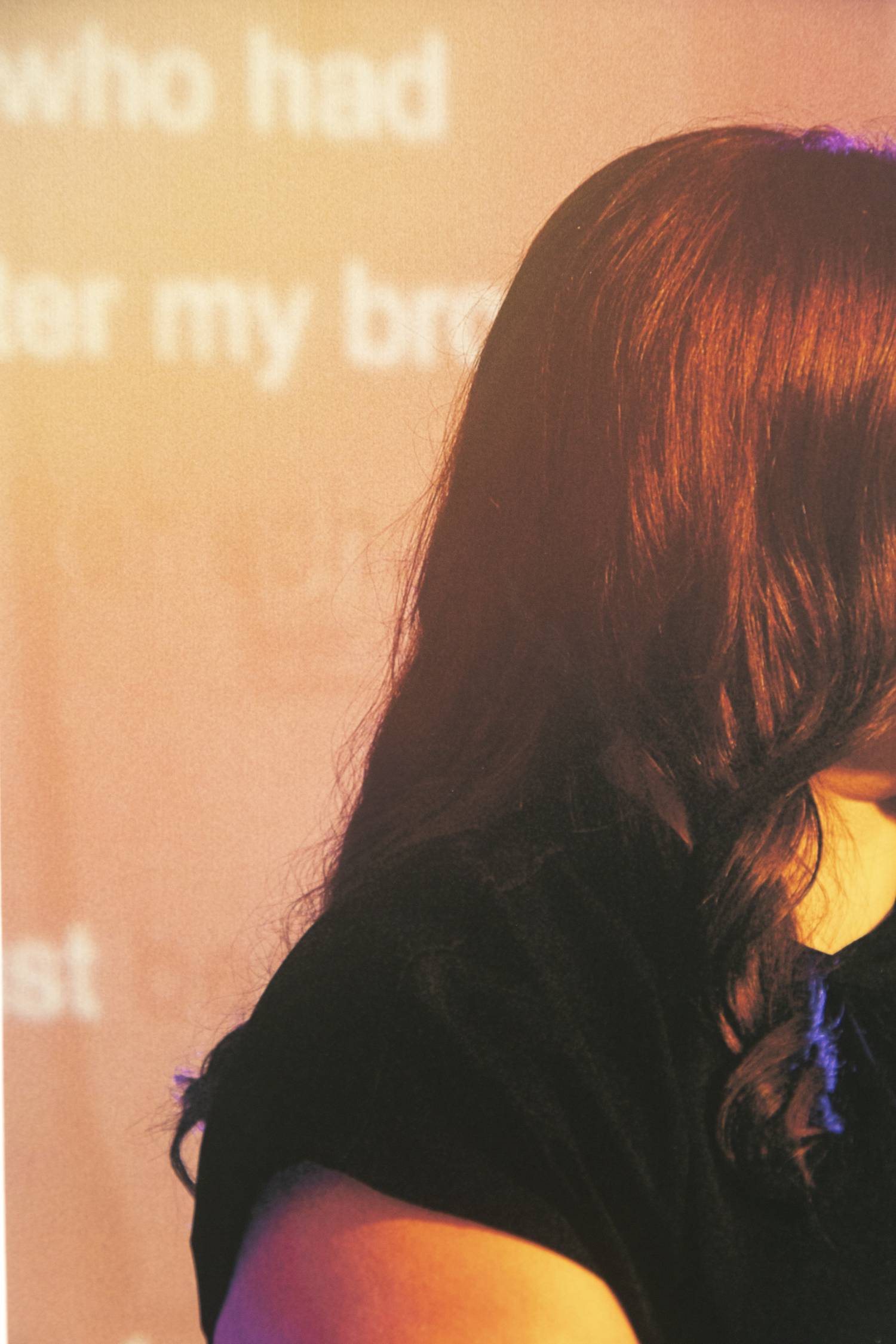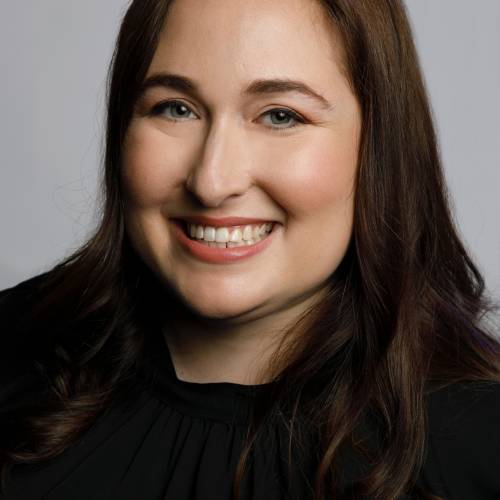 Erin Waitz
Chicago, Illinois
@erie3333
Previvor
Twist on Cancer: As my genetics doctor once told me, I was dealt with a bad deck of cards, it's true, but it's what you do with that deck that helps you move forward and deal with all that life throws your way. My story starts when my mom was diagnosed with breast cancer, I was two. She was a fighter, yet eight years later she lost her battle. I wish I could say that was the end of my cancer story, but it's not. Just a few years later, my grandpa was diagnosed with pancreatic cancer. His fight was far too short.
By the time my grandma was diagnosed with breast cancer, I began to believe that developing breast cancer myself was my destiny. After college, I met with a genetics counselor and made an action plan for early detection and genetic testing. I am not a carrier for any known cancer genes, it blows my mind given the amount of cancer in my family. Regardless of my genes, my family has hereditary breast cancer and I decided to move forward with a prophylactic double mastectomy, my opportunity to change my destiny.
I grew up fearing my breasts. As an adult, I have learned there is nothing to fear, there is so much that you can do to be proactive and make a plan – today we can take life's choices into our own hands. Participating in this year is so special to me because this year marks ten years since my surgery.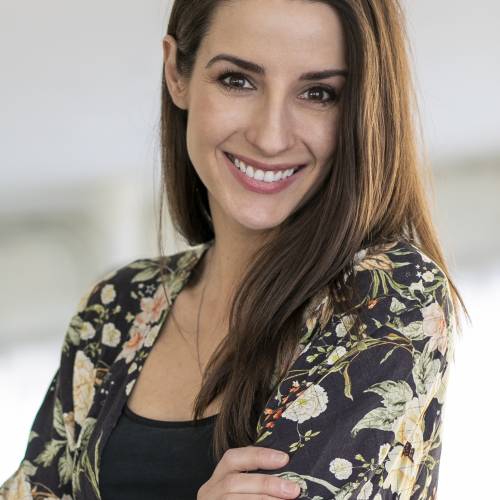 Maggie Rife Ponce
www.rifeponcephotography.com
instagram.com/maggierifeponce
"Untitled"
Photography
18" x 24"
$400
Artist Statement:After losing her mother, grandfather, and grandmother to cancer, Erin felt like a ticking time bomb. Rather than remain a passive participant in what she felt was her inevitable "fate," Waitz decided to take ownership of her future. She underwent testing, which confirmed her fears—breast cancer was hereditary in her family. Two-and-a-half years later, she scheduled a double prophylactic
mastectomy. In making this heartfelt decision, she chose not to live wholly in fear of what was to come, but instead, to sacrifice an intimate part of her body for the strength in knowing she created her own internal armor against the disease that plagued her family.

In the background of this image, you see Erin's mother, as well as her own words chronicling her journey that lead to her double mastectomy. I intentionally positioned Erin in the foreground of this image, chest up, chin high, presenting the courageous woman I got to know over the last six months. The blurred words of her story behind her symbolize both how far she's come while acknowledging how it's made her who she is today.

Show them some love and tell them how you feel.