Holli Davidove and Bari Fleischer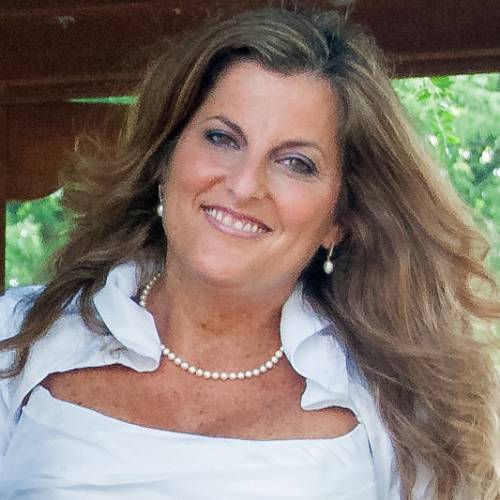 Holli Davidove
Northbrook, IL
Social Media: @hollidavidove (IG)
Hodgkin's Lymphoma Survivor
Twist on Cancer: My experience with cancer led me to believe that having a positive mental attitude (PMA) and open communication with others was instrumental in fighting my battle with cancer and living a meaningful life. Being involved with TOC and working with Bari has really opened my eyes and challenged me to dive deep into the emotional journey I was on during my cancer battle. I have learned a lot about myself - both strengths and weaknesses - which is a true gift. I never stopped to think about myself. I was going through cancer, divorce and taking care of my 8 and 5 year old kids while working full time. I had no time for a pity party. I never thought to check in with myself or my kids and dive deep into how we were all doing. Keeping busy and having a positive mental attitude gave me strength. I now fully appreciate that you should be completely honest and open with your kids, family, and friends about how you are truly feeling emotionally and dealing with your cancer journey. Don't forget to lean on others for support, since we need to be there for each other. I have learned you don't need to be superwoman and do it all on your own. Don't forget to talk to your family, friends and children and see how they are doing, too. The more you share, the better off everyone will be. Sharing open communication is powerful, uplifting, and priceless. Teamwork makes the dream work!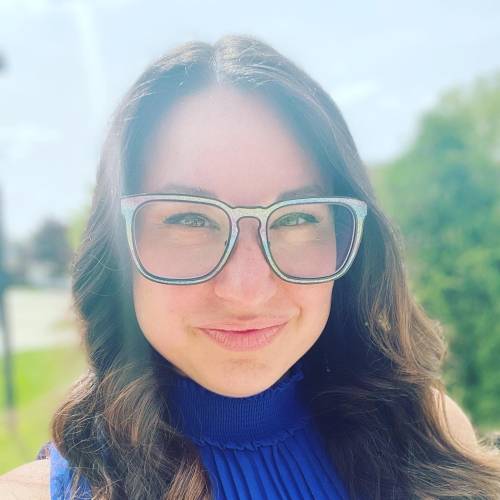 Bari Fleischer
Chicago, IL
www.barifleischerart.com
Social Media: @barifleischerart (IG)
"Diagnosis and Outcome"
Acrylic, oil, and pen on canvas (diptych)
24"x24"x2" each
$600
Artist Statement: The human body is familiar territory for the subject matter of my work, however, it is usually based on personal experience. Having to visually represent another's experience was something that was out of my comfort zone and quite challenging. Through my own artistic process, many conversations, and a few different iterations of the piece, I am finally able to represent my interpretation of my Inspiration's experience in visual language.