Erin Kiley and Jeffrey Froggett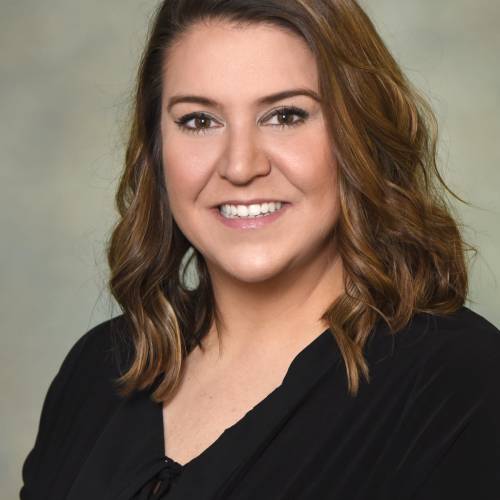 Erin Kiley
Rockford, IL
Survivor
Twist on Cancer: My diagnosis of triple-negative breast cancer in 2021 forever changed my life and my family's. I am a wife and mother to an 11 and 7 year old and this last year was equally hard on them. I've only recently completed my treatments, which included chemotherapy, lumpectomy, reconstructive surgery, radiation, and immunotherapy. I was amazed at my strength and that of my husband and kids throughout the process. We learned when times are tough you have no choice but to rise to the challenge because it's what must be done. Some of the things that I learned in my journey was to take each day at a time and celebrate all the milestones along the way. Another thing that really helped me process my feelings was through a CaringBridge.com blog. It allowed me to share my feelings and express what I was truly thinking. It also documented my journey and allowed my friends and family to join me for support during my treatment. If you are touched (smacked) by cancer, just know that you will come out with some scars both visible and invisible, but they won't define you. Lean on your community of friends and family, they want to help, and it will make a difference. I plan to use my experience to help others who unfortunately will come after me. I can make a difference in this world and that is what I plan to do.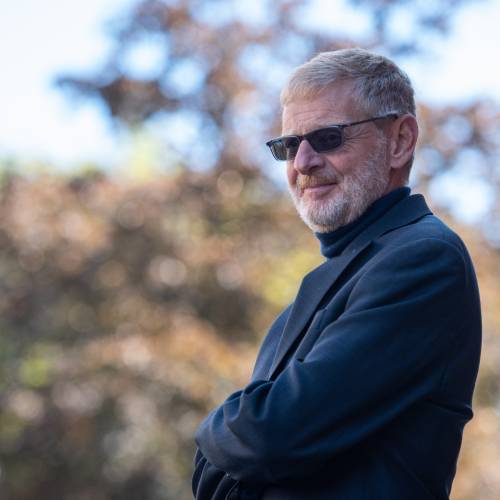 Jeffrey Froggett
Grosse Pointe Farms, MI
"FUCK Cancer"
Digital Art
19" x 10" x 1.5" (includes a frame)
$495
Artist Statement: $% Cancer
From the conversations that I had with Erin, I could tell that she was a brave, kind and friendly person. Also, she was truly grateful to be involved with Twist Out Cancer. Erin's spirit lifted me up with her "cancer will not stop me" attitude. She has a full life and views her cancer as such a small part. She will not let cancer define her!
I felt really inspired to create a special piece that would connect with her cancer story. We talked a number of times before I was struck with the idea for my artwork. Erin shared that she was getting a tattoo on her foot. The tattoo says "Fuck Cancer" in Morse code. So, I decided to build on the idea of "Fuck Cancer." I did a number of sketches using "Fuck Cancer" as the main concept. I settled on using the graphic elements of Braille to spell out "Fuck Cancer."
The art work has the words "Fuck Cancer" in Braille in the lower right portion of the pieces. The horizontal and vertical lines are used to hide the Braille and to keep your eye moving within the piece. The color scheme was inspired from a Frank Lloyd Wright stained-glass piece I saw while touring Oak Park, Illinois. The words incorporated in the piece are words that perfectly describe Erin. The piece was created using Adobe Illustrator and Adobe Photoshop.