Jackie Herigodt & Jeff Guerrero






Jackie Herigodt
Chicago, Illinois
Caregiver and Survivor
Twist on Cancer: Cancer sucks, plain and simple. But what it brings with it is so complex. Cancer has taken so much from me but also brought so much good into my life. I have had the opportunity to meet so many amazing people and have been so inspired to love everyday because you just are not promised tomorrow. If we are lucky enough to have tomorrow, make it matter. Be kind, be patient. be true, breathe and laugh. People may not always remember exactly what you say but they will remember how you make them feel.
The power of connection is magical and I am grateful to have had this fantastic experience. Thank you all so much!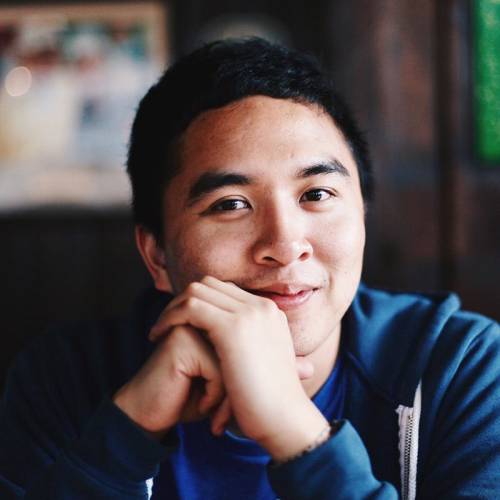 Jeff Guerrero
https://www.instagram.com/jeffguerrero
@jeffguerrero
"Find Your Light"
Digital
48x32
$200
Artist Statement: From the first minutes we met virtually on Zoom, it felt like we've been friends for years. I'm so grateful to Jackie for taking the time to share her story and collaborate with me on this piece. I am in complete awe of her continuous work to help those affected by cancer in her role at Imerman Angels, so it's an honor to be given the opportunity to help her share her own story. We took all the words she associated with cancer—anything and everything—and integrated them into the artwork. In the end, we created a beautiful juxtaposition of light and dark on the canvas together.
This is Jackie's story, but a familiar story to so many others. Our hope is that this serves as a reminder that we will always carry around some bits of darkness, but it's the light and love in our lives that help us continue to heal and stay looking forward.