Jackson Forssberg and Erin Harris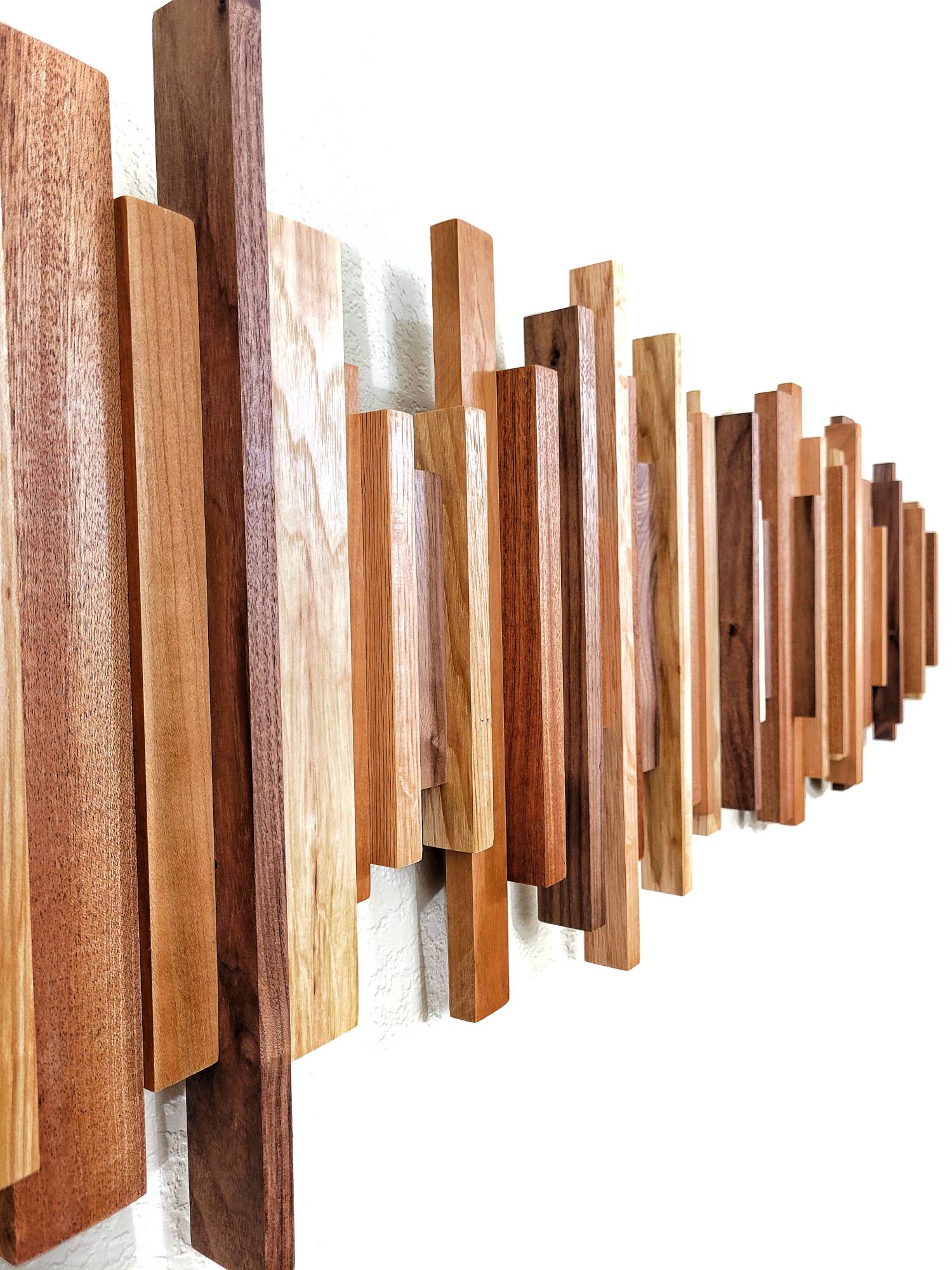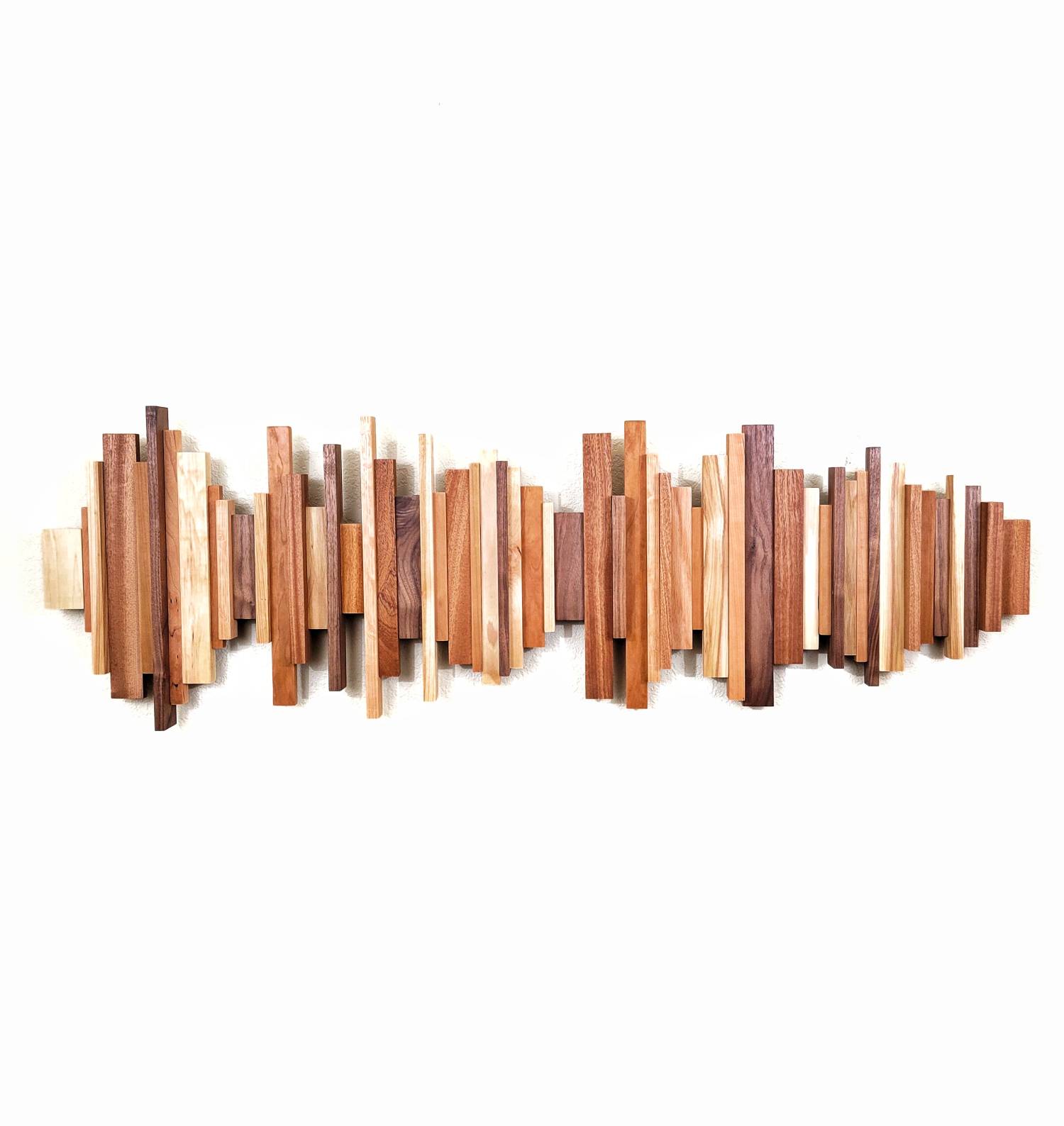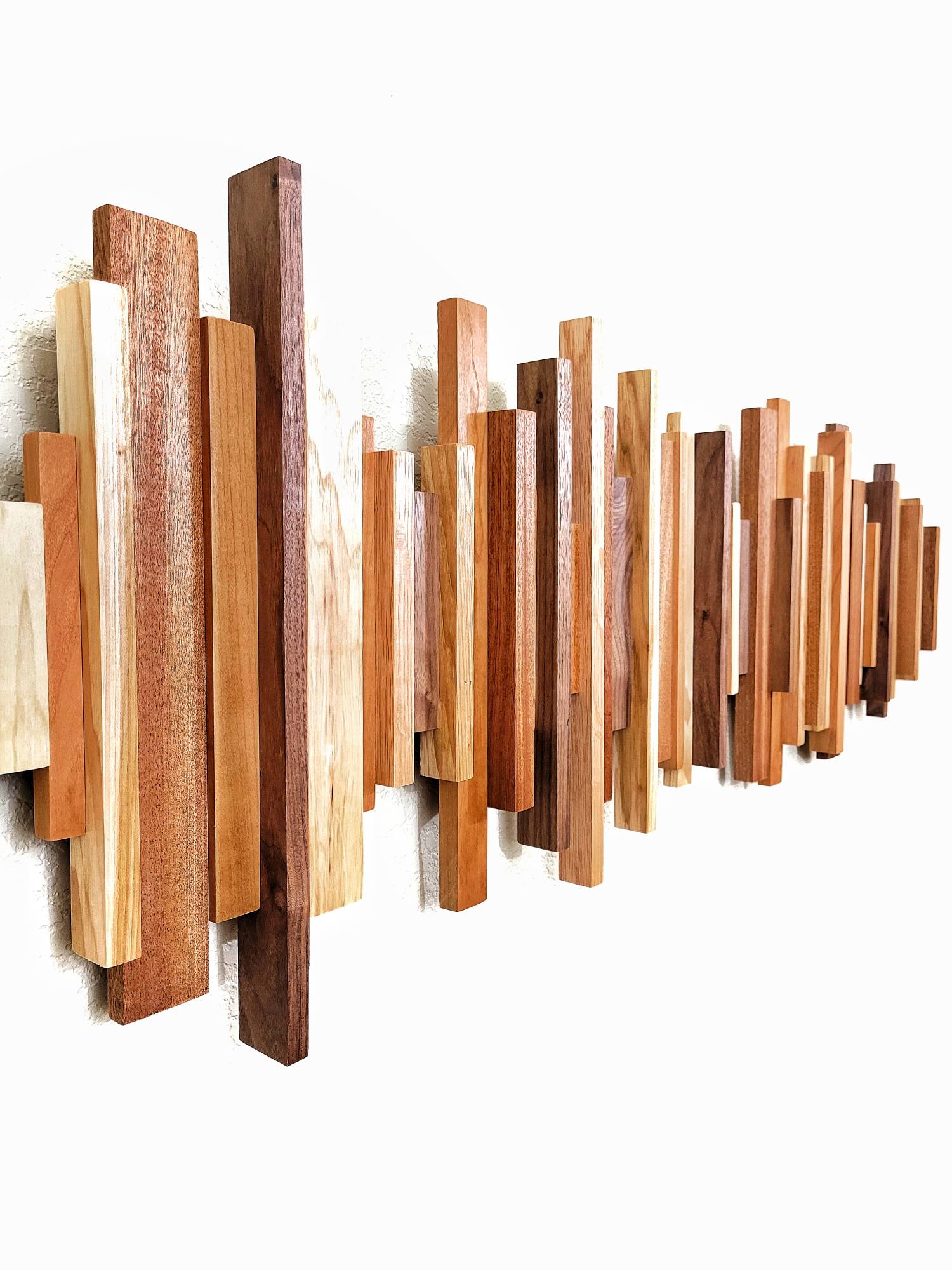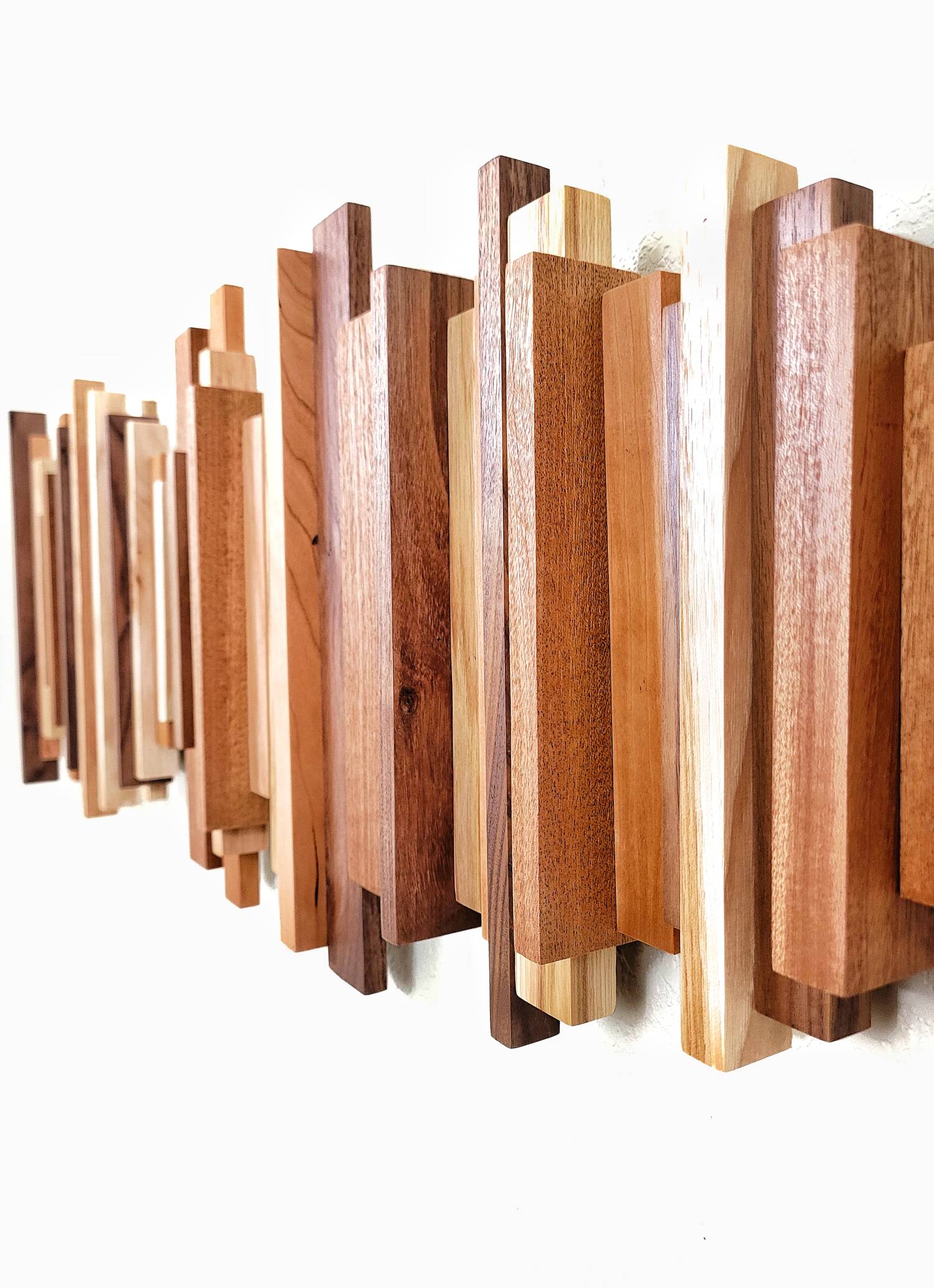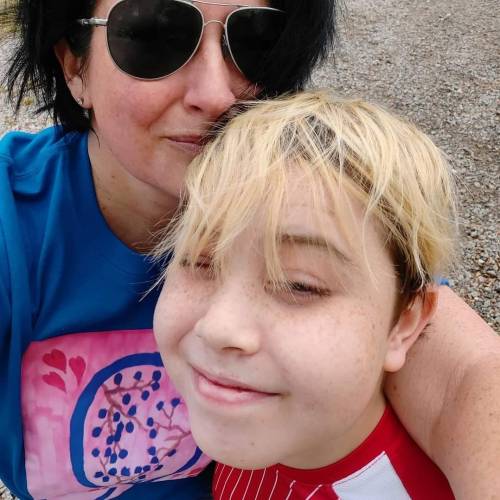 Jackson Forssberg
Jackson Forssberg earned his angel wings this February during this program at the age of 13. It was a long hard fight. We honor Jackson and his family with Erin's piece.

May his memory be a blessing.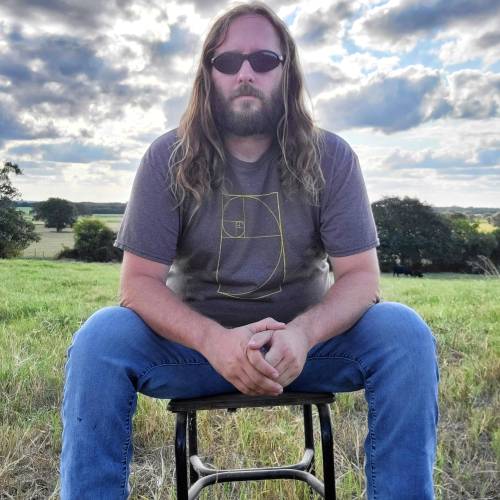 Erin Harris
www.harrishandcrafted.com/shop
Social Media: @harris_handcrafted
"Collection of Memories"
Wood
48" x 16" x 3"
$650
Artist Statement:
I have titled this piece "Collection of Memories" because that's exactly what it is made from. I was paired with 13 year old Jackson and his mother Lisa. Sadly, we lost Jackson this year to colorectal cancer before the piece was completed.

When we lose a loved one, the memories are the closest thing to having them with us. The collection of memories keeps them close even though they are gone. Lisa sent me multiple videos of Jackson and I took bits of audio from each video and created this soundwave. Now it is a physical representation of a collection of memories. It is made from walnut, cherry, African mahogany, pecan, and red oak.