Liz Sather and Amanda Wilson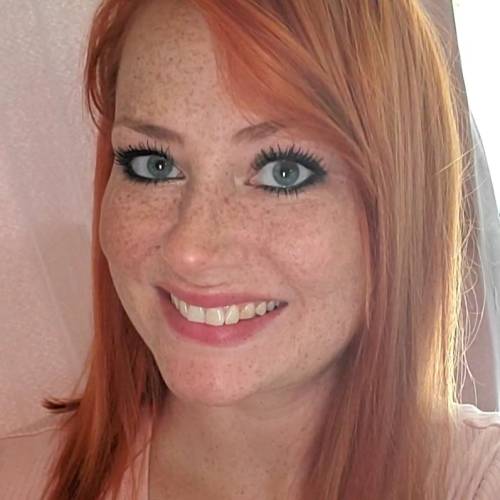 Liz Sather
San Antonio, TX
Social Media: @lizlizcakes
Survivor
Twist on Cancer: My life is separated into two eras, before and after cancer. And my feelings about it change all the time. They come in waves, and sometimes all at once. I get so mad at everything I lost: my hair, my fertility, my literal body parts, my sense of peace and safety. But then I am so grateful for everything I've gained. New friendships, new opportunities - new beginnings. Everything isn't all positive all the time, but that's ok. That's life. No matter how tumultuous my thoughts get, as long as I'm here, a new phase will always come. The girl I was before cancer has nothing on me now.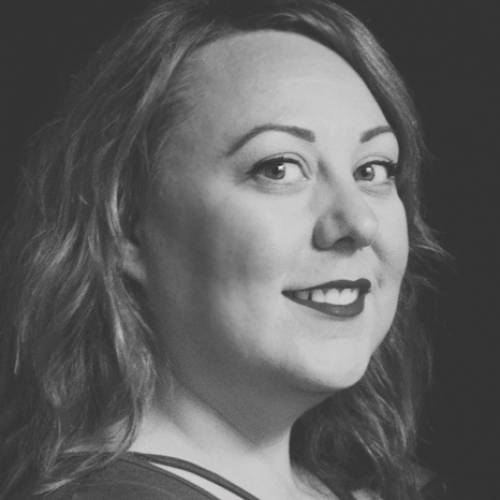 Amanda Wilson
www.alchemyartstudio.com
Social Media: @alchemy.artstudio (IG); @AmandaWilsonArtist (FB)
"Eclipse"
Resin, pigmented mica powders, fireglass, tumbled quartz, crushed glass
24" x 24" x 1" round
$1200
Artist Statement: From our first phone call, speaking with Liz felt like rediscovering a lost friend. There was no hesitation as she offered the raw and intimate details of her cancer journey and the subsequent rebirth of self. Her story conjured images of a lunar eclipse and how the moonglow is still evident, despite the Earth obstructing the light of the Sun.

Eclipse is a mixed-media piece that juxtaposes the radiance of the divine feminine light with the darker influence of earthly obstacles. The image of a crescent moon symbolizes the cycle of loss and rebirth.