Meghan Healy & Drew Garza and Danielle Timmins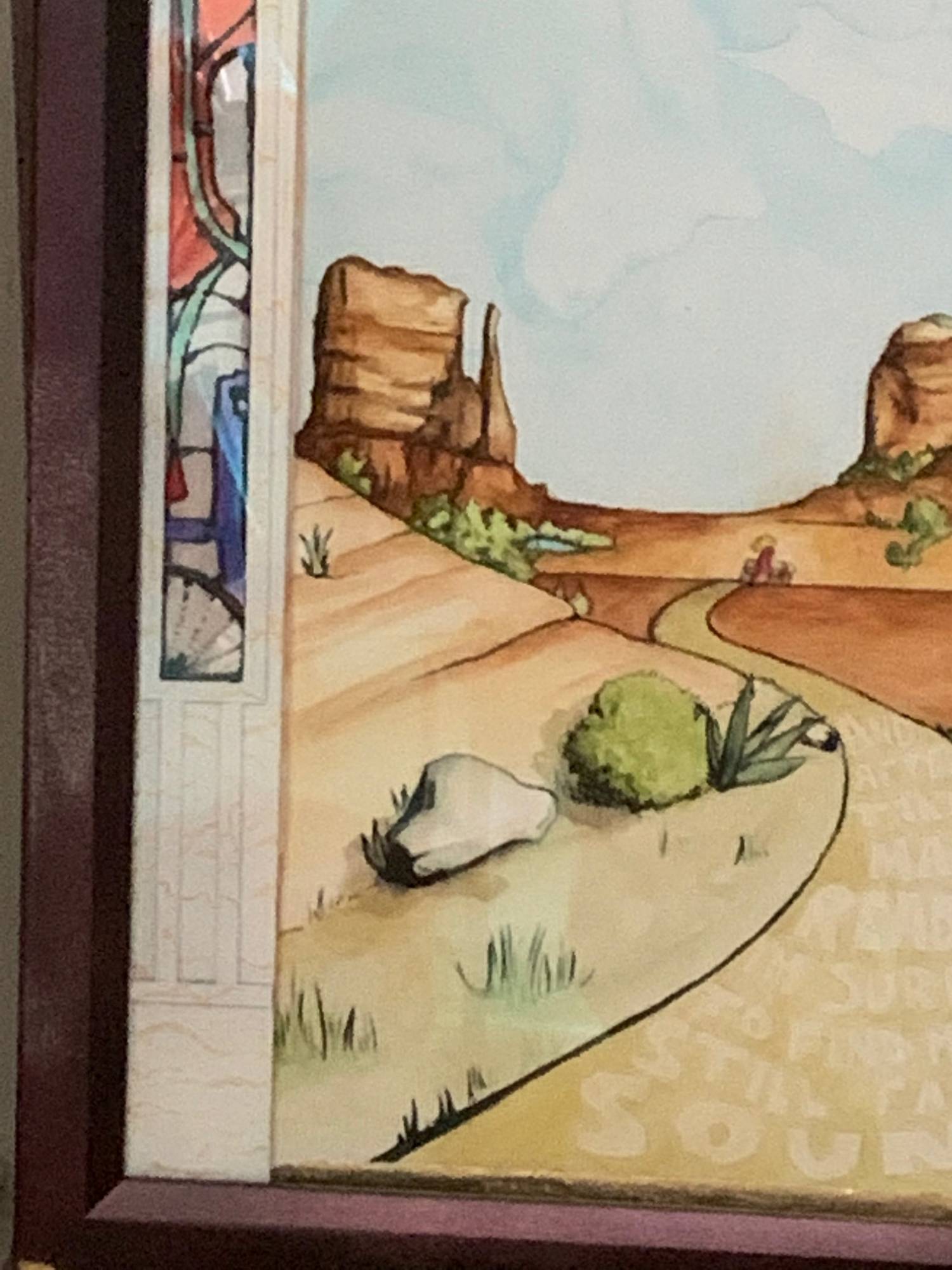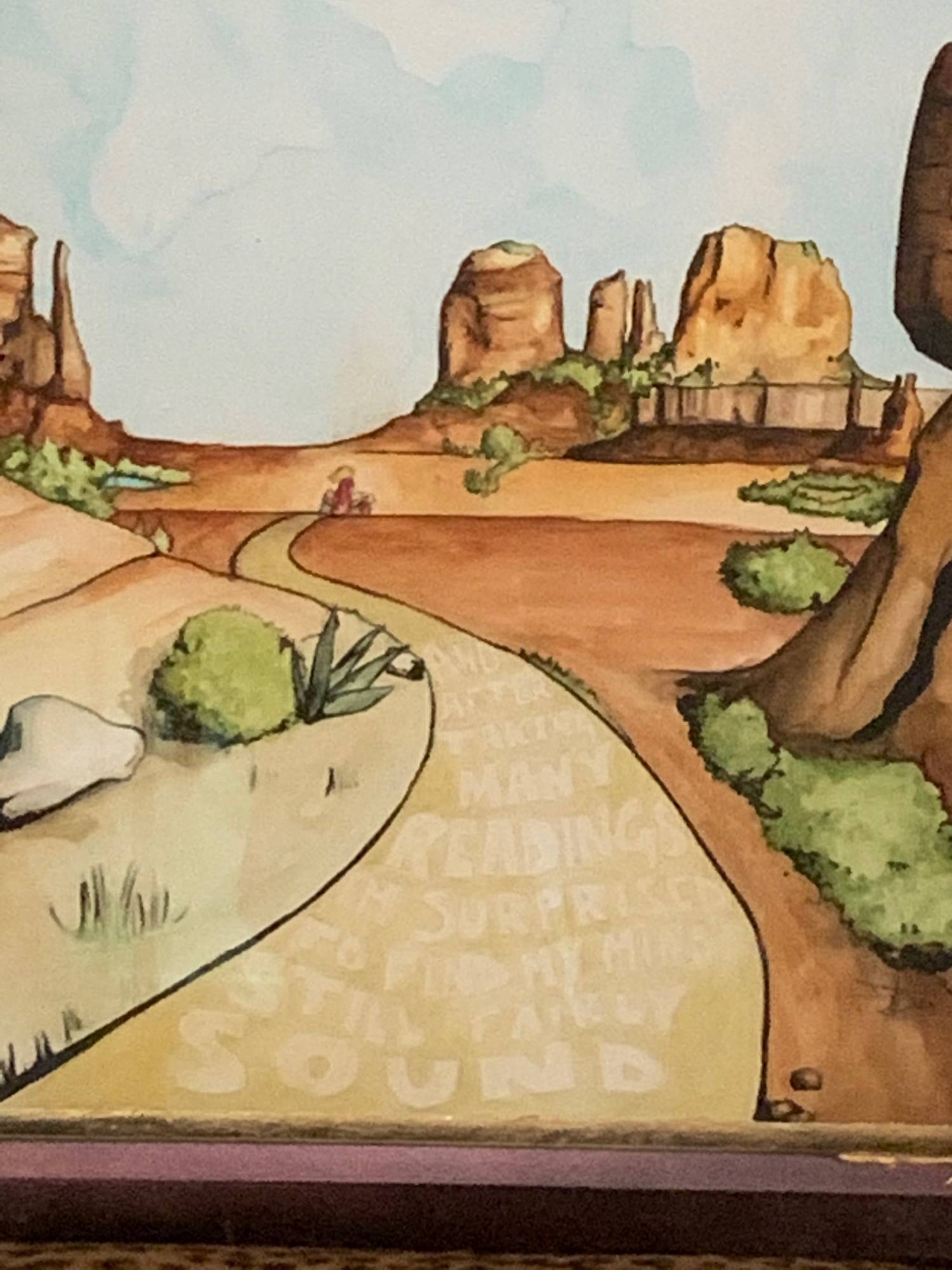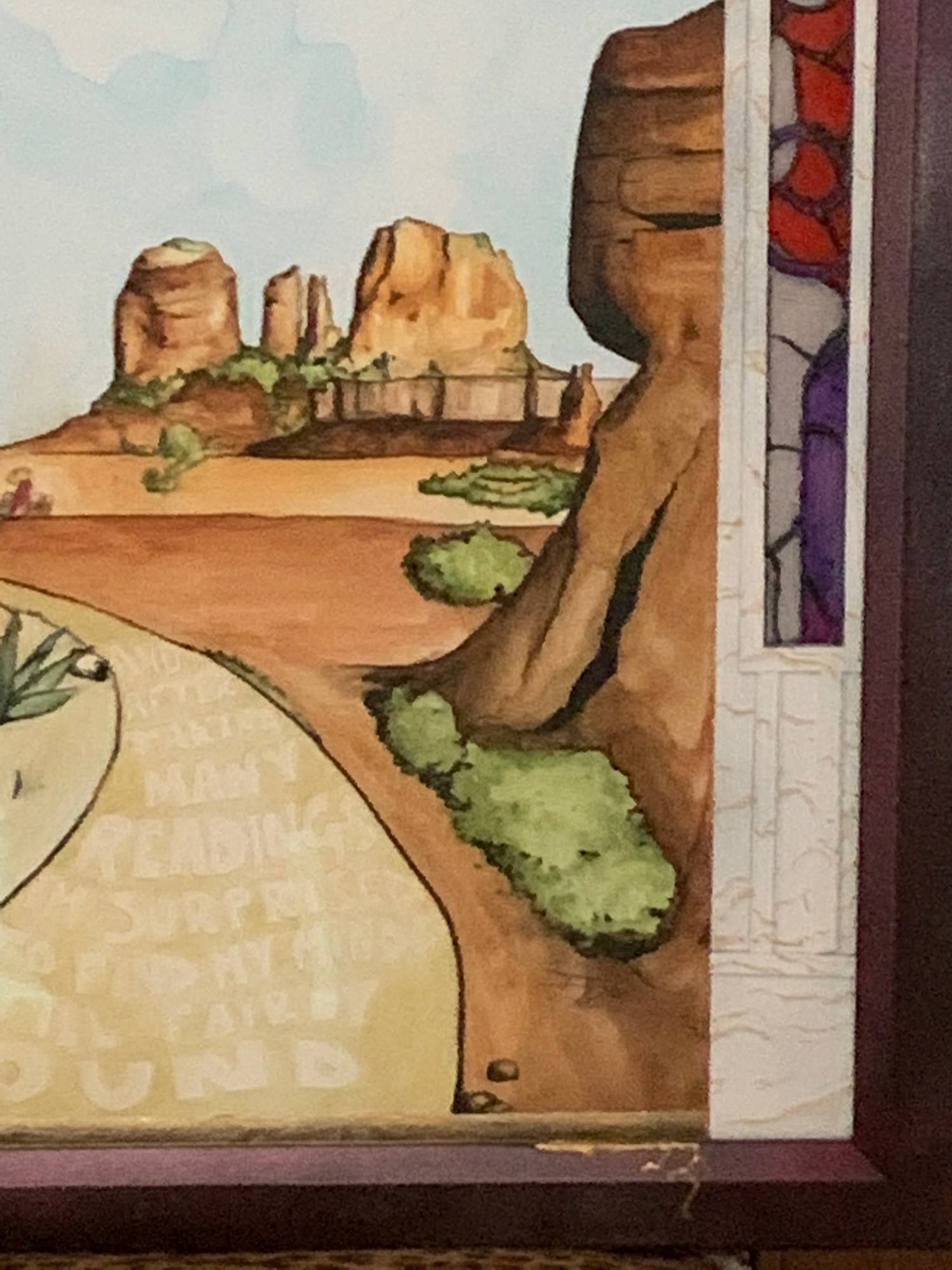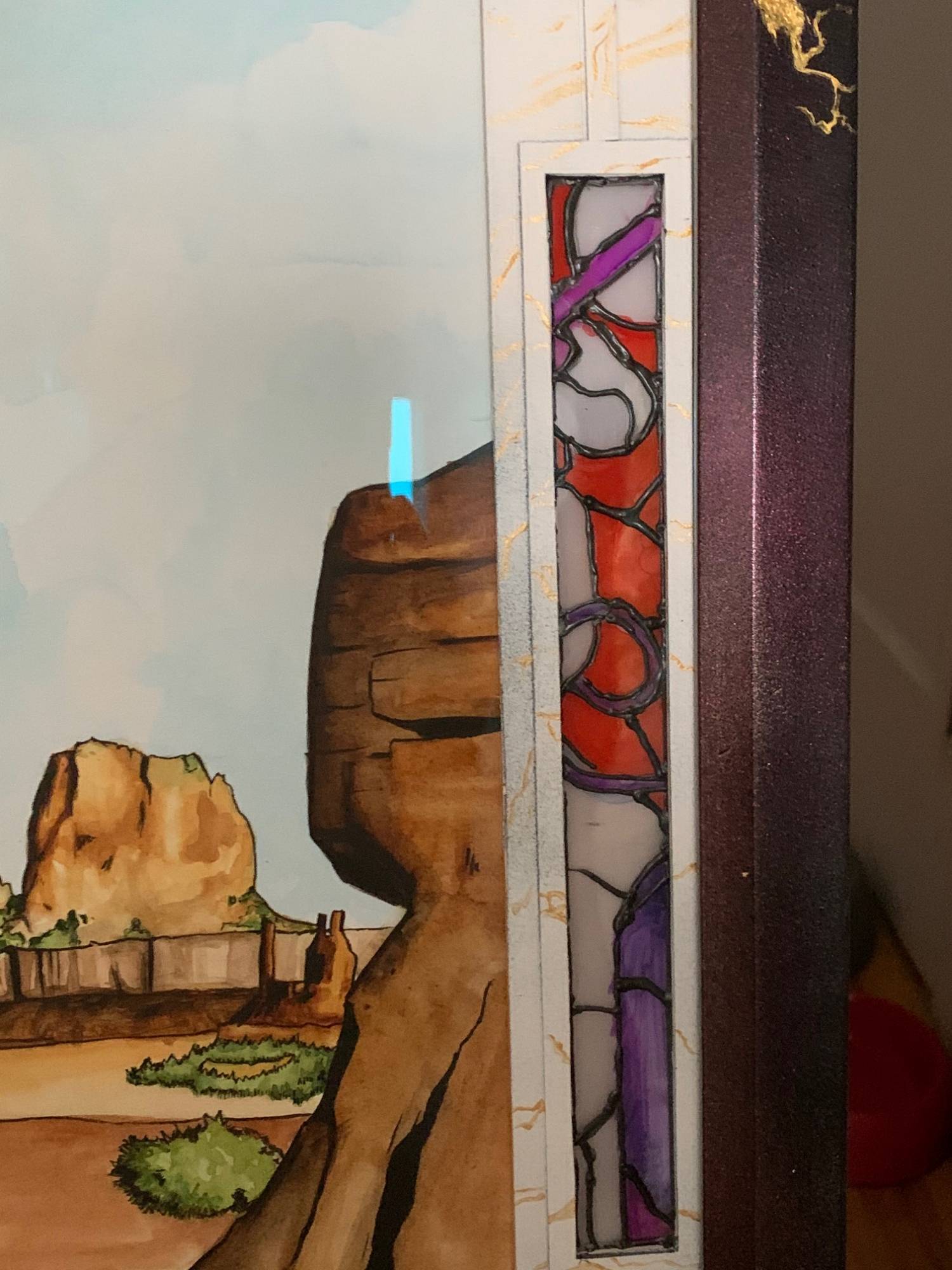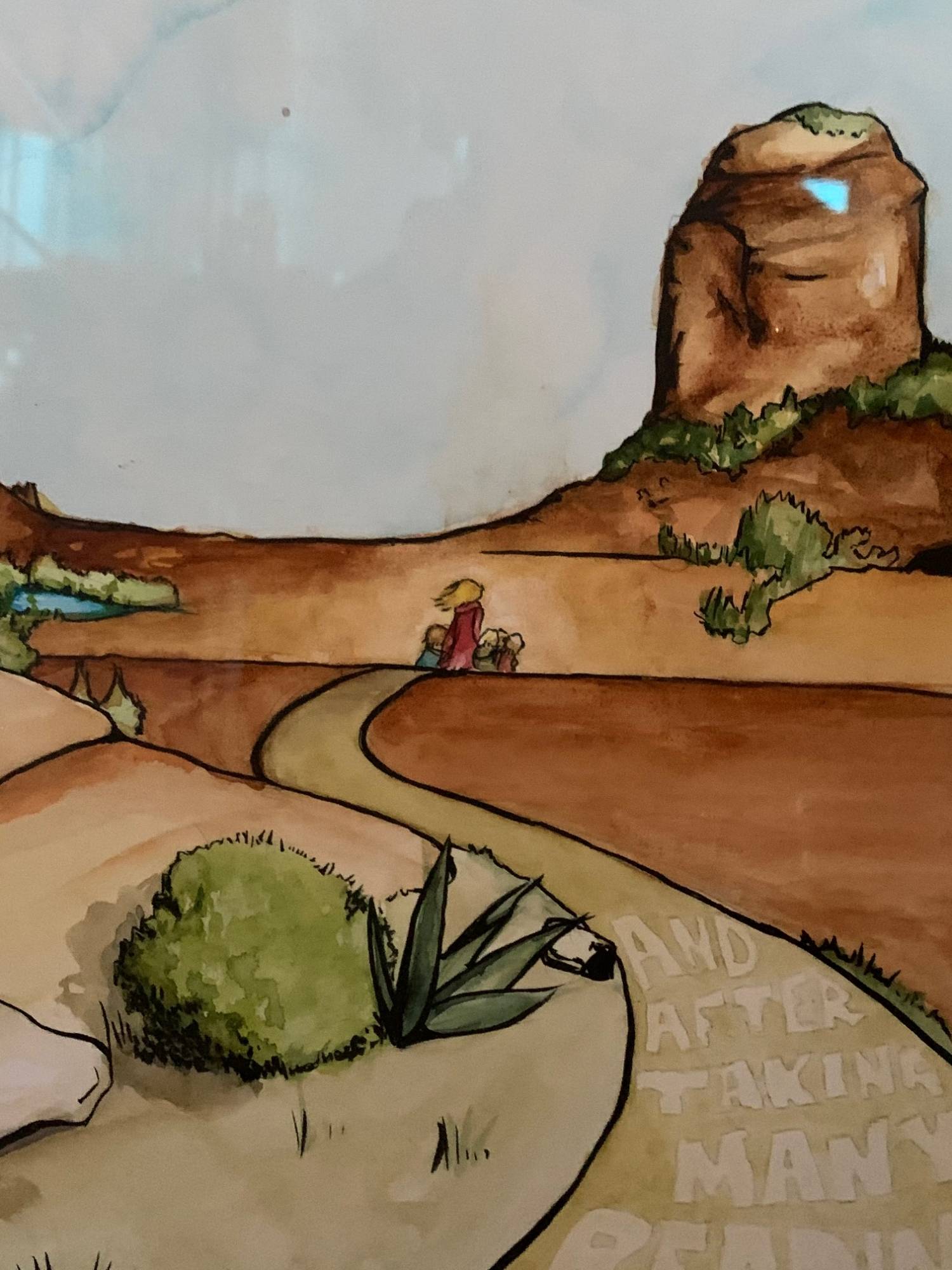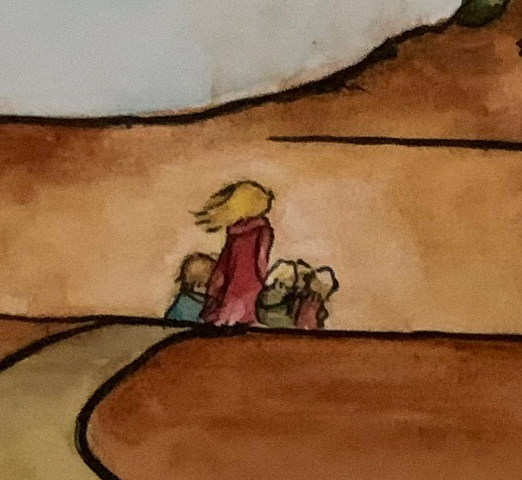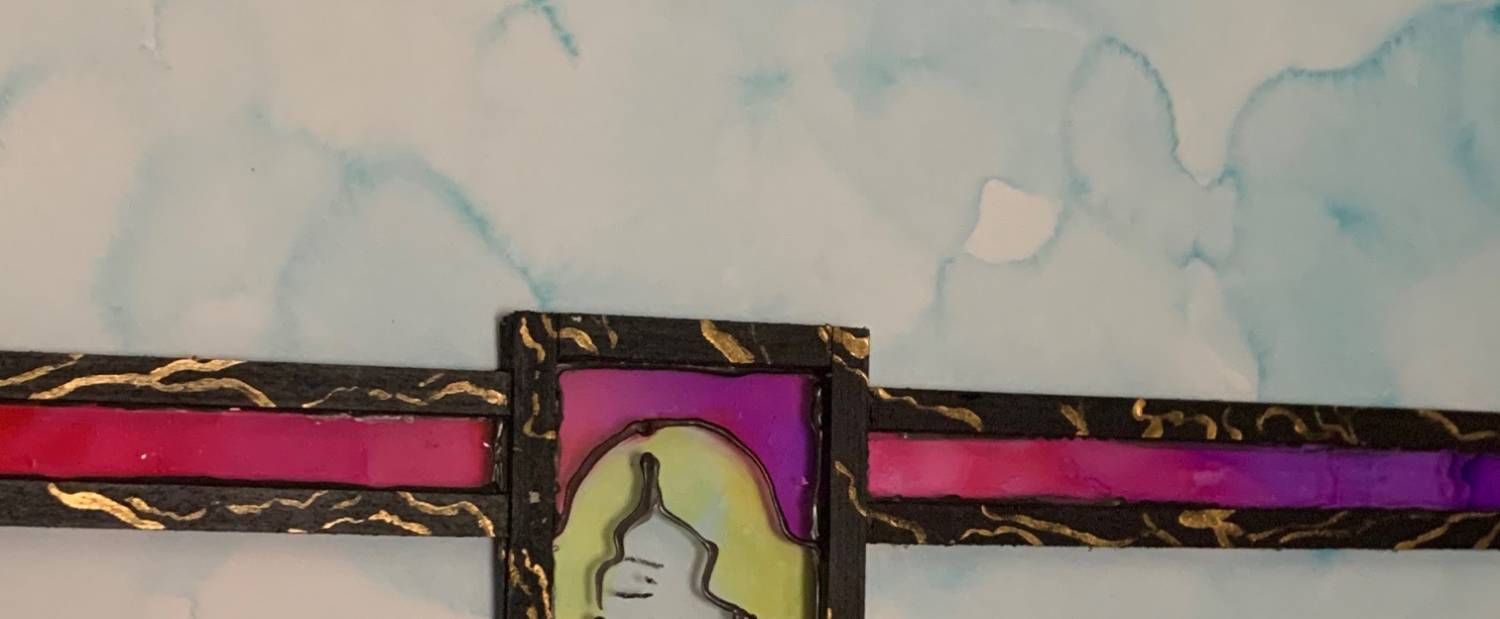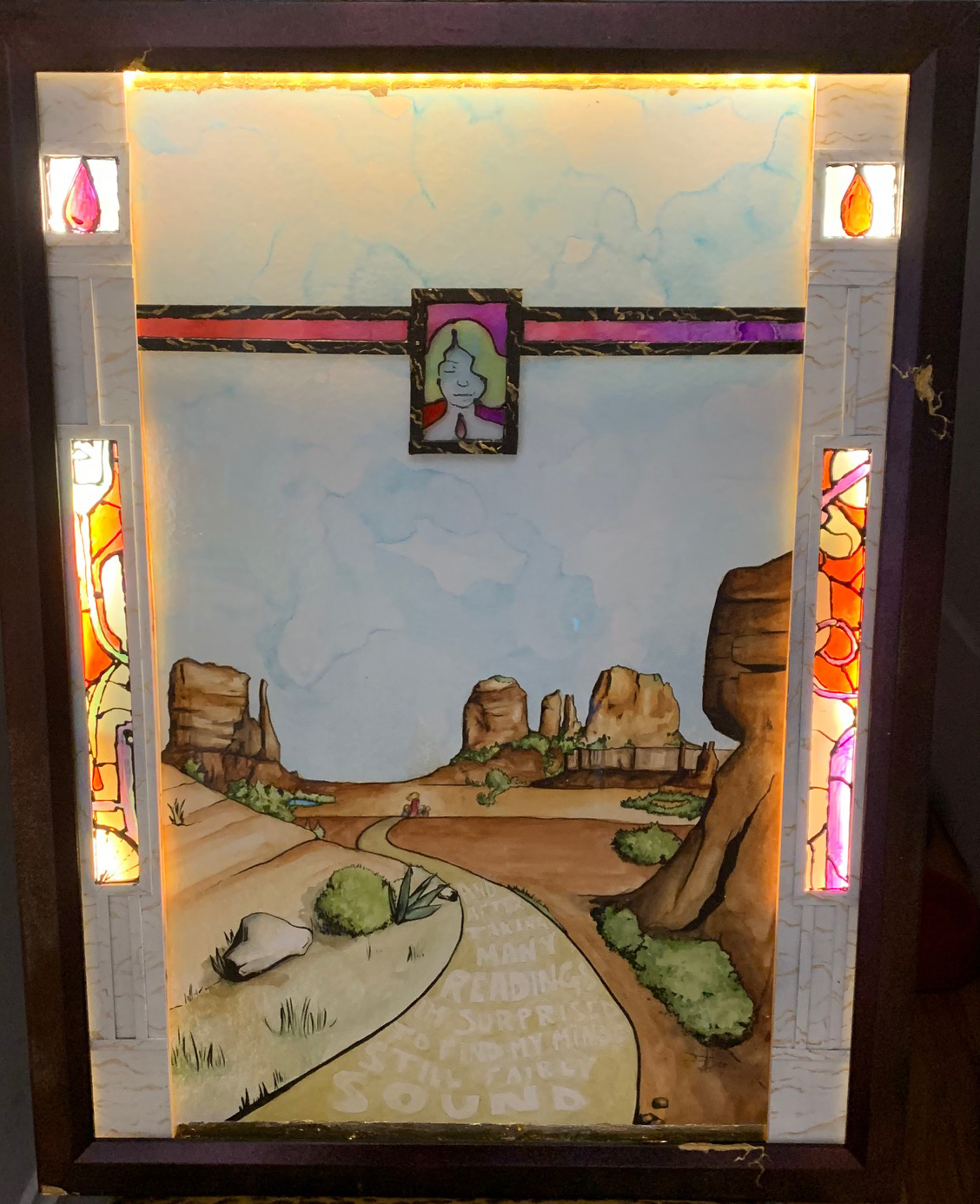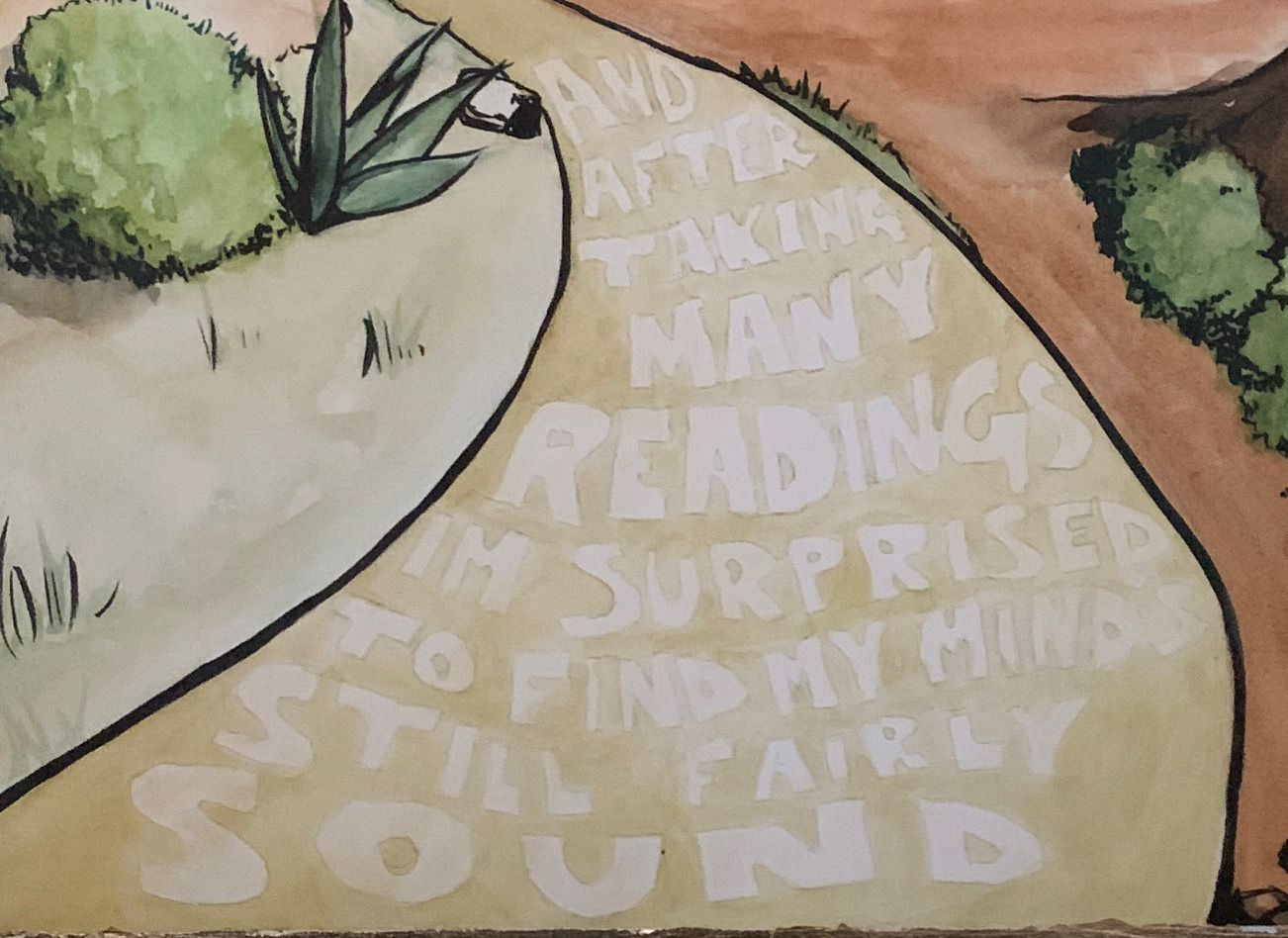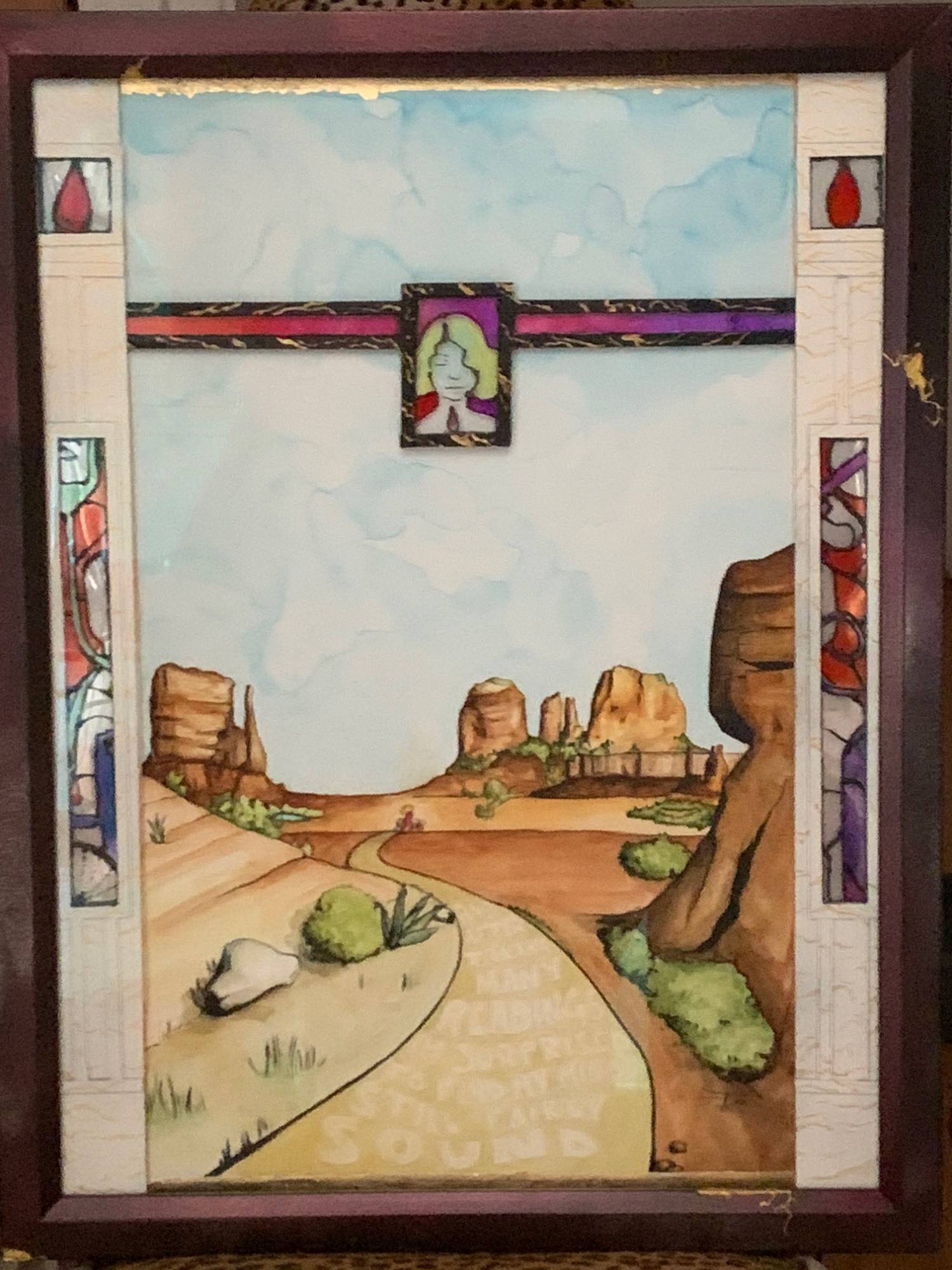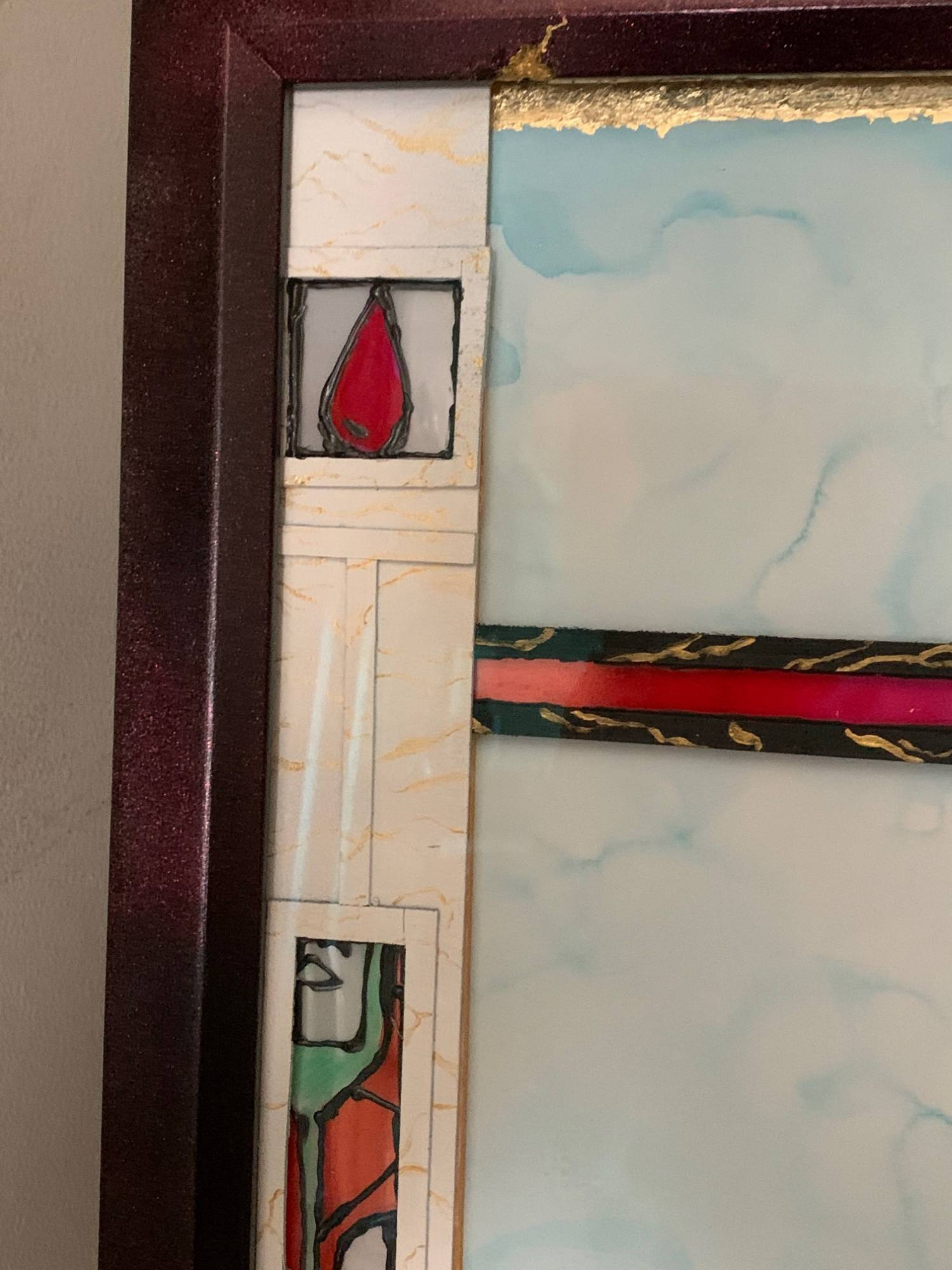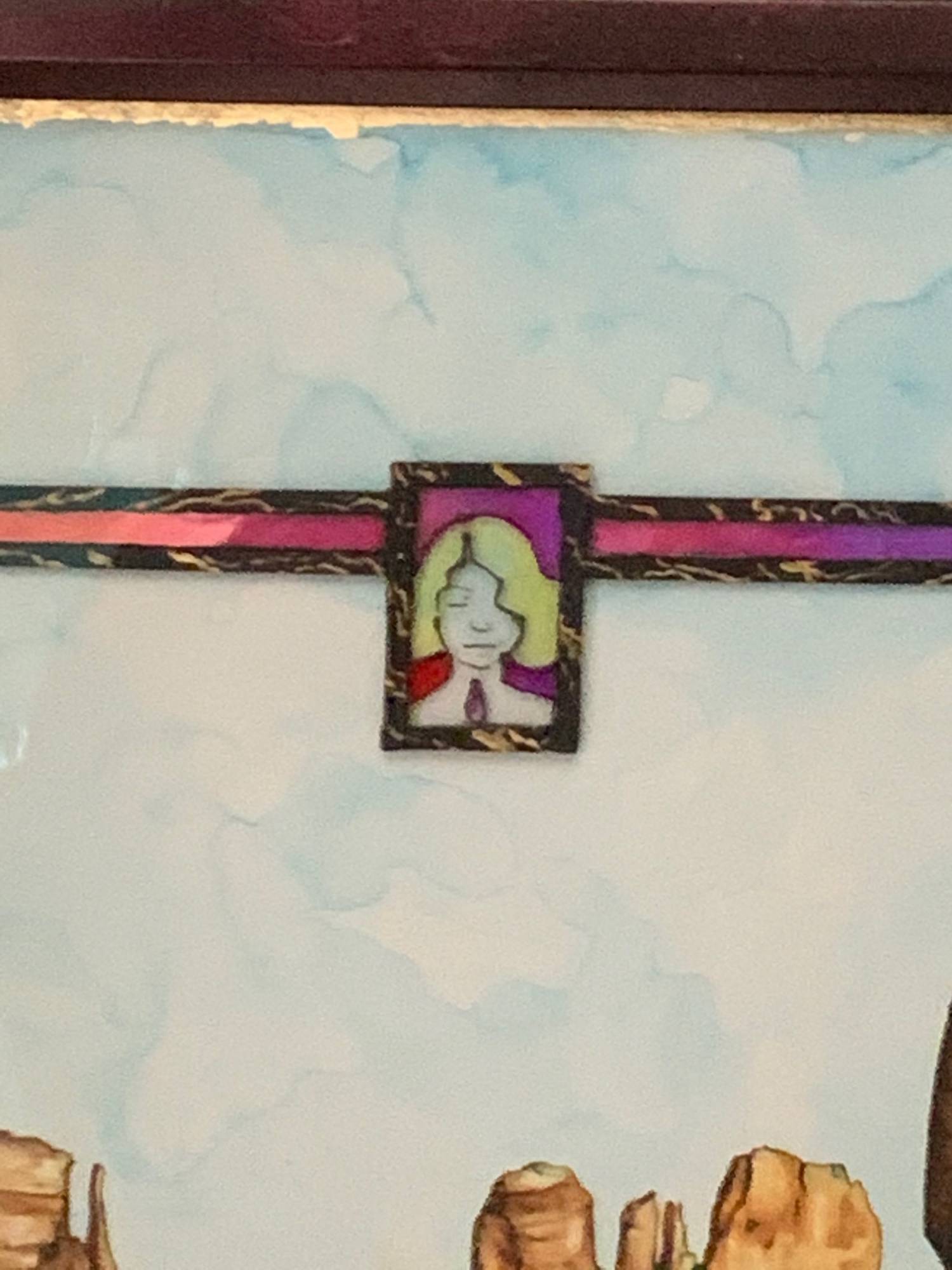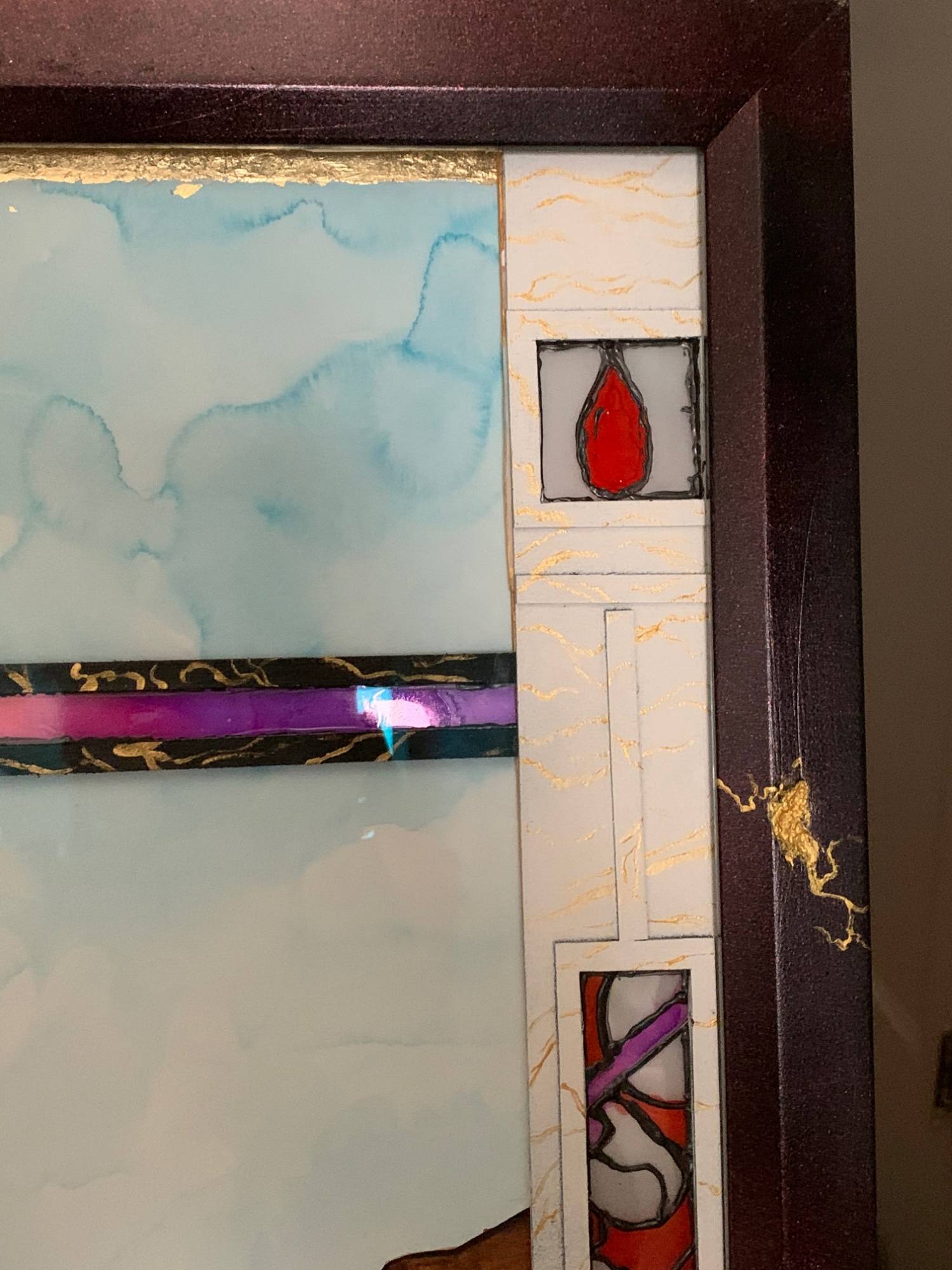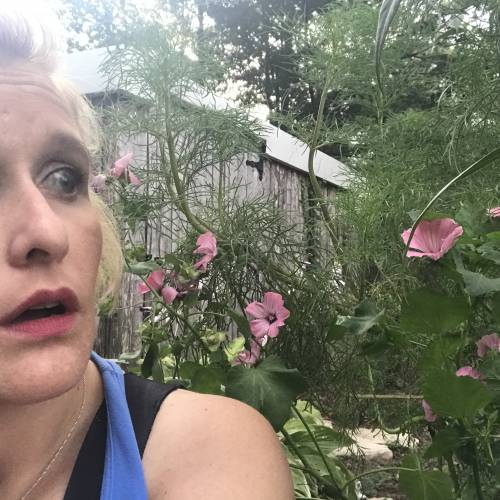 Meghan Healy
Survivor
Twist on Cancer: Have a positive mental attitude. Smile. Show gratitude. And if you're going through hell, keep going!

I was diagnosed with Acute Myeloid Leukemia when I was 27. I was with my parents in the local ER when the doctor told me. Everyone looked at me waiting for my response. "Ok… so…? So what? Sew buttons on your underwear! NOW, can we deal with the pain in my throat? Let's go. The quicker we start the quicker it will be over!" It was go-time.
I never doubted myself. I knew I was going to live through that. God had already taken my little brother. I was the only one my parents had left. I had to live. There was no other option.
I'm a people person. I always have been. I like to make people feel comfortable. Every new nurse I had mentioned how shocked everyone was with my attitude. I asked why. I remember my nurse Rachel said, "Well, you're so sick. Everyone on this floor has blood cancer, and no one treats any of us the way you and your family do. A lot of our patients just complain, and we get that, they're suffering. But you're suffering, too, yet you're so happy and so nice all the time! It's so refreshing." This encouraged me to keep up my positive attitude. The more I smiled and thanked everyone, the happier I was. My positivity was contagious.
I stayed positive no matter what. It helped that I was constantly surrounded by love and support from my parents, aunts, uncles, cousins, and friends. During one of the many bone marrow biopsies that I had to have, I was suffering from a horrific, painful side effect from chemo. My counts were low. My doctors were getting really concerned. I needed to have another bone marrow biopsy, and for some reason, I had to come off of the pain medicine for it. I kept begging for it. I finally gave up and said, "Okay, fine. I'll be fine. Just do it. But, you're all going to have to entertain me!" By the end of the biopsy, I had the whole room singing "Hey ya!" by Outkast. That's how I got through cancer with confidence, gratitude and silliness.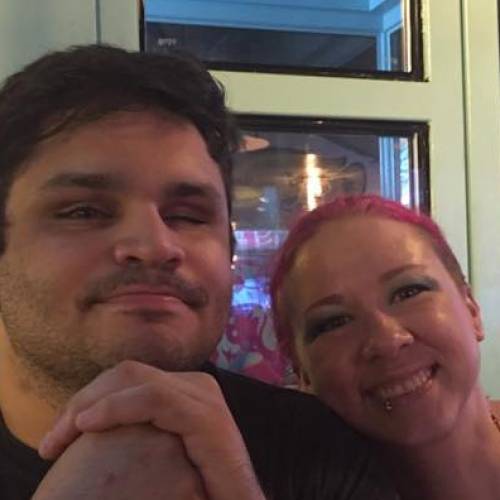 Drew and Danielle Garza
ofmiceandmadness.com
ofmiceandmadnessstudios
"New Adventures Await"
Watercolor, gold leaf, acylic, gels. Bass wood
19 5/8 x 25 5/8 in frame, 18x24 artwork
$500
Artist Statement: Where to start? Meghan is an incredible person, who has been through some tough situations and still has been able to keep a smile on her face. Meeting her in this time of uncertainty only consisted of Facetime calls and Zoom meetings, but even then her spirit came through loud and clear. After hearing about her journey we decided that we didn't want to focus on cancer, but we didn't want to leave it out either. With that in mind, cancer, and all that came with it is represented in the archway stained glass, with two "blood streams" moving through Meghan in the center while guiding us down a new path. In the foreground we wanted to include some lyrics from a song that she sang to us during one of our meetings, that seemed especially poignant on her healing journey. In the frame and "archway" you will see gold trailing through. There is a Japanese art called Kintsugi, when pottery is broken they use gold shavings in epoxy to mend the wounds creating beautiful inlays and making the piece whole again. With that in mind, and with Meghan's story, we wanted to show that even though cancer may have "broken" you that you can put yourself together. It isn't easy, but with the right pieces, the correct glue, and a little bit of shine you'll see that you're still strong and beautiful and ready to take on the world.

Show them some love and tell them how you feel.