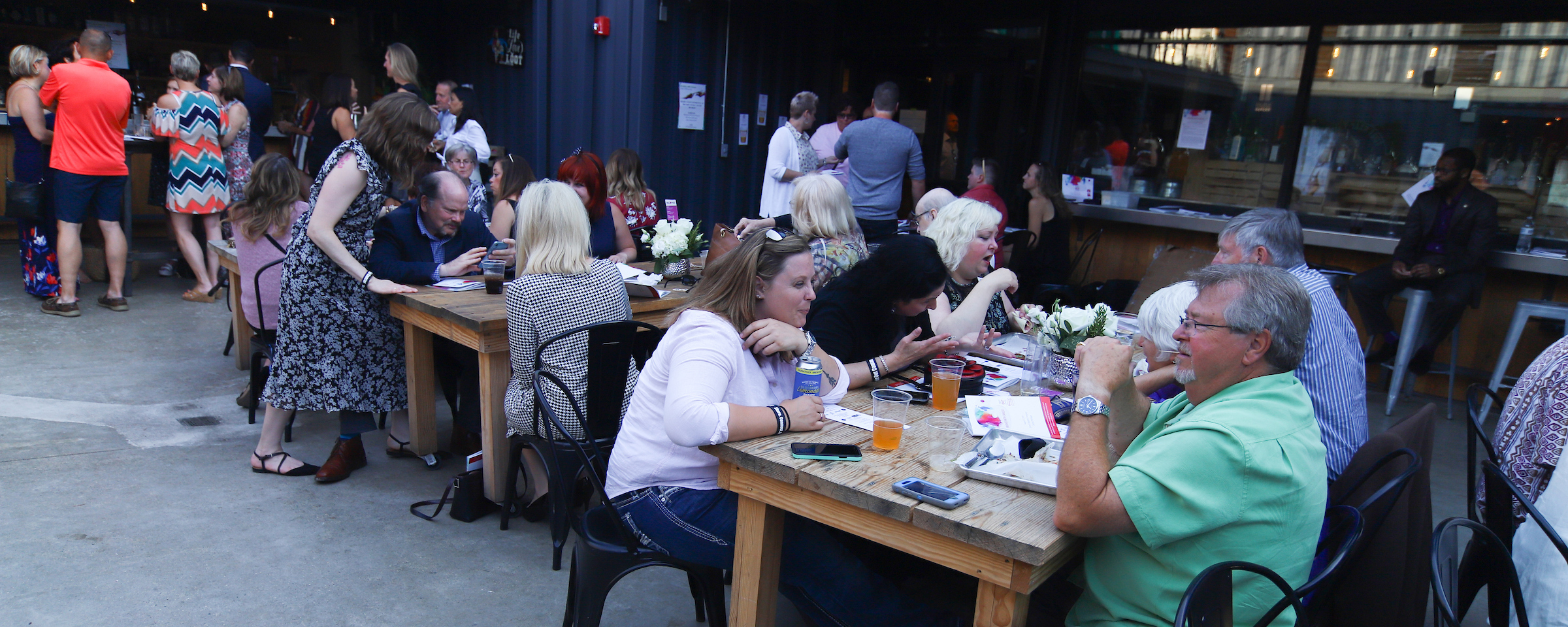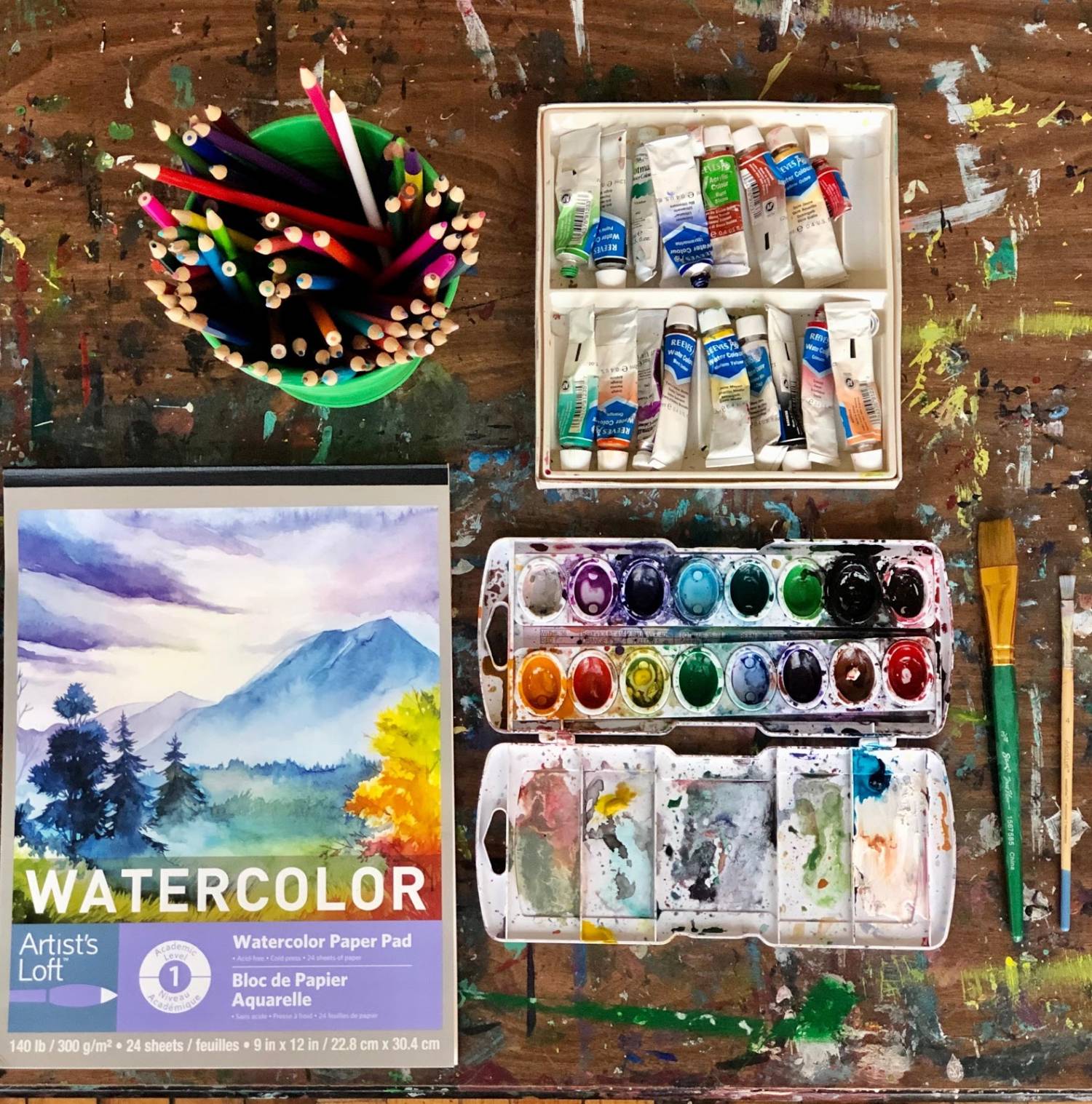 Twistshops! Free. Public. Virtual.
"Virtual Twistshops" are wellness and art therapy focused workshops that promote healing, relaxation, and emotional recovery through creative based intervention. Topics change each time.
Twistshops are intended to meet a growing
need for psychological support and wellness in the cancer community. The program is open to individuals touched by cancer who are interested in engaging in a unique art experience that aims to support and ease feelings of isolation and anxiety by using the artwork as a tool for communication.
Check out the calendar details for each monthly program and plan to join us!
Meditation Sessions with Ruth & Lisa
No Sessions 8-22 or 8-29. Next Session is August 5!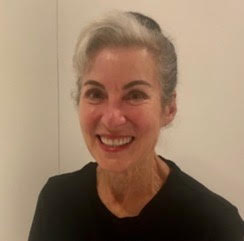 Brushes with Cancer Meditation - Session I
Current and Past Artists and Inspirations Welcome!
August 8 @5pm CST
Come join us for this wonderful opportunity to share our hearts and stories as we explore our experiences with Brushes With Cancer. Together we'll talk about the power of witnessing and sharing our journeys and have time to learn and meditate together as well. Bring your voice and your experience – we would love to have you.
The session will be led by Rabbi Ruth Mayer, Psy.D. Ruth has taught meditation for many years and works with people to help them find paths to greater emotional, spiritual and physical health.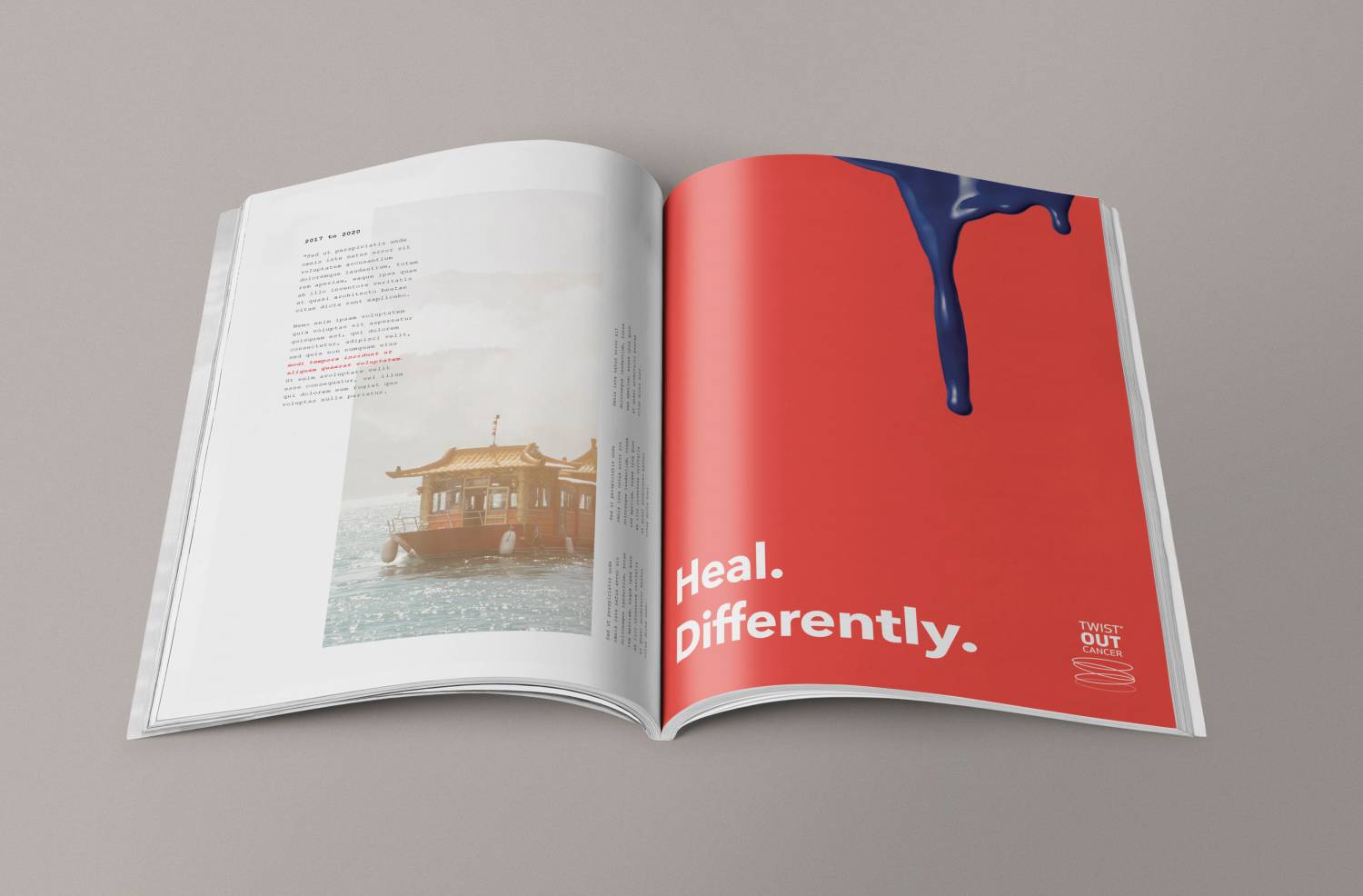 Summer Book Club Selection!
Living Cancer. Stories of an Oncologist, Father, Survivor.
We are proud to announce the summer Book Club Selection!
Join Us in Reading:
 Living Cancer. Stories of an Oncologist, Father, Survivor.
REGISTER for the Free Live Discussion
July 21 @7 pm CDT/8 pm EST
Check out the video from the author, Michael Weiner, MD.
"As a pediatric oncologist for more than 40 years, I have worked with children and parents who have been touched by these catastrophic diseases. Despite the fact that I have been practicing for so many years and have cared for thousands of patients and families, I remember each. The stories I have chosen to share with the reader are the cases in which I became unusually close with either the patient, their family.
The experiences I had with my patients were further informed by my personal experiences with cancer. My daughter, Lauren, was diagnosed with thyroid cancer and I myself was diagnosed and treated for a type of non-Hodgkin's lymphoma. I have experienced cancer from all sides of the table, as a doctor, as a parent, and as a patient—truly a 360-degree view. The result has been a sometimes-uncomfortable intimacy with this terrible disease."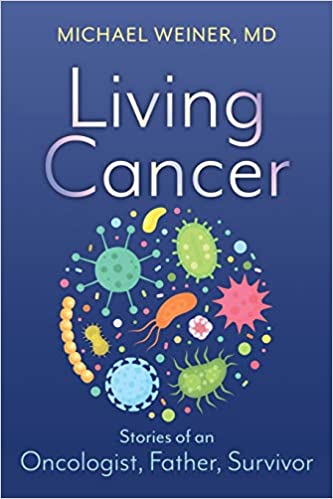 Twist Out Cancer Meet up at Gallagher Way-Chicago
Twist Out Cancer + Life Rythms invites you to come out for an evening of music, food, and fun at Gallagher Way!
September 23rd
5 pm – 7 pm CST
3635 North Clark Street, Chicago, IL 60613
Life Rhythms was founded in 2013 by TOC friend and artist, Noah Plotkin. Life Rhythms facilitates health and wellness in diverse populations through the power of rhythmic music. Programs are designed to express the creative spirit, vent stress and re-establish a healthy and beneficial life rhythm.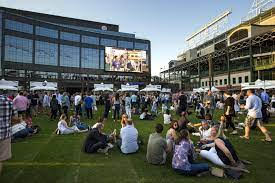 Our Philanthropic Sponsors