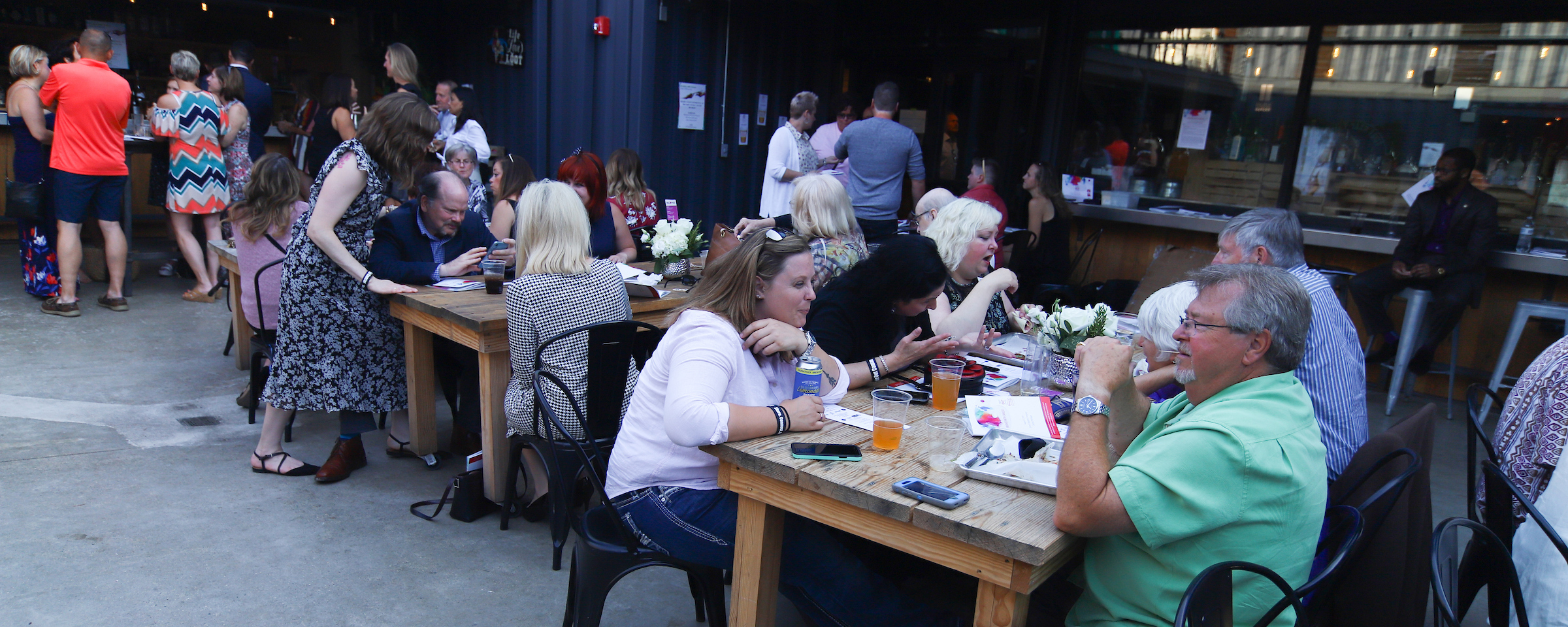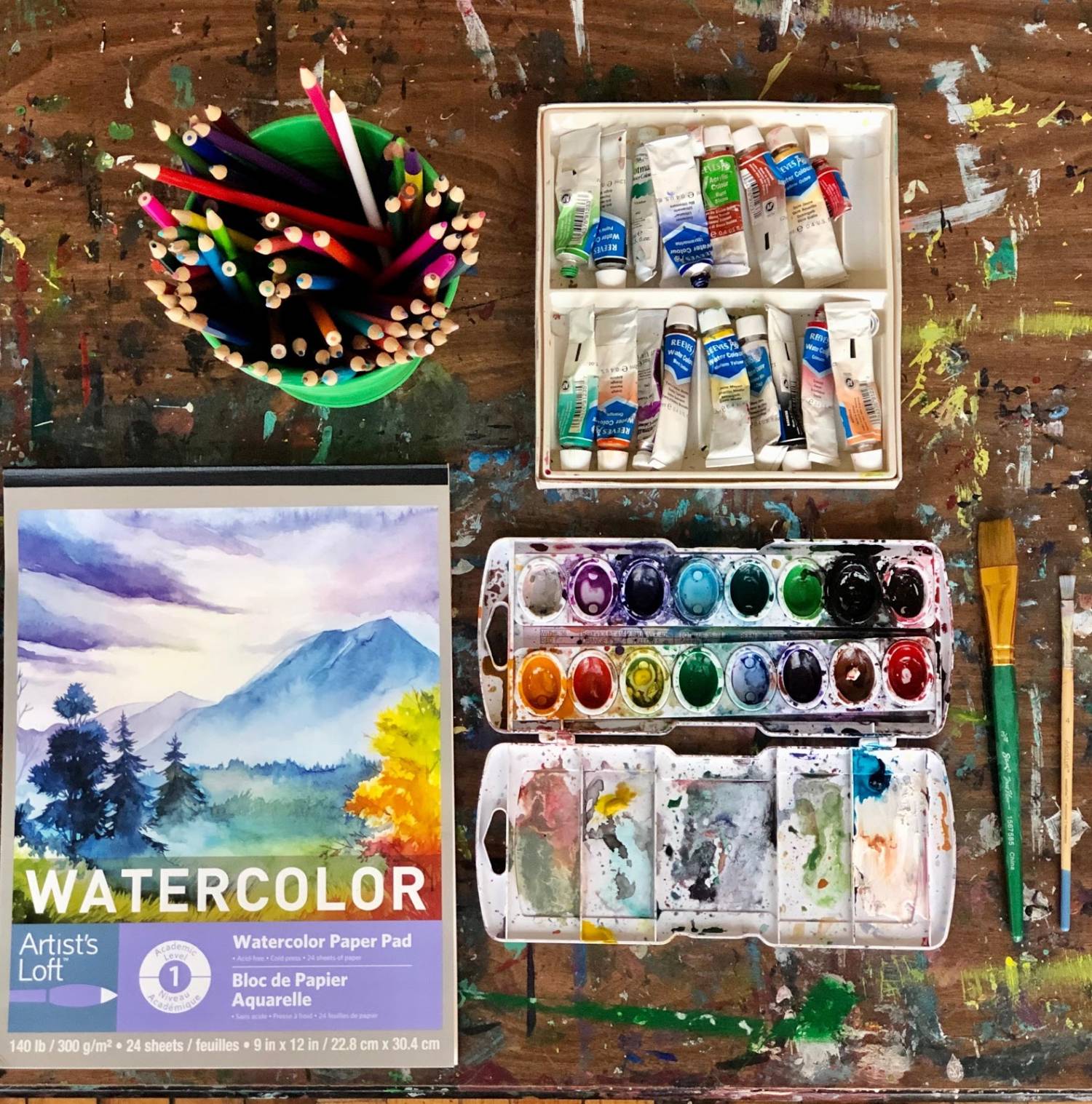 Twistshops! Free. Public. Virtual.
Twistshops are art therapy-focused workshops that promote healing, relaxation and emotional recovery. They are designed to reduce symptoms of depression, anxiety and stress related to the cancer experience.
Twistshops are intended to meet a growing
need for psychological support and wellness in the cancer community. The program is open to individuals touched by cancer who are interested in engaging in a unique art experience that aims to support and ease feelings of isolation and anxiety by using the artwork as a tool for communication.
Check out the calendar details for each monthly program and plan to join us!
Meditation Sessions with Ruth & Lisa
Subtitle Here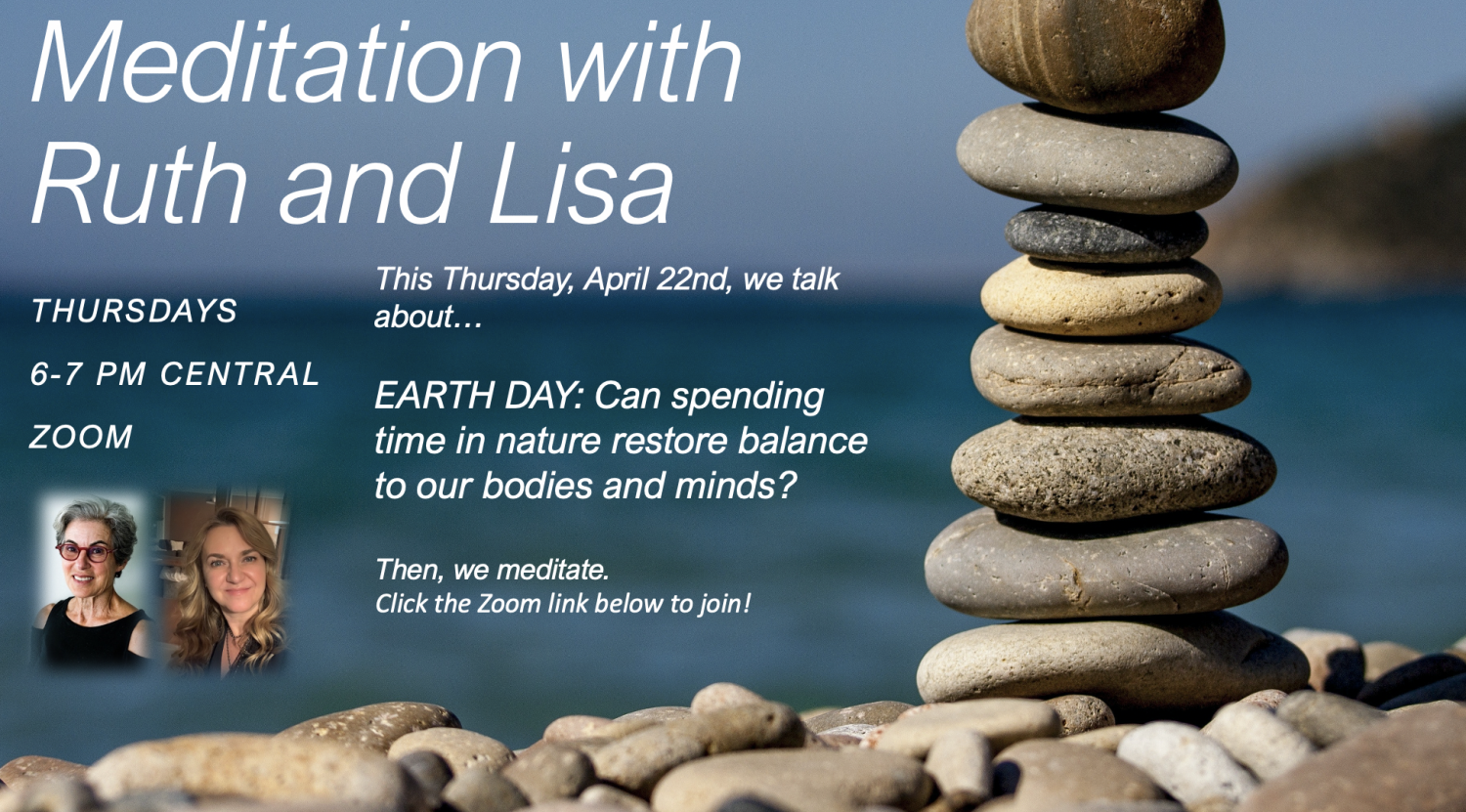 Virtual Twistshops!
Subtitle Here
Virtual Twistshop Session III
Thursday, April 29th
6:30-7:30 CST/ 7:30-8:30 EST
Art Activity: Black Out Poetry/ Altered Book Page
Suggested Materials: book page, magazine, watercolors, markers, crayons, scissors and glue stick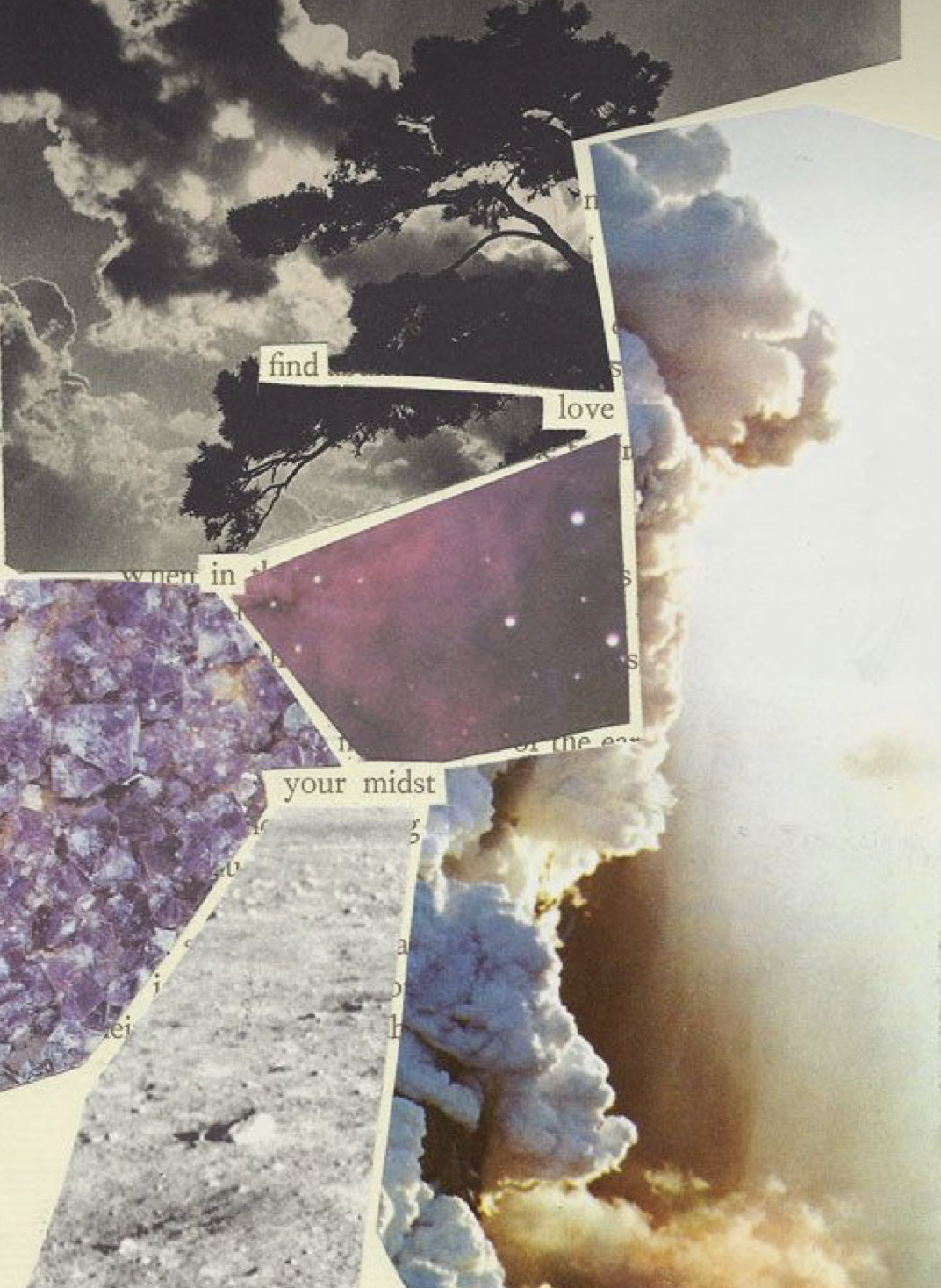 Our Sponsors