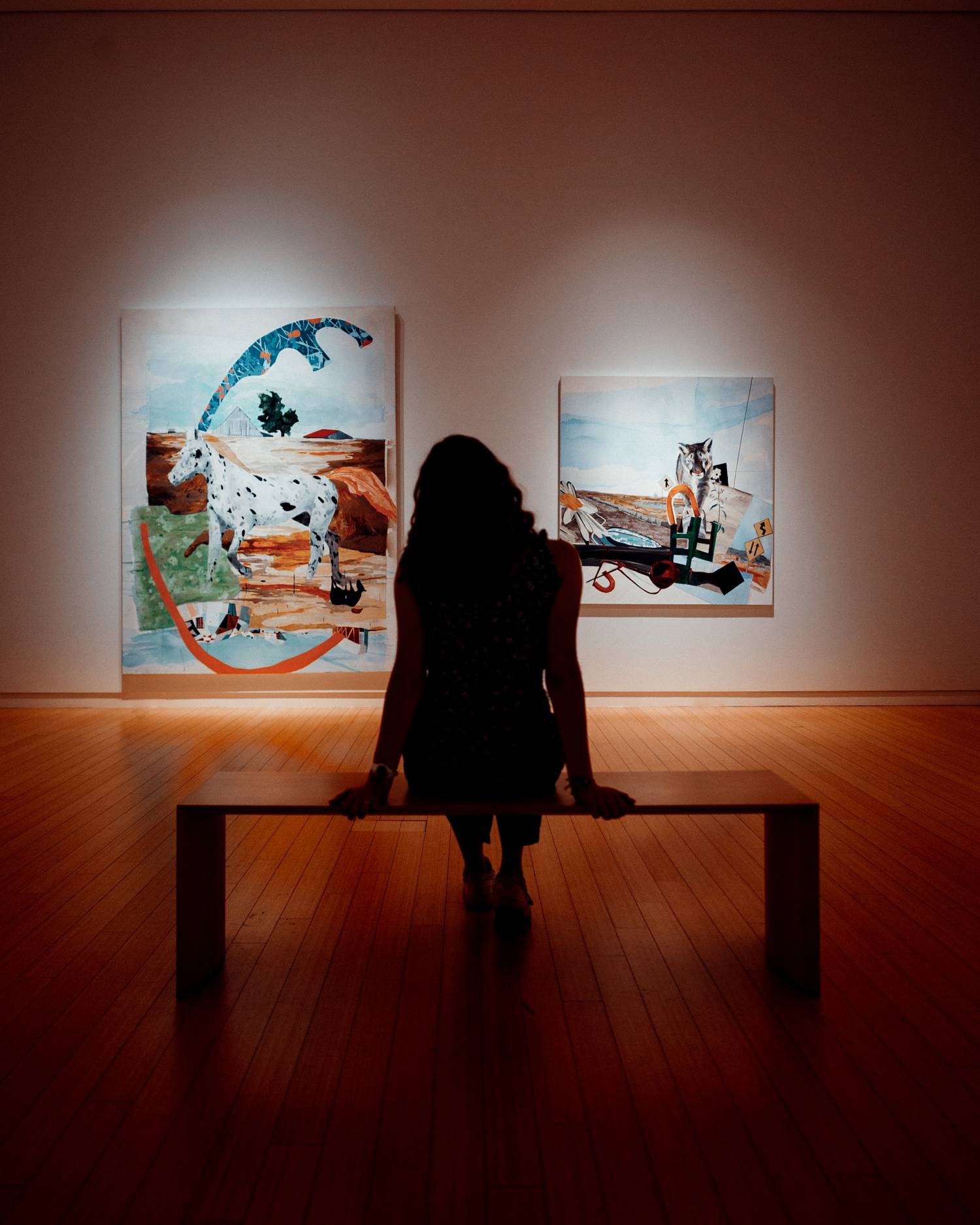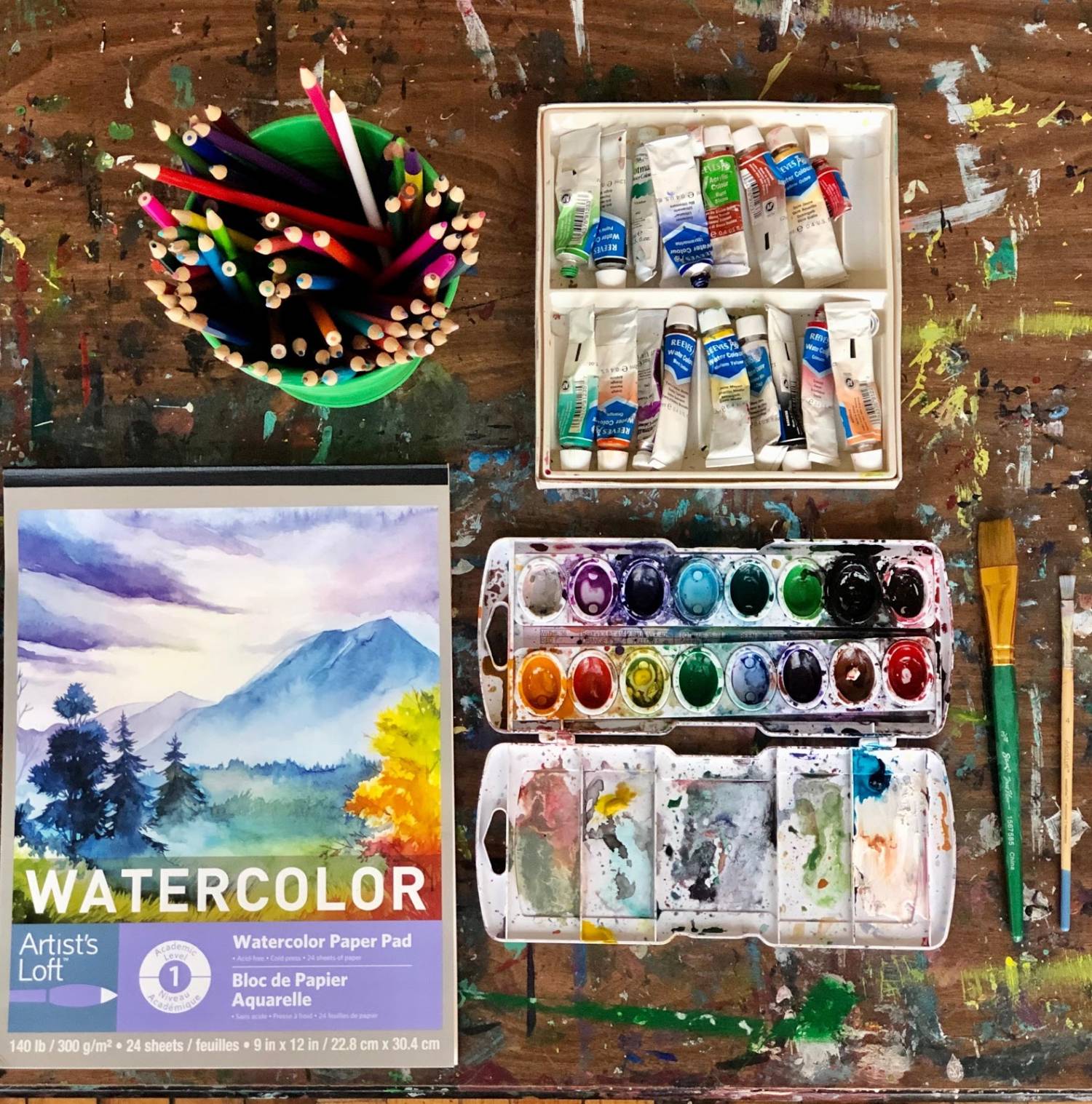 Twistshops! Free. Public. Virtual.
"Virtual Twistshops" are wellness and art therapy focused workshops that promote healing, relaxation, and emotional recovery through creative based intervention. Topics change each time.
Twistshops are intended to meet a growing
need for psychological support and wellness in the cancer community. The program is open to individuals touched by cancer who are interested in engaging in a unique art experience that aims to support and ease feelings of isolation and anxiety by using the artwork as a tool for communication.
Check out the calendar details for each monthly program and plan to join us!
Meditation Series with Dr.Ruth Mayer & Lisa Kawalec
Ruth Mayer & Lisa Kawalec invite the Twist Out Cancer community to weekly evenings of meditation.  The sessions facilitate a pathways to greater physical, emotional and spiritual heath. All are welcome!
Lisa Kawalec is a mindfulness coach who has been helping others explore meditation for the last five years. She has been on the caregiving team for many family and friends who have experienced cancer. She is a long-time volunteer at Camp Quality Illinois, a summer camp that strives to let kids with cancer be kids.
Ruth Mayer is a rabbi and clinical psychologist who is passionate about helping people find pathways to greater physical, emotional and spiritual heath. Ruth is a long time meditator who teaches and leads meditation groups. She has personally experienced the life changing power of meditation to help navigate the challenges of chronic disease.
Every Thursday
6:00-7:00 CST/ 7:00-8:00 EST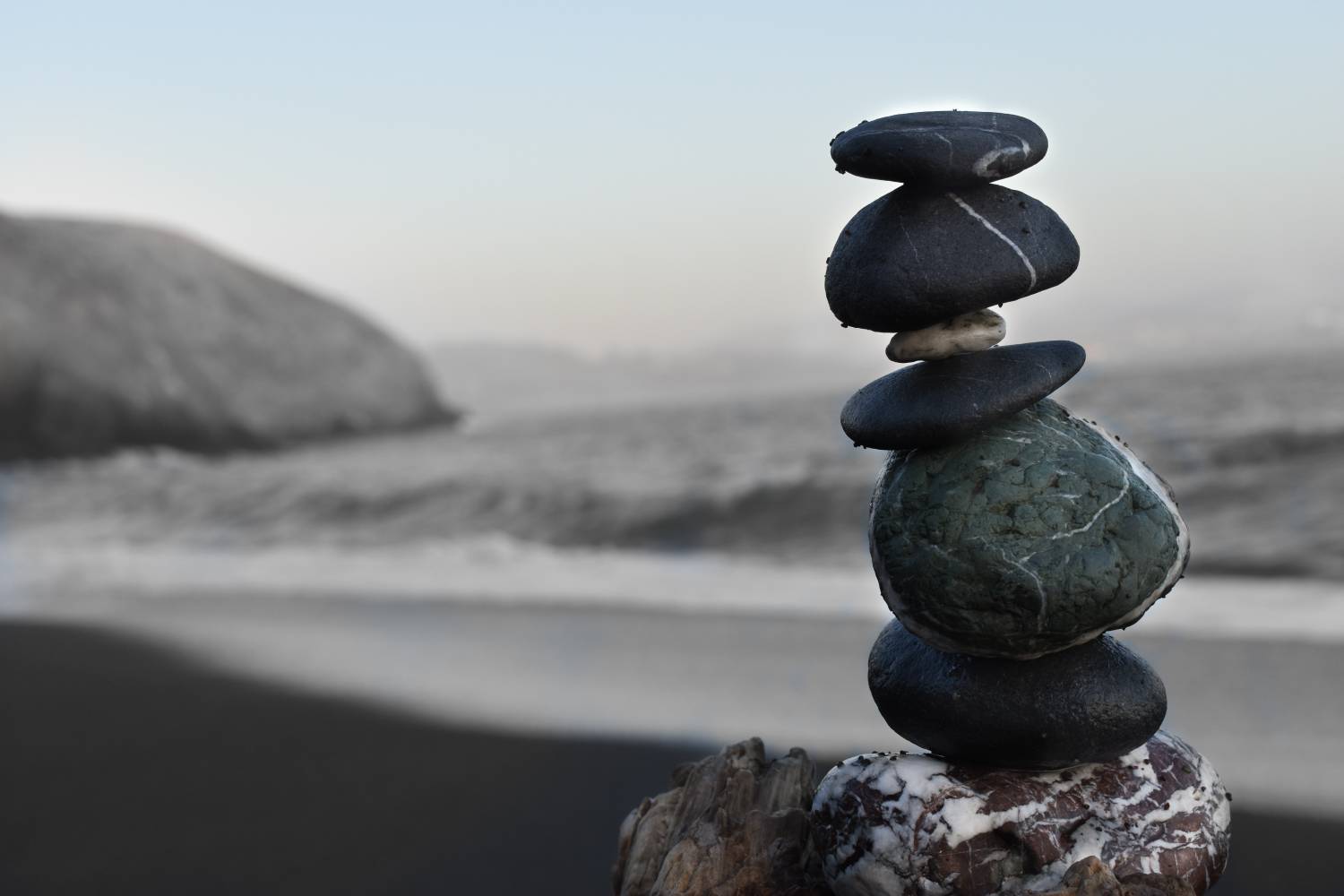 Thursday October 21, 6:30-7:30 CST
"Curio Cards"
In this Twistshop we will be constructing "curio" or curiosity cards. Traditionally, curio cabinets hold objects that memorialize themes important to the creator and are displayed in a purposeful manner. Today we are combining this concept with the "calling card," a custom that originated in 18th c. England, where pictures and heartfelt messages were inscribed on the back of repurposed playing cards and then given away. The goal of this art practice will be to create curio cards (meant to be kept or given away) that reflect on the topic of honoring someone or something important to the creator.This Twistshop will be facilitated by Sherry Warner, MFA, MA, ATR-BC
Sherry is a creative facilitator and board certified art therapist living and working in southern New Jersey. She practices using art in her own life and with others as a way to engage in mindful self compassion and exploration. She is influenced by sociocultural themes and oftentimes uses alternative and found materials in visual art practices. Sherry's work is based on a trauma-informed model that puts emphasis on the mind-body connection and using art viewing and doing as an integral part of managing life's stressors.Suggested materials: Small pieces of cardboard
jewelry boxes,
playing cards for repurposing, 
scissors,
glue, 
paint markers, oil pastels
pre-cut imagery or photographs for repurposing, 
pen/sharpie or other writing utensils
and colored paper for collaging.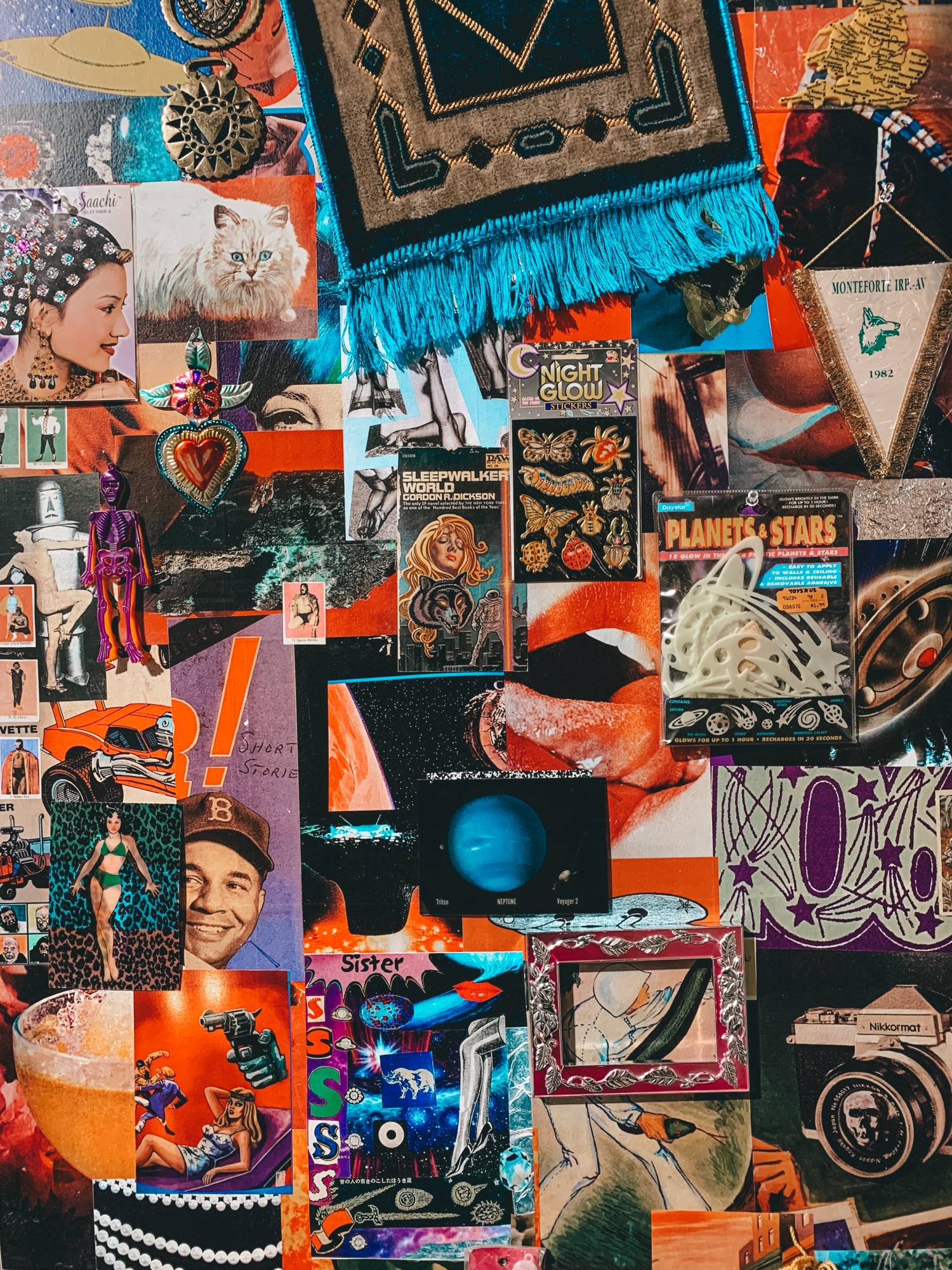 Virtual Twistshop: Sound Bowl Meditation
Wednesday November, 10th 7:00-8:00pm CST
Join us for a sound meditation designed to support you in the release of stress. Lay back, take a few breaths, and allow the precise frequencies of the singing bowls to interact with your body on a cellular level. No previous meditation experience is required to receive the benefits. Headphones are highly recommended.
Led by Jay Taylor
*This event hosted through a 
YouTube livestream
. Please access this event with this link: 
CLICK HERE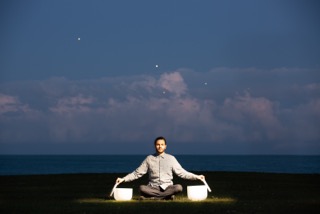 Our Philanthropic Sponsors