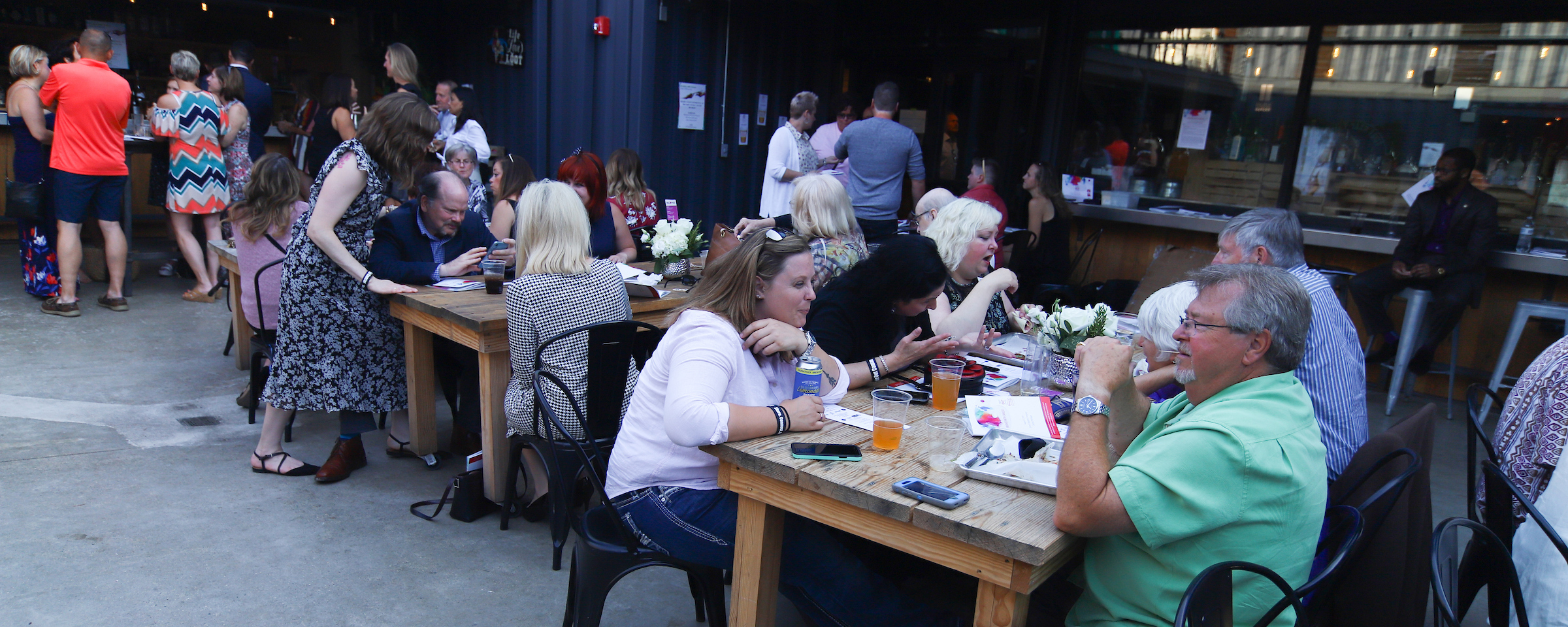 Isolation Survival Guide- How to Survive and Thrive During COVID-19
Subtitle Here
Join us on Thursday, May 7th at 1:00 EST on Zoom and facebook live. Ethan and Jenna will explore strategies and tools they acquired after facing cancer, which are incredibly relevant to everyone as we all are facing isolation and quarantines due to COVID-19. Registration is required and spots are limited.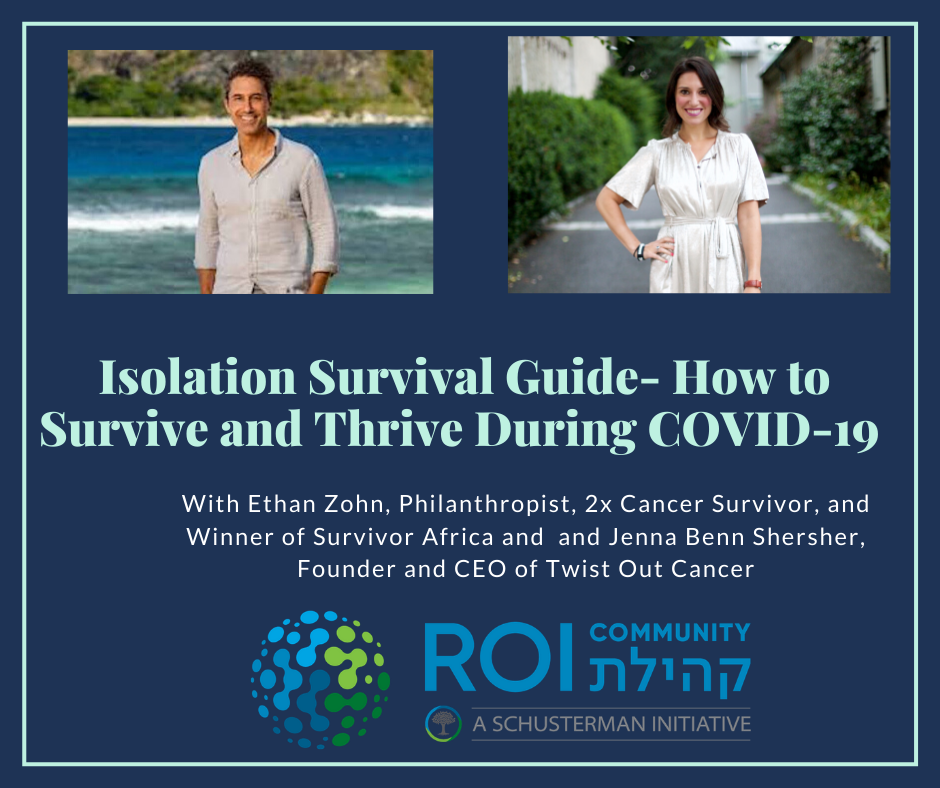 Virtual Twistshops
Have you been touched by cancer? Join Twist Out Cancer's newest program Virtual Twistshops, which are art therapy workshops led by a licensed clinical art therapist. Have you been touched by cancer? The workshop is open to everyone and held virtually on Tuesdays at 10:00 am PDT, 1:00 pm CDT and 2:00pm EST.
The sessions are Led by Jackie Carmody, Counselor, LCPC, ATR, BC, and Twist Out Cancer Board Member. To register please go to our homepage and sign up! Upon registration you will be provided with a zoom room link!
Our Sponsors