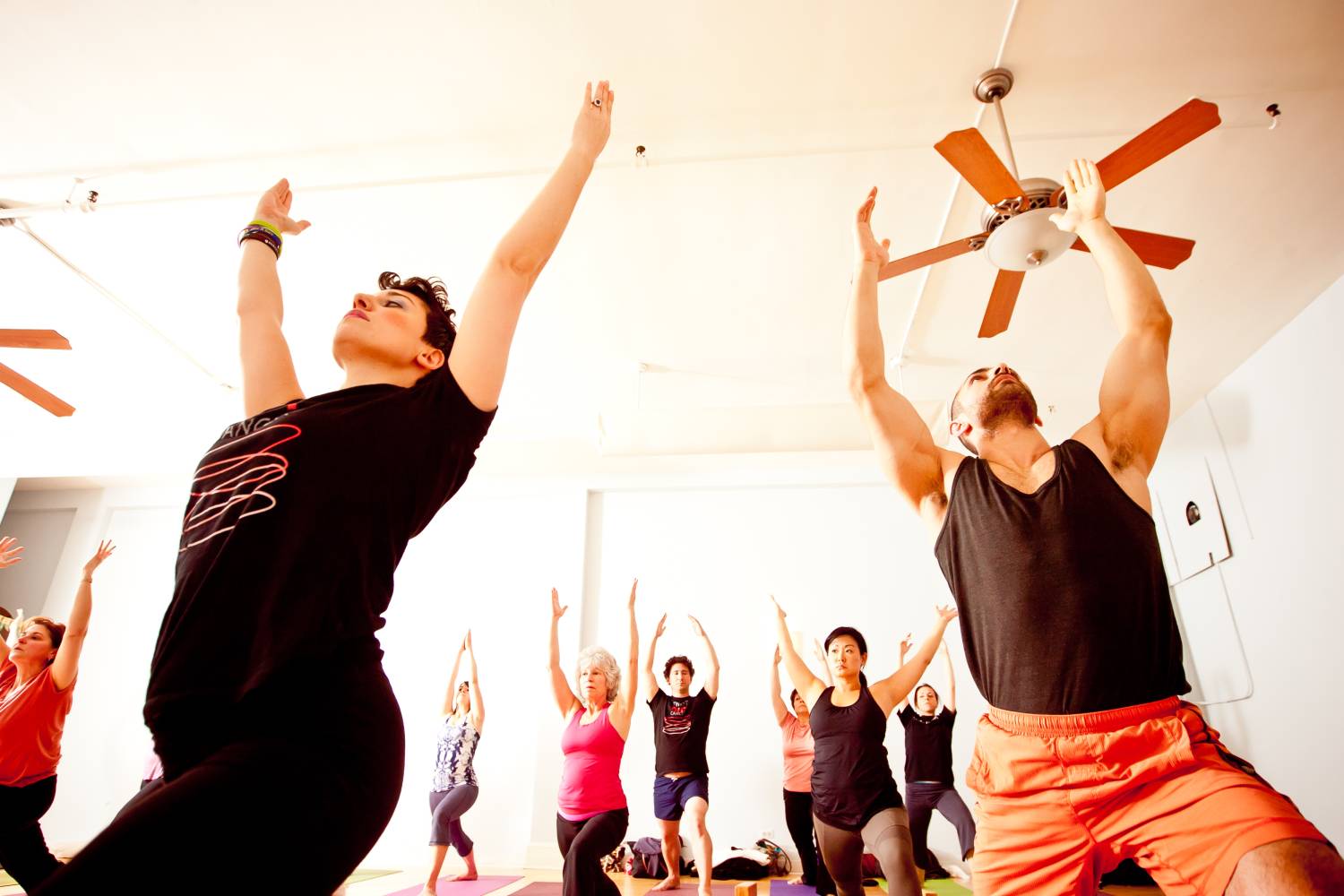 Team Twist
We invite you to Join Twist Out Cancer to make a difference in the lives of those touched by cancer. Team Twist Out Cancer includes individuals that are committed to raising awareness and critical funds for Twist Out Cancer through health and wellness based activities. This includes but is not limited to 5k and 10k's, half marathons and marathons, triathlons, cycling, yoga, dance and crossfit events. Your involvement in these events helps to raise awareness of Twist Out Cancer's mission and work and helps us to ensure that individuals touched by cancer have a community to share-connect and heal.
Choose Your Own Adventure
As Team Twist is just getting started, we encourage you to sign up for a health and wellness event that speaks to you. Once you have chosen your event and set a goal, create a Team Twist Fundraising Page and assemble your team! Your participation in the event of your choosing will help us hit our fundraising goals for 2023 and encourage others to bend, move and Twist! Families make great teams and TinyTwisters are especially welcome!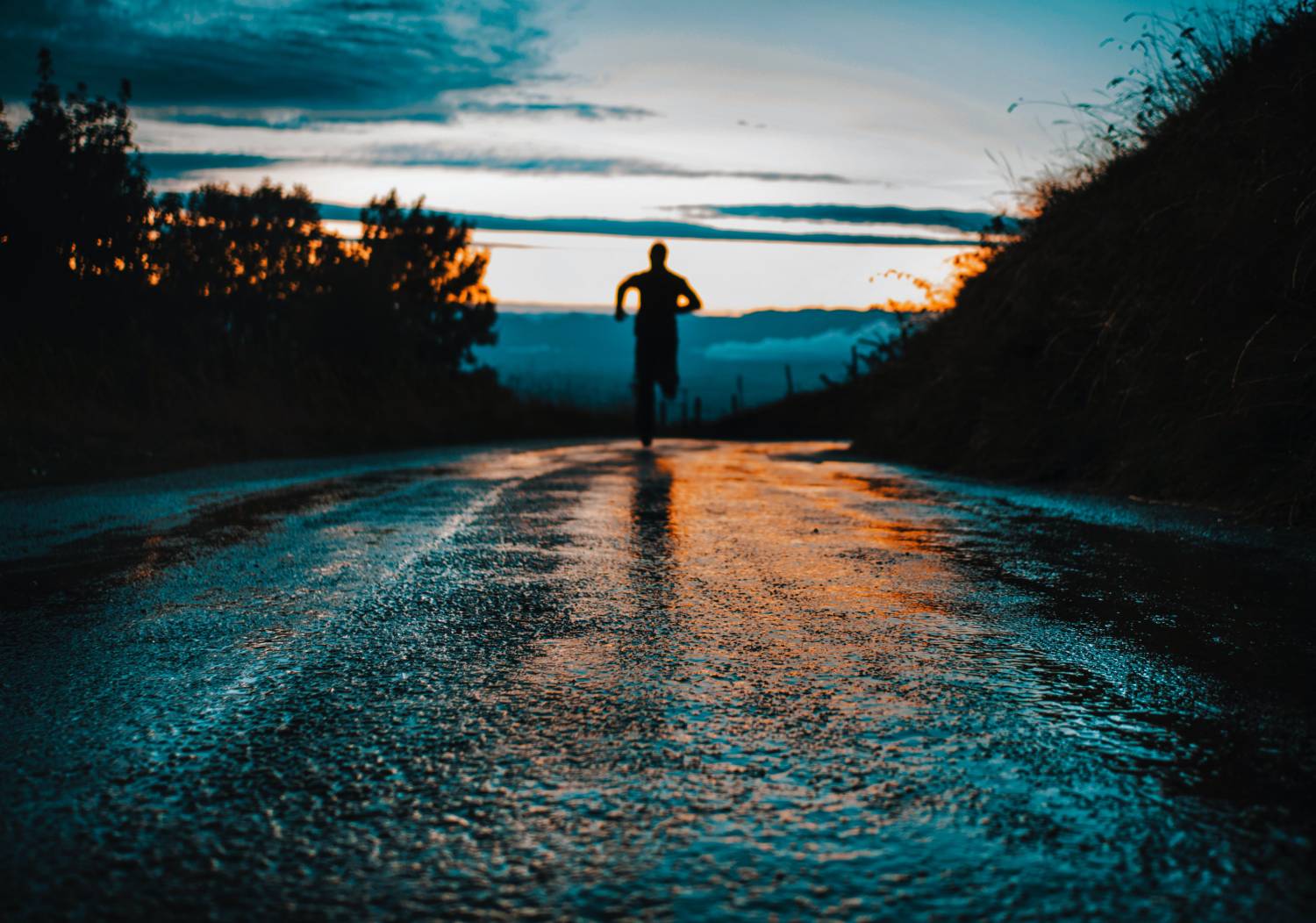 Bend, Flex, Twist
Images by Liesl Diesl